Having appropriate travel insurance in place before you go on holiday means you can try all kinds of exciting and adventurous sports, without worrying about what might happen if something goes wrong.
Of course, there's a degree of risk to most sports – particularly adventurous ones – but with the right cover in place you'll be safe in the knowledge that accidents and their associated expenses will be covered by your insurance company. 
Insurance companies vary in terms of the sports they offer cover for as part of their travel insurance policies.
Admiral Travel Insurance covers a wide range of sports, and we make it clear in our policy documents which ones you'll be covered for. If there's a sport that's not listed in our documents that you'd like to be insured for, contact our team as we may still be able to arrange cover for you.
Which sports are covered under a standard travel insurance policy?
Many of the sports that you may wish to take part in on holiday are covered by our standard travel insurance policy. We understand that getting active and experiencing new things is an important aspect of travel for many people, so our policies are designed to cater for a wide range of leisure and sport activities without the need to pay a premium.
Here's a list of activities that don't require an extra premium on top of your standard travel insurance – and you'll be covered for personal accident and personal liability too:
•    Archery
•    Badminton
•    Banana boating
•    Baseball
•    Basketball
•    Beach games
•    Body/boogie boarding
•    Bowls
•    Canoeing (up to grade 2 rivers)
•    Cricket
•    Curling
•    Cycling (excluding racing and extreme terrain)
•    Fell walking
•    Fishing
•    Football
•    Golf
•    Gymnastics
•    Hiking (up to 4000m altitude)
•    Hot air ballooning
•    Ice skating
•    Jogging
•    Kayaking (up to grade 2 rivers)
•    Netball
•    Orienteering
•    Paintballing
•    Parasailing (over water)
•    Pony trekking
•    Racquet ball
•    Rambling
•    River tubing
•    Rollerblading/Inline Skating
•    Rounders
•    Rowing
•    Safari (guided)
•    Sailboarding
•    Sand boarding
•    Scuba diving*
•    Sea kayaking
•    Skateboarding
•    Snorkelling
•    Softball
•    Squash
•    Surfing
•    Swimming
•    Table tennis
•    Tennis
•    Trekking (up to 4000m altitude)
•    Volleyball
•    Wake boarding
•    Water polo
•    Water skiing
•    White/Black water rafting (up to grade 4 rivers)
•    Windsurfing
•    Yachting (inside territorial waters)
•    Zip lining
•    Zorbing
* If you're a qualified scuba diver, you'll be covered as long as you're not diving deeper than 30m. For unqualified scuba divers, the limit is 18m. (See policy wording for more scuba diving conditions.)
How to get cover for extreme or hazardous activities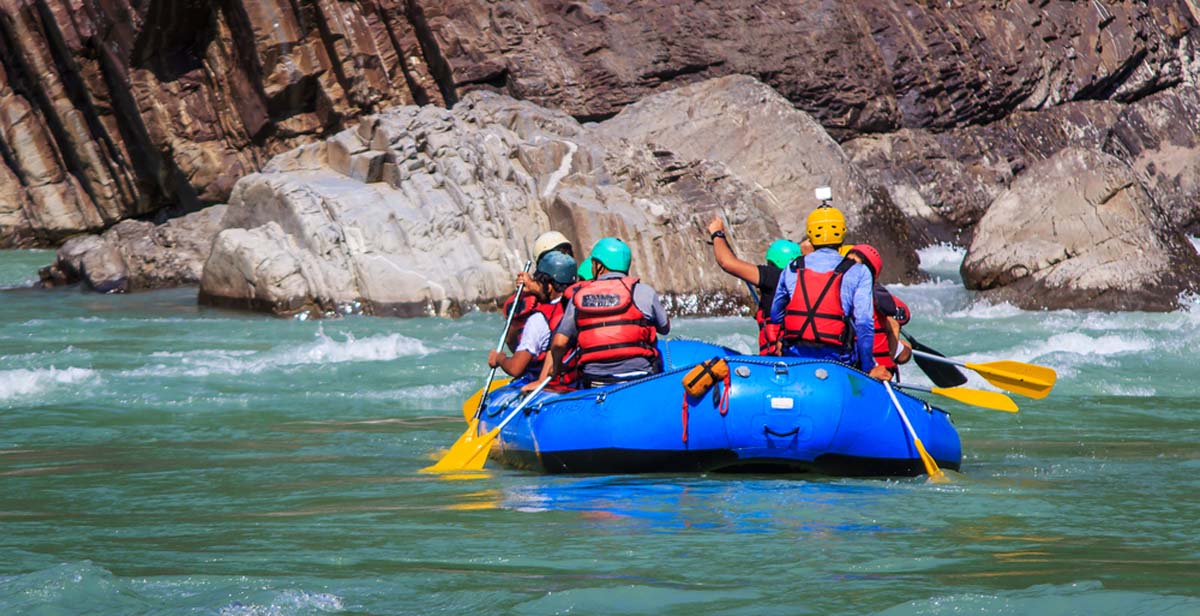 Some sports are simply too dangerous for insurers to cover on standard policies without an added premium. Don't worry, adrenaline junkies: this doesn't mean you won't be able to partake in that once-in-a-lifetime activity on your bucket list. However, in order to be covered for accidents when taking part in such sports, you'll need to pay a little extra.
When buying travel insurance through Admiral, you'll be given the option for extra cover for a specific hazardous activity. Simply select the sport or activity you'll be taking part in and pay the associated premium to get cover. But bear in mind all hazardous activities exclude cover for personal accident and personal liability.
If the activity you want to take part in isn't listed in our documents, get in touch with our team and they'll be able to let you know whether cover is available.
Here's a list of sports and activities that require a premium in order for you to be covered with Admiral Travel Insurance (excluding personal accident and personal liability):
•    Assault course
•    Bungee jumping (max three jumps)
•    Canoeing (rivers over grade 2)
•    Canyon swinging
•    Canyoning
•    Cascading
•    Coasteering
•    Gorge walking
•    Horse riding
•    Kayaking (rivers over grade 2)
•    Kite surfing (over land)
•    Marathon/running
•    Rugby
•    Sand yachting
•    Scuba diving to depths between 30m and 50m (requires qualification)
•    Sea canoeing
•    Shark diving
•    White/black water rafting (rivers over grade 4)
•    Yachting (outside territorial waters)
Winter sports insurance: make sure you're covered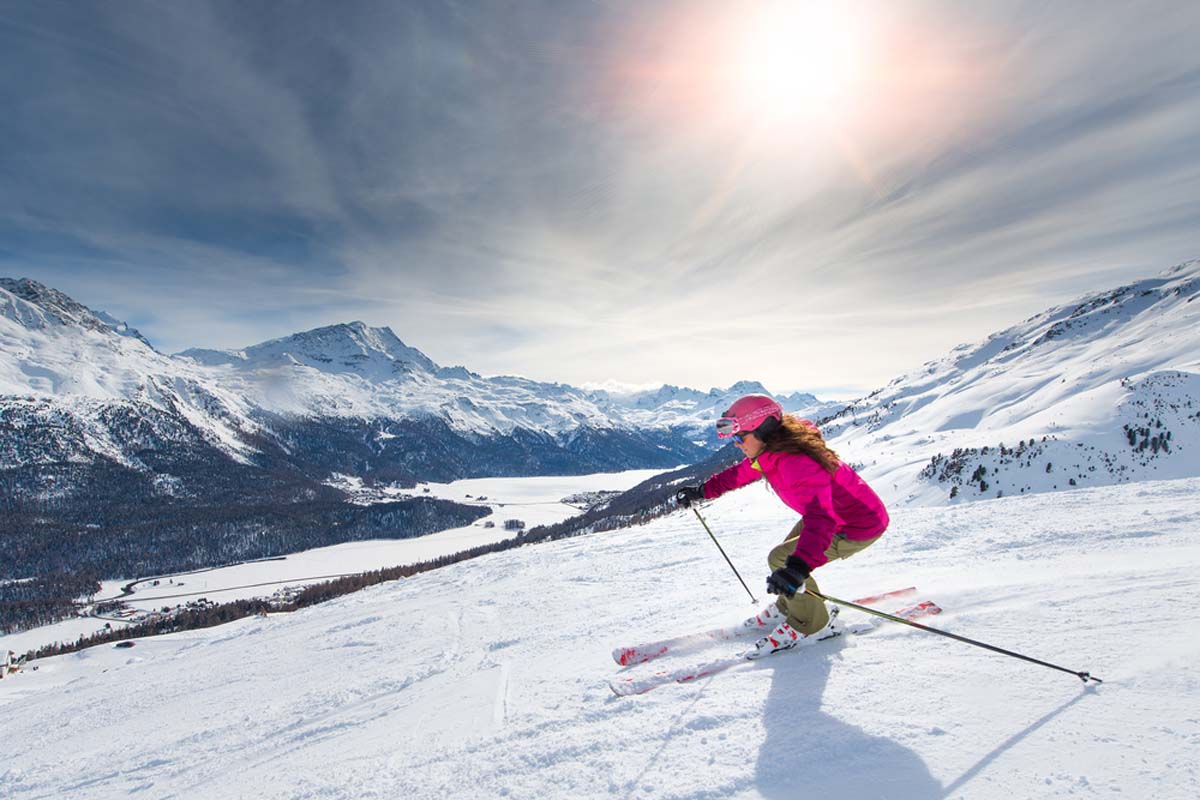 Holidays that involve winter sports like skiing and snowboarding require a special kind of insurance. As well as covering you in case of accidents or injury on the slopes, winter sports insurance means you'll receive compensation if your equipment is lost, stolen or damaged. It also covers you if your trip is affected by severe weather, such as avalanches.
If you're planning a winter sports trip, you'll need to add our winter sports insurance to your policy. Without it, your trip won't be covered at all but adding it means you'll get all the standard protection included in our single trip and annual policies as well as cover for the sport you'll be taking part in.
The winter sports we currently offer cover for include:
•    Cross country skiing
•    Dry slope skiing
•    Dry slope snowboarding
•    Glacier walking/ trekking
•    Husky sledge driving
•    Ice hockey
•    Mono-skiing
•    Off-piste skiing*
•    Off-piste snowboarding*
•    Reindeer sleigh ride
•    Skiing
•    Sledging
•    Snow shoeing
•    Snowboarding
•    Tobogganing
* Cover for off-piste activities is restricted to recognised paths and within resort boundaries, accompanied by a qualified guide or instructor.
Things to consider when you're going on an adventure holiday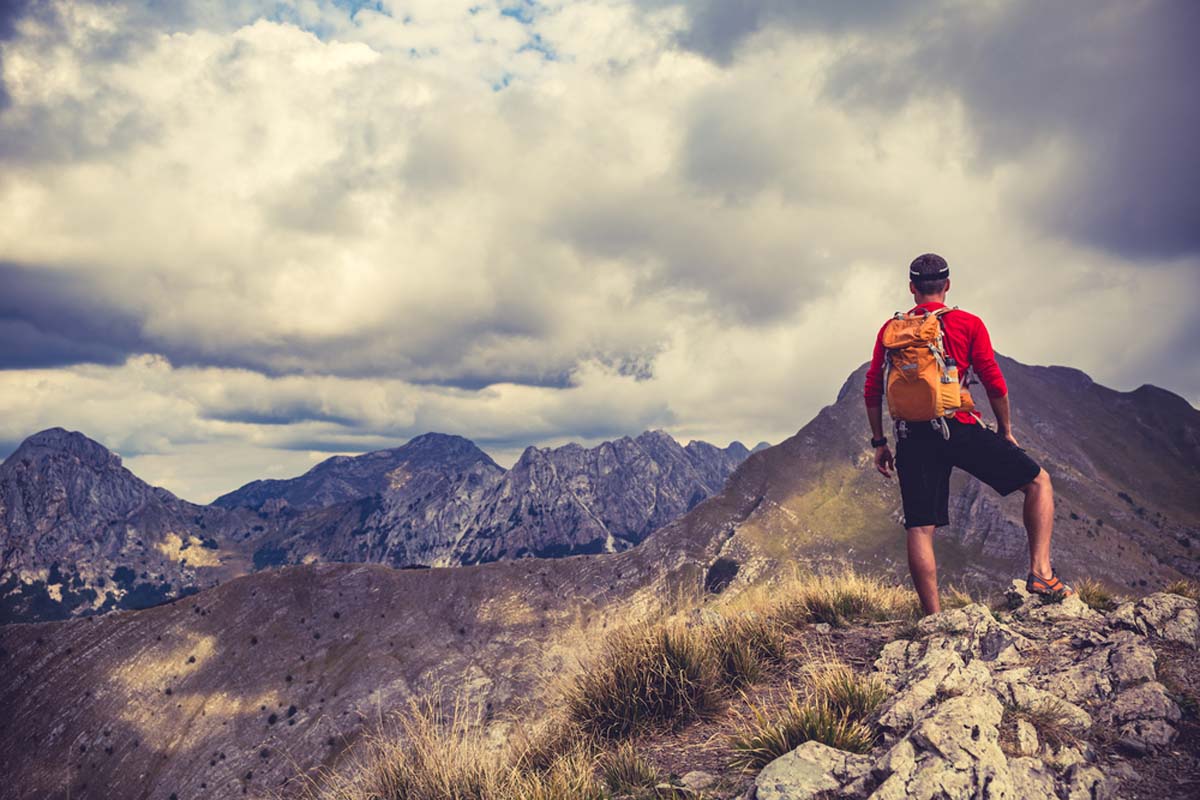 There are lots of things to think about before you go off on an adventure holiday. 
Limitations and exclusions
As is always the case with insurance, there are certain limitations and exceptions that could invalidate your cover.
Providing you've read the relevant policy documents and noted any exceptional circumstances before purchasing your cover, this shouldn't be an issue. However, we feel it's important to point out some common circumstances that can prevent people from receiving the compensation they were expecting after purchasing travel insurance.
Age
If you're over a certain age, you may be excluded from receiving cover for adventurous sports while on holiday. For Admiral's winter sports insurance, travellers over 65 cannot be covered. For sports covered under standard policies, the limit varies between 75 and 85 years of age. 
Reckless behaviour
Your insurance policy will be invalid if you were injured as a result of your own reckless behaviour. This includes deliberately injuring yourself; being under the influence of drugs, solvents or excessive amounts of alcohol; and failing to adopt and follow the appropriate and recommended safety precautions while taking part in an activity. 
For a full list of exceptions, refer to the General Exclusions section in our Travel Insurance guide, which is downloadable from the policy documents section of our website.