What's over 50s travel insurance?
It's simply travel insurance that caters to the needs of holidaymakers over the age of 50.
You can tailor your policy to suit your next getaway, whether you're going on a luxury cruise or need cover for a specific health condition.
What over 50s travel insurance covers
We'll cover you for the following events. Remember policy limits and exclusions apply, so always check your policy book.
Emergency medical expenses
If you become ill or are injured while you're on holiday, we'll cover necessary emergency medical costs.
Delayed or missed departure
We'll cover reasonable travel and accommodation expenses if your trip's delayed or you miss transport for unforeseen reasons.
Personal accident cover
We'll pay up to your policy limits if you have an accident which causes your death, loss of sight or limb, or permanent disablement.
Lost or stolen belongings
If your personal belongings are lost, stolen or accidentally damaged during your trip, you can claim up to your policy limits.
Personal liability and legal assistance
We'll pay for reasonable legal costs to help you claim compensation for injury, illness or death during your holiday.
Cover for specific COVID-19 related events
You can find out more about how COVID-19 could affect your travel insurance on our dedicated FAQ page.
Choose from three levels of cover
Admiral

Admiral
Gold

Admiral
Platinum

Excess

£100

£75

£50

Emergency medical treatment & repatriation (Limits up to)

£10M

£15M

£20M

Cancellation or cutting short your trip (Limits up to)

£1.5K

£3K

£5K

Personal belongings (Limits up to)

£1K

£2K

£2.5K

Money & documents (Limits up to)

£300

£400

£500
What's excess?
Excess is the amount of money you pay to your insurance provider if you need to make a claim on your travel insurance. This applies to each insured person for each type of claim you make.
What's not covered
This list isn't exhaustive and doesn't include exclusions for our specialist travel insurance like cruise and winter sports.
flights cancelled or delayed for any reason other than adverse weather, strike, or mechanical breakdown
claims related to flights that don't start or end in the UK (connected flights)
trip cancellation because you've changed your mind
pre-existing medical conditions you've not declared
claims related to death or illness of someone not on the policy linked to conditions they had when you bought your policy
lost or stolen items you've left unattended
claims where you can't give us evidence, for example, a police report or receipts
being denied entry because you don't have passports or the correct visas
extreme sports, winter sports or cruise trips unless you've paid for the additional cover
circumstances that aren't specified in your policy
For more information on what's covered read our policy book.
What's a pre-existing medical condition?
We define a pre-existing medical condition as an illness or injury that:
has been identified by a doctor
is under investigation by a doctor
is known to you before your policy starts
A pre-existing condition includes things like:
diabetes
cancer
high cholesterol
heart disease
high blood pressure
If you have a pre-existing condition, you must disclose it to us before you buy your policy, otherwise you won't be covered for any related claims.
Unfortunately, we can't offer cover for all medical conditions. If you have a serious health condition, we recommend using MoneyHelper's travel insurance directory or calling 0800 138 7777 (open Monday to Friday 8:00-18:00 excl. bank holidays).
Reporting a pre-existing medical condition
To cover your pre-existing medical conditions, you need to:
Declare them on your policy
If you're unsure of what to declare, please call us on 0333 234 9913
Wait for our confirmation
We'll let you know via email.
Pay any additional costs
You won't be covered until the premium is paid
Does over 50s travel insurance cost more?
The cost of policies always depends on where you're going, how long you're going for, and what you're going to get up to on your trip.
The price might be higher if you have a pre-existing medical condition which you need to pay a premium for.
Get a quote
Upgrade your cover
Whether you want the adrenaline rush of a skiing holiday, or fancy taking to the seas on a cruise, you'll need to add extra cover to your policy. Our Winter Sports Upgrade or Cruise Upgrade need to be added otherwise your trip won't be covered.
How to make a claim
You'll need:
receipts
invoices
medical records
Visit our make a claim page for our contact details.
Your questions answered
What if my medical conditions change after I've bought my policy?
If your medical condition changes after you've brought a policy with us, but before you've gone on holiday, you need to let us know as soon as possible. We can make sure your policy is up-to-date and you still have the right cover. You might need to pay an extra premium.
Is there an upper age limit?
The maximum age limit for our policies is up to 79 years old for annual multi-trip policies, and up to 85 years old for single trip policies. The age limit and level of cover we offer depends on your information and details of your holiday.
Useful guides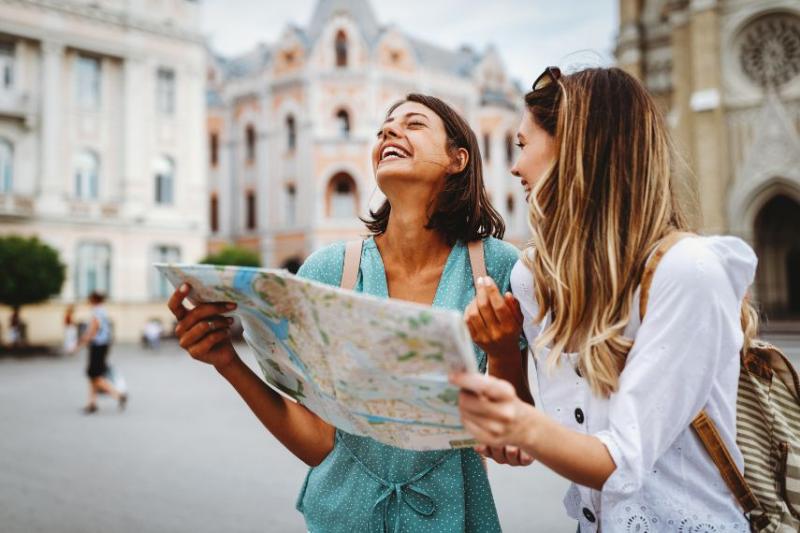 Travel insurance jargon buster
Learn the basics
Holiday cancellation cover and travel insurance
Prepare for the unexpected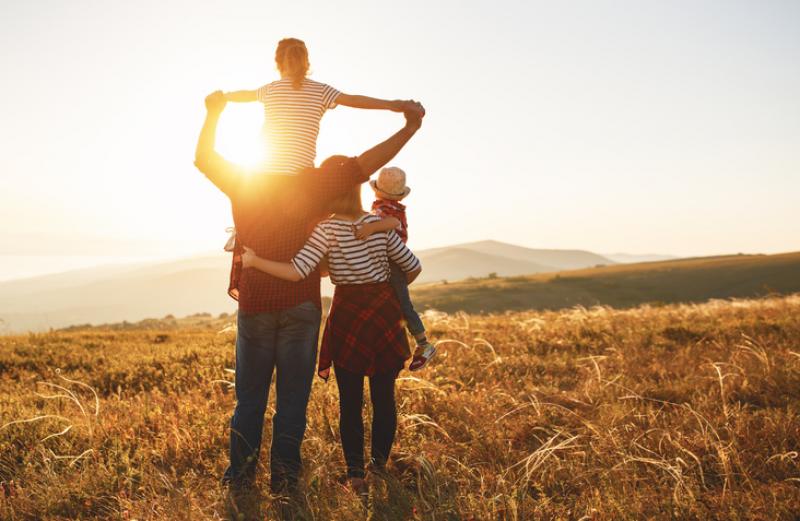 Travel insurance for people with medical conditions
Are you covered?