What's MultiCover insurance?
MultiCover insurance combines multiple car, van, home and landlord insurance policies into one. Each insurance policy you add can get you a discount, and they'll always share a renewal date.
Plus, one policy means one set of paperwork saving you time, hassle and money. Everyone has a separate login, meaning everyone can manage their own policy.
You also won't need to cancel with your current provider, just let them know you're not renewing your policy.
How MultiCover insurance works
Pick what you want insured
Turn multiple policies into one and you could get a discount for each one you add
We'll align renewal dates
Renew all your policies at the same time on the same day
Get one set of paperwork
You can access your contract in MyAccount or we can post it to you
Is it better to combine home and car insurance?
Combining home and car insurance is the most common, but you can add any car, van, landlord or home policy in one.
One pairing isn't necessarily better than the other as it works around what you need – that's how MultiCover helps you simplify insurance.
Create your MultiCover
Choose the cover you want to bundle for a MultiCover discount
Is MultiCover insurance cheaper?
Every car, home, van or landlord policy added to MultiCover will get a discount.
MultiCover isn't a set price, so you'll need to get a quote or contact us if you want to know how much you could save.
Adding family members and your no-claims discount
You can add any of your immediate family.
For example, you can insure your sibling's home, your investment property and your child's car in one easy-to-manage payment.
If someone else on your MultiCover policy claims, it won't impact your no-claims bonus.
What you need for a quote
A bit about you
your name
age
where you live
your occupation
Information about what you're covering
For vehicles:
registration number
when you bought it
how much it's worth
any modifications
driver's licence and contact information for you and any named drivers
For home:
your address
what cover you want (buildings, contents or combined)
your name
date of birth
Manage your policy
You can manage your car, van, landlord or home policy in MyAccount if you're already a customer.
Log in
View your account online or via the app
Update your details
You can view, save and print documents easily
Get in touch
Speak to our team, add policies and get a discount
Your questions answered
Will my No Claims Bonus be affected if I make a claim for my home on the Multi Cover policy?
No, any claim you need to make for your home will not affect the No Claims Bonus of any of the cars or vans on your cover.
How long does MultiCover last?
The cover lasts 12 months, and you can renew at the end of the year as usual.
Do the vehicles need to be registered at the same address as the home insurance policy?
Immediate family can live at different addresses.
If I take out a MultiCover policy, will I have to cancel my existing policies?
No, you won't need to cancel your car and home insurance until they are due for renewal, and then they'll join your MultiCover policy.
Who pays if there's more than one person on the policy?
The policy administrator is responsible for reviewing the paperwork and payment. Still, each policyholder can access their customer portal to check the price for their car or home, documents and to update information.
Can all policyholders and named drivers make changes or claims on the policy?
Yes.
One policy administrator named on the account looks after the paperwork and communications. However, any policyholder and named driver can call us to make a claim or change the details.
Designated drivers can only make changes to their cars or home.
Will a motor claim affect my home insurance on Multi Cover?
No – if someone makes a car insurance claim on your Multi Cover policy, your home insurance won't be affected.
What do you classify as an immediate family?
Immediate family includes a person's:
partner
parents
grandparents
children
grandchildren
siblings
direct in-laws (father, mother, brother and sister)
We include adopted half and step-members in the immediate family.
How can I pay for my MultiCover policy?
You can pay monthly through Direct Debit or annually with a single payment.
How many cars and homes can I add to the policy?
You can add one home and seven cars if you get an online quote. If you want to add more cars or properties, please call one of our friendly agents on 03301 343 208.
Can I add a van with my home and car to my MultiCover policy?
show more
Useful guides
Is MultiCover right for me?
Find out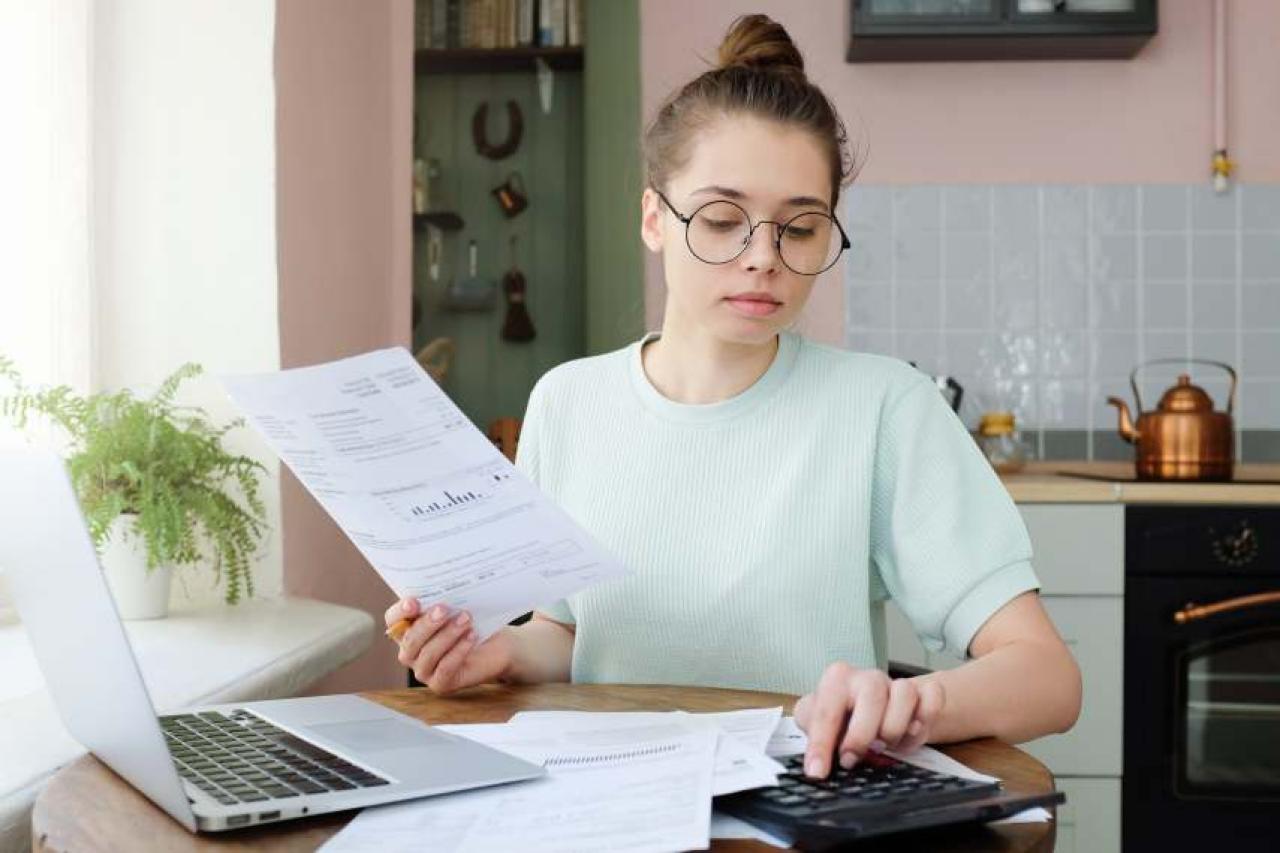 How to reduce your car insurance premium
Read more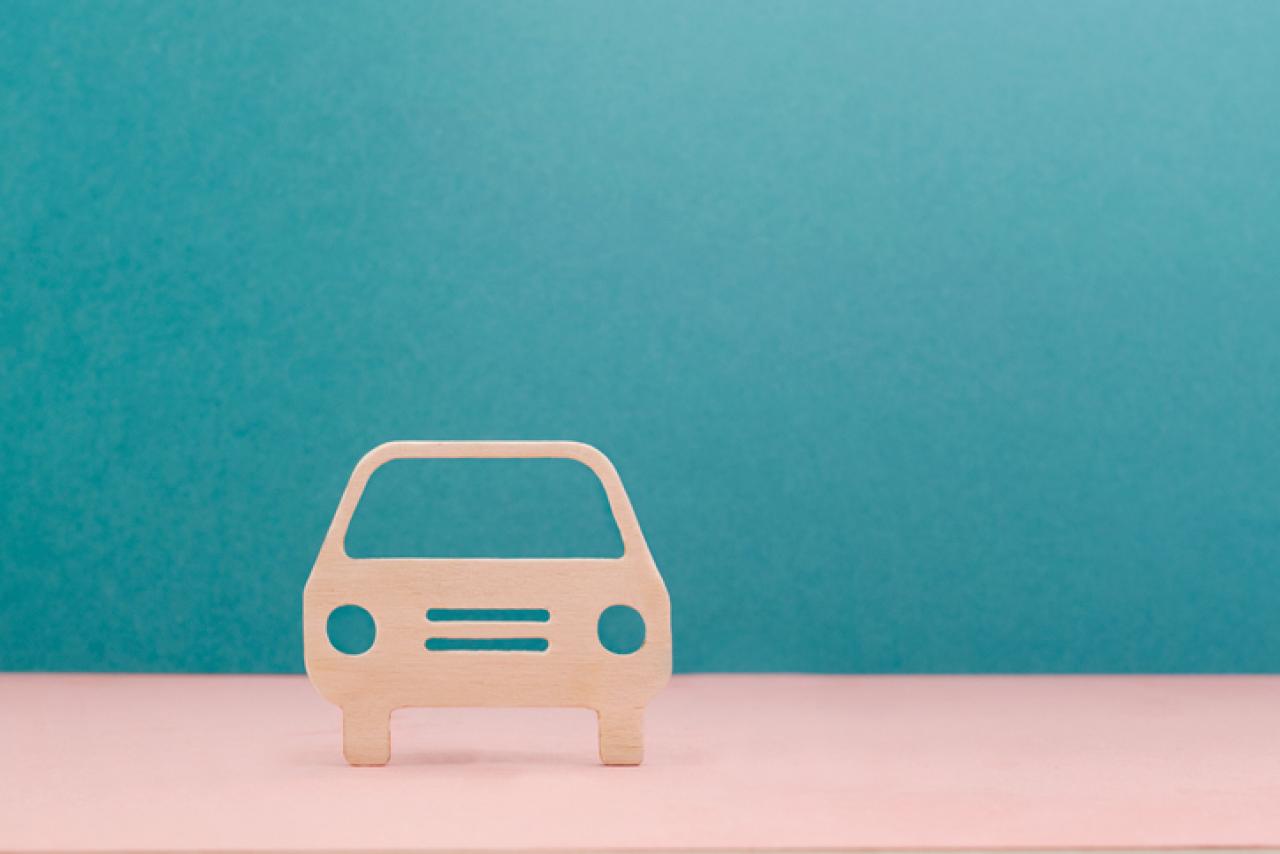 No claims bonus - how it works to give you discount
Tell me more