With over 11,000 colleagues, we believe a diverse workplace thrives and we're proud to be partners with Pride Cymru in driving diversity and inclusivity.
We've been a long-standing partner of Pride Cymru – first partnering with them in 2000 and proudly staying an official partner since, working to celebrate diversity in and outside of our colleagues. We also want to offer the best platform we can to the LGBTQ+ community.
Working with Pride Cymru and Stonewall Cymru's Diversity Champions Programme, we launched our dedicated LGBTQ+ network in 2018 to continue our work in promoting equality in the workspace.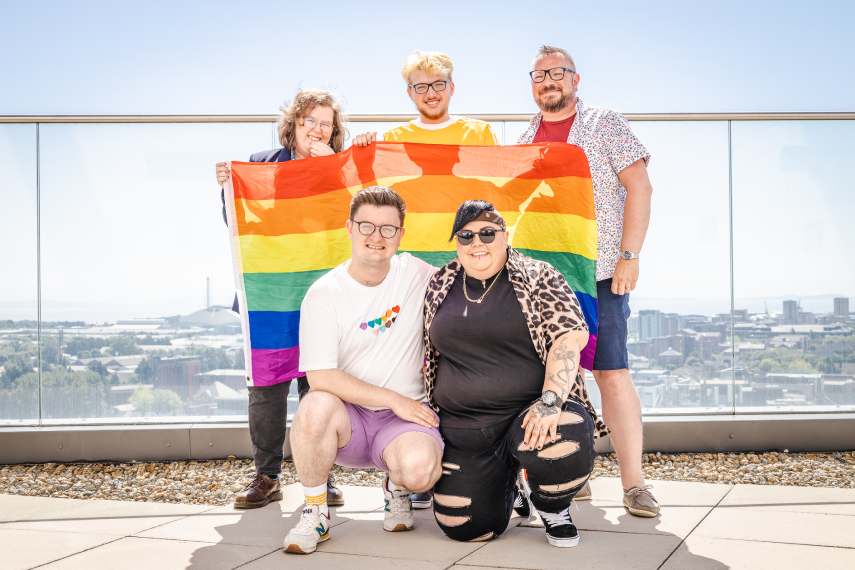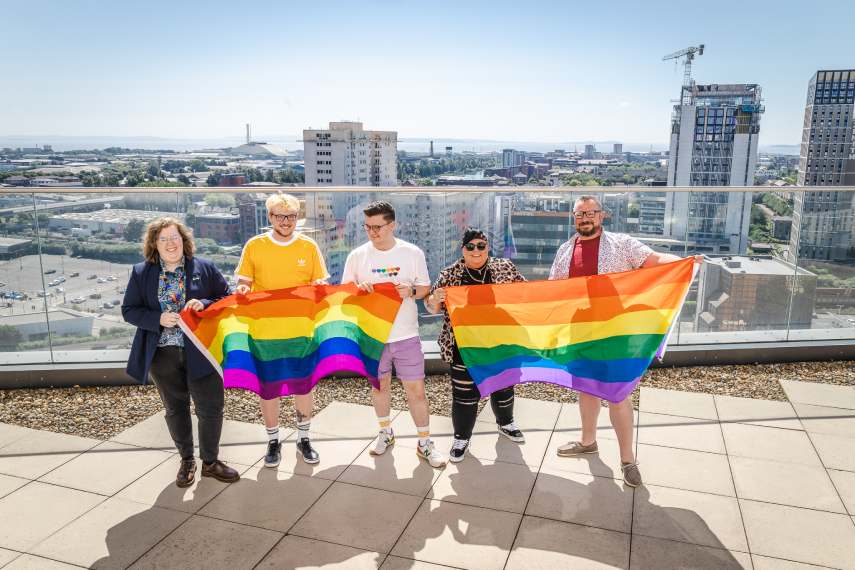 Community
Here are some of the charities and initiatives we've donated to, along with a bit about how they plan to use their donation.
Sponsorship
As well as our charitable donations, we're proud to offer sponsorship. Find out more about who we sponsor below.
Proud to sponsor the WRU
As a company with our roots firmly in Wales, and our HQ so close to the home of Welsh rugby, it made great sense for us to partner with Welsh Rugby.
Welsh Rugby Union
Pushing Welsh fitness with the Newport Half Marathon
We take the health and wellbeing of our employees seriously, and with strong roots in the Newport area we were excited to partner with the Newport Half.
Newport Half Marathon
Racing ahead with the Swansea Bay 10k
With one of our offices in Swansea, the Swansea Bay 10k was the perfect event for us to get involved with.
Swansea Bay 10k