Of course, all old cars are potential money pits – especially if they break down – but running costs aren't as steep as you might imagine because insurance, tax and MOT are non-existent or reduced.
Tax exemption for classic cars is now rolling. This means that from 1 April each year, vehicles manufactured more than 40 years before 1 January of that year are automatically exempt from paying Vehicle Excise Duty (VED), otherwise known as road tax.
In addition to the saving on VED, since 2018, nearly all cars built more than 40 years ago are also exempt from the annual MOT roadworthiness test, unless owners voluntarily have their vehicle checked.
Finally, classic car insurance often costs less than everyday policies, saving you even more money.
We've taken a trip down memory lane to look at a selection of cars that first hit UK showrooms in 1980-81 and are now considered classics. Many early examples of the 10 cars we've chosen now qualify for MOT exempt status.
For further reading, take a look at some of our other classic car guides:
Vauxhall Cavalier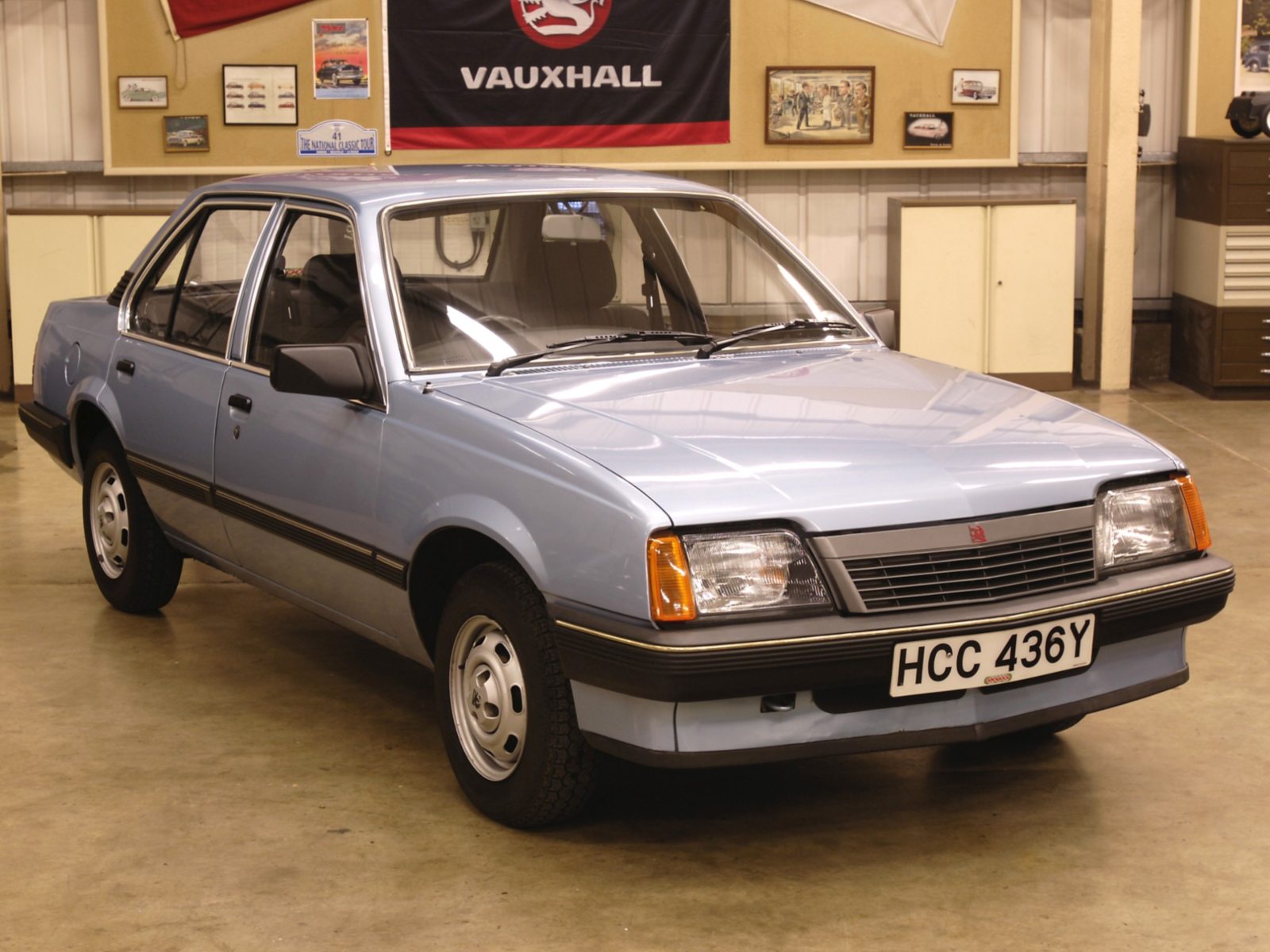 It may have looked conservative, but the Mk 2 Cavalier was a big hit with the public and fleet buyers, where its main rival was the ageing Ford Cortina which was followed by the controversial Sierra in 1982. 
Available with a variety of body styles and engines, it also featured a switch from rear to front-wheel drive. 
The first Mk 2 rolled off the line at Luton on 17 August 1981 and during its six-year production run, 807,624 were sold in the UK. In fact, it ended up as the second best-selling car of the 1980s, after the Ford Escort. 
Ford Fiesta XR2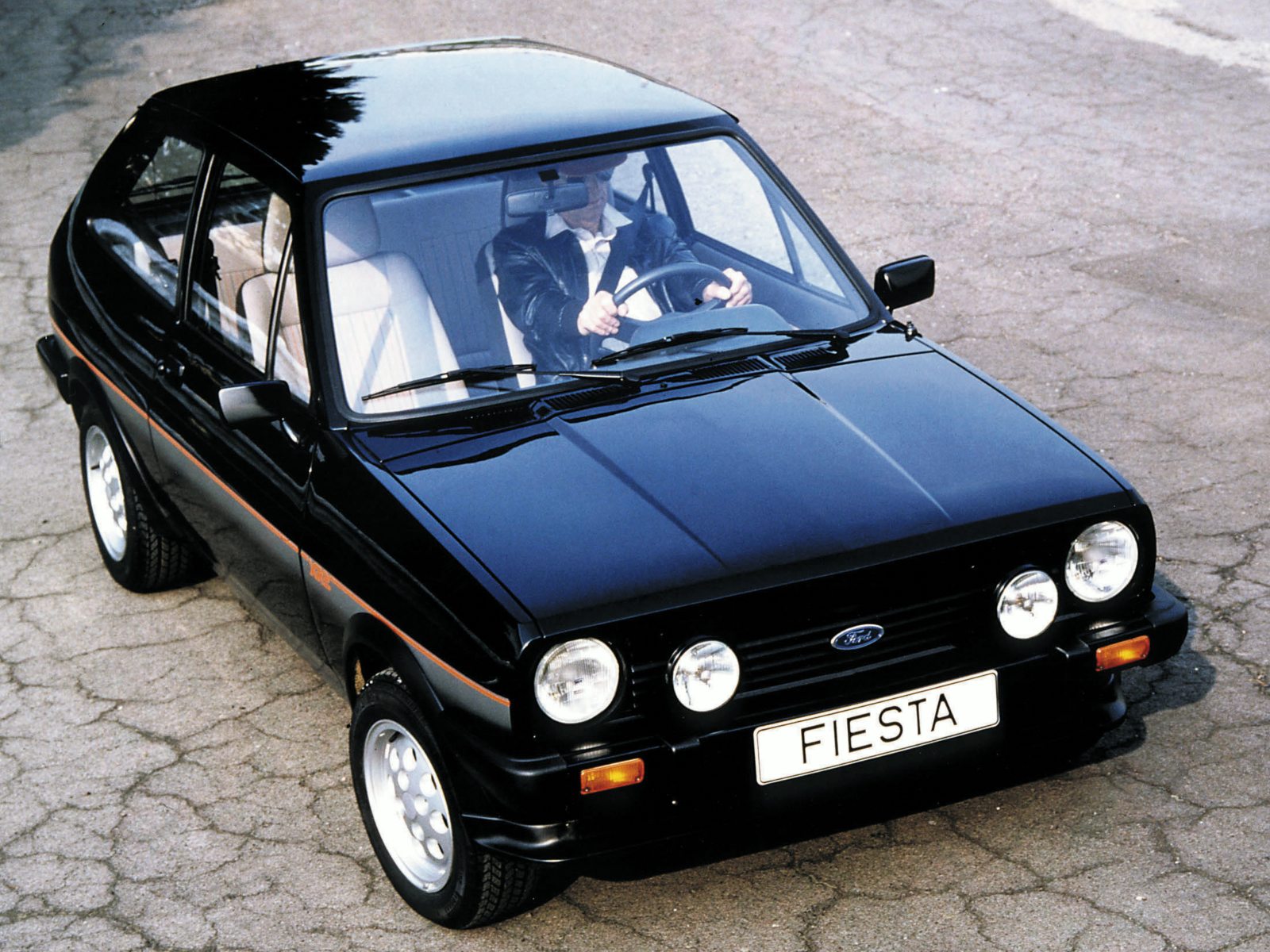 The Fiesta debuted in 1976 and was an instant hit, but it wasn't until 1981 that the hot hatch version (featuring an 84bhp 1.6-litre engine) was introduced. 
By today's standards it wasn't that quick (0-60 mph in 9.3 seconds and a top speed of 105mph), but that didn't stop it from becoming a cult car. Looking especially good in black with a red stripe, it sported trademark "pepperpot" alloys. 
Expect to pay as much as £10,000 for a cherished Mk1 XR2.
Volkswagen Polo 
Unfairly nicknamed the "bread van", the second-generation VW Polo was produced from 1981-1994. Later joined by a coupe version (giving it a profile similar to the original Mk 1 Polo), it was to become one of the most popular superminis on the road. 
Easy to drive, well built and practical, it battled it out with the likes of the Ford Fiesta, Vauxhall Nova and Peugeot 205.
Talbot Tagora
Arguably the most forgettable and rarest of the vehicles in our list, the Tagora was an executive car developed by Chrysler Europe, but produced by Peugeot (which had taken over the company in 1979) in France. 
It went on sale in the UK in May 1981 and in all, fewer than 20,000 Tagoras were built before production ended in 1983. You're unlikely to ever see one on the road or for sale, which is a shame because it wasn't a complete lemon.
Fiat Panda
The original Fiat Panda was produced between 1980 (it arrived in UK showrooms in mid-1981) and 2003. Designed by the legendary Italian Giorgetto Giugiaro, this small box on wheels became a sensation. 
Now into its third generation, nearly eight million Pandas have been sold globally, making it a true people's car. Giugiaro once likened his creation to a pair of jeans, because of its practicality and simplicity. 
You'll have to pay at least £3,000 for a decent Mk 1 Panda these days – we've even seen 4x4s advertised for £8,000.
Audi quattro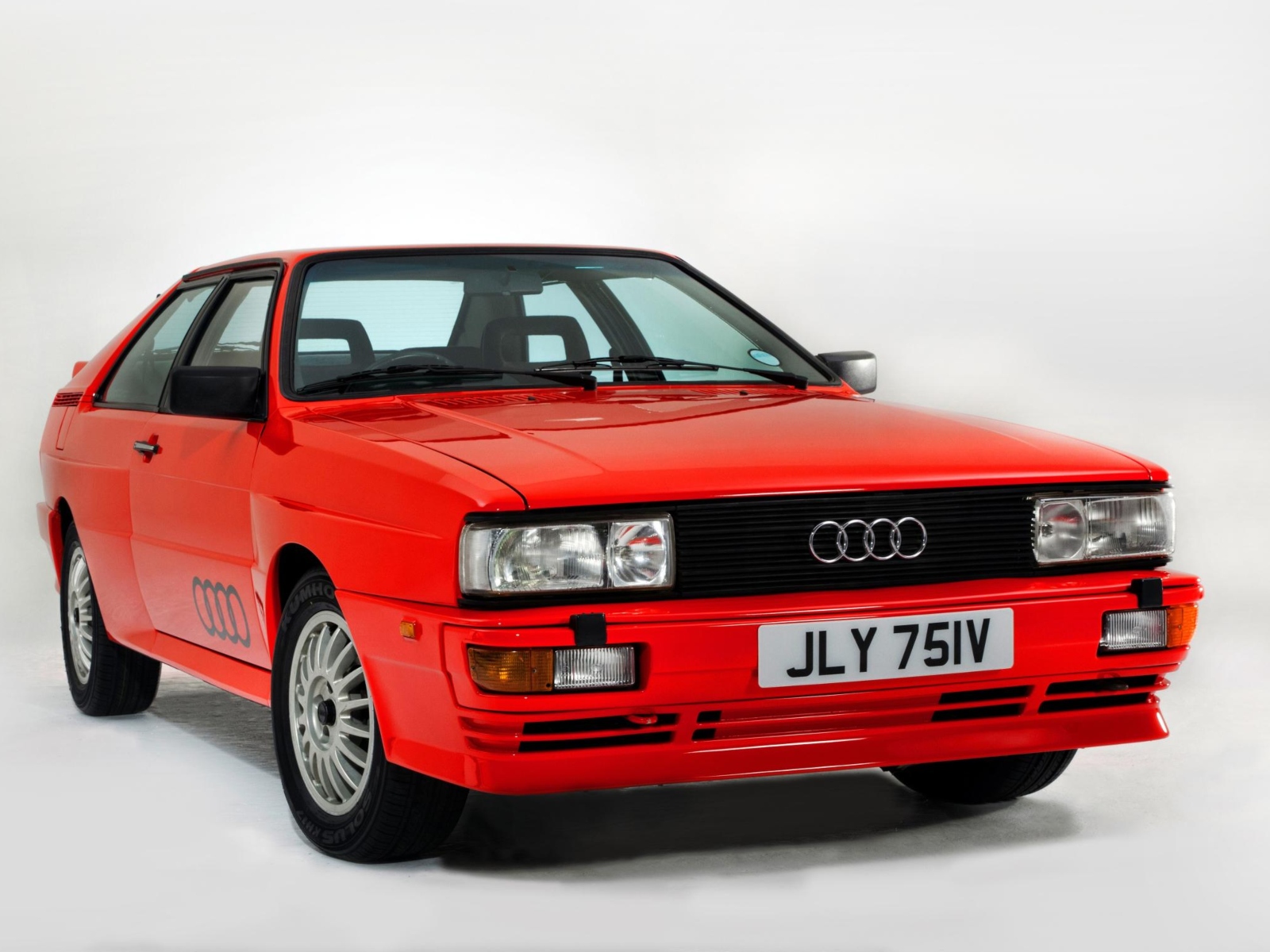 Unveiled at the 1980 Geneva Motor Show, the Audi quattro introduced a revolutionary permanent all-wheel drive system. From spring 1981 some left-hand cars made it to the UK, but demand was so high that Audi began producing right-hand drive versions in late 1982. 
The car transformed the world of rallying, winning World Rally Championship constructors' titles in both 1982 and 1984, and it helped Hannu Mikkola and Stig Blomqvist to claim the 1983 and 1984 drivers' titles. 
In all, 11,452 cars were made before production ended in 1991.
Triumph Acclaim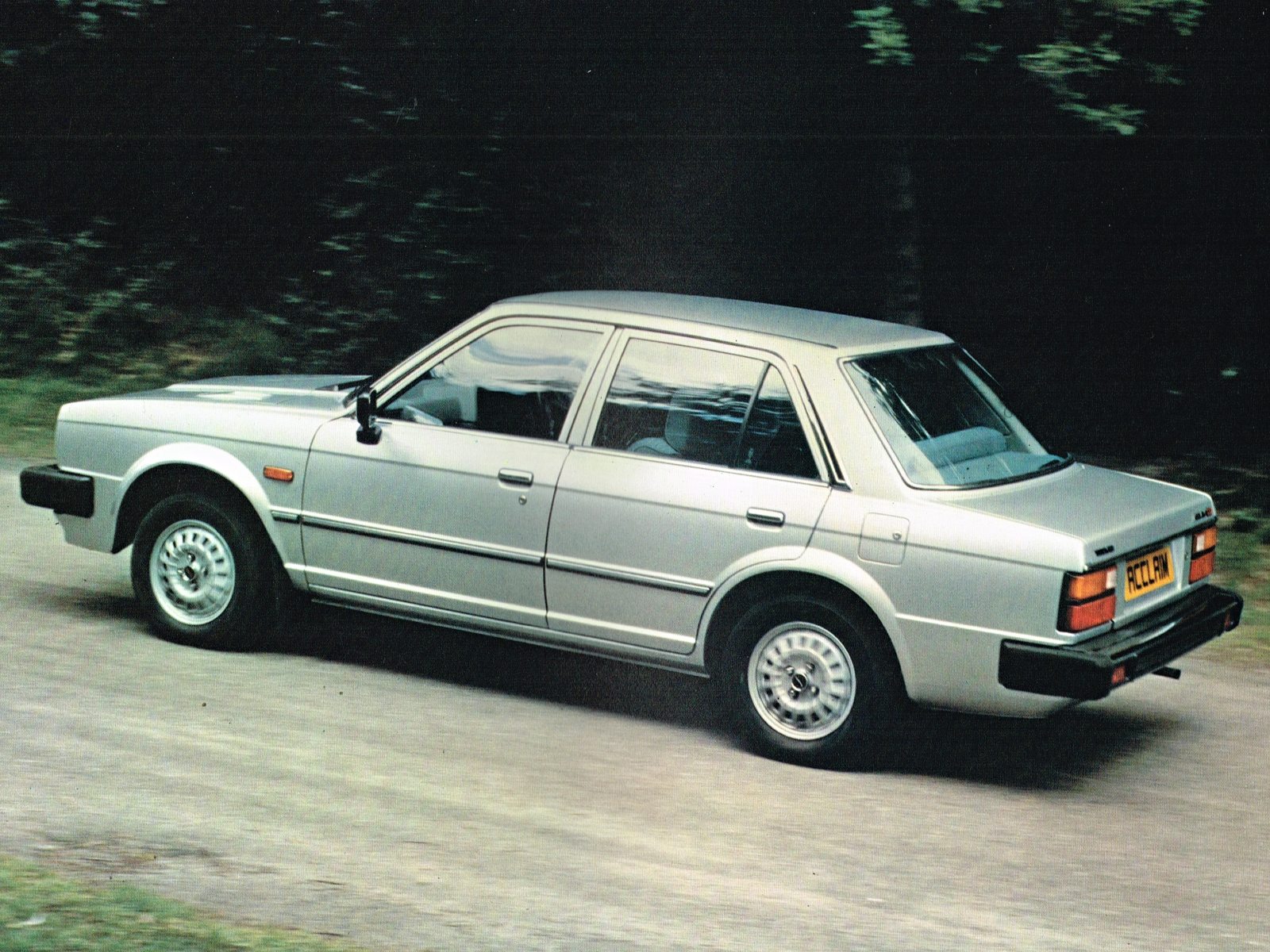 The Acclaim was officially launched by BL on 7 October 1981 and it marked the end of the line for the Triumph brand. 
In fact, it wasn't a Triumph at all – it was a badge-engineered Honda Ballade, the first fruit of an alliance between British Leyland (BL) and Honda. Nevertheless, the Acclaim was well received, proved to be reliable and sold well. 
A total of 133,625 were made before it was replaced in 1984 and it was the first of many joint models produced until the Rover Group (as it was then known) was sold to BMW in 1994.
Renault Fuego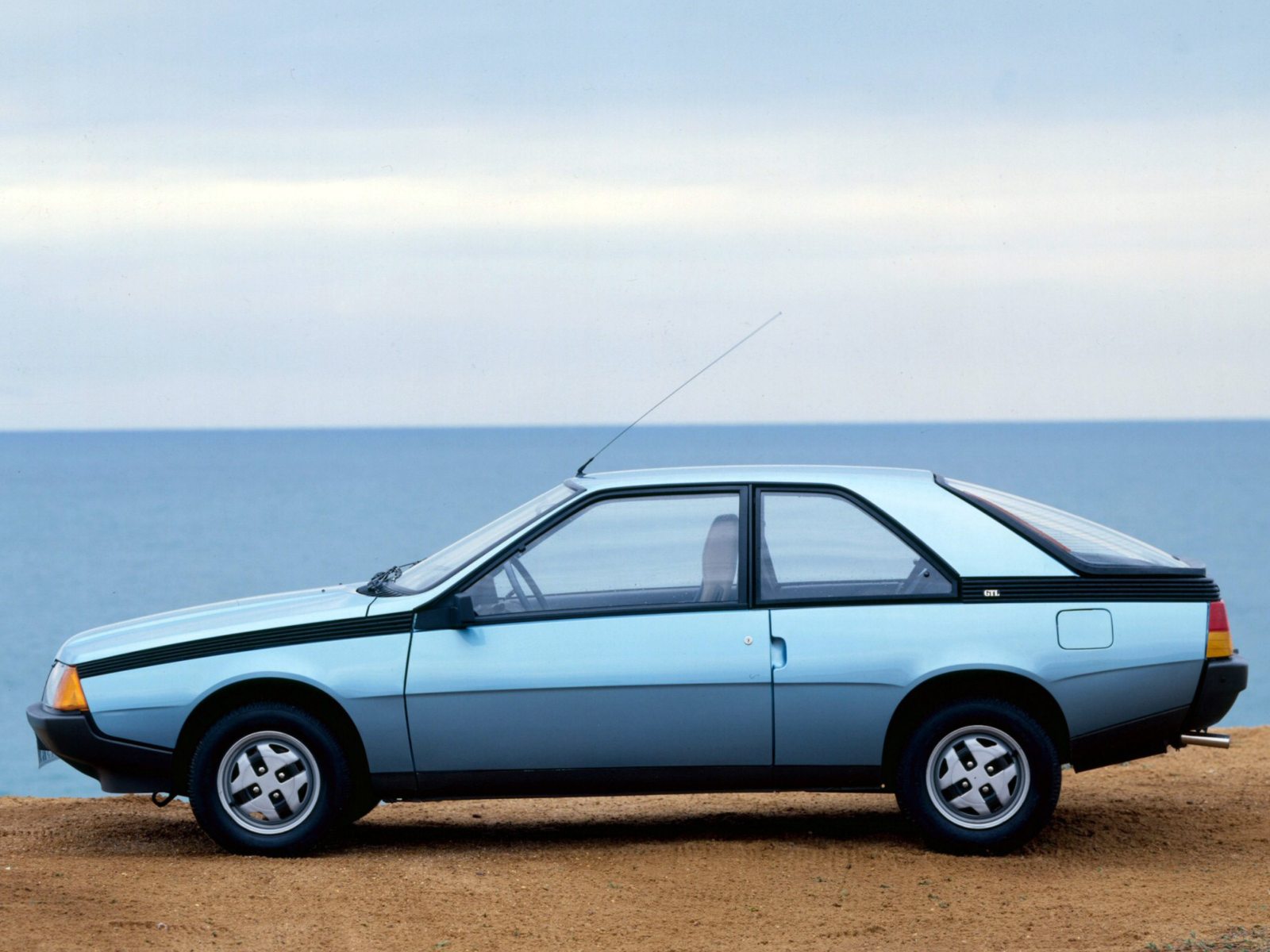 The Fuego ('fire' in Spanish) was another attempt by Renault to make a successful sports car, replacing the Renault 15 and 17 coupes of the 1970s. Produced from 1980-1986, it was pretty and sold well initially, though it looked better than it drove. 
Battling it out with the likes of the Volkswagen Scirocco, Toyota Celica and Ford Capri, it was the first car to feature a remote keyless entry system and the first four-seat sports car to be designed in a wind tunnel.
Honda Accord
The second generation of Honda's best-selling family car was unveiled in 1981 and was available as a four-door saloon and three-door fastback. Generously equipped, well built and reliable, it sold well and helped to build the Japanese brand in the UK. 
A few have survived and the odd one even pops up for sale, but it's unlikely to have anything other than a scarcity value.
Austin Metro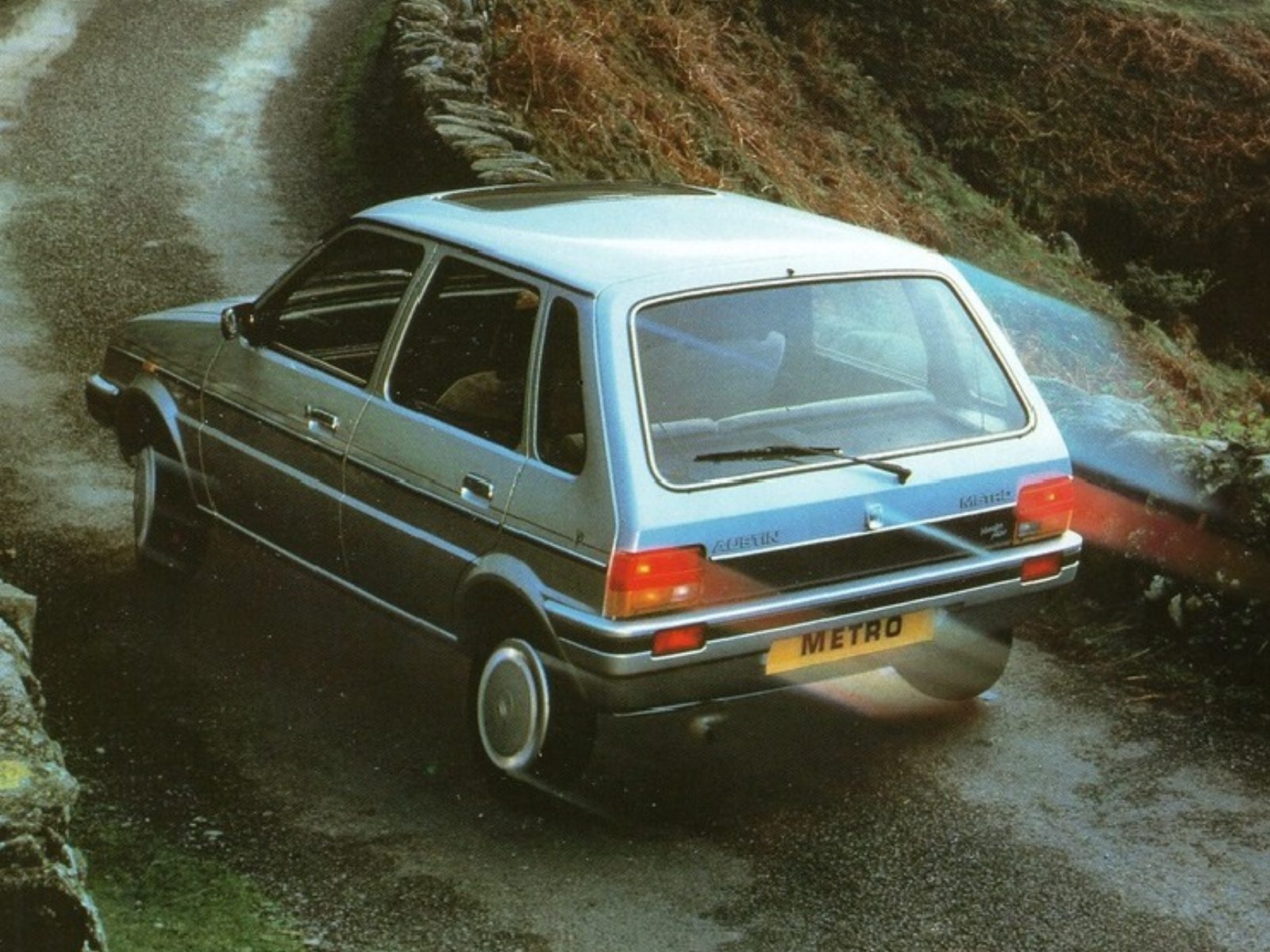 When it was launched on 8 October 1980, the Austin Mini Metro was marketed as a "British car to beat the world" and during 1981 thousands hit UK roads. 
The long-awaited successor to the original Mini (introduced in 1959), it was badged as an Austin, MG and Rover Metro during its almost two-decade long production run. 
Famously pictured being driven by Lady Diana Spencer when she was dating the Prince of Wales, the Metro finally ended its days as the Rover 100 Series in 1994. 
In total, 2,078,218 of all types were built by the time produced ceased in 1998. Ironically, the car it was meant to replace (the Mini) stayed in production until 2000.