Tax exemption for classic cars is now rolling. This means that from 1 April each year, vehicles manufactured more than 40 years before 1 January of that year are automatically exempt from paying Vehicle Excise Duty (VED), otherwise known as road tax.
In addition to the saving on VED, as of 20 May 2018, nearly all cars built more than 40 years ago are also exempt from the annual MOT roadworthiness test, unless owners voluntarily have their vehicle checked.
Finally, classic car insurance often costs less than everyday policies, saving you even more money.
We've taken a trip down memory lane to look at a selection of once common cars that first hit UK showrooms in 1978-79 and are now considered classics. Many early examples of the 10 cars we've chosen now qualify for tax exempt status.
For further reading, take a look at some of our other classic car guides:
1. Ford Capri Mk3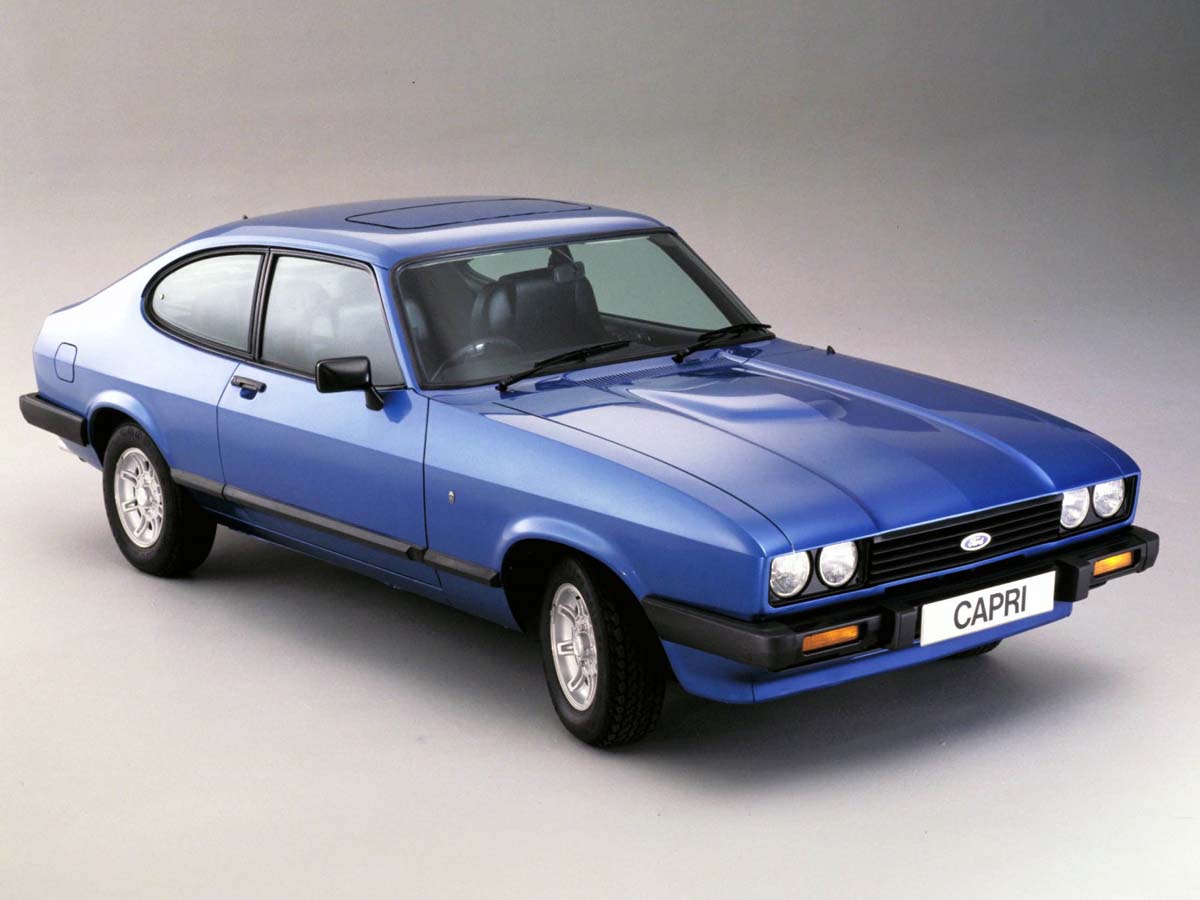 Originally launched in 1968 as a rakish, affordable sports coupe that Ford hoped would emulate the success of the Mustang in the States, the Capri was into its third generation by 1978. A return to form from a styling point of view, the Mk3 remained in production until 1987. Exciting to drive if you opt for one of the V6 engined cars, total Capri production amounted to 1,886,647 cars.
As ever, rust was the Capri's biggest enemy, but if you can find a well looked after example, you could be in for a treat because good ones still drive well after all these years. Expect to pay at least £10,000, but nearer £20,000 for a mint, late 2.8 Injection.
2. Volvo 262C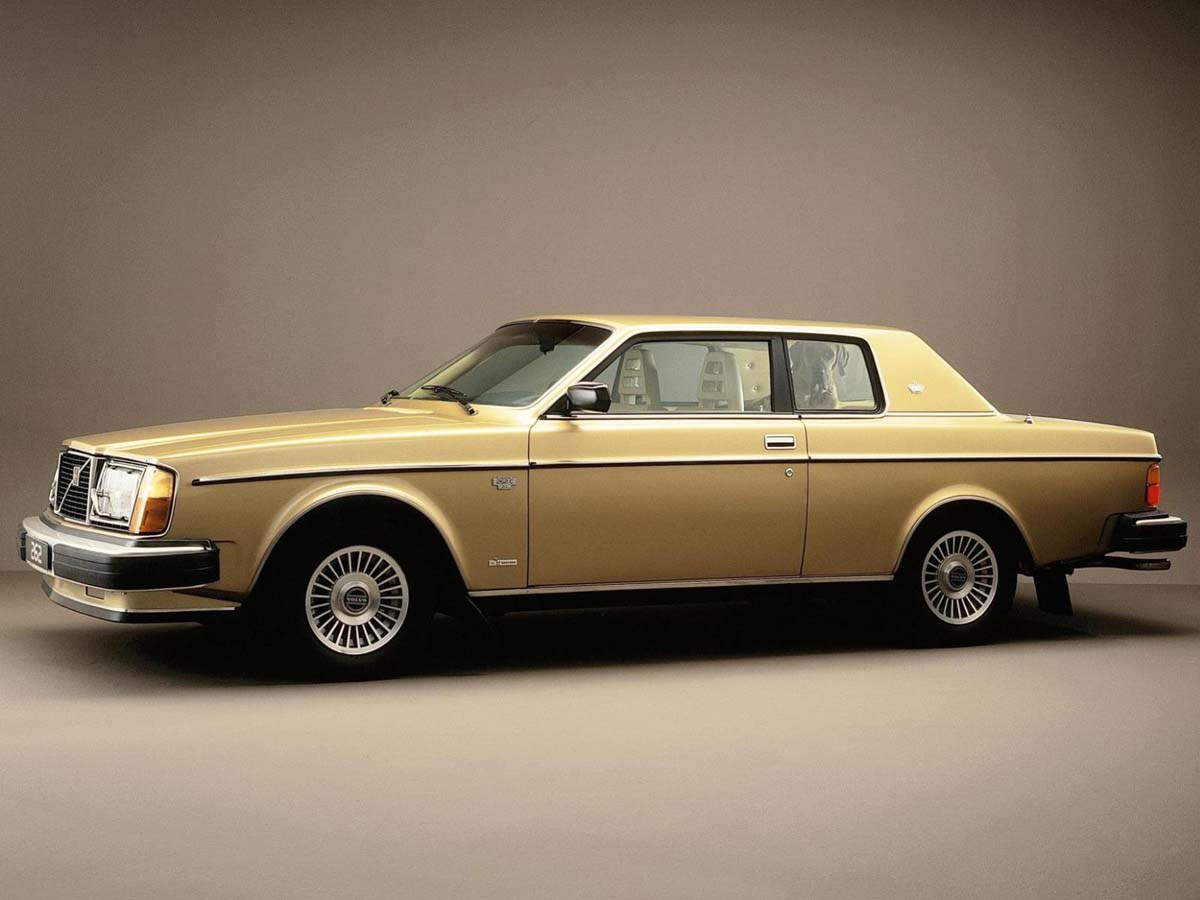 Built from 1977-81, the 262C was the first luxury coupe made by Volvo. Based on the 200 Series, it was manufactured by Bertone in Turin. However, its low roof styling divided opinion, while its lack of headroom was challenging for many owners and passengers.
In all, just 6,622 distinctive 262Cs rolled off the assembly line, so it's a rare car. The good news is that it was built to last, just like all Volvos, so they can be good buys if you can find one for sale. We scanned the classifieds and found just one with just 38,000 miles from new advertised at £15,000.
3. Porsche 928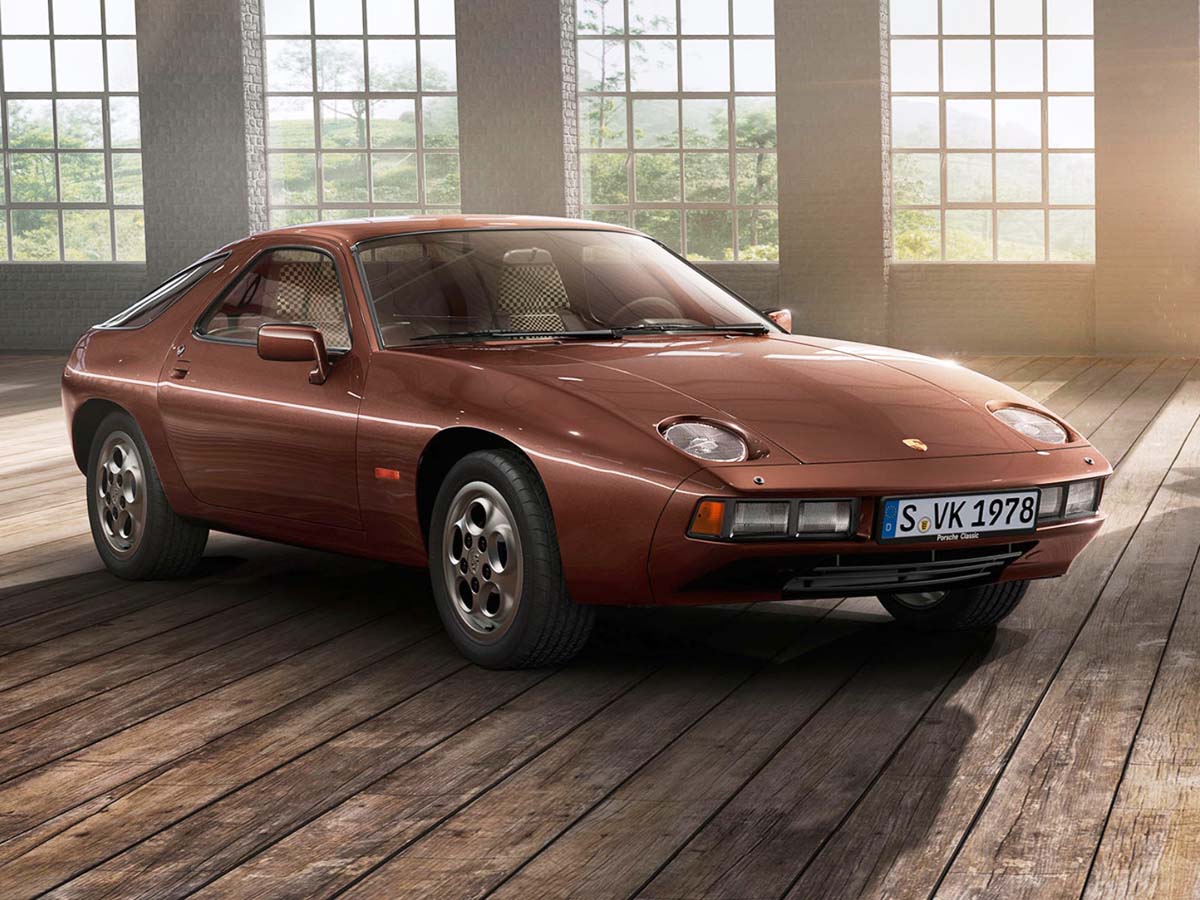 Produced from 1978-95, the Porsche 928 was originally intended to replace the company's famed 911. The 911 may have outlived the 928, but this beautifully built big luxury GT has a growing following and reached classic status years ago.
Still looking great and powered by V8s of varying outputs over its long lifetime, we'd suggest going for a later automatic, and expect to pay at least £20,000 for a decent one.
4. Chrysler Sunbeam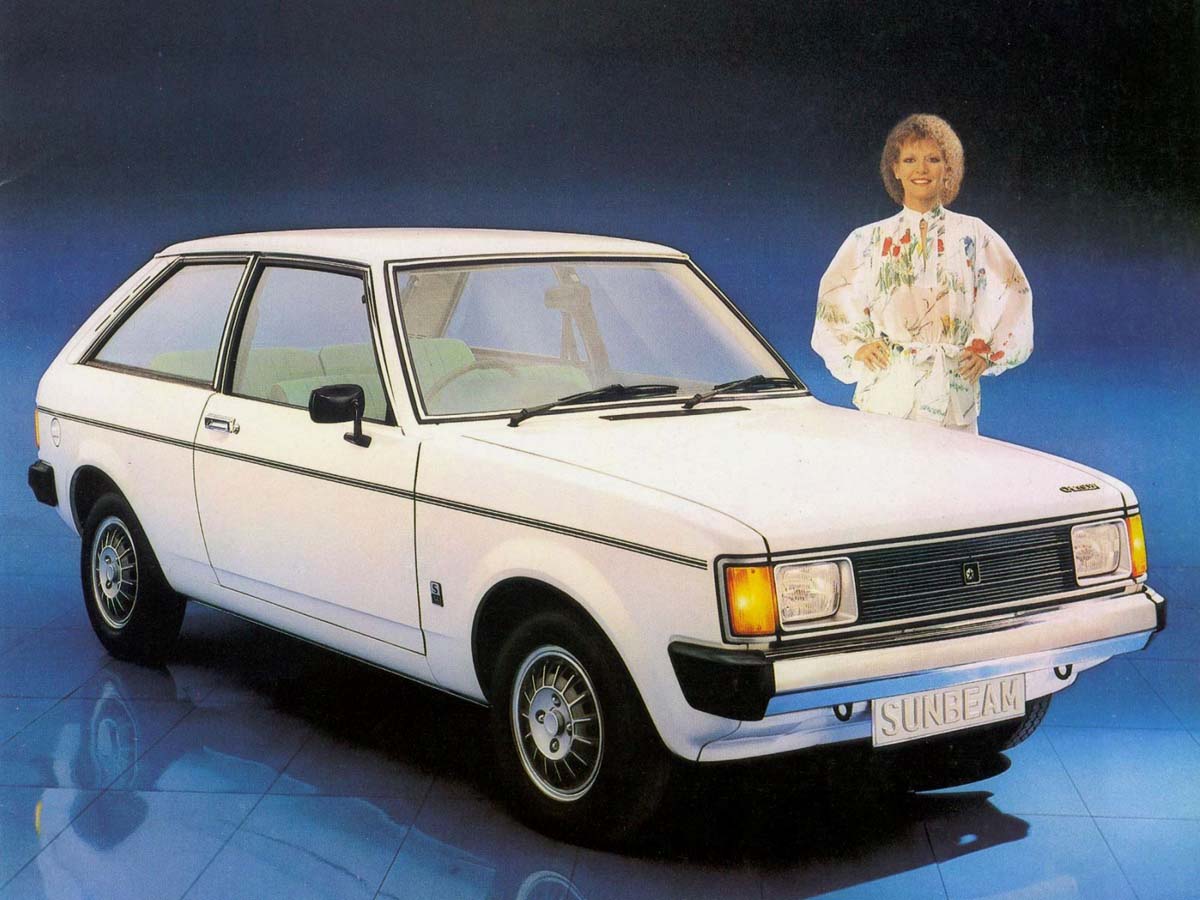 Launched on 23 July 1977 and built by Chrysler Europe at the former Rootes Group factory in Linwood, Scotland, until 1981, the Sunbeam was a supermini hatchback launched to battle the likes of the Ford Fiesta and Vauxhall Chevette.
After the takeover of Chrysler's European operations by Peugeot, the model was renamed the Talbot Sunbeam. The "hot hatch" Talbot Sunbeam Lotus version was successful in rallying and won the World Rally Championship manufacturers' title in 1981.
Singer Petula Clark (pictured) starred in the Sunbeam's advertising campaign and a single, "Put A Little Sunbeam In Your Life", was released on April 14, 1978. Naturally, the Sunbeam Lotus is the most desirable version now, but sadly few regular Sunbeams survive.
5. Saab 900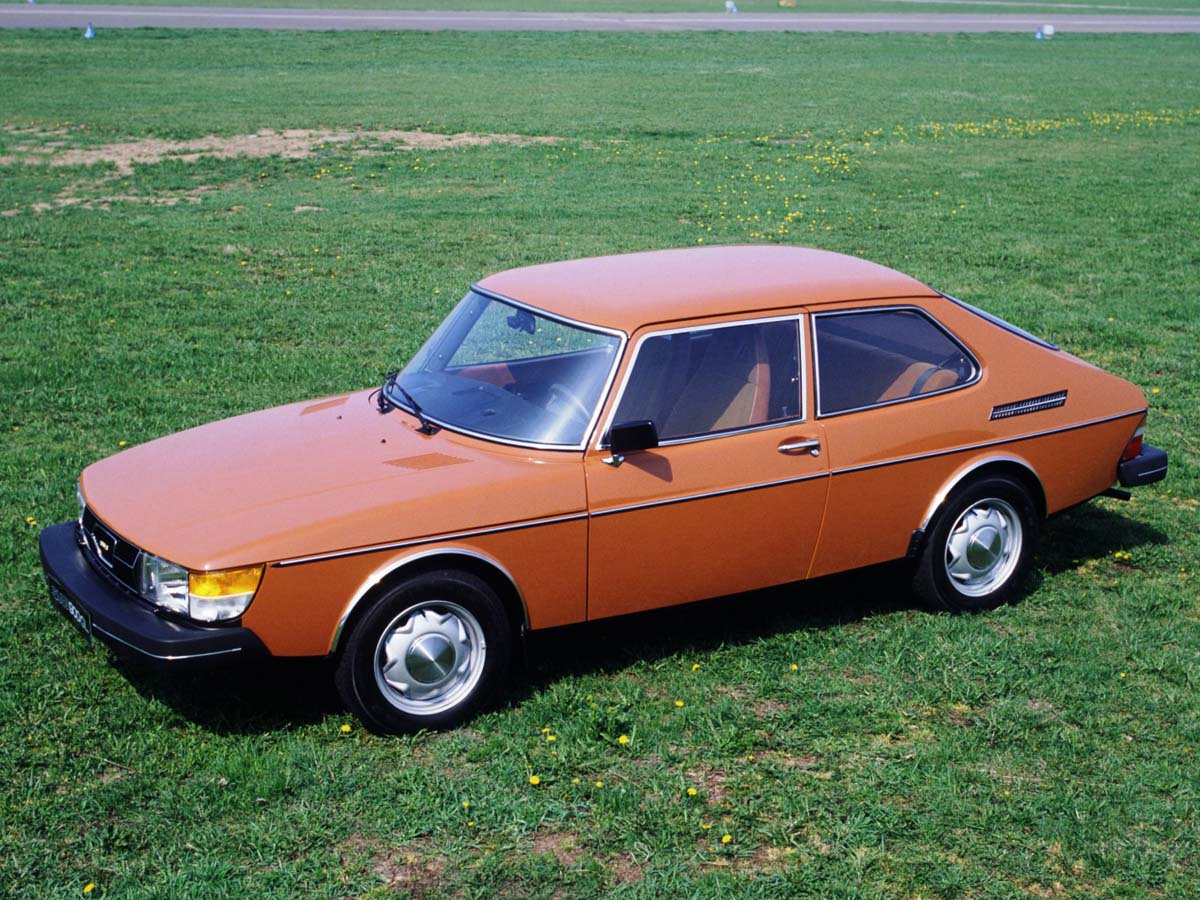 The Saab 900 was produced from 1978-98 and it gained a loyal following. However, it was the rapid turbo version that set pulses racing. It was one of the first road cars to utilise turbocharging, and the original model produced a decent 145bhp and could reach 60mph from standstill in 9.5 seconds.
Solidly built, safe and luxurious, a 900 is a practical classic to run. Some 900,000 were manufactured, including 50,000 stylish convertibles. There are some high mileage bargains out there, but a cherished 900 will cost £5,000-10,000.
6. Ford Granada Mk2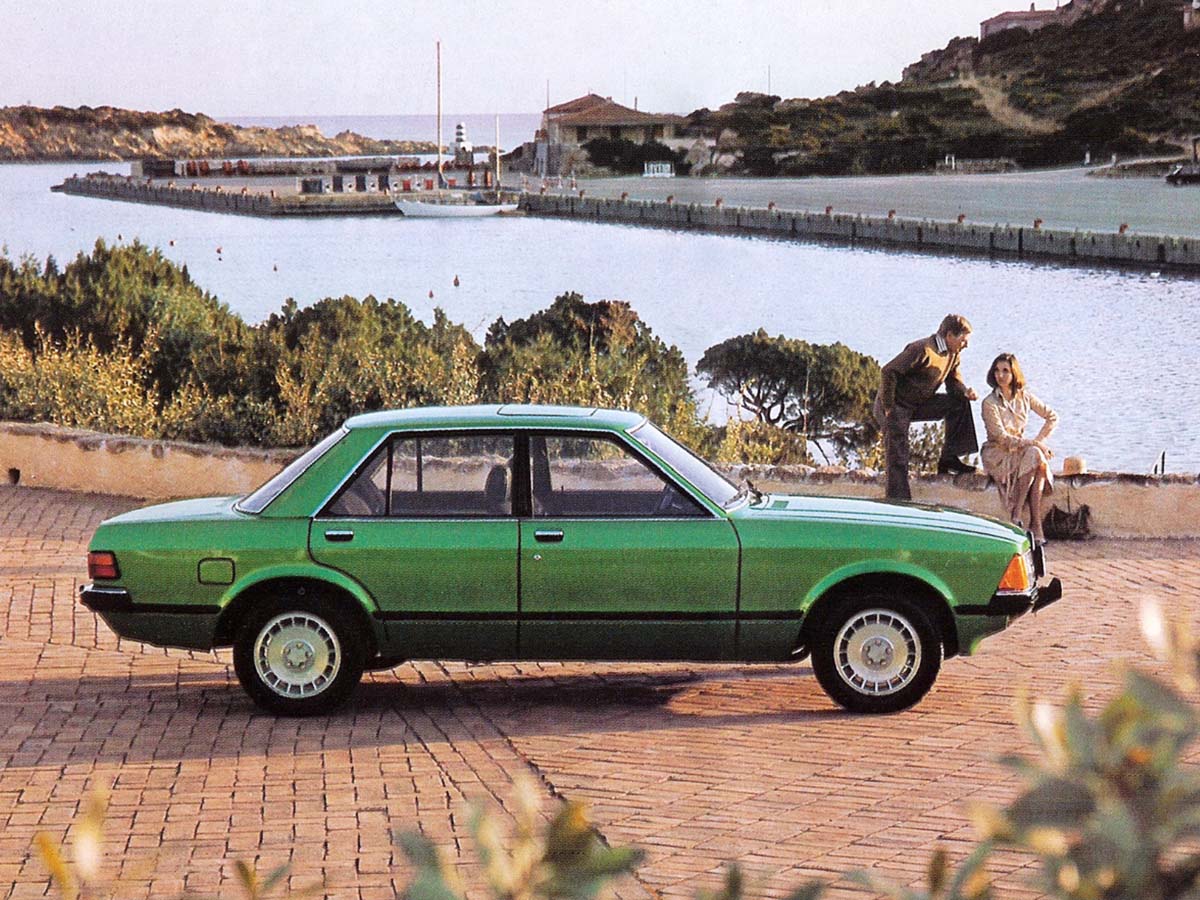 Originally launched in 1972 as a saloon, coupe and estate, the Granada was Ford's big executive car. The Mk2 was introduced in August 1977 and carried on in production until 1985. It had more modern, boxy styling, but was essentially a re-skin of the original. Famous on TV as the car of choice for head of CI5 George Cowley (actor Gordon Jackson) in The Professionals, it's now a rare sight on our roads.
Go for one of the higher end cars with a V6 engine but beware of rust, the Granada's biggest enemy. That said, most survivors have been cherished so it may not be such a big issue. They can be bought for peanuts, but £3,000-6,000 should be enough to secure a good one.
7. BMW 7 Series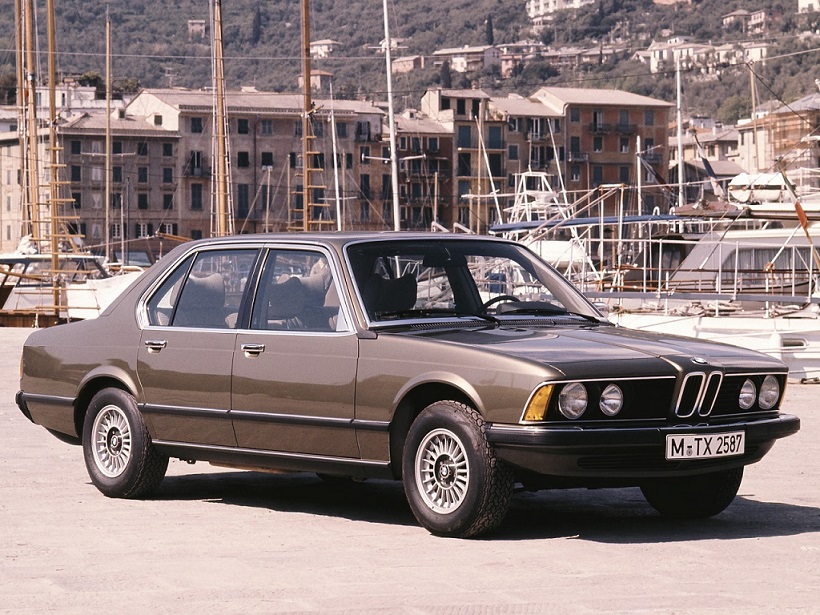 BMW produced the first generation of its flagship 7 Series from 1977-87. The big saloon was highly praised, offering luxury and great driving dynamics – challenging the Mercedes-Benz S-Class head on. All models were powered by straight-six petrol engines, ranging from 2.5 to 3.4 litres, and it was treated to a minor facelift (a more aerodynamic nose) in 1982.
Projects can be bought for as little as £2,500, but a cherished example will cost closer to £10,000 and low milers have been known to go for twice that.
8. Matra-Simca Rancho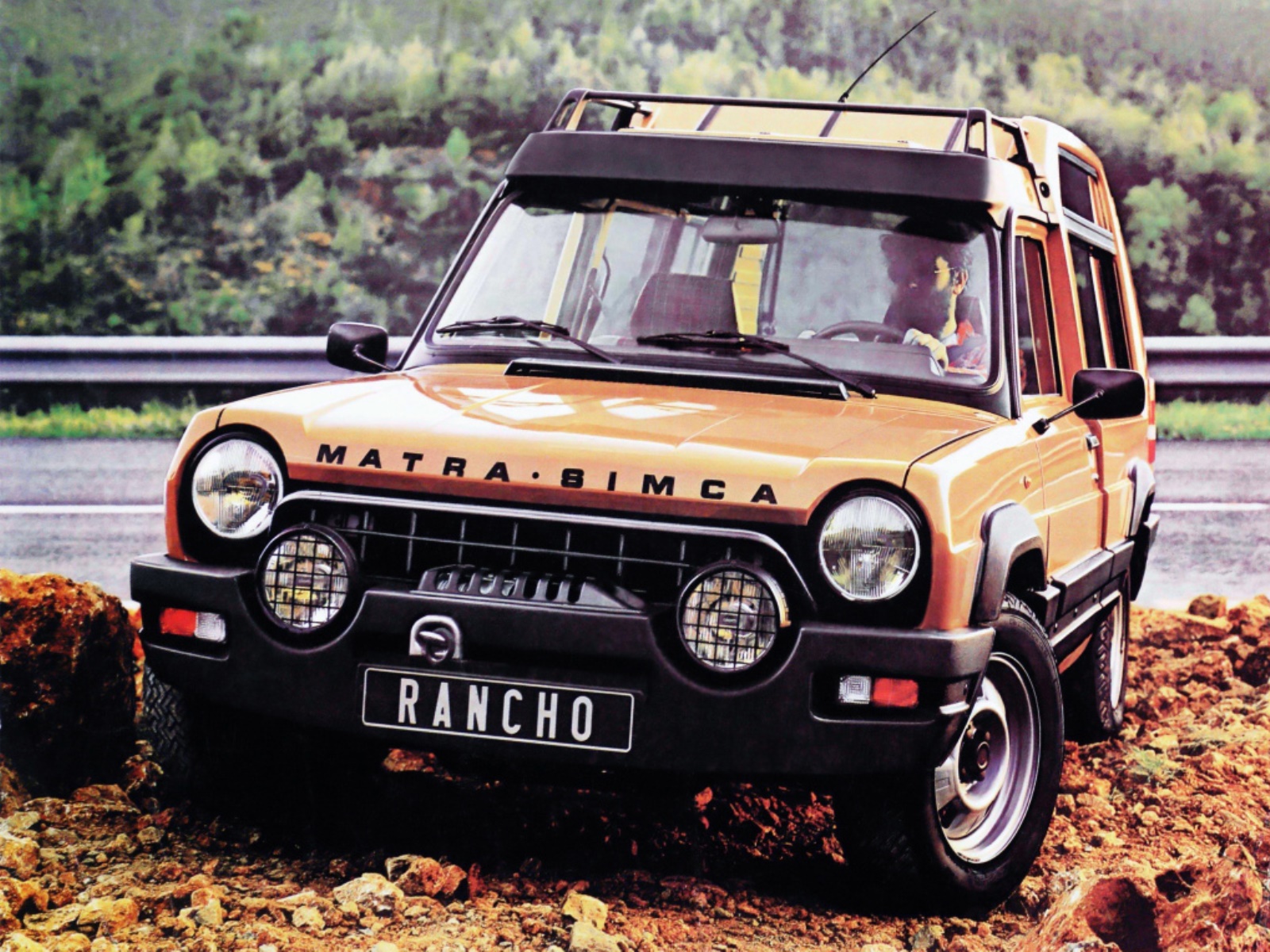 Arguably the first crossover, the Matra Rancho was a leisure activity vehicle created by the French engineering group Matra, in co-operation with car maker Simca. Offering an "off-road look" at an affordable price it was also known as the Matra-Simca Rancho and Talbot Matra Rancho.
Launched in Europe in May 1977, it didn't arrive in UK showrooms until May 1978 and continued in production until 1984. Based on the Simca 1100, the Rancho looked tougher than it was and only ever came with front-wheel drive and no extra ground clearance.
A total of 57,792 Ranchos were sold, but the How Many Left website lists just two as being currently registered in the UK.
9. Vauxhall Royale
Produced as a saloon and stylish fastback coupe, the flagship Vauxhall Royale was first unveiled at the London Motor Show in October 1978 and went on sale in November. A badge-engineered version of the Opel Senator and Monza, all Royales were built in Germany. Competing with the Ford Granada Ghia and Rover 3500 in the executive sector, it was plush and initially powered by a 2.8 litre straight-six, which was upped to three litres in 1980.
Sadly, like many Vauxhalls, few Royales have survived. Those that haven't been killed by rust are very rare, but can still be picked up cheaply.
10. Mazda RX-7
The original RX-7 was a hit with car enthusiasts, thanks to its compact, fastback styling and superb driving dynamics, but it was also its lively and smooth engine that made it special. The RX-7 was powered by Mazda's version of Felix Wankel's compact rotary engine, which was remarkable in some ways, but also thirsty and didn't have the best reputation for reliability. However, the RX-7 was also over-priced and didn't sell in big numbers.
Produced from 1978-2002, the iconic Mk1 was only on sale for the first two years, so finding a used example is a challenge. If you can, you're looking at £10,000+.