As a basic rule, the more iconic and critically acclaimed the car is, the better, but if you can also find one that was produced in low numbers or is generally thought to be undervalued, then you may be onto a winner.
We've chosen an eclectic mix of 10 cars from six decades which are likely to appreciate in value. Some already have classic car status, others could well join the list in 10-20 years.
As ever, with any collector car, thoroughly research the model you're planning to buy, insist on a full service history, get a prospective purchase inspected by an expert – and don't let your heart rule your head.
If you do take the plunge, join the relevant owner's club and make sure you have some budget left because there may always be an expensive surprise lurking. And don't forget your classic car insurance. 
Most of all – enjoy your classic. It's not just an appreciating asset, it should be driven on the road too.
1. Toyota MR2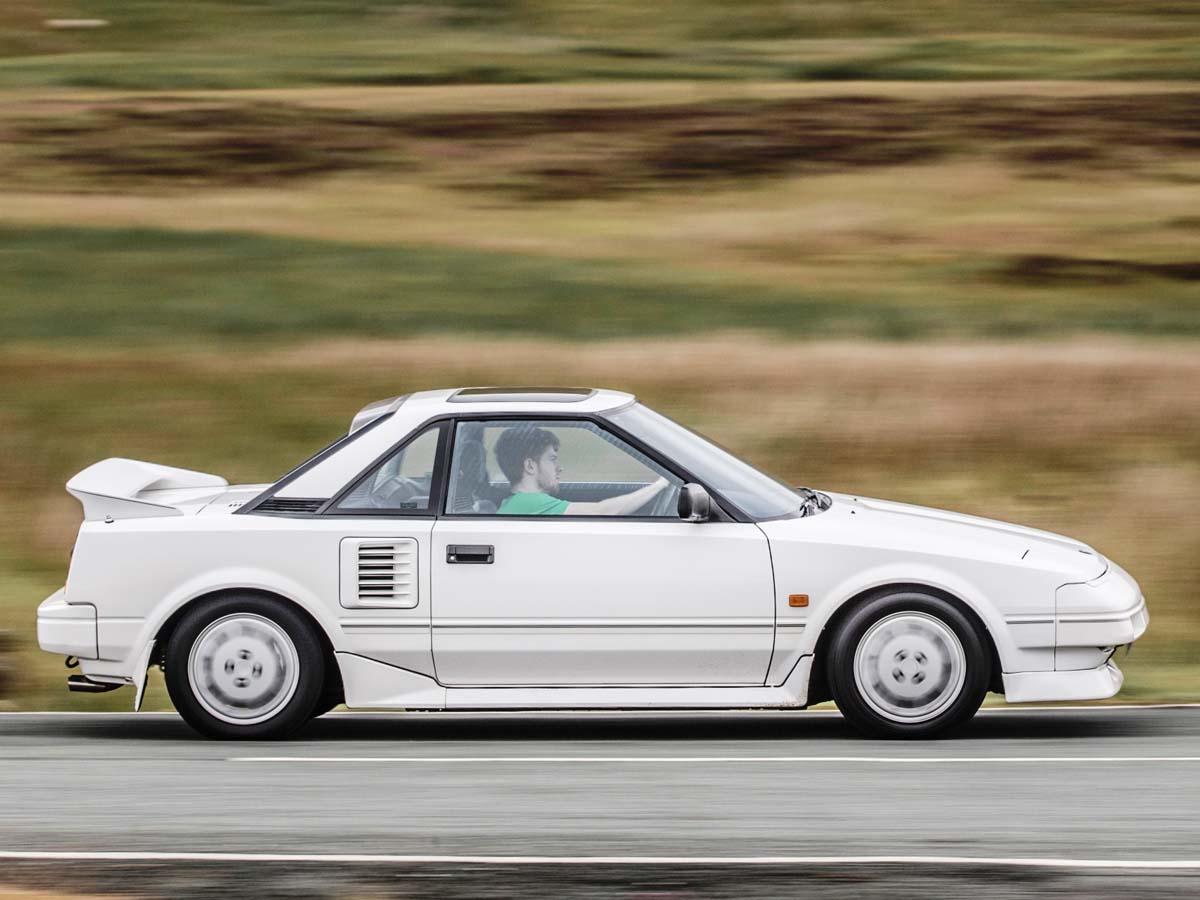 Produced between 1984 and 2007 over three generations, this mid-engined sports car was one of the most entertaining vehicles ever made by Toyota.
The final version is probably your safest bet if you want a daily driver, but the boxy, wedge-shaped Mk 1 with pop-up headlights (built until 1989) is arguably the most iconic and is already considered a classic.
Go for an original UK-spec car, but remember, rust and accident damage will be the biggest concerns. You can buy a perfectly useable Mk 1 MR2 for £3,500, but double that will secure one with a lower mileage in great condition that should be worth holding onto.
2. Volvo P1800ES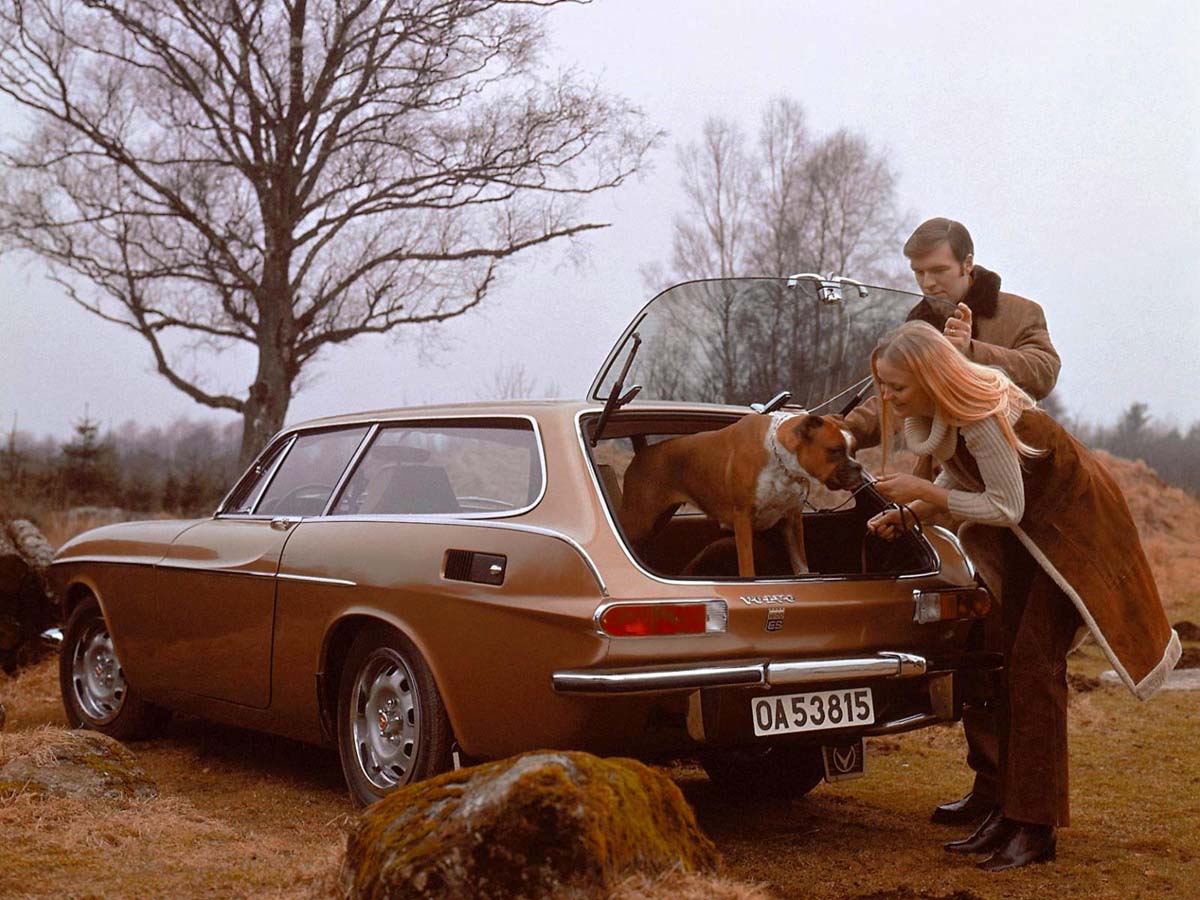 The Volvo P1800 coupe (1961-1973) may have been The Saint's car of choice, but the sleek P1800ES estate (produced in far fewer numbers from 1971-1973) was much prettier with its frameless, all-glass tailgate.
Restoration projects can be found for as little as £3,000, but expect to pay at least £10,000 for a presentable car and £15,000-£20,000 for a cherished/restored example.
3. Ford Fiesta ST200
The limited edition ST200 was the last hurrah for the Mk6 Ford Fiesta when it was launched in 2017. Ford saved the best till last with the ST200 – a near perfect hot hatch, powered by a 1.6-litre 197bhp turbocharged petrol engine and priced from £23,145 new.
You can now snap up second-hand examples for £12,000 to £15,000 and they may be worth looking after. Choose carefully, some have been thrashed.
4. Daimler V8 250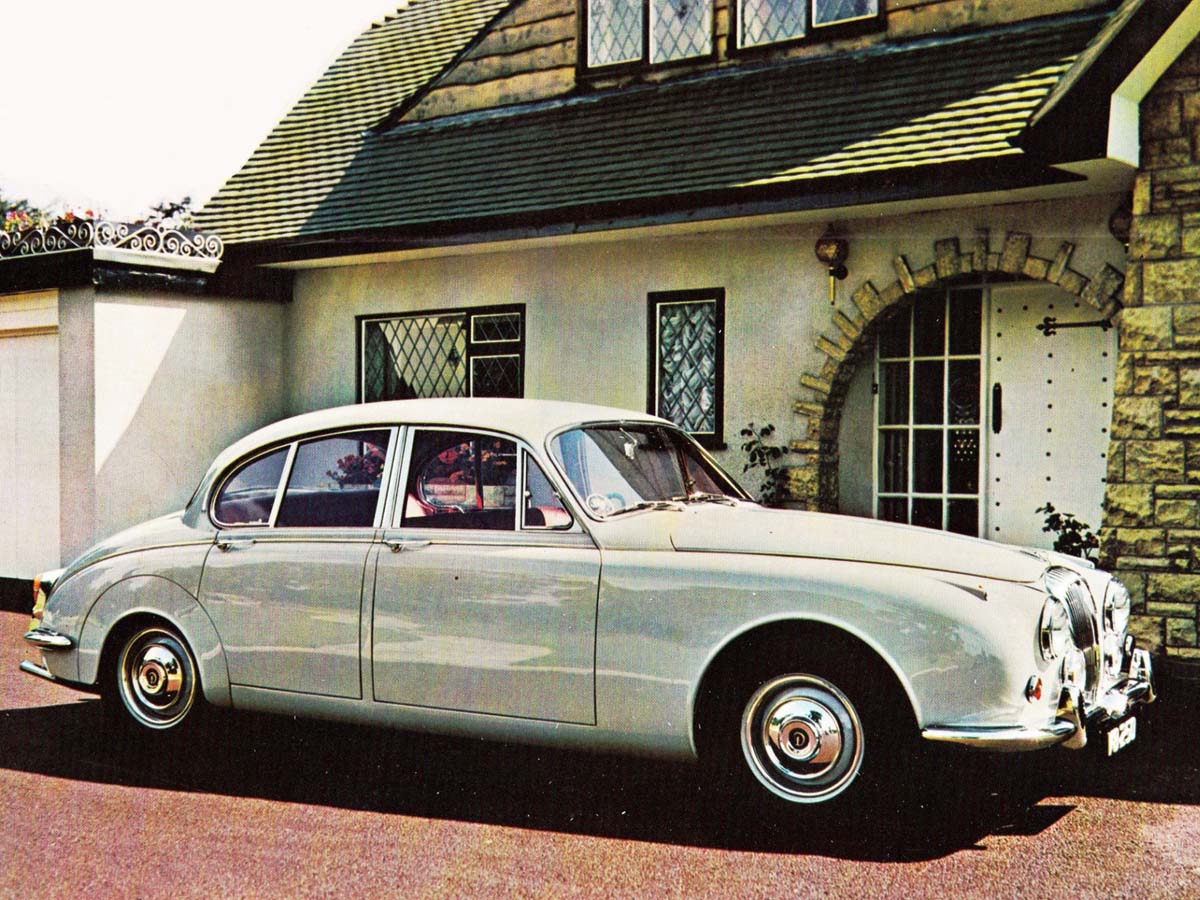 Jaguar bought Daimler in 1960 and the V8 250 was produced between 1962-1969. Almost identical to the Jaguar Mk 2 saloon, the Daimler version may not be as popular
or as prized as the iconic Jag, but it's still a cracking car and sports a glorious 2.5-litre V8 first used in the Daimler SP250 sports car.
It's also something of a bargain compared to Mk 2s, which start at £12,000 for runners and go all the way up to £100,000 for immaculate examples. Daimler V8 250s, however, start at closer to £8,000 and £20,000 will buy you a beauty.
5. BMW M5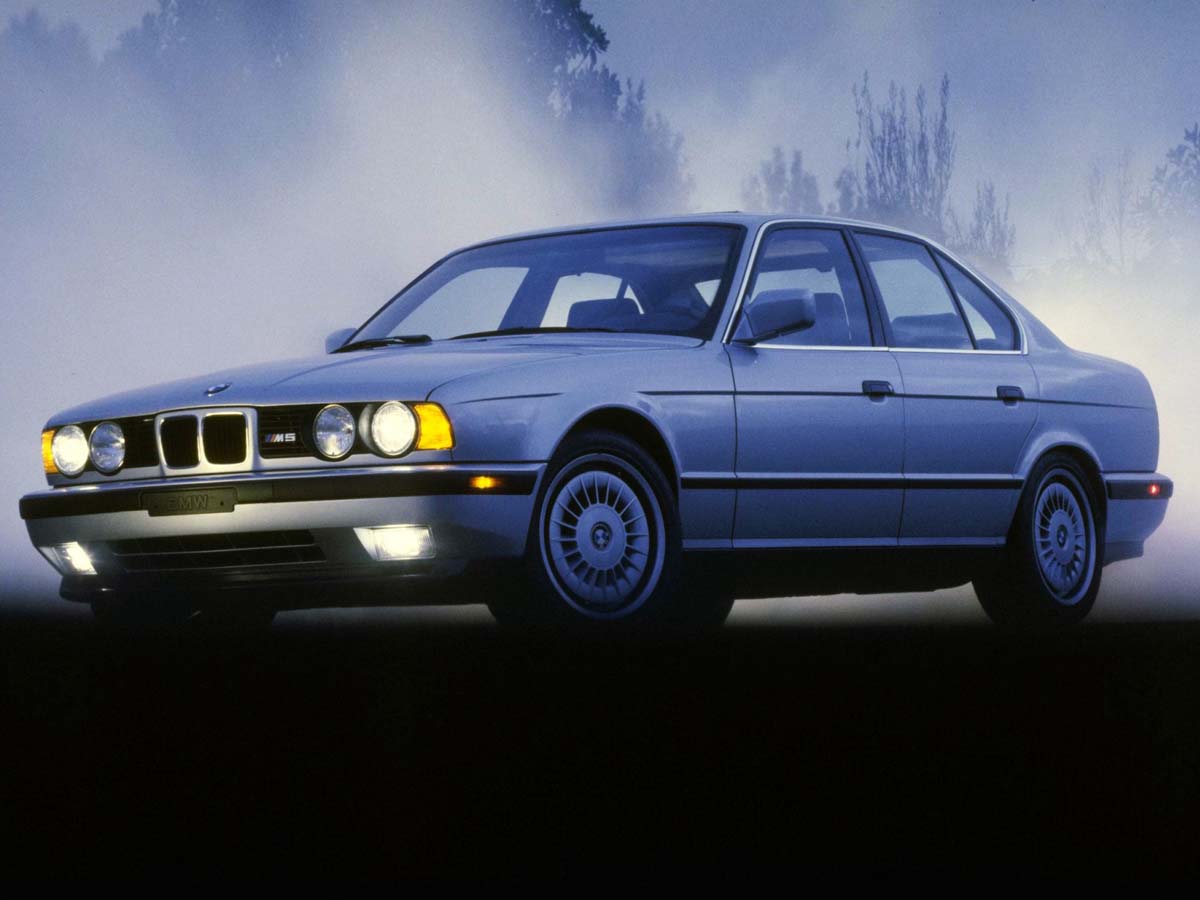 Built between 1989 and 1995, the second-generation BMW M5 (E34) was another sharply-styled cracker. Under the bonnet was a 3.5-litre, 24-valve straight-six capable of propelling this awesome performance saloon from 0-62mph in just 6.3 seconds.
Runners can be found for as little as £10,000, but double that should secure an example that will appreciate in time. As with any high performance car, a lot can go wrong, so make sure you get expert advice before signing on the dotted line.
6. Land Rover Defender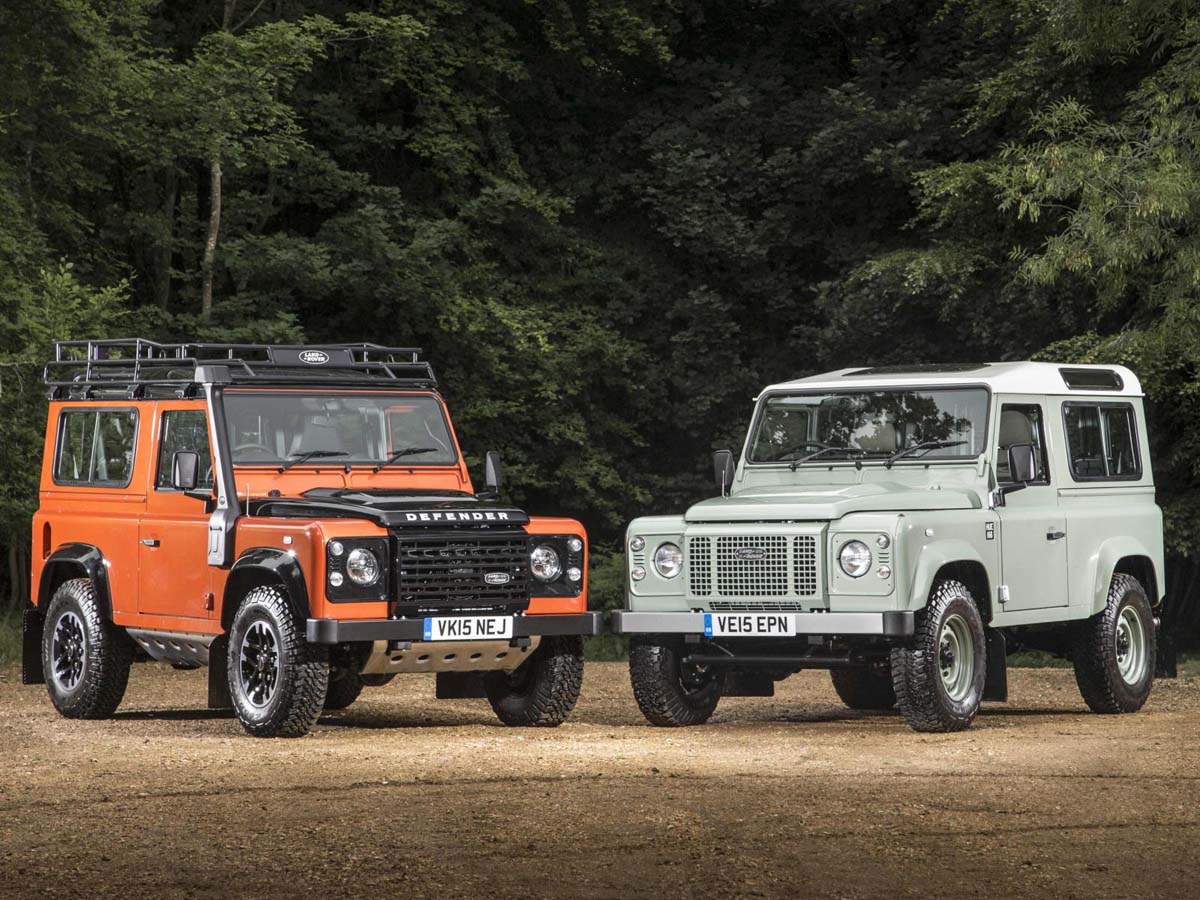 The last original Land Rover Defender left the assembly line at Solihull in 2016, ending 68 years of continuous production. A year before that fateful day, Land Rover launched three limited edition Defenders – Heritage, Adventure and Autobiography – and it's this rare trio that could prove to be an especially good investment.
The Heritage in classic Grasmere Green was originally priced from £30,900 and asking prices for incredibly low mileage examples are already closer to £45,000.
7. MINI 1499GT
The limited edition 1499GT was launched in 2018. Inspired by the 1275GT original Mini first seen in 1969, just 1,499 examples were built.
Based on a basic MINI, it was available in Pepper White or Midnight Black and featured distinctive side stripes and decals, a John Cooper Works Sport Pack, sports seats part-trimmed in leather, red stitching on the steering wheel and anthracite roof lining.
Priced from £15,900 new, it was a touch of nostalgia. You can now buy used examples for less than £10,000, and because of its rarity, it might be an affordable MINI worth cherishing.
8. Honda S2000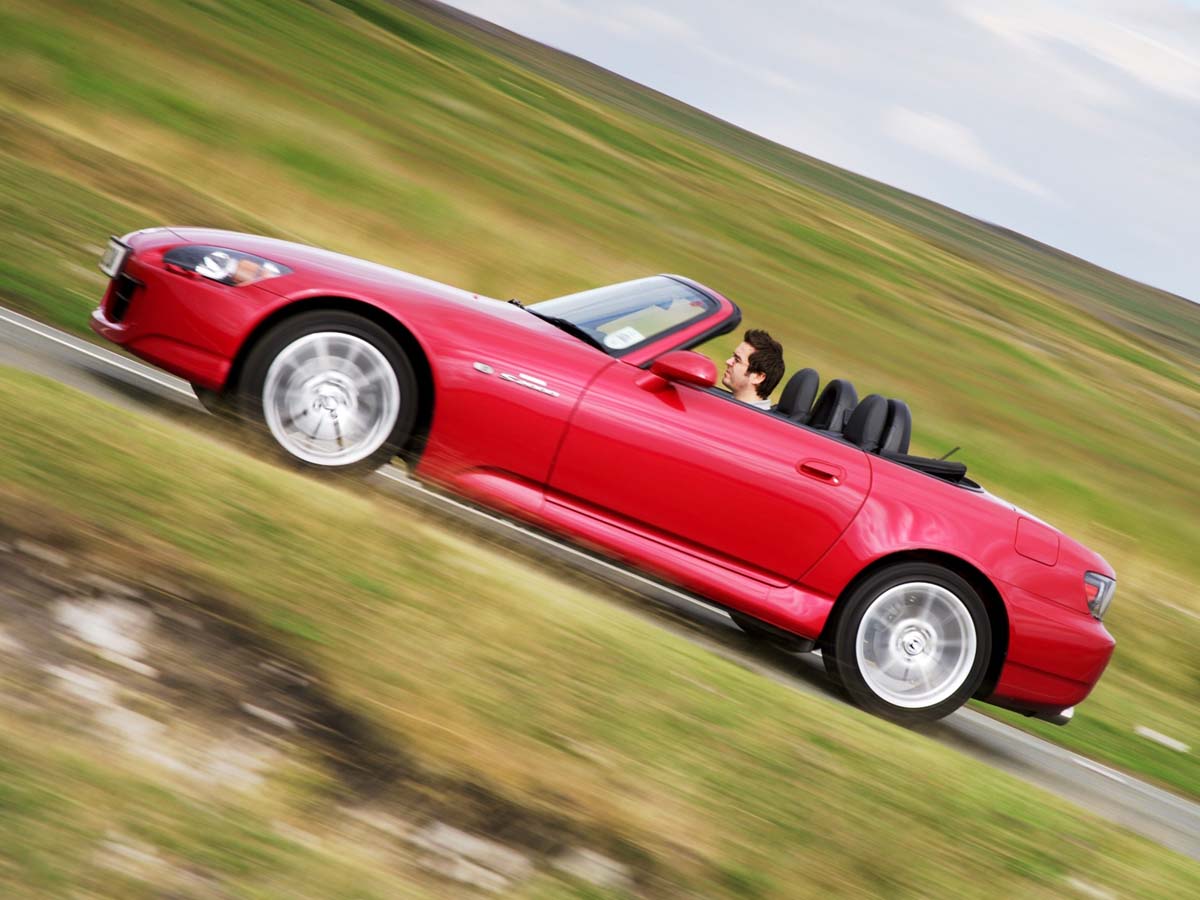 The acclaimed S2000 was launched in 1999 to celebrate Honda's 50th anniversary. It enjoyed a 10-year production run and more than 110,000 cars were sold in all. It went as well as it looked and it's still a great drive.
Now highly collectable, S2000s can be bought for as little as £5,000, but cherished, low mileage examples are nearly treble that. We've also seen a rare GT Edition 100 on sale for nearly £25,000.
9. Bentley Arnage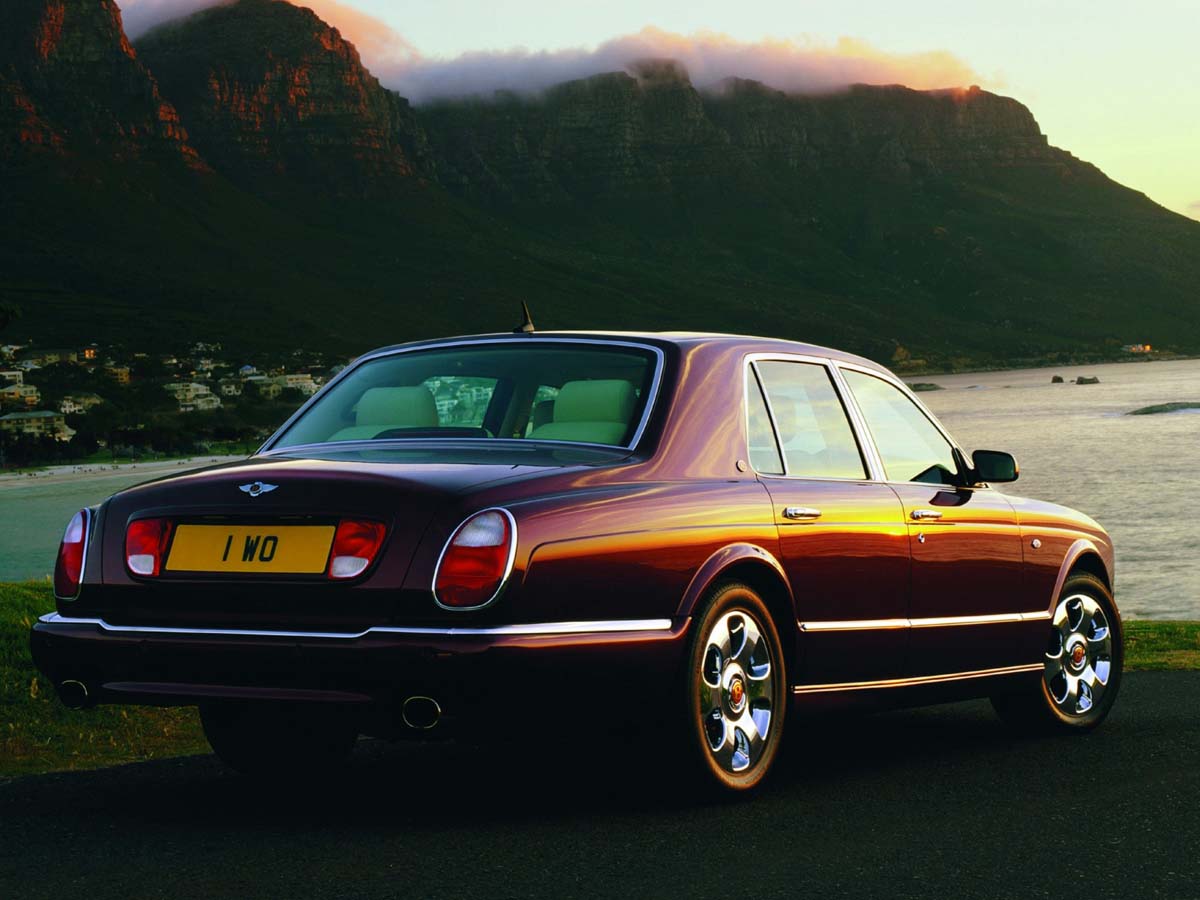 Built between 1998 and 2009, the Bentley Arnage (almost identical to its Rolls-Royce-branded sibling, the Silver Seraph), was powered by a Cosworth-tweaked BMW V8 engine and was priced from £145,025 to £193,038 new.
It's remarkable to think that you can now buy one of these opulent, beautifully crafted saloons for less than £12,000 on Auto Trader. A cherished, late, low miler will cost closer to £50,000, however. Of course, buying a Bentley is not without risk, so choose one with a full service history and get it checked over by an expert. 
10. Ferrari F355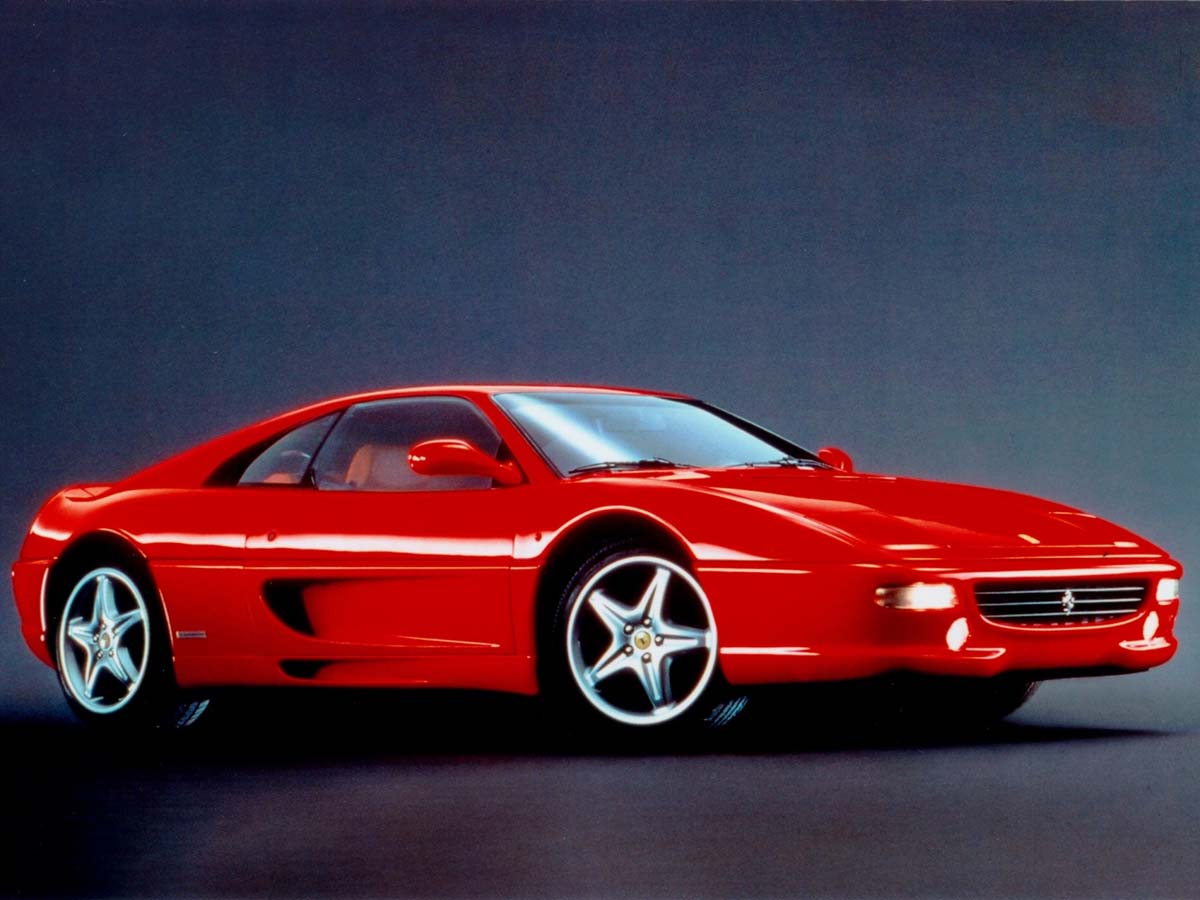 Just for fun, here's an example of a car (built between 1994 and 1999) that could prove to be a good investment at the less affordable end of the market. We asked Tom Hartley Jnr,  whose Derbyshire-based company specialises in high-end classic cars, to look into his crystal ball.
"The car to watch between £100-150,000 would be a low mileage, manual Ferrari 355. This is a fantastic car – one of my favourite contemporary Ferraris. Wind the clock forward 20 years, and the next generation may well prefer one over a Dino!"