No-one wants a vehicle that keeps breaking down. If you're looking for that extra peace of mind before buying your next car then the latest data from JD Power should be right up your street.
The 2018 UK Vehicle Dependability Study is based on responses from 13,536 owners and measures problems experienced during the past year of cars after 12-36 months of ownership.
South Korean manufacturer Hyundai was named the most reliable brand (scroll down for the Top 25), followed by Suzuki, Kia, Skoda and Nissan.
It's thought that volume carmakers are winning out when it comes to reliability because emerging and new technologies in premium vehicles are resulting in more owner-reported issues.
Technical problems continue to be common for owners after 1-3 years. Issues include Bluetooth/phone connectivity issues and voice recognition not recognising commands.
Before we list the Top 25 most dependable car brands, here are the category winners in JD Power's study, ranging from city cars to luxury saloons:
Most dependable cars - category winners
City car winner: Hyundai i10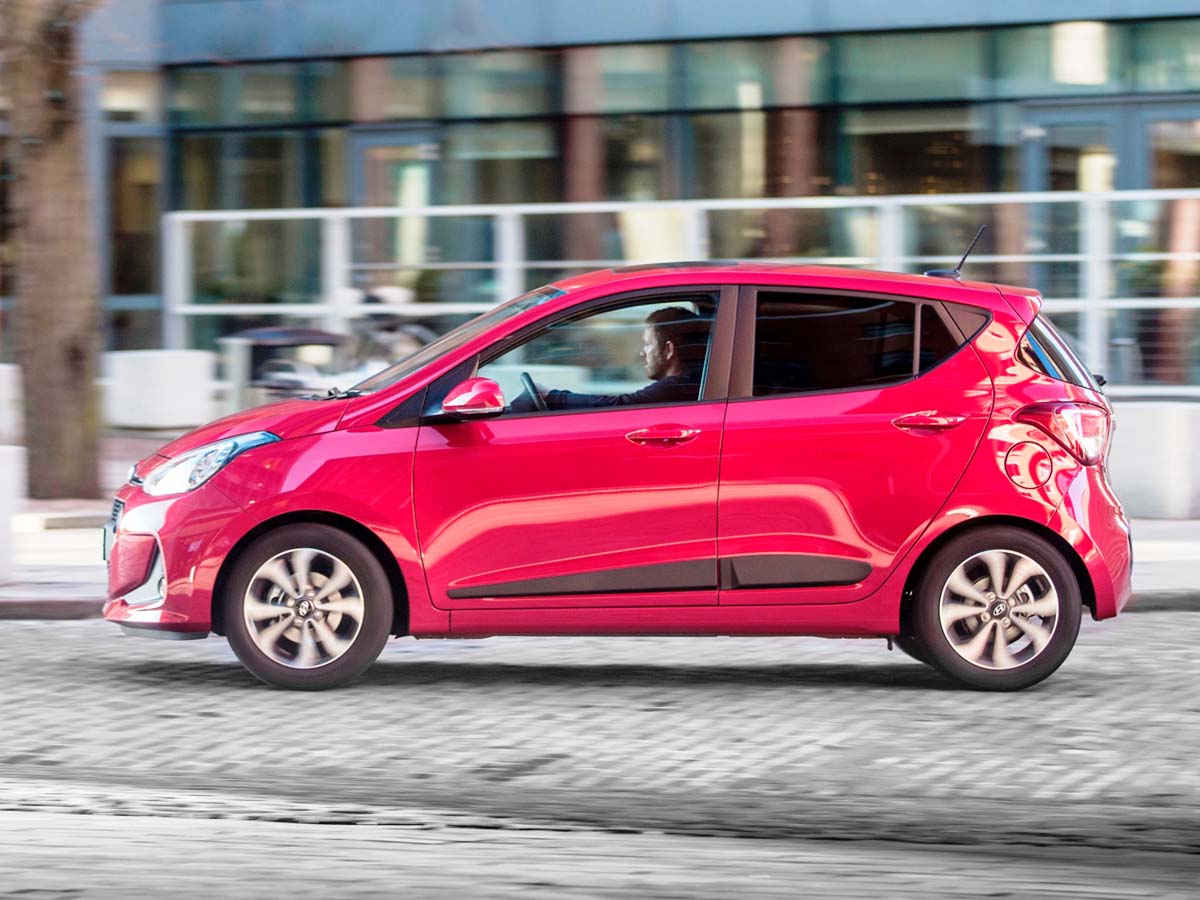 One of the cheapest little cars on the market, the stylish Hyundai i10 is cheap to run, easy to drive and more spacious than it looks. The current model, launched in 2014, is even better than the already acclaimed first generation car (2007–2013) and was named Best City Car in the What Car? Used Car Awards 2018.
We'd recommend opting for the eager entry-level 65bhp 1.0-litre three-cylinder petrol version in SE trim which is capable of 60.1mpg and emits a low 117g/km of CO2. The Hyundai i10 range starts below £10,000 and is blessed with an excellent five-year warranty for that extra peace of mind.
Runners-up: Kia Picanto, Vauxhall Viva
Small car winner: Peugeot 208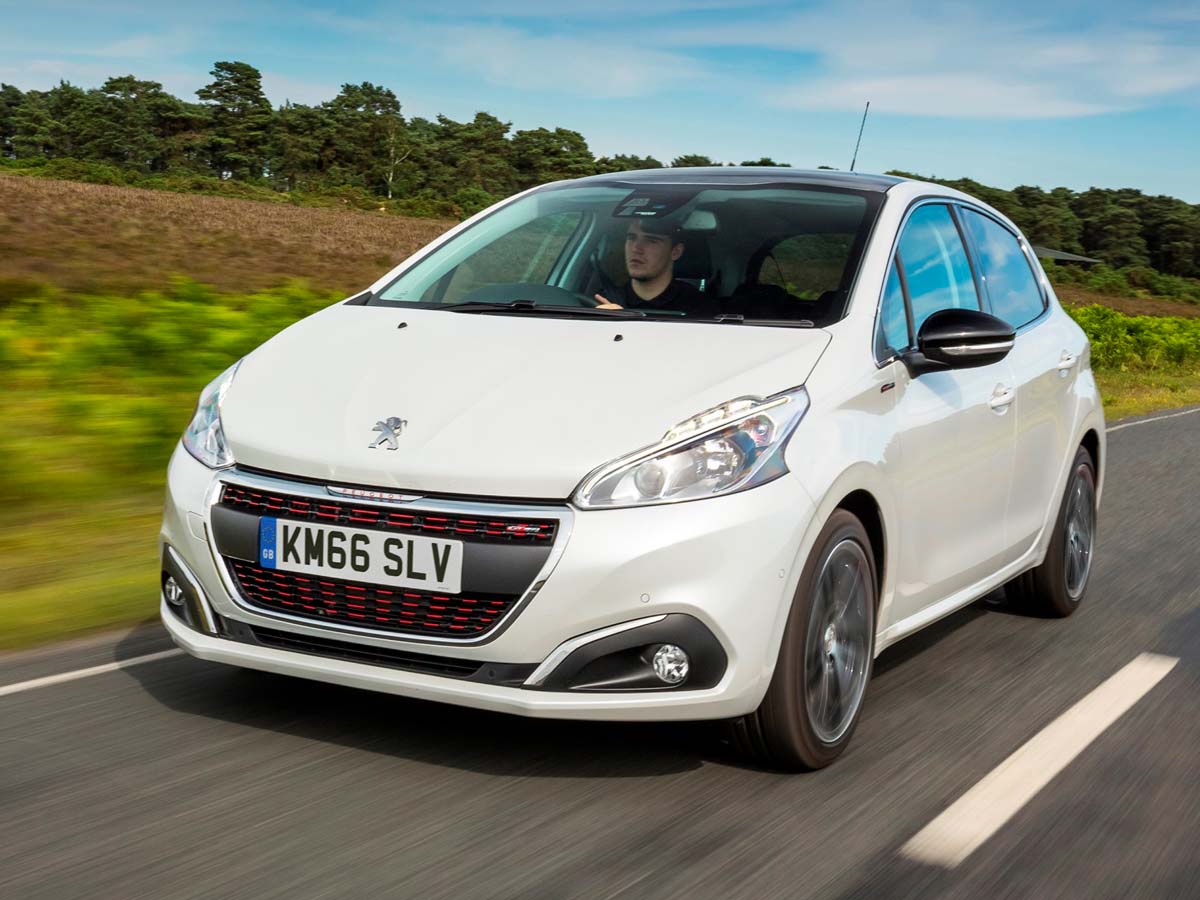 Peugeot's stylish evergreen supermini was launched in 2012 and still looks good today. Easy to drive, generously equipped, well built and available with a range of efficient petrol and diesel engines, it's a classy and practical small car choice. Go for the sweet new 1.5-litre BlueHDi diesel and it's capable of up to 76.3mpg, while the eager 1.2-litre PureTech 82 petrol can return up to 58.9mpg.
Rear space is the only area where the 208 is perhaps showing its age, with newer rivals such as the Ford Fiesta and Seat Ibiza offering passengers more legroom and luggage capacity. Priced from £14,315.
Runners-up: Hyundai i20, Toyota Yaris
Compact car winner: Skoda Octavia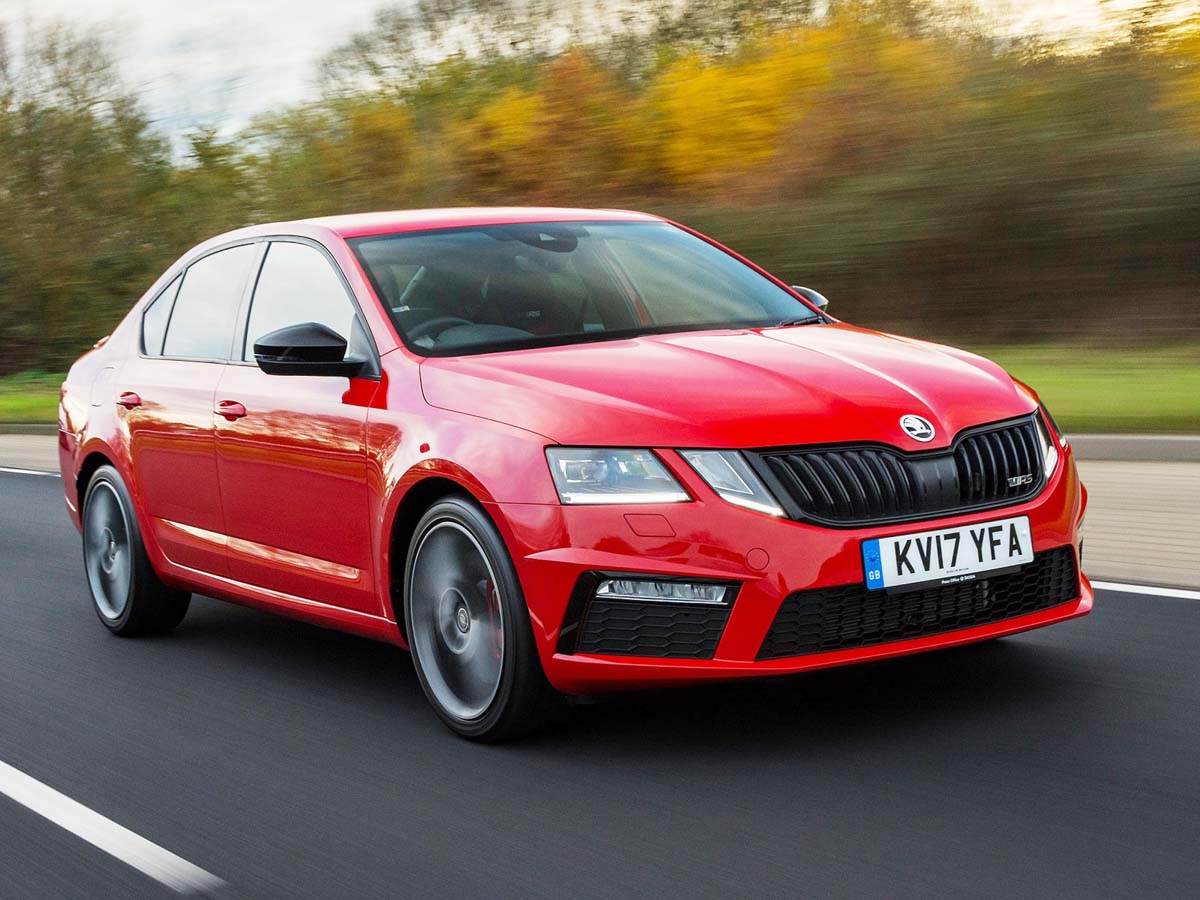 A super spacious family favourite, the Skoda Octavia is available as a hatchback or estate. Priced from £17,800, it added to its impressive tally of trophies when it was named best new car of 2018 at the Auto Trader New Car Awards, decided by 43,000 real car owners. For 2017, the third generation Octavia was given a mild facelift, helping it to look sharper, while also updating the infotainment system.
There are great petrol and diesel engine options, so it's a case of working out whether you need the extra economy of the latter if you spend most of your time of motorways, while the eager 1.0 and 1.4-litre petrol turbos offer a great plenty of MPG and performance. The same JD Power survey named Skoda as the fourth most dependable car brand in 2018.
Runners-up: Kia Cee'd, Hyundai i30
Small SUV winner: Skoda Yeti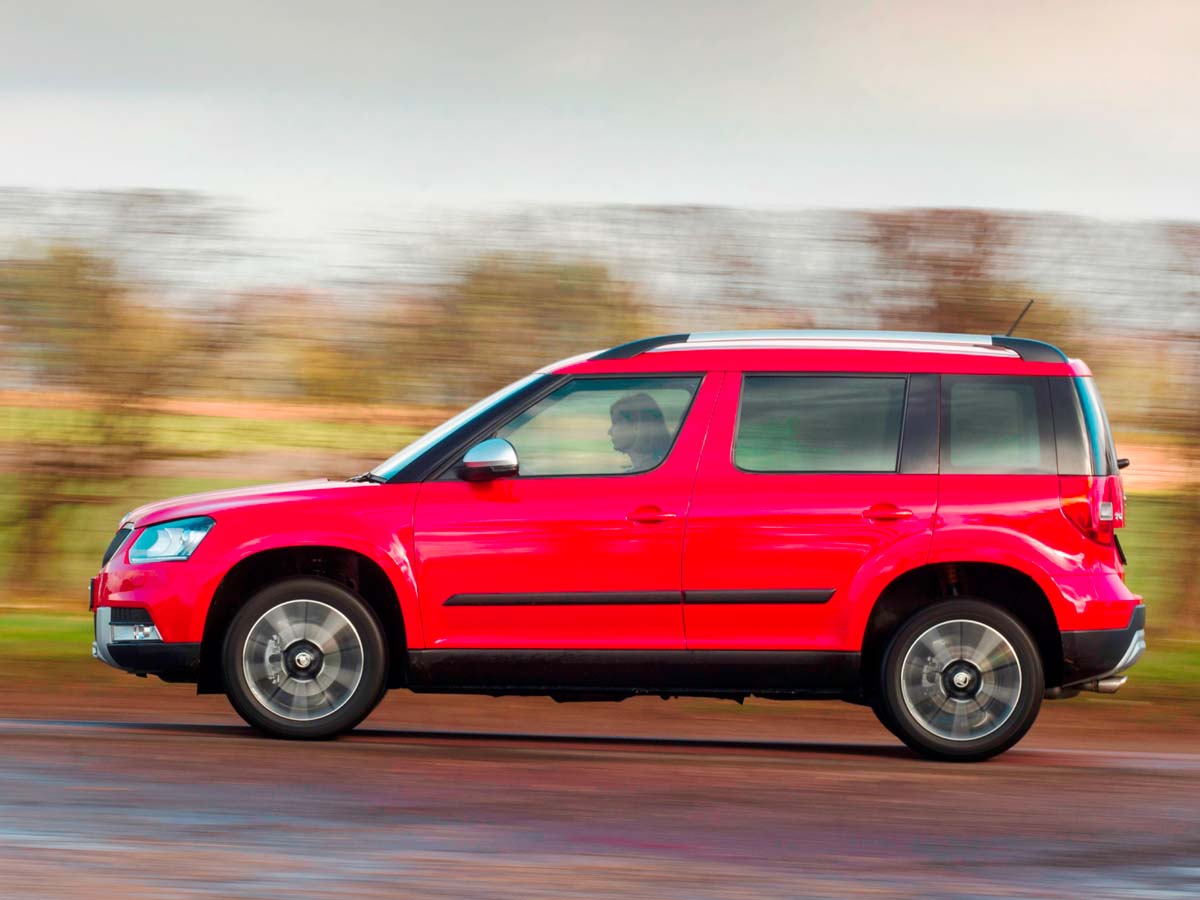 Sadly, the quirky, yet highly practical, Yeti has just gone out of production (2009-17), but there are still plenty of nearly-new examples available. As much a family hatchback as it is an SUV, the Yeti is available in two or four-wheel drive.
It's a great choice for families because there's no shortage of space inside, front and back, and there's a generous 416 litres of boot space – 1,580 litres with the back seats folded.
The Yeti has a lot of serious fans – partly down to its looks, but also because it's fun to drive, distinctive, well made and practical. It's won numerous trophies, including Best Small SUV at the What Car? Used Car of the Year 2018 Awards, while the Skoda brand has a superb reputation for dependability.
Runners-up: Vauxhall Mokka/Mokka X, Renault Captur
Compact SUV winner: Volkswagen Tiguan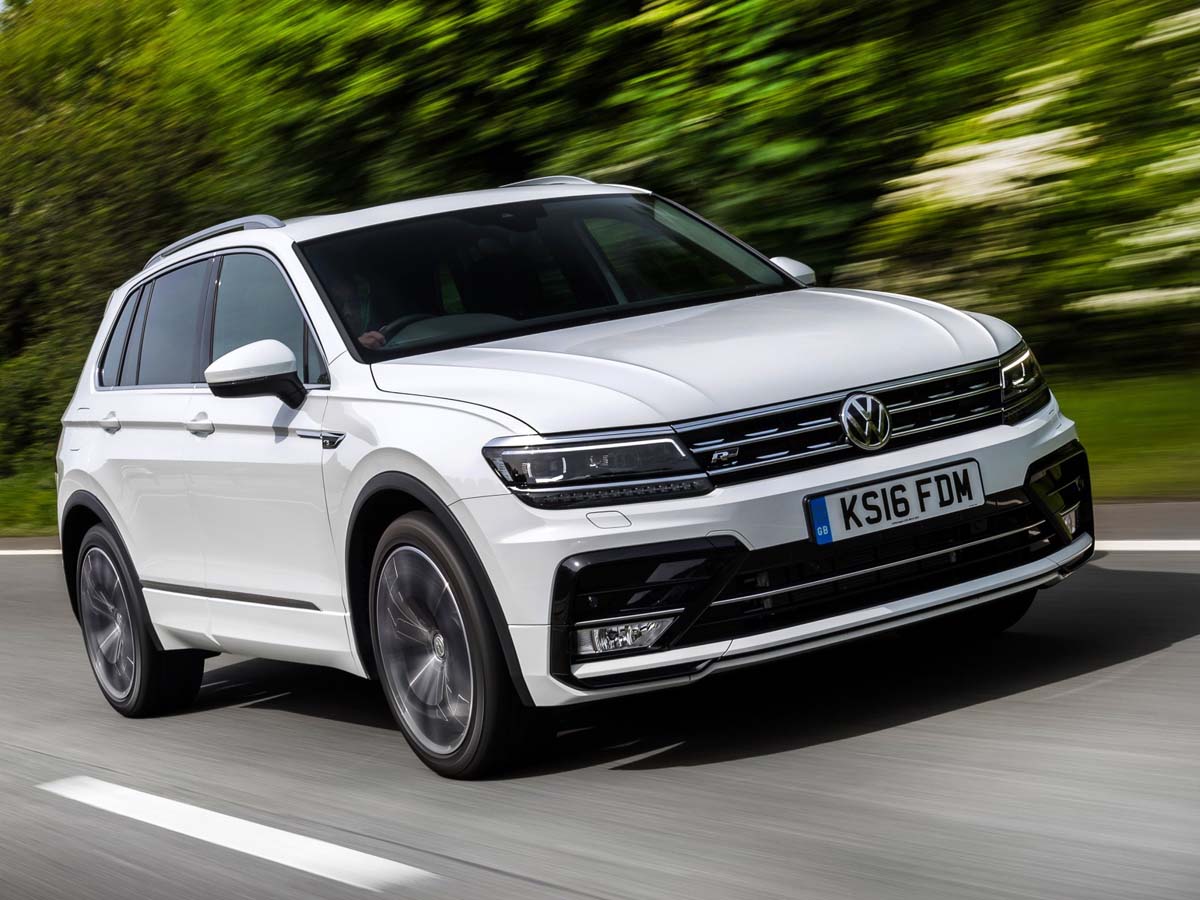 The sharply-styled second generation Tiguan was launched in 2016 and it's a real premium SUV choice. Practical, well equipped and good to drive, it has serious badge appeal. Thanks to the memorable TV ads, it's also a cool car for the school run.
Priced from £23,485 the Tiguan is available as a two or four-wheel drive. There are a variety of solid petrol and diesel engines available, but it will probably end up being a choice between the 1.4-litre TSI petrol (47.1mpg) and 2.0-litre TDI diesel (60.1mpg) in SE Navigation trim.
The VW Tiguan was one of the three finalists in the 2017 World Car of the Year Award.
Runners-up: Hyundai ix35/Tucson, Nissan X-Trail
Midsize car winner: Vauxhall Insignia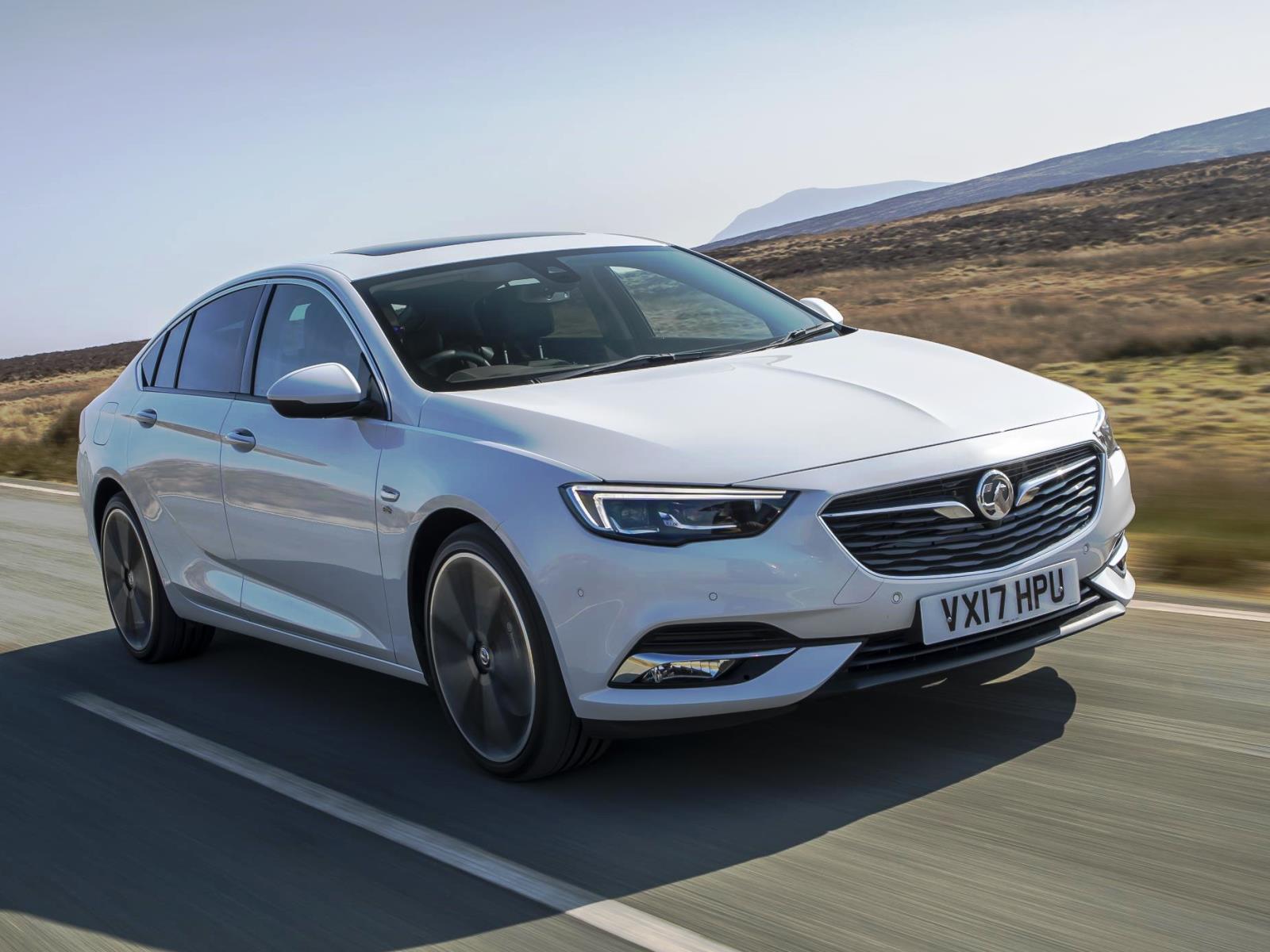 Launched in 2017, the second generation Vauxhall Insignia is the best yet and marketed as a hatchback (Grand Sport) and estate (Grand Tourer). The Grand Sport is especially stylish, while the Sports Tourer is one of the best-looking big estates on the market.
Priced from £19,330, both are spacious and great value for money, while the Grand Sport was named Auto Express Family Car of the Year 2018. Late examples of the first generation Insignia (2008-2017) are worth considering as a second-hand option.
It was crowned Used Car Hero at the 2018 Autocar Awards. Readers were invited to pick a used car that is often overlooked but does its job sublimely well, and keeps so many UK motorists moving. The Insignia was praised for fulfilling this brief perfectly.
Runners-up: Jaguar XE, Ford Mondeo
Large and luxury car winner: Mercedes-Benz E-Class
When it was launched in 2016, the Mercedes-Benz E-Class executive saloon (now in its fifth generation) set new benchmarks for interior design and technology. Handsome, beautifully made, economical and bursting with tech, it's refined, spacious and safe, and boasts a game-changing, futuristic cabin.
Priced from £36,070 and also available as a load-lugging estate, E-Class models range from the frugal E 220 d SE diesel (61.5mpg) to the rapid 4.0-litre V8 biturbo AMG E 63 S 4MATIC+, capable of 0-62 mph in just 3.4 seconds.
Runner-up: Jaguar XE
Top 25 most dependable car brands
The JD Power 2018 UK Vehicle Dependability Study didn't just consider individual models – it looked at car brands as a whole and South Korean manufacturer Hyundai achieved the fewest faults ranked by problems per 100 vehicles.
Here's the full list of reliable popular car brands to help you make your own judgement…
1. Hyundai – 78 problems per 100 vehicles
2. Suzuki – 87
3. Kia – 94
4. Skoda – 97
5. Nissan – 100
6. SEAT – 102
7. Dacia – 105
8. Peugeot – 107
9. Toyota – 109
10. Vauxhall – 113
11. Honda – 115
12. Ford – 116
13. VW – 119
14. Mercedes-Benz – 124
15. Mazda – 127
16. Industry average – 128
17. Jaguar – 137
18. Volvo – 138
19. Renault – 139
20. MINI – 153
21. Citroen – 164
22. Land Rover – 169
23. Audi – 175
24. Fiat – 177
25. BMW – 192