This doesn't mean there aren't bargains to be had, but what should you buy and how do you find the best deals?
Let's start by looking at a good value van from each sector.
City van: Peugeot Bipper/Citroen Nemo/Fiat Fiorino
Bundled together as they're very similar, these small but 'proper' (as opposed to car derived) vans were launched in 2008. The only one still in production is the Fiat.
Not being hugely popular purely due to their size this means that they're very well priced on the used market. For some trades, this van is a perfect solution and despite the age of the design, they still look good.
Light van: Vauxhall Combo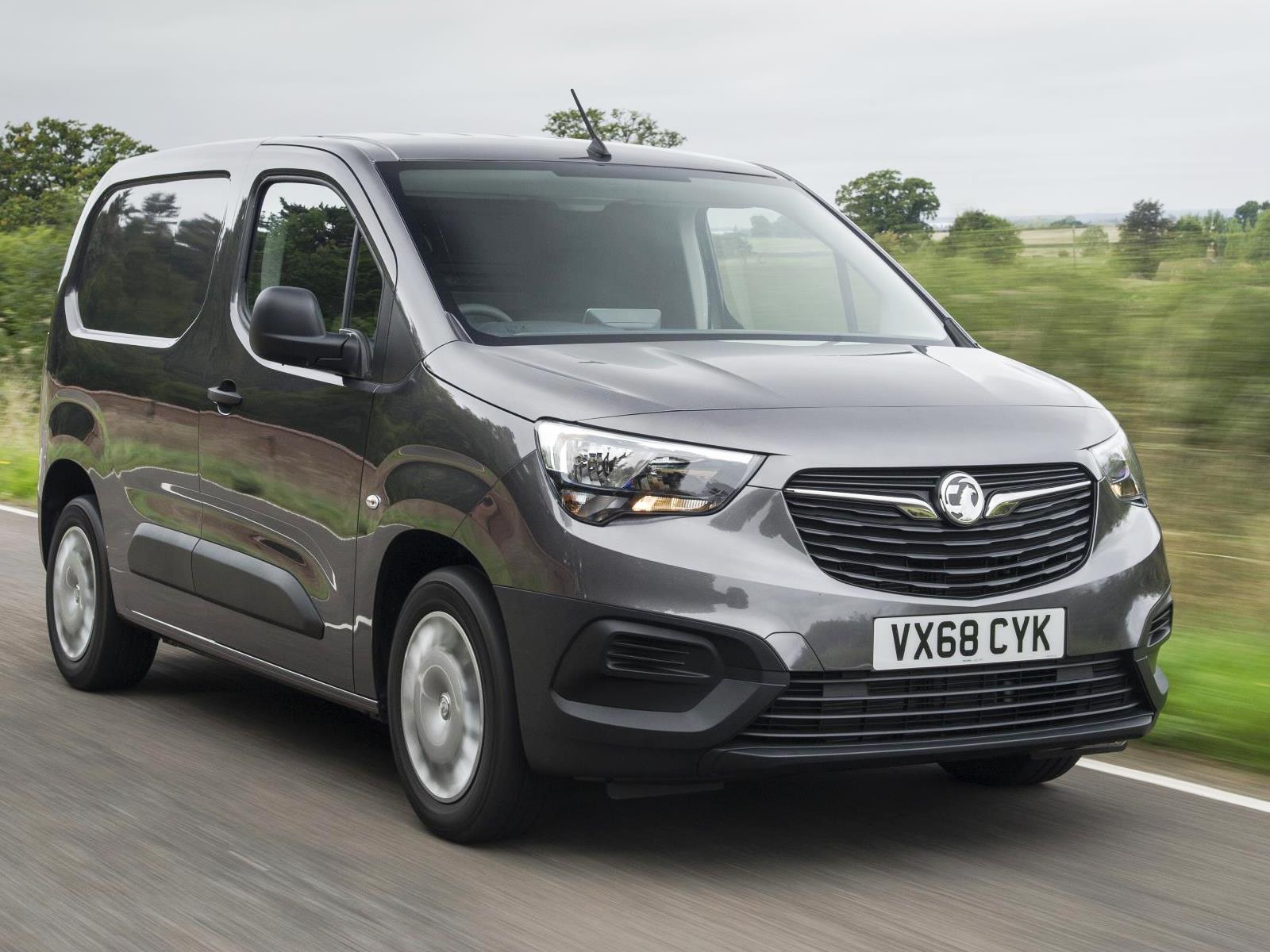 In the past decade there have been three incarnations of the Combo, but the ugly duckling of them all would have to be the Fiat Doblo Cargo based version sold between 2011 and 2017. 
As it's not the most handsome thing, many decide it's not for them but it's a very capable van with great road manners and a good payload. Its popularity with fleets means that there are plenty available used, driving the price down.
Medium van: Vauxhall Vivaro/Renault Trafic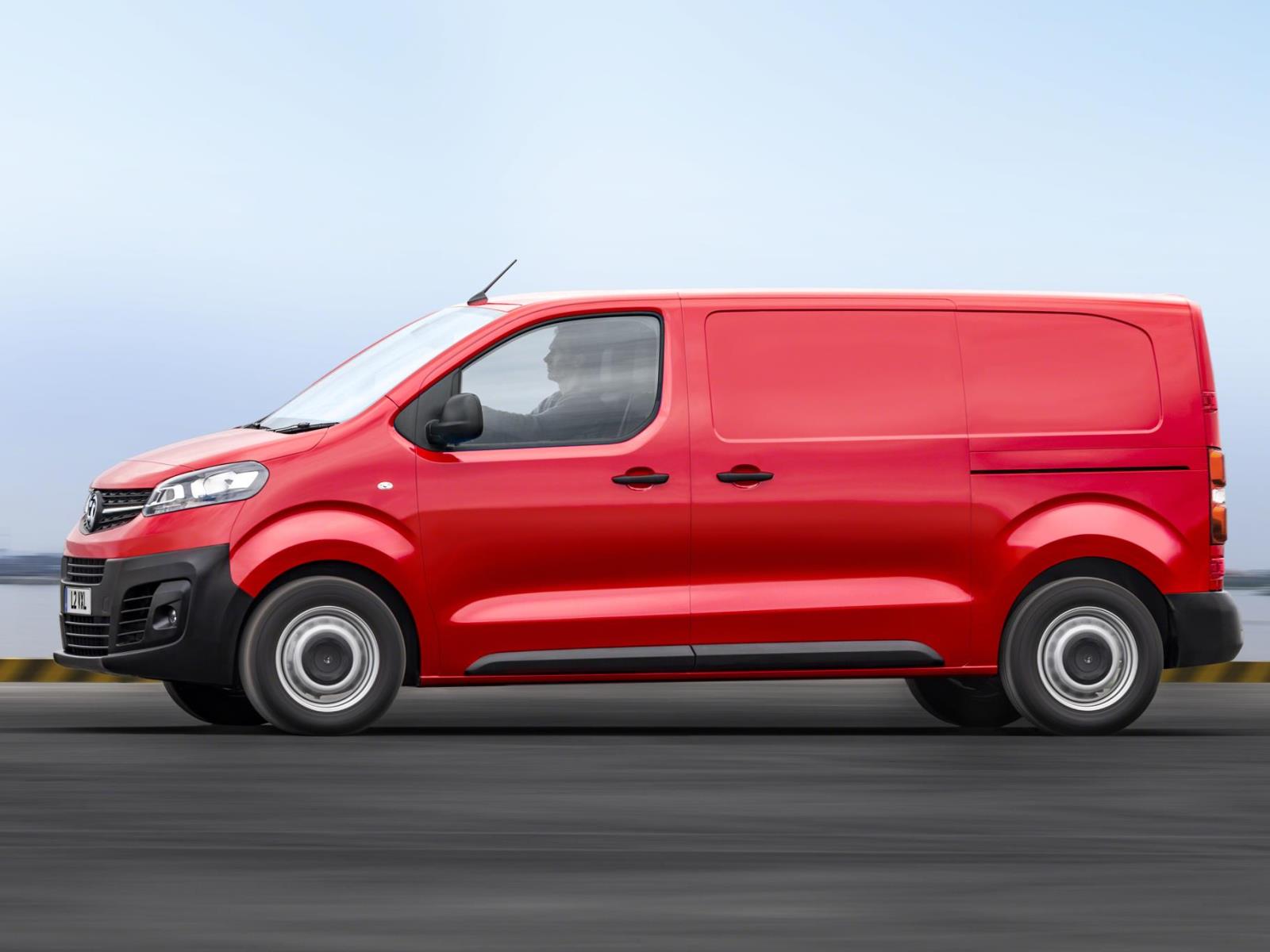 Again, two vans that are essentially the same, but with some differences in trim. Well-liked by tradesmen, they have a reputation for being no-nonsense workhorses and, as many come from large fleets they tend to have impeccable service histories. 
Despite this popularity as a used van there's no lack of choice – this keeps prices competitive and below that of key rivals such as the Ford Transit Custom and Volkswagen Transporter. On pre-2014 models, check the condition of the roof...
Large van: Citroen Relay/Peugeot Boxer/Fiat Ducato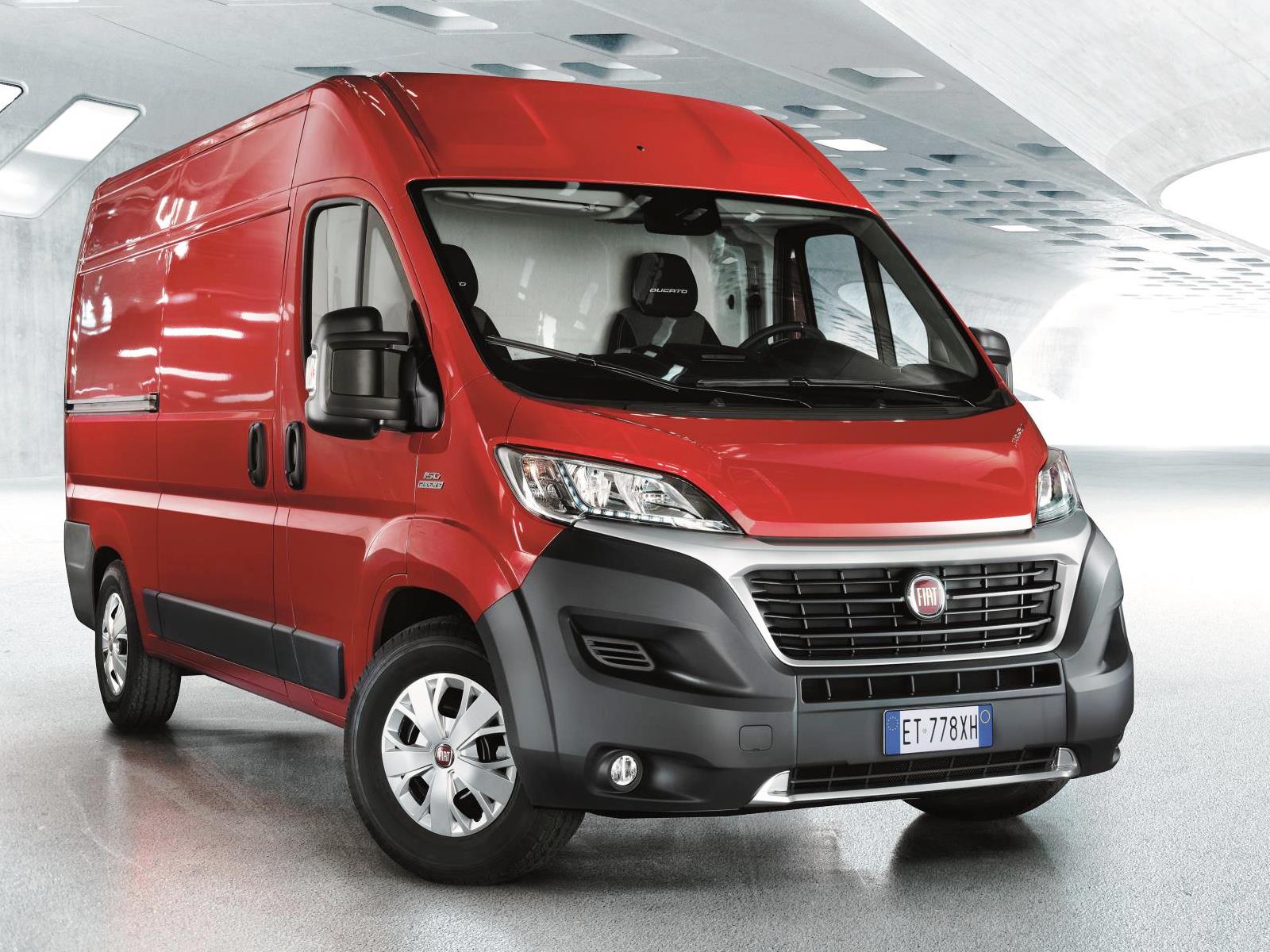 These three almost identical siblings are possibly the best overall used van bargain. While perhaps not the best-looking kids on the block, these are very capable commercial vehicles. Class leading payloads and a choice of body styles make them a serious contender for anyone looking for great value for money. 
There are lots of clean, ex-rental vans out there and once again they are significantly cheaper than most of the competition. If you're spoilt for choice, the engine in the Fiat is different to the other two vans and is generally considered to be the better unit.
Dropside/tipper: Iveco Daily
While it might not be at the top of your shopping list, the Daily has a lot going for it. It's got a reputation for durability and is built onto a very capable chassis. 
Many used models will have had a tough first life so care should be taken, but the truck will almost certainly have taken the work in its stride. It's a best seller in many European countries but as it's never had a rapturous reception here some real bargains can be had. 
One tip: if you can find one with the later 'Hi-Matic' automatic gearbox you might want to consider it. It's the same one fitted to some Maserati sports cars.
Pick-up: Isuzu D-Max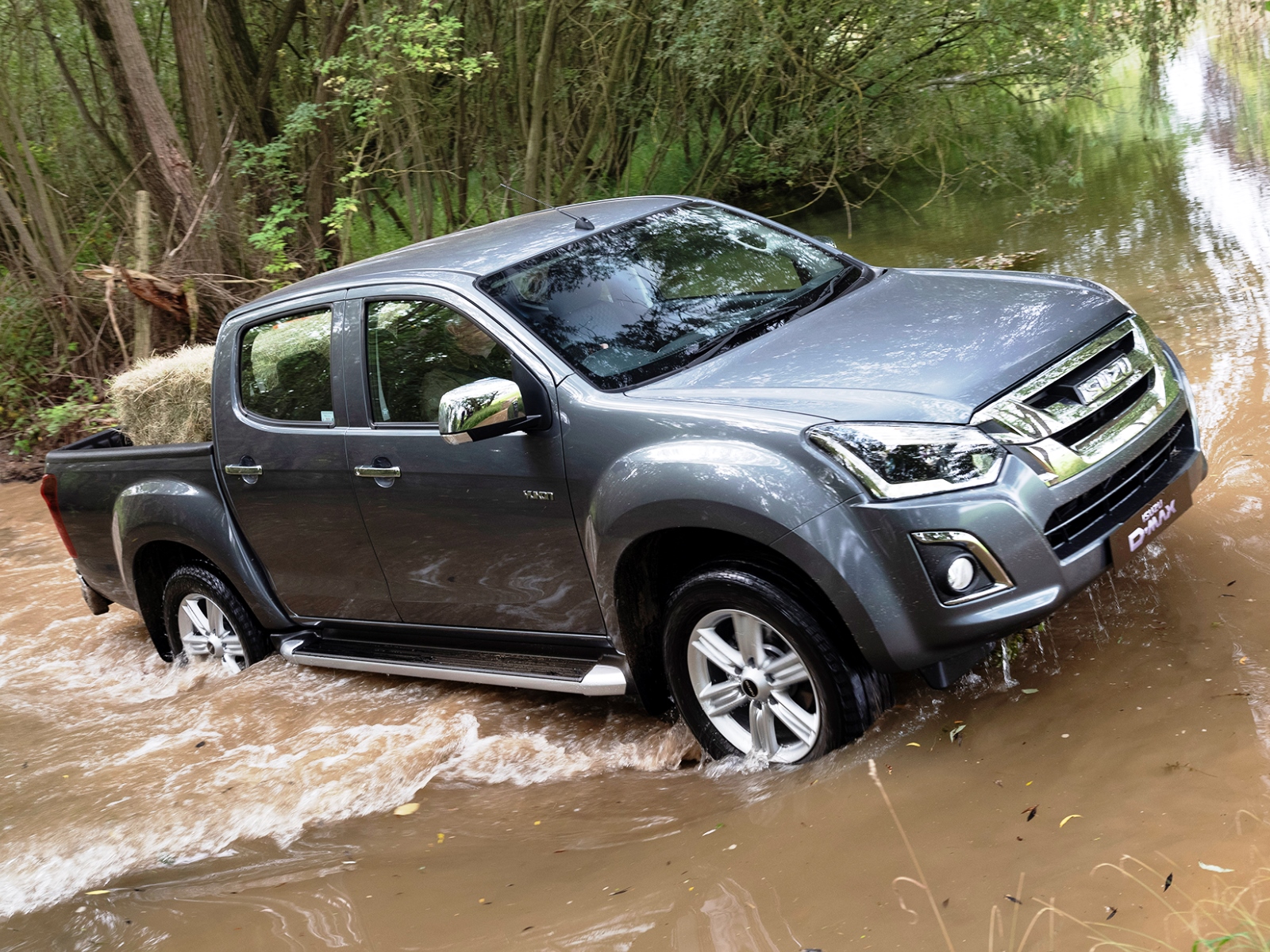 The farmer's favourite, the D-Max loves work. Although perhaps not blessed with quite as many 'bells and whistles' as some of its competitors (although the range toppers are very well equipped) the truck has won many industry awards due to its outstanding off road performance. 
With a new model imminent there's now good availability of used trucks as it was first introduced back in 2012. Usually it's very well priced compared to rivals such as the Ford Ranger and the Toyota Hi-Lux.
Where to buy a used van
Once you've done your research and decided which is the van for you, it's time to scour the market and find your used van bargain. 
First stop will probably be Auto Trader, which has a very comprehensive search facility. Make use of the advanced search function to narrow down the results, eliminating vans which may be too far away, too old, too new or too expensive.
Not all used vans are offered on Auto Trader, though. Other portals worth looking at include Exchange & Mart, Motors.co.uk, Gumtree and Ebay among others.
Many dealers are now using Facebook to advertise used vans, citing much lower selling fees compared to other routes. Beware of private sellers masquerading as traders, offering vehicles which may at first glance look to be a bargain but with questionable histories.
You could be tempted to buy a van directly from an auction. We've covered the pros and cons of buying a car at auction, and these apply to vans too. It's not for the faint hearted but a successful purchase could save you a lot of money. Proceed with caution though...
Some of the large fleets (rental and lease companies) offer vans direct to end users, saving them auction and other disposal fees. Bargains can be had as buyers have the same legal rights as if they'd bought from their local dealer, although it's likely the van may be located some distance away making viewing challenging.
I started my career selling vans in the mid-eighties, progressing through dealer groups to management level. In 2010 I joined vehicle valuation company CAP, being made responsible for forecasting future used values for all makes and models of vans and trucks, this data being used by leasing companies and manufacturers to assess future risk. This role entailed very early exposure to new models including extensive testing across Europe.
In 2016 I started up my own consultancy business dedicated to the LCV industry. In addition, my freelance written work has been used by a number of clients and I am a regular contributor to WhatVan? magazine. I'm also a judge for their annual 'Van of the Year' awards.
To relax, I enjoy travel and walking near my Yorkshire home.