We've come up with alternatives – new and used – that few of your competitors are likely to be running, offering a mixture of individuality, practicality, quirkiness and even iconic status.
There's something for everybody, and even some pure electric and plug-in hybrid commercial vehicles that will save you money while caring for the environment. You should also take a look at our guide to Britain's most popular vans and pick-ups for other options, and don't forget your Commercial Van Insurance while you're at it. 
1. Toyota Land Cruiser Commercial
The commercial version of the legendary Land Cruiser blends practicality with superb off-road ability. An intriguing alternative to a pick-up truck, it's available with a short or long wheelbase. 
Powered by the same 2.8-litre four-cylinder turbo diesel as its SUV sibling, it's stripped back inside and a bit of a beast to drive, but not without a robust appeal.
2. Ford Ranger Raptor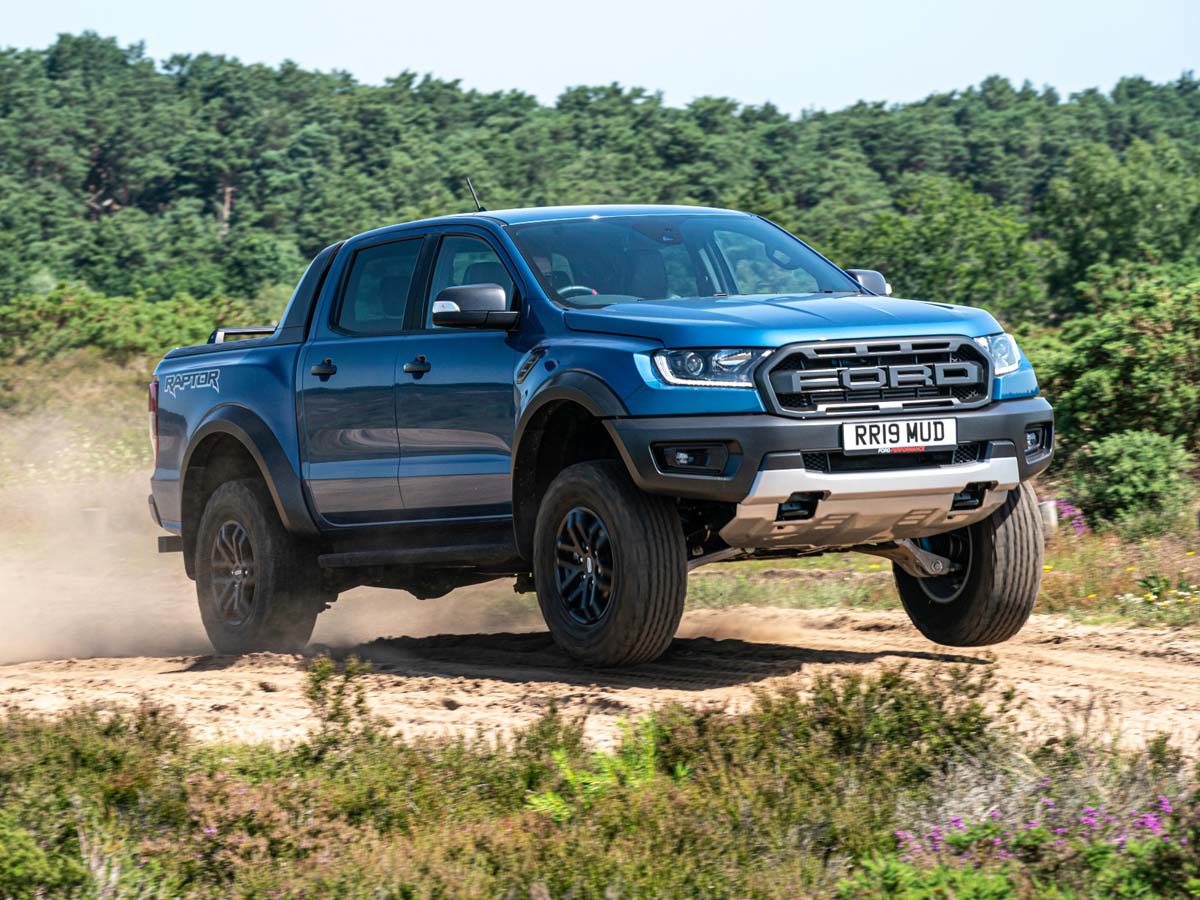 Developed by Ford Performance and billed as "Europe's first-ever factory-built, off-road performance pick-up truck", the epic Raptor version of the best-selling Ranger pick-up is priced from £39,895 (excluding VAT), is powered by a potent 210bhp twin-turbo 2.0-litre EcoBlue diesel engine and features six different modes (two for on-road use and four for all-terrain driving). 
The Raptor is a beast and it's great fun man-handling it from A to B, but it really comes into its own off-road where it's hugely capable. 
3. Land Rover Defender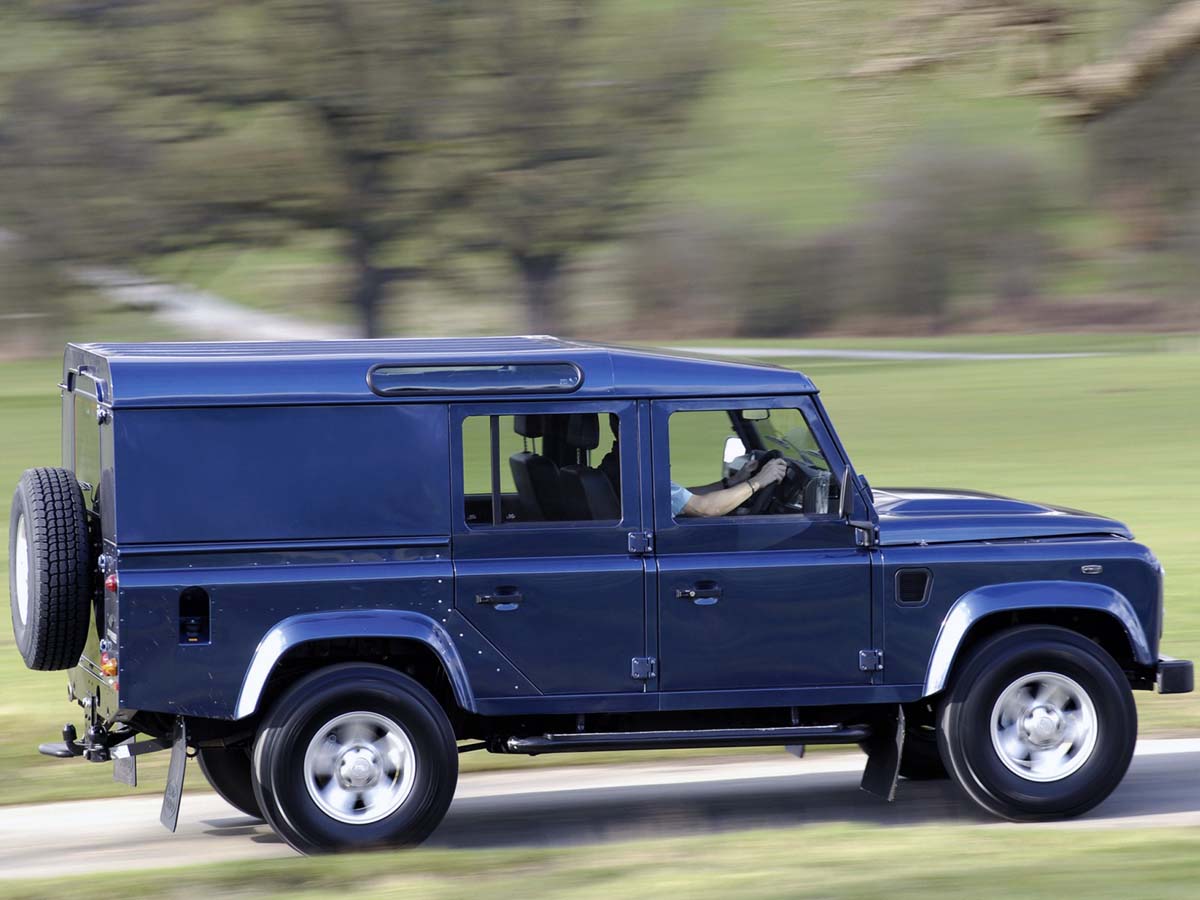 Looking for something that stands out from the crowd? The last original Land Rover Defender left the assembly line at Solihull in 2016, ending 68 years of continuous production, but there are still plenty of second-hand examples around. 
They're collectible now, but you will be buying a very capable, appreciating asset. Expect to pay at least £15,000 for a later pick-up, while a decent 110 XS Utility Wagon (pictured) will set you back at least £24,000.
4. Nissan e-NV200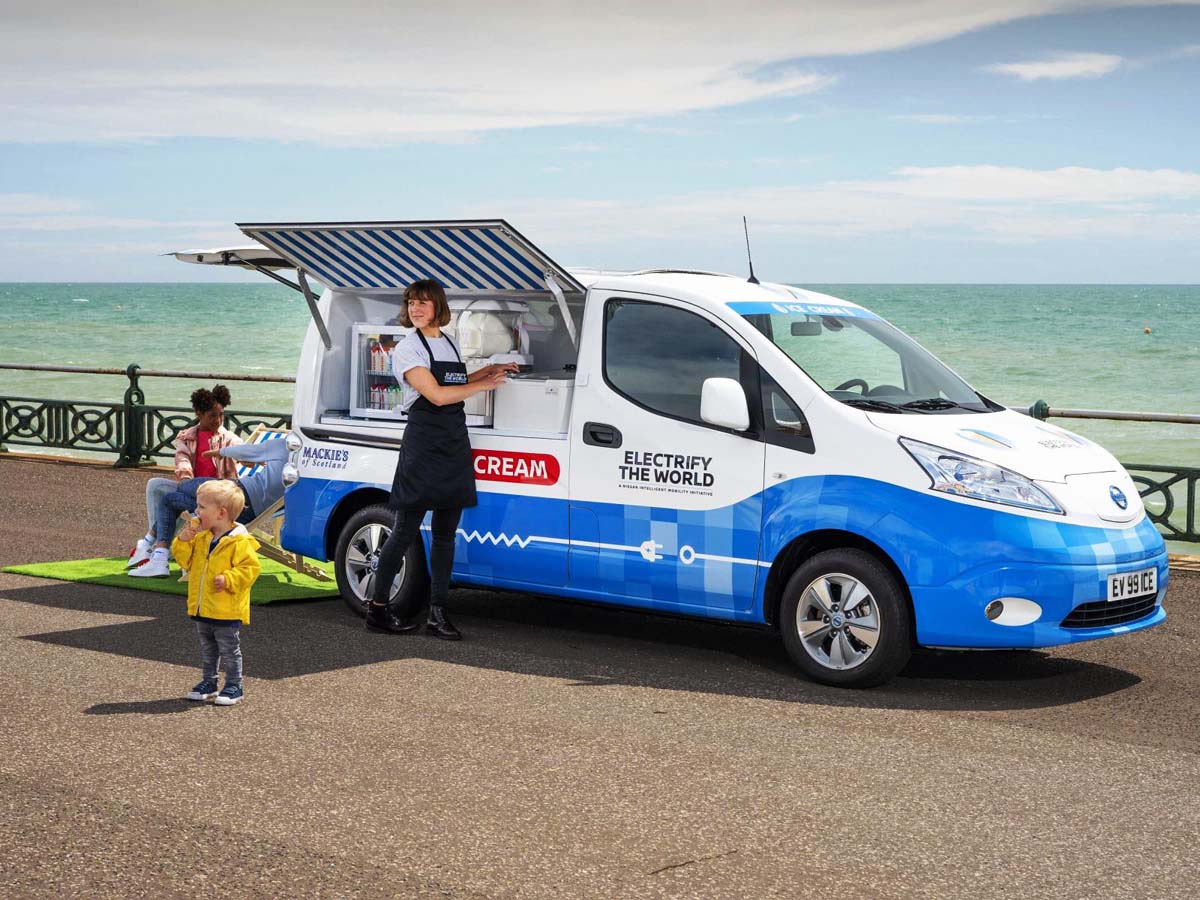 The all-electric Nissan e-NV200 is still a relatively rare sight on our roads, but with more cities planning Ultra Low Emission Zones (ULEZ), it makes sense. This ice cream van conversion of the e-NV200 was created as a one-off in 2019, but could catch on. Think Mr Whipp-e! 
Most ice cream vans, particularly older models, have diesel engines which are kept running to operate the refrigeration equipment. However, these motors are criticised for producing harmful emissions when left idling. Some UK towns and cities are now looking to ban or fine these vehicles, which is where the zero emissions e-NV200 could come in. 
5. Mitsubishi Outlander PHEV Reflex Commercial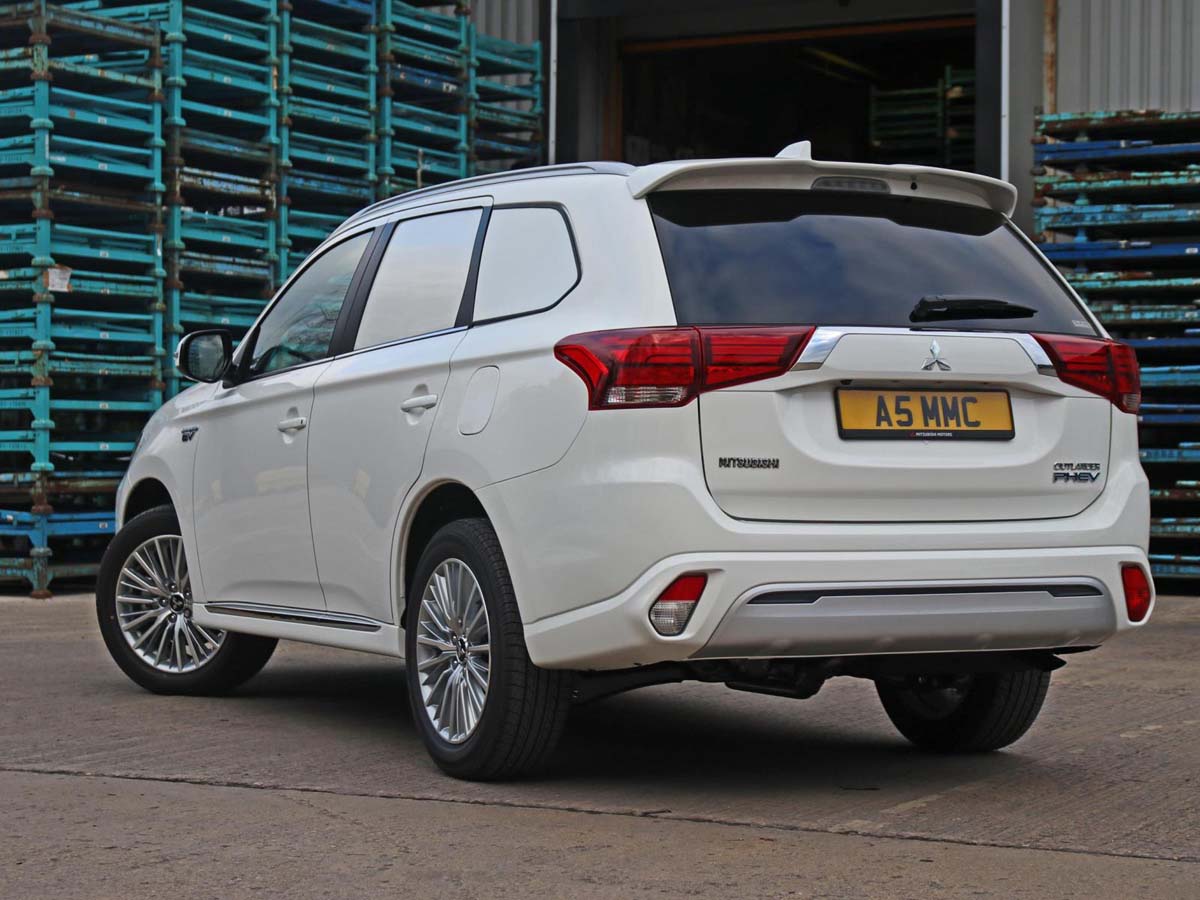 It's five years since Mitsubishi Motors launched the UK's first plug-in hybrid commercial vehicle, and the latest Outlander PHEV Commercial offers businesses the benefits of an ultra-low emissions vehicle for deliveries in urban areas and ULEV zones combined with the ability to cover longer distances non-stop when required. 
Based on the same plug-in hybrid technology as the best-selling SUV, it features four-wheel-drive system, an impressive official fuel economy figure of 139.7mpg, an EV range of 28 miles and low CO2 emissions of just 40g/km.
6. Isuzu D-Max Arctic Trucks AT35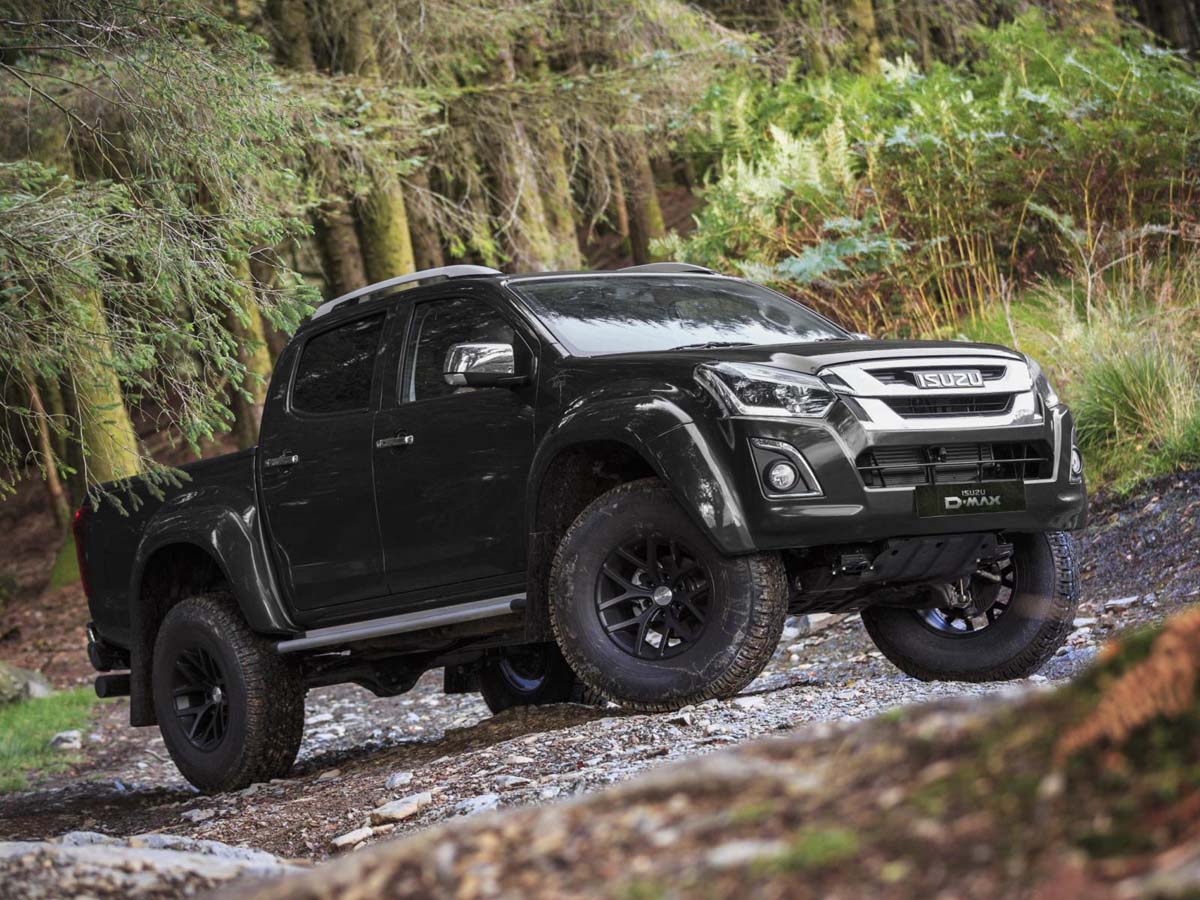 The latest Isuzu D-Max Arctic Trucks AT35 is a hardcore, yet comfortable and rugged pick-up with superb off-road credentials. 
Among the extras are 35-inch Nokian Rotiiva AT tyres, black alloys, Fox Performance series suspension, flared wheel arch extensions, extended profile side steps, Arctic Trucks badges and decals, leather upholstery, plus a seven-inch infotainment screen with Apple CarPlay & Android Auto. 
Fun in a supersized Tonka Toy way.
7. Renault Twizy Cargo
The commercial vehicle version of the cute little Renault Twizy not only looks cool, but it's 100% electric so produces no emissions. Swapping the rear seat for a 180-litre, 75kg boot with lockable door, the Twizy is perfect for zipping around the city with small loads. 
With a top speed of 56mph, it has a real-world range of around 50 miles and can be fully charged using a domestic power point in just 3.5 hours. 
8. Piaggio Ape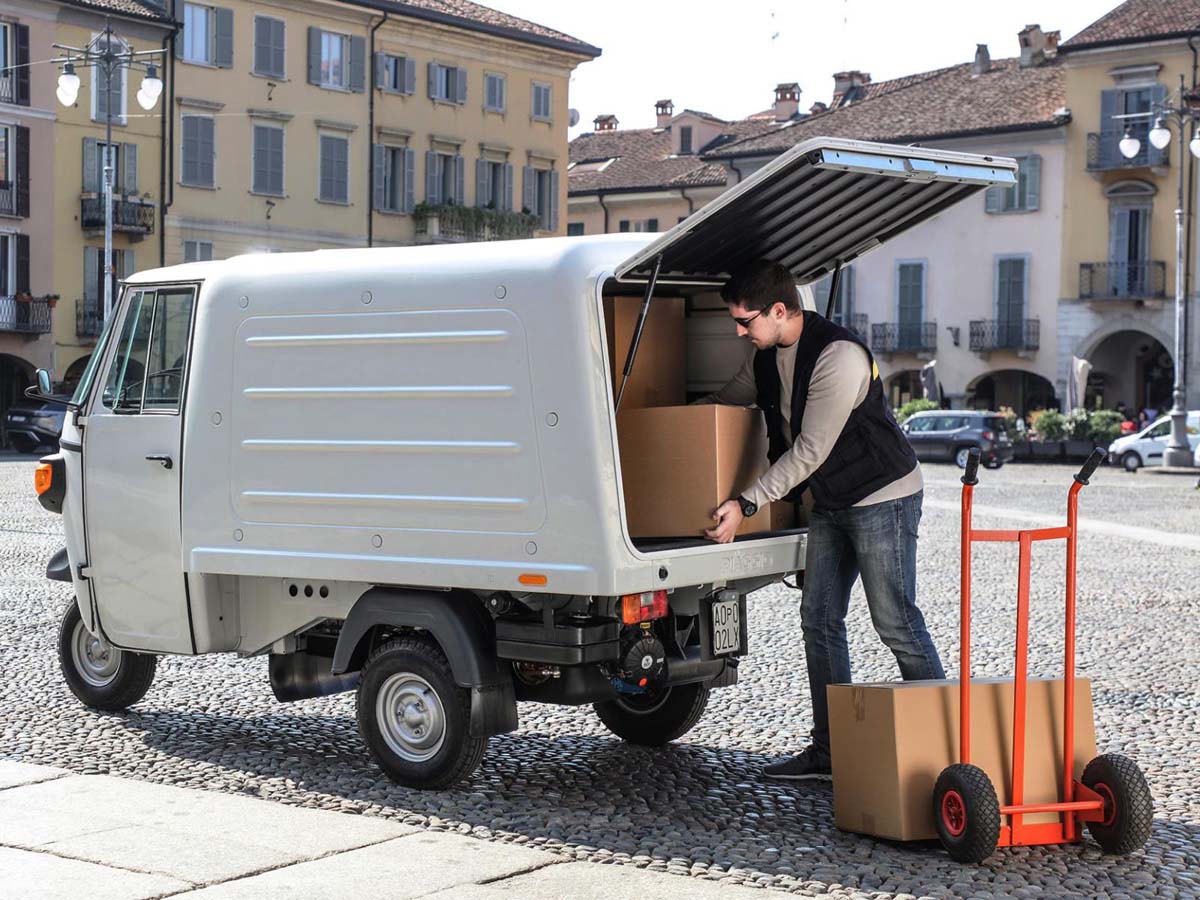 OK, so the iconic Italian Ape (pronounced "Ah-Peh") is a relatively rare sight in the UK, but it's popular in southern Europe and across Asia. Here, many have been converted into coffee and street food vending outlets and they're real crowd-pleasers. 
Originally launched in 1948, the dinky Ape is available as a van or pick-up, and it can even be specified with electric power these days.
9. Ford Fiesta Sport Van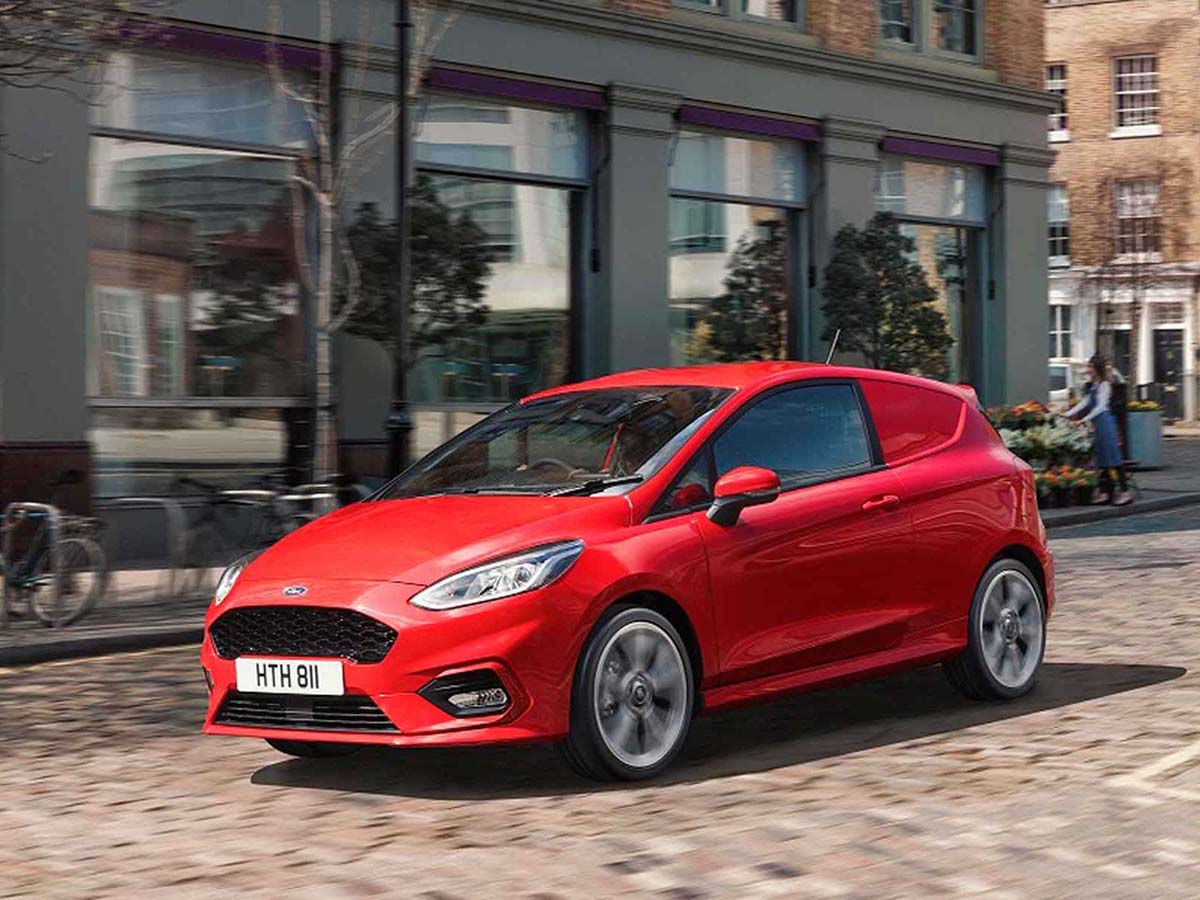 Want the practicality of a little van, but don't won't to sacrifice the sporty touches and the dynamism of a Fiesta ST-Line hatchback? Then look no further than the Fiesta Sport Van. 
It can carry up to 500kg of cargo and has a generous 0.96 cubic metres of rear load space, yet it gets go-faster features such as 18-inch wheels, a rear spoiler, sports seats and all the infotainment and safety tech from the latest Fiesta.
10. Nissan S-Cargo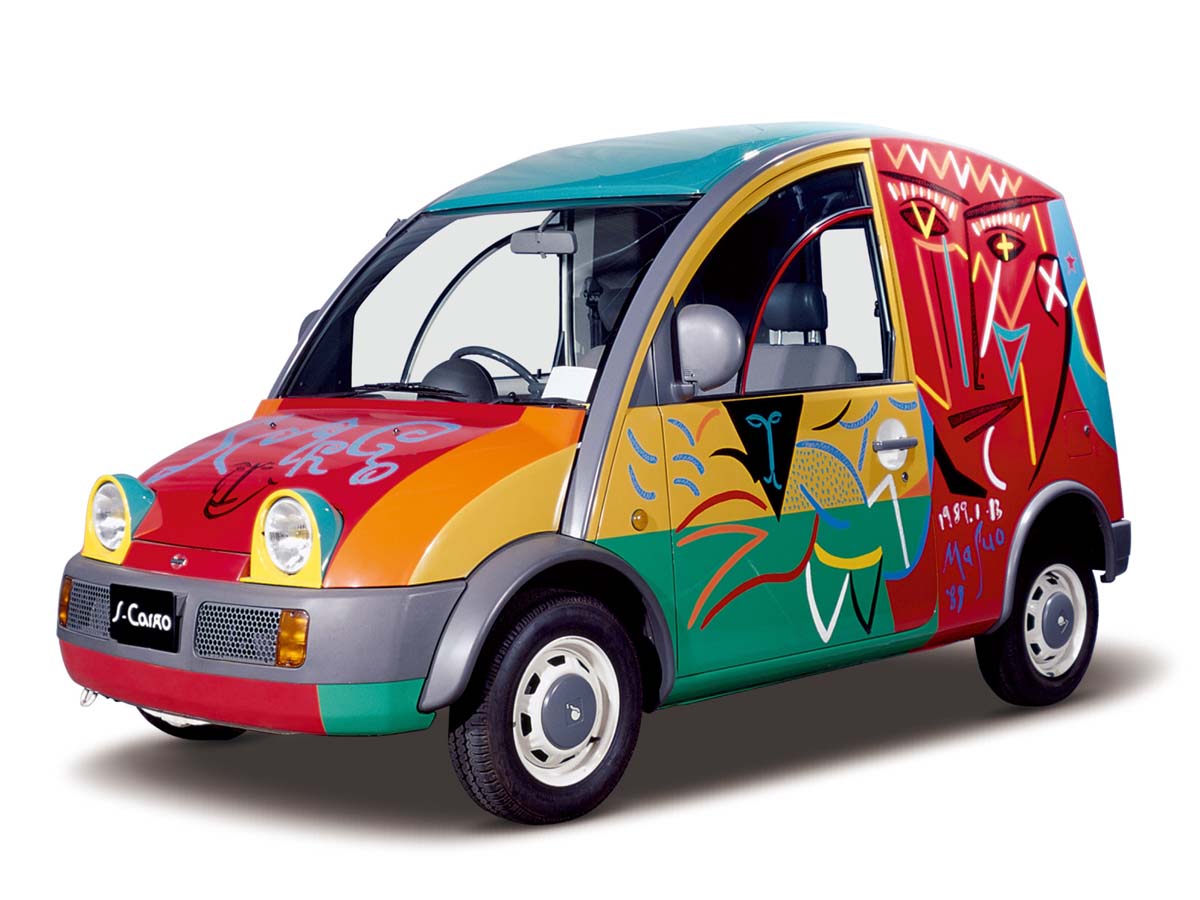 Manufactured between 1989-92, Nissan's weird little S-Cargo van may have the look of a budget Popemobile, but it's developing a strong following. Powered by a 1.5-litre petrol engine, it has a three-speed automatic transmission and good ones cost from £5,000. The vehicle pictured was a special with paintwork by artist Masuo Ikeda. 
Just in case you're wondering, S-Cargo stood for "Small Cargo", which sounded like "escargot" – the French word for snail. Get it?
I'm an experienced journalist, digital editor and copywriter, now specialising in motoring. I'm editor of Automotive Blog and have worked across the media in newspapers, magazines, TV, teletext, radio and online for household names including the BBC, GMTV, ITV and MSN. I've produced digital content in the financial sector for Lloyds Bank, Nationwide and the Money Advice Service. I'm married with two children and live near Bath in Somerset.