With their rugged looks and off-road capability, plus improved comfort, safety and equipment, they're an alternative to SUVs and vans with more of a car-like driving experience.
They come in various shapes and sizes, but the most popular type of pick-up in the UK is the double cab, which features a four-door body and room for five passengers inside.
Double-cab pick-ups with a payload of more than 1,000kg (one tonne) are classed as Light Commercial Vehicles (LCVs), which means they benefit from lower company car tax, regardless of CO2 emissions or vehicle price. Also, LCVs currently pay a fixed rate (£275) of VED, or road tax, rather than follow the CO2-based regime laid out for cars.
The UK's best-selling new pick-up by some margin is the Ford Ranger, followed by the Toyota Hilux, but there's another half-dozen worth considering if you're in the market for one.
And if you have a pick-up, you'll need the cover to go with it. Check out the features and benefits of our van insurance.
Fiat Fullback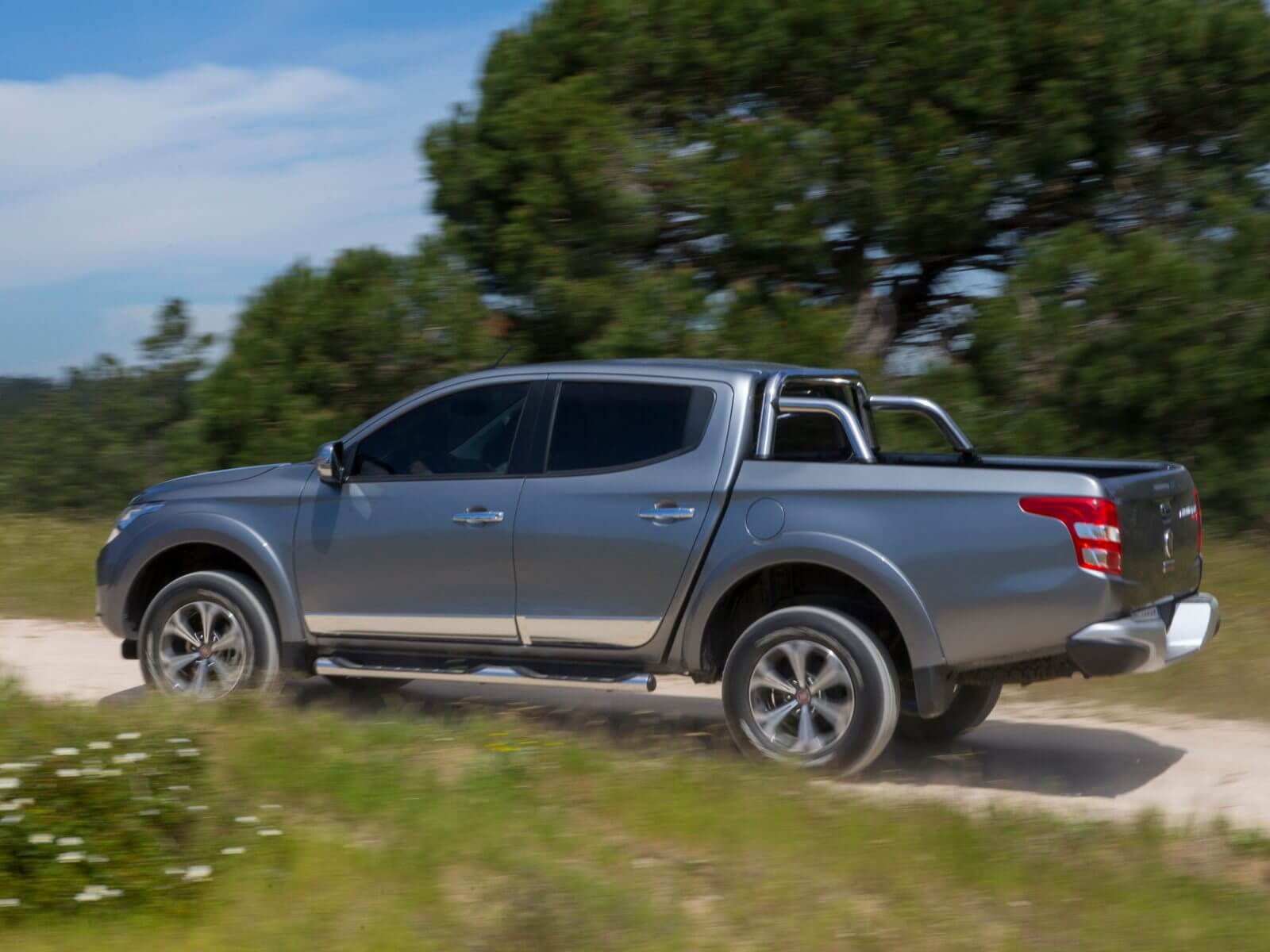 Based on the award-winning Mitsubishi L200, the Fullback was a speedy way for Fiat to enter the one-tonne pick-up market when it was launched in 2017. 
With a 3.1 tonne towing capacity and strong 2.4-litre diesel engine, it can hold its own, though the ride quality did come in for some criticism.
However, poor sales and tough new emissions laws mean the Fullback has now been axed from the Fiat model range, which means it could be a great time to snap up a nearly-new bargain.
Ford Ranger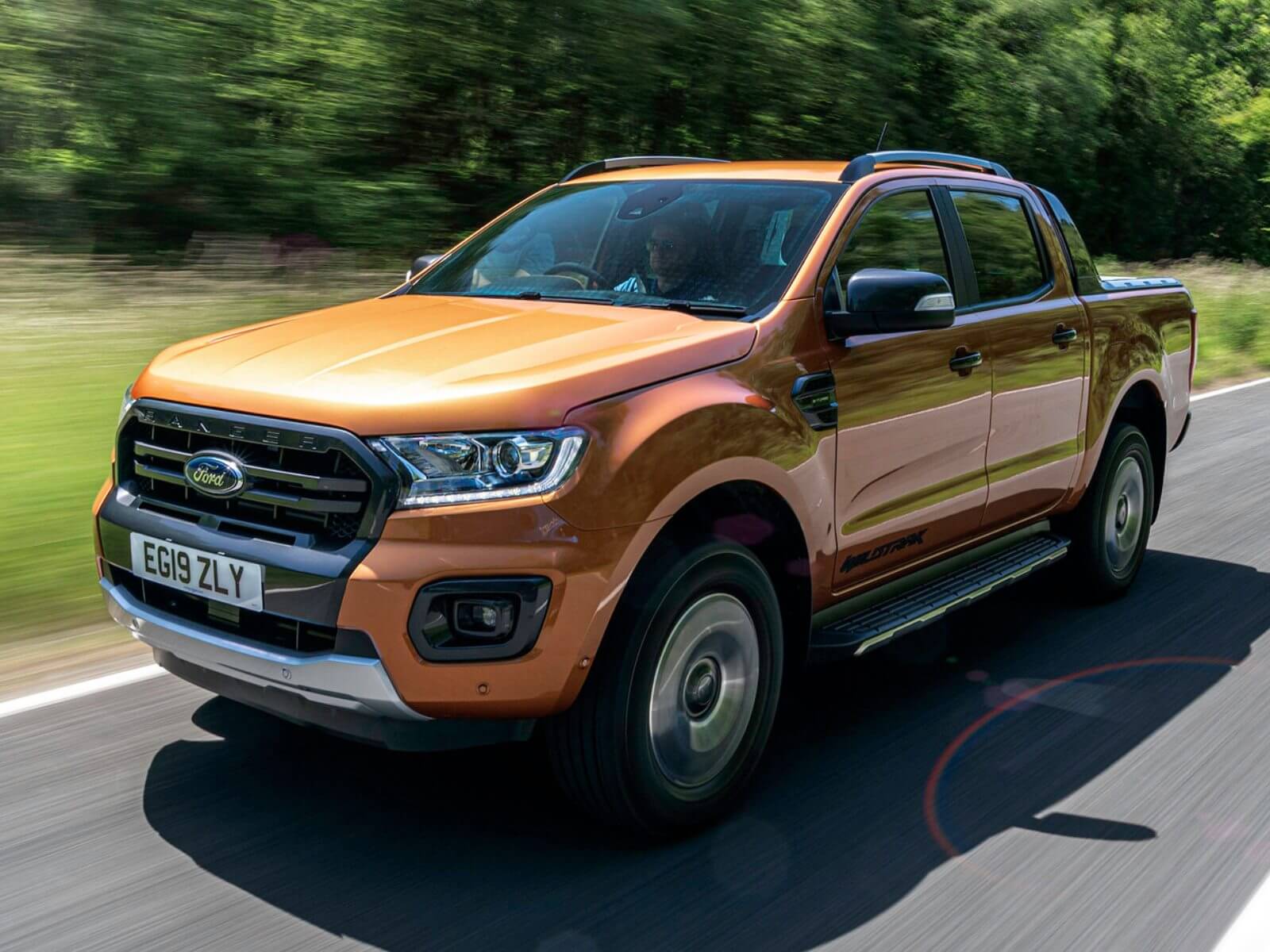 The UK's most popular pick-up is rugged yet comfortable. It's also versatile with genuine off-road ability and boasts a 3.5-tonne towing capacity. Available as a single cab, super cab or double cab, the latter is a great option for business users looking for a work vehicle that's family-friendly when they clock off.
An upgraded version arrived in 2019, delivering enhanced performance, fuel efficiency, connectivity and driver assistance tech, there's little danger of the Ranger dropping down the Top 10. Meanwhile, a next-generation Ford Ranger will be unveiled in 2022.
If you want something a bit special right now, then the flagship Ranger Raptor is about the closest you get can to driving a Tonka Toy. Developed by Ford Performance, it's billed as "Europe's first-ever factory-built, off-road performance pick-up truck". 
Powered by a potent 210bhp twin-turbo 2.0-litre EcoBlue diesel engine, it's as capable off-road as it is carrying out regular pick-up duties or just being used as a daily driver. If you don't mind a little audio enhancement, it sounds good too. 
Isuzu D-Max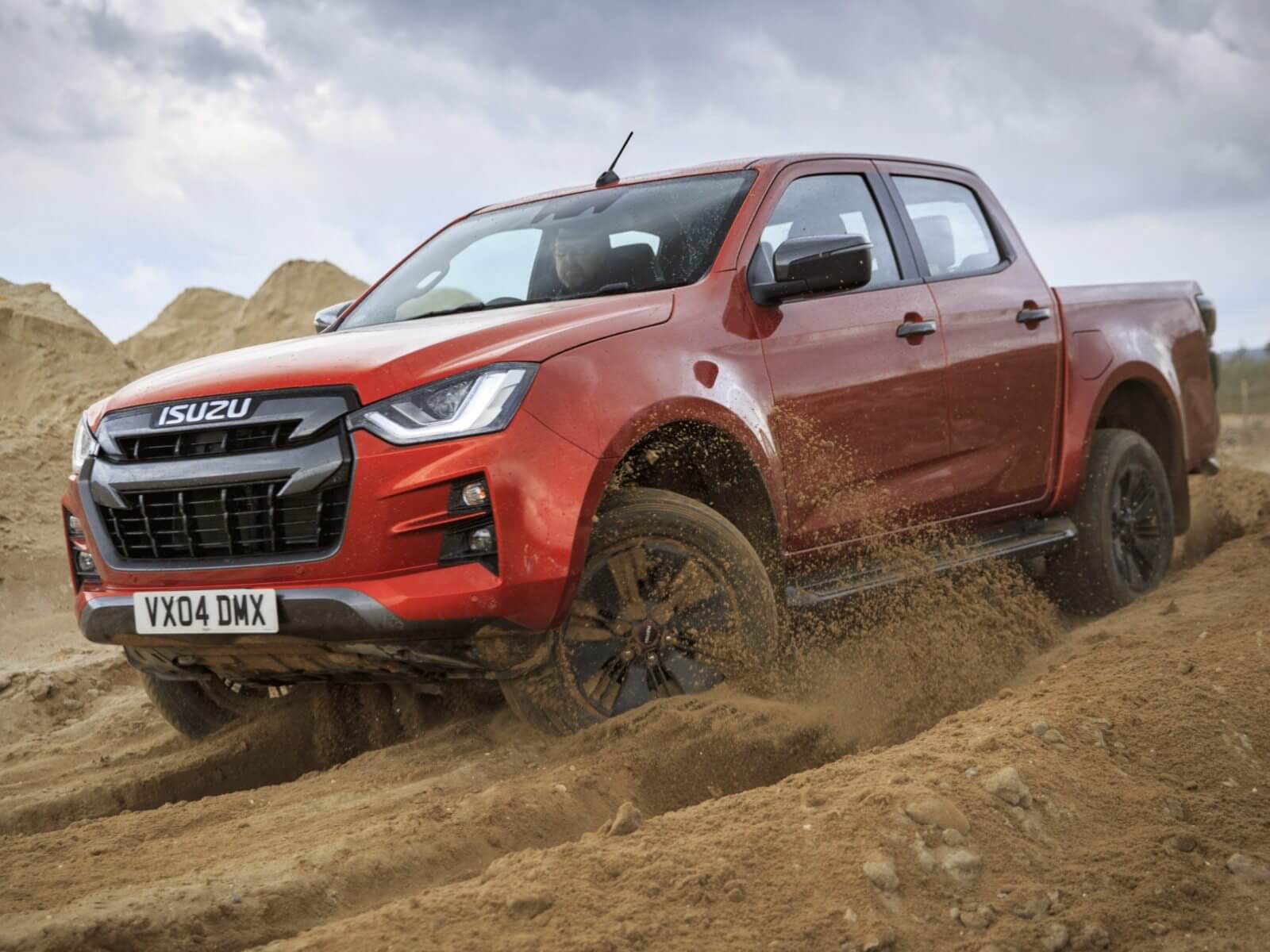 Launched in 2021, the all-new one-tonne Isuzu D-Max is an impressive piece of kit and has already won a clutch of trophies. Named 'Best Workhorse Pick-Up' at the Trade Van Driver awards, it's also won been crowned 'Pick-Up of the Year' by 4x4 Magazine and 'Best Pick-Up' at the Business Vans awards.  
Available with three cab types (single, extended and double cab), two layouts (4x2 and 4x4), two transmissions (six-speed manual and six-speed automatic), the new model combines levels of refinement, safety, off-road capability and luxuries rarely seen in the pick-up sector.
Coupled with a generous five-year/125,000-mile warranty package and five years' roadside assistance, the rugged D-Max is a fantastic all-rounder. 
Mercedes-Benz X-Class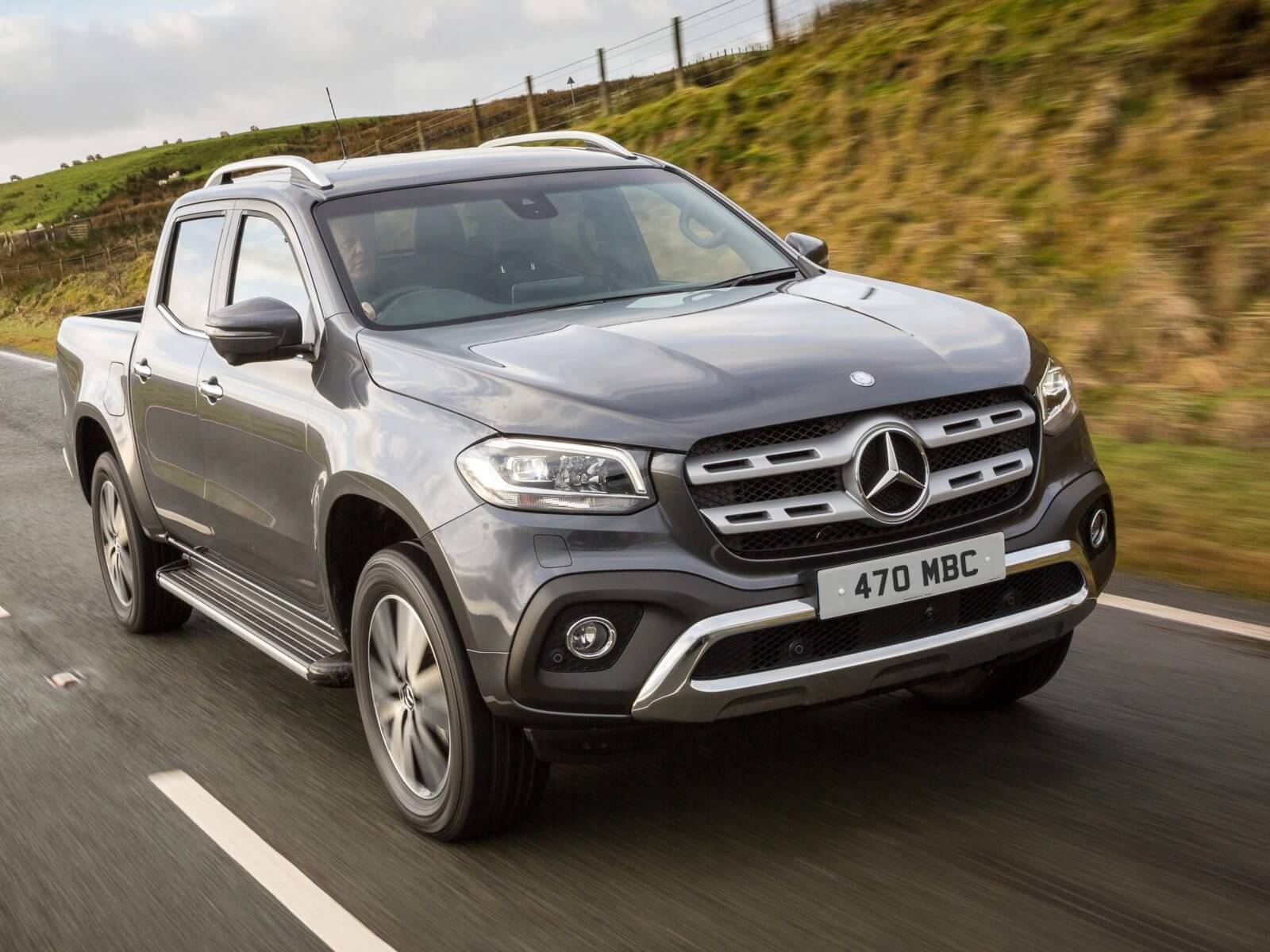 Mercedes-Benz finally entered the one-tonne pick-up market in 2018 with the X-Class which shares its underpinnings with the Nissan Navara. Premium quality, comfort, impressive off-road ability and a powerful 2.3-litre diesel engine combine to give the big Merc the X Factor.
"While some will continue to grumble that it's just a Navara in fancy dress, Mercedes has done more than enough to ensure that X-Class buyers will be getting a rather different experience, and for the most part a substantially improved one," says Parkers.
Sadly, the X-Class was axed by Mercedes-Benz in 2020, citing low global demand. However, there are used examples out there if you look hard enough.
Mitsubishi L200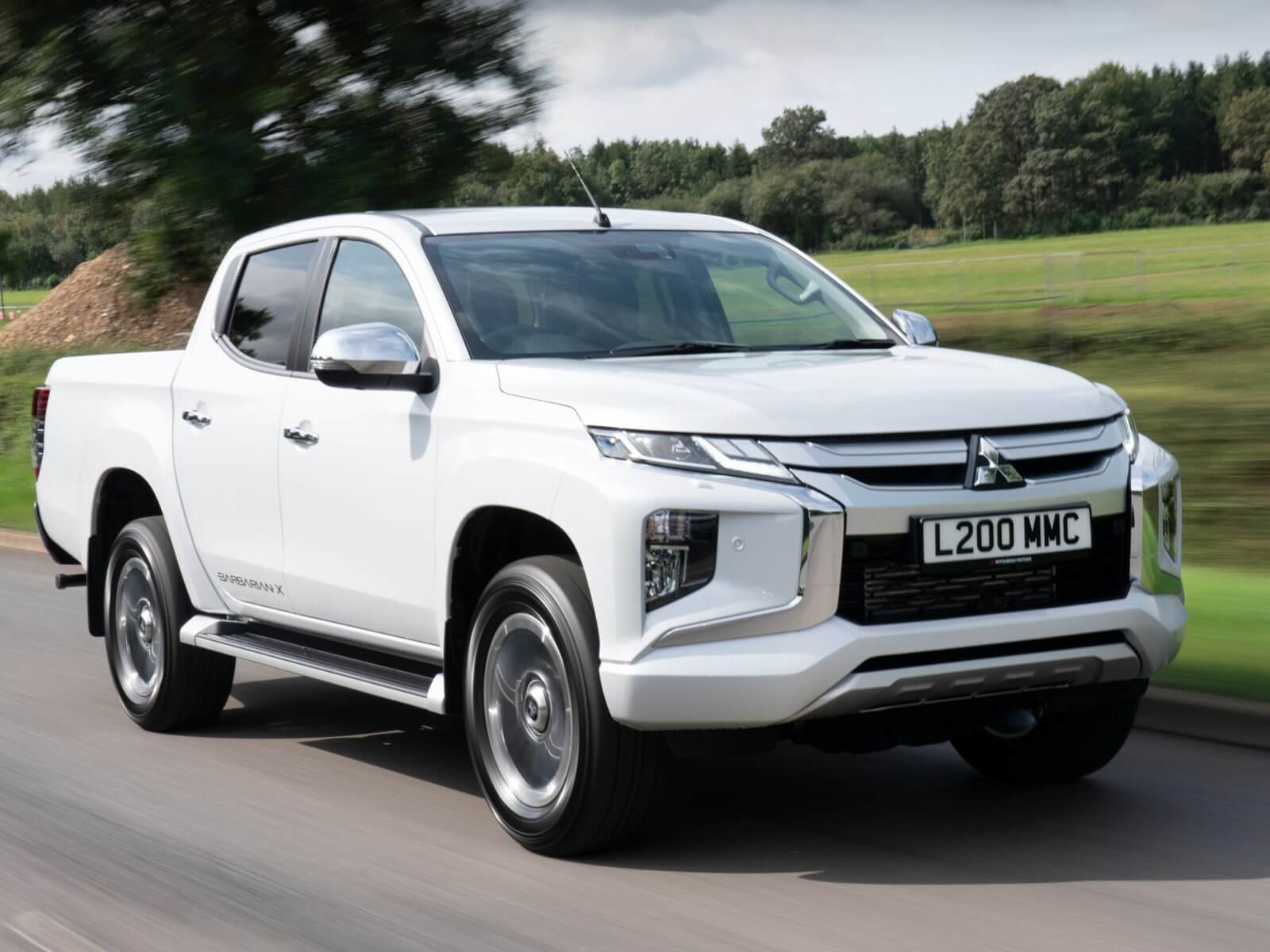 Launched in 2019, the latest Mitsubishi L200 was a great example of the narrowing gap between pick-up trucks and rugged SUVs. Marketed as the Series 6, it was actually a heavily reworked version of the successful Series 5.
Named Best Pick-up for Value at the 2021 What Car? Awards, the L200 has always had a great reputation for good value, durability and practicality and has consistently been one of the biggest-selling pick-ups in the UK.
However, now that Mitsubishi Motors has withdrawn from the UK, the L200 is only available on the used vehicle market.
Nissan Navara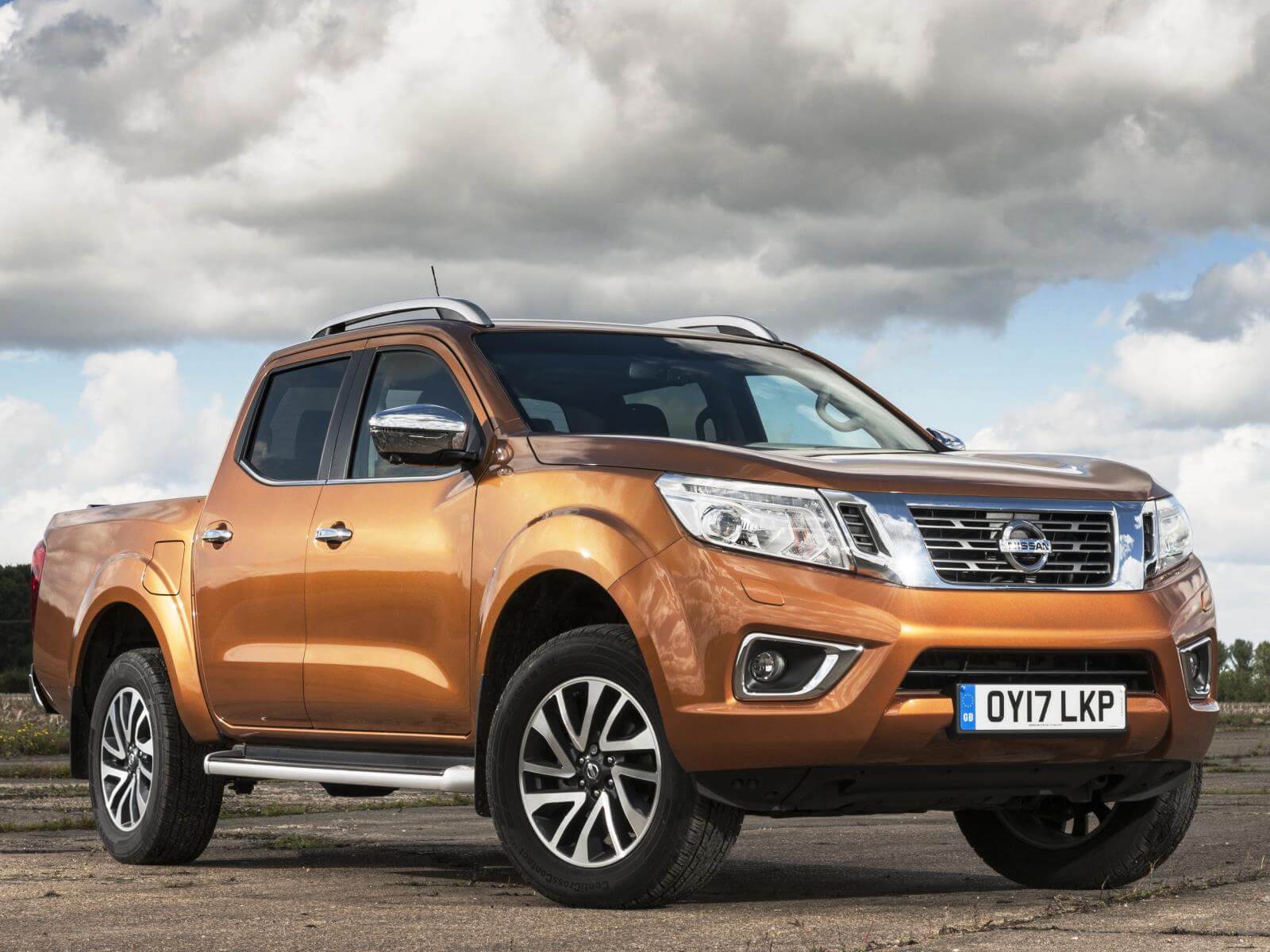 Winner of the International Pickup Award 2016 and What Van? Pick-Up of the Year the same year, the Navara went on to win several trophies.
With its combination of on-road refinement and off-road capability, it was one of the best pick-ups available in an increasingly competitive marketplace.
However, the Navara is another high-profile victim of global cutbacks and the next-generation 2022 model will not be sold in Europe.
SsangYong Musso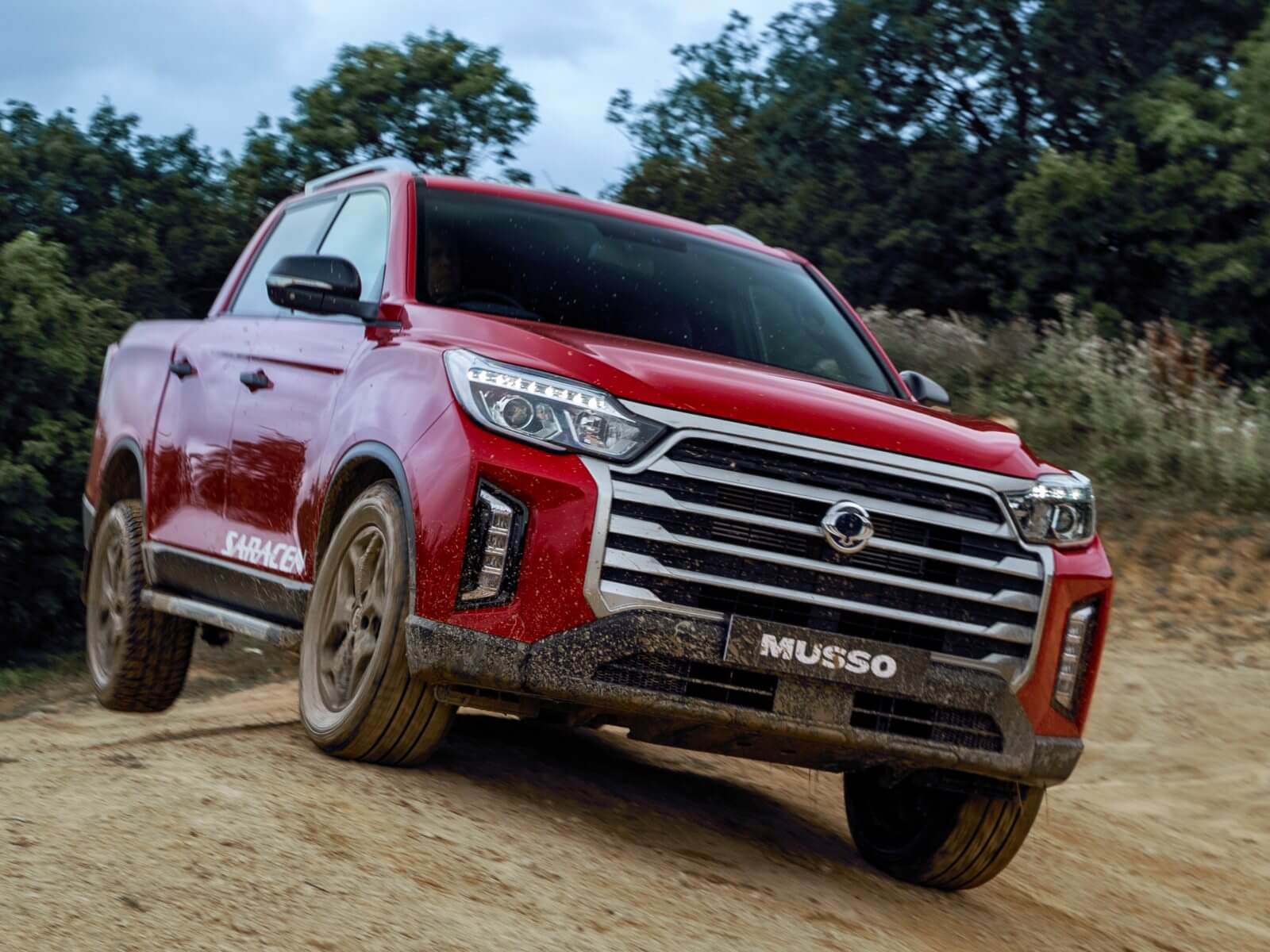 SsangYong's acclaimed Musso was named Best Pick-Up in the 2019 DieselCar & EcoCar Top 50. Launched in 2018, it's superb value for money and comes with a tempting seven-year/150,000-mile warranty as standard.
Updated in 2021, it now features a bold new front end and updated technology. Tough and durable, it can tow up to 3.5 tonnes, carry a tonne and power comes from a gutsy 179bhp 2.2-litre turbo diesel engine.
Winner of the What Car? award for best value pick-up under £28,000 in 2019 and 2020, it also won 4x4 Magazine's 'Best Value' pick-up award in 2021 – the third year in a row.
Meanwhile, the Musso Rhino LWB – the biggest double cab pick-up with the largest loadbed on the market was named 4x4 Magazine's Best Individual Model pick up for 2021 and "WhatCar? Car of the Year Best for Payload" Pick-up 2021.
Toyota Hilux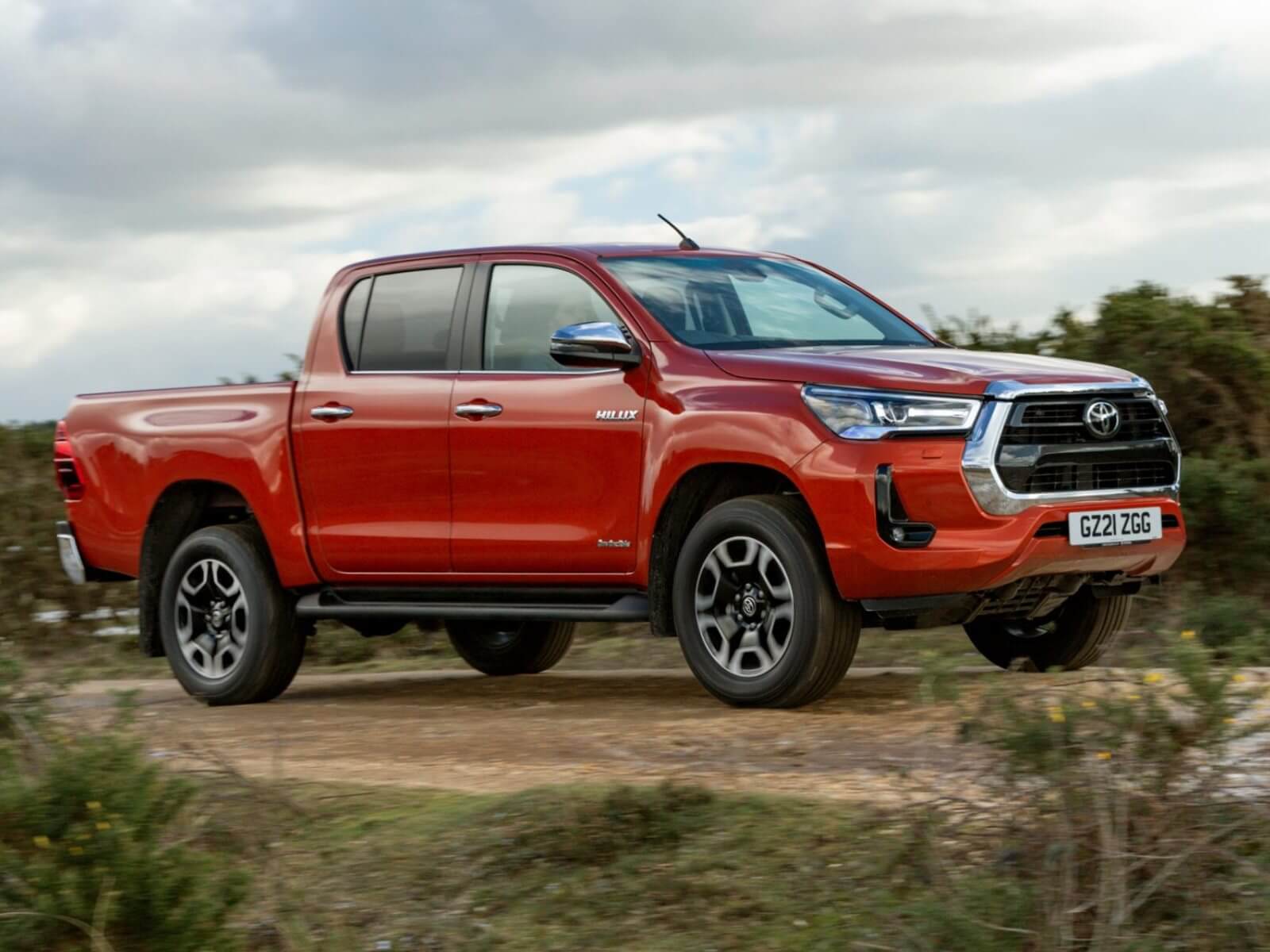 With a legendary reputation for durability and reliability, the rugged Toyota Hilux is one of the world's most popular pick-ups and only trails the Ford Ranger in the UK top 10 best-sellers list.
Powered by a 148bhp 2.4-litre four-cylinder diesel, it has a maximum towing limit of 3,200kg, can carry more than a tonne and is available as a Single Cab, Extra Cab and the most popular Double Cab.
"The Toyota Hilux is a pick-up renowned for its reliability and tough build quality. The latest version is more family-friendly, too," reckons CarBuyer.
Volkswagen Amarok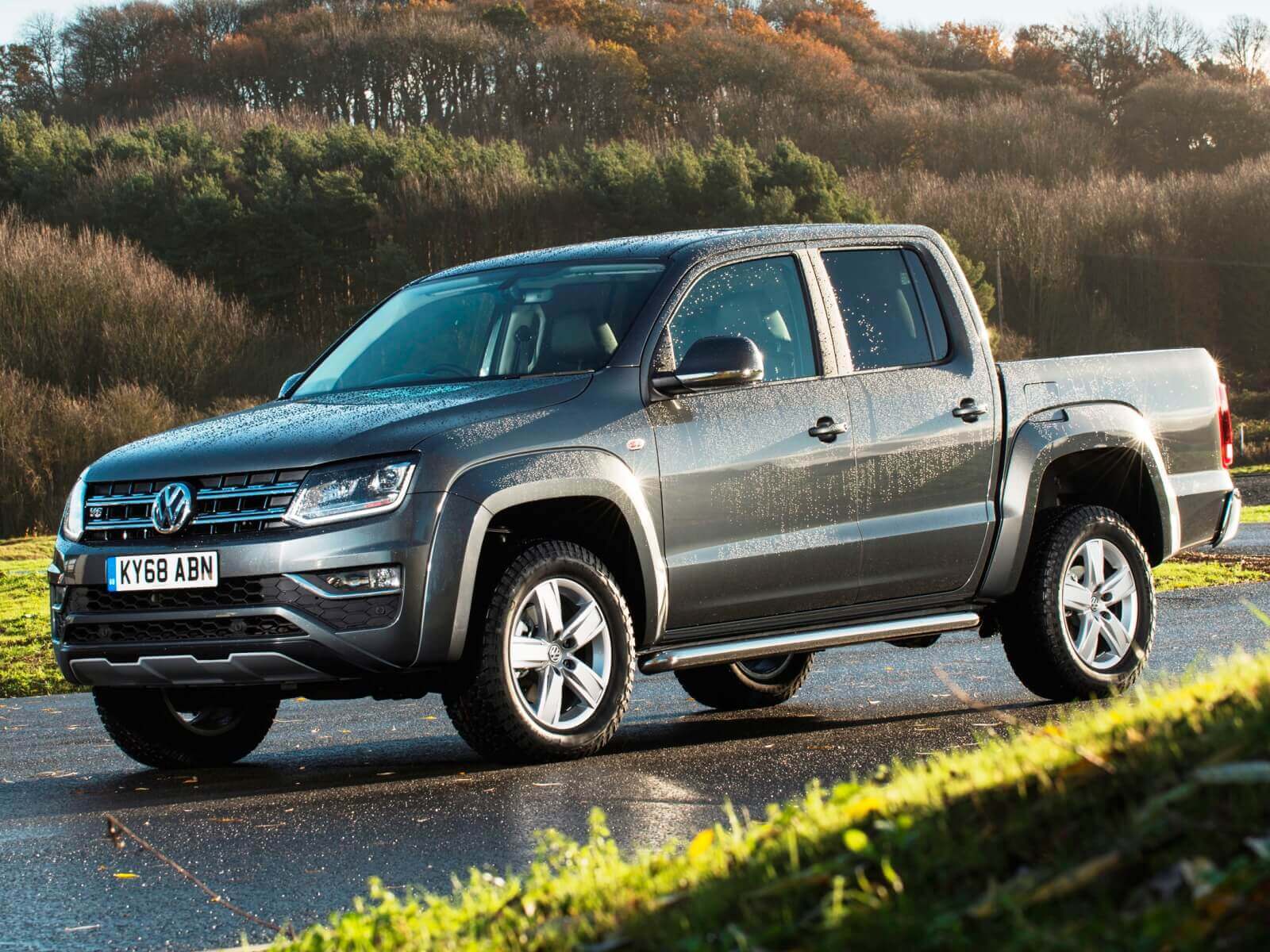 The VW Amarok is now out of production after more than 10 years, so if you want one you need to head for the second-hand market. Available as a five-seat, four-door double cab and powered by mighty 3.0 litre V6 TDI engines with various outputs, it's not short of pulling power. 
It also has a towing capacity of up to 3.1 tonnes combined with big payloads of up to 1,154kg. A "meaty 3.0 V6 engine and quality finish give the Volkswagen Amarok a genuinely premium feel," says Auto Express.
The good news is that a new Amarok (based on the next-generation Ford Ranger launching in 2022) is also due to be unveiled in 2022.