A growing family requires more spacious transport, so which are the best cars for you and your children?
We've worked with our pricing team to find out which cars are insured by customers with children, and from this we extracted the most popular family cars with the cheapest car insurance costs.
Our list features a good mix of small, surprisingly spacious city cars and compact SUVs with more space in the back – a high priority for parents with children.
The findings show the cheapest family cars to insure for Admiral policy holders aged 26+ with a child aged 16 or under between May 2021 and May 2022.
The cheapest family cars to insure 
MINI Rover - average annual premium: £181.65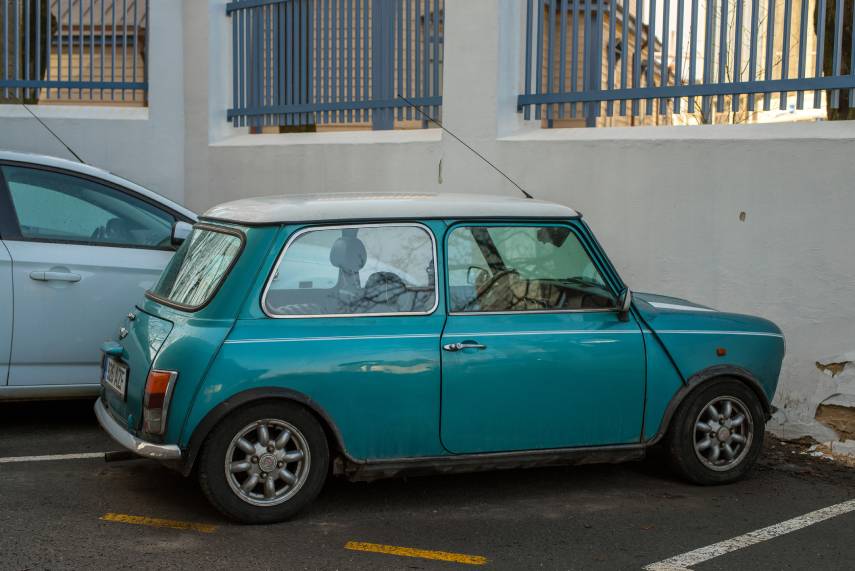 The MINI is timeless, and for good reason: despite being a small, old car, it's reliable, much like the still-popular Austin.
It's a quicker model of classic MINI, reaching a top speed of 90mph, with a 0-60 time of 12.2 seconds.
You get a lot of the benefits with an older, small car: easy handling, a classic design and easy parking thanks to its small frame.
When you look at a MINI, you think of the 1960s – an easy going vibe and a sense of freedom. It helps that it's so cheap to insure for a young family, too.
You may struggle if you have a large family, but at least with the Rover, you'll be the coolest family on the school run.
Skoda Citigo - average annual premium: £279.50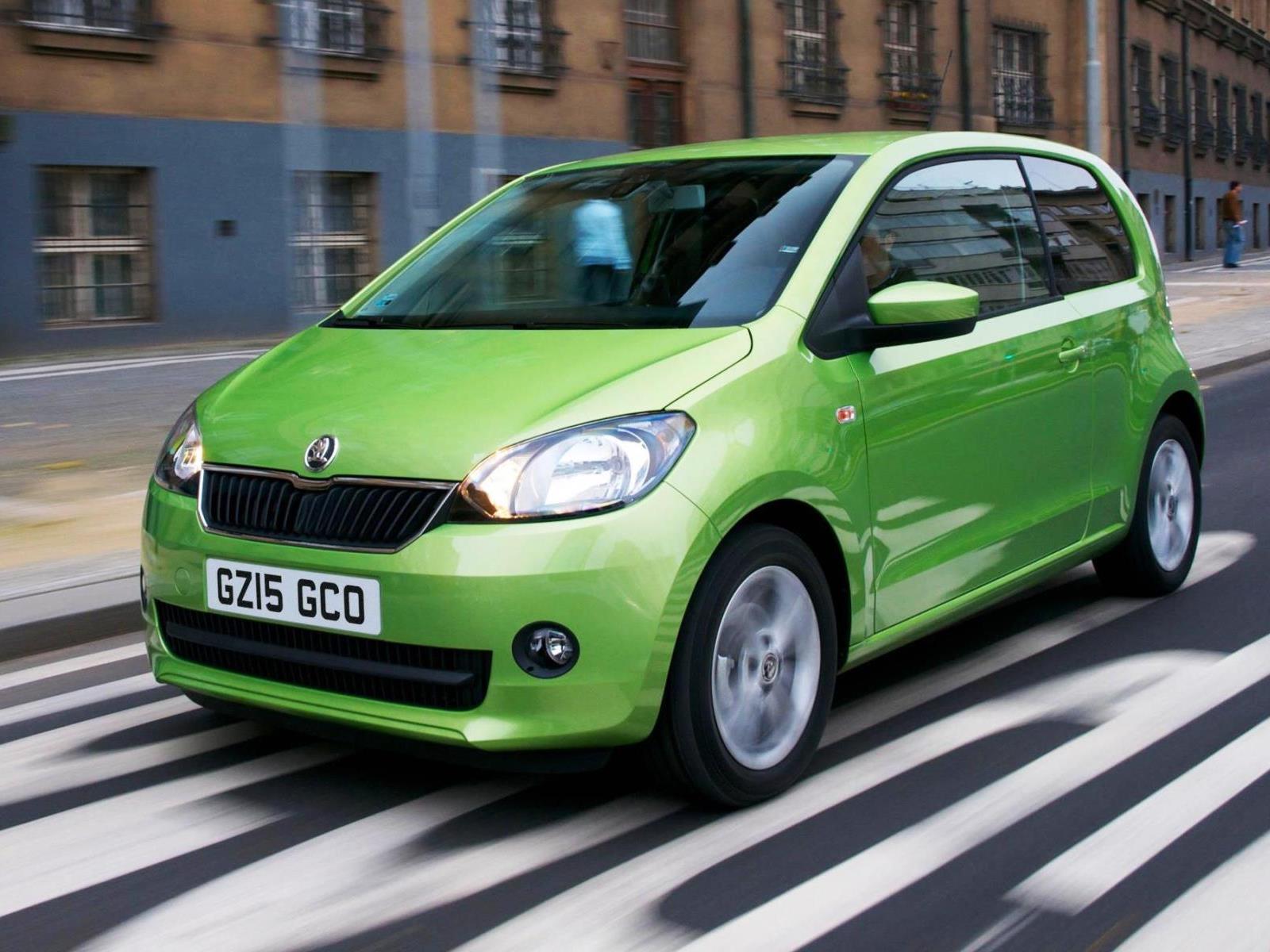 This award-winning city car has been on sale since 2012 and is now a familiar sight on our roads. Almost identical to its Volkswagen Group cousins, the Seat Mii and VW Up!, the Skoda Citigo is cute, fun to drive and surprisingly spacious. 
There's a decent 251 litres of luggage capacity in the boot (959 litres if you fold the seats down) and there's even space for two adults to sit in the back. 
Now no longer available new, the Citigo makes a wise second-hand choice and there are plenty of low mileage examples in good condition. 
Land Rover 90 - average annual premium: £287.92   
Big, beefy and spacious, the Land Rover 90 is everything you want if you have a big or growing family.
Receiving plaudits for being one of the most refined models in Land Rover's catalogue, with excellent off-road capabilities, a powerful engine and four-wheel drive.
However, newer models are expensive, and the fuel efficiency isn't great. You can expect a fuel economy between 19 and 34mpg, which is thirsty.
Complete with good boot space and comfy interiors, it has everything you need, from shopping trips to weekend holidays to the school run. It's cheap to insure, too!
Volkswagen e-up! - average annual premium: £292.51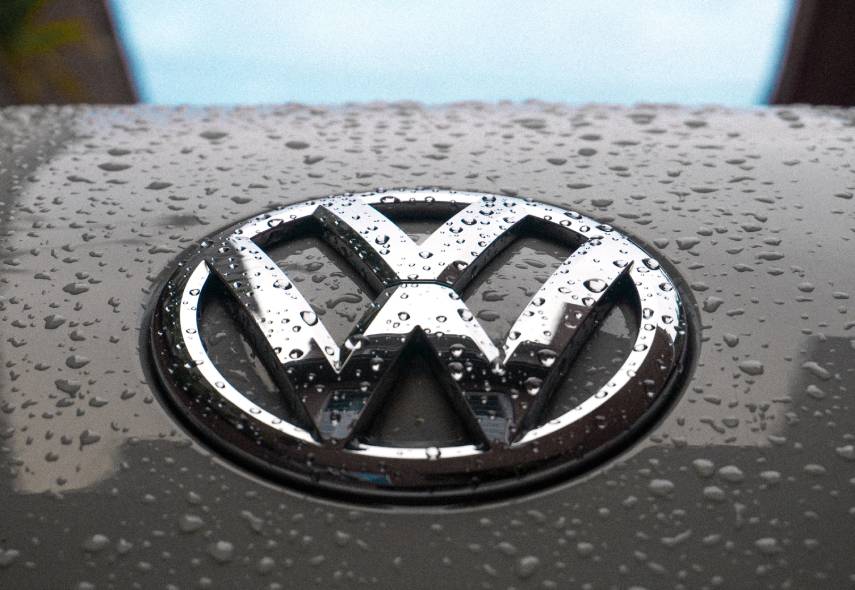 The Volkswagen up! is a popular car because it's affordable and cheap to run. Well, the e-up! is the electric version, and as you can imagine, it has even better running costs.
Despite only having one trim and power level, the car has an official 0-62mph time of 11.9 seconds with a top speed of 82mph. If you're looking for an economical family car, then this performance is fine.
The interior is comfortable, with up-to-date infotainment. The car is small, with a boot space of just 250 litres, so it may not be ideal for a growing or big family, but otherwise, it's an affordable option.
It's one of the cheapest family cars to insure, too. 
The e-Up! is no longer available to buy new, but you can buy it used. 
Volkswagen up! - average annual premium: £293.35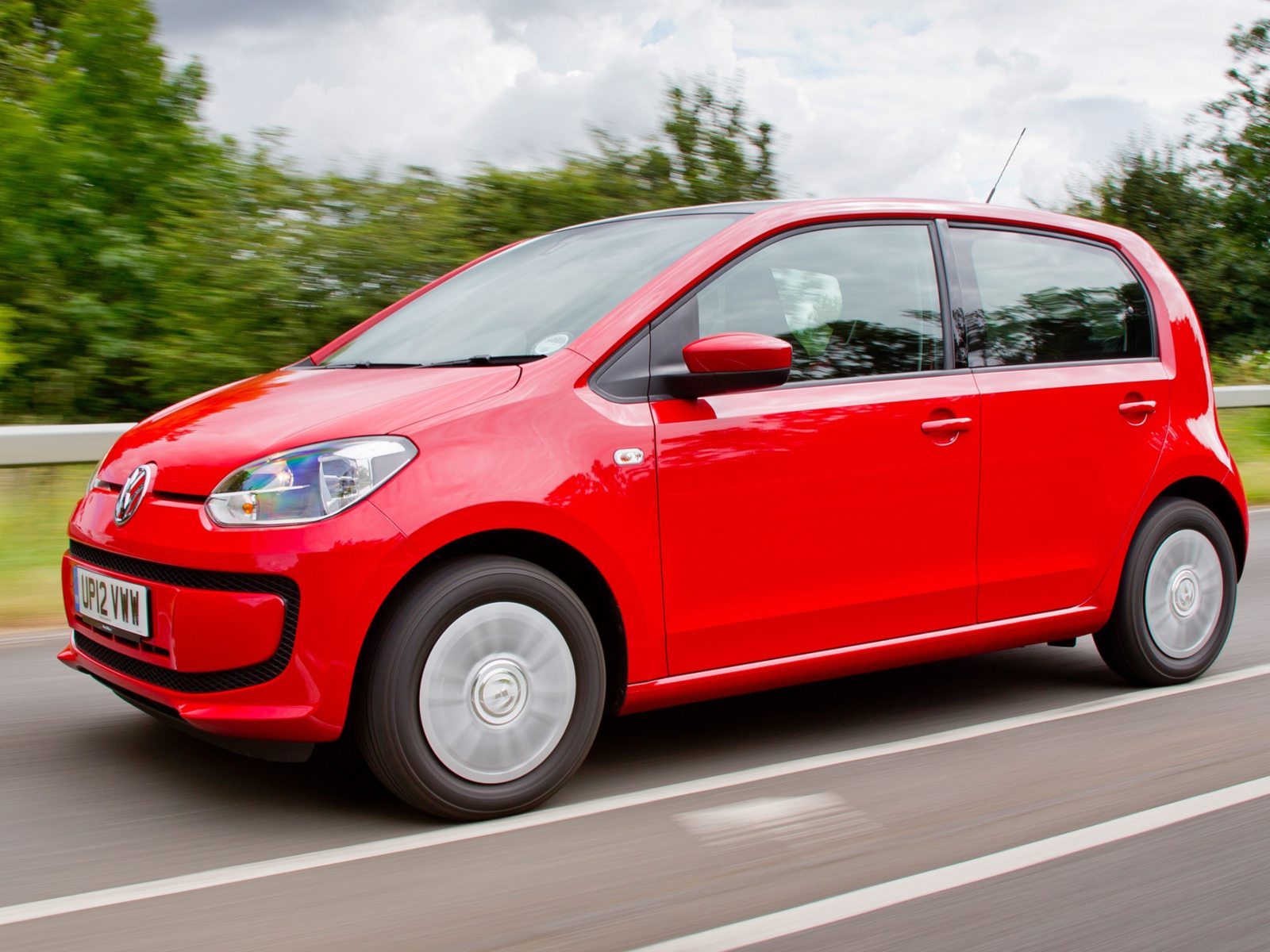 Named World Car of the Year in 2012, the VW up! is still going strong. Jointly developed with the very similar Seat Mii and Skoda Citigo, the up! is the classiest of the trio and one of the most engaging city cars on the market to drive. 
With good build quality and low running costs, it's powered by an eager little 1.0-litre engine and is now an affordable second-hand buy. 
Available with three or five doors, there's more room inside than you might think. Boot space is 251 litres or 951 with the back seats down. 
If you want to do your bit to save the planet, there's even an electric version – the e-up!.
Mazda MX-5 - average annual premium: £300.09
Okay, it may not look like a family car, but it's still one of the cheapest for drivers with children to insure.
We're not going to pretend it's made for families, but, well, it's clearly fun to drive; open-top, a 184bhp 2.0-litre engine and a relatively economic price point.
It only has two seats, the boot space is low, but it's cheap to insure if you have children. It's more than likely a car for when your kids have left home.
Volkswagen California - average annual premium: £300.20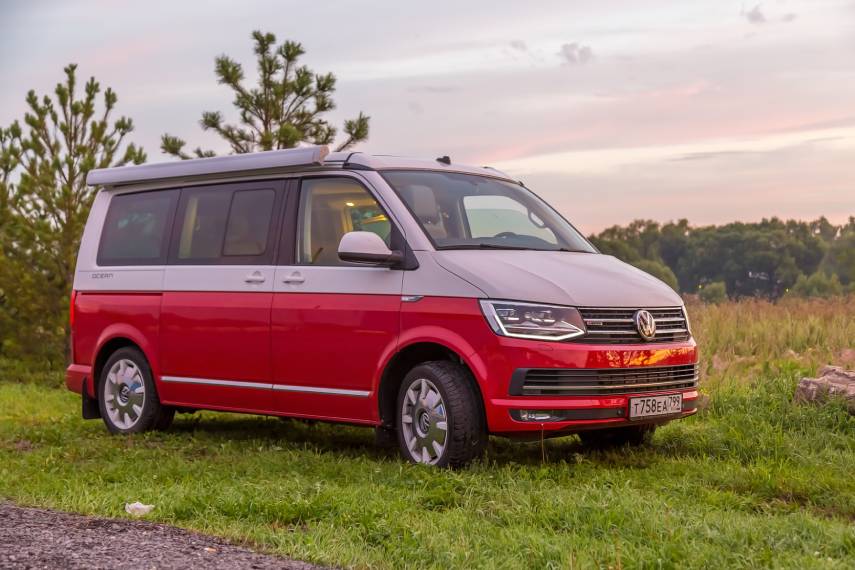 It's one of the most popular camper vans around – the Volkswagen California is plush, powerful and efficient, with a price point to match.
Complete with four trim levels, two engines, five doors and healthy boot space, the California hits all the camper van selling points.
The model delivers a respectable 32.8 to 36.2mpg for a camper van, and it's perfect for weekend family trips and other outdoorsy days out.
So, with the California, you're getting the classic camper van feeling with quality, and the insurance is affordable, too.
Kia XCeed - average annual premium: £304.06
Small SUVs are made for growing families, pairing space with car-like performance. The Kia XCeed is one such car, mixing practicality with comfy interiors and the latest infotainment.
The fuel efficiency is excellent. For example, the smallest engine is a 1.0-litre petrol, which delivers 47.1mpg.
The plug-in hybrid option has the best fuel efficiency, with an advertised fuel efficiency of 200mpg.
The boot space can reach 426 litres with the seats down, and it's overall a comfortable, easy drive. It's a catch-all, modern small SUV that just so happens to have a good insurance price.
Dacia Logan - average annual premium: £308.68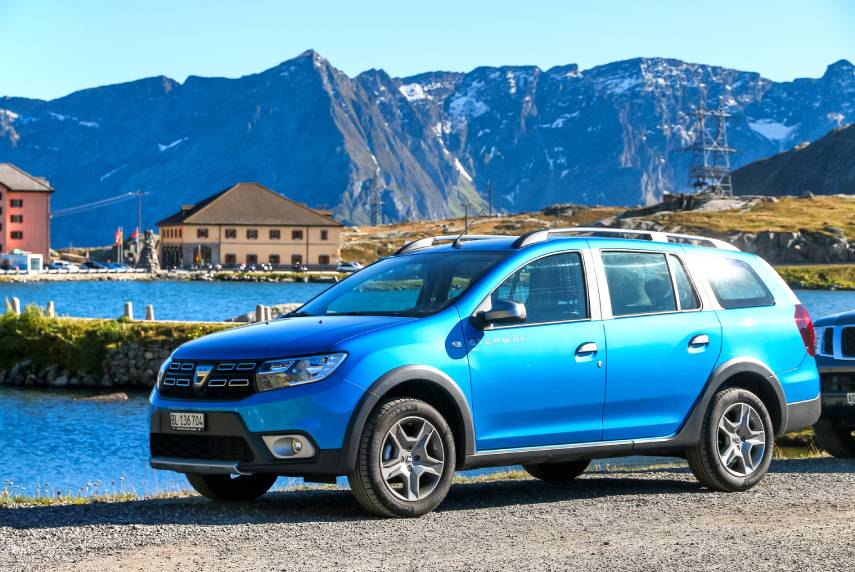 Looking for a car with a big boot? Always seem to run out of space? Then the Dacia Logan could be the family car for you.
The model has 573 litres of boot space with the seats up, growing to 1518 litres with the seats down. It's a car built with practicality and family life in mind.
The car has good value, too. The entry-level Logan has a 74bhp 1.0-litre petrol engine which delivers 49.5mpg, meaning you'll make savings.
So, if you need space with affordable insurance, the Dacia Logan is it.
Ford Escort - average annual premium: £309.03
The Ford Escort has been a mainstay on British roads since the 1990s. Despite its age, the model has a wealth of replacement parts, and it's still reliable.
The interiors aren't anything special, but this isn't why people still choose to drive the Ford Escort. The real selling point is its price.
If you're looking for a budget family car, then an old Ford Escort could be it. The price point is low, and it can still deliver a fuel economy of 26mpg despite its age.
As a bonus, it's cheap to insure. 
You can find up-to-date insurance pricing information on our Car Insurance Pricing Index, which we update monthly.