A growing family requires more spacious transport, so which are the best cars for you and your children?
We've worked with our pricing team to find out which cars are insured by customers with children, and from this we extracted the most popular family cars with the cheapest car insurance costs.
Our list features a good mix of small, surprisingly spacious city cars and compact SUVs with more space in the back – a high priority for parents with children.
The findings show the cheapest family cars to insure for Admiral policyholders aged 26+ with a child aged 16 or under between May 2022 and May 2023.
1) Dacia Jogger – average annual premium: £412.01
The Dacia Jogger is an affordable and practical option for families.  
It's got tons of space and is a very comfortable ride for each of the seven seats, with larger door frames and windows that make it feel airy.
It has excellent handling and is easy to park, making it a great asset for family day trips or weekends away.  
2) Seat MII – average annual premium: £413.20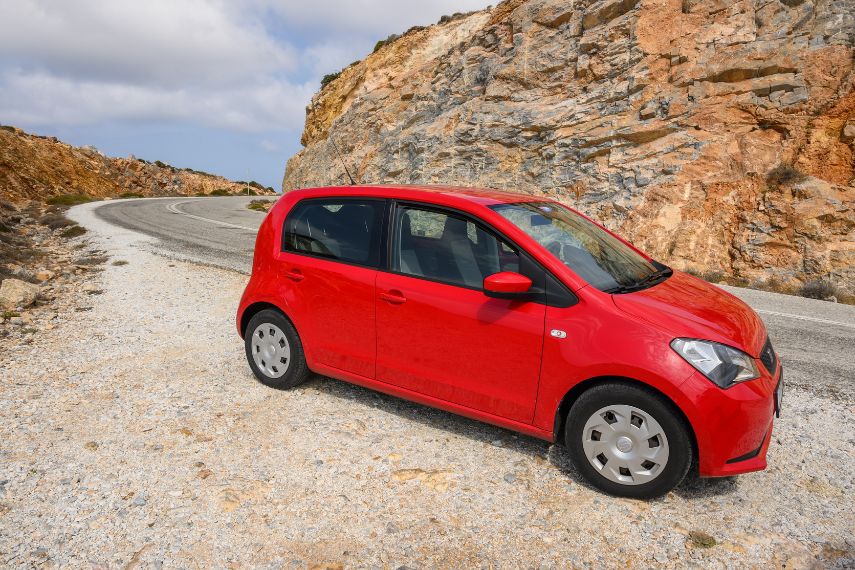 The Seat MII is a smaller, more agile ride, so it might be better suited to slightly smaller families.
But with an airy cabin and practical design, it's a comfortable ride all round.
It also has a very intuitive boot design, with four bag hooks and a net attachment to maximise space.
3) Ford Puma – average annual premium: £413.43
The Ford Puma is another car better suited to a smaller family. It maximises its interior space well with good storage options.  
It includes a 'MegaBox', an extra storage below the main boot floor. It adds around 80 litres of space and has a detachable liner – so you can store muddy boots or clothes without making the car a mess.
This model is also very affordable to run. 
4) Volkswagen California – average annual premium: £421.37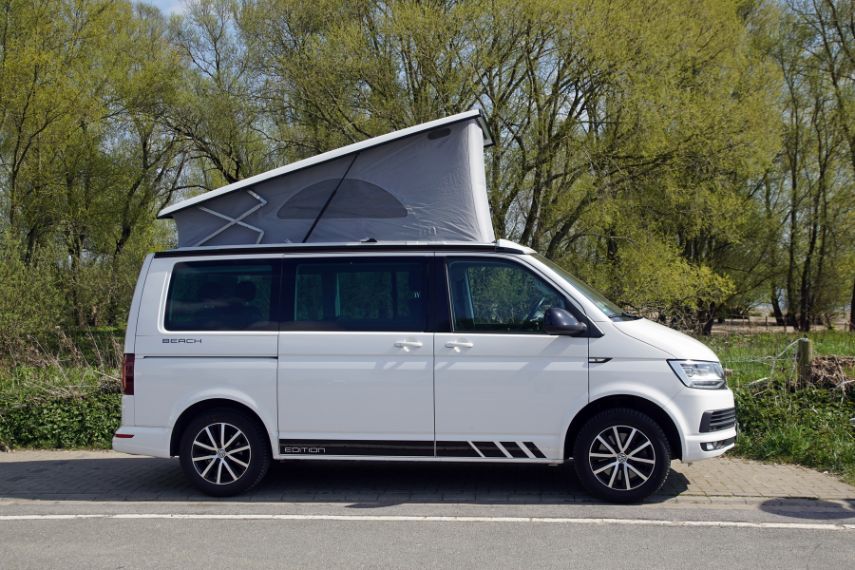 It's one of the most popular camper vans around – the Volkswagen California is plush, powerful and efficient, with a price point to match.
Complete with four trim levels, two engines, five doors and healthy boot space, the California hits all the camper van selling points.
The model delivers a respectable 32.8 to 36.2mpg for a camper van, and it's perfect for weekend family trips and other outdoorsy days out.
So, with the California, you're getting the classic camper van feeling with quality, and the insurance is affordable, too.
5) Skoda Kamiq – average annual premium: £431.44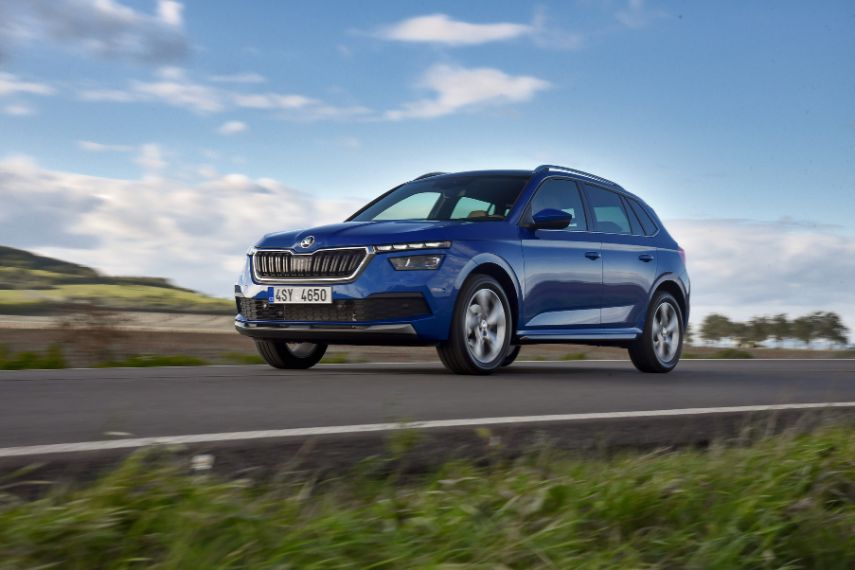 The Skoda Kamiq is an agile drive with light steering and accurate handling.
It's got a range of great intuitive features like hidden rubber strips that automatically come out when you open your doors to protect them (and other cars), as well as 26 litres of internal storage.
With a spacious interior, it's got plenty of leg and headroom for everyone in the family.
6) Kia Xceed – average annual premium: £444.17
Small SUVs are made for growing families, pairing space with car-like performance. The Kia XCeed is one such car, mixing practicality with comfy interiors and the latest infotainment.
The fuel efficiency is excellent. For example, the smallest engine is a 1.0-litre petrol, which delivers 47.1mpg.
The plug-in hybrid option has the best fuel efficiency, with an advertised fuel efficiency of 200mpg.
With the seats down, the boot space can reach 426 litres, and it's a comfortable, easy drive. It's a catch-all, modern small SUV that just so happens to have a reasonable insurance price.
7) Land Rover 90 – average annual premium: £457.66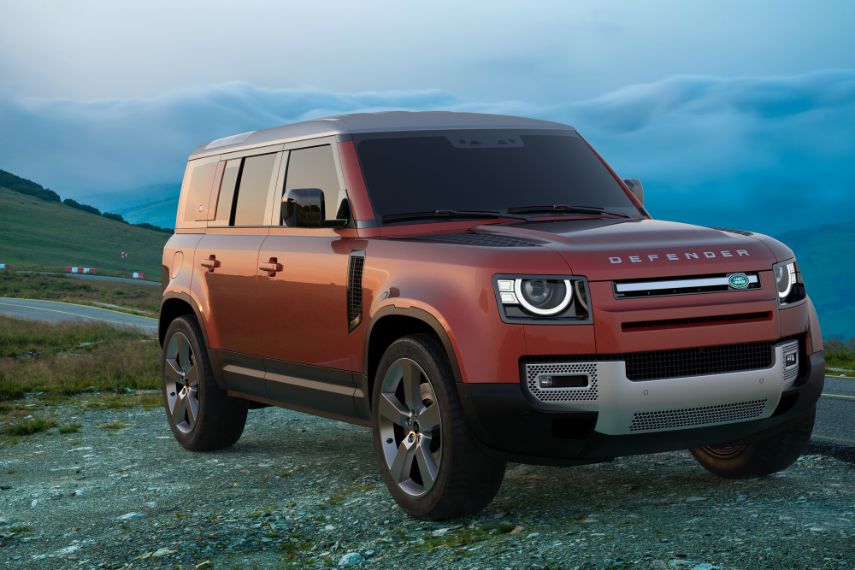 Big, beefy and spacious, the Land Rover 90 is everything you want if you have a big or growing family.
One of the most refined models in Land Rover's catalogue, it has excellent off-road capabilities, a powerful engine and four-wheel drive.
However, newer models are expensive, and the fuel efficiency isn't great. You can expect a fuel economy between 19 and 34mpg, which is thirsty.
It has everything you need, complete with good boot space and comfy interiors, from shopping trips to weekend holidays to the school run. It's cheap to insure, too!
8) Volkswagen Up! – average annual premium: £459.59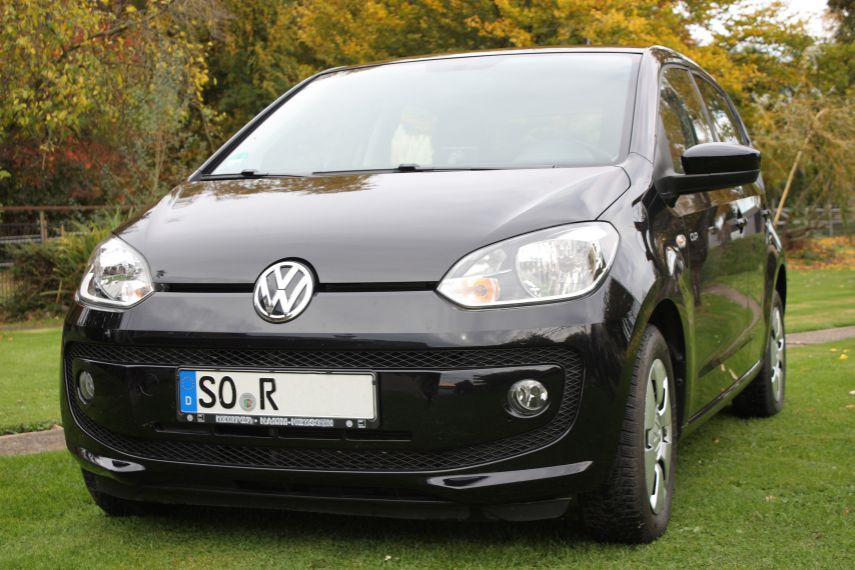 Jointly developed with the very similar Seat Mii and Skoda Citigo, the up! is the classiest of the trio and one of the most engaging city cars on the market.
With good build quality and low running costs, it's powered by an eager little 1.0-litre engine and is now an affordable second-hand buy.
Available with three or five doors, there's more room inside than you might think. Boot space is 251 litres or 951 with the back seats down.
9) Dacia Duster – average annual premium: £464.99
A much more affordable option than its rivals, the Dacia Duster is a practical choice for families.
The door openings are tall and wide, which is useful if getting children in and out of car seats.
Although it could do with a little more storage, it is a roomy option that should suit a growing family.
10) Mazda Bongo – average annual premium: £466.22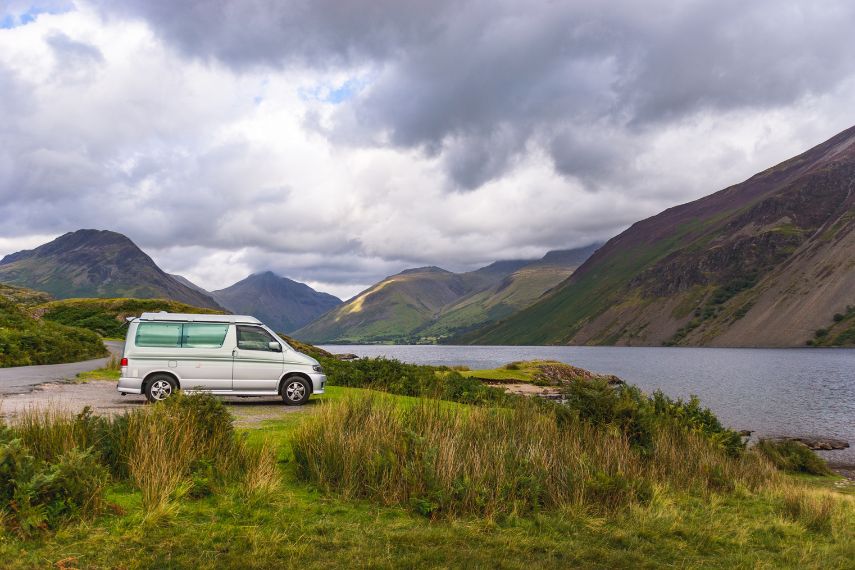 Mazda Bongo campervans are a good choice for families looking to take longer trips away with the kids.
Bongos are fitted with a three-quarter bed in the main body and a pop-up double bed on top, although it will be a tight fit if you want to accommodate more than four.
Production of these cars did stop in 2006, so it's now popular with people looking to take on renovation projects.