We've worked with our pricing team to find out which cars are insured by customers with children, and from this we extracted the top 10 family cars with the cheapest car insurance costs.
Our list features a good mix of small, surprisingly spacious city cars and mid-size budget SUVs with more space in the back – a high priority for parents with children.
We're featuring both new and used cars, many of which are bargains and can be bought for less than £10,000 brand new. The findings show the cheapest family cars to insure for Admiral policy holders aged 26+ with a child aged 16 or under between October and December 2019.
1. Skoda Citigo – average annual premium: £310.16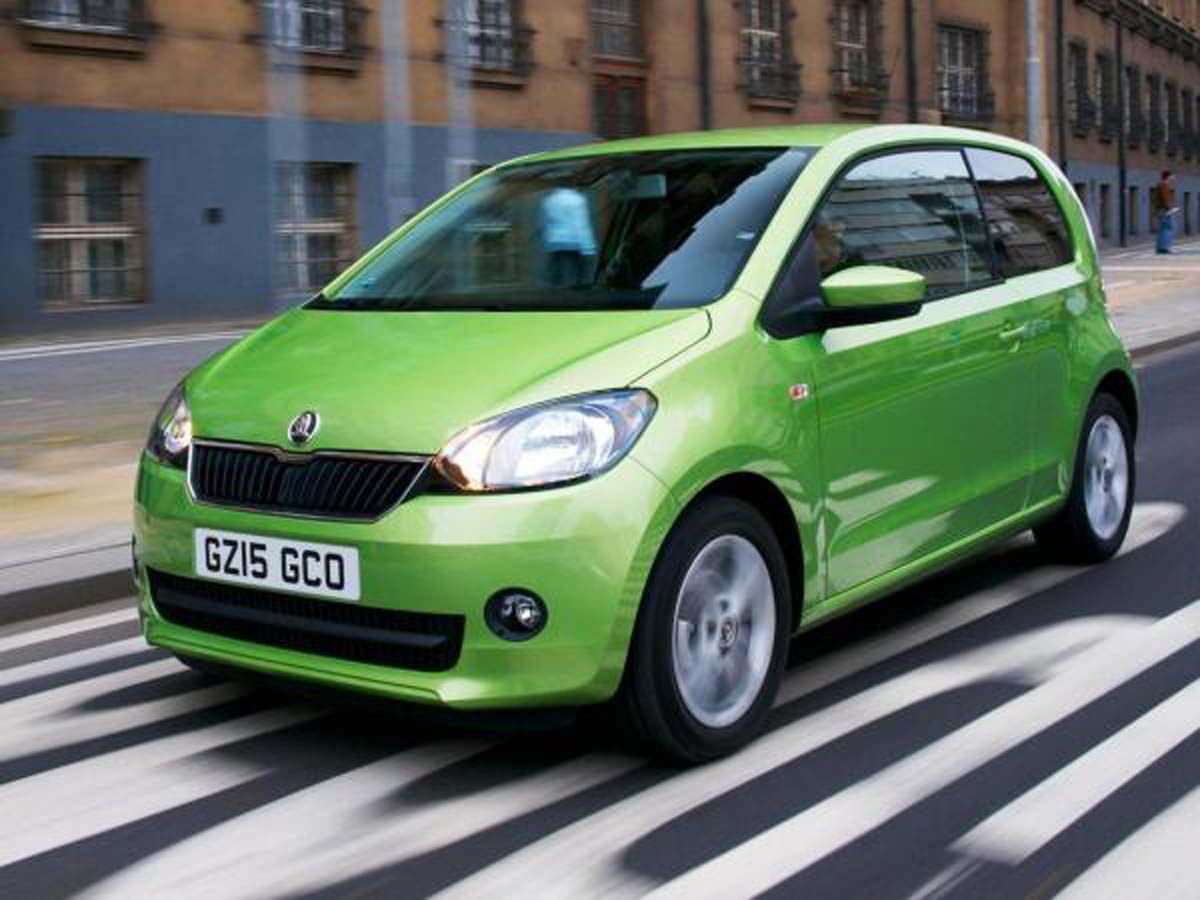 Skoda's acclaimed city car is fun to drive, well packaged and looks cute. You can buy a new Citigo for less than £10,000, though the pick the range (the frugal SE L 1.0 MPI 75PS GreenTech) will set you back a little more. Two adults can travel in the rear seats and there's a decent 251 litres of space in the boot (959 litres with the back seats folded). 
The Citigo also makes a wise second-hand choice and there are plenty of low mileage examples in good condition available. Almost identical to its Volkswagen Group cousins, the Seat Mii and VW Up!, the Skoda Citigo is well packaged, fun to drive and generally one of the cheapest cars to insure.
Launched in 2012 and updated slightly in 2017, the Citigo has won many awards, including Best city car £9,500-£11,000 at the What Car? Car of the Year 2018 Awards.
2. SEAT Arona – average annual premium: £344.34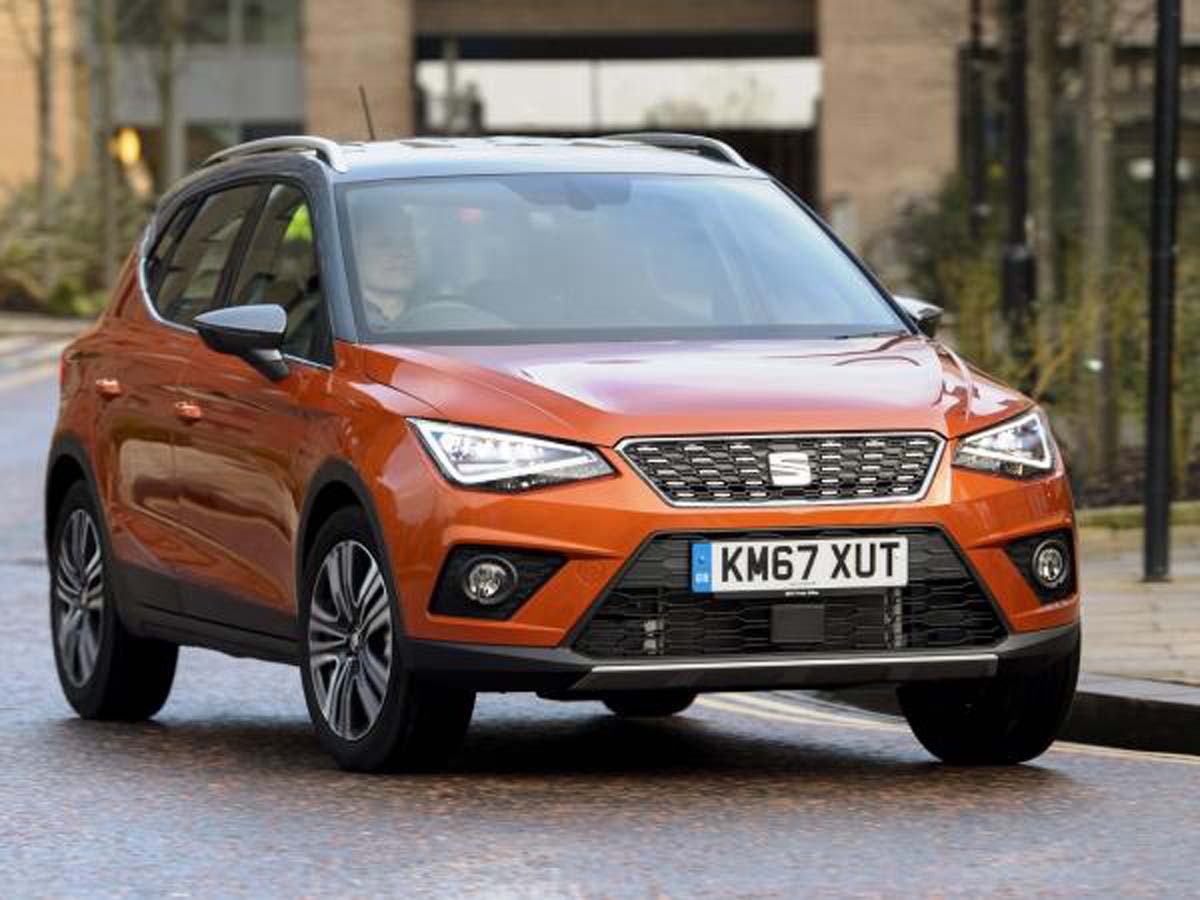 If you like the SEAT Ibiza, you'll love the Arona, a small SUV based on the much-praised supermini. The Arona is trendy yet practical, with plenty of space and equipment.
If you're looking for an automatic crossover, the Arona and its seven-speed transmission might be just what you're after. It shifts smoothly, making it easy to drive, and you can choose between two engines: a 1.0-litre petrol turbo and a 1.6-litre diesel.
The Arona was named Best Small SUV at the What Car? Car of the Year 2018 awards.
3. Ford KA+ – average annual premium: £357.13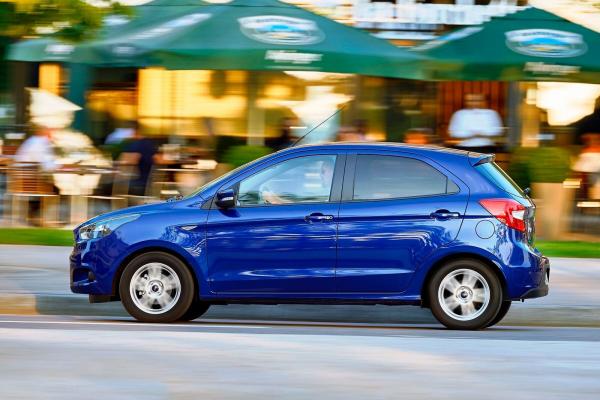 The replacement for the earlier KA (2009-2016), the five-door Ford KA+ is a bit of a hidden gem. It's only available with a 1.2-litre petrol engine (69bhp or 84bhp), but it's a good car to drive and running costs are low.
It's a little longer than the original version but shorter than the Ford Fiesta, but it's still a great choice for families – despite its small size, the roof is high, making it feel surprisingly spacious. The back doesn't feel cramped and adults can sit comfortably, while the boot capacity is 270 litres.
The one disappointment is that it was only awarded three stars in the Euro NCAP safety rating, compared to most other new small cars that achieved four or the maximum five stars.
4. Volkswagen up! – average annual premium: £358.78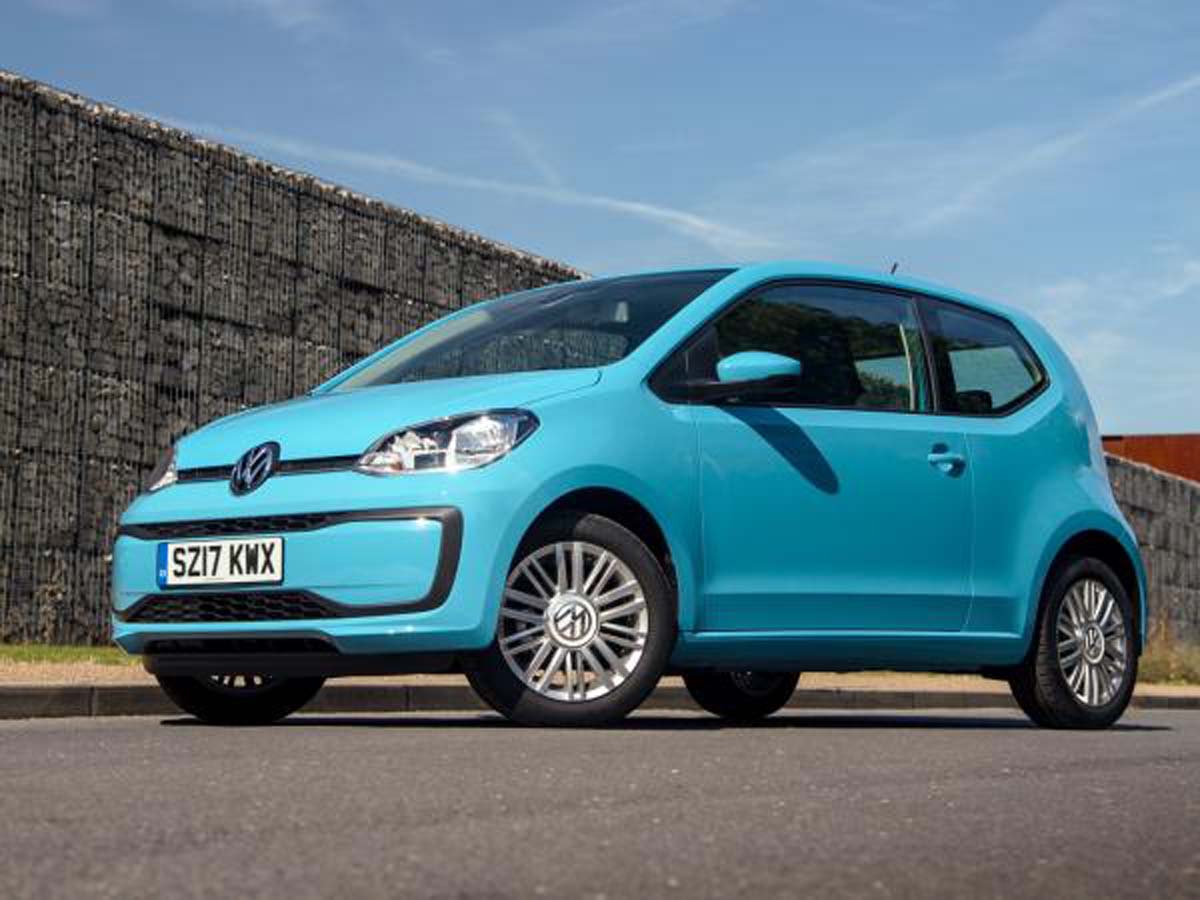 Closely related to its not-so-distant relatives, the Seat Mii and Skoda Citigo, the VW up! is one of the most entertaining small cars on the market.
Add excellent build quality, plus low running costs, and this little cutie is sure to put a smile on your face. The Up! is available with a punchy little 1.0-litre engine (59bhp, 74bhp or swift 89bhp). 
Deceptively spacious and available as a three or five-door, there's just room for two adults in the back. Boot space is a useful 251 litres, or 951 with the back seats down.
The up! was launched in 2011 and named World Car of the Year in 2012. Updated in 2016, it's won many other awards over the years including the 2017 Auto Express City Car of the Year.
5. Dacia Duster – average annual premium: £385.77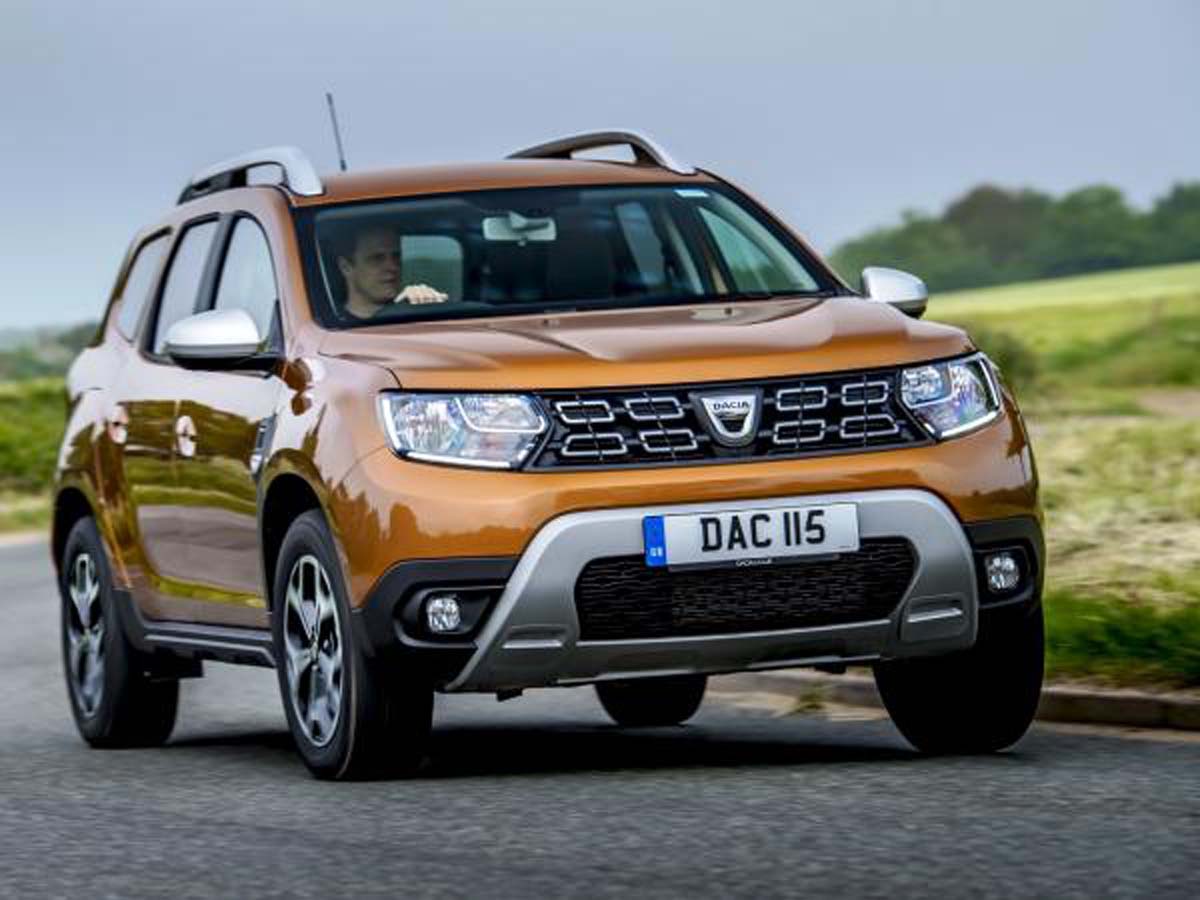 The award-winning Dacia Duster is a great option for families as it's fantastic value for money. Not only that but it's spacious, reducing the chances of squabbles between the kids, and it's also rugged and sturdy. Despite a slight makeover in 2018, it's not particularly luxurious inside, but that's a plus point if you're nervous of the kids making a mess.
Aside from that, it's a decent SUV to drive and it's available with either a 1.6-litre petrol or 1.5-litre diesel engine. The 4x4 version costs more, but it's still one of the cheapest on the market.
The Duster's many awards include the 2018 Carbuyer Best Car for Winter title, and it's Good Housekeeping Reader Recommended too.
6. Isuzu D-Max – average annual premium: £386.37
The one-tonne Isuzu D-Max is a decent, competitively priced pick-up with five-year/125,000-mile warranty package and five years' roadside assistance when new.
Despite offering just one model to its UK buyers, Isuzu has made up for it with the number of variants available. Starting with the practical Utility model, the range increases in luxury through to the Arctic Trucks AT35, which is capable of off-roading – although at a higher price than you might expect. All varieties have the same 1.9-litre turbo diesel engine and a 3.5 tonne towing capacity. 
The D-Max has won several awards including Working Pickup of the Year 2019 Award in the Professional Pickup & 4x4 awards and What Van? 'Pick-up of the Year' for the second year running in 2018.
7. Skoda Karoq – average annual premium: £391.88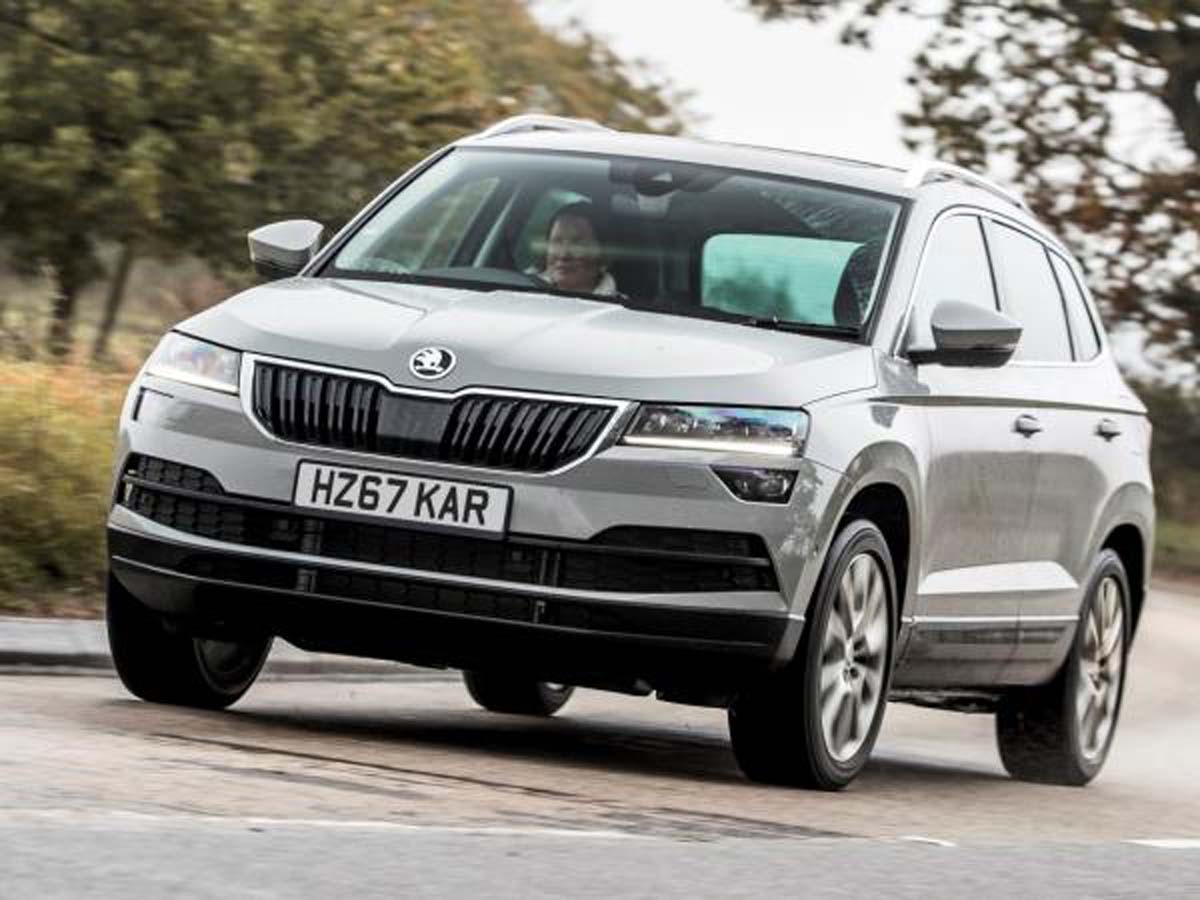 Launched in 2018 and named mid-size SUV at the Auto Express New Car Awards 2018, the attractive Skoda Karoq is relatively new but still capable of holding its own against formidable crossovers like the Nissan Qashqai, Kia Sportage, Peugeot 3008 and Seat Ateca.
It doesn't feel luxurious but it's comfortable, practical, solid and safe, with Skoda's reputation for dependability to back that up. 
There's a good range of petrol and diesel engines to choose from, with great sound proofing to make them all feel refined. A 4x4 version is also available.
8. Skoda Yeti – average annual premium: £393.55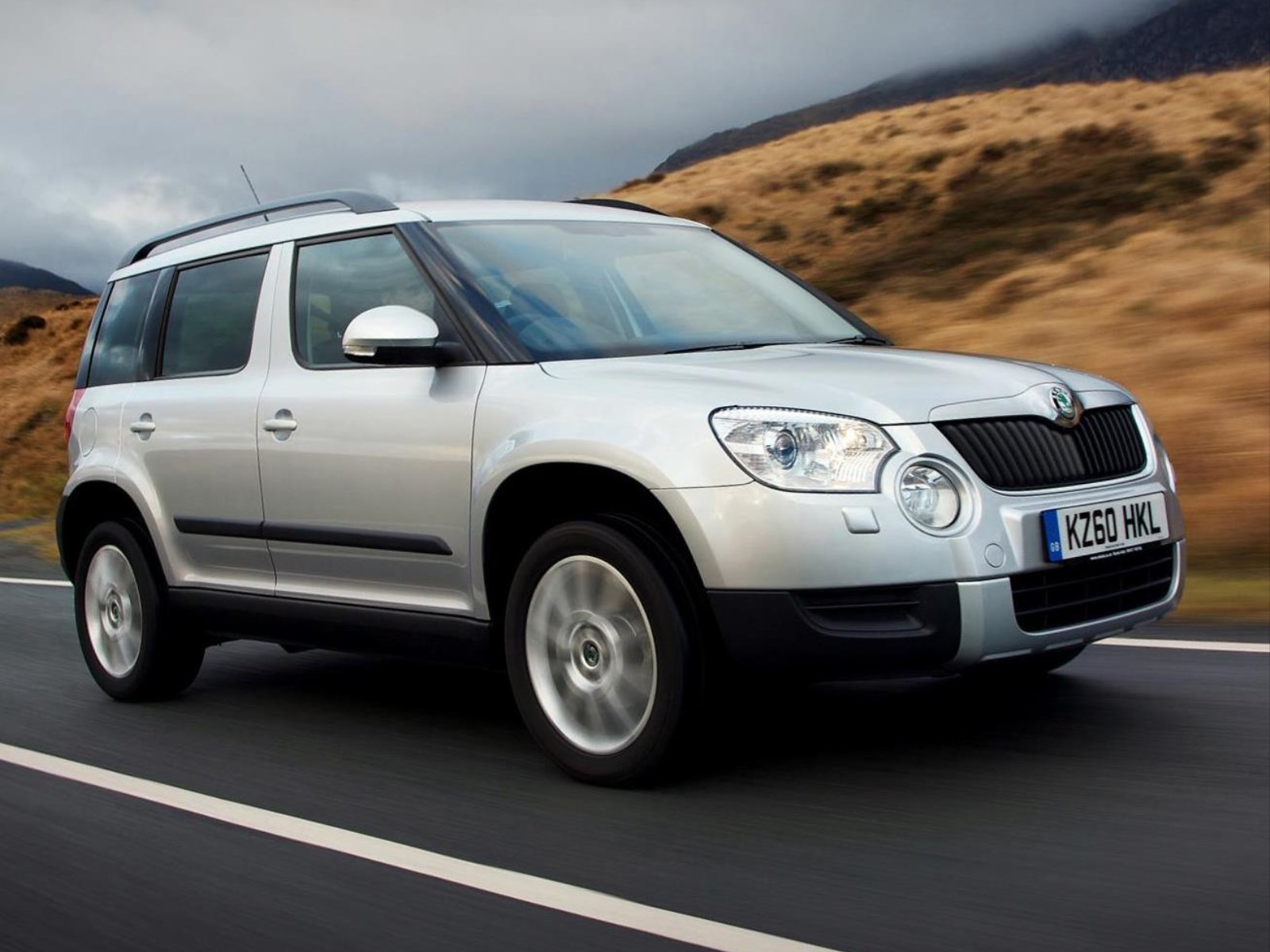 Produced between 2009-17, the quirky Yeti has always been a hard car to categorise because it's as much a family hatchback as it is an SUV. Available in two or four-wheel drive, there's no shortage of space inside, front and back, and there's a generous 416 litres of boot space – 1,580 litres with the back seats folded. 
The Yeti has some hardcore fans – partly down to its looks, but also because it's fun to drive, distinctive, well made and practical. It's won numerous trophies, including Best Small SUV at the What Car? Used Car of the Year 2018 Awards.
9. Fiat 500X – average annual premium: £395.02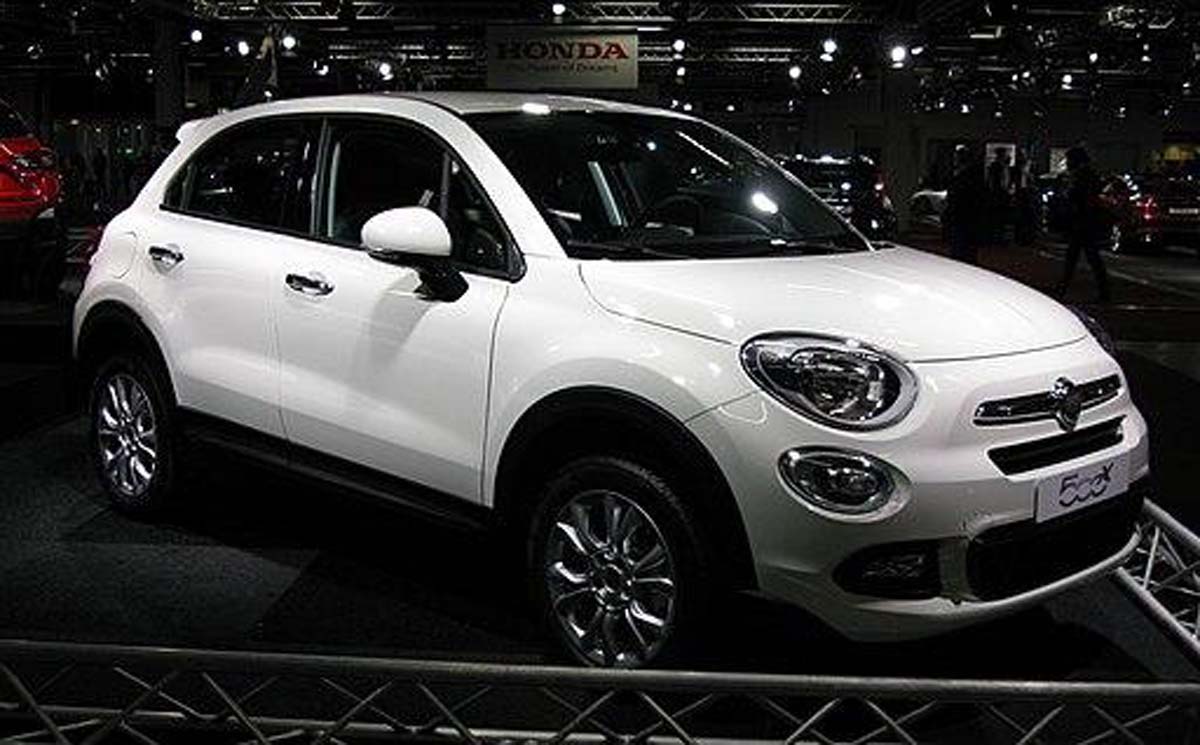 The Fiat 500X looks like a bigger version of the Fiat 500 city car, with the difference that many of the moving parts come from the Jeep Renegade (although there's no four-wheel drive option). There are also no diesel engines available – only three petrol options, two of which are turbocharged. 
A 7in infotainment system is included as standard in all models, along with DAB radio and Bluetooth. Sat nav costs extra unless you go for the Cross Plus model. 
There's a decent amount of both head room and leg room in the front, but taller adults sitting in the rear may find they don't have quite as much head room as they'd like. The boot definitely isn't the biggest in its class, but loading is fairly easy. 
The 500X is a decent, middle-of-the-road car, but others in its class offer a better drive overall. 
10. Volkswagen Transporter – average annual premium: £406.87
The Volkswagen Transporter is in its sixth generation, with the seventh generation due in 2021. The updated T6.1 was released in autumn 2019, however, giving the Transporter a nice facelift and improving its look and feel. 
The Transporter is a class act with superb comfort, high build quality, a fine range of efficient engines and top tech. It's available with a smooth seven-speed DSG automatic gearbox, just like VW passenger cars.
One of the best-selling vans in the UK in 2019, the Transporter came third overall according to figures from the Society of Motor Manufacturers and Traders (SMMT), and it also won Used Van of the Year title at the What Van? Awards 2019.