At Admiral we have compiled some top tips concerning money, housing and socialising to help you in your first couple of weeks as a student.
Will I need a car at university?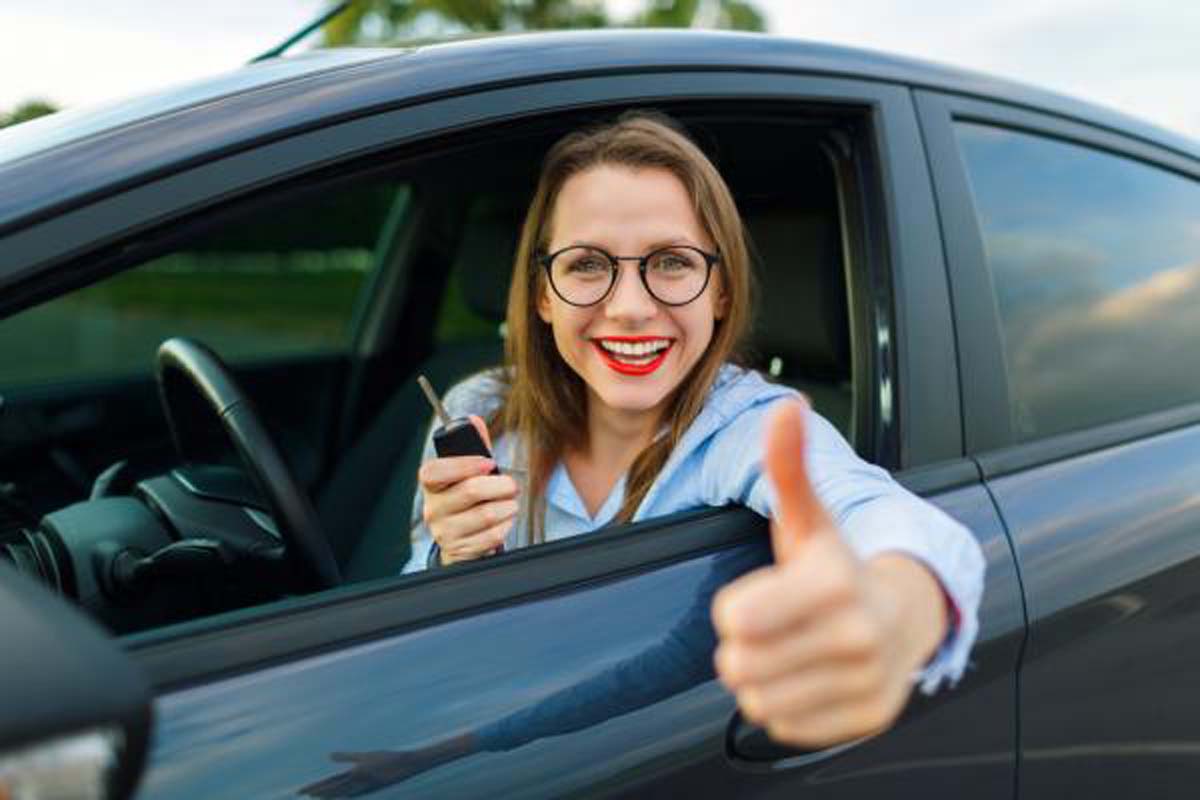 If you want to drive while at university, find out if there's is space to park at your accommodation. There's usually an additional fee for a car parking permit, which you tend to pay at the start of every term. Read our guide to taking your car to university to find out if real students believe that driving at university lives up to the hype.
Make sure you buy car insurance. With our MultiCar Insurance your parents or guardians can add your car to their policy even if you're living away from home. Don't worry, you'll still earn your own No Claims Bonus
Money
LINE
Submitting your student loan
Ensure your loans application is submitted correctly. This can usually be done online, and will differ depending on whether you're a student from England, Wales, Scotland or Northern Ireland. Getting this sorted as soon as possible will allow you to get a better hold on your finances
Opening a student bank account
Many are unsure how student bank accounts work, so take a trip to the bank before you start in September. These accounts usually come with an adjustable overdraft, which can help some students. However, don't forget overdraft money is still all real money – and will have to be paid back at some point. Student accounts differ between banks, so it's best to shop around to find the best to suit you. Check what each bank offers, such as discounts in certain stores, or more competitive interest rates
How much money do students need?
Take into account things such as your weekly food shop as well as socialising. Remember, whatever you estimate – the chances are the reality will be more. Try and decide if your student loan will realistically cover these expenses, if not, consider getting a part-time job. Some people get financial help from their family, but if you're not that lucky, many universities will offer their own in-house part-time job agency for students
Student discount
Remember, lots of companies offer a student discount, usually around 10%. Find out if it's worth investing in a railcard too, which could help you save a large proportion of money every year on travel.
University accommodation
You may already have this sorted. But if not, take a look at your institution's accommodation page.
If all of the official housing your university offers is booked, email the university and they can put you in touch with local housing agencies who will be able to allocate you a shared house. Don't worry, there will always be somewhere to live!
What to buy for university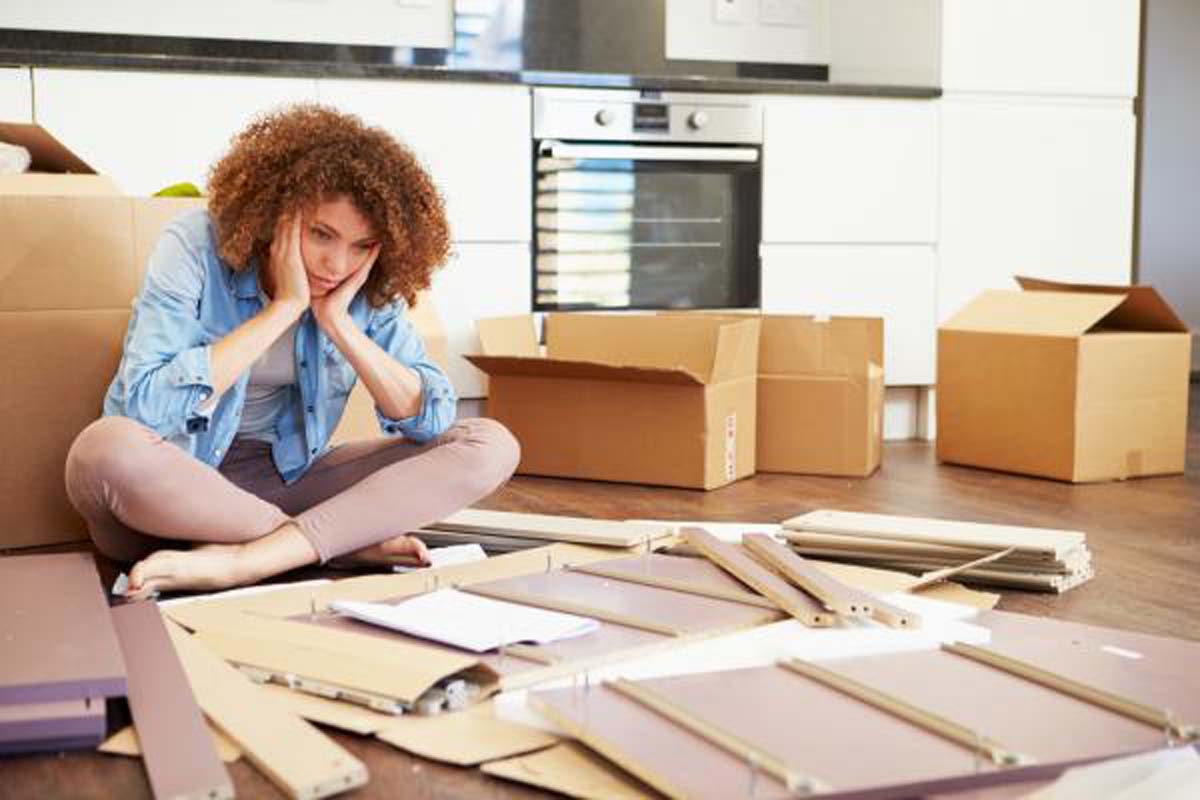 Write a list of essential things to take with you to university, but don't go too crazy – not even students need more than one toaster so think about what your new flatmates will be bringing along too. Buy essentials like cutlery, a cooking pot, a frying pan and a towel. You can always buy more things when you get there. Find out what weird and wonderful things some students store in their shared houses
Learn how to use household appliances
For those who don't count themselves as domestic gods or goddesses, moving away from home and having to do household chores may come as a shock to the system. If you're not sure, ask your family to teach you how to use things such as the washing machine, tumble dryer and iron.
Cooking for beginners
Knowing and perfecting a few easy recipes will make sure you don't go hungry in university. Quick and easy recipes for students include chicken and broccoli pesto pasta, omelette, or couscous and mushroom stuffed peppers. If all else fails beans on toast never goes out of style!
Socialising
Get prepared for studying
Whether you start reading a course book, or begin researching particular topics you know will be covered in your first semester, it is always a good idea to familiarise yourself with some of the ideas you will be exploring in your studies once you enrol. The summer holidays are long and the chances are you'll have a lot of spare time on your hands – so why not give yourself a head start?
Fresher's week tips
Your university will probably have a host of information about Fresher's week on its main website, so make sure to take a look. Many places will recommend you buy a number of expensive Fresher's wristbands in advance. But you probably won't need them all. Our advice is to wait until you arrive at your accommodation and see what your flatmate's plans are. Single tickets can nearly always be bought on the door. Find out the dates of your university's Fresher's Fayre. This is a fantastic way to meet new people, and can allow you to sign up to sports clubs and societies. There's usually a number of freebies too!
Safety
Keeping your student home secure
It's no secret that as a student, you're vulnerable to crimes such as burglary and theft. Statistics from 2014 revealed that students were the most likely group in society to experience property crimes including bicycle theft and theft from the person. However, the police have compiled a list of ways you can safeguard your home, including making sure you lock all windows and doors when you leave the house, as well as removing expensive items and keys from view
Insure your personal belongings
Will you be taking a laptop, or a tablet, or perhaps an expensive piece of jewellery to university? If so, don't take the risk of failing to get them insured. Check out Admiral's Contents Insurance, and read our guide to Student Insurance for more information
Remember, university will be the best few years of your life, and it will soon whizz past. Try not to worry about it too much, and don't forget everyone will be in the same boat. Stay open minded, try and attend everything that you possibly can (including your lectures!), avoid your diet turning into 100% beige food, stay safe, and most of all – enjoy the whole journey. Good luck!