We all have old possessions tucked away in our loft or garage gathering dust. But what if those miscellaneous items have more than just sentimental value?
Admiral Home Insurance has found the items you could have stashed away which might be worth a few bob. Now is the perfect time to have a spring clean – and who knows, you could be sitting on a goldmine!
Toys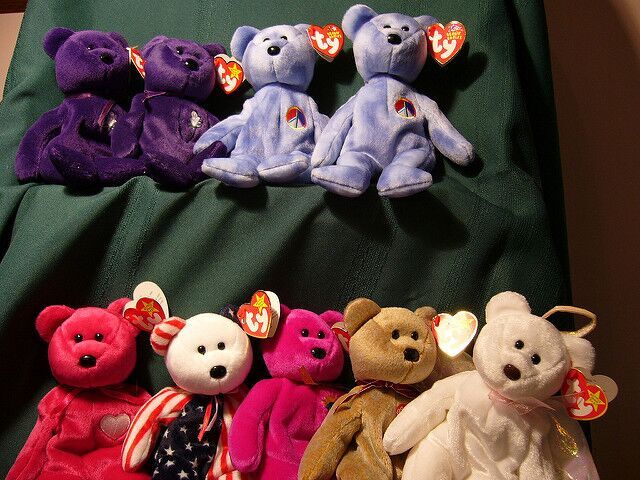 kafka4prez via Flickr
There are a number of sought-after vintage toy collectables that you should look out for. Beanie Babies are a popular collectors' item, and have been known to sell for as much as £5,000. When you go through your collection, check for any that are first edition – especially those which have spelling errors on the label and tags. Ones to look out for include the Princess Beanie Baby from 1997, and the Royal Blue Peanut Beanie Baby from 1995.  
Rare Hot Wheels can accumulate large amounts at auction. One particularly uncommon model reportedly once sold for $72,000! When you hunt through your collection, look for any cars that are still in their original packaging, any that are limited-edition or any that were made in the late 1960s. If you find some that you think may be worth money, search the make and model on eBay. Fingers crossed!
Records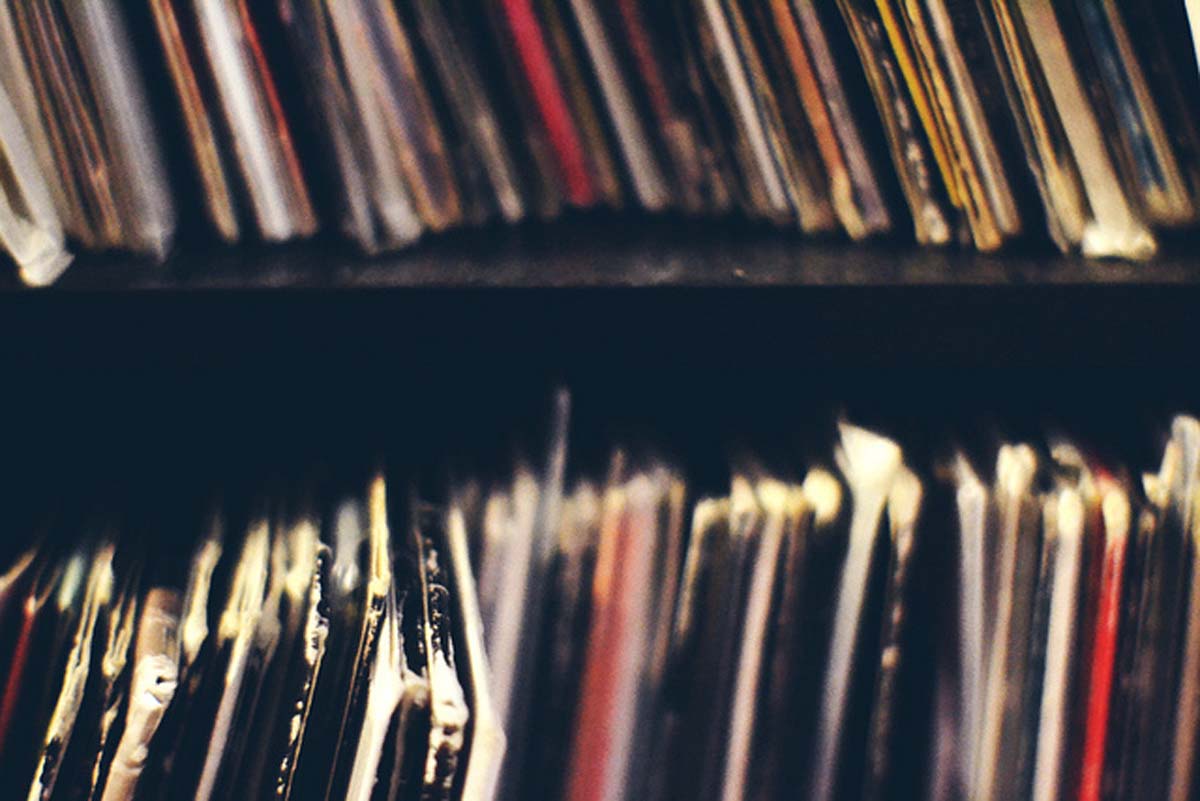 Freshly Diced via Flickr
With the resurgence of vinyl records over the past ten years, you may have already wiped the cobwebs off your old collection and given them a spin. While many won't make you an overnight millionaire, some early pressings have sold for large amounts at auction. 
Be on the look-out for any mint condition items which are sealed and haven't been played - this is usually what collectors look for as standard. Otherwise, look into any limited edition records you have. As a rule, the fewer copies that were originally produced, the pricier they may be now! 
Coins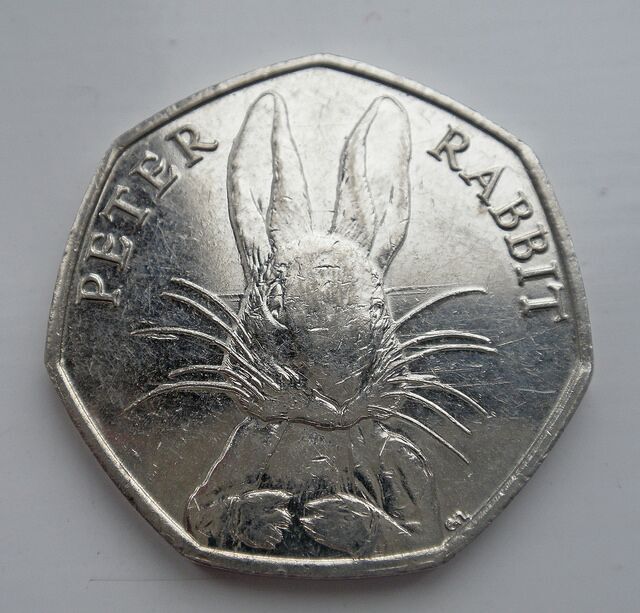 Amanda Slater via Flickr
Ever considered that the small change down the back of the sofa could be worth something? There are a multitude of coins that you should be looking out for, such as the Peter Rabbit 50p which sold for auction at £5,995. Others include the misprinted 1983 New Pence and special editions such as the Commonwealth Games £2 and Olympic Swimming 50p.  
Film posters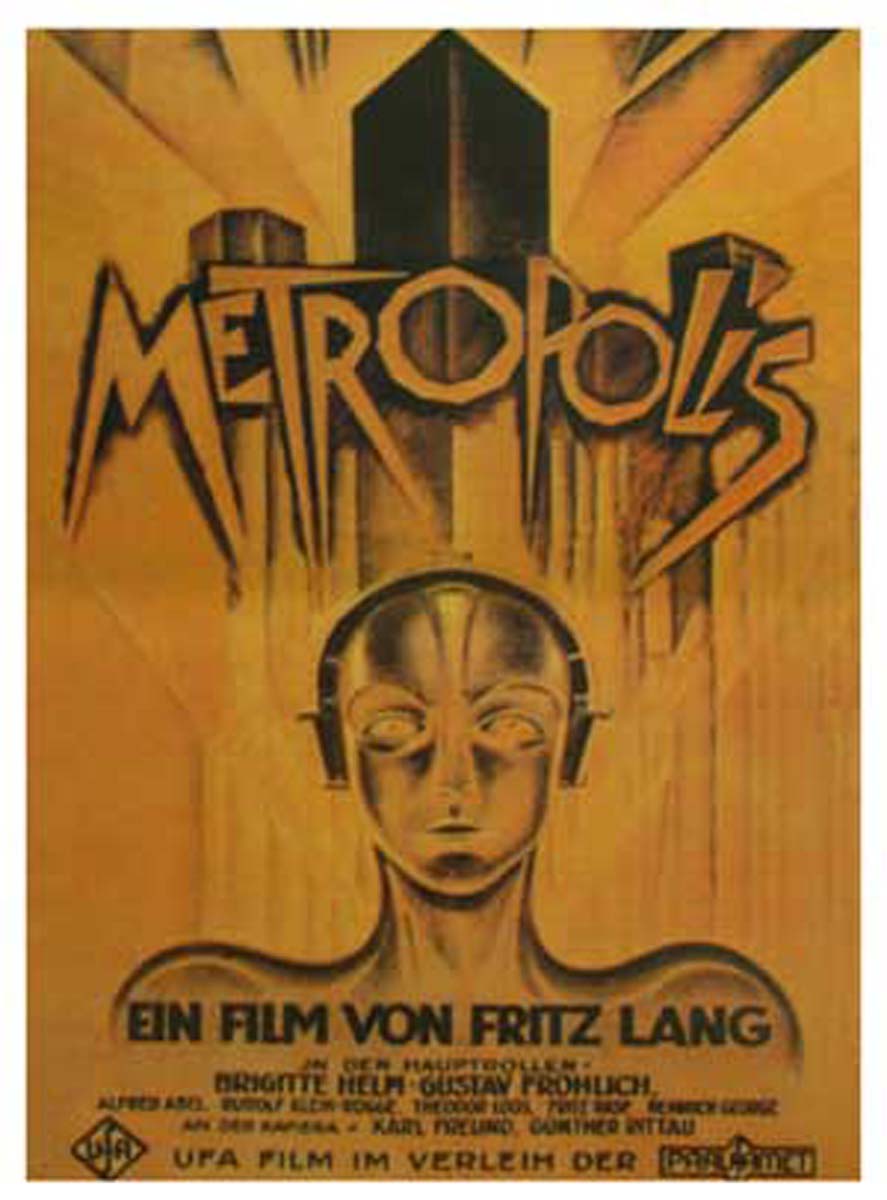 bigdogLHR via Flickr
If you were passed down any classic film posters from relatives, make sure you get them valued. You could be sitting on a small fortune! However, to hold any significant value they must be originals, and usually from films that were released in the 1930s. The most expensive poster ever sold to date was from the film Metropolis, which went for $1.2 million.  
Comics
Sarah Joy via Flickr
Find an early edition of a class comic and you could be quids in. Thisismoney.co.uk suggest that wartime editions of the Beano are extremely rare and sought after among collectors. They advise that:
"The highest price paid for a first issue of The Beano is £17,300 - a huge leap on the estimated price of £5,000. The first Beano complete with a free gift 'whoopee mask' – of which only one has ever been discovered – sold for £6,820 in 1999. This might sell for £20,000 today."
 
Many of the free gifts that accompanied the comics are not thought to exist now; so, if you can find one, even better! 
Books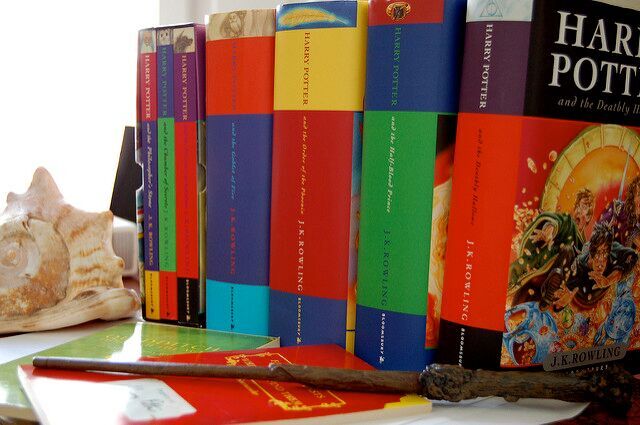 Image: Alberto Alvarez-Perea via Flickr
There are a universe of rare collectable books out there. Again, first editions or copies with limited edition cover art are always the ones to look out for. The Harry Potter series, in particular Harry Potter and The Philosophers Stone has accrued a large value among collectors… with one even selling for £150,000! 
Thankfully, Abe Books have collated a thorough Harry Potter Collector's Guide. Next time you're at your parent's house, use the guide to see if your well-thumbed childhood favourite is worth something. 
Other titles to look out for include Animal Farm by George Orwell, Where the Wild Things Are by Maurice Sendak and Charlie and the Chocolate Factory by Roald Dahl. Usually, to have accrued value they must be first edition and in their original dust jackets. 
Video games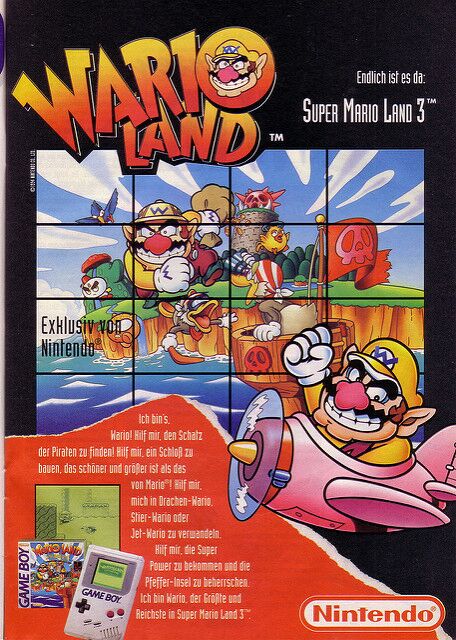 Kantenflimmern via Flickr
Complete, boxed video games may be worth more than you imagine. In this growing marketplace which was previously underestimated, early releases are now coveted amongst collectors. Some of these include Super Mario Land 3: Wario Land and Birthday Mania. 
Want to look out for if you want to find rare valuables in your home 
Take a look around your home and see if you can spot any of these.
First edition books, records, and posters
Special editions, especially those where very limited (under 100) copies were produced 
Wartime editions Many items produced during the war have been lost or misplaced, 
Mint or excellent condition. These are usually unopened, and in their original packaging.
Make sure you're covered
If you've got rare toys, games or coins in your home and you don't know, you're probably under insured.  Make sure you have enough cover with your home insurance contents to protect your rare valuables, plus obvious things like jewellery, art and antiques. 
If your rare collections are valued at more than £1,000, they may need to be added to your home insurance policy as a named item. 
You could be sitting on a goldmine of collectables, and so it is important to have peace of mind that you are protected should your property be damaged or broken in to. 
Use Admiral's Content Calculator to work out how much cover you need.