Pick-up trucks have never been so popular in the UK. Not only are they tough and versatile with genuine off-road capability, they're now more car-like than ever thanks to improved comfort levels, safety and equipment.
They've taken over from the original Land Rover as the go-to utility vehicle for farmers, while many tradespeople prefer them to traditional vans.
What's more, larger pick-up trucks with room for five can double as rugged workhorses during the week and family transport at the weekend.
They can also make financial sense, especially if you use your pick-up for business. As long they have a payload of more than 1,000kg (one tonne), they are classed as Light Commercial Vehicles (LCVs), which means they benefit from lower company car tax.
Additionally, VAT registered businesses can recover the VAT from the purchase of an LCV used for business purposes.
There are bargains out there if you prefer to buy used, so read on to find out how much good second-hand examples of the UK's most popular pick-ups will set you back.
All the prices quoted below include VAT. For more information on pick-up trucks, check out our Pick of the pick-ups.
SsangYong Musso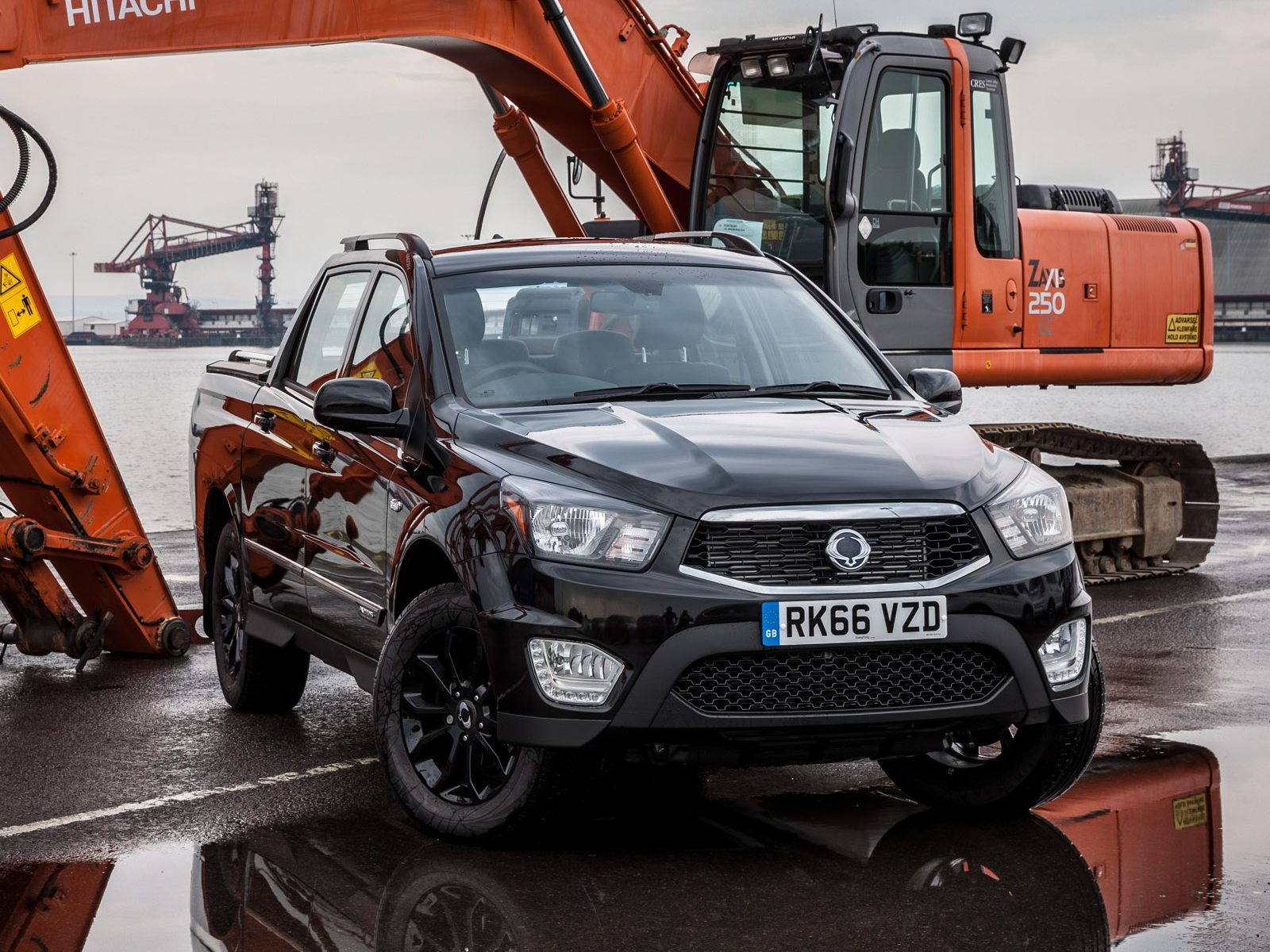 One of the cheapest pick-ups to buy new (£26,331, inc VAT), the SsangYong Musso also makes sense as a used buy.
Well equipped, it comes with an unbeatable seven-year/150,000-mile warranty, so if you go second-hand, you'll benefit from the remaining warranty.
The current Musso was launched in 2018 and was named Best Pick-Up in the 2019 DieselCar & EcoCar Top 50, and you may just snap one up for less than £20,000.
Otherwise, opt for a low mileage 2016/17 model for £13,000 upwards.
Isuzu D-Max
The Isuzu D-Max is another great value pick-up, with a starting price of a little over £20,000 new. A reliable workhorse, it's definitely at the no-frills end of the market.
High-milers can be bought for as little as £10,000, but we'd recommend searching for a double-cab facelift model from 2017 onwards and paying at least £16,500.
Again, there's a decent warranty (five years/125,000-miles), so you should get a little peace of mind too.
Ford Ranger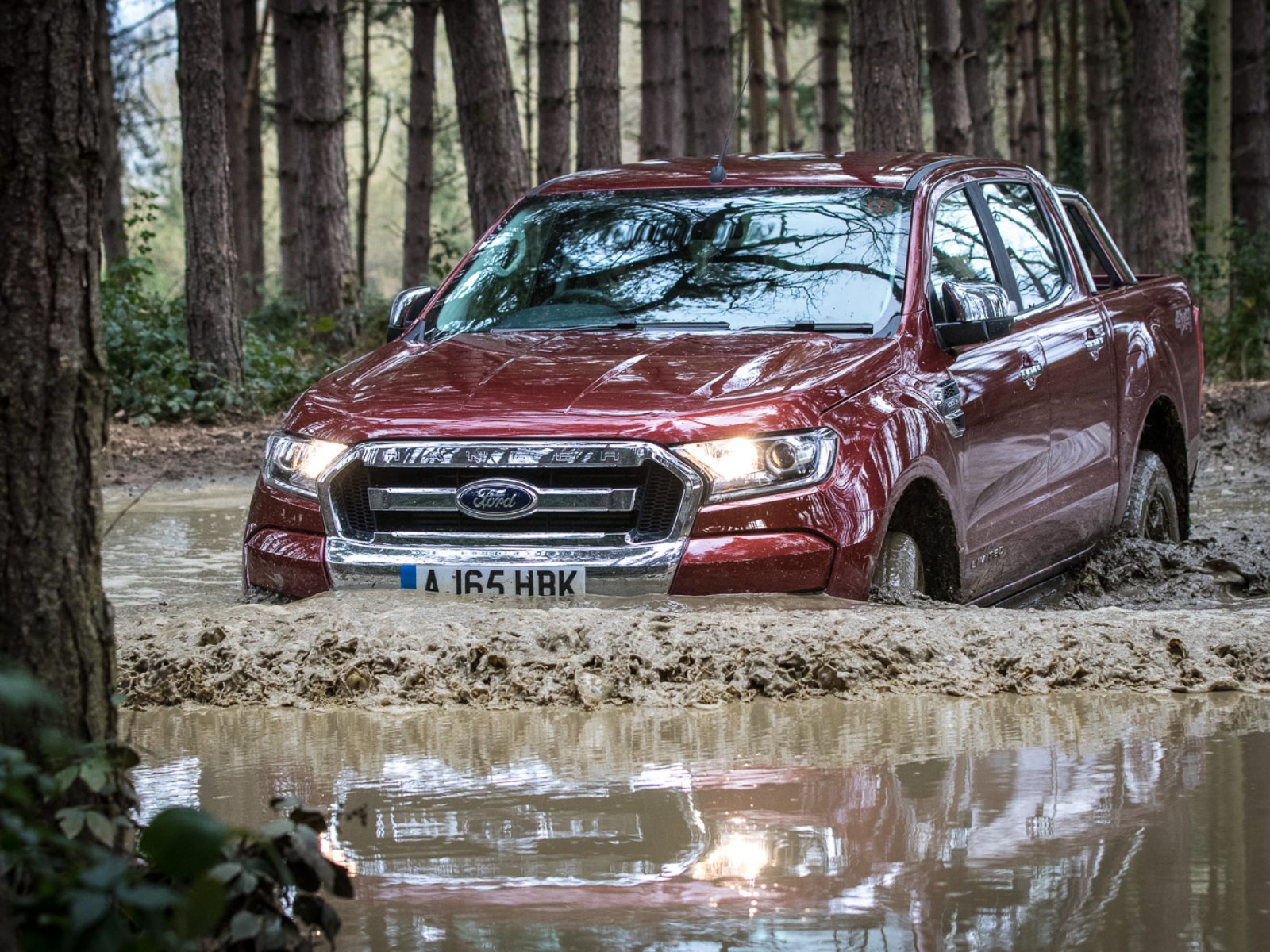 The UK's most popular pick-up truck, the Ford Ranger is a sensible second-hand buy.
Originally launched in 2011, the current version was updated in 2016 and then extensively revised in 2019, and there's plenty of choice when buying used.
You can pick up a Ranger from the mid-2000s for as little as £3,000, but we'd suggest looking for an example from 2015 onwards with 50,000 miles or less for around £15,000.
Steer clear of the thirsty 3.2-litre diesel, unless you need the extra pulling power – the more frugal 2.2 should do just fine.
See our in-depth Ford Ranger pick-up truck review for more information on the gutsy Ranger
Nissan Navara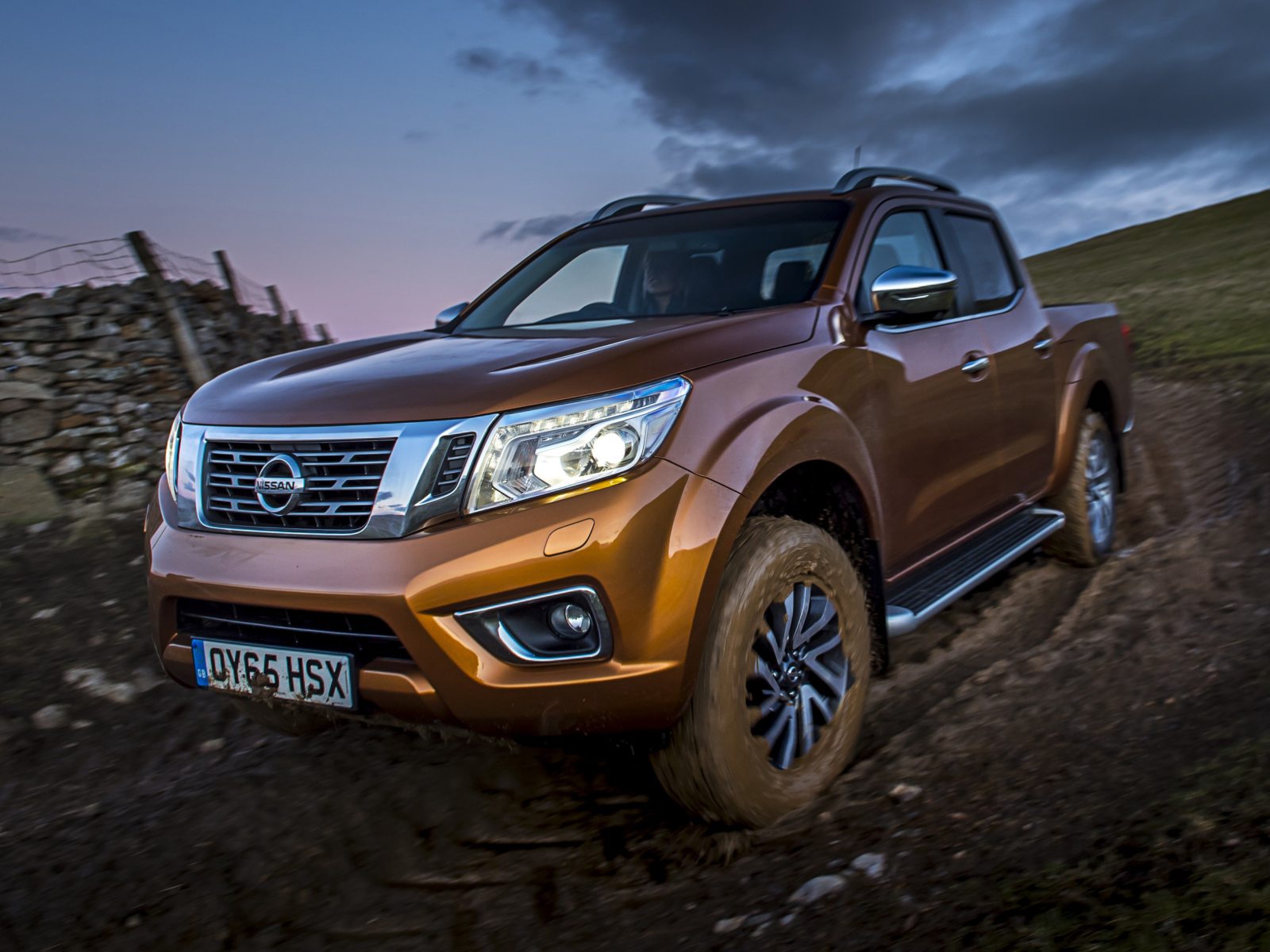 With its reputation for durability, the Nissan Navara has plenty of fans. Again, older examples can be bought for a few thousand quid, but you're better off choosing the more sophisticated and better-equipped third generation model, launched in 2015.
Post-2016 high-milers can go for as little as £11,000, but £15,000 should buy you a tidy example with plenty of years left in it. Try to find a 4x4, while King Cabs are the most versatile.
Mitsubishi L200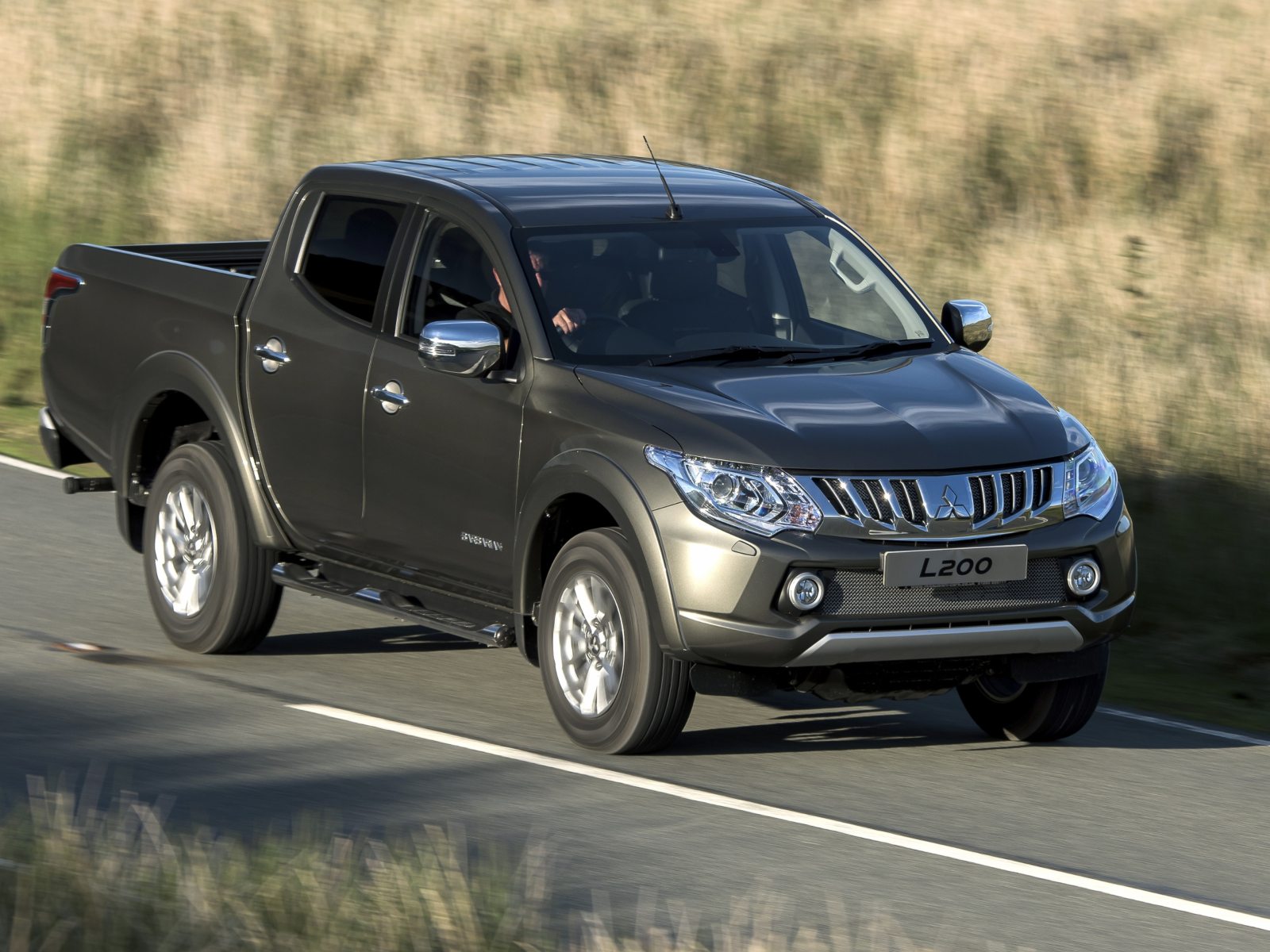 The UK's second most popular pick-up is another great second-hand buy. Tough with a genuine 4x4 off-road ability, it's pleasant to drive and should give you years of good service.
Old timers from the mid-2000s can be snapped up from just £500, but your best bet is to go for the fifth-generation model (2015-2019). Post-2016 models are available from £14,000 and there's plenty of choice.
Fiat Fullback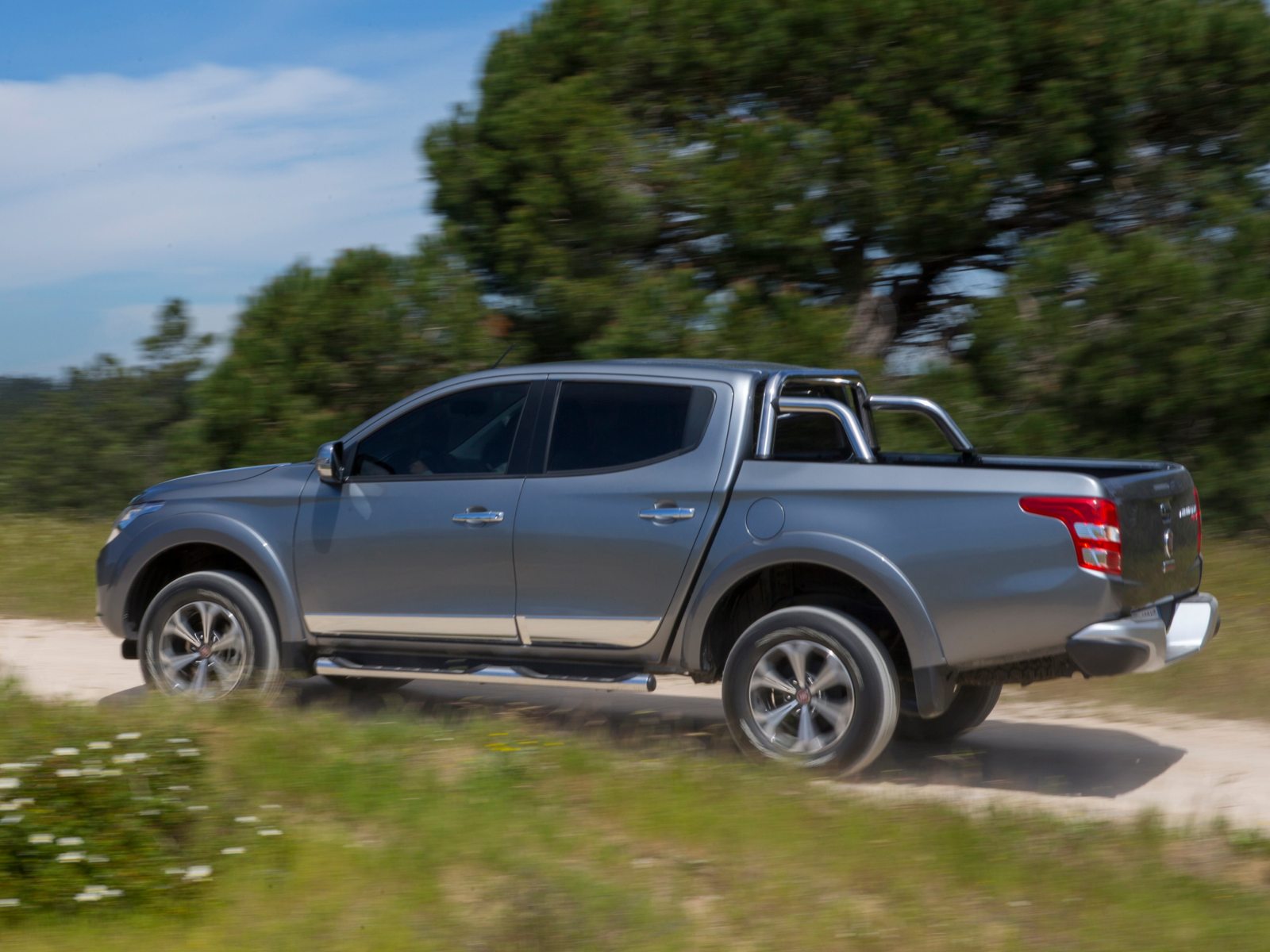 There's a reason why the Fiat Fullback looks like the Mark 5 Mitsubishi L200 – they're much the same car (which is no bad thing).
The chunky Italian was only on sale in the UK from 2016-19, and the good news is that there are some used bargains to be had out there.
Well-equipped and endowed with the Japanese original's reputation for durability and off-roading, look hard and low-mileage Fullbacks are available from just £14,000.
Toyota Hilux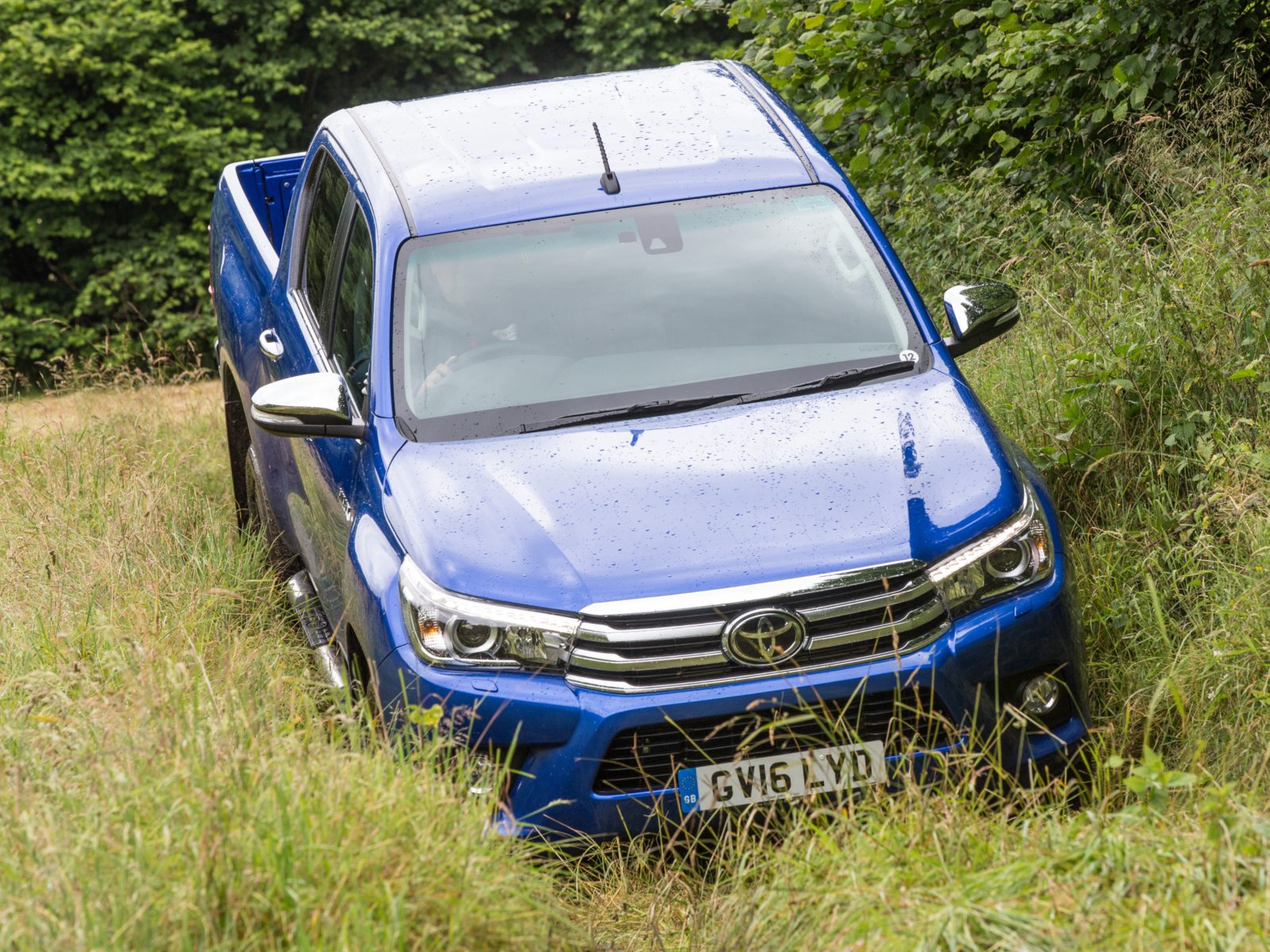 The "indestructible" Toyota Hilux pick-up is a legend, thanks to its unforgettable starring role on Top Gear in 2003 when Jeremy Clarkson failed repeatedly to "kill" one.
The latest eighth generation Hilux has been on sale since 2016 and this is the one to aim for, though examples of older models are available for peanuts. Low mileage examples from 2016 onwards are available from as little as £14,000. Solid choice.
Volkswagen Amarok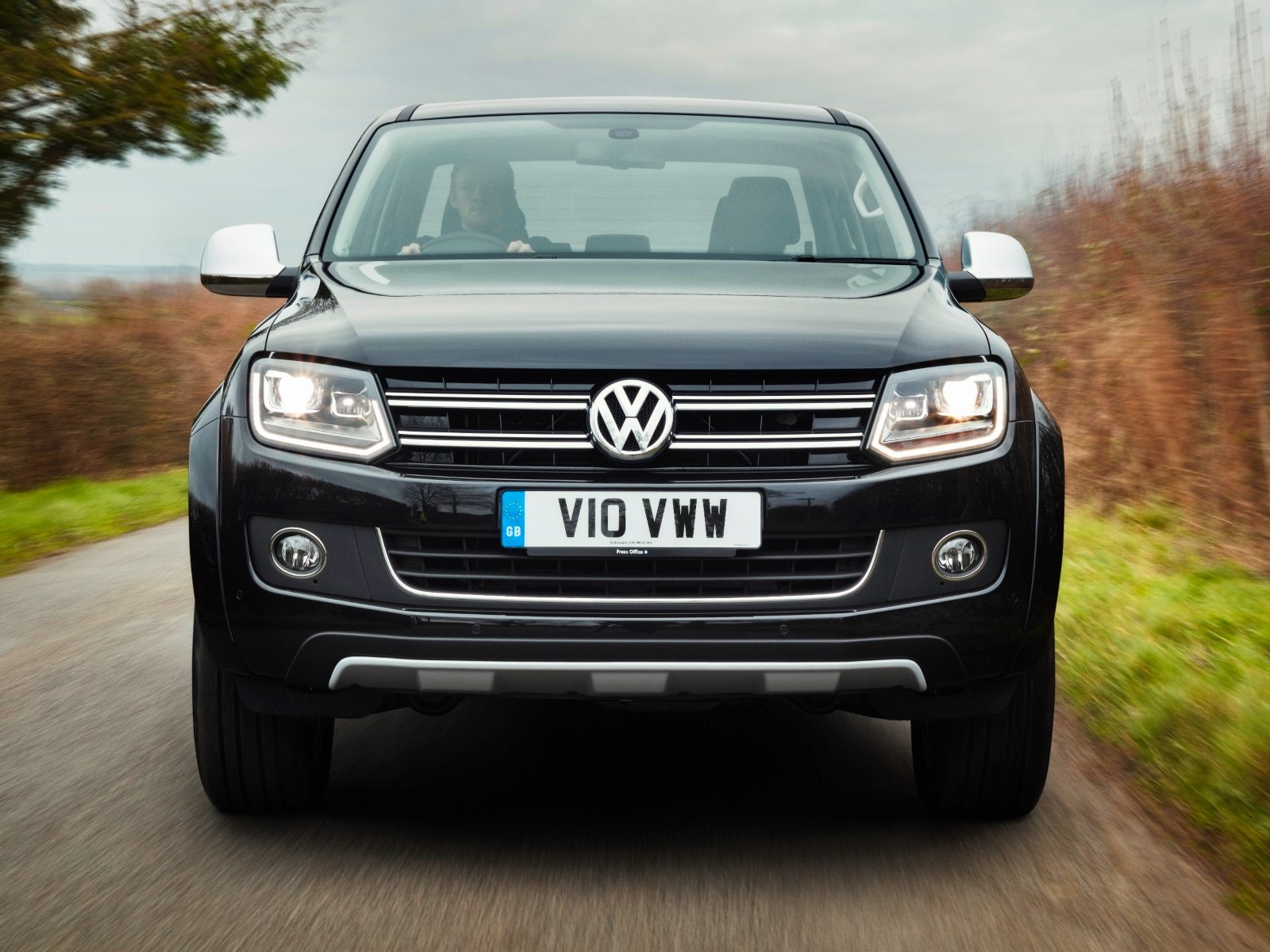 VW's mighty Amarok has been on sale since 2012 and is a classy used pick-up truck option.
With its quality interior, it's at the high-end of the market and is blessed with a choice of 2.0-litre and powerful 3.0-litre V6 diesel engines. It hasn't changed much over the years, so most early cars still look good.
The bad news is that Amaroks hold their value well, so you will have to look hard to find more recent low-milers within budget.
Mercedes-Benz X-Class

Mercedes didn't enter the one-tonne pick-up market until 2018 with the X-Class, which is closely related to the Nissan Navara.
Premium quality, comfort, impressive off-road ability and a powerful 2.3-litre diesel engine combine to give it the X Factor.
As you'd expect from a car bearing the three-pointed star, it's a premium product and it's priced accordingly. We have seen a few available for less than £20,000, but that's excluding VAT.