When it comes to shopping for treats for your pet, the amount of choice in pet stores can be a bit overwhelming. We've put together a list of our 10 favourite pet treats to help make spoiling your four-legged friends a little easier.
Whatever pet you're shopping for, our guide has got you covered!
BarkBox
BarkBox is a monthly subscription box delivered straight to your door. Every month, there's a theme to the items you get. Each month's box contains at least two toys, two packs of all-natural treats and one chew. BarkBox is a great way of discovering new products for your dog.
Furbo
Furbo is an interactive dog camera that allows you to play with your dog remotely. Whenever you're away from your dog, you can use Furbo to watch your dog in real time and dispense treats. Furbo is a great way to treat any separation anxiety you may experience when you're away from your pet, even if only for a few minutes.
Ball launcher
You'll often see these as soon as you walk into the pet store. Not only are they affordable, but they're a must-have if your dog loves to fetch. Ball launchers give you the ability to launch the ball much further than you could with your bare hands.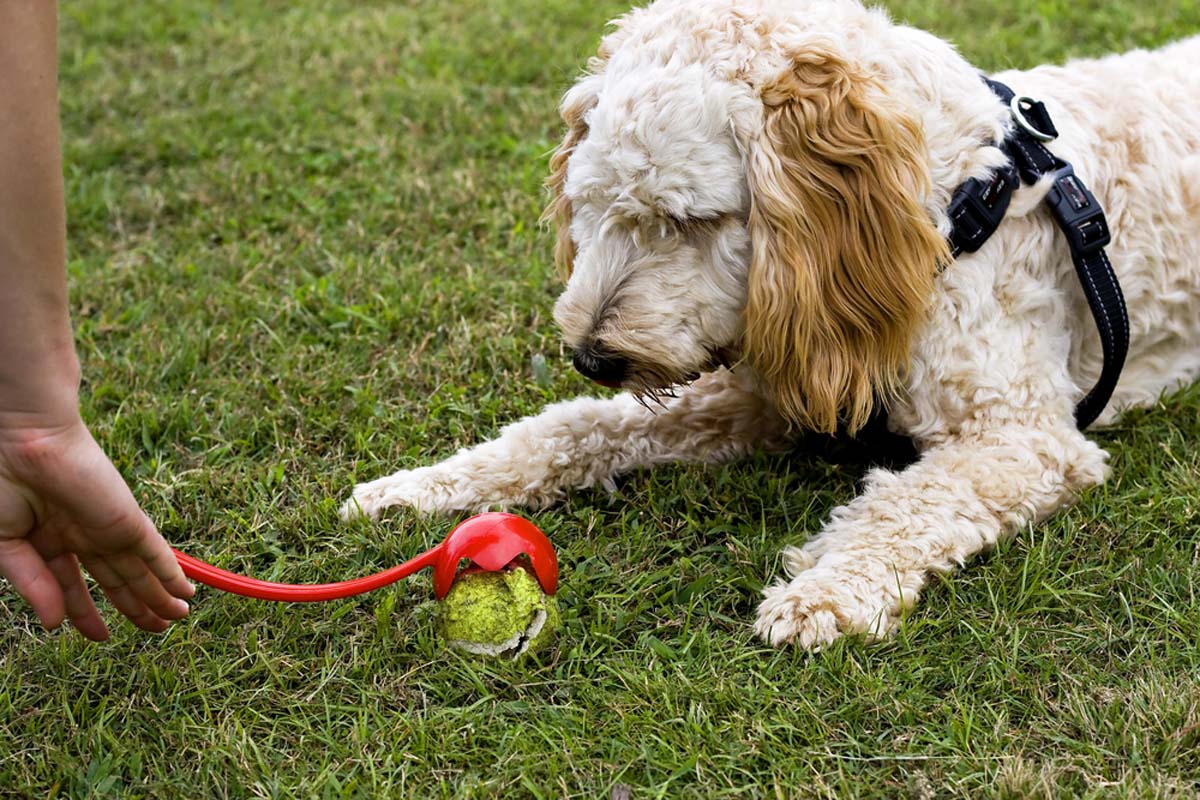 Additionally, they keep your hands clean as you can pick the ball up with the launcher itself. You can also buy these in different sizes, which is great for small dog breeds that might struggle to fetch a larger ball.
Dental treats
Pet care doesn't have to be difficult. Dental treats are a great (and easy) way of ensuring your pet's oral hygiene. You can find dental treats in most pet shops or, alternatively, you can order them online. Not only are they an important part of the grooming process, but dental treats are also a great treat for your dog, cat or other furry friend.
Pet puzzles
Pet puzzles are available for dogs, cats, rabbits or whatever pet you may have. They're a great way of ensuring your pet doesn't get bored, especially when they're at home alone.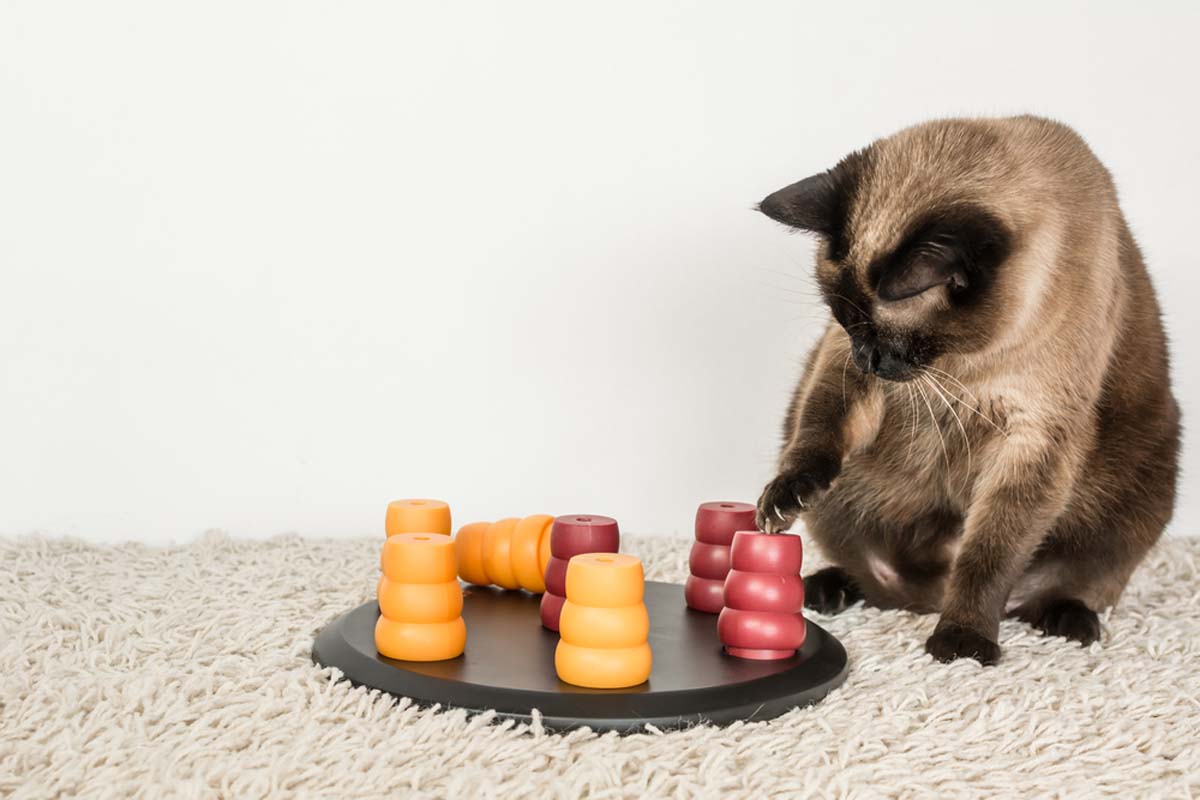 Figuring out the puzzle will get easier for your pet each time, so make sure you vary it as much as possible. Pet puzzles don't have to be overly complicated, though – Snufflemats are a great way to keep your dog entertained.
Pawhut
Worried a scratching post for your cat will clash with your decor? Pawhut is the answer to your pet-friendly decorating woes. Pawhut creates reasonably priced, aesthetically pleasing pet products.
From Scandi-looking scratching posts, to hyper-modern cat trees, Pawhut has a wide range of pet products that won't be a detriment to your home's aesthetic. You can shop Pawhut scratching posts on Wayfair or Aosom.
Julius K9 harness
If you're the type of person who smiles at every dog you see, it's likely that you've noticed these harnesses around. There's a reason you're seeing so many Julius K9 harnesses everywhere: they're the best-selling dog harness in the country. Durable, safe and comfortable for your pet, Julius K9 harnesses are worth every penny.
Grooming mitt
From tiny rabbits to larger furry friends, a grooming mitt is an absolute necessity. Dog grooming, like all pet grooming, can become a bit of a chore. Grooming mitts make it easy to deal with moulting pets and help ensure you're not forever covered in fur.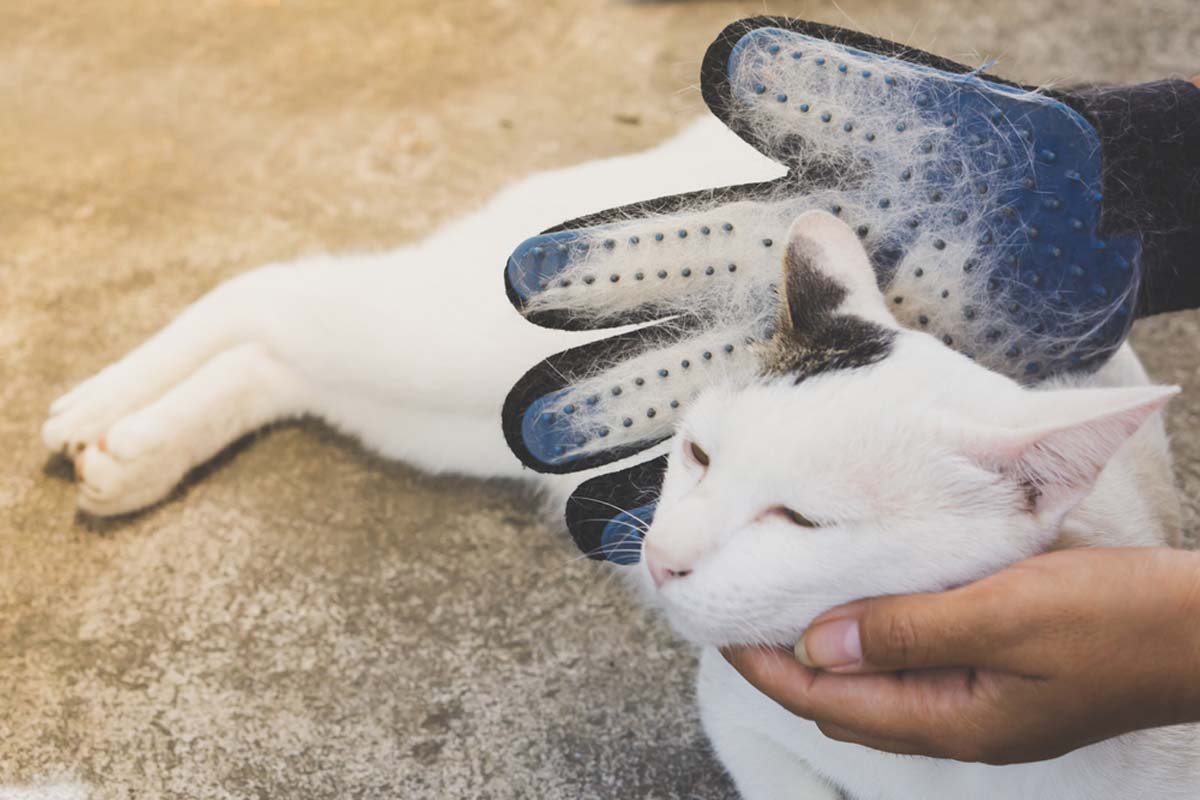 MicroChip Pet Feeder
The MicroChip Pet Feeder is a fantastic way to stop your pets from stealing each other's food. This device syncs up with your pet's microchip to ensure that they are the only animal able to open the feeder and access the food.
While the MicroChip Pet Feeder may seem like an unnecessary purchase, it's a great way of keeping your pets healthy should one pet be on medication or a special diet.
The classics
Don't forget the classics, including balls, catnip, string, kongs, etc. It's easy stray away from the basics when there are so many new pet treats and toys available on the market, but there's a reason these items are classics!
Reduce the amount of time you spend wandering around pet stores and increase your pet's happiness by checking out some of the products listed above. It's important to bear in mind that no one knows your pet like you do, so make sure you spoil your pet with treats you know they'll love.