Organising car rental should be a fairly simple element of the holiday booking process. The reality is that it's a minefield.
Sadly some car hire companies give the impression that they are more interested in ripping you off than providing a simple, no-nonsense, stress-free service.
Avoid those hidden extras and find out how to get the best deal and stay safe by reading our essential tips for renting a car abroad...
Choose a car hire company
As with most purchases these days, it's sensible to shop around. Start with the well known names such as Hertz, Sixt, Avis and Europcar, then use comparison sites to find the best deals. It's also worth trying the big travel sites such as Expedia and Opodo. 
But remember, the cheapest price isn't necessarily the best because there can be hidden charges.
For instance, some will have a mileage limitation or an expensive fuel policy. Unless you're planning to drive locally, go for unlimited mileage.
And always chose a deal with a Full-to-Full policy, which means you fill up just before returning the car. Full-to-Empty means the company will charge for a full tank and the fuel is likely to be far more per litre than a local service station.
How to pay for car hire
Most hire companies only accept credit card payments, but Hertz, Dollar and Thrifty have recently announced (25 July 2019) customers can use a valid debit card in a number of European countries to hire a car or van. 
You can use a debit card to hire in:
Belgium
Czech Republic
France
Germany
Italy
Luxembourg
Netherlands
Slovakia
Mainland Spain
UK 
If you're using a debit card you'll go through the same ID and licence checks before renting a car or van. A pre-authorised deposit for the vehicle hire will be held on your bank account - similar to those you get at hotel check-in. 
Once you've returned the hire vehicle, the deposit will be released back to you and can take up to seven days.
When to book car hire
It's worth arranging car hire as soon as you have confirmed flight times. The earlier you book, the better the deals. Once you've selected a car hire deal, look on Google for discount or promo codes - these could save you as much as 10% or even get you a free upgrade. 
Think carefully before ticking boxes for optional extras. Do you need an additional driver? Do you need a sat nav, or can you use your smartphone instead?
Most importantly, just get basic insurance at this stage - don't sign up for an expensive excess policy. Finally, if possible, go for a company that will allow you to amend or cancel your booking up to 24 hours before. That way you can still shop around or take advantage or a special offer that may come your way in the meantime.
Should you buy a Collision Damage Waiver?
Most car hire companies offer basic third party insurance, sometimes known as a Collision Damage Waiver (CDW), as standard. However, it's likely that the car hire company will then try to persuade you to buy expensive additional insurance either at the booking stage or when you get to their desk at your holiday destination. 
If the worst happens on holiday, you are liable for the first portion of a repair or replacement cost (known as an excess). This can vary from £100 up to £2,000. If you arrange your own excess cover via a third party, it will be far cheaper than the cover offered by the car rental company. Just search for 'car hire excess insurance' on Google and choose a reputable firm, preferably authorised and regulated by the Financial Conduct Authority. 
Finally, you must make sure that you have space on your credit card to cover the large deposit. If something happens and you don't get your full deposit back, that's when your car hire excess will kick in, but you will have to cover the initial cost. Talking of credit cards, use one to pay for your car hire because under Section 75 of the Consumer Credit Act, you get extra protection should anything go wrong with your booking.
Scan the small print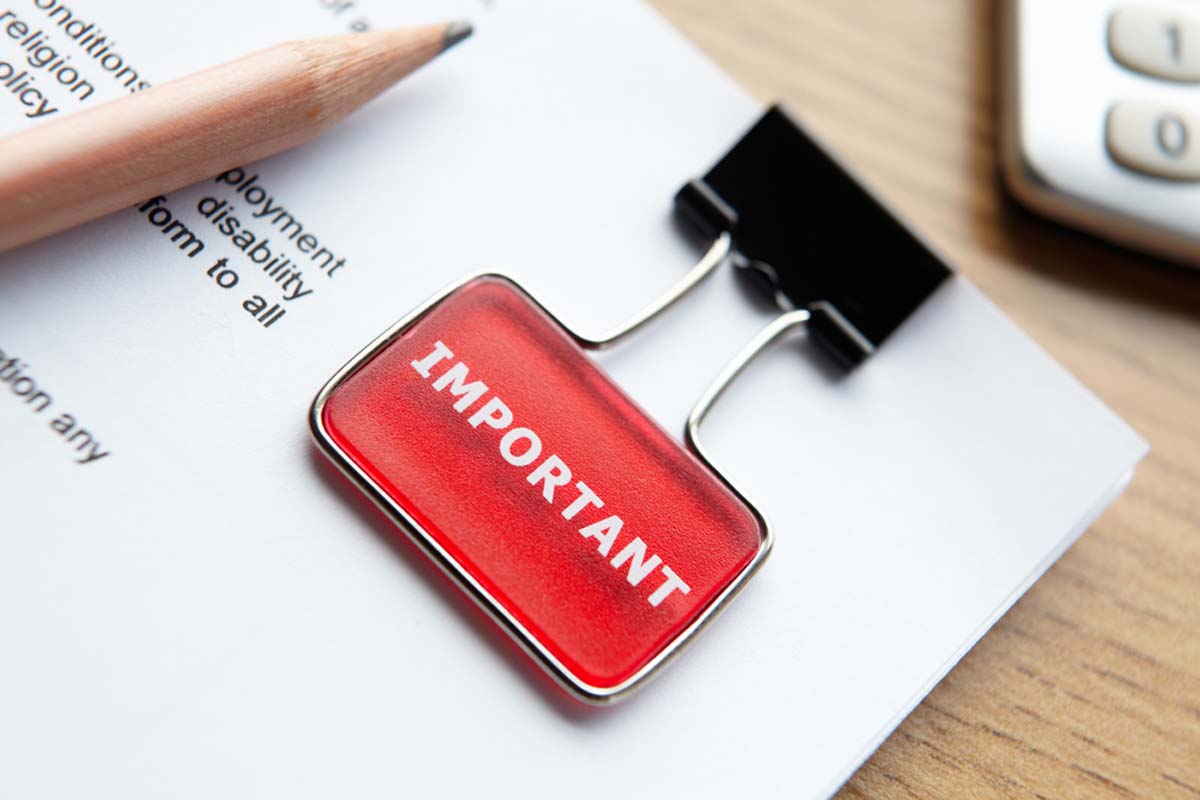 "Always read the terms and conditions of your car hire before booking, particularly what they say about insurance and the size of the insurance excess you may have to pay, which is typically much higher for hire cars than a domestic motor policy," advises Sarah Cordey of the Association of British Insurers (ABI).
"It can be a good idea to print this document and take it with you, highlighting key sentences such as anything which says buying additional insurance from the firm is optional rather than compulsory."
Things to check on your hire car
You're not through the minefield even after you've filled in all the paperwork and left the car hire company desk. When you've found your vehicle, resist the urge to jump in and head straight off.
Check it out thoroughly for any sign of damage (scratches, dents, cigarette burns) and compare with the paperwork which should have a record of any damage. If you find any additional damage, go back to the desk and alert them. Otherwise you may find yourself liable when you return the car. If the desk has closed, then take pictures of the damage as proof.
"Tempting as it is to just hit the road and get on with your holiday, this is the time to make sure you and the car hire company have the same view of the car's condition before you get behind the steering wheel, to minimise the risk of you being accused of causing damage that was already there when you return it," adds Sarah Cordey of the ABI.
Don't drop your guard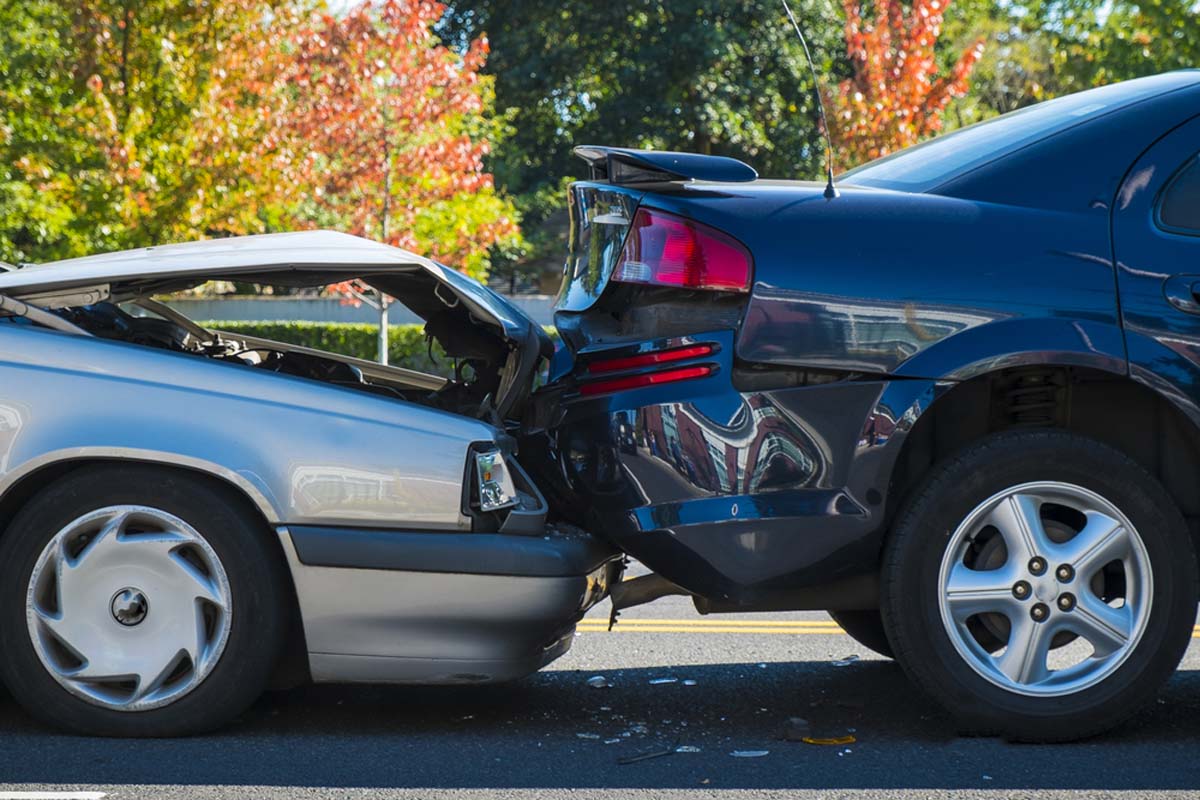 If the worst happens and you are involved in an accident during your holiday, treat it as you would back home in the UK, taking full details of the other driver, where and when the incident occurred (including photos), plus any contact details of witnesses and photos. 
Finally, be aware that some areas are known as high car crime spots - just like in the UK, so be vigilant and don't park anywhere that looks dodgy. 
Sometimes criminals are looking to either steal your car or your possessions, so don't make it easy for them. If possible, remove stickers that identify your vehicle as a hire car and hide away luggage and possessions when parked.
Of course, the vast majority of motorists have no problems driving abroad, so here's to a safe and enjoyable holiday.