But it can also be a daunting place to travel to and around, with a challenging language and teeming crowds. With the right planning, a holiday in China can be utterly rewarding, so here's the information you need before setting off:
What do I need to know before I go to China?
According to the Foreign Office, more than half a million British nationals visited mainland China in 2017. China has one of the lowest murder rates in the world – lower than the UK and America – and the vast majority of visits are trouble-free. However, the country's strict laws and zero tolerance approach to, for example, drugs, means that visitors need to take extra care regarding their behaviour.
Before you arrive, you will need a visa, which can be obtained from the Chinese Visa Application Service. Foreign nationals over the age of 16 need to carry their passport at all times, while visitors need to register their place of residence with the local Public Security Bureau – the police authority – within 24 hours of arriving (this is often done for you depending on the hotel or hostel you choose to stay in, but be sure to check).
Having comprehensive travel insurance in place before you go is essential in covering you and your belongings against anything going wrong, such as theft or loss of your possessions, flight cancellation, emergency medical treatment and the cost of getting home if you need to return suddenly – repatriation from China can be extremely expensive!
It's a good idea to carry with you the details of your insurance policy, including emergency phone numbers, and to leave copies with family or friends back home. If you are taken ill while in China, we have a multilingual, 24-hour emergency helpline for all policyholders to use.
China doesn't recognise dual nationality, so if you have both British and Chinese nationality you may be treated as a Chinese citizen by the authorities even if you have a British passport, and the British Embassy may not be able to help in an emergency.
What travel insurance do I need to travel to China?
We categorise travel insurance into three zones: Europe, Worldwide excluding the USA, Canada and Caribbean and Worldwide. We then offer three tiers of cover for each, with increasing coverage and product benefits. If travelling to China, you'll need worldwide travel insurance to provide the right cover.
We also offer a choice of single trip travel insurance and annual travel cover. Travelling to a country as far away as China means you could be gone for longer than usual, so our single trip policy, which offers cover for up to 365 days, is ideal for extended holidays, as well as gap year travel.
Note that if you're on a gap year in China and are planning to work or volunteer while you're there, our travel insurance will cover you to carry out some jobs, such as working in an office or as a waiter or waitress, but not manual work. If this is the case, you might need to look for a specialist policy.
Our annual, or multi-trip, travel insurance, covers you for a number of separate trips each year, typically up to 31 days per trip. Again, if your work takes you to China several times a year, this can be ideal, as it covers business trips as well as holidays.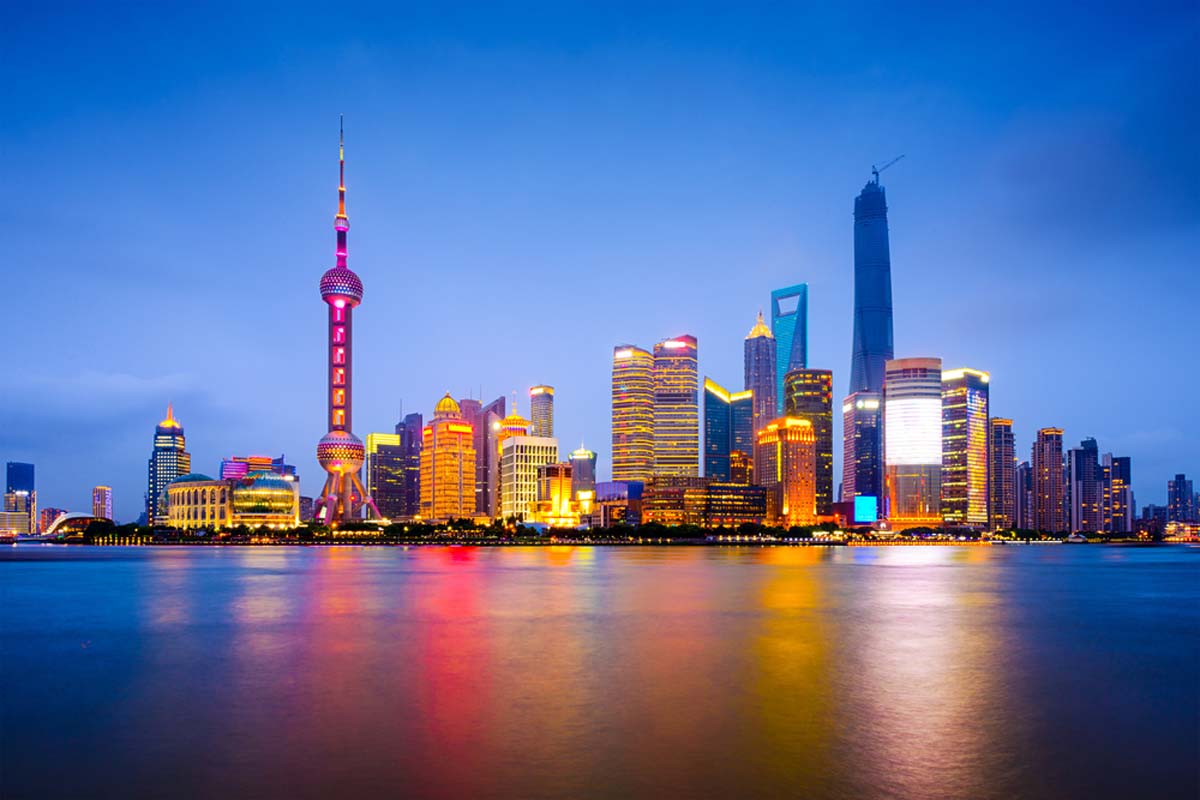 Healthcare in China
Healthcare in China can be very expensive and, if you're unlucky enough to have a medical emergency, your travel insurance will prove worth its weight in gold. Hospitals in the major cities are excellent, with many English-speaking staff, but if you're taken ill in a remote area, it's likely you will need to be evacuated to better facilities, and the language barrier could prove challenging. In an emergency, dial 120 and ask for an ambulance.
China has high levels of air pollution in its cities and industrialised areas, which can aggravate conditions such as asthma and bronchitis. Tap water is generally not safe to drink, so buy bottled water at all times.
Four to six weeks before you travel to China, visit your GP's surgery to check if you need any vaccinations. You may need a yellow fever vaccination certificate if you're arriving from or transiting through a country with a high risk of transmission, although this doesn't apply if your travels are confined to Hong Kong or Macao. It's recommended you have hepatitis A and B vaccinations, as well as ensuring your diphtheria, tetanus and poliomyelitis injections are up to date (within the last 10 years).
Travelling in China
China offers the trip of a lifetime for tourists, whether you choose to visit its major cities or head further out to experience rural life. You might think no holiday would be complete without walking along a section of the Great Wall, seeing the Army of Terracotta Warriors up close or visiting the UNESCO-listed Forbidden City in Beijing.
If hiking, mountain climbing and rafting are more your thing, head to one of China's breath-taking national parks – there are more than 200 in total! Remember that, while our standard travel insurance covers many activities, you may need some add-on cover for extreme sports, such as bungee jumping.
With more than 1.3 billion people living in China, its urban areas are among the most crowded in the world, and the jostling crowds in cities can be overwhelming for some travellers. You will find more space and peace the further you go into the countryside, whether visiting China's rice field communities, canalside villages or sprawling lakes. Bear in mind, however, that there is often only a small police presence or none at all in rural areas, compared to the efficient policing in cities.