Second-hand car sales in the UK are soaring, more than doubling in the last few months, according to the latest figures.
Year on year, the used car market grew 108.6% in the second quarter (April to June 2021), with a near-record 2,167,504 second-hand vehicles changing hands, reports the Society of Motor Manufacturers and Traders (SMMT).
The boom is being driven by various factors including pent-up demand after successive lockdowns, a global chip shortage that has dented production of new vehicles, and people remaining wary of public transport as they return to work.
Demand for used electric cars (EV) and plug-in hybrid (PHEV) vehicles continued to grow in Q2, but petrol and diesel cars made up 96.4% of the overall used car market.
And just in case you're wondering, the most popular second-hand car colours were black, silver, blue, grey, white and red.
1) Ford Fiesta – 94,206 registrations (Q2 2021)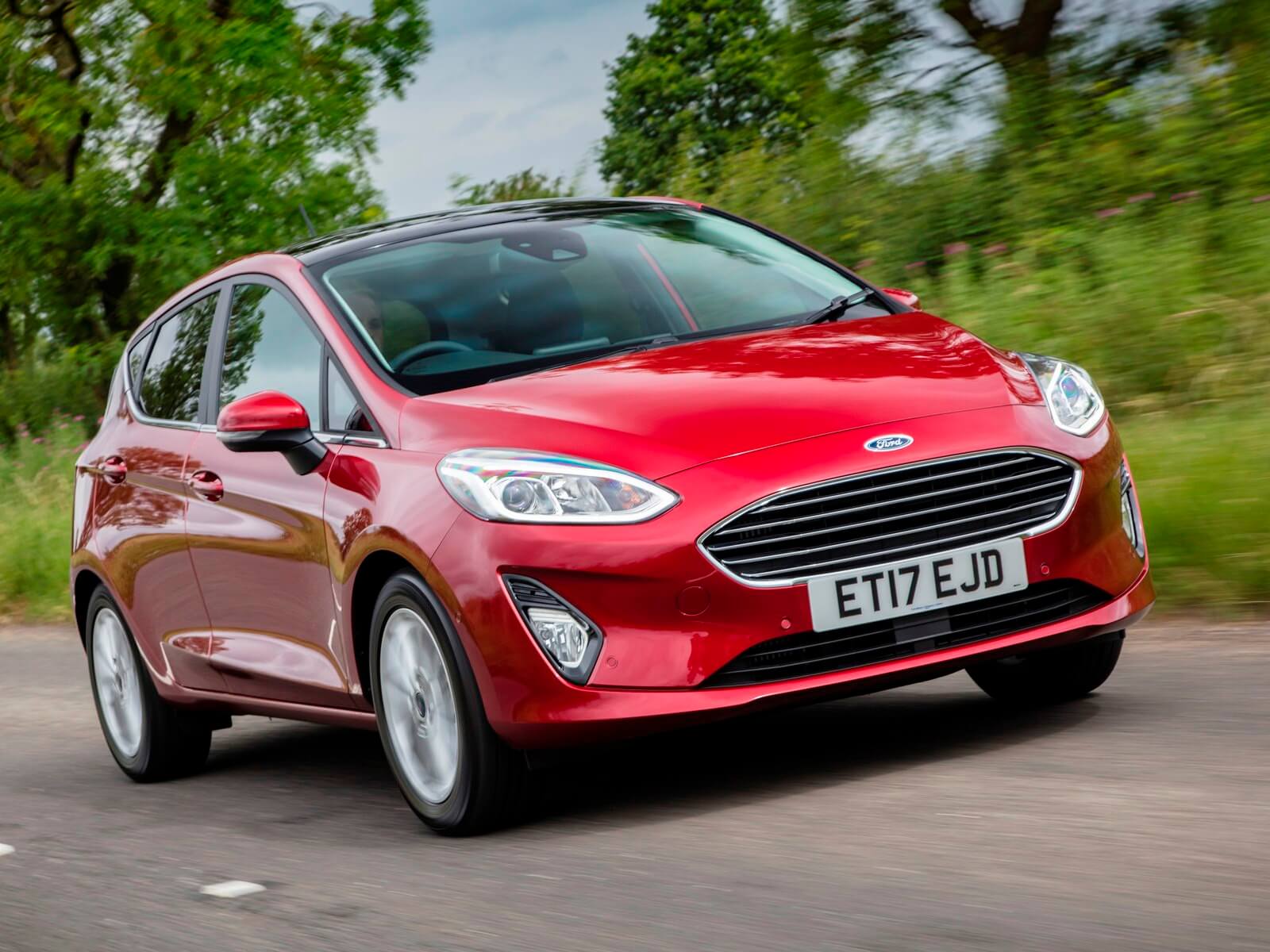 It's no surprise to find the Fiesta topping the used car chart. After all, it's been Britain's best-selling new car for the more than a decade and has only recently come under serious competition from the latest Vauxhall Corsa. 
The current seventh generation Fiesta (pictured) was launched in 2017 and it's the best yet. Affordable, comfortable and well equipped, the Fiesta has always been one of the most engaging cars in its class to drive and there's no shortage of second-hand examples out there. 
There also plenty of good Mk 6s (2009-17) available if you have a smaller budget.
2) Vauxhall Corsa – 73,366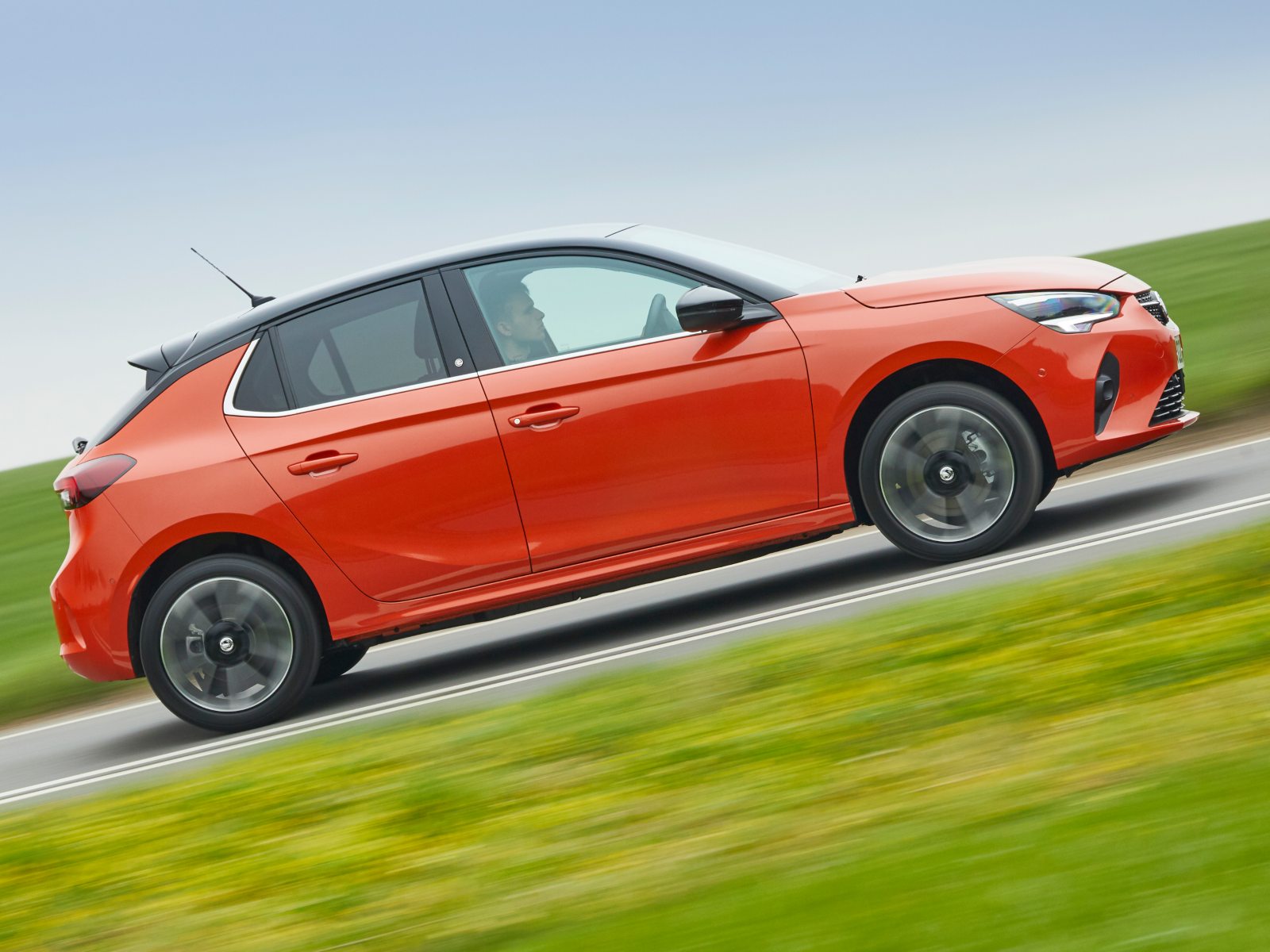 The latest Vauxhall Corsa (launched in 2019) appears to be turning the tables on its long-time rival, the Ford Fiesta. 
So far in 2021, the Corsa – which is available with petrol and diesel engines, plus a 100% electric model – is leading the Fiesta in new car registrations. But for now, it will have to be content with the runner-up spot in the used cars top 10. 
Whether you go for the new model (pictured), or the 2014-2019 Mk 4, it's a solid second-hand car choice and there are plenty to choose from.
3) Ford Focus – 72,105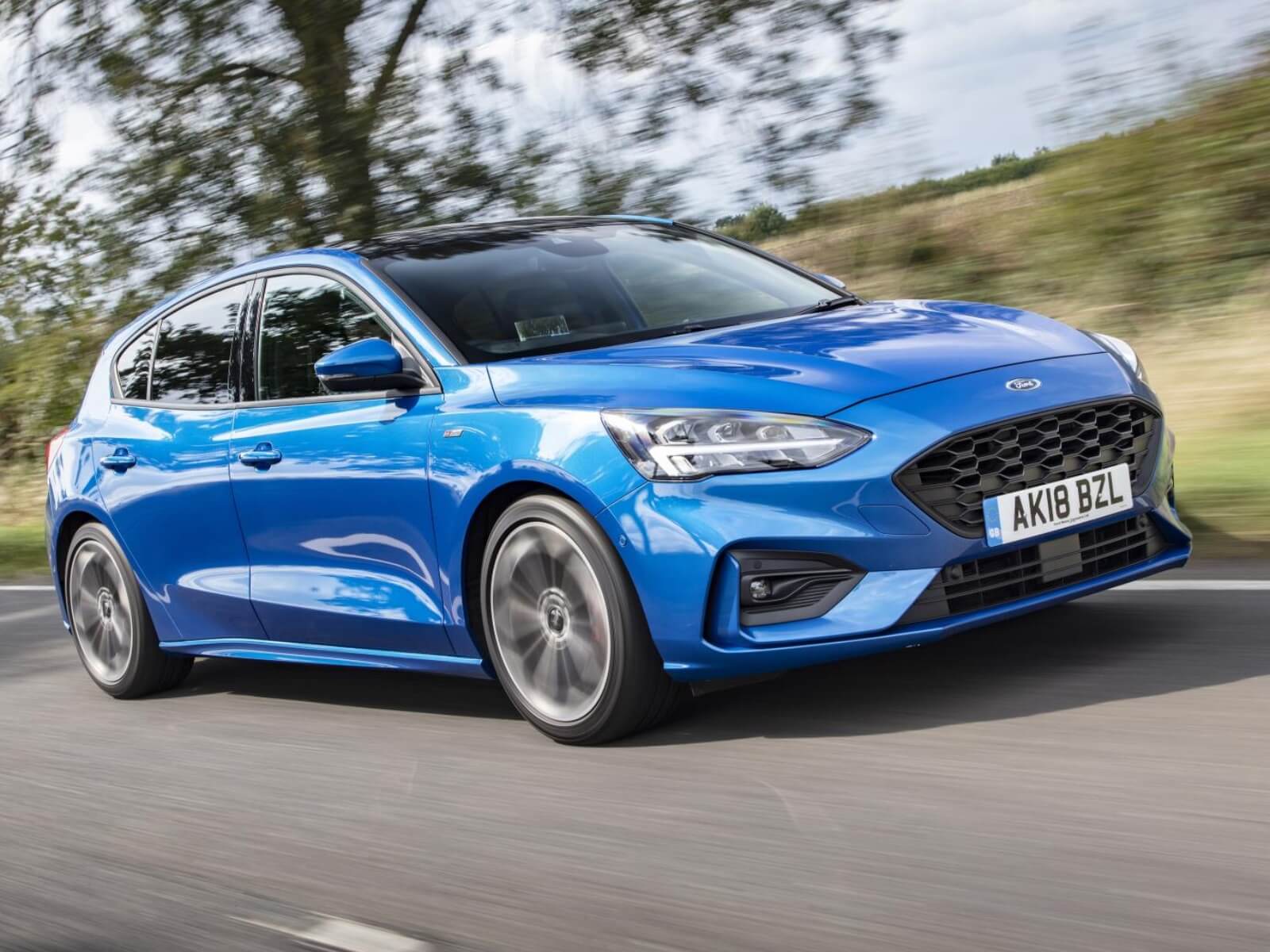 Whether you go for a late third generation model or the latest Ford Focus (launched in 2018), you're choosing a firm family favourite. 
It also makes a great used car choice with its combination of good looks, fun handling, practicality and wide choice of engines (the 1.0-litre 125 EcoBoost petrol unit is particularly good). 
As ever when buying second-hand, go for a good service record, do your checks and the lower mileage the better.
4) Volkswagen Golf – 69,582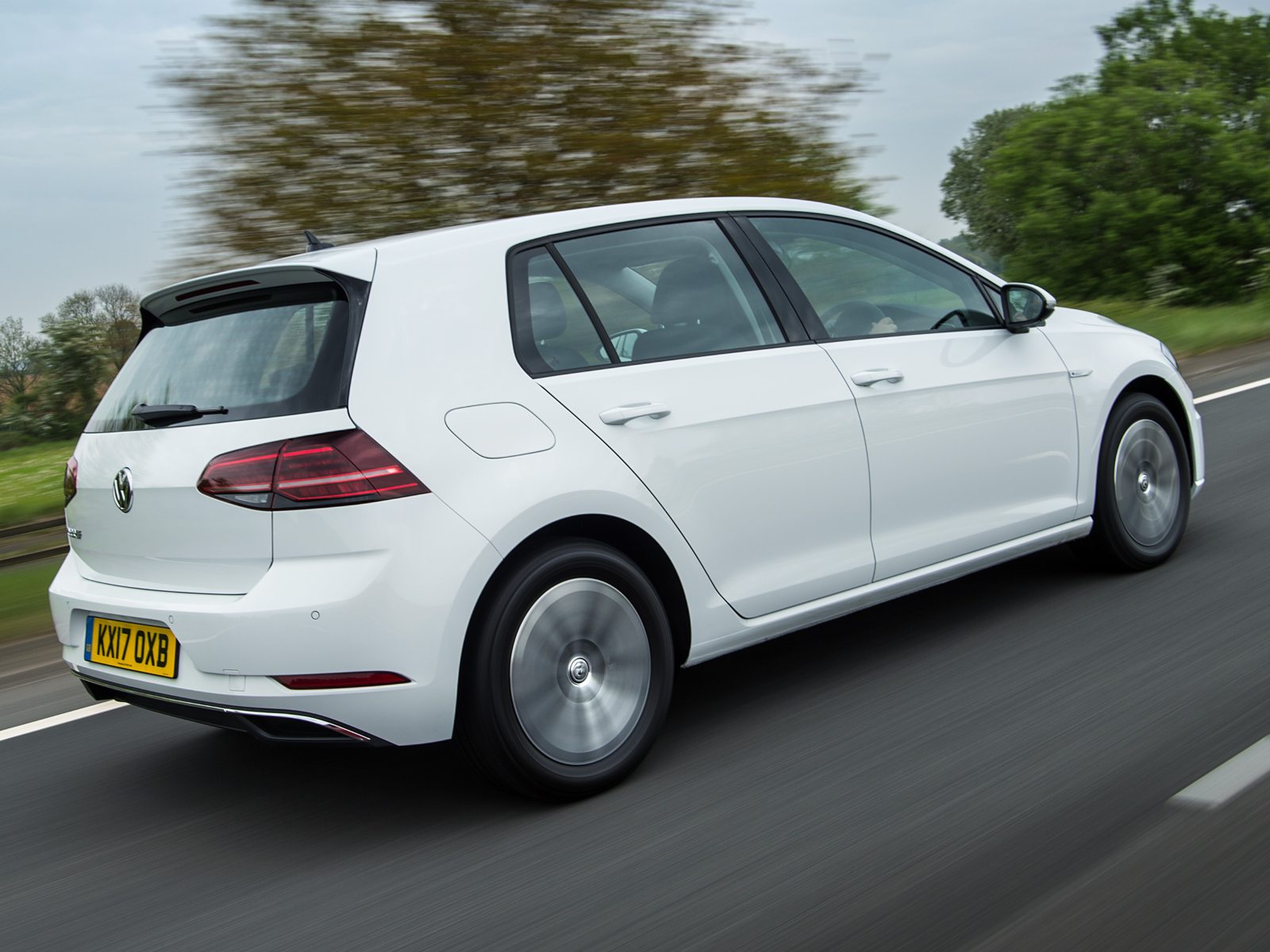 Now a consistent top five seller in the UK new car market, the VW Golf is also a popular used choice. 
The Mk 8 Volkswagen Golf was only launched in 2020, so it's too early to look for bargains. Most second-hand Golfs are likely to be from the previous generations, but we recommend targeting the 2012-19 Mk 7 (pictured) which is still a great drive. 
The 1.4 TFSI petrol turbo is a superb engine, the diesels are frugal if you do a high mileage, and the Golf R is still one of the best hot hatches out there.
5) Vauxhall Astra – 56,189
The British-made Vauxhall Astra has never quite matched the Ford Focus when it comes to new car sales, and it's much the same on the second-market market. 
The current seventh-generation model (2015-) is the best Astra yet, ever boasting a combination of economical engines, a good driving experience and value for money – and there's plenty of choice. 
If your budget is tighter, then a Mk 6 (2009-16) is still a good used buy. 
6) BMW 3 Series – 48,849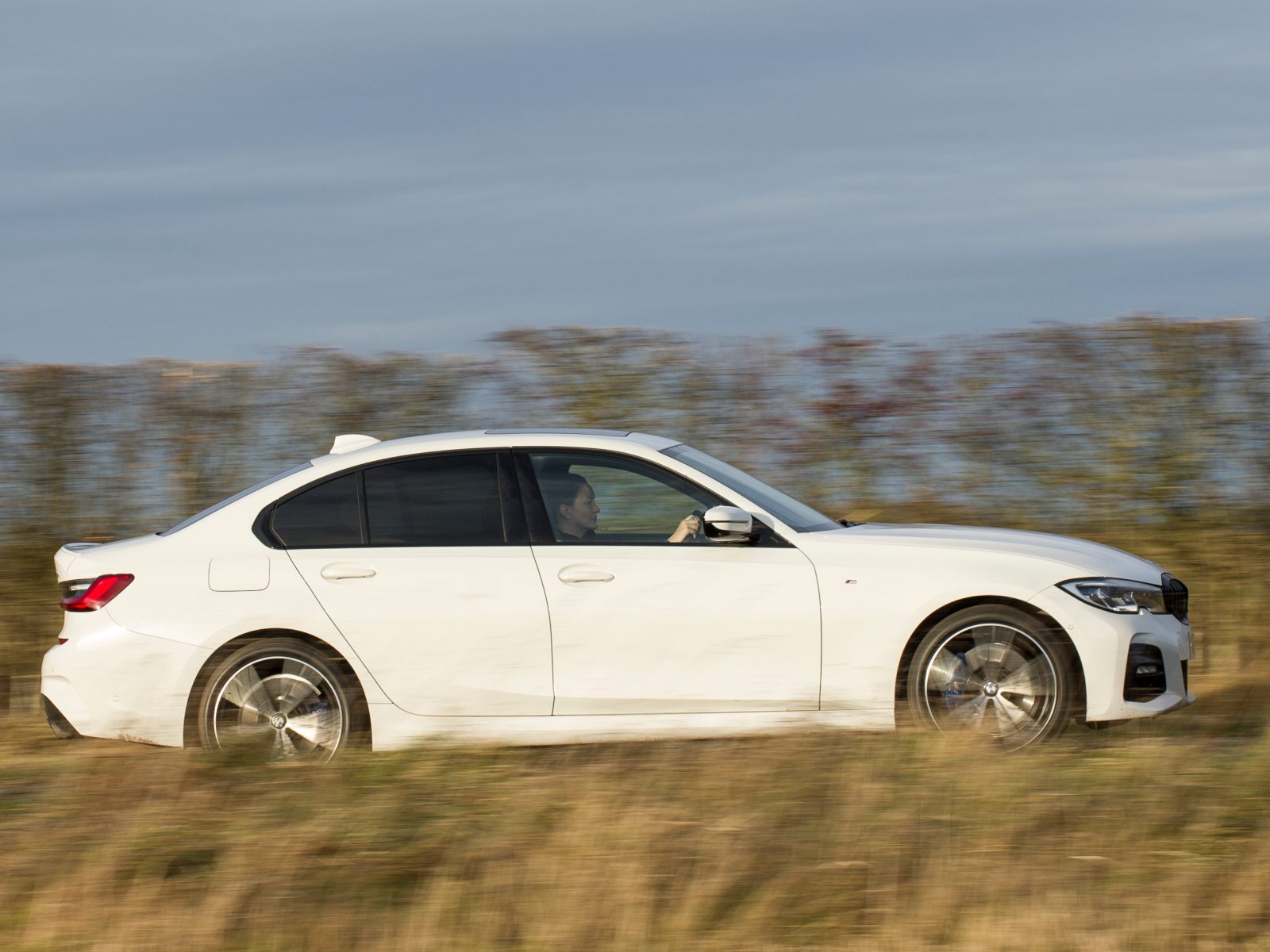 The seventh-generation BMW 3 Series (pictured) was unveiled in 2018 and is available as a saloon or estate (Touring in BMW-speak). 
A class act, it handles superbly, boasts space and is packed with tech, while the impressive 330e is one of the best plug-in hybrids on sale. 
If a second-hand example of the latest model is too steep, the sixth gen (2012-18) has a good reputation, so look out for a full service history. If you're a high-miler, BMW diesels are some of the sweetest out there.
7) MINI – 48,140
Number seven in the 2020 UK best-selling new cars and a favourite with British buyers for two decades, the MINI Hatch is as retro cool, funky and engaging to drive as ever. 
Third-generation MINIs (2014-) make a great second-hand buy, though there are stacks of older models on sale (2001-06 and 2007-13) that still look fresh today. 
If you're tempted, make sure you buy a used MINI that's been well maintained and has a solid history.
8) Volkswagen Polo – 40,372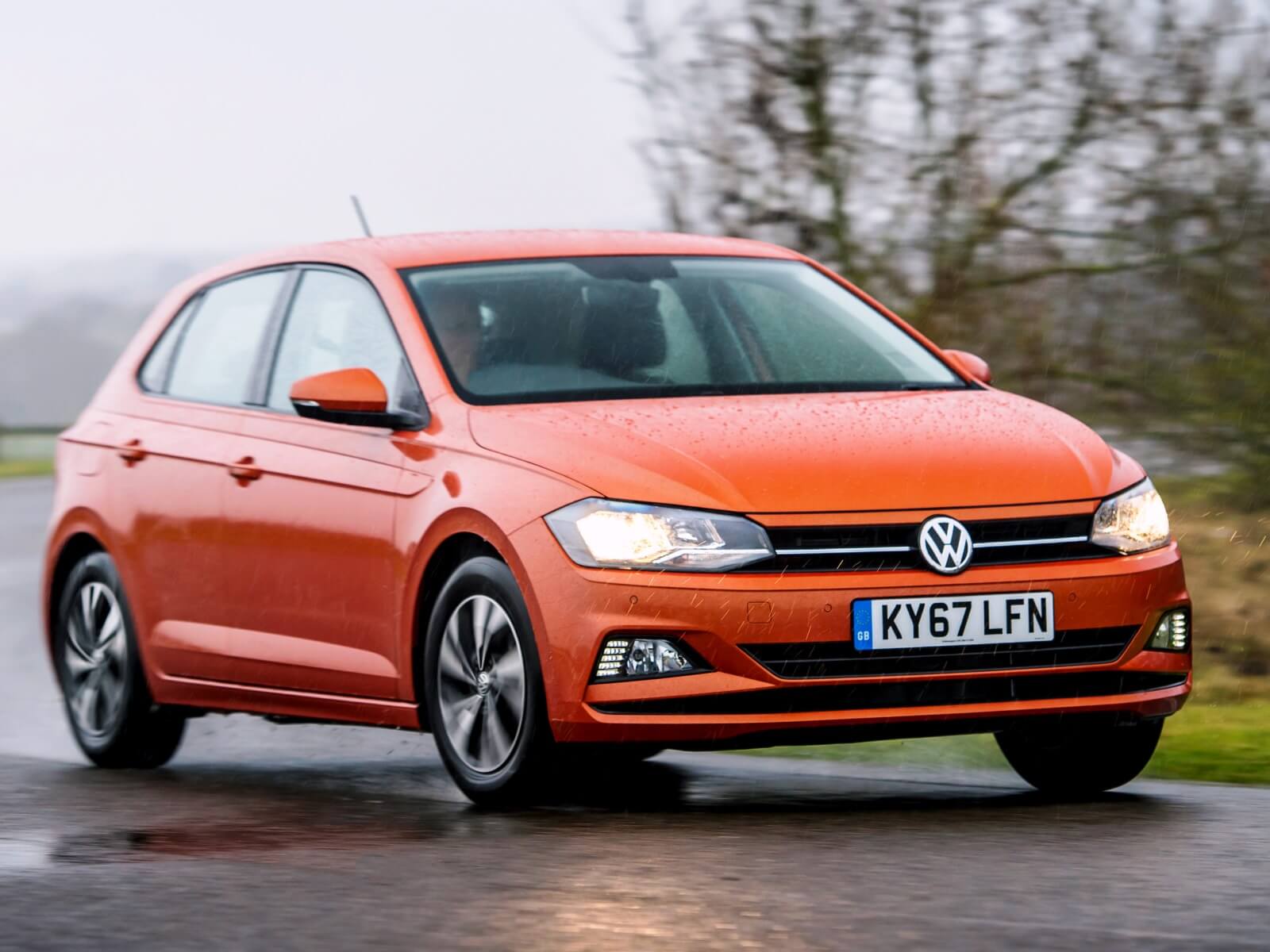 The ninth most popular new car in the UK in 2020, the sixth generation of Volkswagen's popular supermini was launched in 2018 and is proving to be another winner. 
Easy to drive, cool looks, more space, plenty of tech and safety equipment put it right up there with the Fiesta, Corsa and Renault Clio in the supermini sector. However, don't overlook the still-impressive Mk 5 (2009-17), which is now available at great prices. 
Well built and comfortable, there's an efficient range of petrol and diesel engines (we'd recommend the 1.0 and 1.2-litre petrol units) to choose from.
9) Nissan Qashqai – 35,897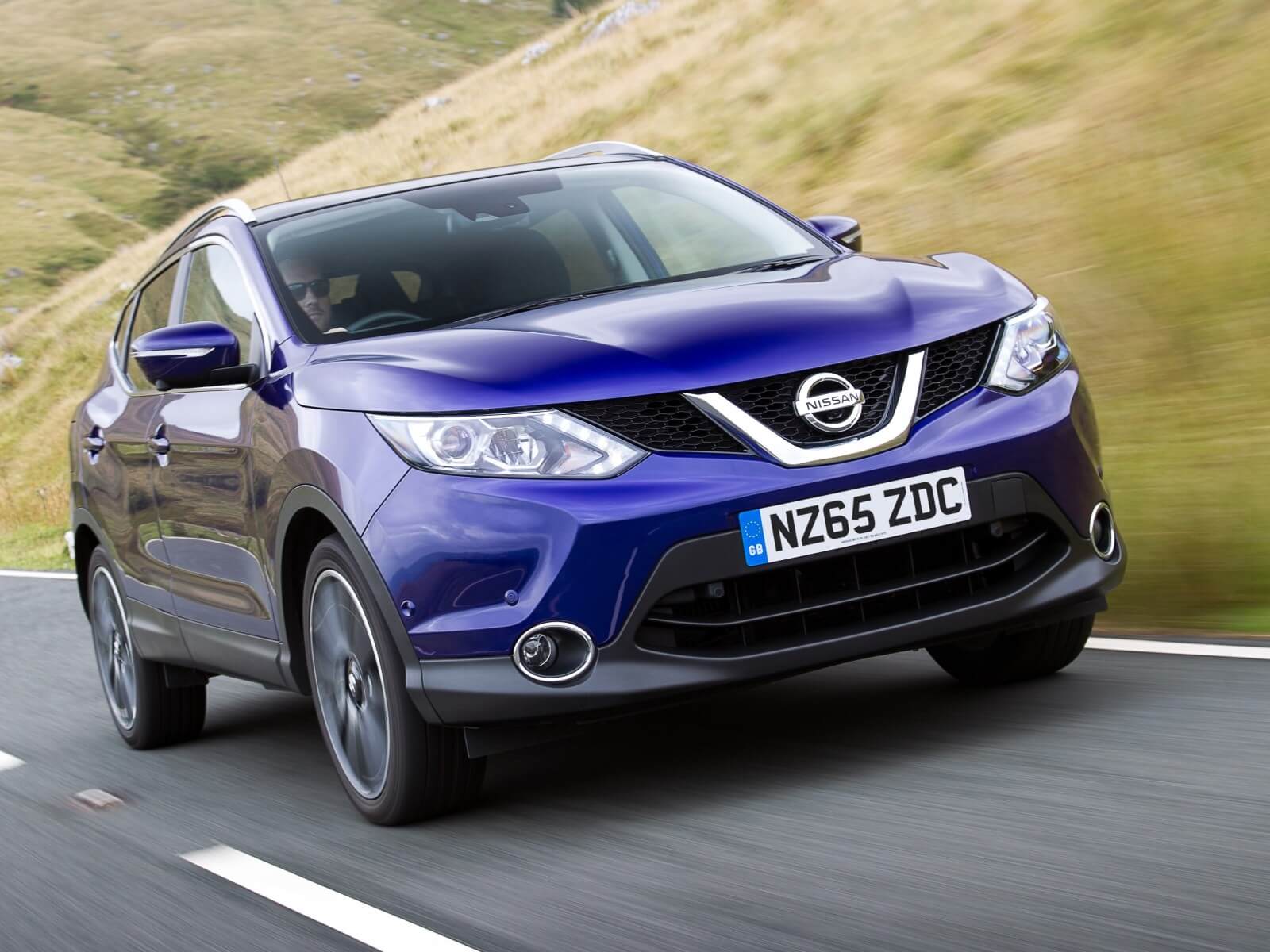 The third-generation model of the car that started the crossover craze in 2007 has only just been launched, so the vast majority of used Qashqais are likely to be Mk 2s (pictured), which were made between 2013 and 2020. 
Thankfully this is no bad thing because this British-built car is as popular as ever. Comfortable, practical, easy to drive and cheap to run, it makes a great second-hand buy and there's a huge choice. 
Older models can be bought from below £10,000, but expect to pay closer to £17,000 for a face-lift model (2018-).
10) Audi A3 – 34,888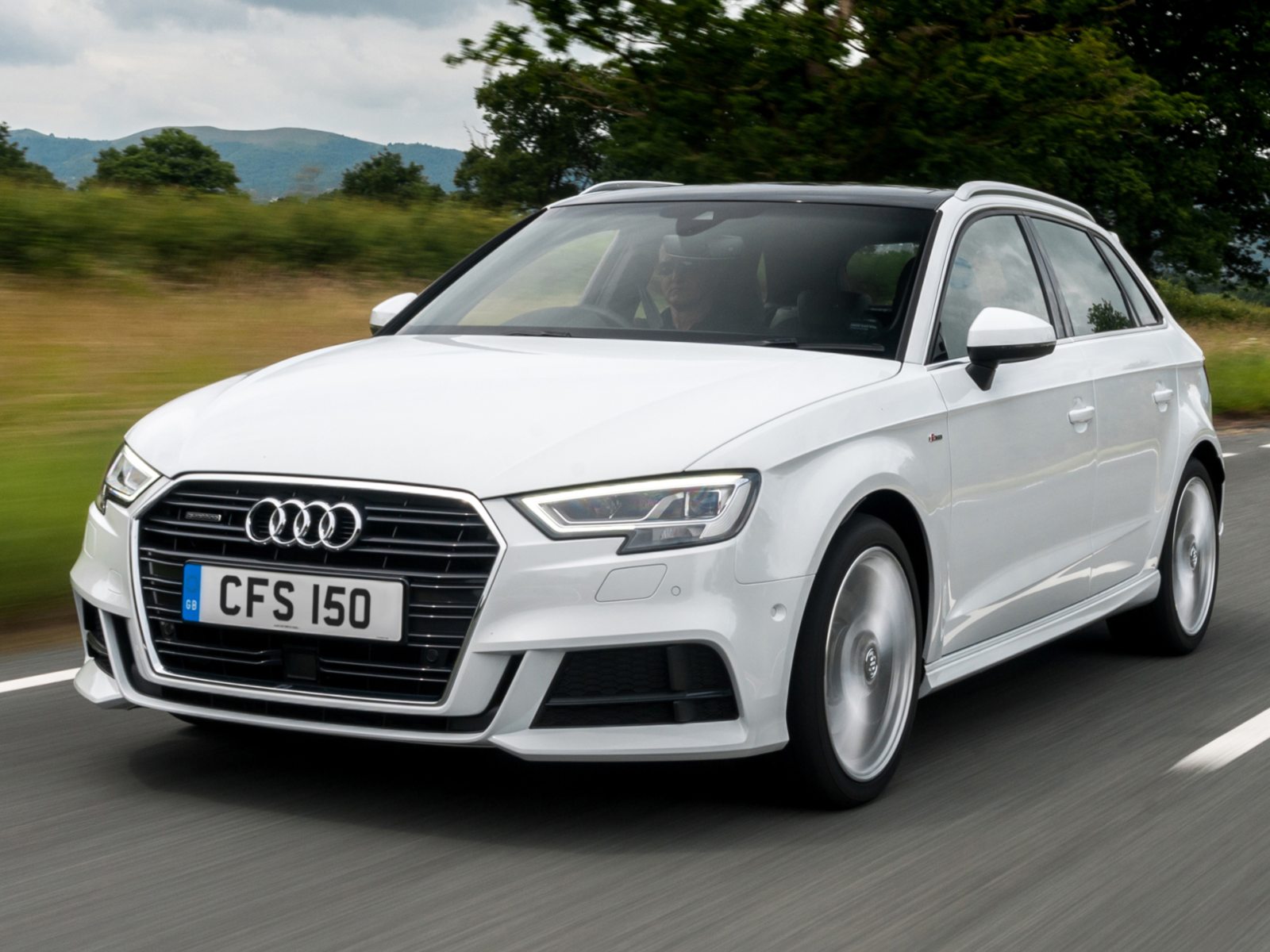 Another German brand with serious badge appeal makes it into the used cars top 10. 
The latest Audi A3 was only launched in 2020 so you're unlikely to find a second-hand bargain there. However, if you go back a generation to the 2012-2019 Mk 3 (pictured), it still looks sharp today and it's available with a wide range of petrol and diesel engines, plus a plug-in hybrid version. 
As with any premium car, it's especially important to check the history because they can be more expensive to repair and there's more technology to go wrong.