Most drivers develop bad habits over time. Sometimes we're unaware of them, but often we choose to ignore them.
You might think these faults are harmless, but some can damage your car and even put you and other road users at risk.
Read on to find out about five bad driving habits that could lead to excessive wear and tear on your vehicle, or worst of all, eye-watering repair costs.
1. Riding the clutch 
This is one of the most common bad driving habits in a manual car. Riding the clutch is when you fail to properly remove your foot from the pedal following a gear change. Poor clutch control will cause excessive wear, shortening the life of the clutch plate. 
In short, make sure your foot stays off the clutch pedal unless you're changing gear, stopping or using it in conjunction with the handbrake on a hill start.
2. Hitting potholes and speed bumps at speed 
The AA claims potholes on UK roads damage up to 4,000 cars a month so seriously that they risk having to be taken off the road after sustaining issues such as bent wheels, broken suspension springs and shock absorbers, and steering knocked out of alignment. 
Tyres can also suffer, while serious potholes have even been known to damage the underside of cars and exhaust systems. 
The answer is simple. Stay alert and slow down.
3. Resting your hand on the gearstick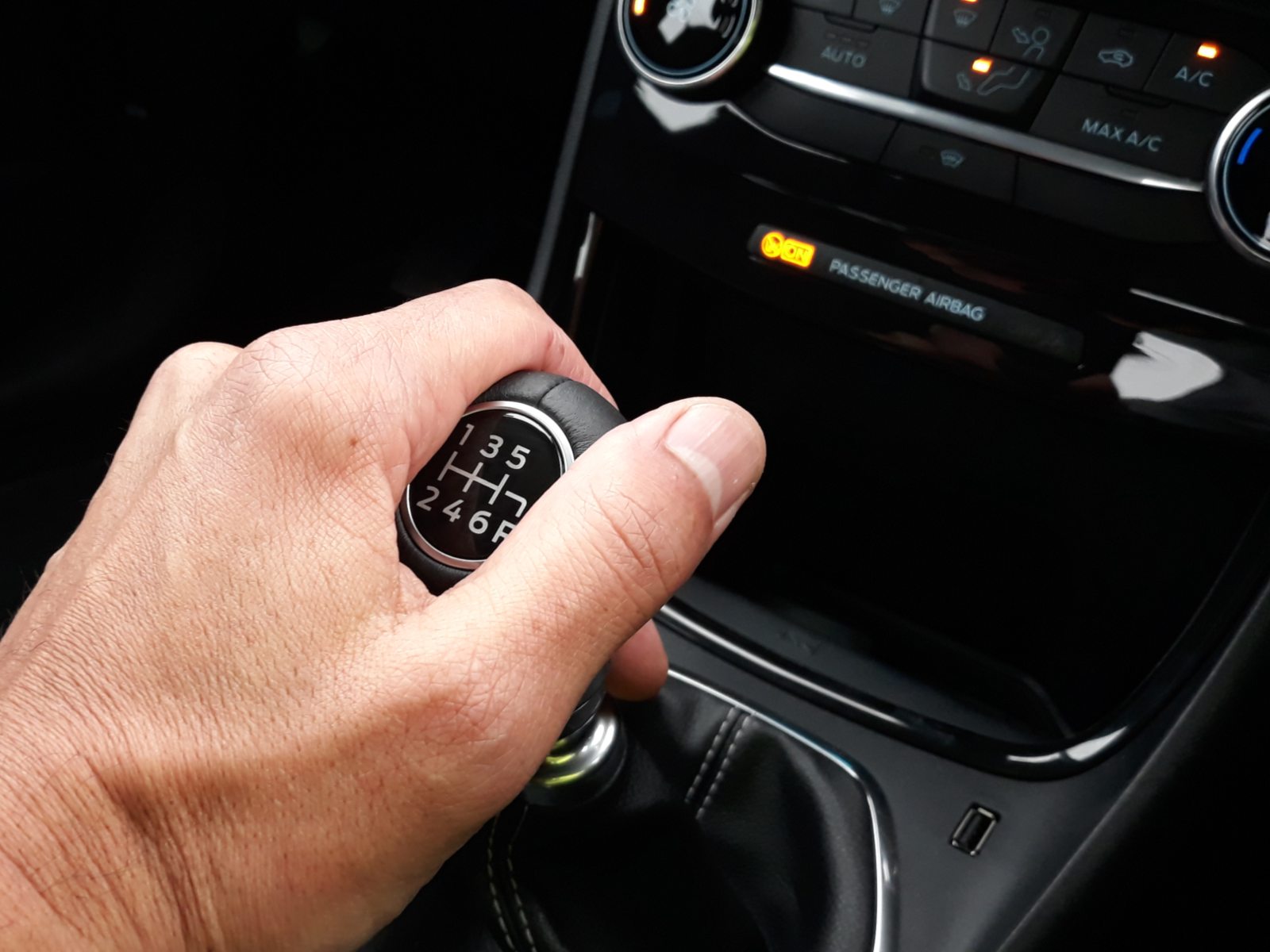 Another bad idea if you have a manual gearbox. It may look cool to cruise with your hand draped nonchalantly over the gearshift, but it could prove to be an expensive mistake. 
The gearstick is connected to a selector fork, which is designed to make contact with a rotating collar for a short period of time. Even a small amount of pressure can cause the fork to connect with the rotating collar, causing premature wear. 
Instead, try to keep both hands on the steering wheel either at the ten-to-two or quarter-to-three position.
4. Ignoring warning lights 
They may seem insignificant and sometimes confusing, but warning lights are your first line of defence against a huge garage bill. They should never be ignored or put off until a later time. 
If you're unsure what the light means, pull over when it's safe to do so and check your owner's manual. If it's something like brake failure, a problem with your engine or airbags, then you'd be advised to seek immediate help from your breakdown provider or a garage. 
One thing is for sure – it's better to be safe than sorry.
5. Running on empty
Driving with the fuel light on is a temptation most of us have experienced, especially when you're nearly home. It may not seem like a big deal, but it can damage your fuel pump and engine. 
Petrol in an empty fuel tank can collect debris that has built up over time and when this is pumped through your vehicle it can clog up various components such as your fuel pump and filter. 
Finally, if the worst happens and you run out of fuel entirely and break down, you're putting yourself and other road users in danger.
I'm an experienced journalist, digital editor and copywriter, now specialising in motoring. I'm editor of Automotive Blog and have worked across the media in newspapers, magazines, TV, teletext, radio and online for household names including the BBC, GMTV, ITV and MSN. I've produced digital content in the financial sector for Lloyds Bank, Nationwide and the Money Advice Service. I'm married with two children and live near Bath in Somerset.