What is Family Legal Protection cover?
Also known as home insurance legal cover, Family Legal Protection (FLP) helps pay legal costs towards claims for several issues, including property and employment disputes, and personal injury claims. 
We'll look in more detail at exactly what you can claim for on Admiral's cover below. 
Our FLP is an optional add-on to your Admiral Home Insurance, unless you have Platinum level cover where it's included as standard. It pays up to £100,000 in legal costs. If you're unsure if you have this cover, see your Home Policy Schedule – FLP is only included if it's listed there. 
If you need to make a claim, you'll get access to a dedicated advice line that's open 24 hours a day, 365 days a year, and a team of solicitors too. And there's no excess to pay. 
Who's covered by Family Legal Protection?
Family Legal Protection covers you and family members at the same address. This might be your:
Partner, including civil or cohabiting
Children
Parents
Brothers and sisters
What can I claim for with Family Legal Protection?
Family Legal Protection covers a range of situations. The top three most claimed for with Admiral are: 
Consumer disputes: If there's a breach of contract for goods or services you've sold, bought or rented, we'll cover your legal costs if needed 
Employment disputes: If your employer breaches your contract or infringes your legal rights, such as unfair or wrongful dismissal, or discrimination, your legal costs for a tribunal are covered
Property disputes: If someone damages your home, causes a nuisance or trespasses, the costs of taking civil legal action against them are covered
But that's not all your home insurance legal cover can help with – it also covers:
Motor contract disputes: If you're selling or buying goods or services for a car or van
Personal injury: Legal costs if you pursue financial compensation for damages after an accident
Tax: The costs of an accountant if you're subject to an HM Revenue and Customs full enquiry
Probate: Legal costs for disputing the will of your parents, grandparents, children, step-children or adopted children
Personal identity theft: Help if you're a victim of identity theft 
Vehicle cloning: Legal costs if your car or van's identity is used without your permission
Jury service: If you lose pay after taking time off work for jury service (and the costs can't be recovered from your employer or the court)
Family Legal Protection and Coronavirus
The Coronavirus pandemic has changed life for all of us in one way or another, and unfortunately for some people, legal issues are an all-too-real consequence of this. 
Family Legal Protection can help if you:
Are having trouble with your holiday booking or event provider because of Coronavirus 
Need employment advice and guidance on furlough, returning to work or redundancy
Are having issues with your neighbours, such as boundary or right of way disagreements 
While the last example isn't a direct consequence of Coronavirus, these types of issues have been on the increase recently – probably because people are spending more time at home.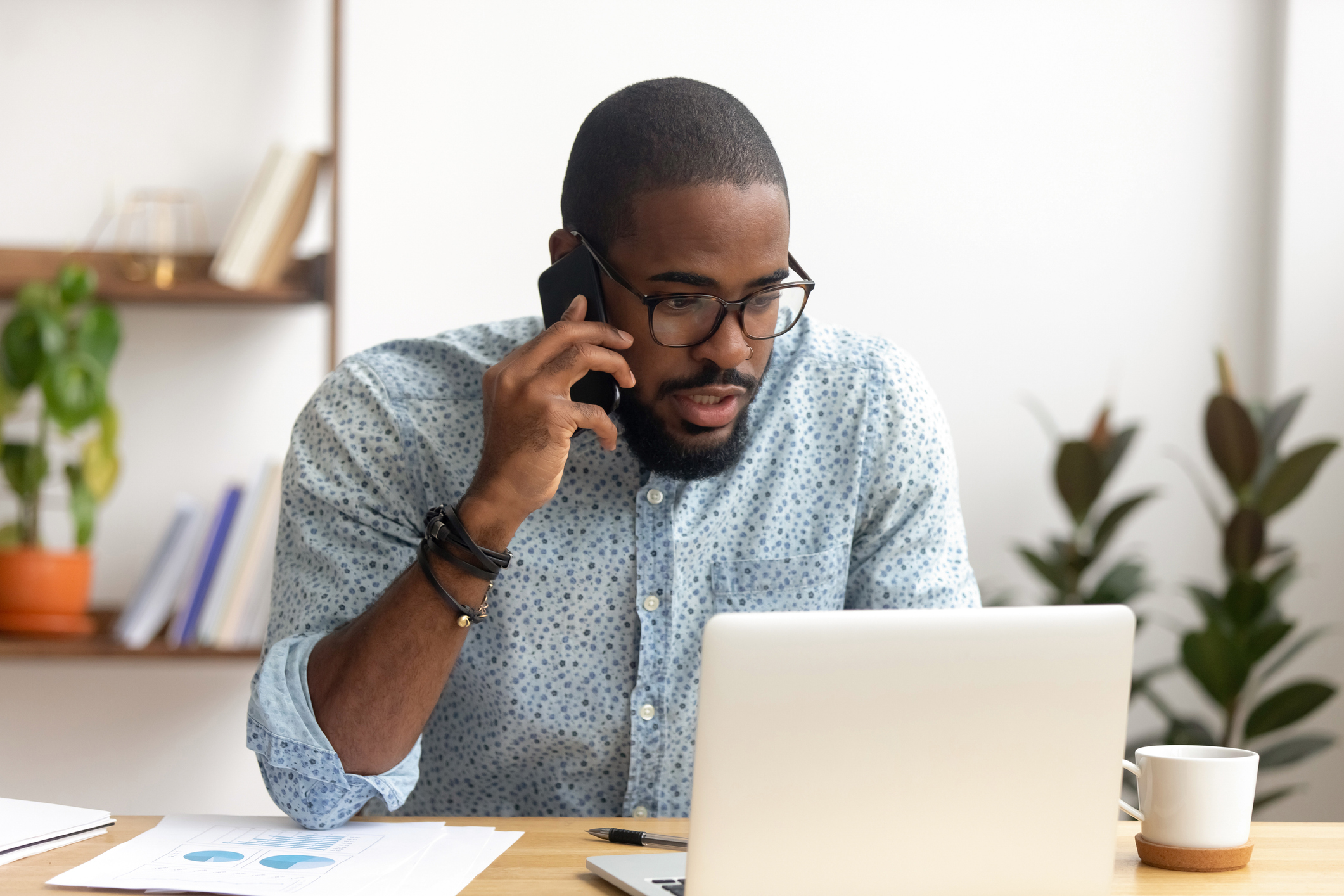 Real life claims case study: contractual dispute
In this example, our customer asked a local contractor to carry out some work on their home including installing a new boiler and heating system, skylights, and a new garage roof.
It turned out the contractor wasn't Gas Safe registered, the skylight in the utility room was fitted incorrectly so it leaked, and the new garage roof installation wasn't up to scratch.
Our customer tried several ways to work out a solution with the contractor, but was unsuccessful. They then made a claim on their FLP cover and a solicitor was appointed. 
Outcome: The case went to court and the contractor was ordered to pay a settlement of £10,800 to the customer. 
Real life claims case study: employment dispute
Our customer worked for the same company for nearly 30 years before being told they were at risk of redundancy.
Although they were offered a new role in the company, they saw it as a demotion as it didn't include management responsibilities. Our customer decided not to accept and was made redundant.  
They made a claim on their FLP, a solicitor was appointed, and the early conciliation process (discussions that take place before a workplace dispute goes to tribunal) began. 
Outcome: Our customer accepted £70,000 compensation from their employers, as well as a reference for their next job.
Real life claims case study: property dispute
Our customer's neighbour's tree had grown so large that it started to damage the boundary fence. Although the fence had begun to buckle under the tree, their neighbour refused to talk about it and didn't answer any of our customer's letters. 
They decided to claim on their FLP and a solicitor was instructed, who contacted the neighbour to ask them to fix the damage. 
Outcome: The neighbour arranged for the fence to be repaired and the tree to be removed to prevent any more damage. 
How to make a Family Legal Protection claim
Now you know what you can claim for, it's time to look at how to make a claim. 
With any legal problem like those listed above, your first step is to call the legal helpline on 0344 770 1042, where you'll get some advice and details on how to make a claim if you need to. 
Your policy booklet covers in detail what your obligations are when making a claim and also any terms and conditions that apply. 
Bear in mind that for a claim to be considered, it must be judged to have at least 51% chance of success. You can't claim for anything that happened before your cover start date, and there are waiting periods for some areas of cover (such as employment disputes and vehicle cloning, which are both 30 days after your policy starts).
How can I buy Family Legal Protection?
If you don't currently have Family Legal Protection but you're now considering adding it to your home insurance, you can take it out online or over the phone. Get in touch with us and we'll be happy to help. 
You can find the full policy wording here, in the Home Insurance policy booklet.