Take a look at the lowest average annual premiums for Electric Car Insurance based on sales from June to August 2020  
Please note all figures used are averages based on internal data where there's a minimum of 50 cars on our system, and they don't take into account other data relating to demographics and behaviour that can affect insurance prices. 
1. MG ZS EV – average annual premium: £438.36
The fully electric version of the MG ZS was released in 2019, and it's a step forward for the range which last saw a petrol release several years ago.
Powered by a 44.5 kWh battery, this family-friendly crossover has a range of up to 163 miles on a single charge according to MG's website – an area where it's lacking compared to others in its class. But the safety-conscious will be pleased to hear it scored a five star Euro NCAP safety rating in December 2019.  
The MG ZS is one of the most affordable crossover EV currently available, starting at £25,495 when you take off the Government's grant of £3,500.
2. Ford Kuga – average annual premium: £440.90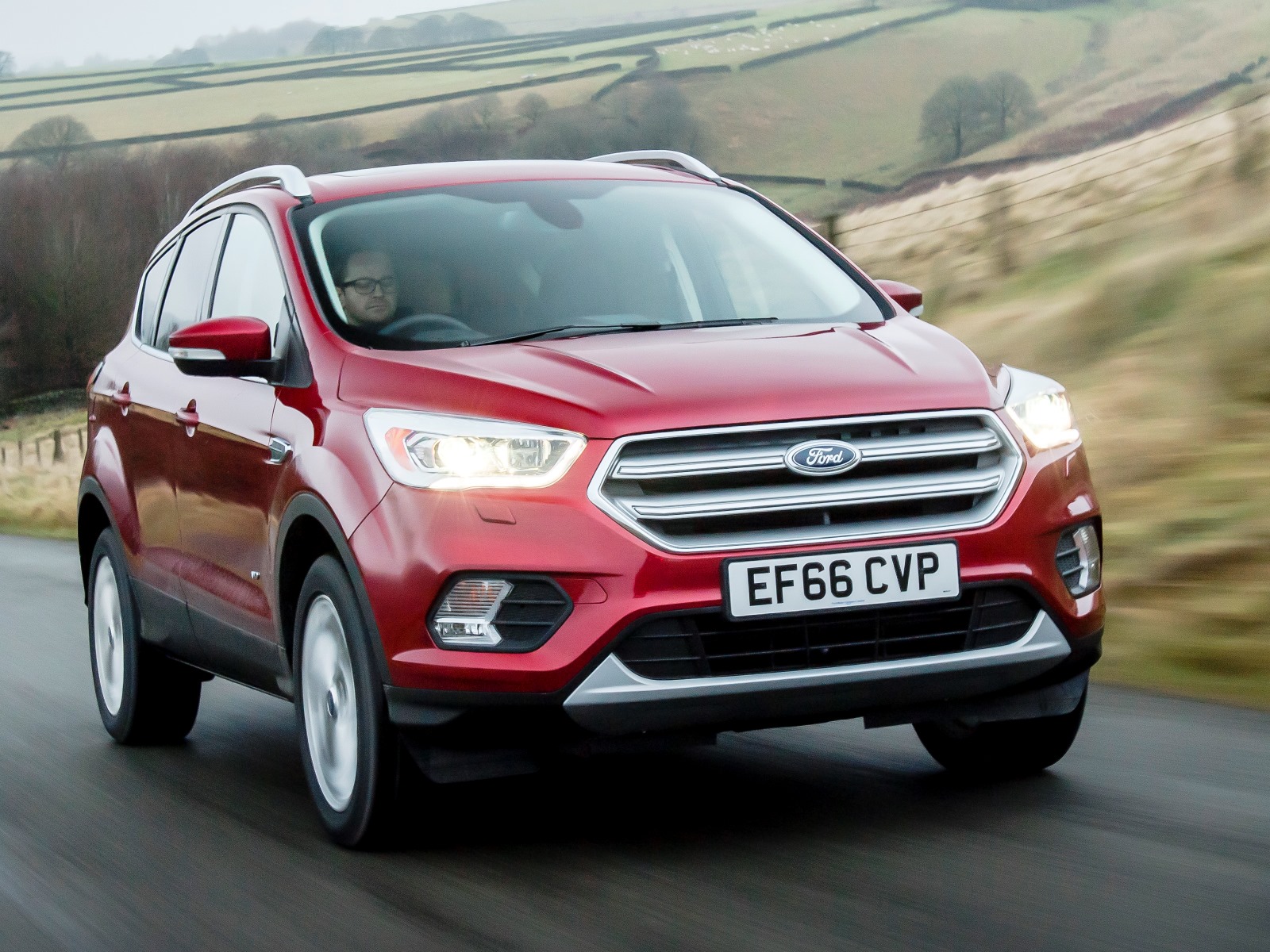 The 2020 Ford Kuga looks to do it all, and is available in a range of levels: Hybrid, Plug-in, EcoBlue and Full Hybrid. The Plug-in Hybrid Electric Vehicle (PHEV) can drive up to 35 miles when you switch the engine to electric-only mode, making it a hybrid that's designed for city life and the school runs of the world. With a wallbox charging unit it'll charge from empty to full in 3.5 hours.
The price for the Kuga PHEV sits at around £35,000 and with the use of that hybrid engine can achieve 56.5mpg. The interior comes with plenty of space thanks to the rotary gear selector – but if you want the slightly fancier digital instruments and read outs, you'll need to pay for the additional ST-Line model of the vehicle
3. Suzuki Swift Sport – average annual premium: £455.39
Hybrid technology has seen the Suzuki Swift receive the next step forward in car power and economy. A small battery has been added under the driver seat to pair with a 48 volt electrical system and a new belt-driven starter generator. All of this new tech isn't only good for the environment, but for your wallet too – this a hot hatch with adult sensibilities, with Suzuki saying you can expect to hit 50mpg.
For the around £21,500 price tag you can expect the classic Suzuki styling, with the chunky wheels and dual exhausts, and the surprisingly comfortable but rally-esque front seats are still a staple. The price includes several upgrades to the dashboard technology too – a touchscreen console, reversing camera and blind spot assistance come as standard in the 2020 model.
4. Renault Zoe – average annual premium: £478.91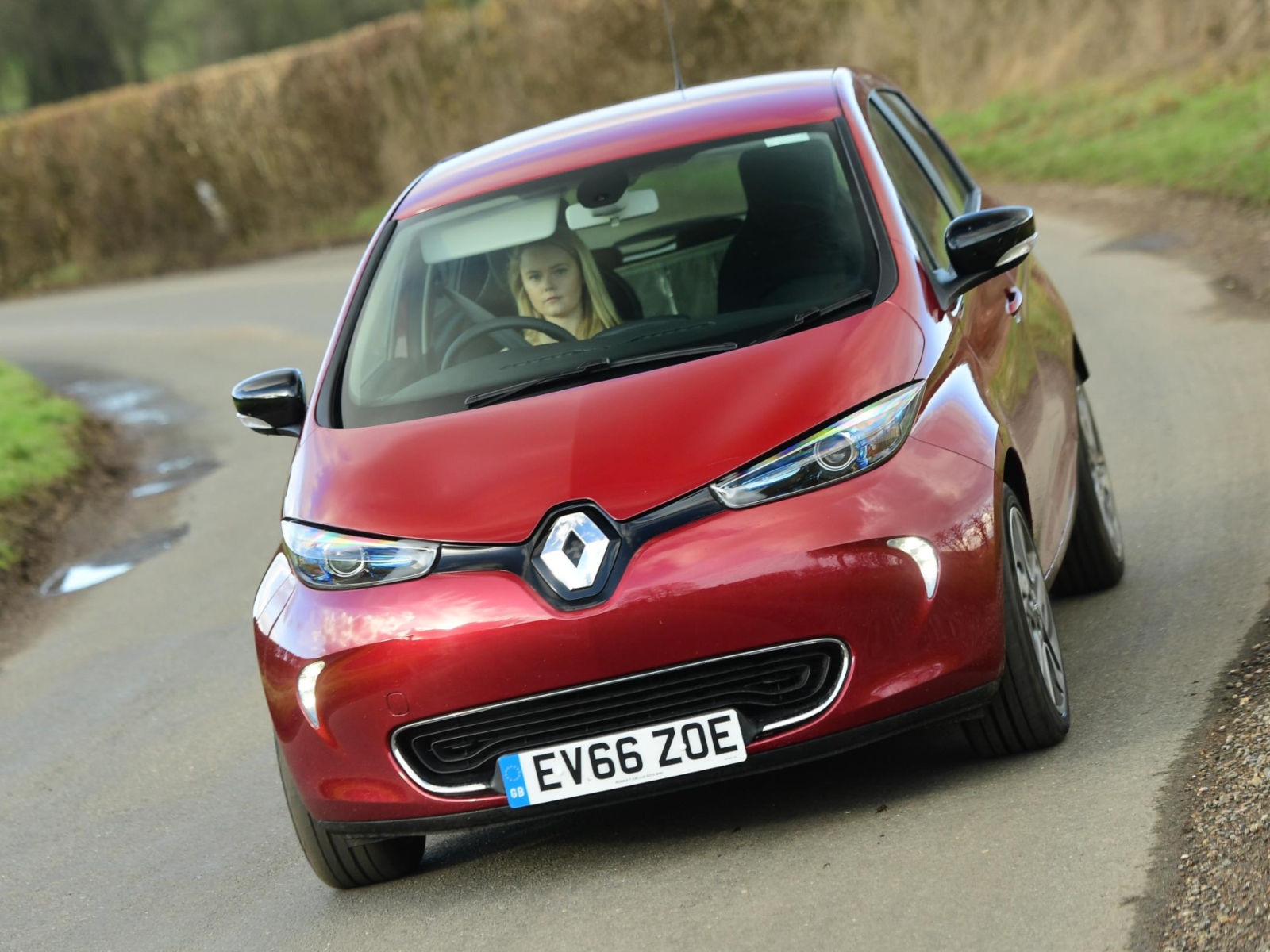 Roughly the size of the Fiesta, the Renault Zoe can do around 150 miles on a full charge. It costs less than many of its similar-class rivals, starting at £21,470, but with the cheapest versions you lease the battery separately, with a monthly fee dependent on your annual mileage.
The Zoe comes with lots of equipment as standard, including a 7kW charger that Renault installs at your home free of charge. Using this to charge your Zoe from empty will take seven to eight hours, but it takes two hours 40 minutes from a 22kW charging point.
5. BMW I3 – average annual premium: £487.77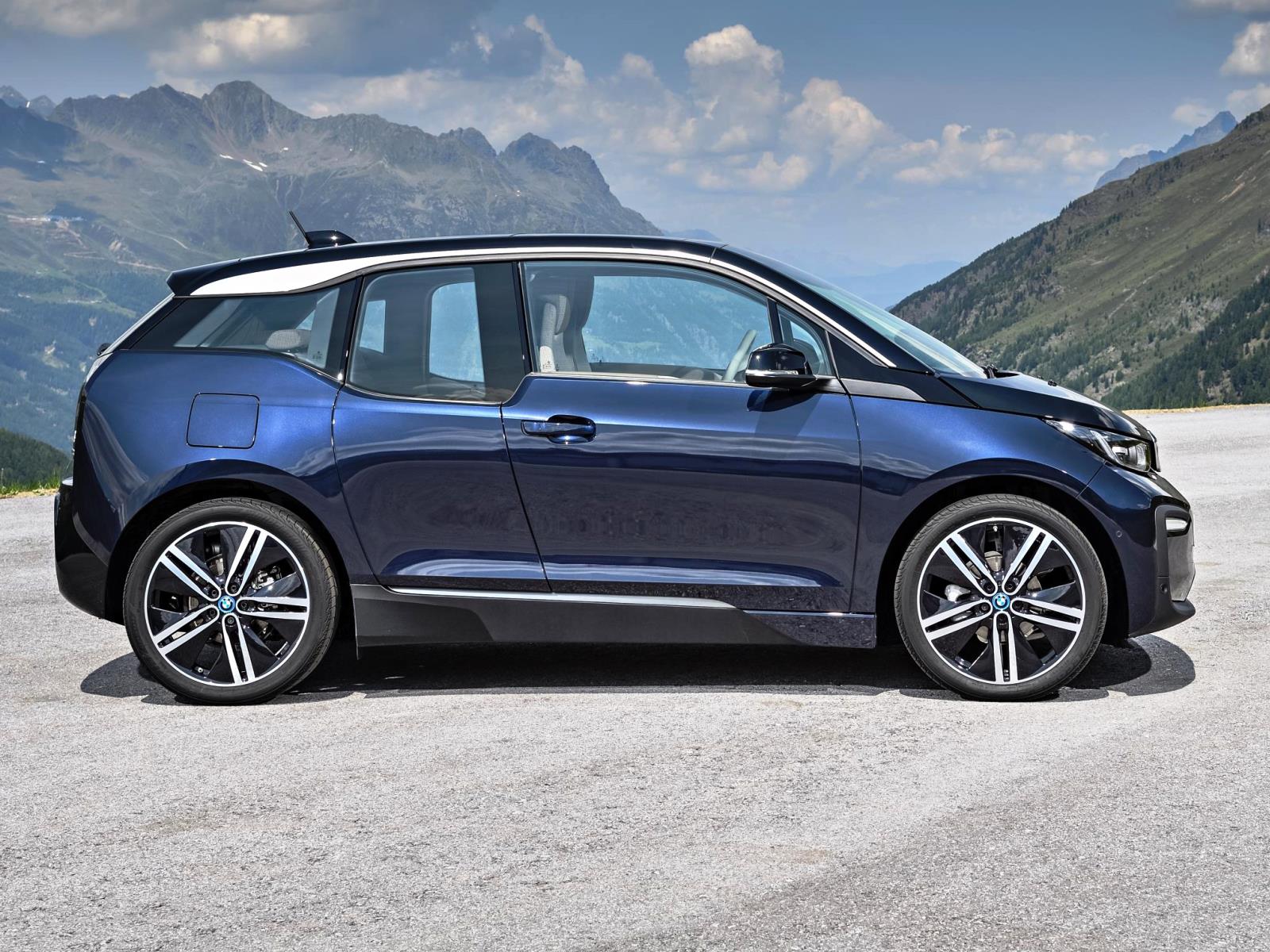 The latest BMW i3 120Ah model is a nippy little rear wheel drive, capable of around 160 miles on a full charge. The suspension is quite firm, making for a bumpy ride on a road with potholes!
Starting at £34,445, the i3 isn't cheap, but it has a classy interior and comes with climate control, rear parking sensors, heated front seats and automatic wipers as standard. The car also comes with a three-year, unlimited mileage warranty, and the battery is covered for 100,000 miles or eight years.
Learn more about eco driving
For more information on hybrid and electric cars, take a look at our myth-busting eco-driving hub. Or if you have your eye on one of these green vehicles, use our eco-friendly car comparison tool and see which cars are right for the environment, and right for you.