Young drivers often bear the brunt of high motoring costs as age and inexperience are big factors in determining how much of a risk you are.
So we can help new drivers get on the road, we regularly update our list of the cheapest cars to insure for drivers from the ages of 17-25.
Our Pricing team reviews our policy base for the cars which were cheapest on average to insure over the previous few months (where there are 50 or more of each model insured with us).
Looking at data from May 2022 to May 2023 we see a few new additions to the top ten, say goodbye to others and see some in new positions:
Austin MINI
Rover MINI
SEAT Arona
Škoda Kamiq
Škoda Citigo
Ford Puma
MG ZS
Volkswagen T-Cross
Kia XCeed
Suzuki Celerio
So, let's take a look at this list in more detail and find out more about the cheapest car to insure as a young driver.
The cheapest cars for young drivers to insure
1. Austin MINI - average annual premium: £372.18

Associated with 1960s-era Britain, the Austin is something of a collector's item these days, despite having a long manufacturing cycle (1959-2000).
However, there are numerous reasons to drive an Austin outside of nostalgia and aesthetics; they're cheap to run and easy to drive. 
Running costs are very low, with its engine achieving 40mpg, but this does come with a catch. The Austin has a top speed of just 75mph, hitting 0-60 in 29.7 seconds.
It's not exactly a car made for modern motorways, but its relatively slow speed means you can enjoy the cheapest car insurance possible as a young driver.
It helps that it catches the eye, too. 
2. Rover MINI - average annual premium: £545.54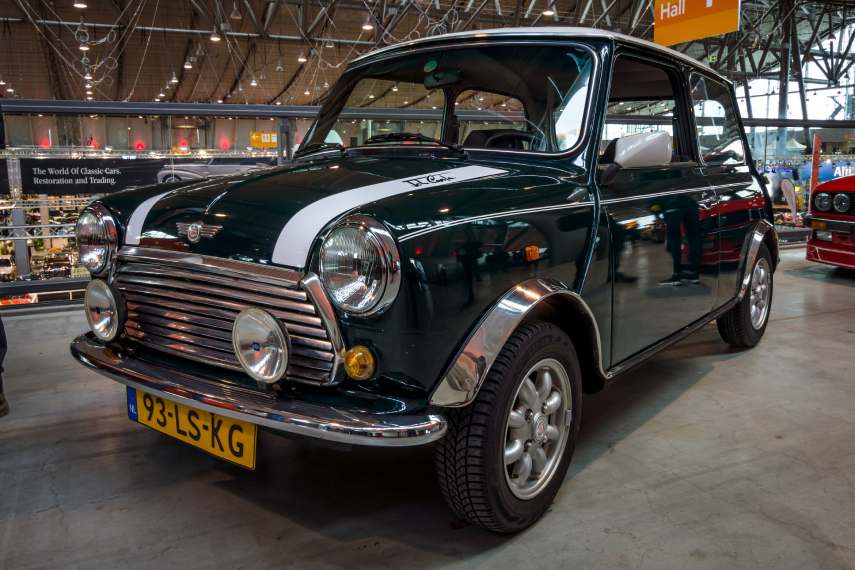 The Rover MINI is very similar to its older Austin sibling, but it does come with a few key differences.
Namely, it's a little quicker than the Austin, with its running costs being roughly the same. 
Reported top speeds vary depending on the manufacturing year, but on average, a Rover can achieve a top speed of 90mph, achieving 0-60 in 12.2 seconds. You get all the added benefits of driving a MINI in a quicker package, including easy parking. 
You still get cool points if you drive this version of the MINI, by the way. 
3. SEAT Arona - average annual premium: £628.46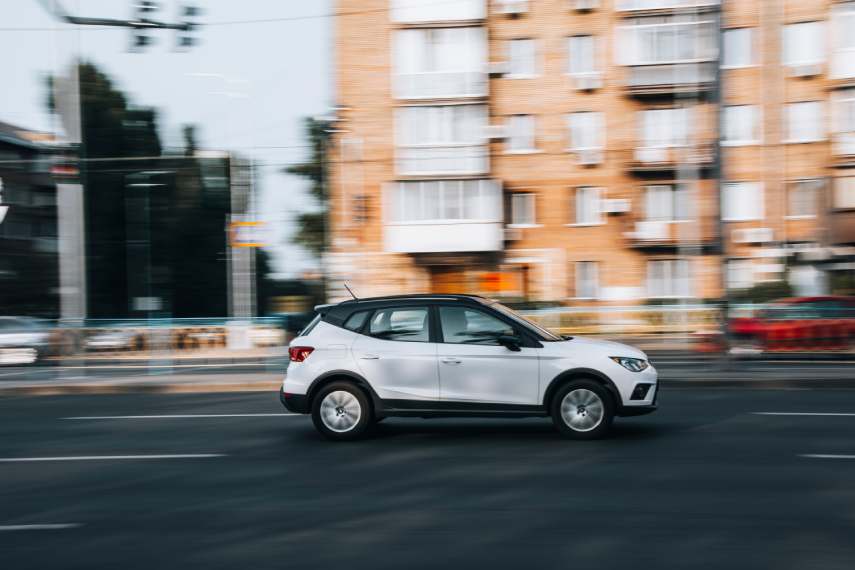 Spanish manufacturer SEAT is a mainstay on British roads, and it's easy to see why given the quality of their mainstream models. The Arona is, essentially, a bigger version of the popular SEAT Ibiza, complete with the competitive price and low running costs.
Drivers can choose from five engine types, delivering between 44.8-53mpg. Alongside its low running costs and insurance, its engine achieves decent power, with its entry-level 1.0-litre petrol returning 94bhp.
The Arona is easy to handle too, so it works well if it's your first SUV. Low cost, cheap to run and easy to drive, the Arona ticks all the boxes for a young driver.
4.

Škoda Kamiq

- average annual premium: £630.19
Škoda's Kamiq focuses on practicality - a small SUV with good space, lots of extra features and a decent insurance price. 
Five doors, a reported MPG of 46.7-53.2 and three engine options, the Kamiq is your next choice if you want a car that gets stuff done with minimal fuss. 
5. Škoda Citigo - average annual premium: £648.51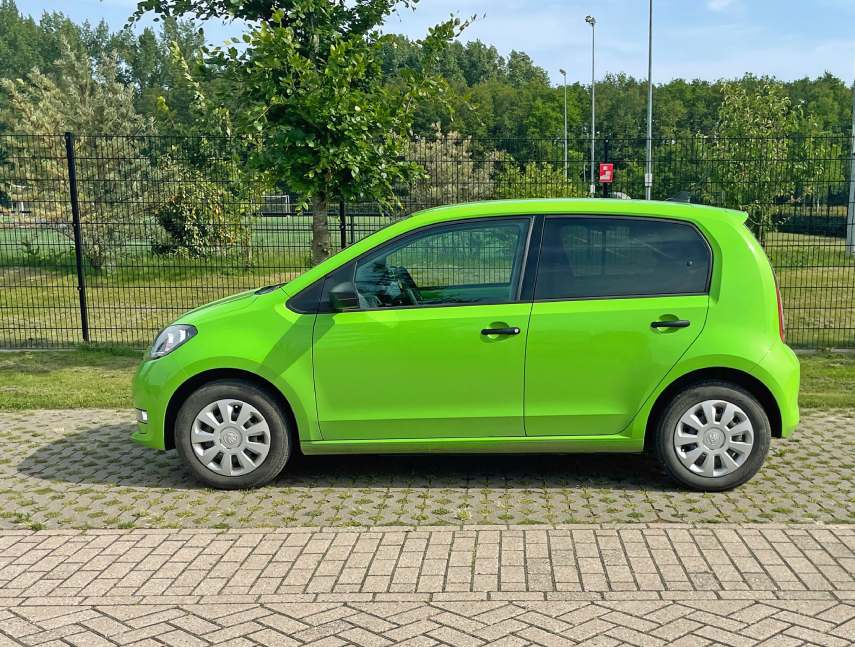 This award-winning city car is now a familiar sight on our roads. Just like its Volkswagen Group cousins, the SEAT Mii and VW up!, the Škoda Citigo is cute, fun to drive and surprisingly spacious. There's a decent 251 litres of luggage capacity in the boot (959 litres if you fold the rear seats down) and there's even space for two adults to sit in the back. 
Now no longer available new, the Citigo makes a wise second-hand choice and there are plenty of low mileage examples available in good condition. 
6. Ford Puma - average annual premium: £648.97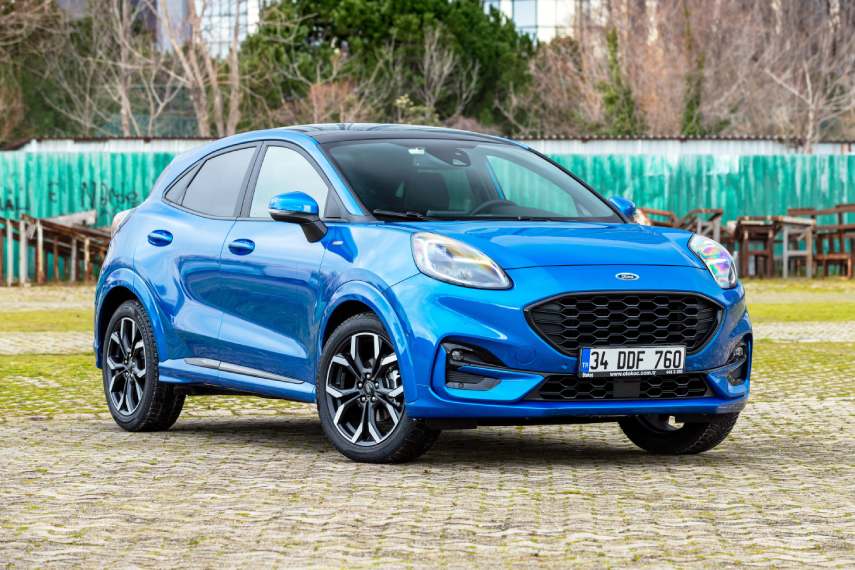 Ford's Puma has made a splash in the crossover market, sometimes outselling the ever-popular Fiesta and Focus in recent years. 
80 litres of storage space, waterproof lining, a speedy drive and a few engine options makes it a safe pick for drivers aged 17-25. 
It's a car you can rely on. 
7. MG ZS - average annual premium: £670.14
This electric SUV has a good range of 163 miles, lots of space and an affordable entry price for a family hatchback. 
It's a go-to pick if you want an electric SUV with a long battery life, longer warranty and relatively low insurance costs.
8. Volkswagen T-Cross - average annual premium: £670.63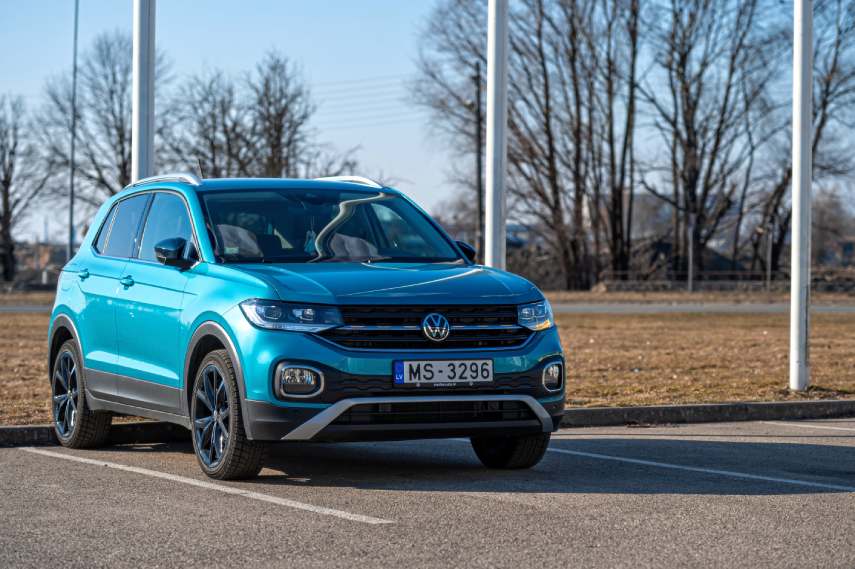 One word sums up the Volkswagen T-Cross: roomy. With big boot space and lots of leg room, it's a comfortable car to drive and be a passenger in.
The model has between 385 and 455 litres of space, making it the go-to choice if you're an outdoorsy type who needs space for equipment.
The engine is decent, too, with a claimed mpg of 49.6 and achieving a 0-62mph speed in 10 seconds for the entry-level 94bhp version.
Similarly to other SUVs in this list, the low insurance cost comes from the car's safety, moderate speed and easy handling.
9. Kia XCeed - average annual premium: £670.73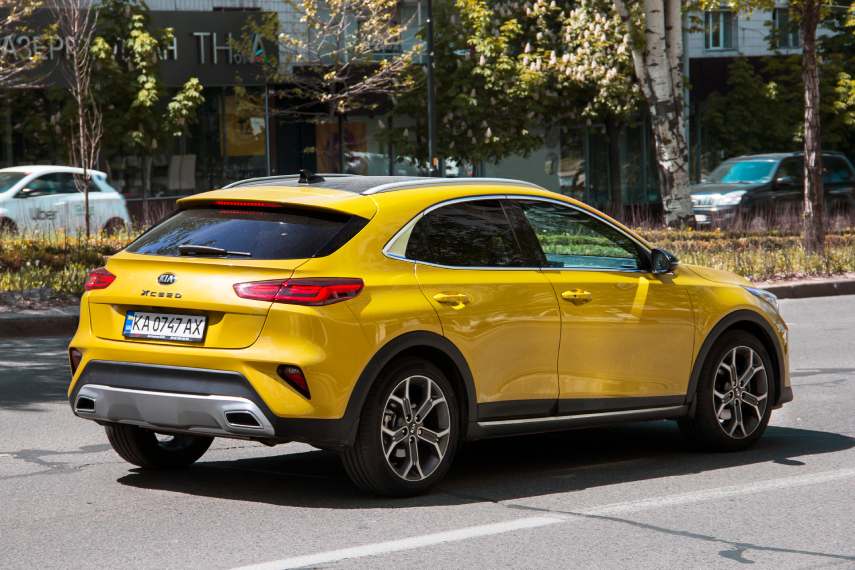 Kia's XCeed is quickly becoming one of the brand's most popular vehicles. 
It's a simple car for being who want a reliable motor to get from A to B. Its lush interior and precise handling helps, too. 
10. Suzuki Celerio - average annual premium: £673.17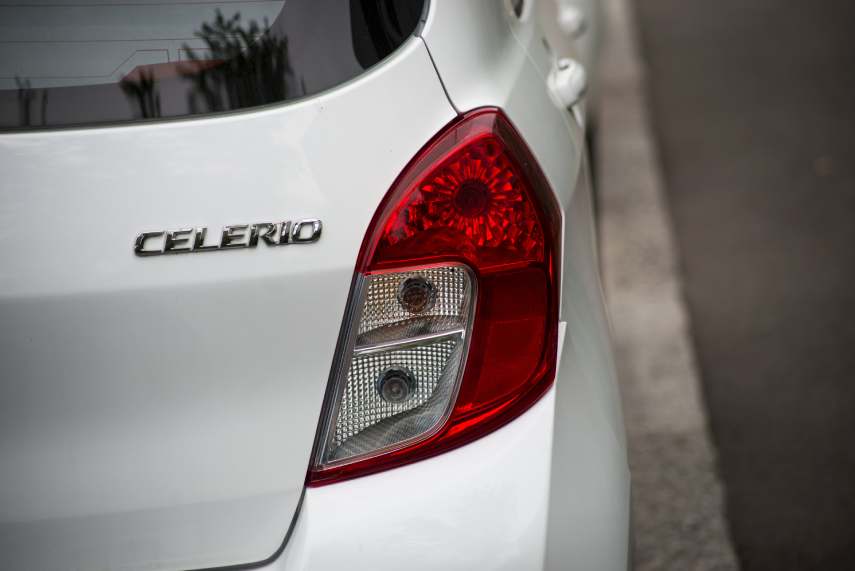 Small city cars like the Suzuki Celerio are often seen as good value. Five doors, low depreciation and lower running costs make it a frugal, fuss-free car. 
With insurance priced at an average of £673.17, it's the right option if you want an entry-level car that's easy to drive. 
For up-to-date information, visit our Car Insurance Pricing Index. We update this monthly to show the cheapest cars to insure across multiple age groups.