In order for us to help new drivers find an affordable way to get on the road, we regularly update our list of the cheapest cars to insure for drivers from the ages of 17-25.
Our Pricing team looks at our policy base to find the cars which were cheapest on average to insure over the previous few months (where there are 50 or more of each model insured with us).
Looking at data from June to August 2020 we see a few new additions to the list, say goodbye to others and see some in new positions.
So, take look at this list to find out what's the cheapest car to insure as a young driver.
Suzuki Vitara - £470.28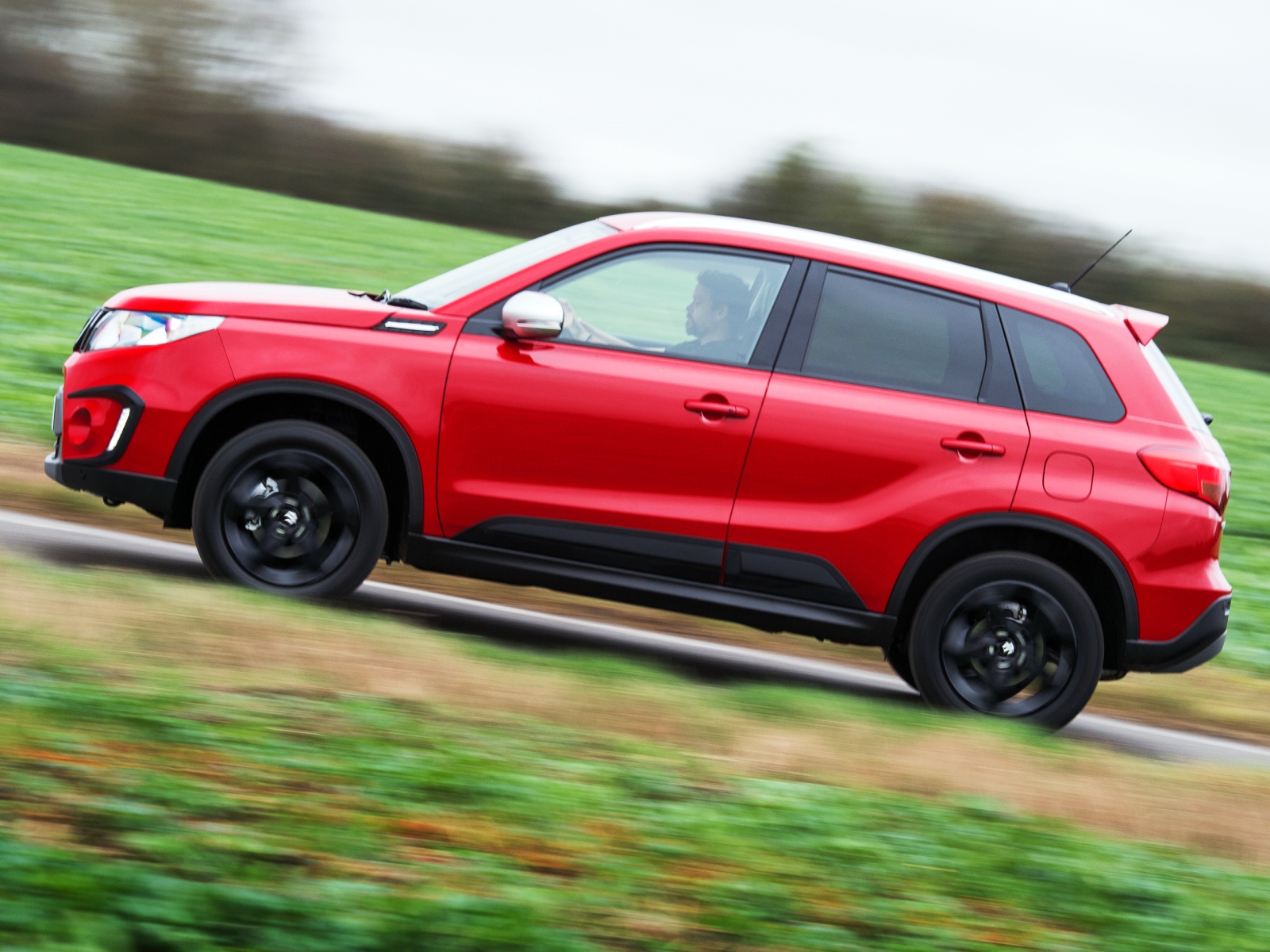 The Suzuki Vitara is a robust and reliable choice in the small SUV segment of the market, similar to the Renault Captur and Nissan Juke.
The 1.6-litre petrol engine of the 2015 model has been swapped for a 1.0-litre 3-cylinder turbocharged booster jet unit in the latest model, which produces a respectable 100hp. This gives it a more relaxing driving experience for both long and short journeys.
Not only available with front-wheel drive but also four wheel 'all-grip' drive so you can rest assured that it will hold up when the going gets tough. There's also a driving mode for snow and a sports mode for better handling around bends.
Seat Arona - £491.01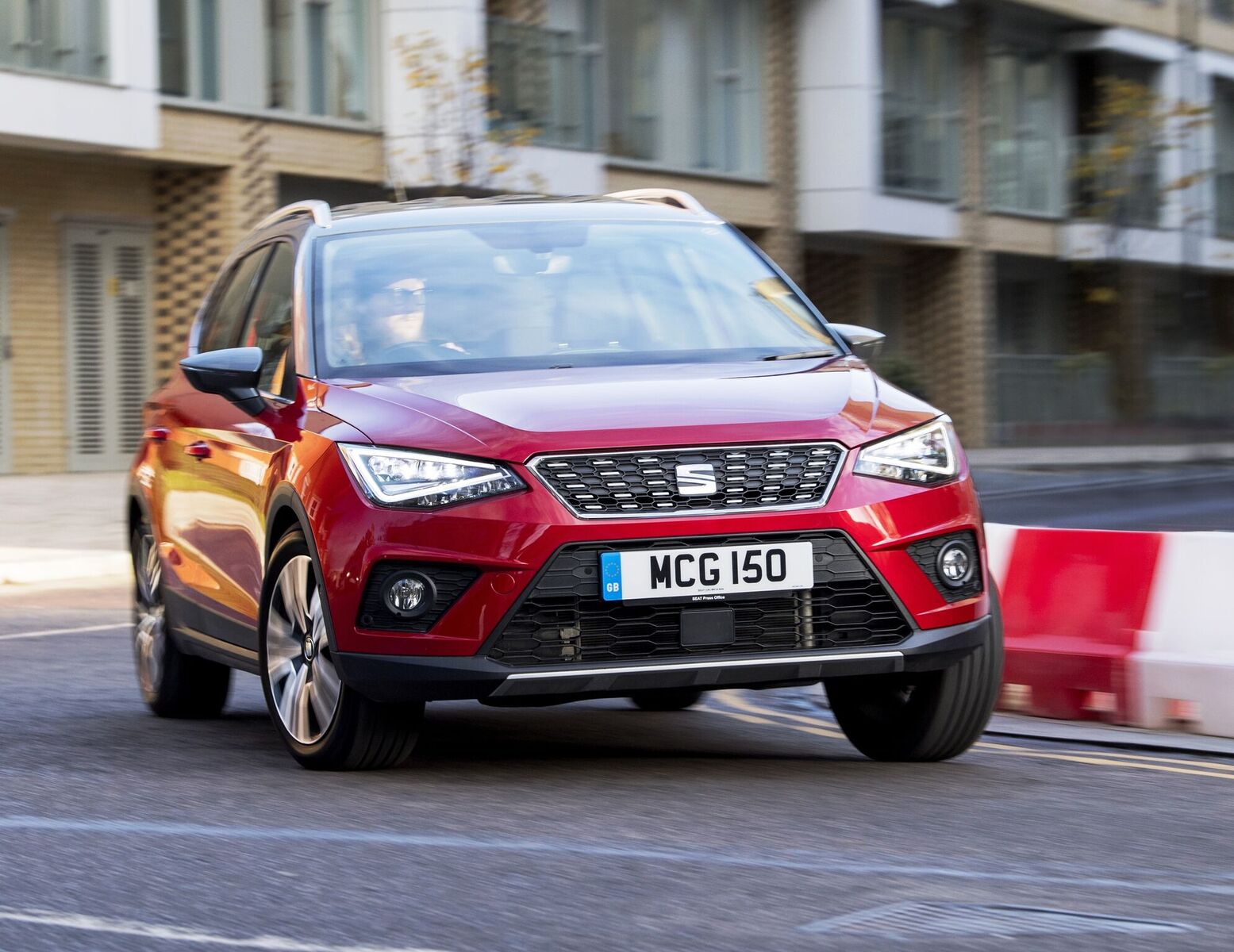 With a choice of three roof colours (black, orange and grey) the Arona has a sturdy yet sporty feel.
The 1.0-litre engine is economical, managing roughly 57mpg. The slick gear changes and good visibility make it a swift and easy drive.
While the entry car has a good range of tech, if you step up to the SE Technology you can also enjoy reversing sensors, mobile charging, a larger (8.0-inch) screen and that all important Apple/Android carplay.
Ford Puma - £510.07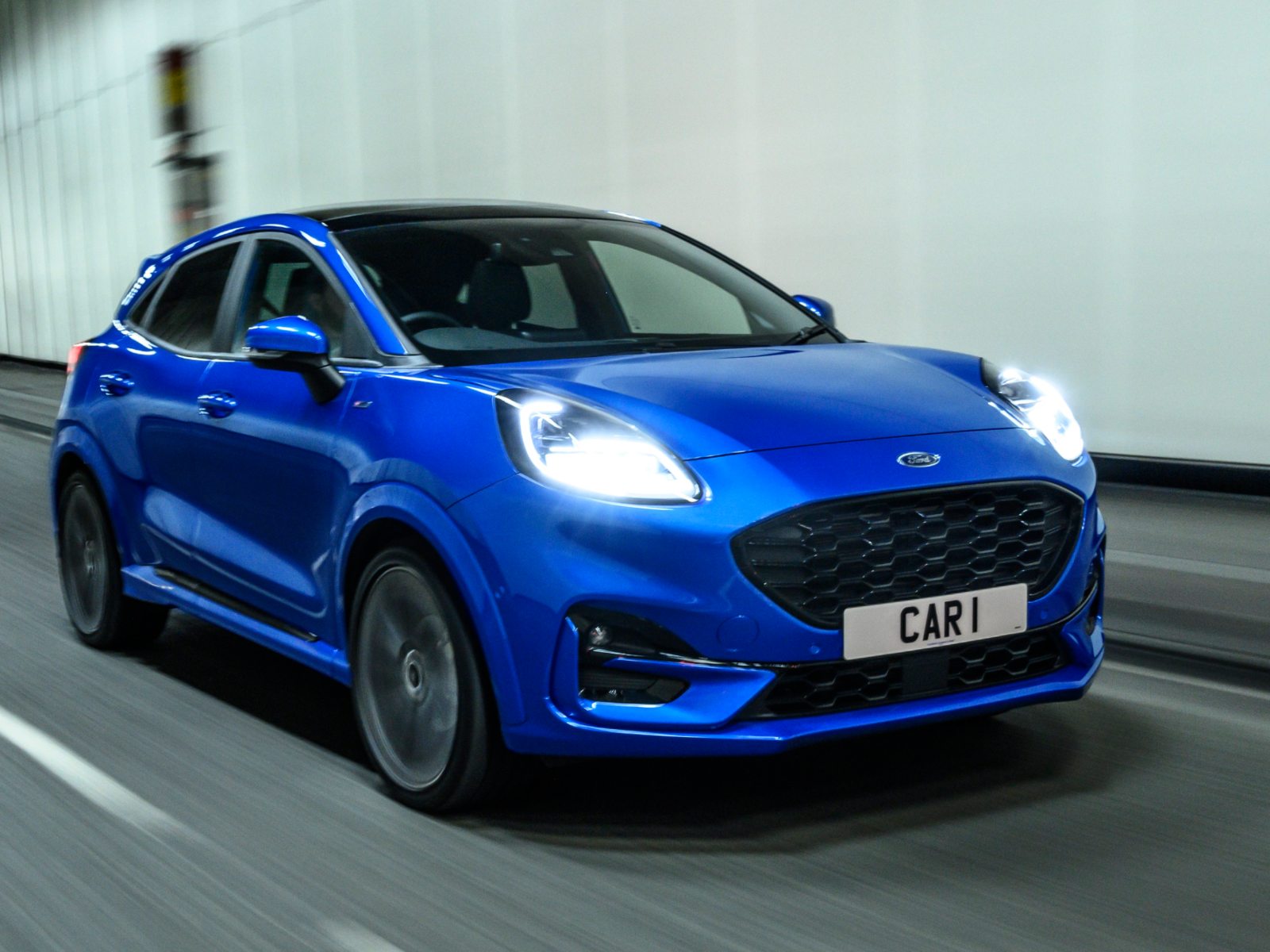 Don't let the wild cat name fool you – this car is a smooth and safe drive. It's nippy on city roads but reliable enough for longer trips too.
It's somewhere between a large hatchback and an SUV, with a sporty design featuring a sloping roofline and spoiler. The high-up headlights are reminiscent of the Ford GT Supercar, which, coupled with its distinctive grille at the front, give it a character you can't help but warm to.
With a 1.0-litre eco-boost three-cylinder turbo engine, the Puma offers 95-125hp and boasts some great tech too. Each car has an 8.0-inch infotainment touchscreen with satnav and smartphone mirroring.
Seat Mii - £512.06
The Seat Mii is a sporty city car that's almost identical to the VW Up! and Skoda Citigo. For a small car it's a smooth, comfortable ride and handles very well. The light steering and effortless drive make it easy to navigate tight parking spaces.
There's a choice of two 1.0-litre three-cylinder petrol engines – one with 59bhp and the other with 74bhp. If you're nipping around town, the 59bhp version should be fine, but if you regularly take longer trips you might want to opt for the higher-powered version. Bear in mind that could affect your car insurance price – but otherwise running costs for the Mii are low.
Volkswagen up! - £513.93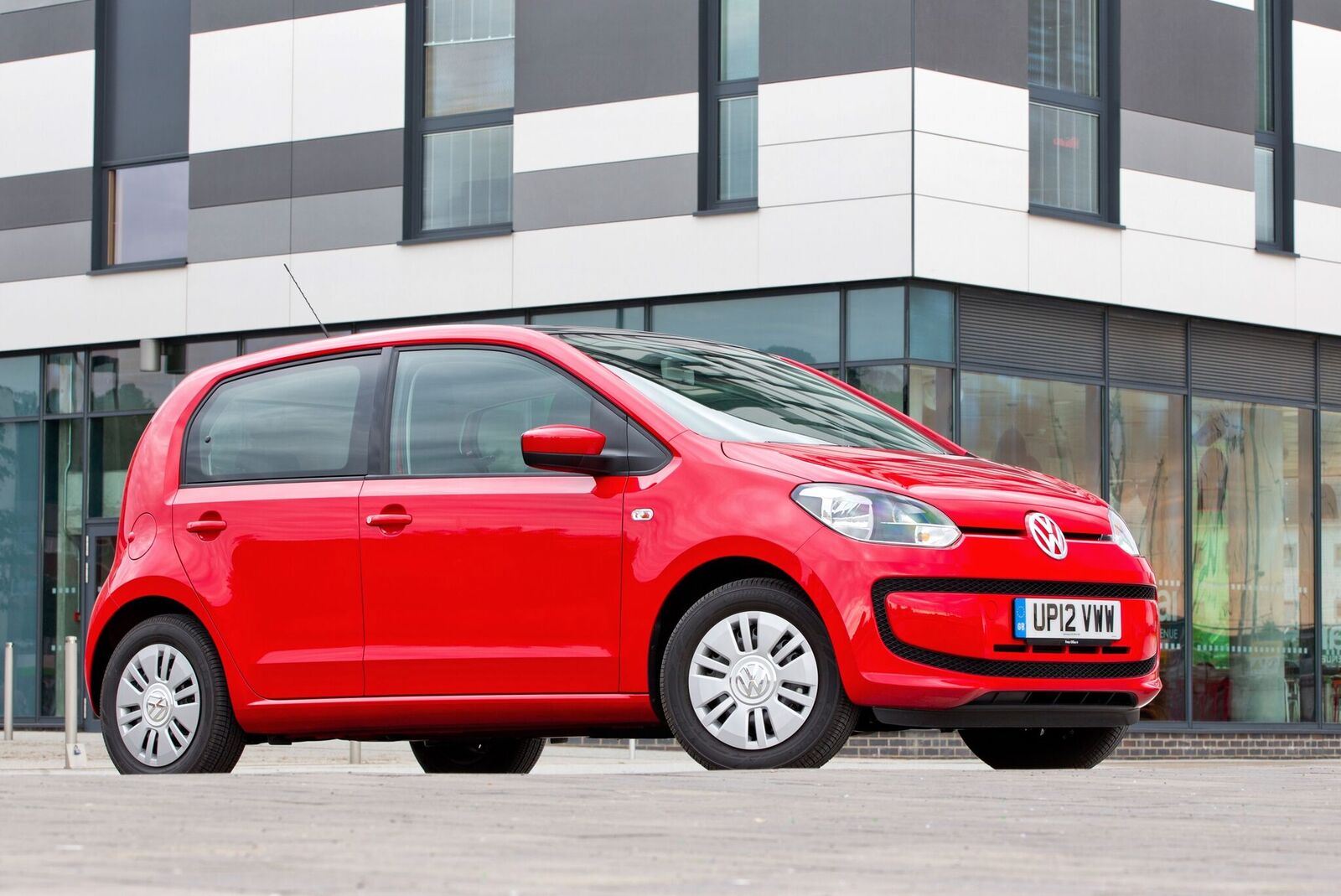 As mentioned above, the VW up! is closely related to the Seat Mii and Skoda Citigo, and it's one of the most entertaining small cars on the market. Add excellent build quality, plus low running costs, and this little cutie is sure to put a smile on your face.
The up! is available with a punchy little 1.0-litre engine (59bhp, 74bhp or swift 89bhp). There's even an electric version – the e-up! – which has a range of up to 161 miles on a single charge, but it's pricey at £20,150 new.
Hyundai Tucson - £515.80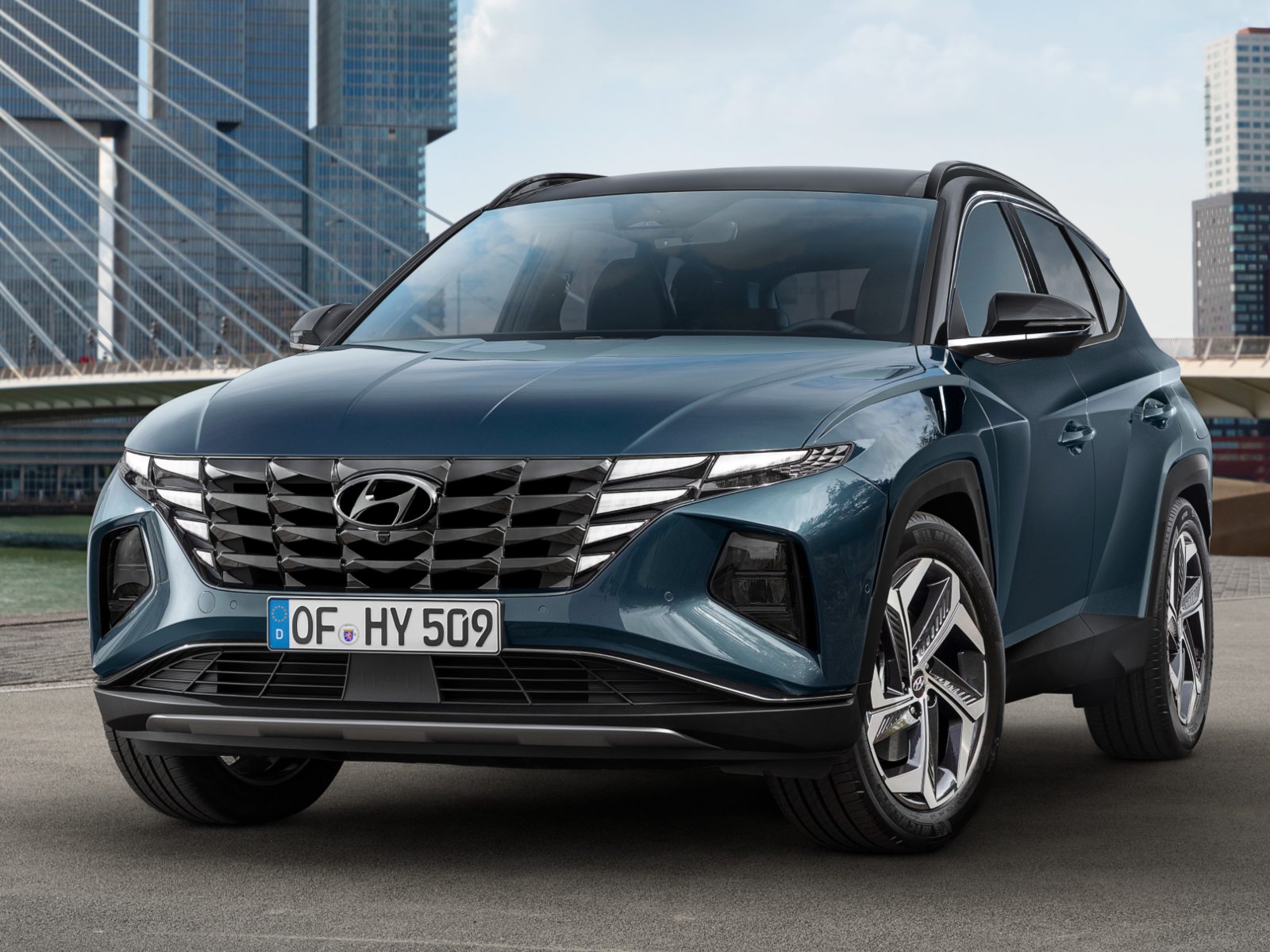 The Hyundai Tucson is a roomy, classy compact SUV that's cost-effective and smooth to drive. Its rugged good looks come with a range of 1.6-litre turbocharged petrol engines and diesel options. The entry level model is the 148bhp 1.6 T-GDi 150, with a manual gearbox, which is capable of 0-62mph in 10.3 seconds.
Roomy with ample headspace and a panoramic sunroof, the Tucson is a comfortable ride and would make a great choice for a scenic road-trip. Heated and cooled seats are included as standard, giving this SUV a touch of luxury too.
Fiat 500 - £527.14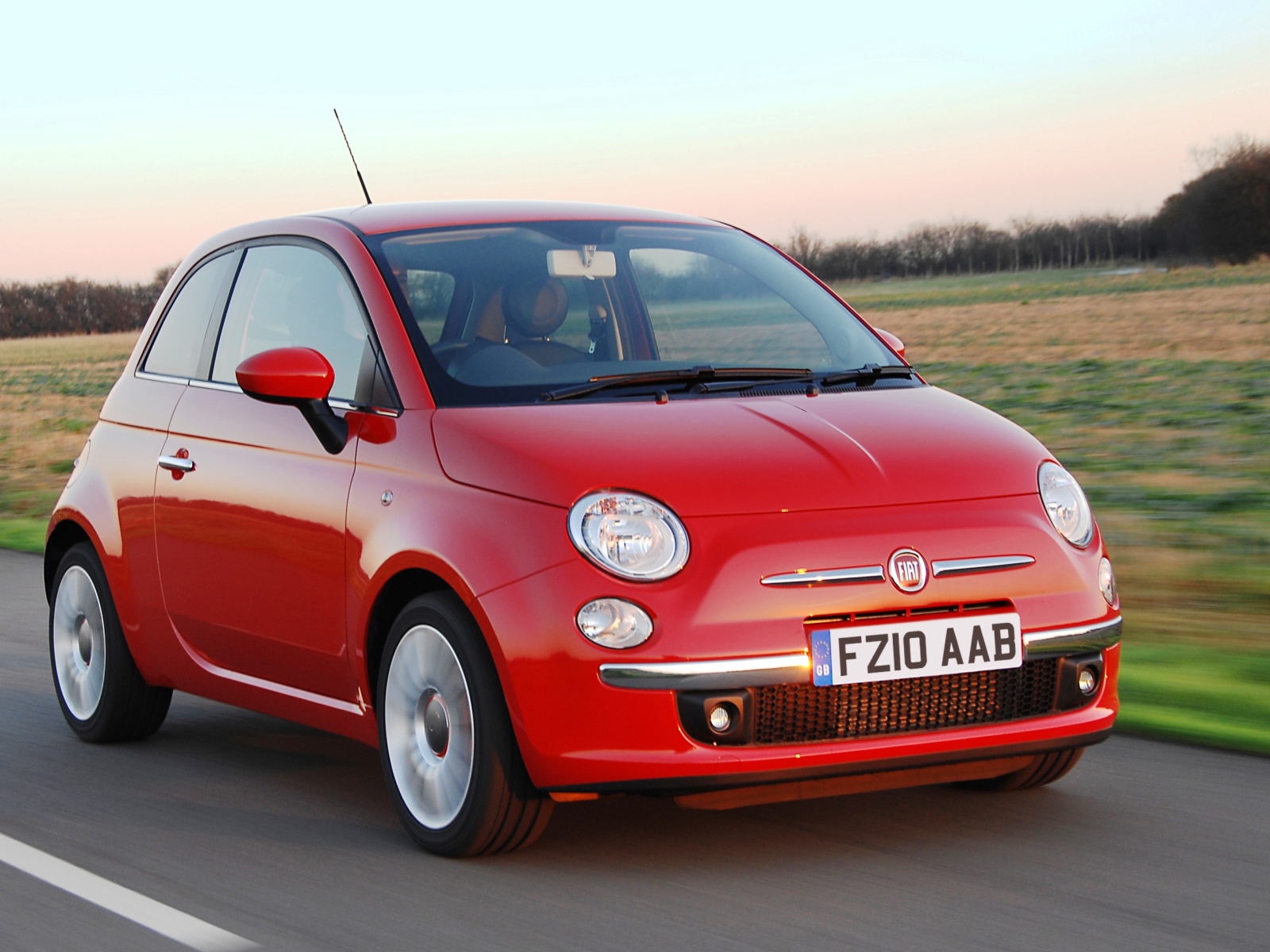 The iconic Fiat 500 has been on sale since 2008 but remains one of the most popular city cars around. It's a textbook example of classic styling that has been brought into the 21st century. 
Its stylish retro exterior is backed up by a simple engine line up of two petrol versions – a non-turbo 1.2-litre and the 0.9-litre TwinAir. The interior, however, is slightly on the compact side, making it better suited for a smaller driver than some of its rivals, like the VW up!
Its narrow shape does make it perfectly suited for urban driving, coupled with steering that helps you navigate multistorey carparks and nip in and out of traffic with ease.  
Citroen C1 - £528.09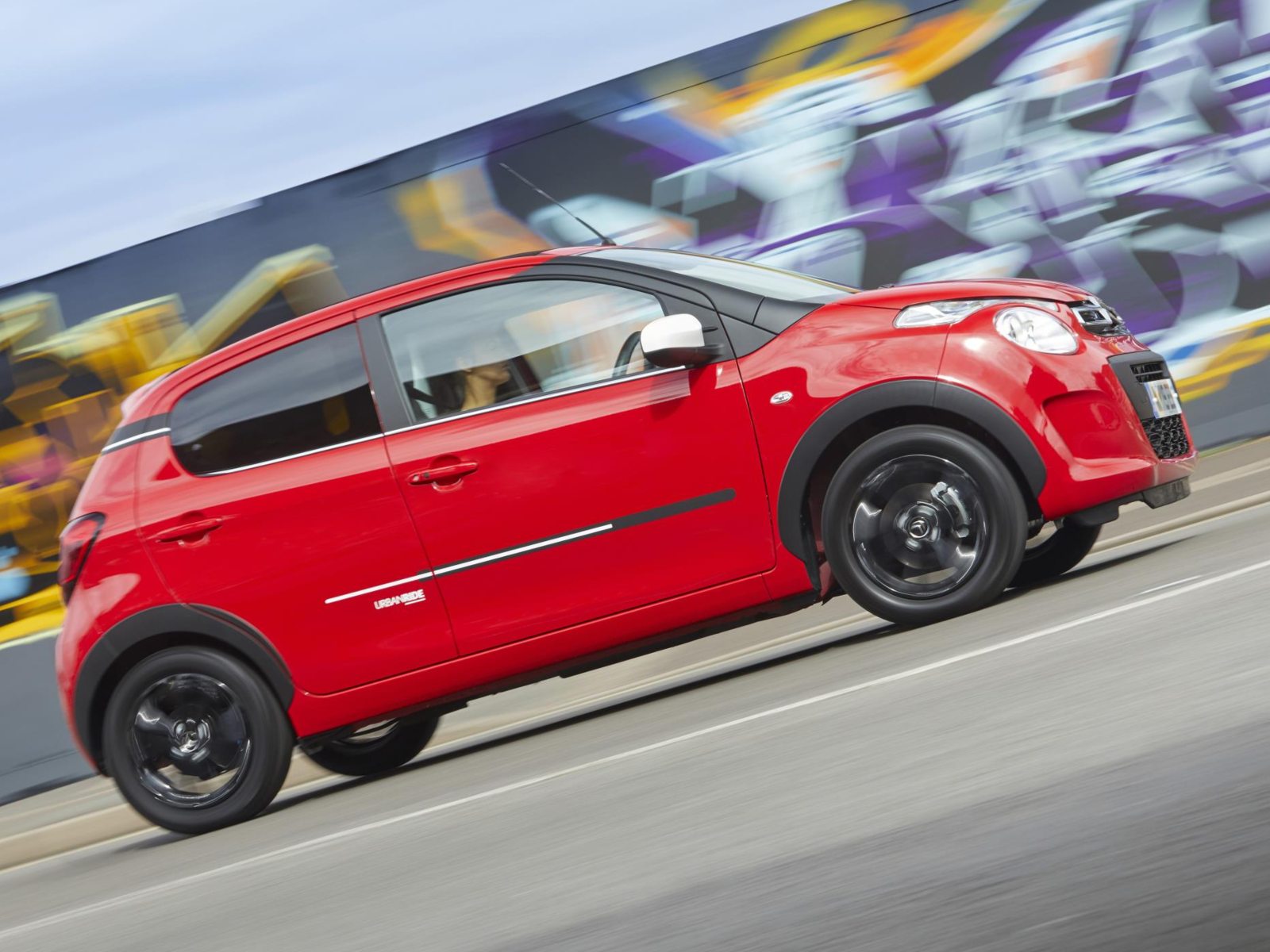 The Citroen C1 has always been a popular choice for young drivers, whether it's the first-generation car (2005-14) or the current model (pictured). In fact, the original C1 was named the most reliable new car of 2014 in a Which? Car survey and is still a great used car buy today.
The new C1 isn't just a cheeky face, it's a small car that's cheap to run and competitively priced, so if you want a fun drive and you like thrummy three-cylinder engines, it might be just what you're looking for.
Dacia Sandero - £528.17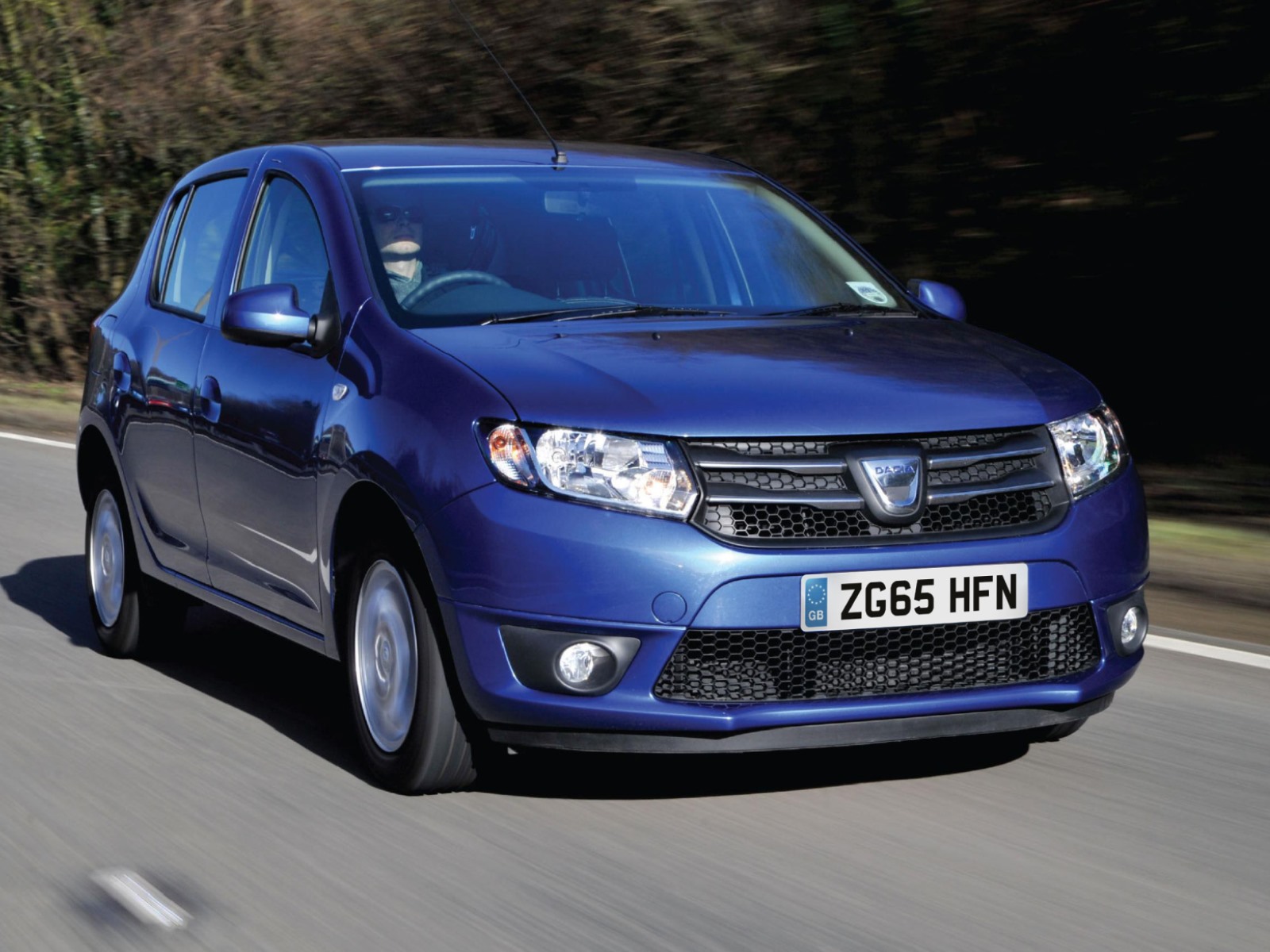 Cheap and cheerful, the Sandero is a supermini from Renault's budget brand, Dacia.
You get a decent amount of car for your money – it's a five-door with plenty of head and legroom for passengers, while the 320-litre boot is one of the biggest in its class and expands to 1,200 litres with the rear seats folded.
Cheap to run, the Sandero is basic, but solid and comfortable. It's certainly not the most exciting car to drive, but it's a practical choice and fine for everyday motoring.
Vauxhall Viva - £529.07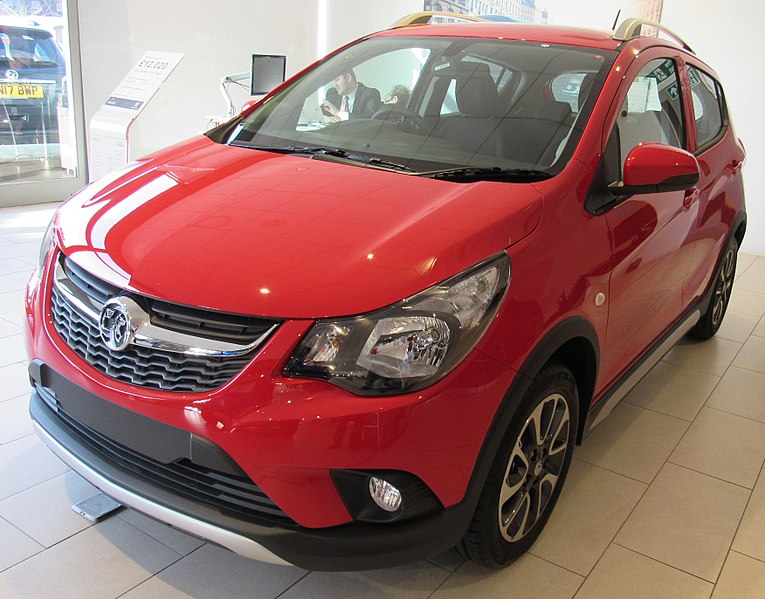 This city car has been with us for five decades, since the original that was released in 1963. Like the original, it's aimed at the budget market and rivals the likes of the VW up! And its dinky dimensions don't stop the Viva looking smart and stylish.
It comes with a decent amount of kit – and also has low running costs in its favour, which can only be a good thing. On the other hand, it's not the most engaging car to drive, and it has a small interior and boot.
But if you're looking for a city car that's dependable and safe, the Viva just might be the one.