Bikes can be a great method of exercise, transport and relaxation, but if you're just getting started, the amount of options available can seem daunting.
We take a look at how you can get a handle on your new hobby and choose the right bike for you. 
Where will you ride?
Cycling is low impact and suitable for people of all fitness levels, but you'll still need to consider a few things before you get in the saddle. 
Start by figuring out what kind of bike you'll need. Where will you be riding? What surface will you be covering, and how often will you be likely to be cycling? Thinking about these questions will help determine what kind of bike you need.
If you're looking to use your bike to commute, then a road bike could be your best option. If you want occasional family bike rides with the kids, you might want to look at a hybrid bike, while if you're cycling entirely off road, a mountain bike would be best for you.
Types of bikes 
Think carefully about what you'll use your new bike for, as sometimes more than one category might be appropriate. 
Road
Road bikes are lightweight and designed to achieve maximum speed with minimum effort, making them perfect for riding on smooth surfaces.
They have dropped handlebars and an aerodynamic design which helps them cover ground quite quickly making them the bike of choice for commuters in busier cities.
Mountain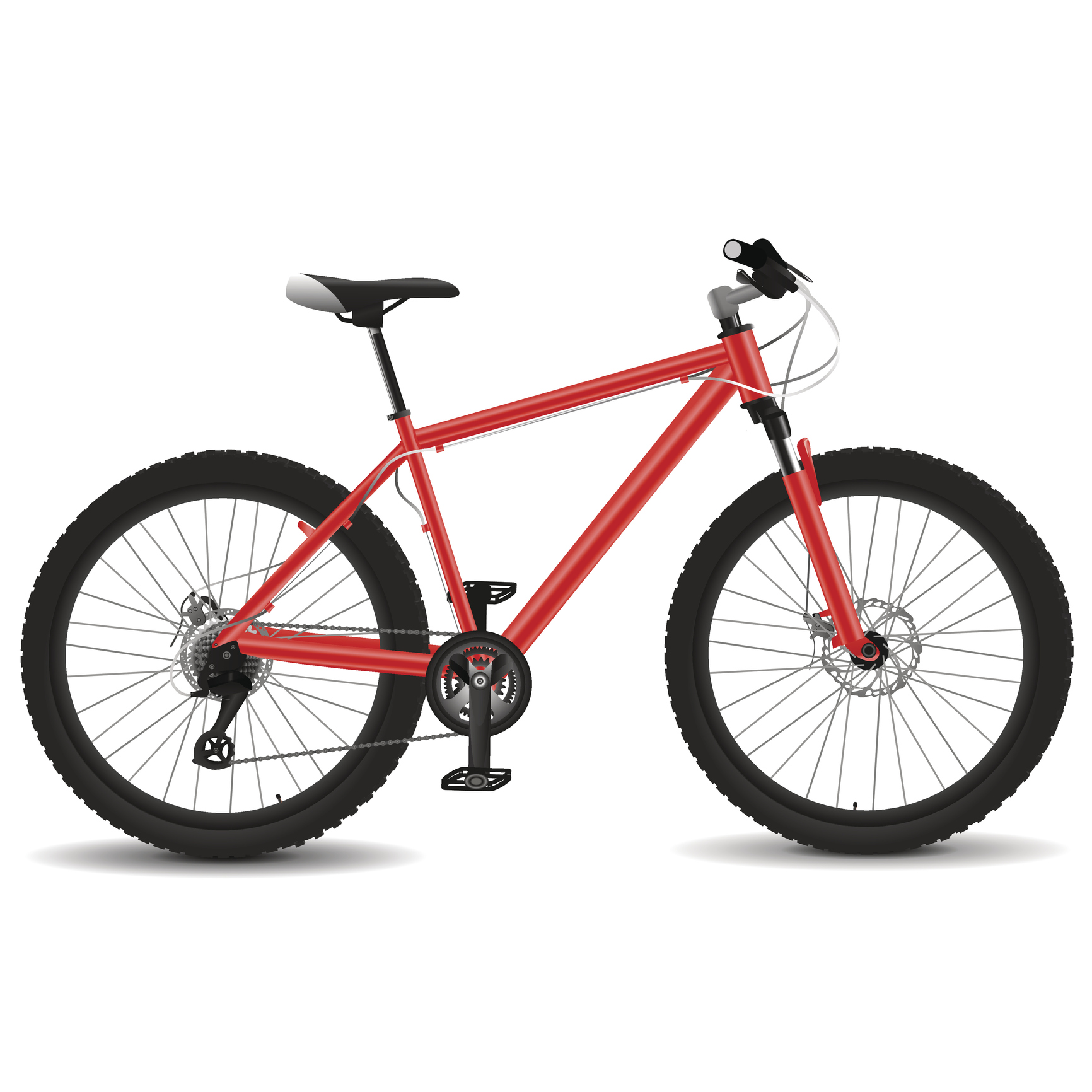 Mountain bikes are designed to be tough and durable, with a knobbly tyre tread to help find grip on uneven surfaces.
They can also be a good choice for leisure riding due to their relaxed riding position and comfortable seating, but the extra weight means they are relatively slow on tarmac, so are best avoided if you plan to spend most of your time on road.
Hybrid
A hybrid bike is best thought of as a cross between a mountain bike and a road bike, as they combine the seating of mountain bike, with the lightweight frame of a road bike. 
A good all-around bike, a hybrid is a good choice for a more casual rider without any specific requirements.
Fixed Gear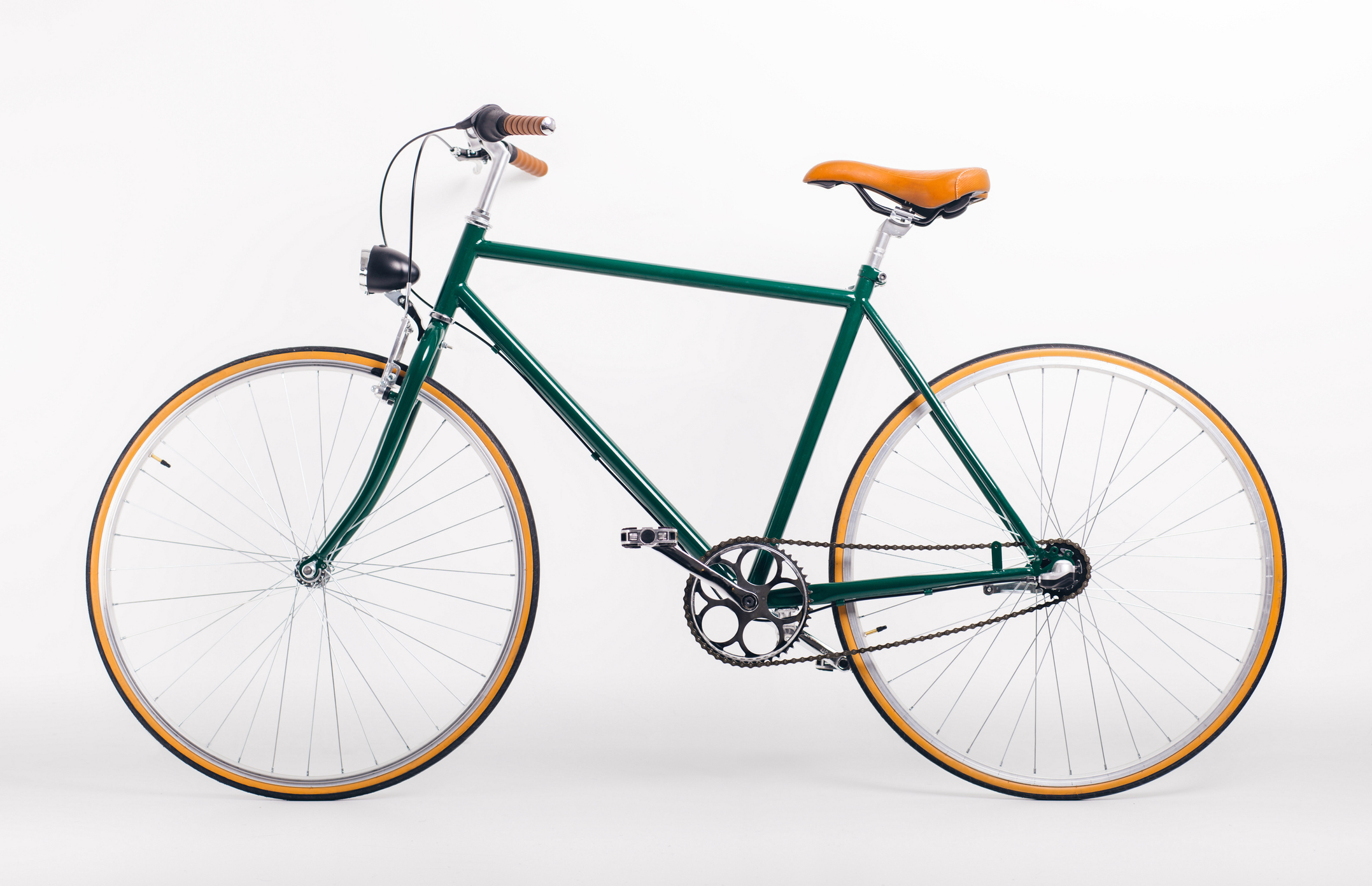 The 'fixie' as it tends to be known, is a very simple bike which requires little maintenance.
These bikes tend to be popular with commuters and cycle couriers due to their speed and reliability.
However, the lack of gears means they are only useable on flat, even terrain, which is why you very rarely see them outside of cities.
Electric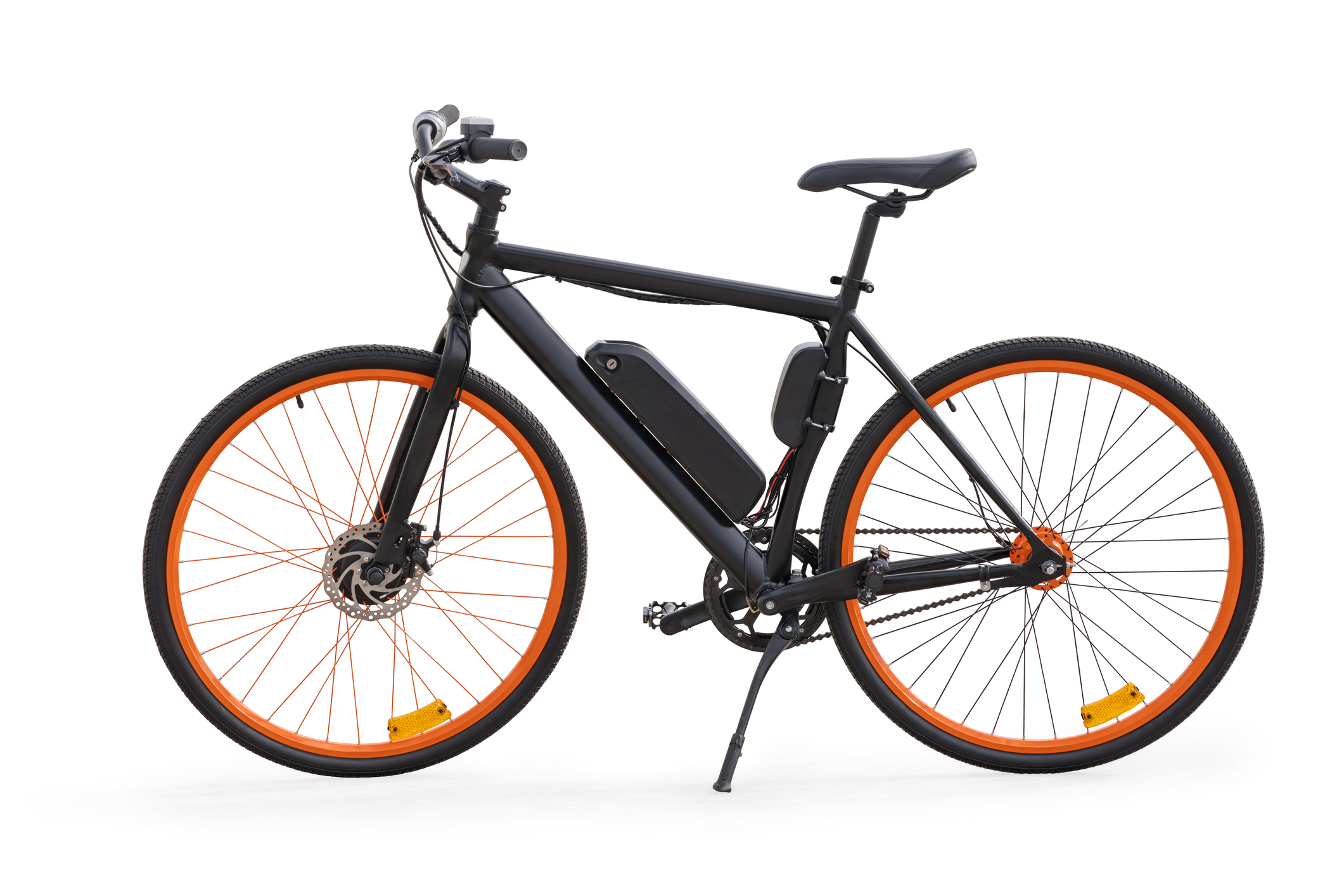 Electric bikes I are a bike with a battery and an electric motor that assist with pedalling and becoming increasingly popular. You don't need a licence and it doesn't need to be registered, taxed or insured.
'E-bikes' are ideal for people looking to cycle a bit further than they usually would, or for commuters who want to turn up to work a bit less sweaty or tired. 
Consider your budget
Are you looking for the highest-tech, most cutting-edge bike available, or do you want something good value and durable? Cycling can be an expensive hobby, with some bikes costing thousands of pounds. 
Take a look at online retailers, local shops or independent sellers from sites such as Facebook marketplace or Gumtree, as they may be able to offer discounted or used bikes that suit your needs without breaking the bank.
If you are looking to buy second hand, then make sure you research the seller thoroughly before putting any money down, and always make sure you get a receipt.
Whatever your reason for taking up cycling and whatever bike you choose, you'll find it a great way to get outdoors, get some exercise and improve your overall fitness. 
Protect the bikes in your home by adding them to your Home Insurance policy. 
All bikes worth up to £350 are automatically covered under our Contents Insurance policy but additional bikes can be added so you've got peace of mind at all times