Whether you use your van for nothing but fun weekend jaunts or you're on the look out for cheap commercial van insurance, it can be a minefield with such a huge number of vehicles on offer.
So, to help you on the road to van bliss, we've looked at Admiral Van Insurance customers' (aged over 31) average premiums over the past three months (Jan – March 2019) to help you grab that budget van insurance policy you're looking for. 
1. Toyota Hilux - £344 insurance 

One of the original pick-ups, the Toyota Hilux has been making it into the "most reliable" lists for almost half a century.  Predominantly a vehicle for work – along with its rival the Mitsubishi L200, which is third on our low-cost van insurance list – the Hilux is making somewhat of a shift into a multi-purpose vehicle for leisure use. 
Only available in the UK with a 2.4ltr diesel engine, your only choice is whether to drive a six-speed manual or automatic gearbox. 
Towing capacity: 3.5 tonne 
Cost: Prices for a new single cab start around £24,000
2. Citroën Nemo - £366 insurance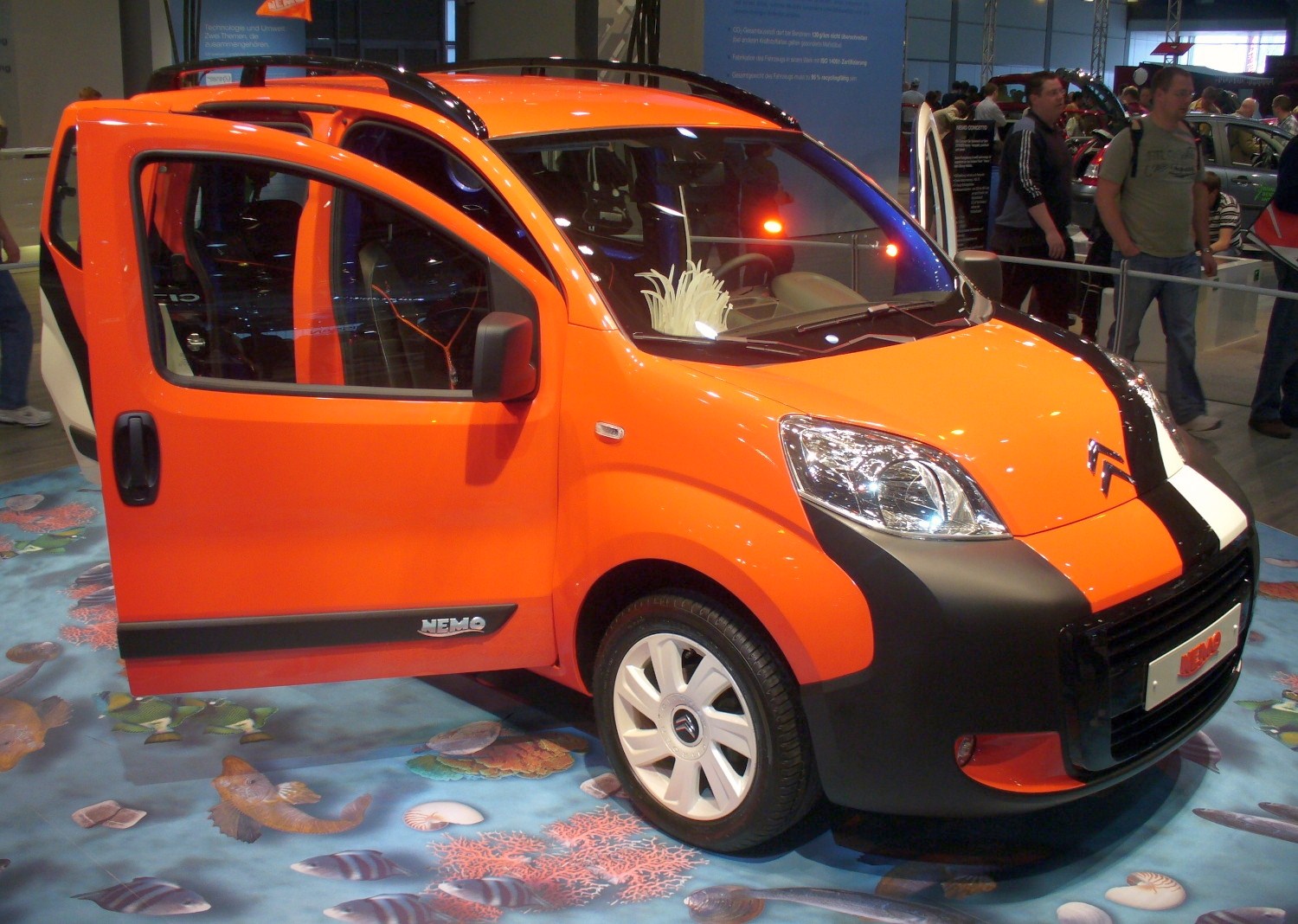 The Nemo may be compact, but it packs a punch when it comes to payload – the newer 1.3HDi model carries a payload of 660kg, with the petrol van coming in at 610kg.
Common grumbles about the older 1.4HDi engine was that it was pretty loud at 70mph but the 1.3HDi has been refined and is much quieter when cruising. 
Those new to vans should enjoy driving the Nemo; it's based on the Fiat Punto and drives like one – even better for city-based drivers wanting to get around easily while still carrying a decent load.  
Payload: 610kg – 660kg 
Cost: Varies depending on age – we've seen a 2009 reg for as little as £1,900
3. Mitsubishi L200 - £370 insurance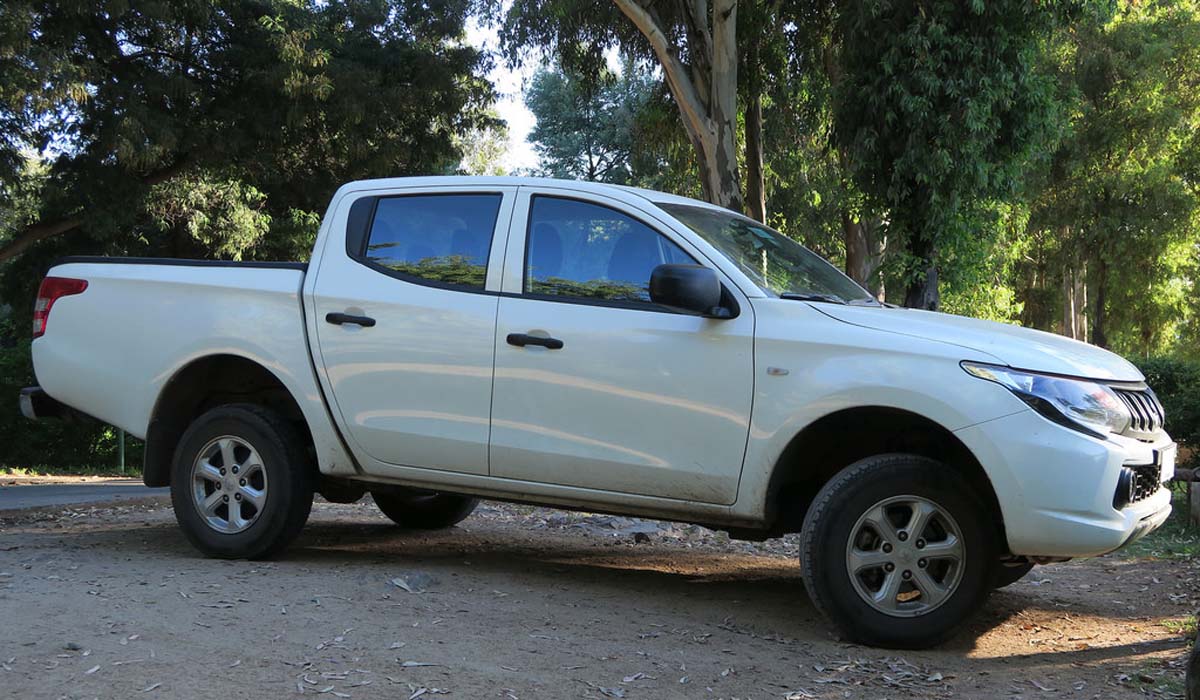 Now in the fifth-generation, the L200 has been hailed as the best yet. For the past 30 years, Mitsubishi's L200 has been one of the best-selling pick-ups with a reputation for sturdiness and reliability. 
Most of the range comes with a standard four-door double cab, and the basic kit list is impressive: traction control and trailer stability assist, air-con, DAB radio and lane departure warning to name just a few. 
As with other pick-ups, there's one engine available. For the L200, it's a 2.4ltr diesel. 
Payload: 1,050kg of weight in the load bed
Cost: Prices start at £19,855 + VAT (the L200 is classed as a commercial vehicle so prices are stated without the 20% VAT) 
4. Renault Kangoo - £371 insurance 
The latest version of the Kangoo comes in three variations:
Kangoo Van
Kangoo Maxi Van
Kangoo Z.E. 33 Van 
Or standard length, long-wheelbase (Maxi Van) or the third option, 100% electric (ZE).  
The Kangoo is always a popular choice in the small van market but is certainly more popular in Europe than the UK. It faces tough competition against the ever-popular Citroën Berlingo (which is the sixth cheapest van to insure on our list). 
While it may be small, you can add a second row of seats to the Maxi version – perfect if you need to drive a crew or family around. It comes with a four-year warranty and the electric version was a recommended runner up in the Best Van category in Parkers' New Car Awards last year. 
Payload: Max 650kg (excluding driver)
Cost: From £15,830 + VAT
5. VW Transporter - £371 insurance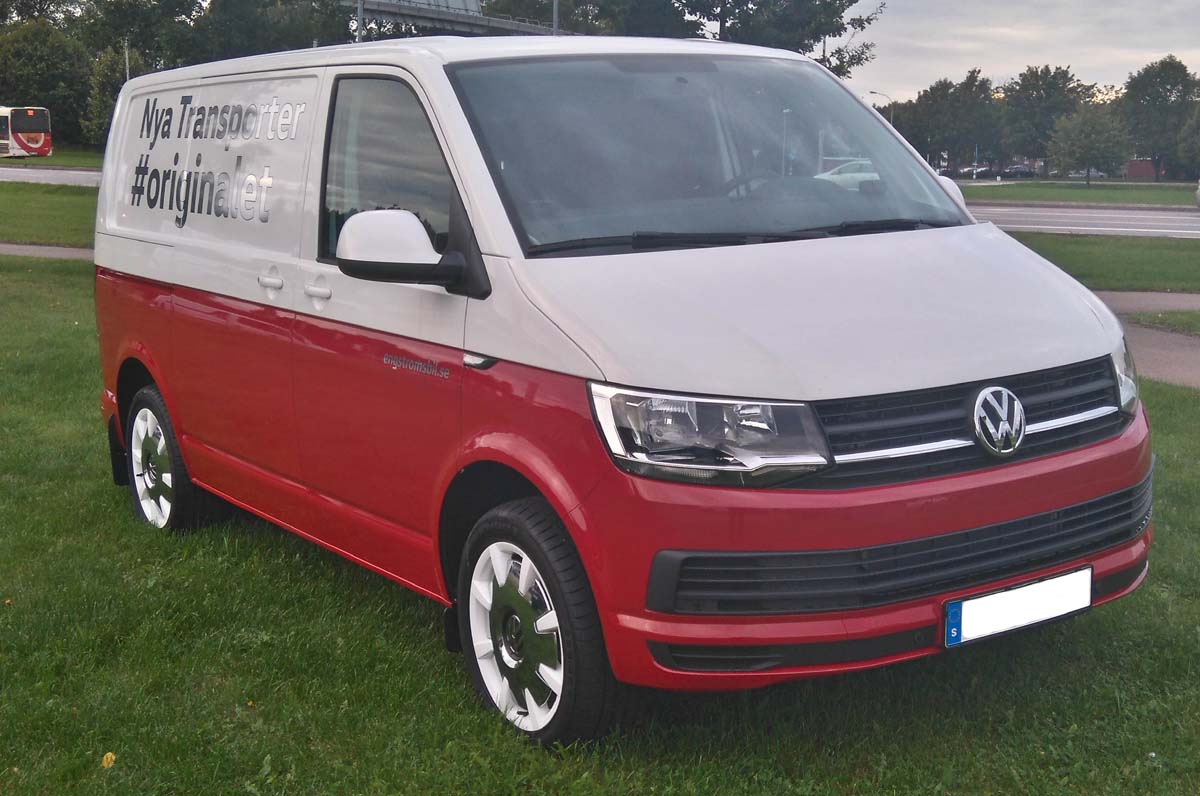 This cool-looking van has undergone plenty of changes over the years. New tech such as Bluetooth integration and enhanced safety features mean used-van buyers are prepared to pay high prices for this stylish van.
Engine-wise, it's a diesel, which, VW states, meets the Euro 6 emissions standard. You'll get a five or six-speed manual gearbox as standard with the sixth-gen medium sized van.  
If you plan on using the Transporter for more than just work – say a snowy adventure in the Alps takes your fancy – the optional 4Motion all-wheel drive could be a good upgrade for you as it makes easy work of mountains and snow-covered trails.
Payload: 800kg – 1,300kg
Cost: Starting around £20,000 + VAT
6. Citroën Berlingo - £378 insurance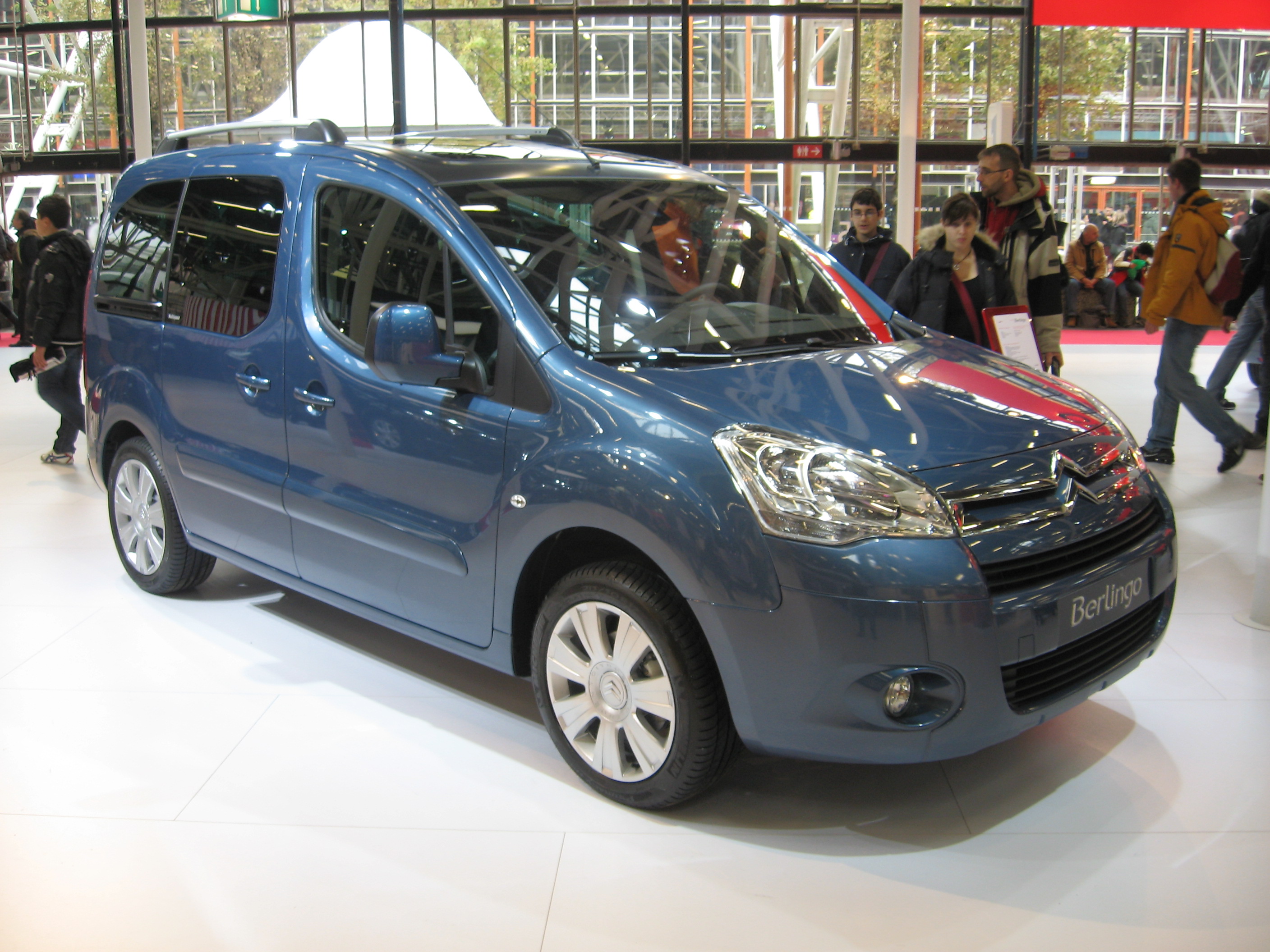 Launched in 1996, the ever-popular mini van is only now in its third generation; if it ain't broke and all that… But it's back and it's got a couple of awards under its bonnet – International Van of the Year 2019 and WhatVan?'s LCV of the Year 2019. 
Impressive. So, why's it so popular?
Described by Citroën as a "daily partner", the commercial Berlingo comes in two versions: 'the worker' and 'the driver'. The worker is aimed at people carrying equipment and tools, while the driver is for people covering distance and multiple trips. You can choose between petrol and diesel, manual and an eight-speed automatic gearbox.
It's roomy so passengers can kick back in comfort and it's a nice drive – more car than van.
Payload: 675 – 775kg 
Cost: Prices start at £19,000 for the lowest spec 75bhp diesel
7. VW Caddy - £385 insurance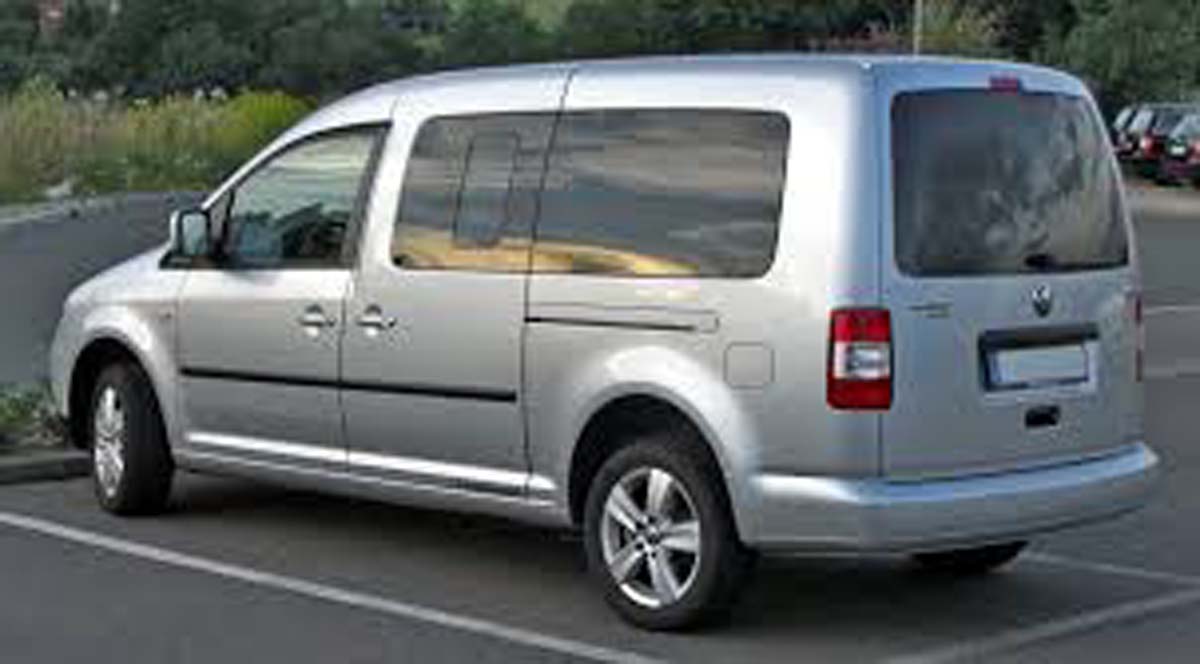 The second VW making it into our top 10 list, the Caddy panel van is a versatile drive with the Maxi version easily accommodating up to five crew and their kit.
Arguably not as good-looking at its big brother – the VW Transporter – the Caddy is now in its third gen and available in three trims – Startline, Trendline and Highline.
Despite offering an abundance of optional extras, the Caddy comes with an impressive amount of safety equipment as standard – City Emergency Breaking, Hill Hold Assist and Tyre Pressure Monitoring to name just a few. 
Like most VWs, they can be expensive to buy upfront – particularly if you upgrade to the higher trim levels – but they tend to hold their value further down the line. 
Payload: 545 – 736kg 
Cost: From £19,373
8. Toyota Hiace - £386 insurance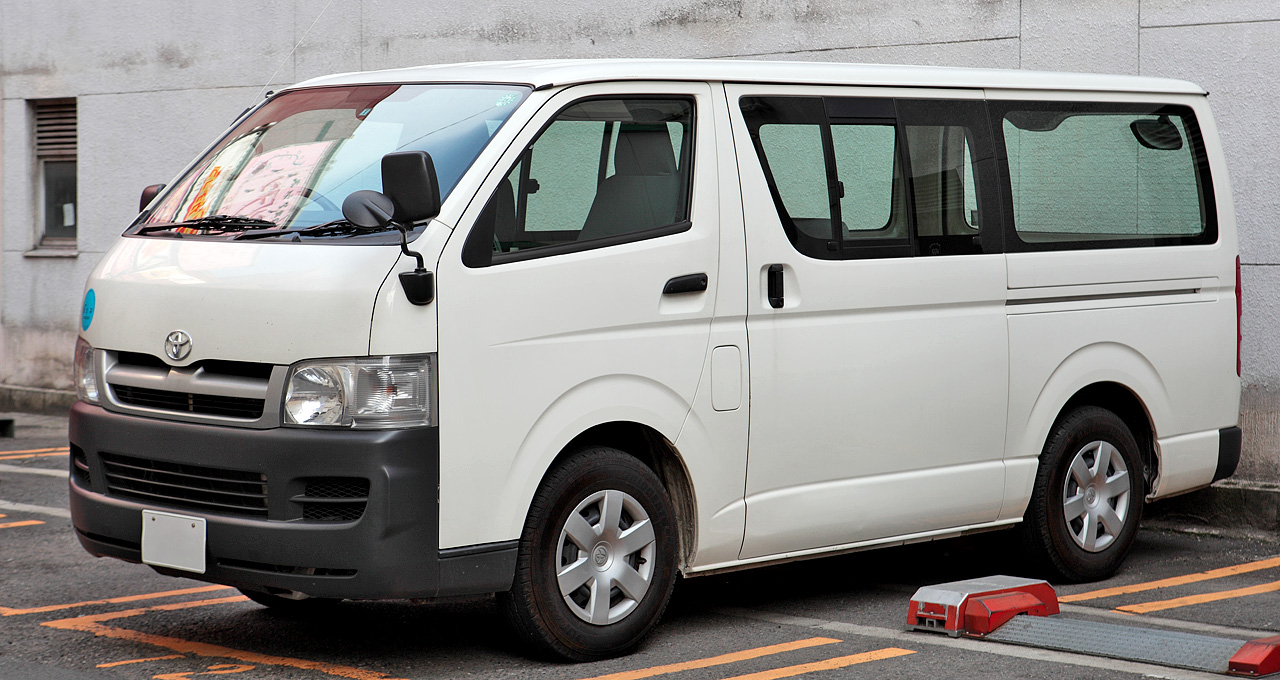 It's a second appearance in our list for Toyota, but this time it's an LCV - van not pick-up. The Hiace is a popular choice, and while it's not as pretty as its rival – the VW Transporter – it's a reliable choice for drivers, and much cheaper. 
First launched in 1967, the fifth gen Hiace launched in 2004 with a wide, long-wheelbase wagon and repositioning of the gearstick to the dashboard. And in February 2019, Toyota unveiled the sixth gen Hiace in the Phillipines – showing a significant jump in size. Of course, it won't be available to buy in the UK as the Hiace went off sale in 2012, replaced by the Toyota ProAce. 
Payload: At least a tonne
Cost: We've seen 2006 plates online for just over £6,000 
9. Isuzu Dmax - £386 insurance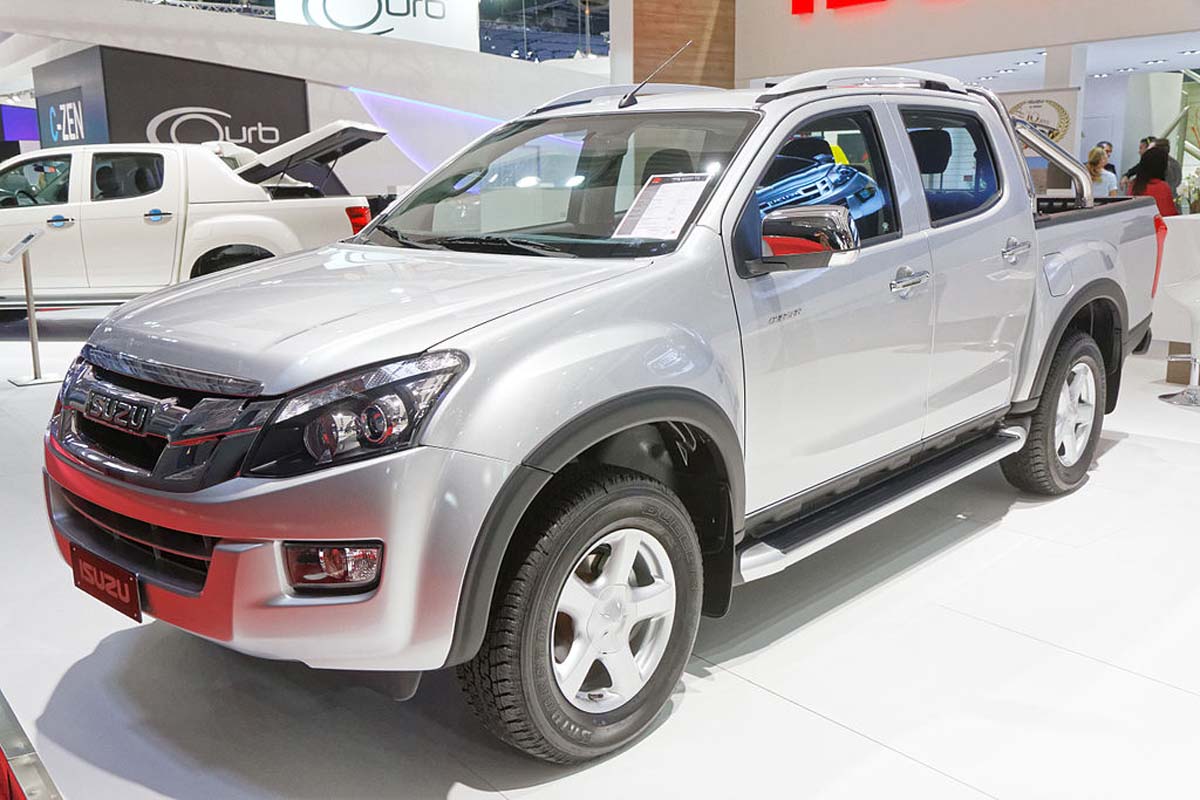 And finally, it's another pick-up for our top nine. A one-tonne-plus payload and 1.9ltr diesel engine, makes the only Isuzu Dmax available in the UK an attractive option. 
Despite just one model on offer here in the UK, five years on from its arrival there are a load of variations to the popular pick up – The Utility, Eiger, Yukon, Utah, Blade and Arctic Trucks AT35. 
There's a smaller engine (down from 2.5 to 1.9 litres), so it's more economical than ever before - meaning lower running costs, lower emissions and better fuel efficiency. 
Payload: 1.1 – 1.2kg  
Cost: The Utility (available in single or double cab) starts at £19,799