Interested in booking a different kind of holiday this year? Let Pinterest's travel trends predictions for the year ahead inspire you.
Every year Pinterest puts together its predictions for the year ahead based on what people are searching for through its platform. We've looked at the top 10 travel trends to see what might be big during 2019.
1. Bus travel
Searches through Pinterest for bus travel are up 32%. Whether it's for a long tour with multiple stops or a day trip from one location to another, those of us wanting to save on travel costs are looking into the bus as a travel option.
2. Hot springs
It could be based in a fancy resort or out in the middle of nowhere surrounded by nature – either way, more and more people are realising a hot spring is a great way to relax and unwind. Searches for hot springs are up by 32% as well.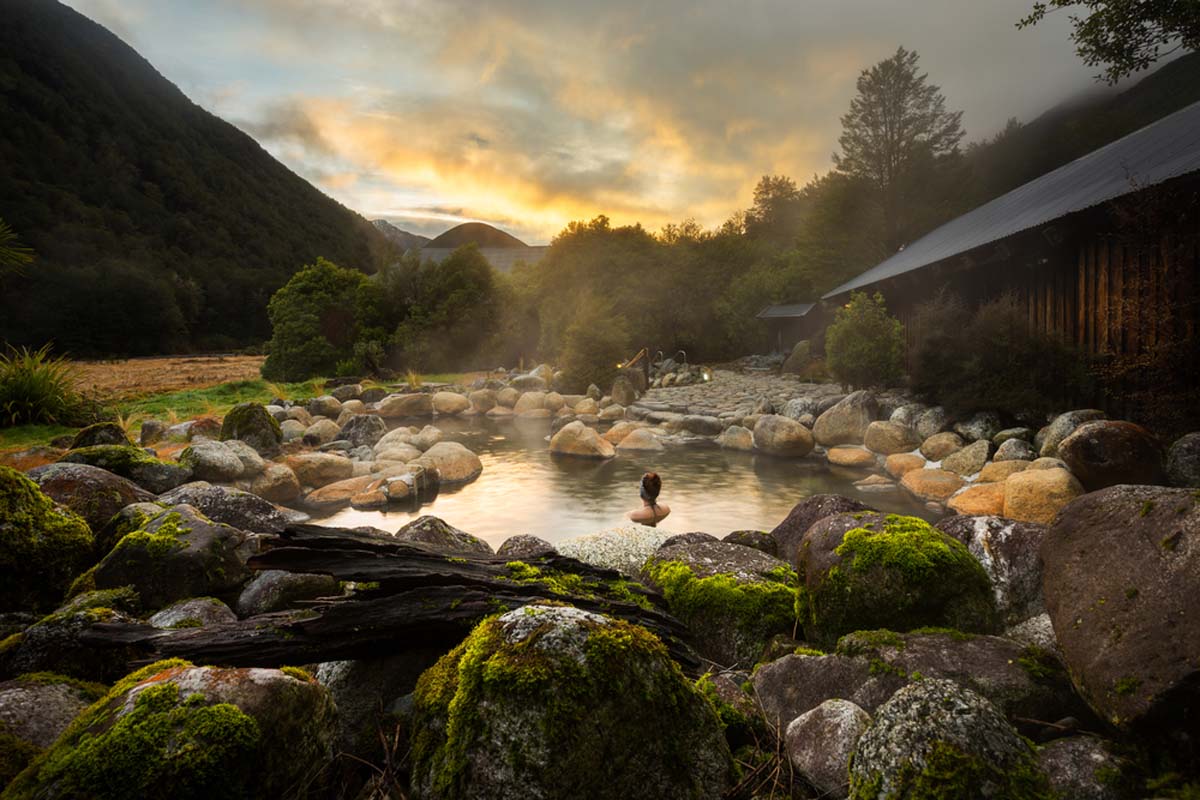 3. Derelict castles
Are you interested in history? Plenty of people are and searches for castles are up 142%. Fancy, restored tourist attractions are all well and good, but an increasing number of people are looking to head somewhere slightly dilapidated in 2019 to soak up the history.
4. Less-travelled islands
There aren't many people that actually want to be surrounded by other holidaymakers when they go away, but it seems that more people are looking for locations that are slightly off the beaten path. Searches for less-travelled islands are up 179%, so don't be surprised if someone you know takes a trip somewhere you've never heard of.
5. Bicycle tours
Whether it's to see the sights at the same time as getting a little fitter, to take up a new challenge or as a more environmentally friendly way of travelling, more people are searching for bike tours. Searches for this activity are up 64% among both experienced cyclists and newbies.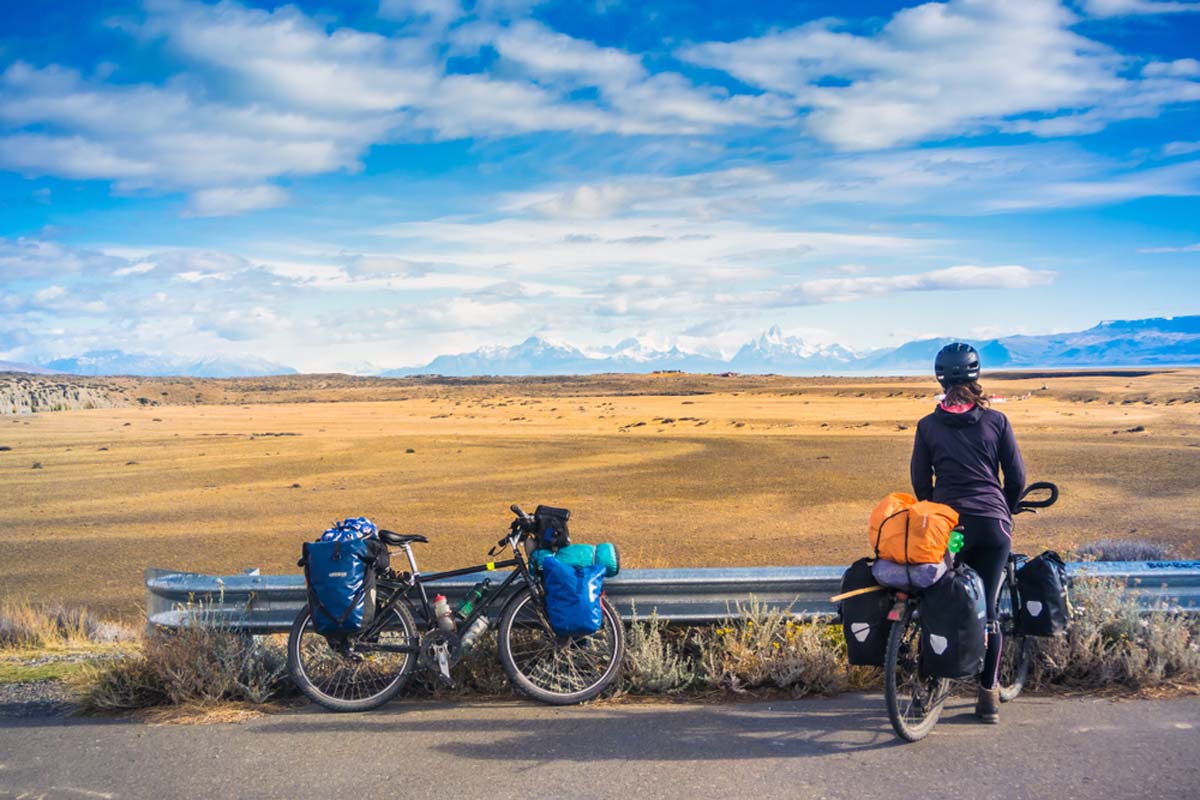 6. Surprise destinations
It seems people are really in the mood to try something different when it comes to travel, and it doesn't get much more different than not knowing where you're going! Searches for surprise destinations are up a huge 192% among people who want to take friends or family away without letting them in on the secret.
7. Small towns
Instead of heading for big cities or down well-travelled paths, more and more people are searching for a small town holiday. For unique accommodation, countryside walks and a bit of quality time with loved ones, people are looking to head to a small town. Searches for this are up a massive 276%.
8. Zero waste travel
Searches for zero waste travel are up 74%, continuing the environmental theme running through many of 2019's travel trends. It might require a bit more planning and strategic thinking in terms of packing, eating out and even where to stay, but more and more people are interested in doing this to minimise the impact their travel plans have on the world around them.
9. Autumn getaways
Autumn is the favourite season of many – crunchy leaves, crisp mornings, cups of hot chocolate, wrapping up for walks… What's not to love? If you're in love with autumn, you're not alone. More people are searching for the perfect autumn getaway, with searches up 94%.
10. Rio de Janeiro
It may be two and a half years since the summer Olympics took place in Rio, but it's still very much in people's minds as a great holiday destination. Searches for Rio have surged by 142%, indicating people are still very interested in the beaches, sights, city and Carnaval celebrations!
Don't ruin the trip of a lifetime by not being covered – remember to take out travel insurance so you don't end up out of pocket should the worst happen.