I've taken countless road trips abroad and with each one I've learned something new so here are my top tips for road trip holidays! 
(And if you're planning a road trip Down Under, check out our guide to road tripping in Australia!) 
1. Don't book the cheapest hire car you can find
I know it's tempting to book the cheapest hire car on the price comparison website but, after doing this multiple times myself, I've found it's not worth it.
The budget hire car companies seem cheap online but when you arrive in your destination they'll often add on lots of unexpected extra costs and charge you a small fortune for basic insurance which is usually included in the price with more reputable firms.
Always read the small print and remember: if it seems too good to be true, it probably is!
Another thing to note is you'll need to book on a credit card and have the credit card with you when you arrive.
Some firms will allow you to hire a car on a debit card but you may have to pay a lot extra for insurance. The credit card will also need to be in the name of the main driver on the policy.
2. Research ferries vs car hire
When road tripping around Europe you'll often have two options:
Fly to your destination and hire a car when you arrive

Take your own car and catch a ferry from the UK
I recommend thoroughly researching both options as you may be surprised which is best for you. I always find ferries to be surprisingly expensive and with the cost of fuel included it's often much better to fly. But if you're away for a few weeks and have a large family, taking your own car might be the better option.
I like to use the AA Mileage Calculator to roughly estimate the cost of fuel for your journey.
3. Don't fret about driving on the 'wrong side' of the road
This was something that panicked me the first few times I drove abroad, but I quickly realised it isn't nearly as difficult as you'd expect. If you're nervous, try to avoid arriving at rush hour and consider hiring an automatic car so you have one less thing to think about.
4. Breakdown cover and roadside assistance
Consider getting breakdown cover and roadside assistance for the country you're visiting. Even if it's highly unlikely you'll break down, you'd kick yourself for not getting it if you did! If you're unable to change a car tyre at the side of the road then I'd consider this to be compulsory.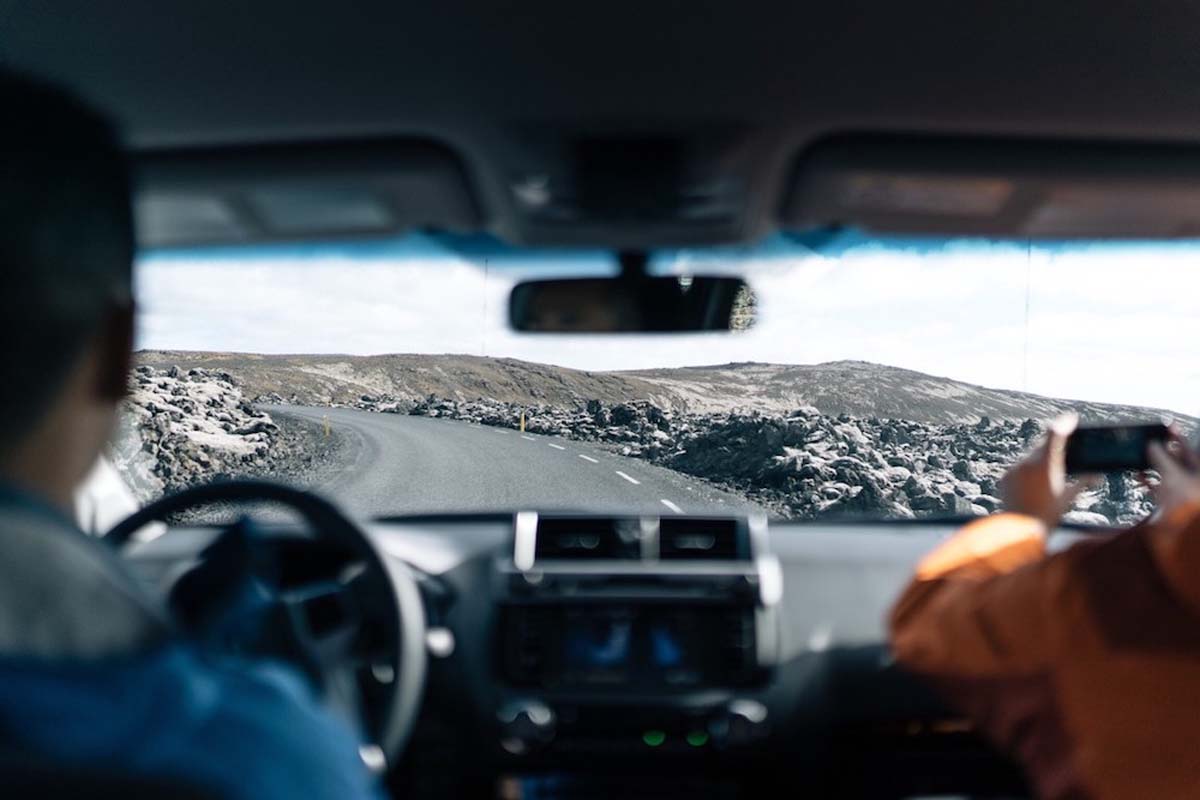 5. Create a car fridge with a cool box with USB plug
The best road trips come with picnics and car snacks, making a car fridge invaluable. Invest in a cool box you can plug-in via a cigarette lighter plug or USB. If you've ever wondered why your car has a USB plug in the boot, this is why!
6. Check your route for toll roads
Most European countries have toll roads, something many of my fellow Brits will be less familiar with. Check to see if you'll have them and the easiest way to pay the tolls.
For many toll roads you'll probably end up paying by debit or credit card, so make sure you're using a card that doesn't charge a fee for each use abroad. You could be making up to 10 little payments for tolls roads every day and if you're charged an £0.80 free for each transaction then that will quickly mount up. I like to use Starling Card when I'm abroad. You could use cash but it's a bit of a faff and you'll often need to exact change.
7. Take the correct documentation
It goes without saying that you'll need your passport and driving licence but, depending on your destination and length of your visit, you may need an international driving licence too. Don't forget to check the expiry date on your driving licence!
Take a look at our guide to driving in Europe for more information.
8. Use Google Maps + GPS
These are an absolute necessity!
You can probably get by using Google Maps on your phone but make sure you have a data package that allows usage abroad or you'll be coming home to a hefty bill! You can use GPS on your phone without WiFi or 3G/4G but you'll need to load the map at your hotel (or somewhere you have a strong WiFi connection) before you leave for the day and it might not always be able to reroute you if you go the wrong way.
If you're using your phone for directions, make sure you have a holder to stick it to your windscreen or another convenient place.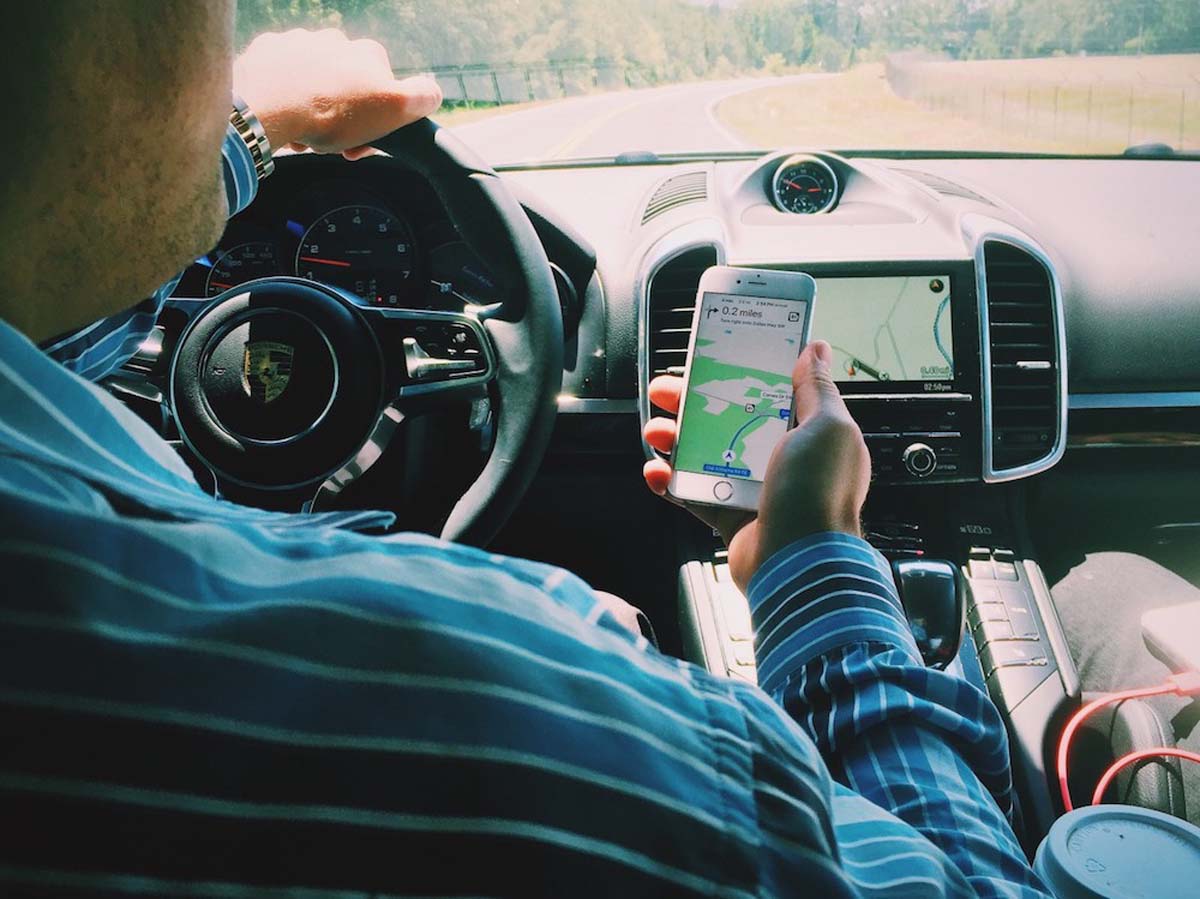 9. Take some pillows
Do yourself a favour and pack a couple of pillows for that all-important nap!
10. Cigarette lighter to USB charger
You'll undoubtedly have lots of devices and gadgets to charge during your road trip, so consider buying a adaptor that plugs into the cigarette lighter and has multiple USB ports for charging.
Travelling with kids?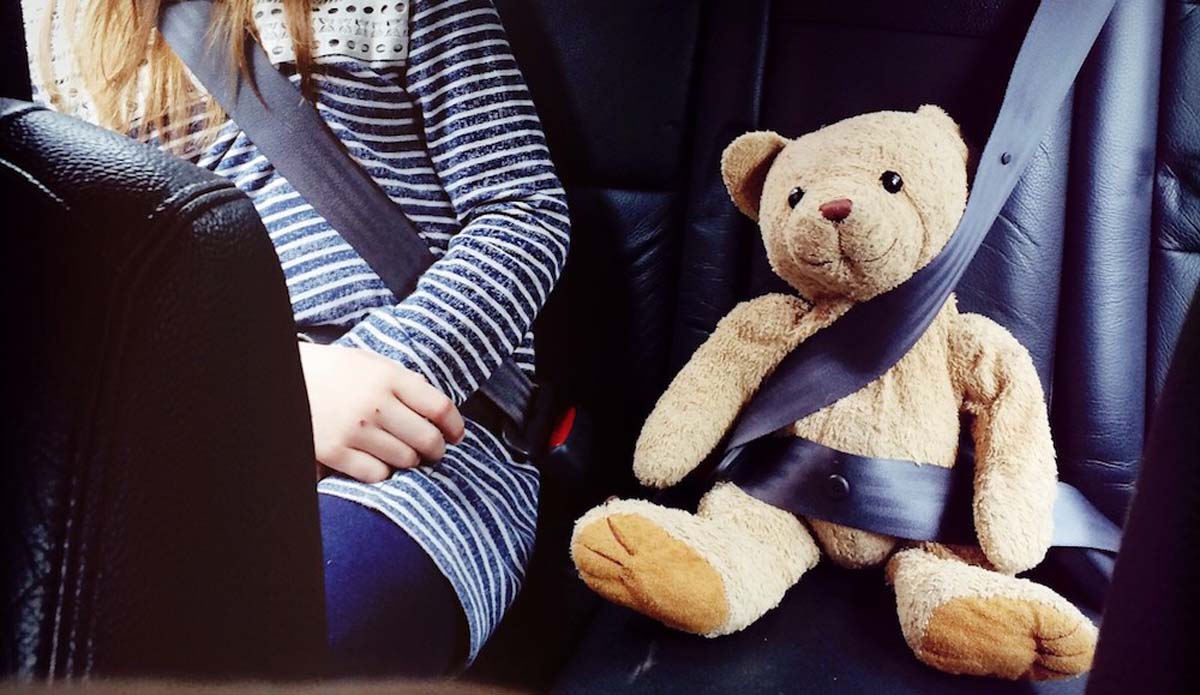 Take your own car seats
Most car hire companies will give you the option to hire car seats through them but, in my experience, they're often expensive and look worn, dirty or old and you can't guarantee they'll have the correct size.
Most airlines allow you to check-in two pieces of equipment for babies, so that's usually a pushchair and a car seat. Car seats are awkward and bulky to carry but once you've got them to the car it's a much safer and cheaper option.
Plan a rough driving schedule
When road tripping without children you have a bit more flexibility around when you'll hop in the car and drive for a few hours. With young kids you'll need to plan a rough schedule to avoid driving for too long and, ideally, to make sure drives coincide with nap times so you can have a peaceful drive! A road trip planner will help you map out a rough driving route and schedule. 
We usually leave after lunch and drive for no more than 2-3 hours per day. This usually means we'll arrive to our next destination in time to check into our accommodation without having to wait around for the keys.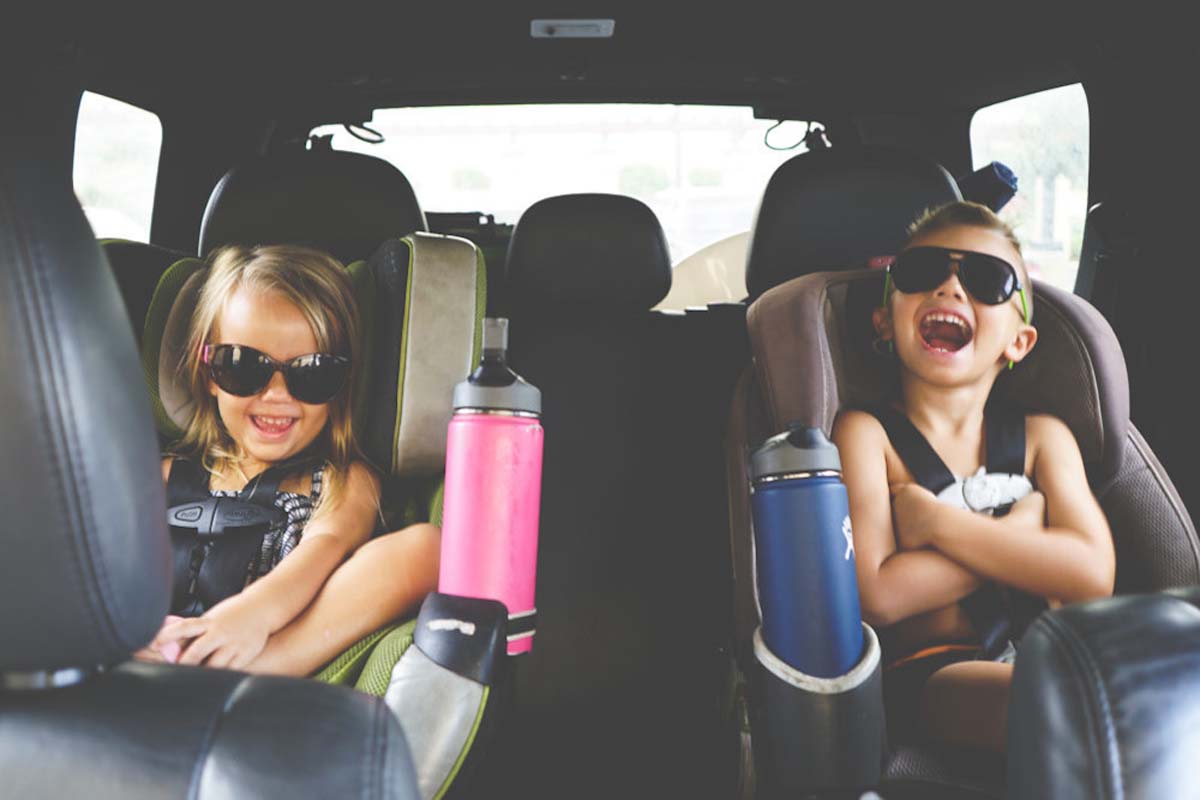 Download audiobooks
It goes without saying that you'll want a decent playlist for your journey but when the songs become repetitive or you can't agree on the music, why not listen to an audiobook? My kids love listening to audiobooks and the introduction music to 'The Gruffalo' never fails to shut them up when they're screaming in the back of the car!
BookBeat, a subscription app that allows you to listen to unlimited audiobooks is a good option. I like Amazon's Audible as it has the most choice and you can download a sample for free. The samples are usually about 10 minutes long so you can often download most of a child's book for free!
Always have a 'bin bag'
My final tip is to bring a bin bag or your car will quickly resemble a rubbish tip!