After months of lockdown and travel restrictions across the country, Brits are finally able to travel around the UK and book certain types of accommodation for a much-deserved change of scenery. 
And with talks of 'air bridges' being implemented and the scrapping of quarantine after a foreign holiday offering a glimmer of hope for a late summer jaunt abroad, where are Brits planning to jet off to?
A recent survey by Admiral Travel Insurance reveals people are keen to stay closer to home with the UK and Europe polling most popular for planned trips this year. All other regions are seeing a much smaller level of interest. 
Staycations on the rise
UK proves most popular with 38.2% eyeing up a staycation. Of those planning a stay-at-home holiday in the UK, 84.3% said Covid-19 was influential in their decision not to travel outside of the country.
Google Trends is also showing a rising interest in holidays close to home. Over the past three months during lockdown, searches for 'UK Staycation' have risen by 160%, with people in Scotland showing the most interest. 
Searches for 'When will holiday homes open in the UK' have seen an incredible +4,700 jump in the past three months. 
For those looking for a taste of something different, Admiral's survey shows Europe is close behind the UK at 30.1%. The next most popular choice is the USA, but only 6.4% think they'll head to the States this year.
But despite rules starting to relax, one in three people don't plan to take a trip during 2020 at all. 
What activities are holidaymakers interested in?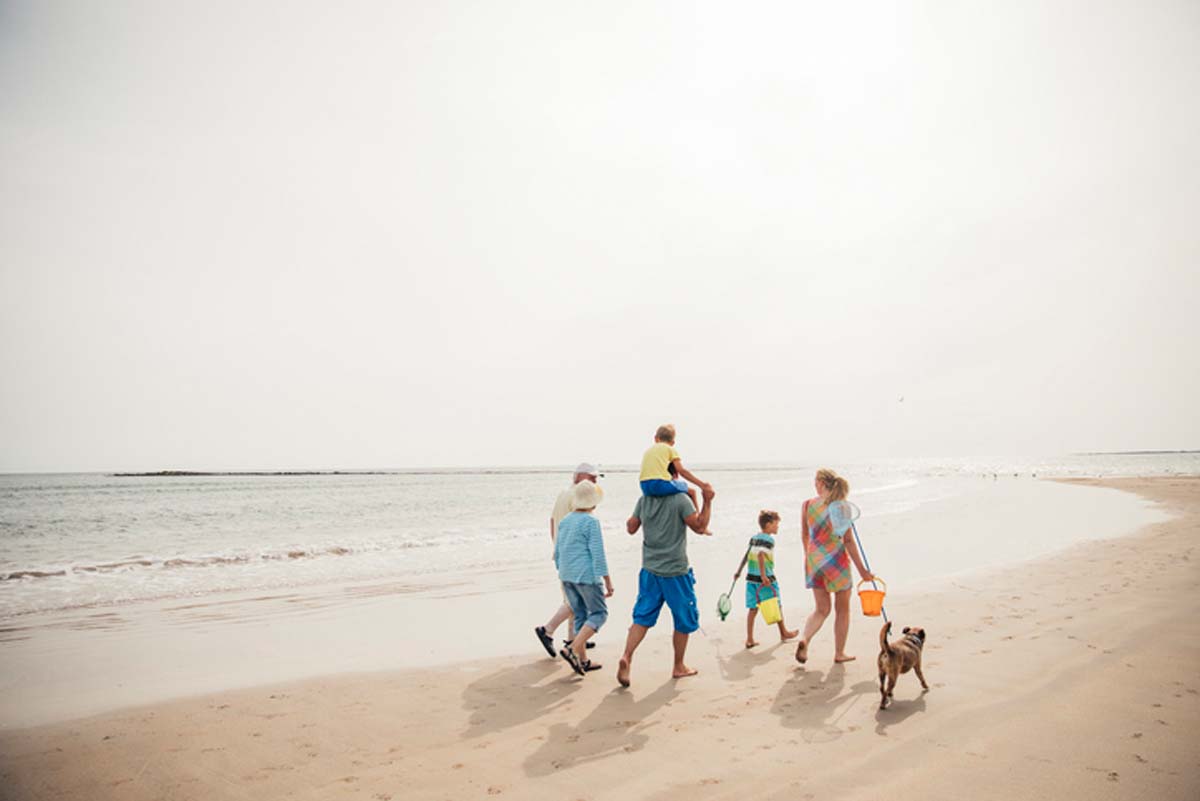 For those keen to venture outside of the UK, 62.6% want a beach holiday, while 44.4% are looking for excursions and sightseeing, and over 35% want to visit friends or family living abroad.
In comparison, the top-rated activities within the UK are:
Visiting friends or family - 50.9%
Walking or hiking - 43.7%
Going to the beach - 42.3%
For many, lockdown has certainly been a time of picking up a new hobby or perfecting a skill you already have, and this seems to be carrying through into holidays also.
For people's next trip, they plan on taking:
Photography kit
Walking/running gear 
Camping equipment 
Travelling & accommodation in the UK
While most people plan to use their own car or van to travel in the UK (87.4%), using a train was the next most popular choice at 20.5%.
When it comes to accommodation, almost half (44.3%) plan to stay in a hotel and a whopping 91% will organise a room before they travel, leaving nothing to chance.
Interestingly, almost a third of people would use Airbnb - making the home-sharing platform a more popular choice than traditional B&Bs.
Admiral surveyed 57,932 people aged 17 – 65+ living in the UK, between June 16 and 21, 2020.