This child-free holiday is designed to help parents relax, unwind and remember who they are outside the family home.
As a travel blogger who frequently travels without her children, I couldn't agree more! I love being with my kids but I genuinely feel like I'm a better parent when I've had a short break from them! I come home feeling relaxed and full of the energy and patience required for parenting young children!
So with that in mind, I'm sharing 10 types of parentcations to take this year.
1. The wine break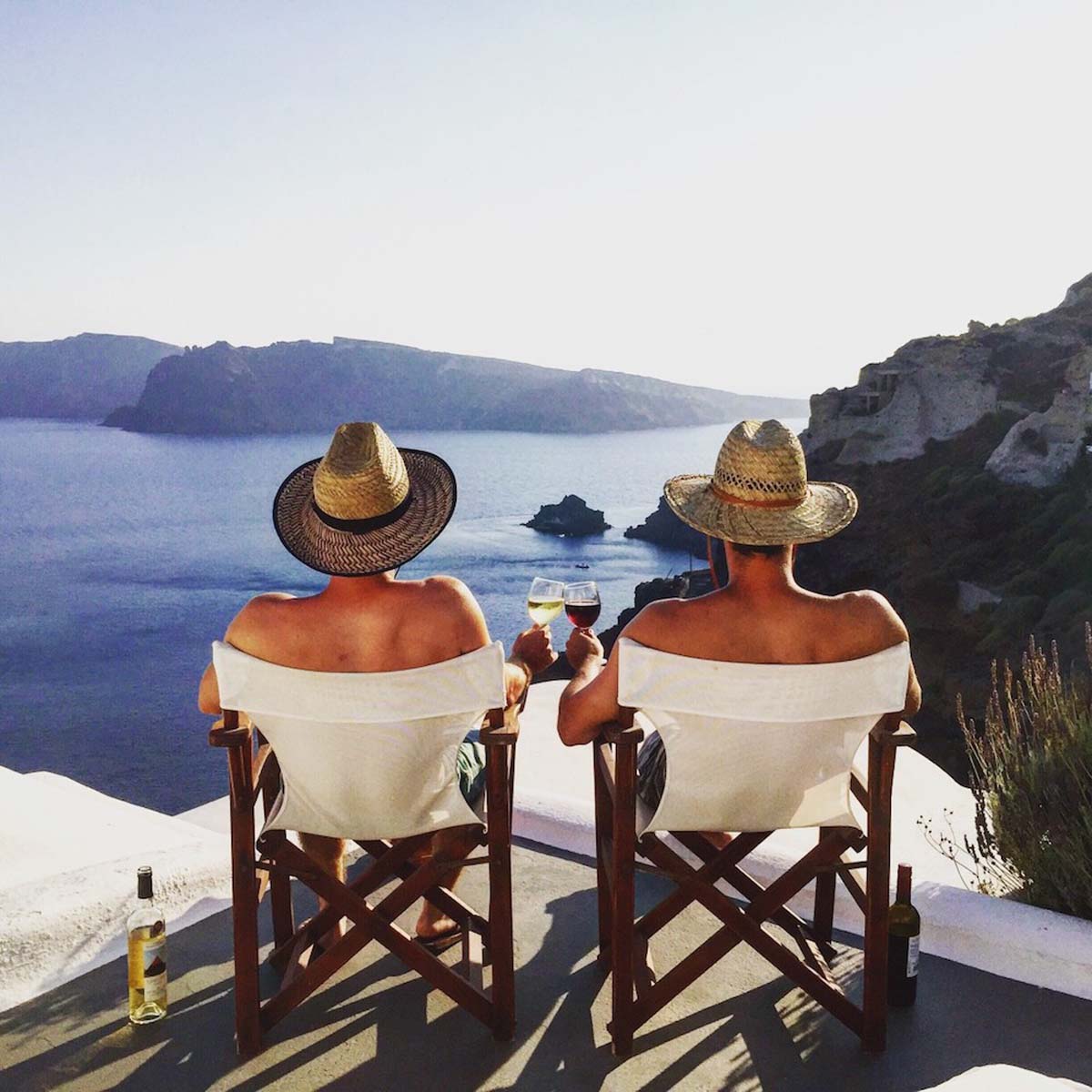 OK, top of the list has to be the wine break to indulge in your favourite tipple without worrying about the little people you're responsible for. The good news for us Brits is that it's just a short hop over to France where you can visit some of the best vineyards in the world.
Even better, if you drive over to France you could bring some of your favourite wines back with you!
My suggestion: Check out Grape Escapes for luxurious, tailor-made wine holidays that will help you see the best your chosen area has to offer.
2. The micro staycation
If you don't have babysitters available for more than one night, or you simply don't want to leave your children for too long, then don't forget about the micro staycation. This is where you visit a hotel really close to home.
You might be surprised when you arrive at the hotel and feel like you're on holiday, despite being just a couple of miles from home! You can relax knowing you can pop home if you're needed while enjoying some adult conversation and uninterrupted sleep!
My suggestion: Check out sites like TravelZoo for local deals. You'll often find a local hotel has a dinner, bed and breakfast package for a bargain price.
3. The romantic city break
The traditional romantic city break had to make it onto the list for the ultimate parent vacation because city breaks just aren't the same when you've got kids with you (trust me, we've tried!)
Enjoy candle lit dinners, a boutique hotel, tiny wine bars, late nights and moonlit strolls – the perfect romantic couples holiday. Just make sure you don't spend every romantic meal chatting about your kids!
My suggestion: Paris, because Paris is always a good idea!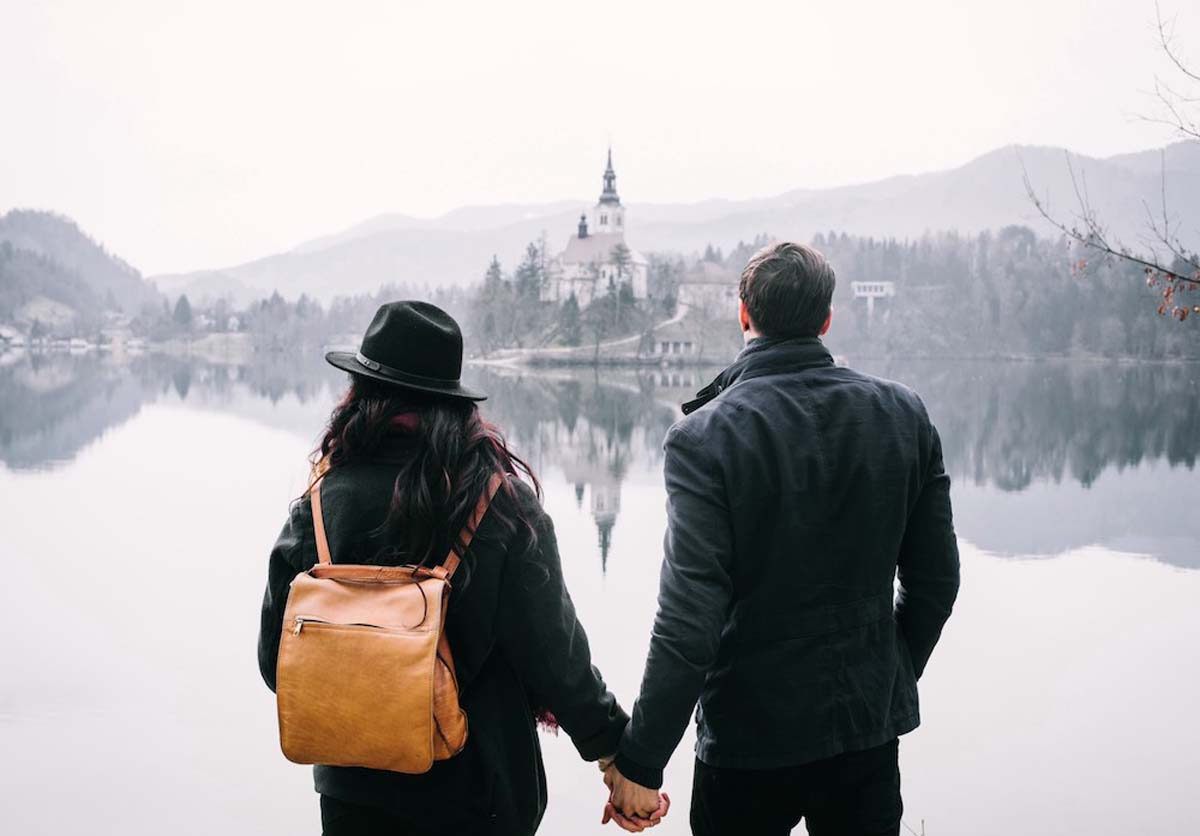 4. The foodie break
Eating out and indulging in local delicacies is all part of the fun when you travel and is usually a highlight of any holiday for me. Unfortunately, most young children don't agree and my toddlers would rather dine on chicken nuggets every evening than be forced to sit quietly in a Michelin starred restaurant while mummy and daddy work their way through a complicated menu!
Make the most of your child-free break by squeezing a year's worth of date nights into one holiday and visit all the delicious restaurants you wouldn't dare take your kids!
My suggestion: Bologna, because you can't beat Italian food and wine!
5. The party break
If you didn't lose your wild streak when you had kids then treat yourself to a clubbing/party holiday where you can let loose without worrying about tomorrow's hangover.
Combine your clubbing break with a stylish hotel so you can snooze off the party the following day while sipping cocktails next to the pool.
My suggestion: Ibiza. Where else?
6. The adult-only resort
The only thing worse than your kids causing a scene in a restaurant is… someone else's kids causing a scene in a restaurant! If you're going away for peace and tranquility, make sure you're not swapping your own noisy children for someone else's!
Now's your chance to visit that luxury adult-only resort where everything is white and clean and no one stirs until 10am!
My suggestion: Choose carefully when selecting adults-only hotels. 'Adult-only' can sometimes be code for OAPs or 18-30s holidays. Do your research or you could spend your parentcation with pensioners or drunk teenagers!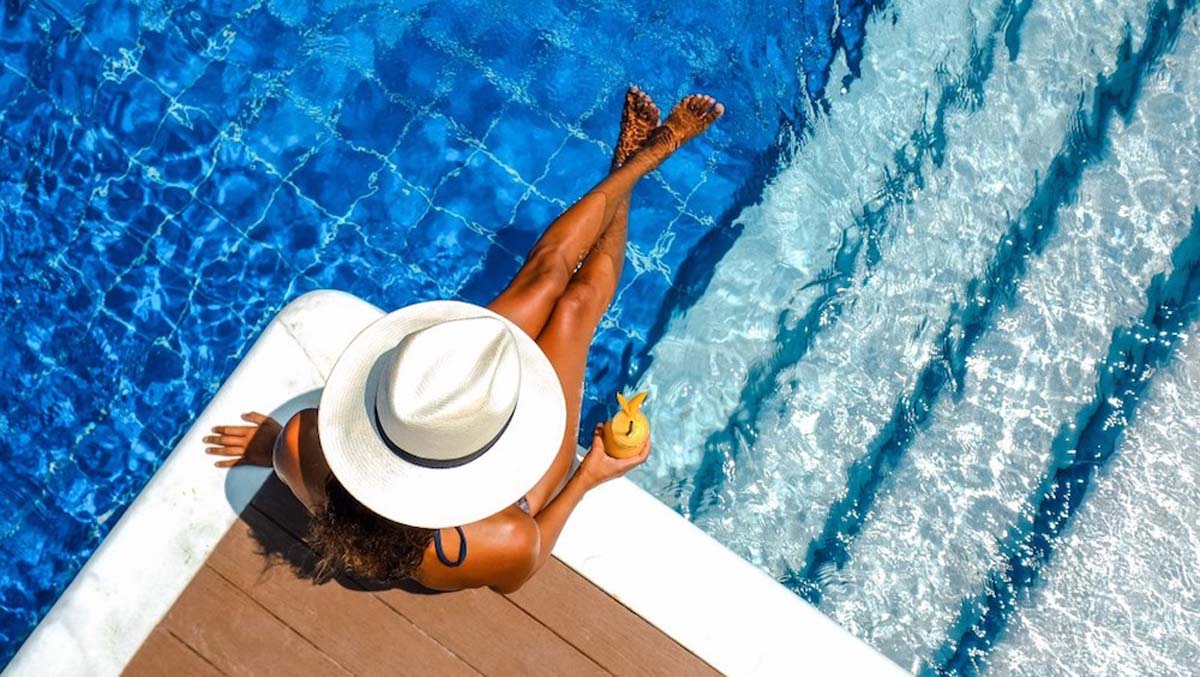 7. The shopping break
Only parents with young children will understand the joy of a solo trip to the shops! When did going to the supermarket alone become a luxury!?
Just imagine an entire weekend of shopping with no children. You'll have time to browse and try things on. You can visit the posh shops without leaving a trail of sticky finger prints and you can stop for a long and leisurely lunch and even treat yourself to a glass of bubbles or two!
My suggestion: New York – whether you're looking for luxury goods or bargains, New York City is the best for shopping!
8. The adventure trip
Parentcations aren't all about relaxation and sipping wine in candle-lit restaurants! Oh no, the adventurous among you will be searching for excitement during your child-free holiday.
There are age restrictions on many adventure activities which can make it difficult to continue with your pre-children hobbies like scuba diving, skydiving, rafting and ziplining.
Until your kids are old enough to join you, use your parentcation time to reignite your passion for adrenaline fuelled activities!
My suggestion: If you're short on time or you'll be travelling solo I recommend looking into taking a tour once you reach your destination. Having someone else take care of the adventurous logistics takes away all the stress and means you can jump right in with the activities when you arrive.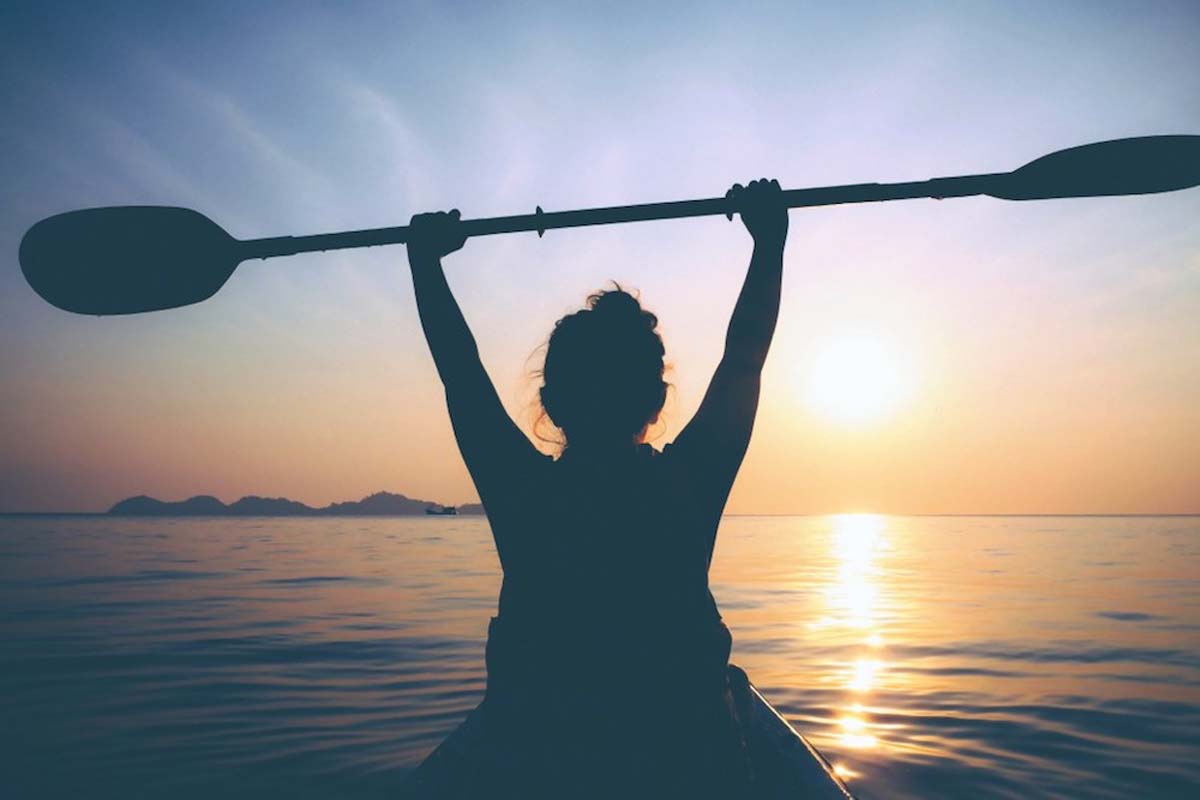 9. The ski trip
Skiing is a great holiday for families (see my article about tips to survive a family ski holiday for proof!) but if you've got younger children who are yet to hit the slopes then you may find it easier to go alone. You can indulge in the apres ski and make the most of the nightlife and restaurants. You can also travel outside of the school holidays for a quieter and more affordable trip.
My suggestion: In all likelihood, your parentcation will be shorter than most week-long ski holidays so you'll need to pick a ski resort with a short travel time so you can maximise your time on the slopes.
Chamonix in France is a great option as the resort is just 60 minutes from Geneva Airport or Les Ges is just a little further at one hour 10 minutes from Geneva.
10. The yoga retreat
A child-free yoga retreat is absolute bliss for the stressed out parents among us. The best news here is that there's a yoga retreat to suit everyone, whether you're looking for one night away or you've got a full week to yourself.
You'll find retreats for total beginners and others for advanced yogis and some will also combine other activities like yoga and surfing or yoga and meditation. I've taken child-free yoga trips for the past three years and I always come home like a new woman!
My suggestion: AzulFit. I'm a big fan of AzulFit yoga retreats in Fuerteventura. They have great instructors, lovely accommodation, amazing food and a warm, welcoming atmosphere that will make you want to return year after year.