We all know Paris, Rome and Venice are incredibly beautiful, gorgeously romantic and wonderful for an escape with your loved one, but there are lots of other romantic cities to choose from too.
Just make sure you don't ruin the romantic vibe by forgetting to arrange travel insurance to cover you if the worst should happen.
Valencia – best for winter sun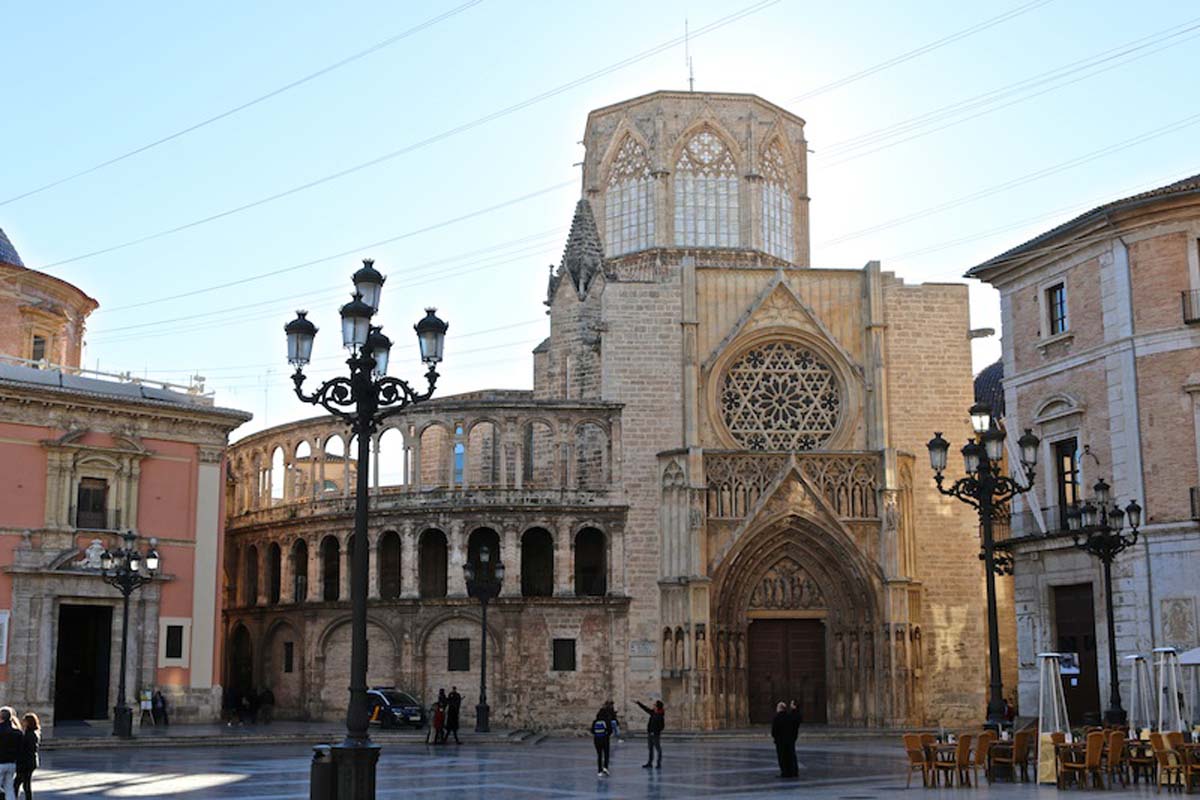 If you're planning a romantic winter city break in Europe, Valencia is a perfect choice. There's very little rain in Valencia and winter temperatures reach up to 17°C.
Valencia is home to the longest park in Spain and runs all the way from the city to the beach, where beautiful golden sands and a nice, cold drink will be waiting! Valencia historic centre is beautiful and you can't miss a night in Ruzafa, the trendy, hipster area where you'll find the city's coolest bars and restaurants.
Marrakech – best for something different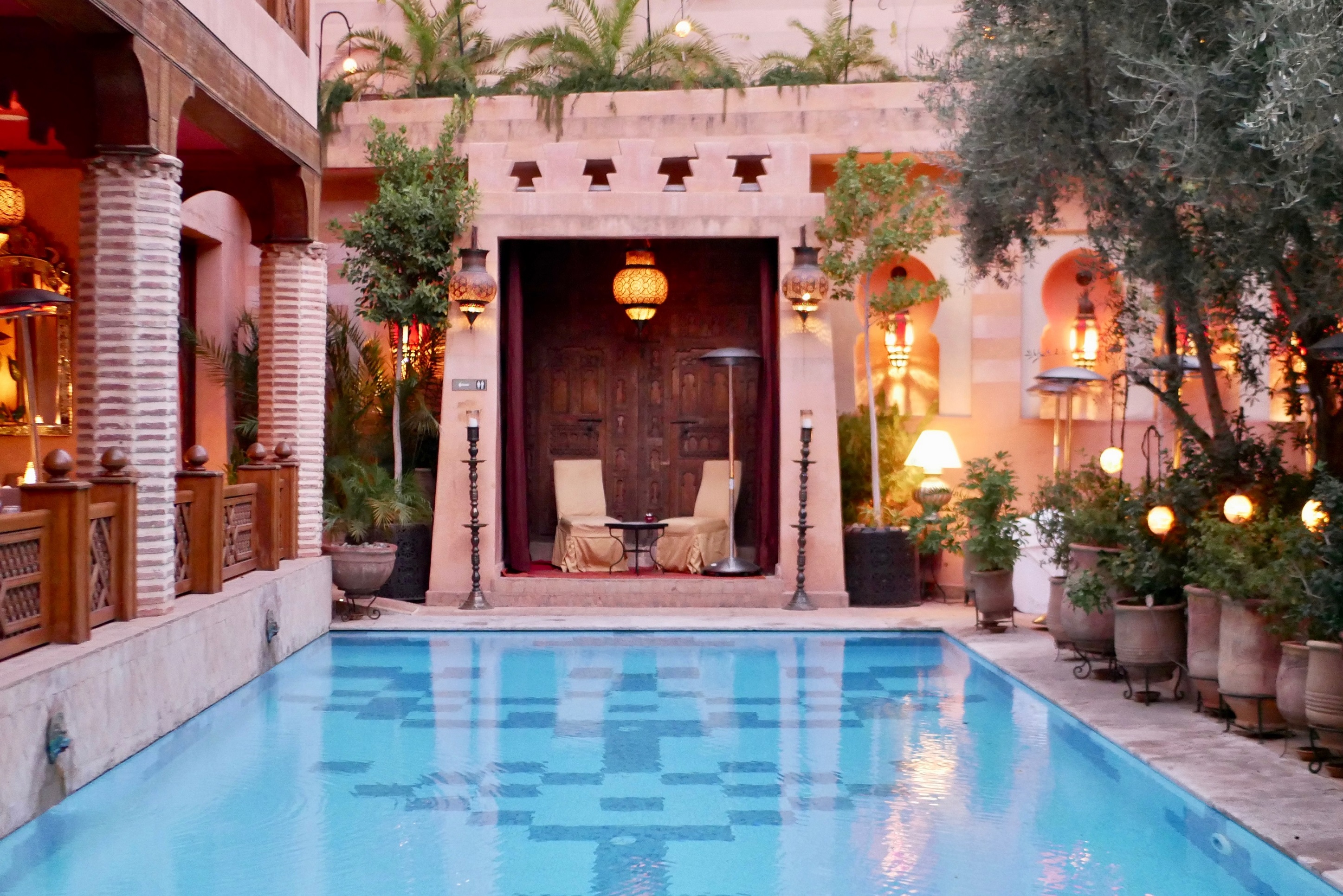 Due to the affordability of Morocco, British visitors get a lot more bang for their buck in comparison to other city break destinations, meaning you'll be able to splash out on a gorgeous riad and romantic meals at the city's best restaurants. 
Marrakech is also just a four hour flight from home and, even in the winter months, you're almost guaranteed sunshine so it's another great stop for some winter romance.
Chester – best for an alternative weekend in the UK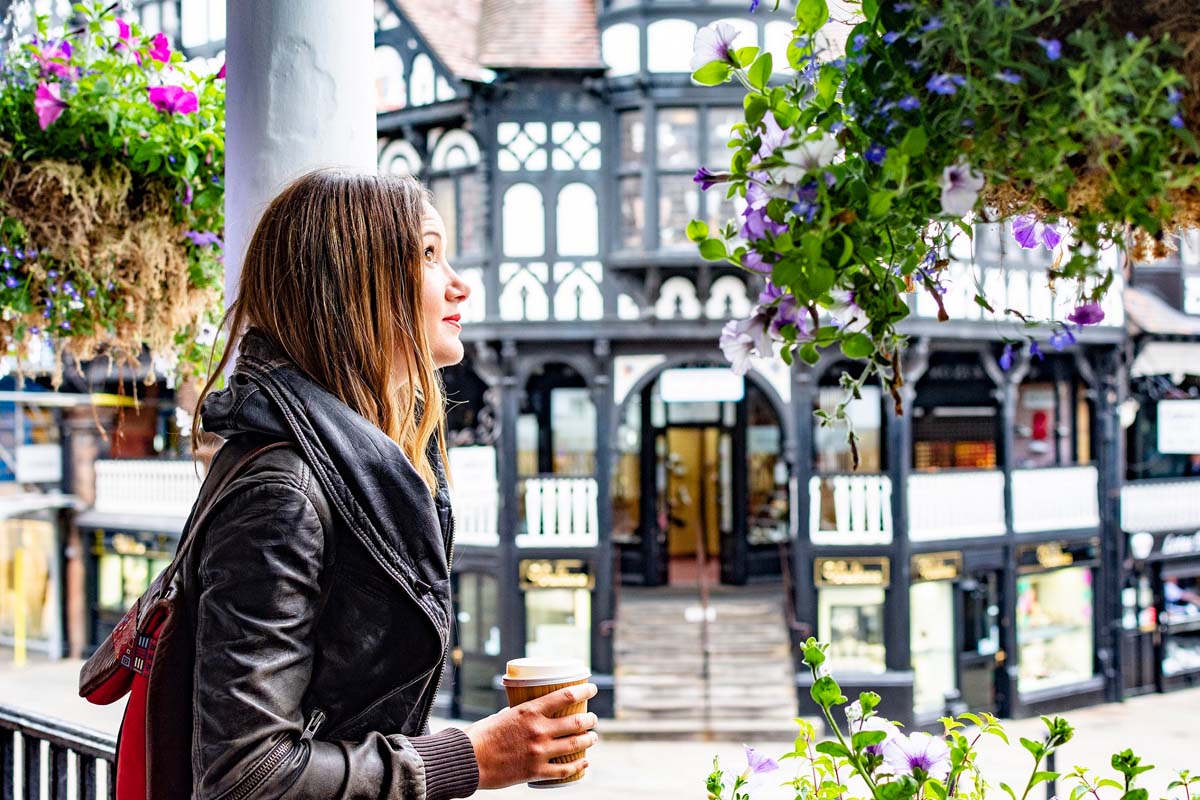 The Roman city is famous for 'the rows' which are unique to Chester. The 13th century black and white buildings have two tiers with shops on the street level and then another level of shops with covered walkways above. They make a perfect place for shopping and strolling with lots of lovely boutiques and cafes along the rows.
The River Dee also runs through Chester and, in the summer months, it's a great place to hire a boat and paddle up the river with a picnic.
Ljubljana – best all-rounder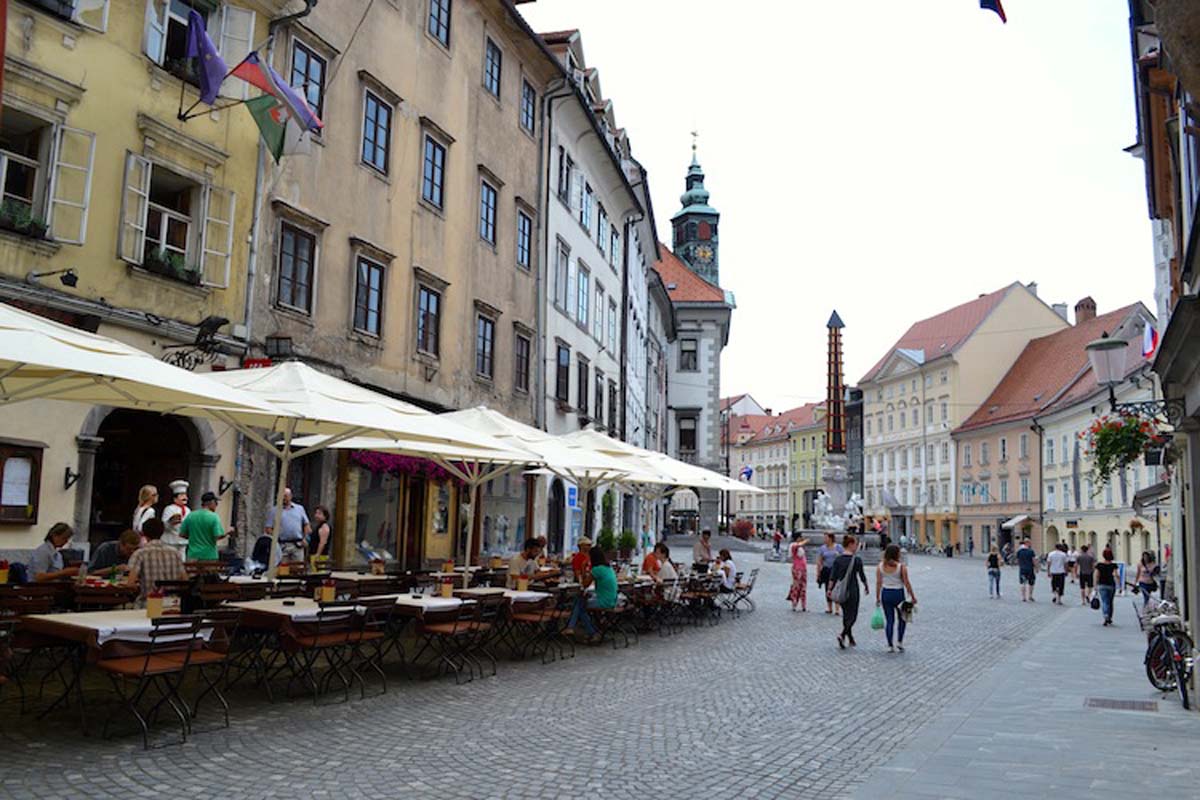 Ljubljana is the capital of Slovenia and one of those incredibly beautiful European cities. With colourful buildings, grand architecture, beautiful squares, lots of green spaces and a river running through the centre, Ljubljana ticks every box for a romantic break.
Visit in the warmer months for a full hit of romance. The city really comes to life in the summer as the many cafes, bars and restaurants spill out into the streets. Spend your evenings enjoying dinner and drinks by the edge of the river and you'll win some serious brownie points for booking this one.
Brussels – best for a multi-city break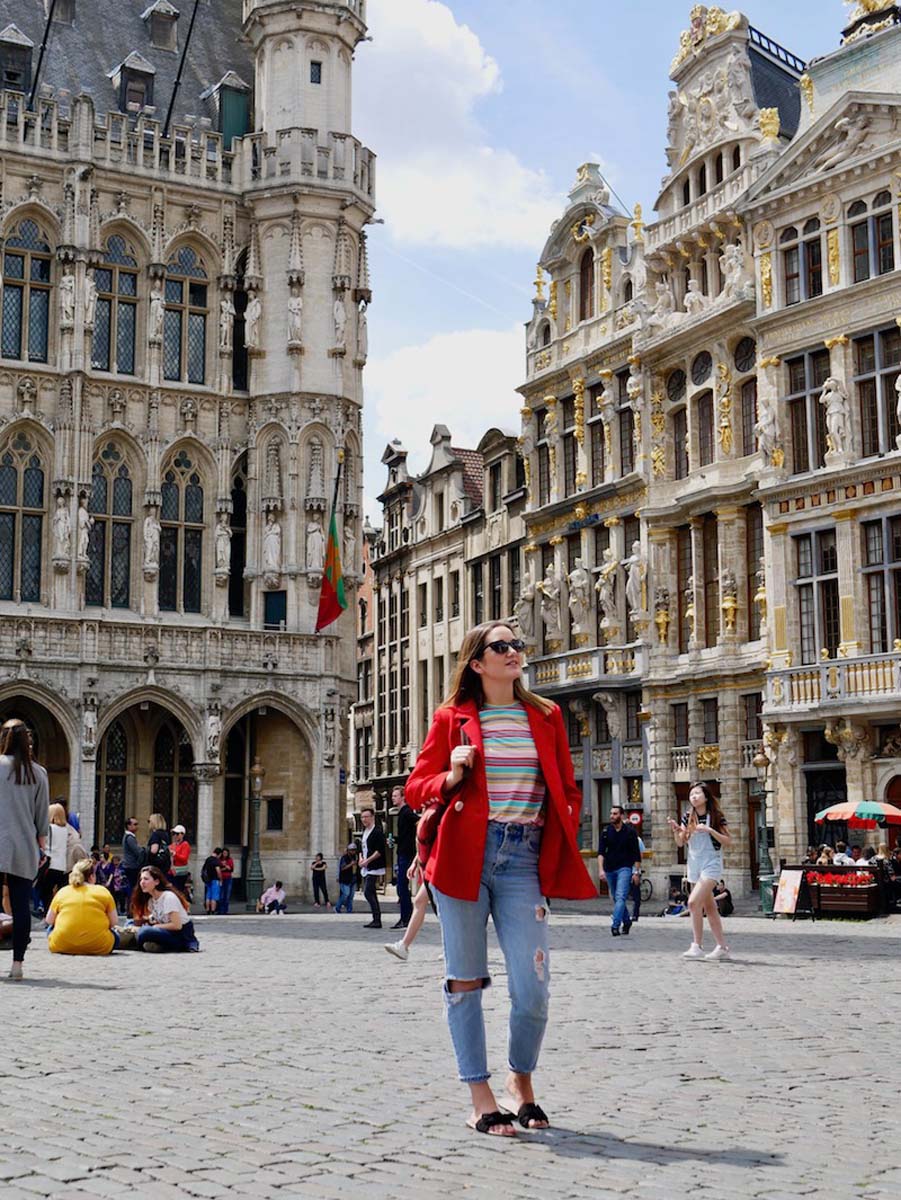 Brussels is beautiful, and the glitz and gold of the main square will take your breath away. There's a lot to see in Brussels but, realistically, one full day in Brussels is enough.
So why is Brussels such a great place for a romantic city break? It's because Brussels is a beautiful place to base yourself and then travel to even prettier cities nearby.
From Brussels you can quickly and easily take the train to the more traditionally romantic cities of Bruges, Ghent and Antwerp meaning you really can have four city breaks in one! And don't forget that Antwerp is famous for its diamonds if you wanted to pop the big question during your trip.
Reykjavik – best for outdoor enthusiasts
The capital of Iceland is the perfect place for a romantic break if you and your loved one are outdoor enthusiasts. While Reykjavik may not have a great deal in the way of romance, you can use the city as a base to explore the incredible surrounding landscape.
Hire a car and drive The Golden Circle which will take you to waterfalls and geysers and the most breath-taking scenery you could imagine. Take a dip in The Blue Lagoon for a steamy soak surrounded by volcanic rocks, or swim in a naturally heated swimming pool tucked away in the mountains.
For an extra hit of romance, take a helicopter ride over the otherworldly landscape and see the smouldering craters below.
Warsaw – best for affordability
Warsaw in Poland is a great city break option is you're looking for a quick and affordable romantic break. The main city doesn't have a lot to write home about so stick to the beautiful Old Town where you'll feel like you're stepped into a Disney film.
Warsaw's Old Town is filled with pastel coloured buildings and narrow, cobbled streets that lead to hidden restaurants serving authentic local cuisine. The Old Town is small making it perfect for a short break as you'll be able to tick everything off your to-do list in one weekend.
Timisoara – best for party animals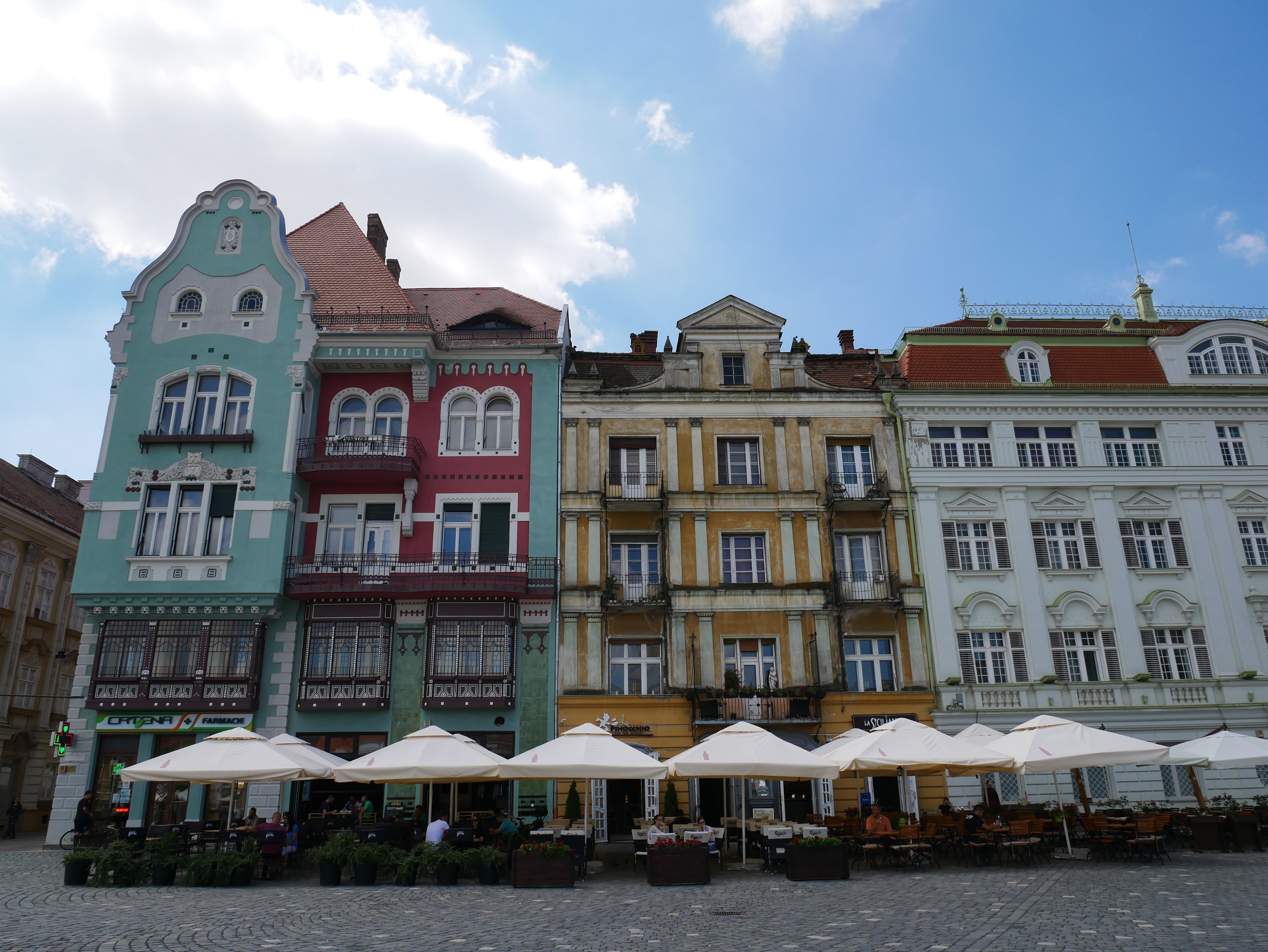 Timisoara, pronounced Timi-shwara, is a little-known city in western Romania and is another hidden gem that ticks every box. It's small enough for a short break, has plenty to do, is extremely affordable and is pretty as a postcard.
Timisoara is a gorgeous city to visit in the summer months when the temperatures soar and the city slows down. Everyone gathers around the river for drinks at the many hipster bars and the parties will go on until the early hours. There are lots of parks, green spaces and outdoor swimming pools so join the locals and cool off with a dip in the pool.
Mahon – best for beach lovers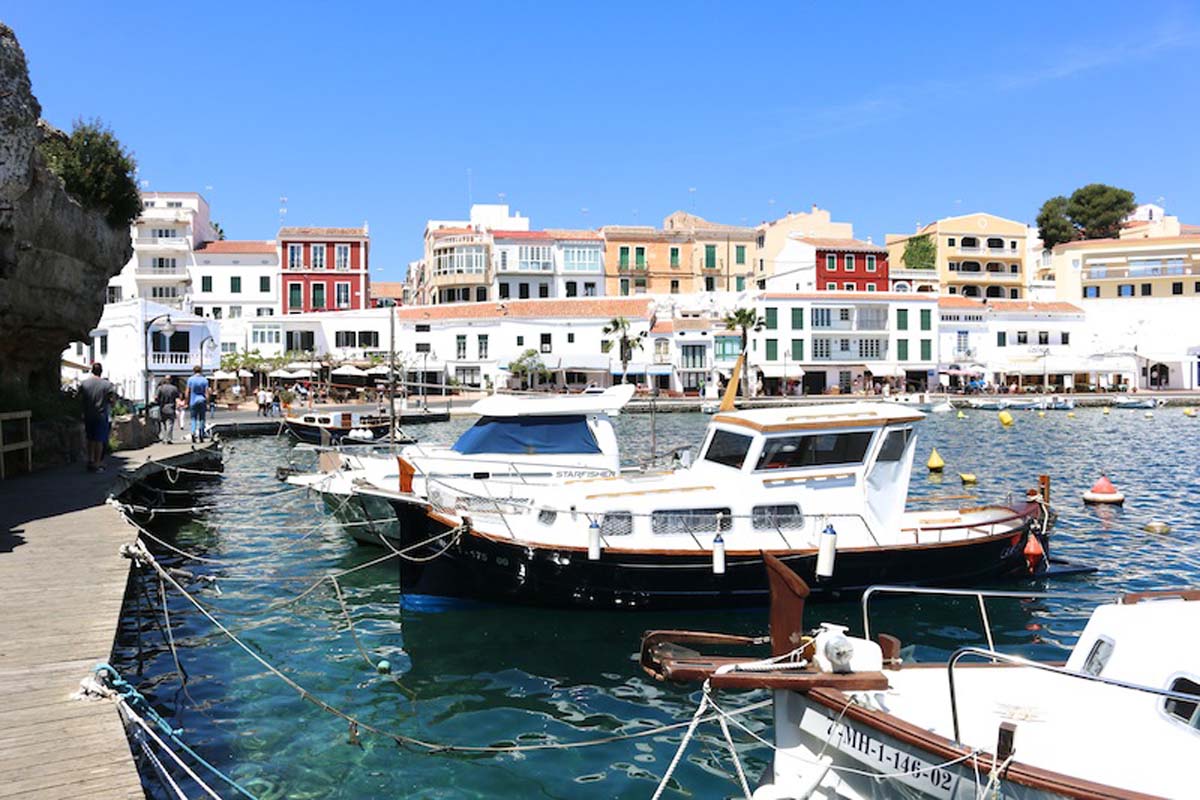 Mahon is the capital of Menorca, a beautiful little Spanish island.
Hire a car and base yourself in the stunning city of Mahon but make sure you get out and about to see the island's white sandy beaches, pretty coastal towns and abundance of fabulous seafood restaurants.
The little village of Es Castell is one of my favourite places in Menorca. The fishing harbour is a haven for lovely restaurants, so pick a restaurant next to the harbour and enjoy a seafood feast while watching the boats bob in the distance.
Budapest – best for a magical city break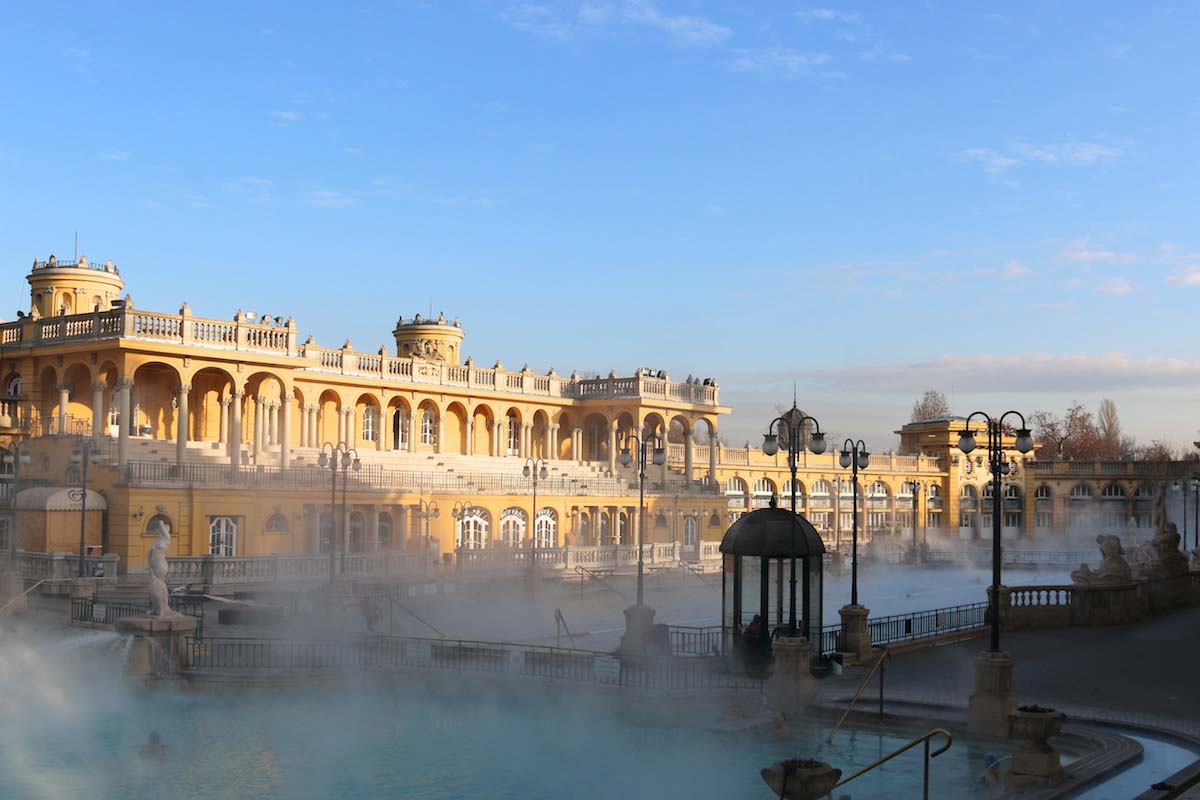 With the grand spires, elegant buildings and fairytale architecture, Budapest is simply stunning. S
pend your romantic city break strolling through the parks, exploring the city and soaking in the thermal baths that billow steam into the chilly air. Seriously, the thermal baths are so romantic and I highly recommend visiting early when they're quiet.
Budapest also has a gritty and exciting side with great nightlife, fabulous restaurants and a real hipster vibe to the bars and cafes.