Whether you plan to buy or lease your next car, there are important factors to consider before you commit to a particular model. Of course, it's great if your car has kerb appeal, but it's also got to fit in with your way of life.
We've looked at the top considerations you should bear in mind when choosing a car and we've made some suggestions to steer you in the right direction.
However, before you do anything, work out a realistic budget. Over-extending yourself could leave you exposed later if the unexpected happens. Your budget will determine whether you buy used or new (or lease) and how much you can afford in running costs.
Cool cars
Let's start with the fun bit. If you're looking for a car with kerb appeal that's fun to drive, here are some superb options that should be able to fit in with your lifestyle.
Suggestions:
Supermini: SEAT Ibiza
Two-seater: Mazda MX-5
4x4: Suzuki Jimny
SUV: Lexus UX
Family hatchback: Peugeot 508
Estate: Volvo V60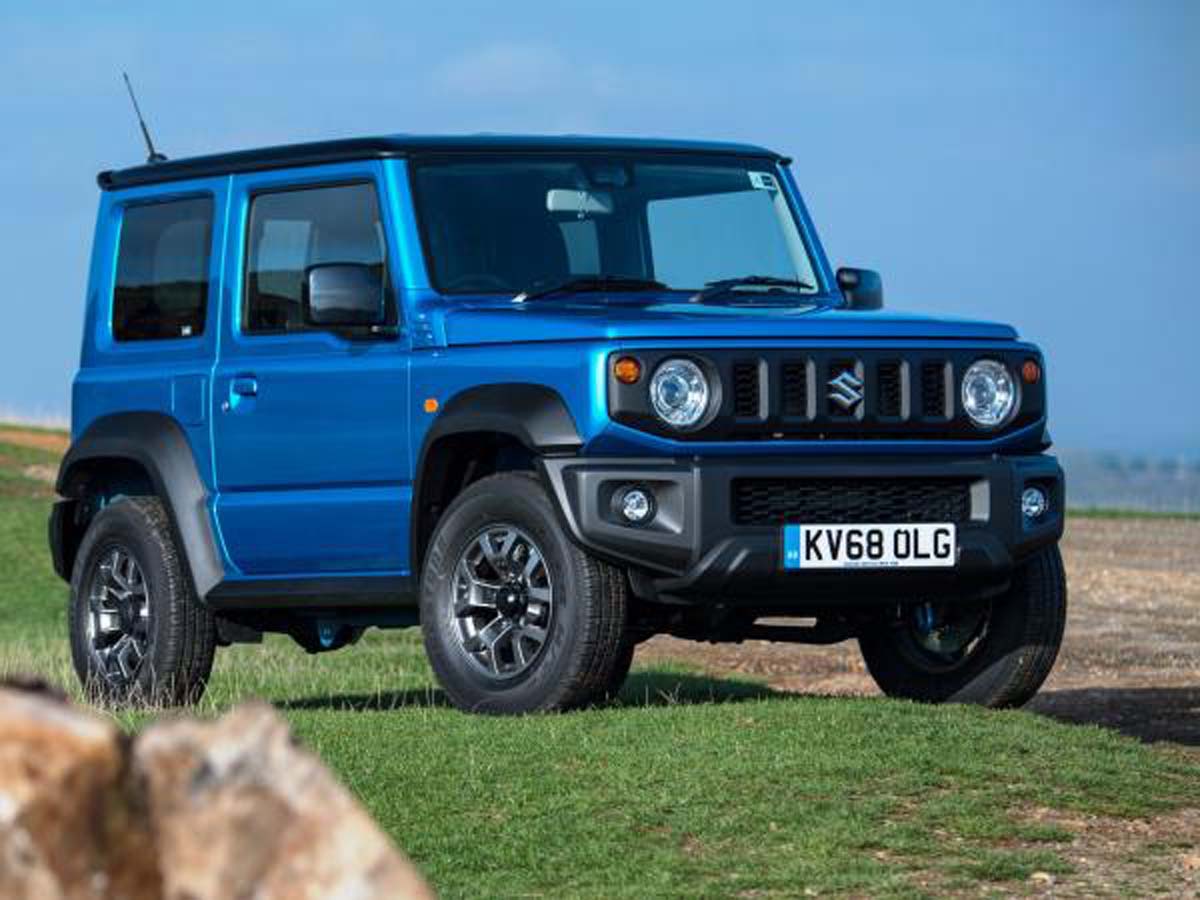 Low running costs
Owning a car can be an expensive business. As well as the initial purchase or monthly payments, you'll have to pay for fuel, car insurance, servicing, maintenance, repairs and road tax. 
Vehicles with the lowest running costs tend to be city cars, but it's possible to find frugal motors in other sectors too...
Suggestions:
City car: Skoda Citigo
Supermini: Ford Fiesta
Family hatchback: Kia Ceed
SUV: Volkswagen T-Cross
Estate: Skoda Superb
Electric: Renault Zoe
Plug-in hybrid: Hyundai Ioniq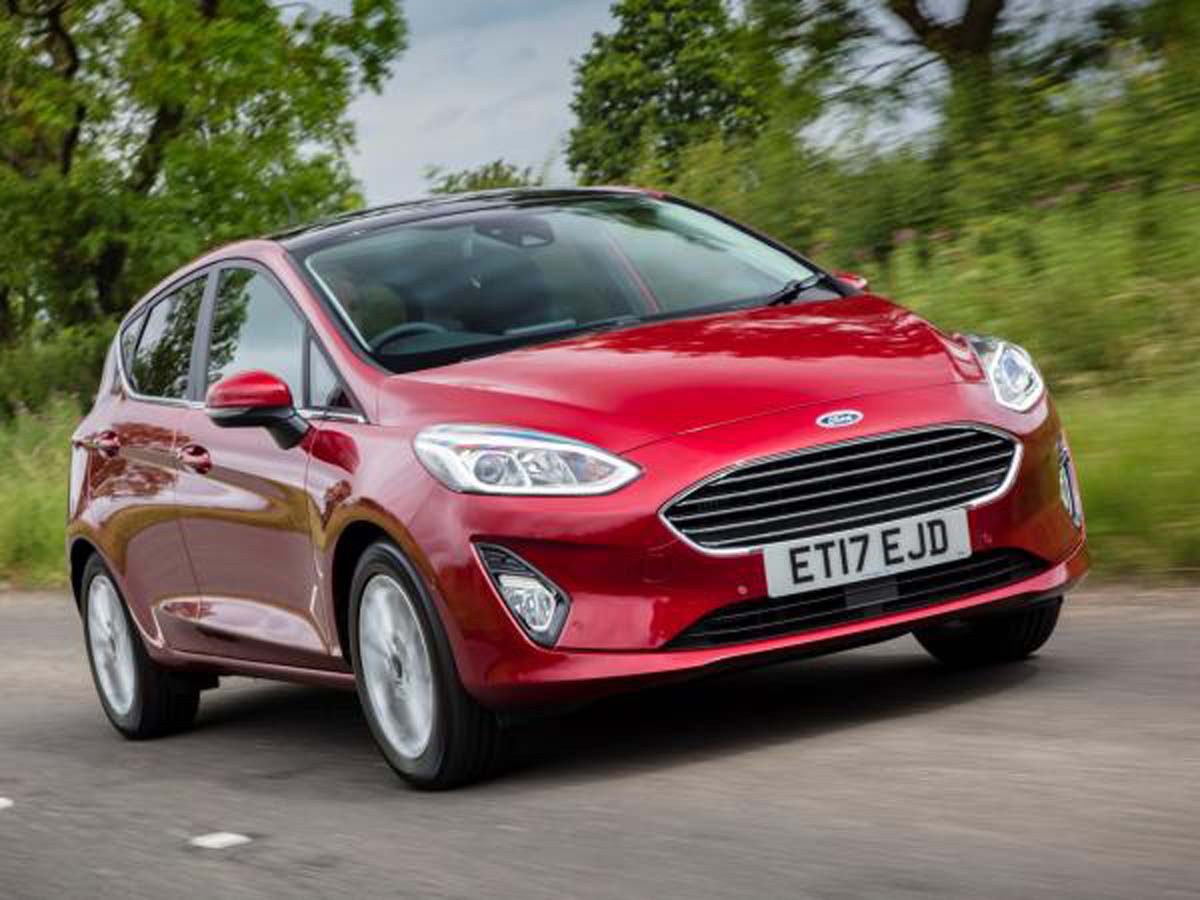 Types of driving
Whether you spend most of your time plying the motorways, commuting to work or pootling around locally, how you use your car is a major factor when it comes to choosing your next motor. Thankfully, there's something for everyone...
Suggestions:
Urban: Hyundai i10
Commuting: MINI Countryman (plug-in hybrid)
Country: Kia Sportage
Motorway: Skoda Superb
Off-road: Range Rover Evoque
Trade/leisure: Ford Ranger pick-up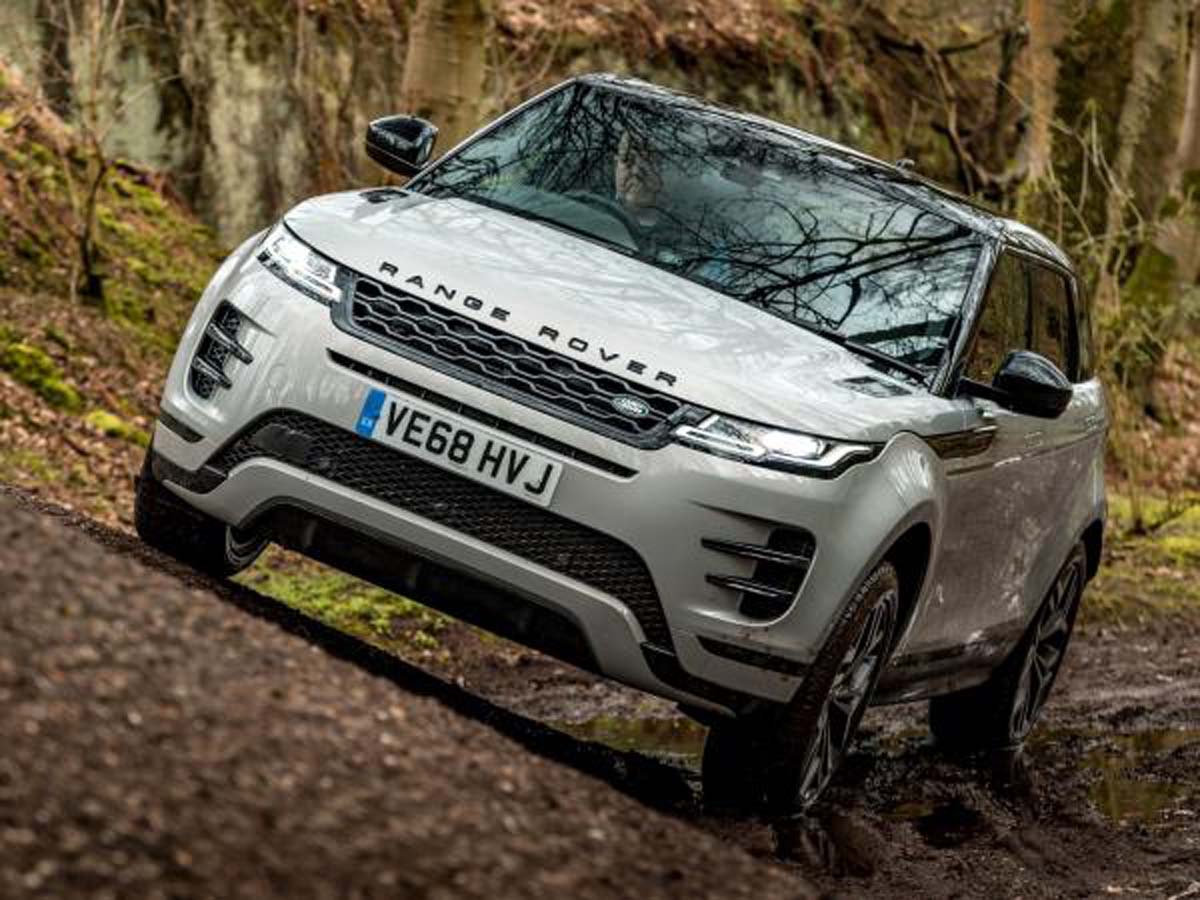 Family and friends
If space is your priority, there's plenty of choice when it comes to seven-seater people carriers (MPVs) and SUVs. Apart from their passenger-carrying ability, you can also flip down or even remove the rear seats for a van-like loading area.
Suggestions:
SUV: Skoda Kodiaq
MPV: Renault Grand Scenic
SUV: SEAT Tarraco
MPV: Ford Galaxy
SUV plug-in hybrid: Volvo XC90
Electric SUV: Tesla Model X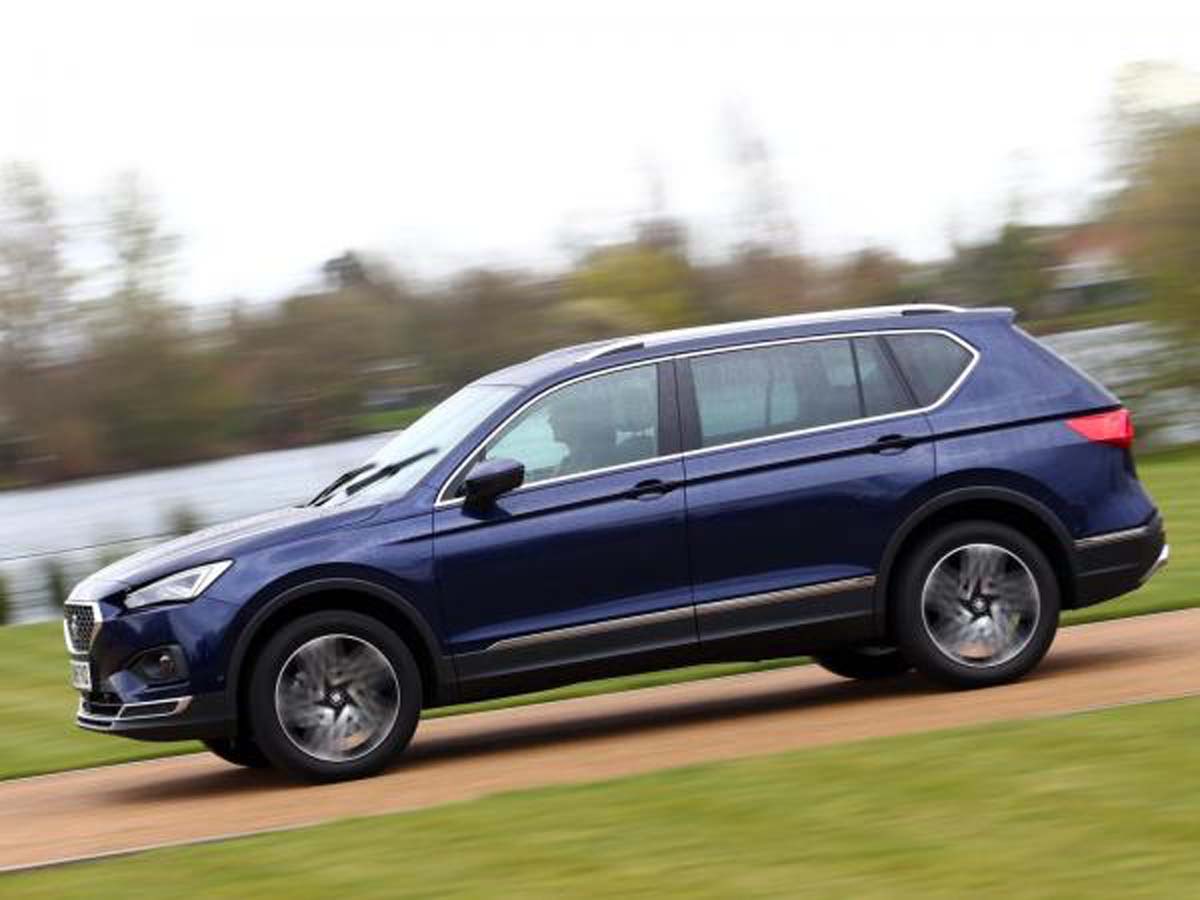 Eco-friendly
Sales of electric and hybrid vehicles are rising fast, so if you're looking for a car with zero or low CO2 emissions, there's never been so much choice.
Suggestions:
Electric: Kia e-Niro 
Plug-in hybrid: Mitsubishi Outlander PHEV 
Self-charging hybrid: Toyota Prius 
Self-charging hybrid: Honda CR-V 
Electric: BMW i3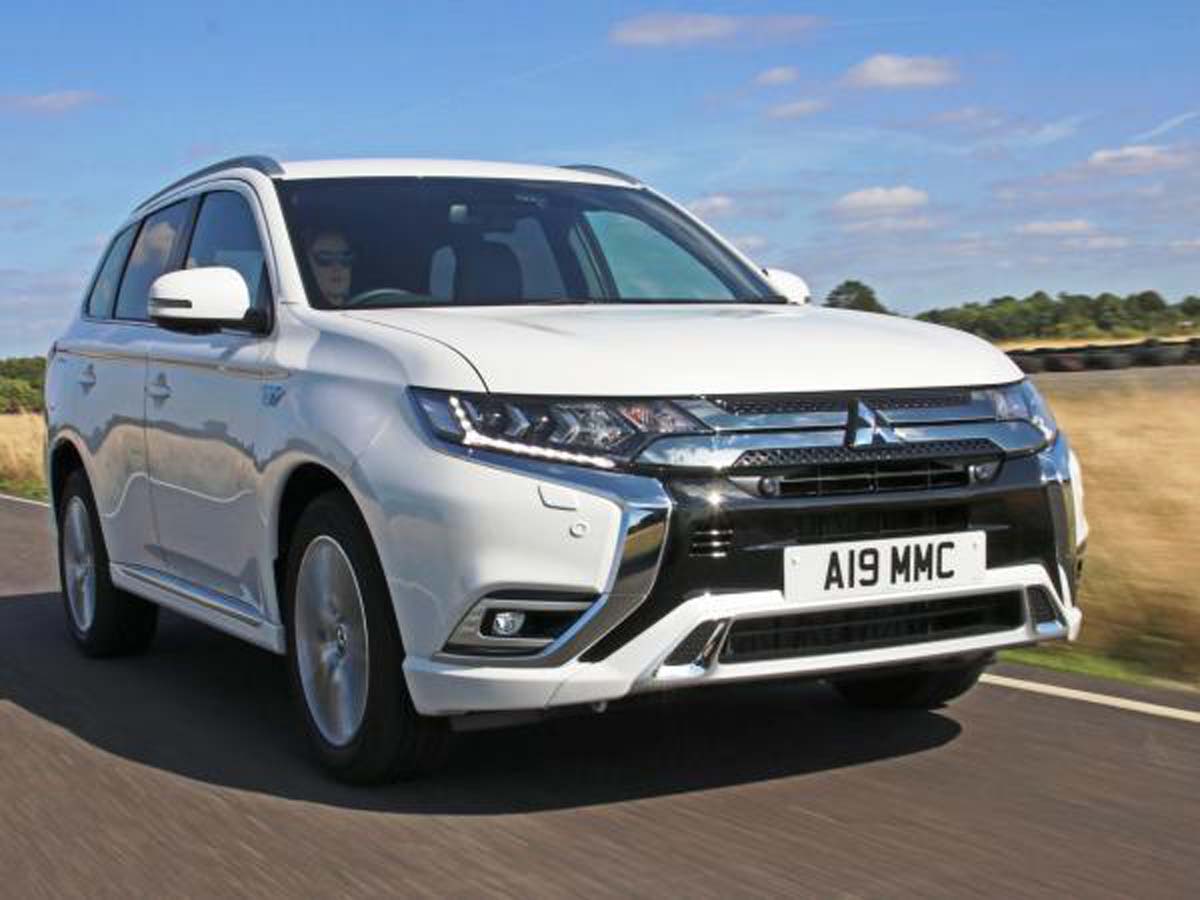 Take a look at our guides to the best new hybrids on the market and the best 100% electric cars for more great examples. 
Safety
Often overlooked in favour of style, equipment and performance, safety should be one of the key considerations when buying a new car. At the very least, you should insist that your next car has Autonomous Emergency Braking (AEB)...
Suggestions:
Hatchback: Mazda3 
SUV: SEAT Tarraco
Family hatchback: Skoda Scala 
Electric: Tesla Model 3
SUV: Volvo XC40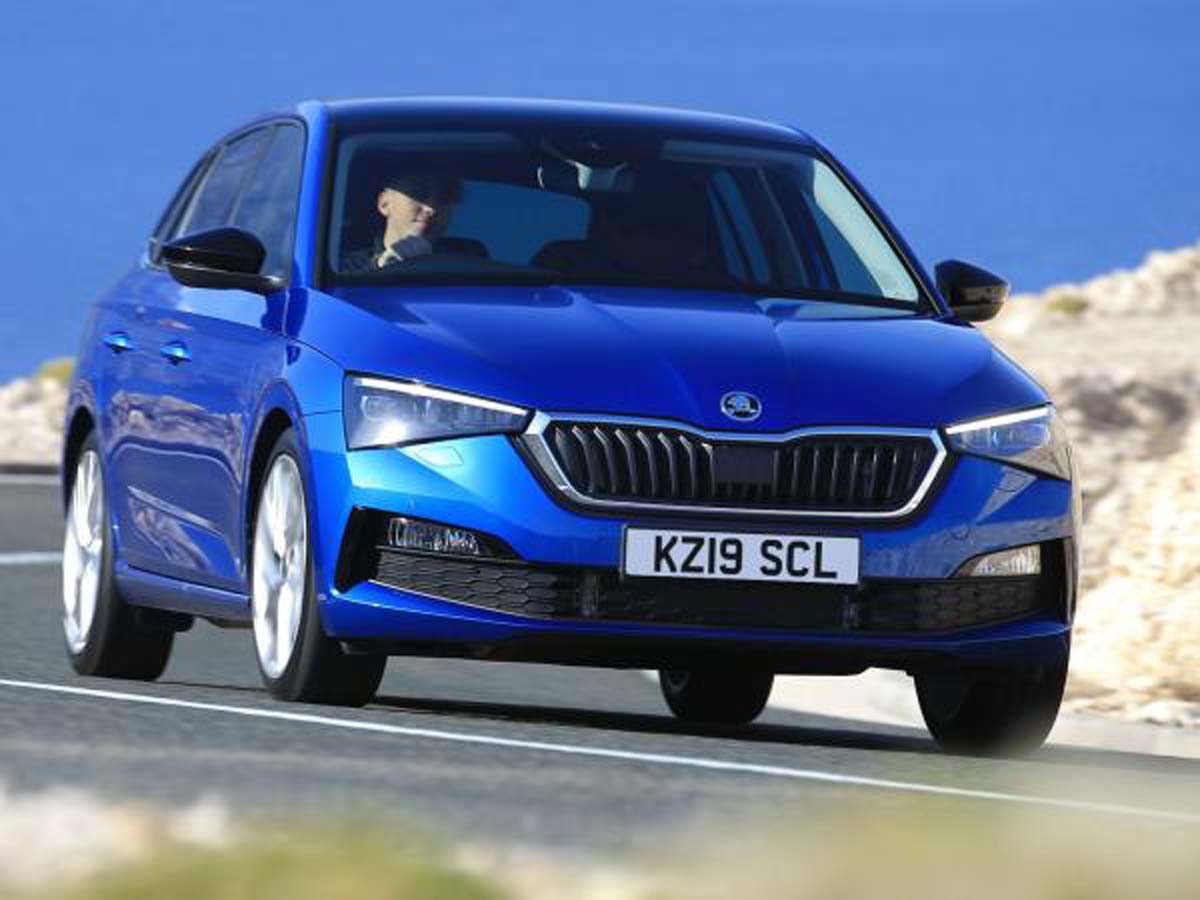 And here's our guide to the safest new cars on the market. 
Fuel economy
Petrol and diesel engines are more efficient than ever, while hybrids (a halfway house between conventional engines and electric cars) can be especially frugal. 
However, if you really want to save money, choose a 100% electric car, which can cost a third (or less) per mile to run than a petrol or diesel vehicle.
Suggestions:
Supermini: Volkswagen Polo (petrol)
Family hatchback: Ford Focus (petrol)
SUV: Toyota RAV4 (petrol hybrid)
Estate: Skoda Octavia (diesel)
Electric hatchback: Nissan Leaf
Electric SUV: Jaguar I-Pace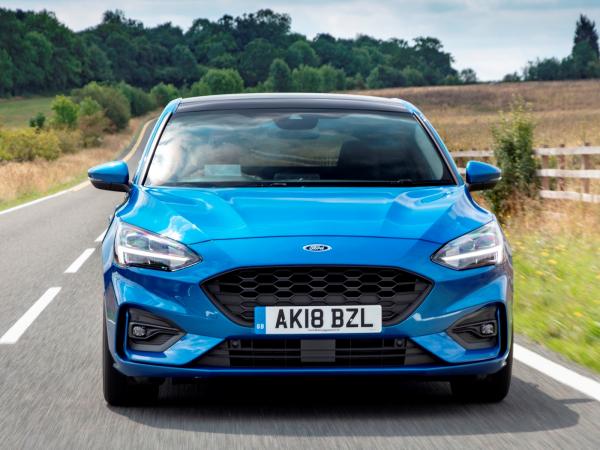 Off-road capability
If you live in a rural area, or just a region which experiences more extreme weather, consider buying a four-wheel drive vehicle – it'll help keep you out of trouble in snow, floods and mud. Cars with a 4x4 capability also tend to be favourites for towing caravans, trailers and horse boxes.
Suggestions:
SUV: Dacia Duster
SUV: Suzuki Jimny
Hatchback: Subaru XV
SUV: Range Rover Evoque
Pick-up truck: Mitsubishi L200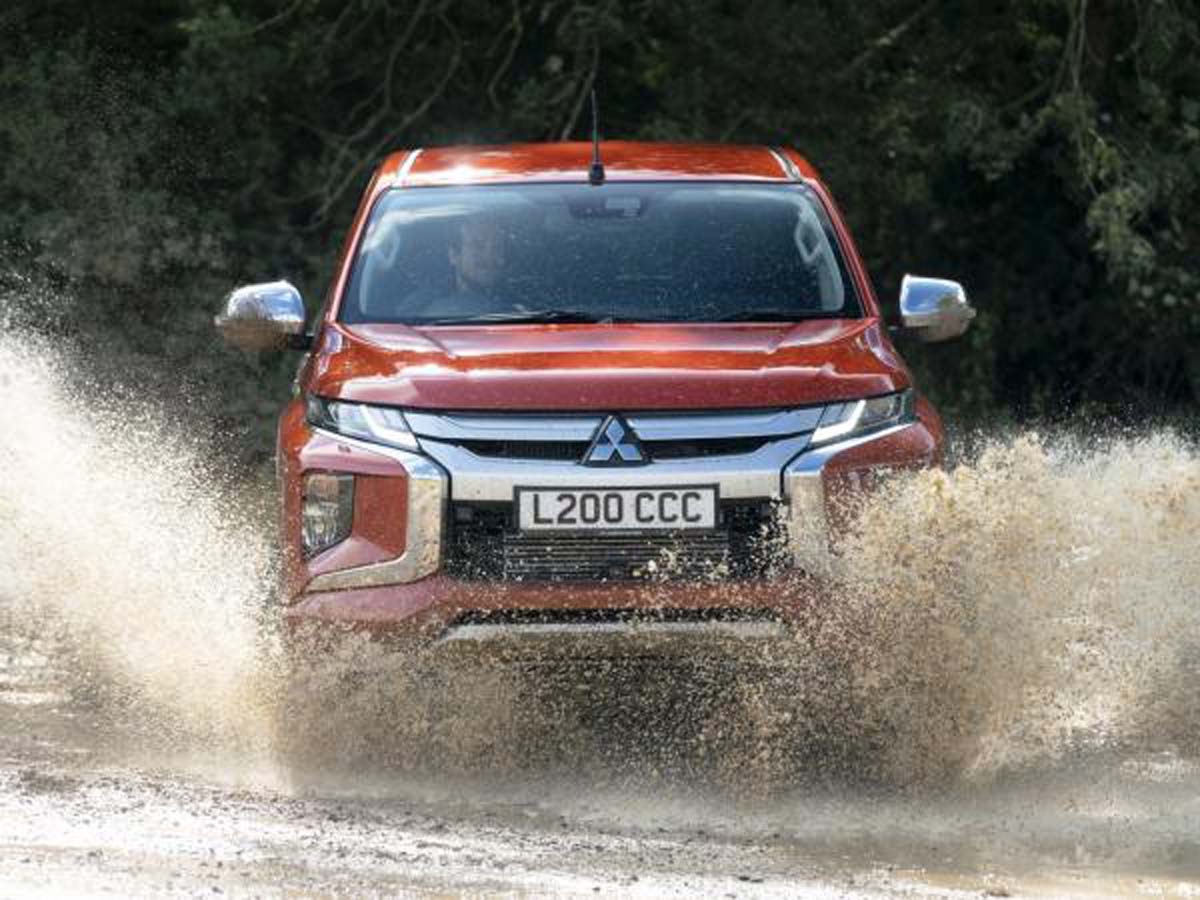 Dog-friendly
Whether your dog is large or small, you need a car that's accessible for your four-legged friend, durable, easy to clean and with good visibility. Here are a few options that tick all the right boxes.
Suggestions:
Family hatchback: Skoda Scala
SUV: Mazda CX-5
Leisure activity vehicle: Peugeot Rifter
Estate: Kia Optima Sportswagon
4x4: Land Rover Discovery Sport
Reliability
For many car buyers, looks and performance aren't as important as reliability, because no-one wants a vehicle that keeps breaking down. If you're looking for that extra peace of mind before buying your next car, then certain brands tend to top the dependability league tables. 
Suggestions:
Supermini: Toyota Yaris
Family hatchback: Skoda Octavia
Family hatchback: Honda Civic
SUV: Suzuki Vitara
Executive hatchback: Lexus CT
For more on this, take a look at our guide to Britain's most reliable new cars.
Technology
Some motorists won't look at a car unless it has the latest in infotainment and driver assistance technology. 
Apple CarPlay and Android Auto connectivity are essential for many, while others will insist on a full suite of safety systems such as Autonomous Emergency Braking (AEB), lane-keep assist and rear cross traffic alert. 
The examples below all feature top tech. 
Suggestions:
Hatchback: Audi A1
Saloon: BMW 3 Series
Hatchback: Ford Focus
SUV: Citroen C5 Aircross
SUV: Range Rover Evoque
Depreciation
When it comes to total cost of motoring, fuel and insurance are two of the biggest costs, but depreciation (the difference between a car's value when bought and sold) is the biggest. 
Some new cars depreciate by as much as 50% over their first three years. Here are a few models that hold their value well…
Suggestions:
Hatchback: Volkswagen e-Golf (electric)
SUV: Jaguar I-Pace (electric)
SUV: Peugeot 3008
Saloon: Volvo S60
SUV: Porsche Macan
SUV: Range Rover Evoque
I'm an experienced journalist, digital editor and copywriter, now specialising in motoring. I'm editor of Automotive Blog and have worked across the media in newspapers, magazines, TV, teletext, radio and online for household names including the BBC, GMTV, ITV and MSN. I've produced digital content in the financial sector for Lloyds Bank, Nationwide and the Money Advice Service. I'm married with two children and live near Bath in Somerset.