Self-charging hybrids have a petrol engine, an electric motor and modest battery pack, and drive just like a conventional automatic car.
The clever hybrid technology seamlessly selects the right balance between petrol and electric power and even charges the battery while you are driving, so there's no need to plug in to recharge.
If a brand new self-charging hybrid is beyond your budget, we've selected 10 used hybrid cars, all for £10,000 or below, that should be on your shortlist – ranging from coupes to SUVs.
The list is dominated by Japanese brands – Toyota, Lexus and Honda – which have been leading the petrol-electric hybrid charge since the mid-1990s.
1. Toyota Prius (1997-)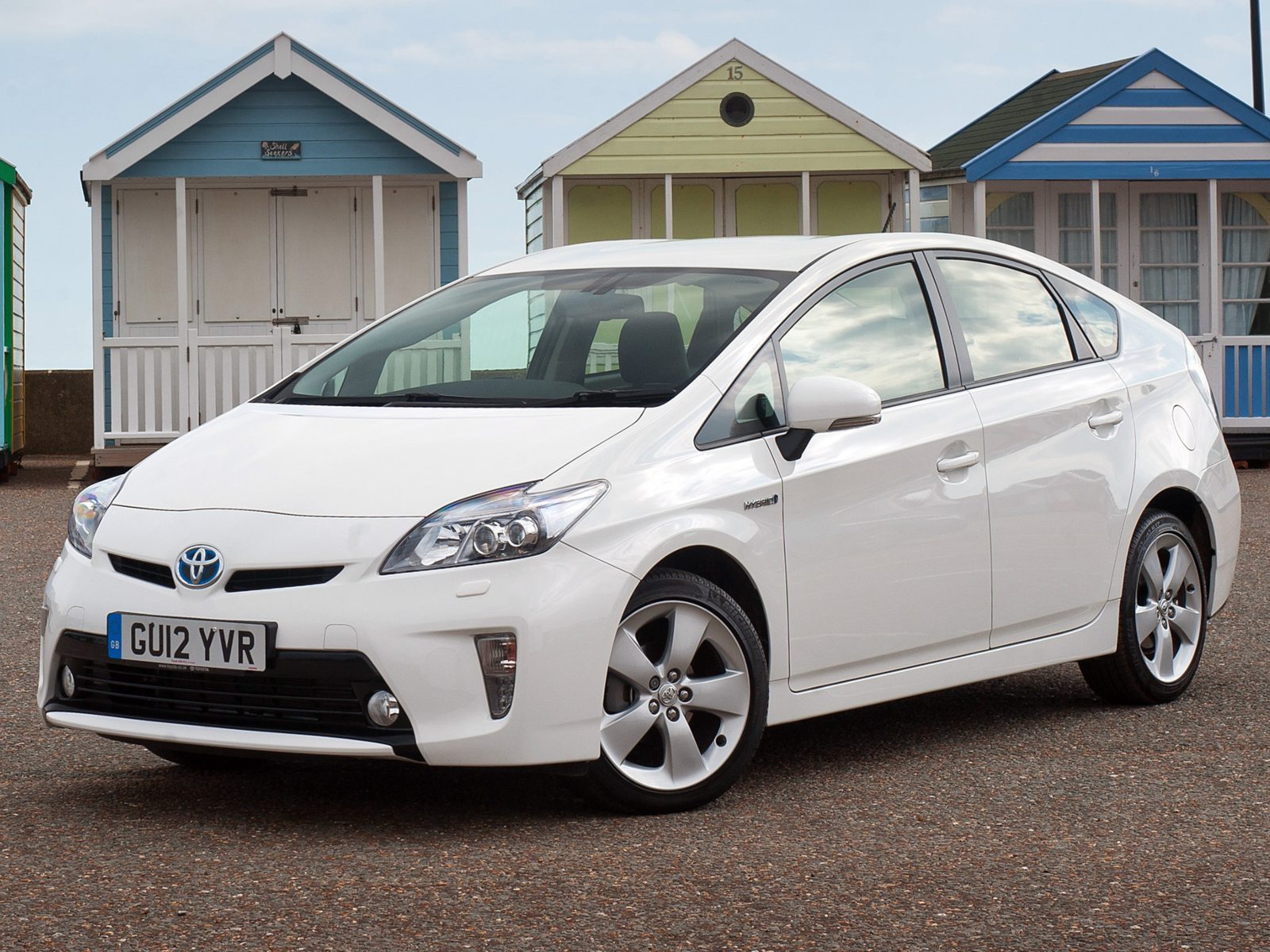 The pioneering Toyota Prius was the first mass-produced hybrid and several million have been sold since it launched. 
Now in its fourth generation, it's better than ever, but the range starts at £25,000 brand new. However, even though you can pick up high-mileage Mk 1s for less than £2,000, the third generation (2009-15) is the one to target used. 
Beloved of Uber drivers, easy to drive and cheap to run, expect to pay around £7,500 for a good one.
2. Lexus RX (2005-)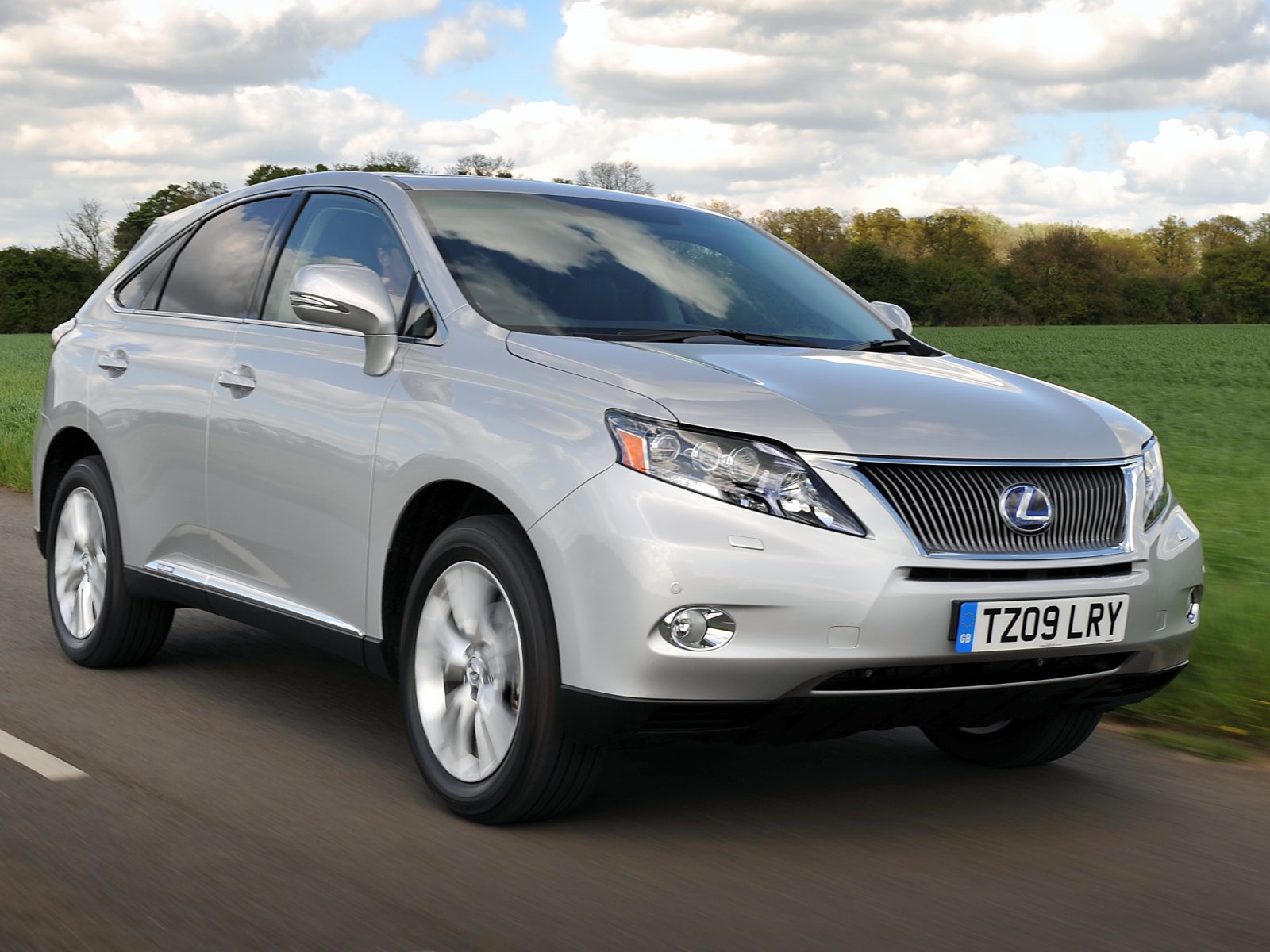 Just squeaking in at the top of our £10,000 budget is the big Lexus RX 450h, which was the world's first luxury hybrid SUV. 
Now in its fourth generation, it's more stylish and refined than ever, but £10,000 will only buy you a Mk 2 RX (2009-15) with mileage north of 100,000 miles. 
However, you get a lot of 4x4 for your money and the RX, which is powered by a smooth 3.5-litre V6 petrol unit and two electric motors (one on each axle), has a solid reputation for durability. 
3. Honda CR-Z (2010-16)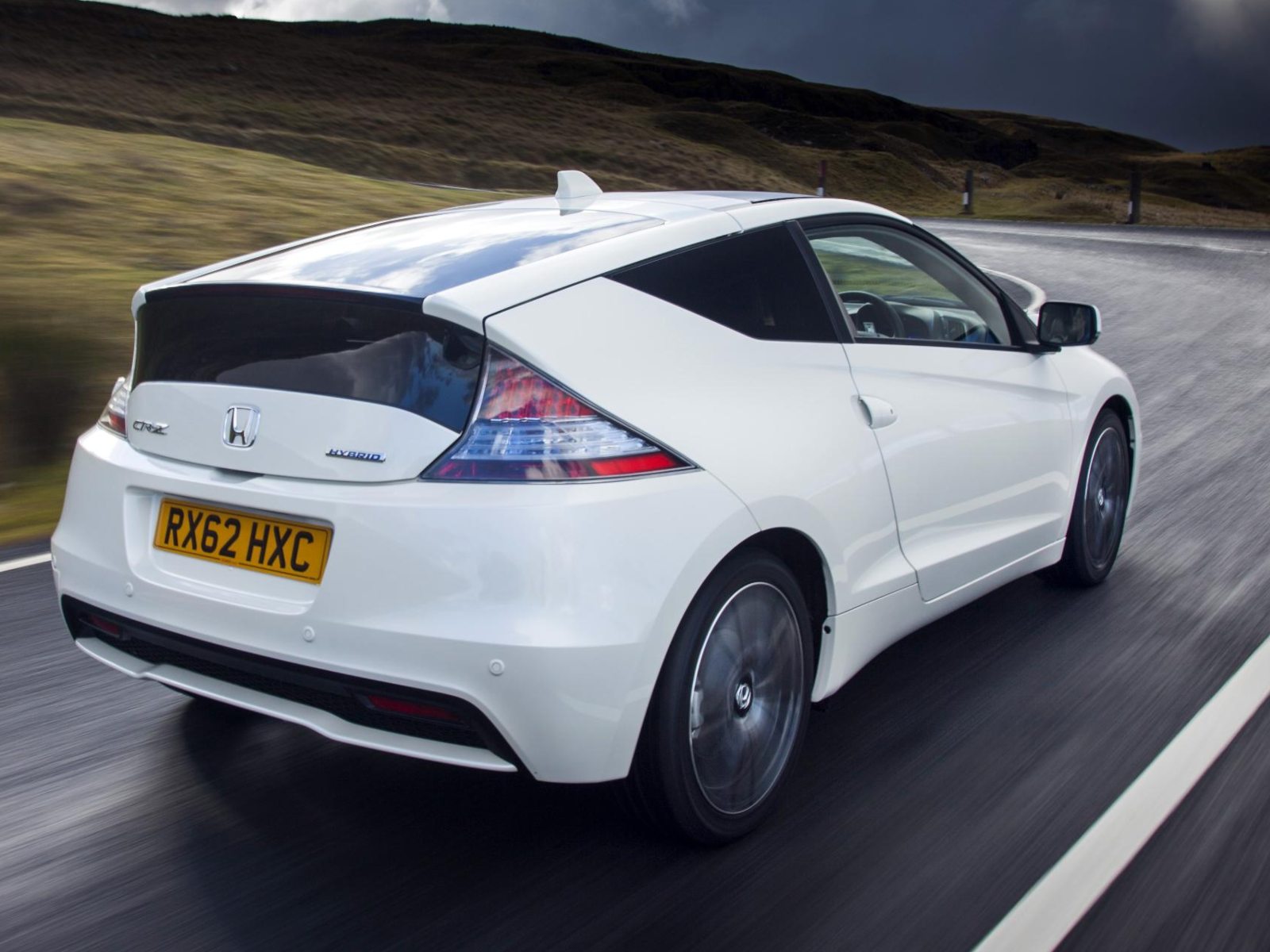 Relatively rare and short-lived, the CR-Z is a hidden gem. 
Powered by a 1.5-litre petrol engine (boosted by a small electric motor and battery stowed in the boot), it was hardly a hot hatch, but it handled well and fuel economy was a claimed 56.5mpg. However, it wasn't the most practical car (the back seats were cosy and luggage space was modest) so fewer than 4,300 CR-Zs were sold in the UK. 
If you're tempted, it still looks fresh today. Used examples start at £3,500, but a CR-Z with low miles will set you back closer to £6,000.
4. Toyota Yaris (2011-)
Looking for a dependable supermini-sized second-hand hybrid? The latest Yaris launched in 2021 is the best yet, but the Mk 3 is the one to buy used. 
Pairing 1.5-litre petrol power with a small battery, the self-charging hybrid version was launched two years after the third-generation model first appeared (2013) and offered lower running costs. 
And because the Yaris is a favourite with older drivers, there are plenty of second-hand cherished cars available from £7,500.
5. Honda Insight (2010-14)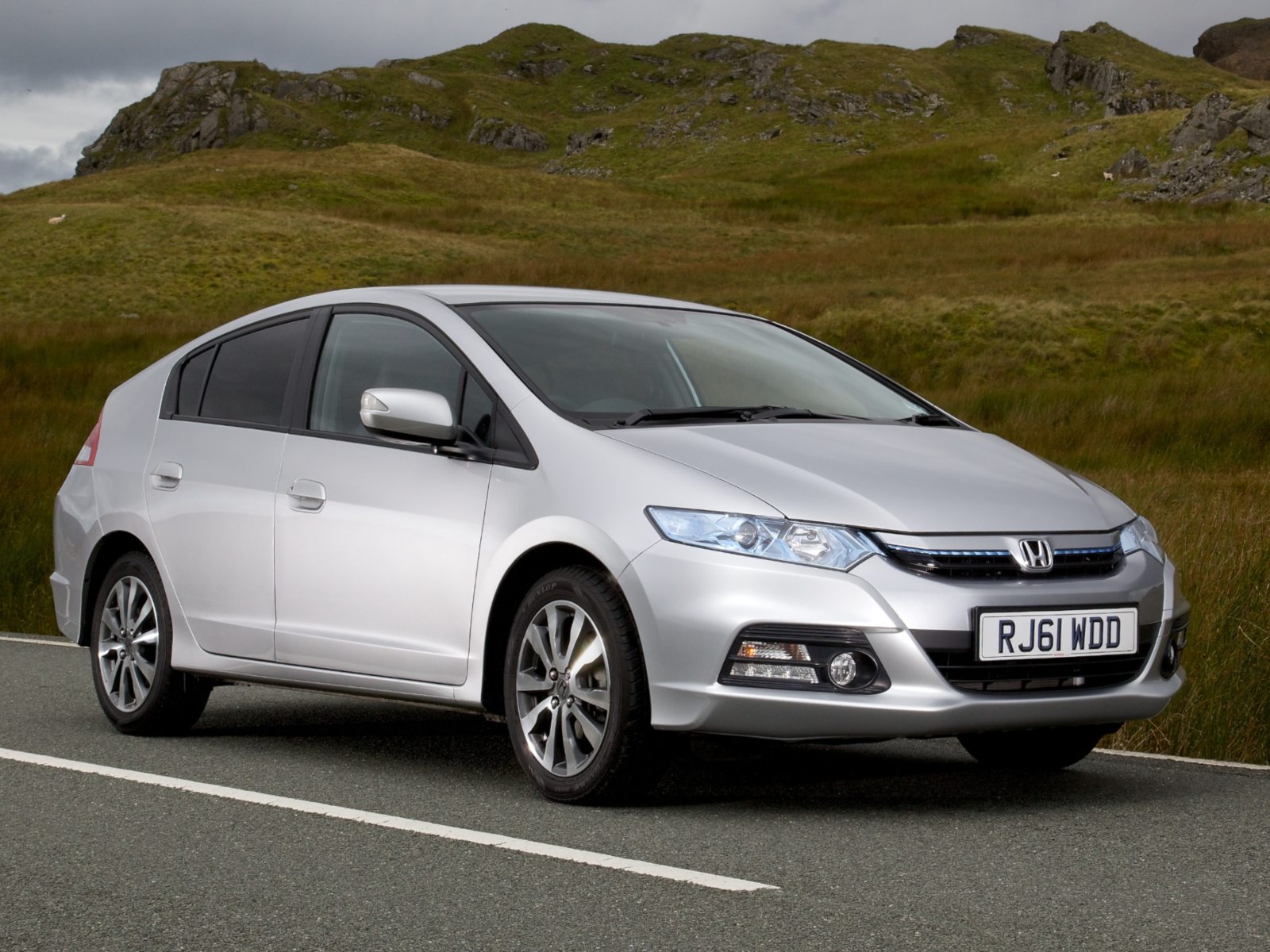 Honda was ahead of the curve back in 1999 when it launched the hybrid electric Insight, but the first-generation two-seater looked a little odd. 
The Mk 2 five-door hatchback was far more conventional and came with an 87bhp, 1.3-litre four-cylinder petrol engine supported by an electric motor and battery. 
The Insight wasn't a huge sales success so there aren't many around. If you find one, avoid the high milers in the £3,000-4,000 bracket and spend at least £5,000 on a low mileage car with a full service history.
6. Lexus CT 200h (2011-20)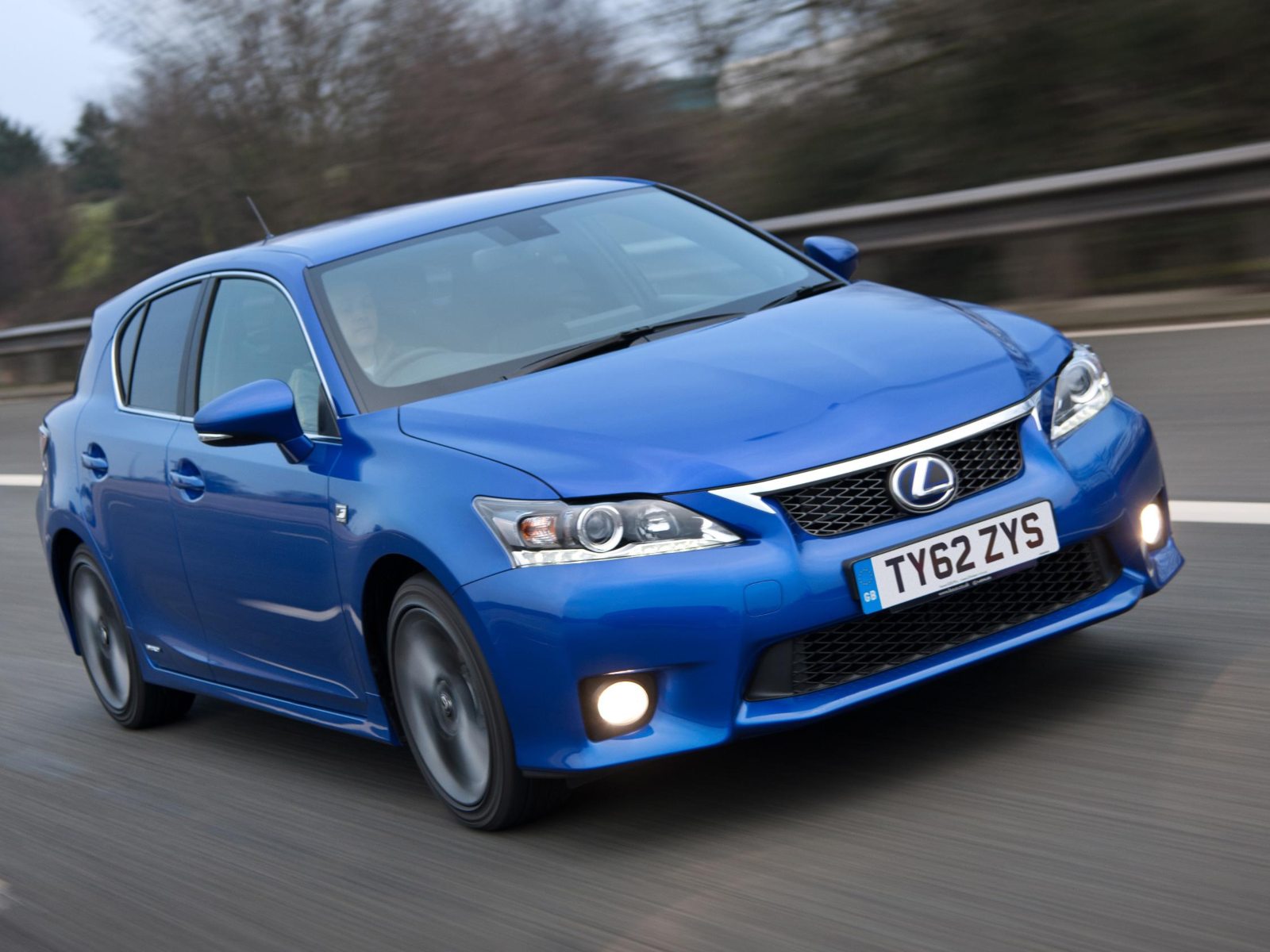 Billed as "the world's first full hybrid luxury compact car", the Lexus CT 200h went on sale in the UK in 2011 and has a loyal following. With its quality, comfortable interior and low running costs, it was a favourite with company car drivers and private owners. 
Powered by the same 1.8-litre petrol engine and electric motor combo as the humble Toyota Prius, the CT 200h (like all Lexus cars) has a great reputation for reliability. 
High mileage cars can be found for as little as £6,000, but we'd suggest spending at least £8,000 on a well-maintained example. 
7. Kia Niro (2016-)
South Korean company Kia's answer to the Prius is a conventional-looking, practical crossover blessed with a seven-year warranty, so you can still buy an early model with relative peace of mind. 
Also available as a plug-in hybrid or fully electric car, the self-charging hybrid version of the Niro works the same as its Japanese rival by using electric power to supplement its (1.6-litre) petrol engine. 
Still fairly new, the Kia Niro only just creeps in at the very top of our £10,000 budget.
8. Toyota Auris (2010-2018)
The mid-sized Auris hatchback is another car in our selection to benefit from Toyota's hybrid excellence.
Also available as an estate (marketed as the Touring Sports) and built in the UK, we'd suggest looking for a Mk 2 Auris (2012-18). 
Again, powered by the same 1.8-litre petrol-electric hybrid system as the Prius, the Auris is a robust and sensible second-hand eco choice. 
Expect to pay at least £7,000 for a cherished Auris from as recently as 2014.
9. Honda Jazz (2008-)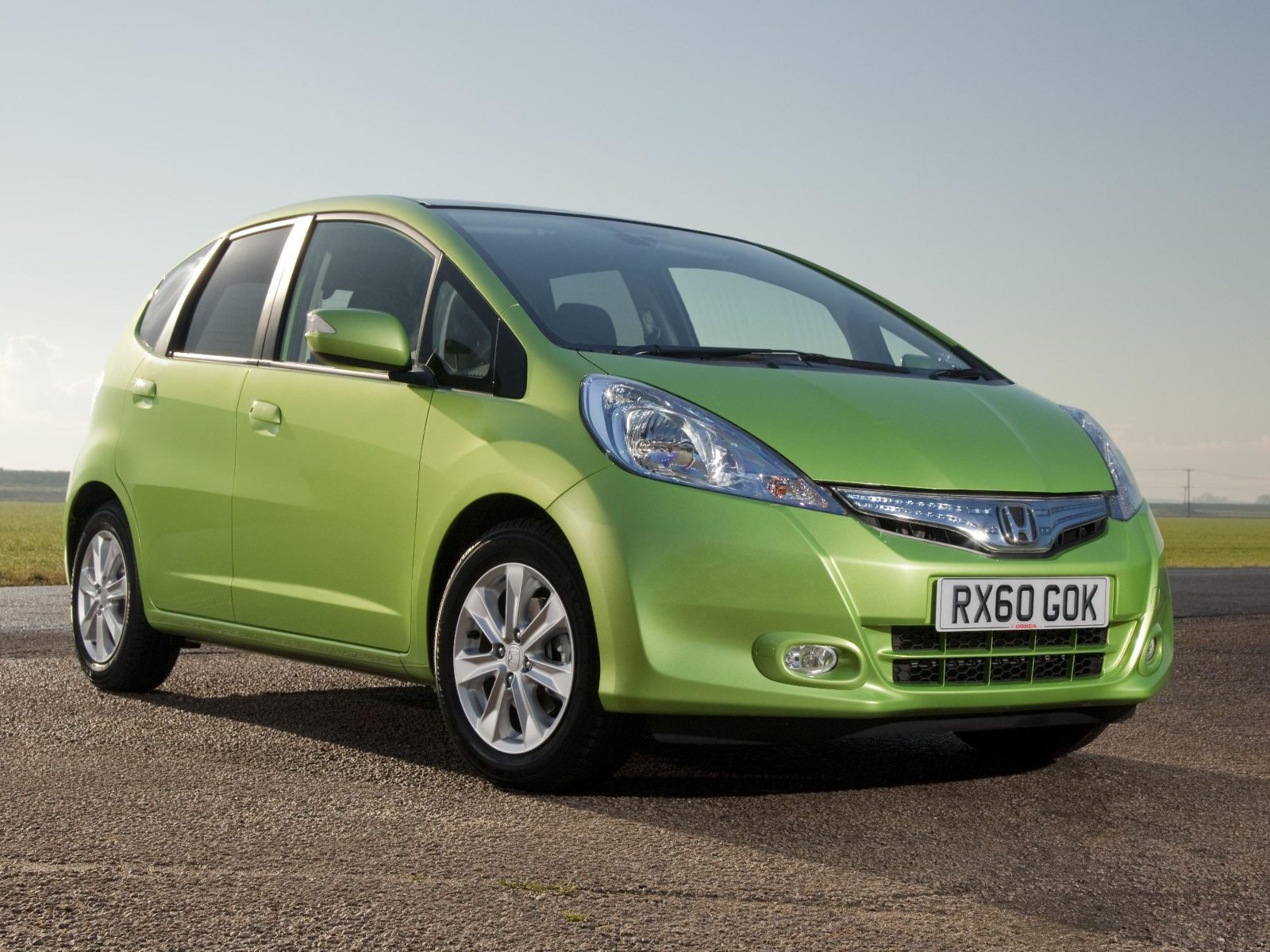 When the second generation of Honda's supermini received a facelift in 2011, a hybrid version was also introduced, making it a direct rival to the Toyota Yaris Hybrid. 
Powered by a 1.3-litre petrol engine and electric motor, it was smart, cheap to run and reliable. 
Again, the Jazz was a top choice with older drivers, so there are plenty of low mileage examples out there that have been well looked after. A search starting at £6,000 should be fruitful.
10. Hyundai Ioniq (2016-)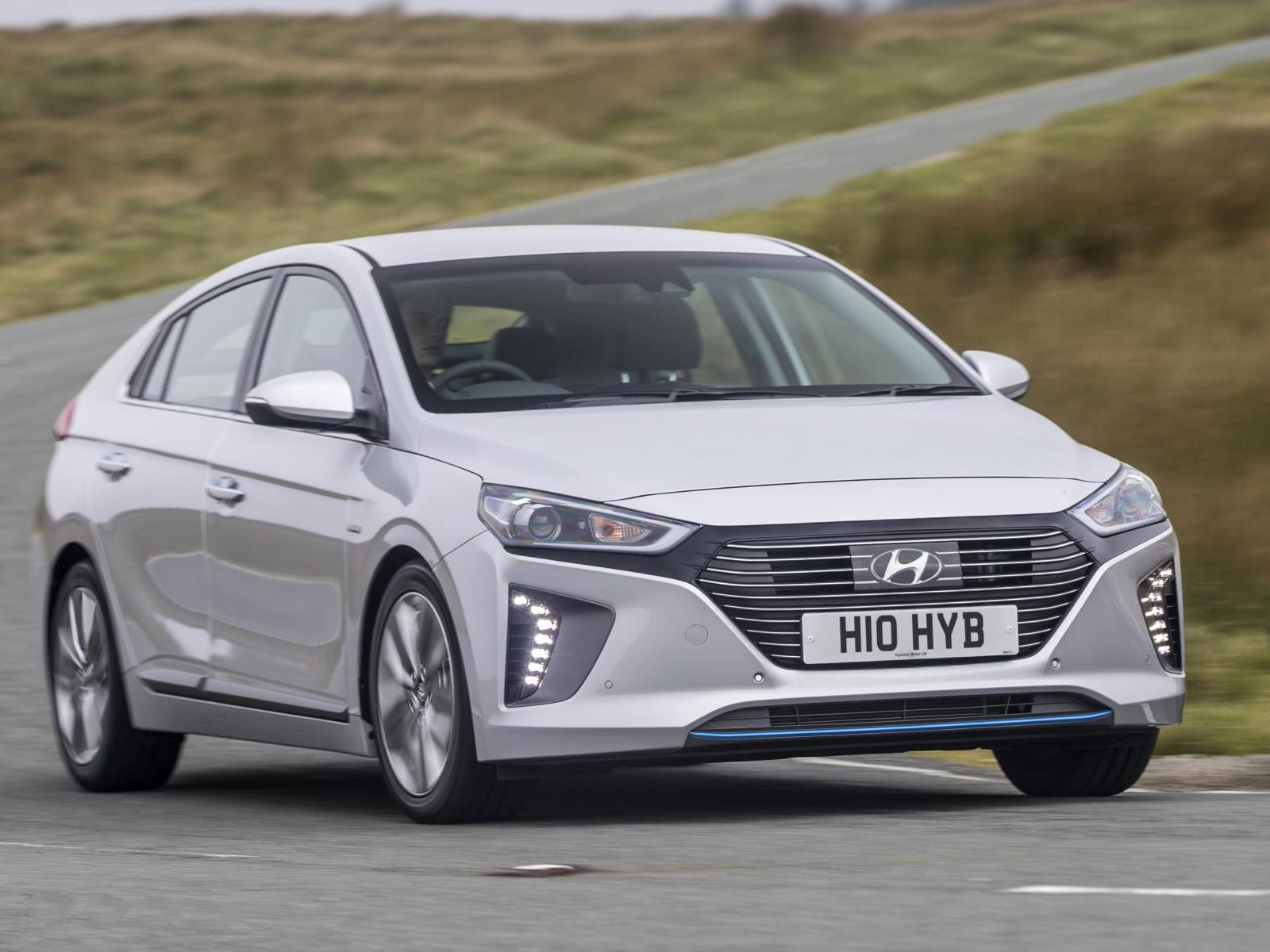 This five-door hatchback is closely related to the Kia Niro (above) and is available as a self-charging hybrid, plug-in hybrid or all-electric. 
Launched in 2016, it may look slightly bland, but it's surprisingly spacious, easy to drive and cheap to run. Like the Niro, the Hyundai Ioniq is powered by a 1.6-litre petrol engine working in conjunction with an electric motor, fed by a lithium-ion battery pack. 
We've cheated here because you'd have to bargain hard to get an Ioniq below our £10,000, but it's worth a try.