There are several factors putting people off, though – not least the price differential between conventional cars and electric vehicles (EVs).
The cost of new EVs is getting more competitive, but even the acclaimed new Kia e-Niro, with its impressive 282-mile range, costs £34,495 (after the government plug-in grant).
One way around this is to buy used, so we've come up with a list of pure electric vehicles you can buy now for less than £10,000. 
There's not a huge choice available at this price range, so we've thrown in a few quirky ones, but broadly speaking, if you're looking for a zero emissions runabout, it is possible on a budget. Sadly, if you want serious range (like the e-Niro mentioned above), you'll have to buy new.
Citroen C-Zero
The result of a joint venture between Peugeot-Citroen and Mitsubishi back in 2010, the C-Zero is almost identical to the Mitsubishi i-MiEV and Peugeot iOn. 
When new it had a range of 93 miles on a full charge. It takes seven hours to charge from a household mains socket (much less from a public charger) and we've seen them advertised for between £5,000-£11,000.
Renault Zoe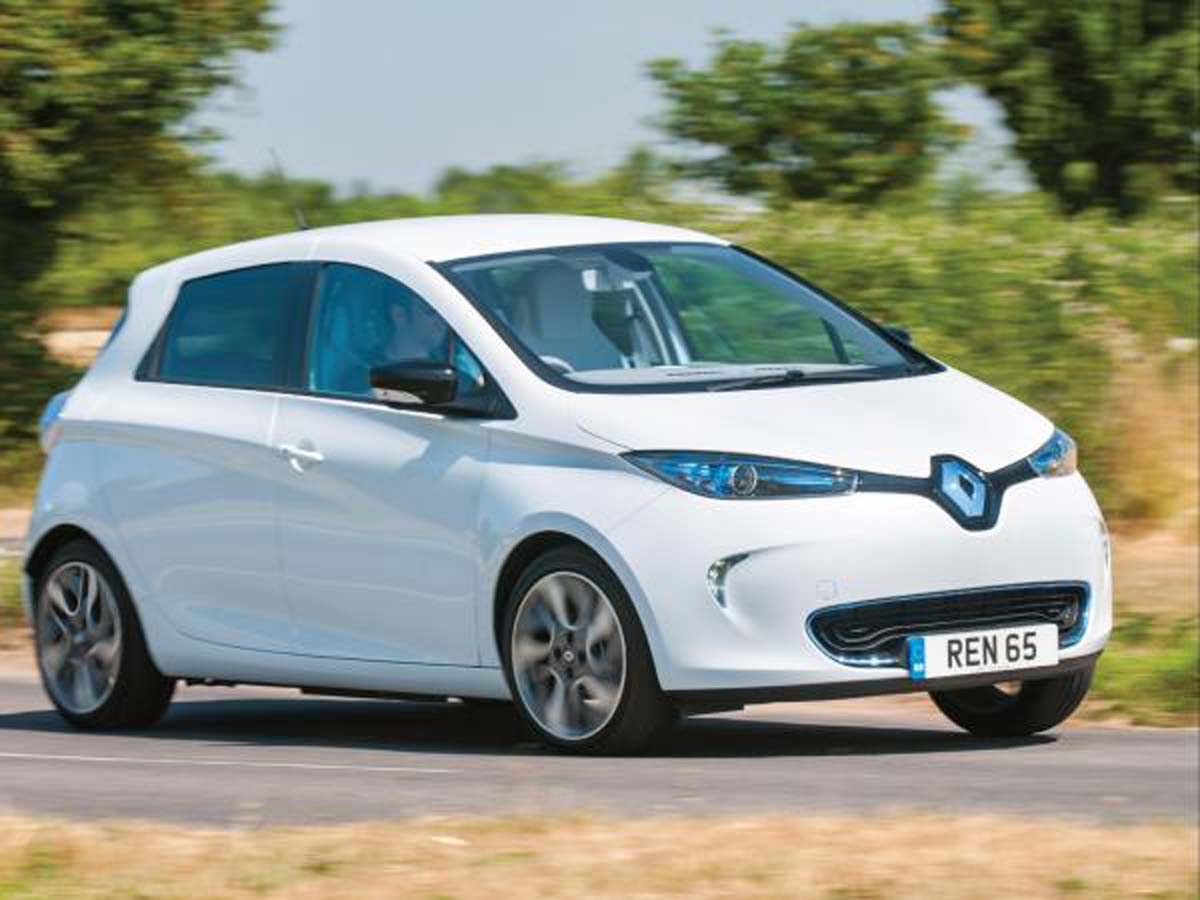 The cute Renault Zoe hatchback is the best-selling 100% electric car in Europe and it's been on sale in the UK since 2013. Practical and fun to drive, it's been updated over the years with more powerful batteries and efficient motors, lengthening its range to 245 miles. 
You can buy a 2013 car with a smaller range for less than £6,000, but it's likely to have a battery lease arrangement which adds a £49 monthly charge.
Smart ForTwo electric drive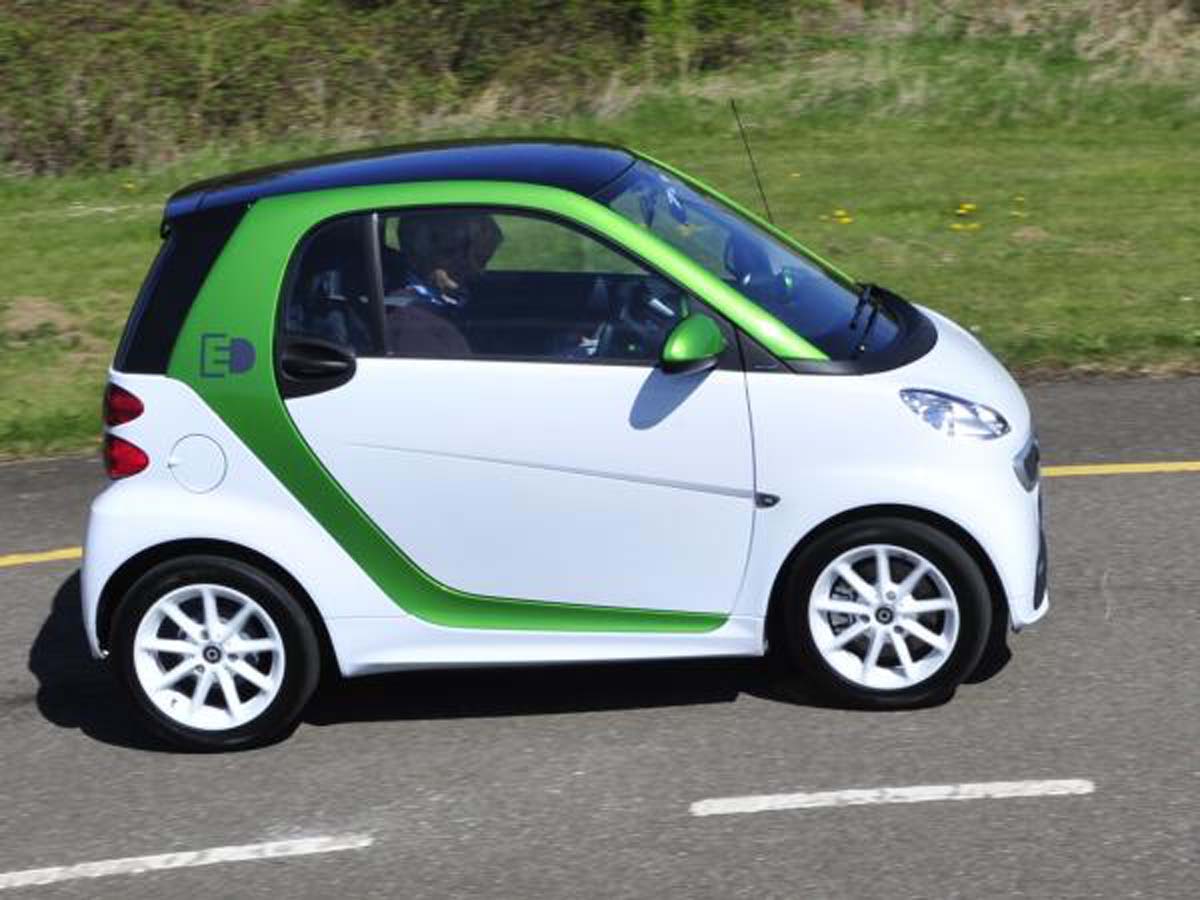 The 100% electric version of Smart's dinky little ForTwo is perfect for zipping around town and parking in the smallest of spaces – all emissions free. 
Available second-hand from around £8,500, it can sprint from 0-60mph in 11.5 seconds and on to a top speed of 78mph. Range is officially 90 miles, but 50 is more realistic in town and it will charge overnight on a standard domestic socket.
Peugeot iOn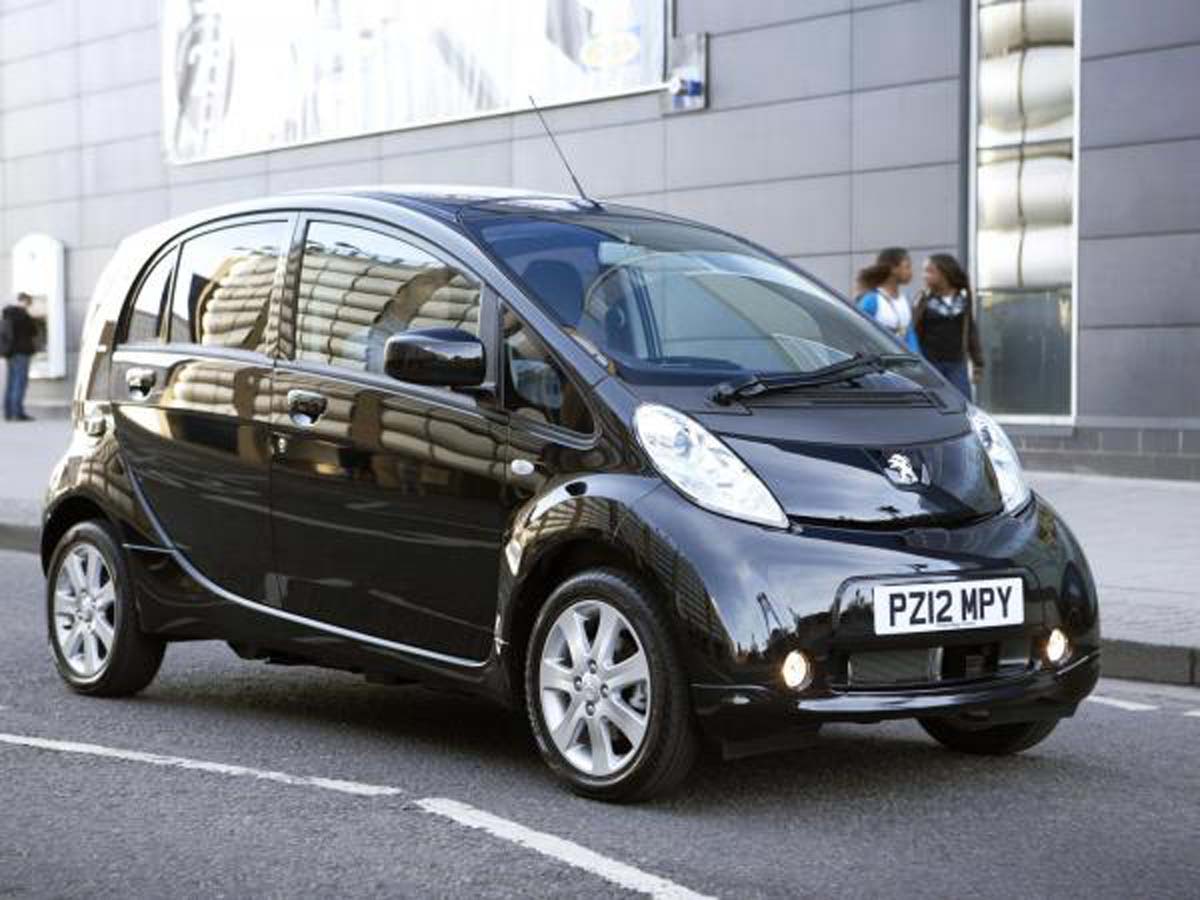 Launched in 2010, this odd-looking city car was one of the first mass-produced 100% electric vehicles. Almost identical to the Mitsubishi i-MiEV and Citroen C-Zero, it can seat four adults and squeeze into the smallest of spaces. 
Taking seven hours to charge from a home socket, a rapid charger will give it 80% of battery power in 30 minutes. Snap one up for less than £5,000 or as much as £9,000.
Nissan Leaf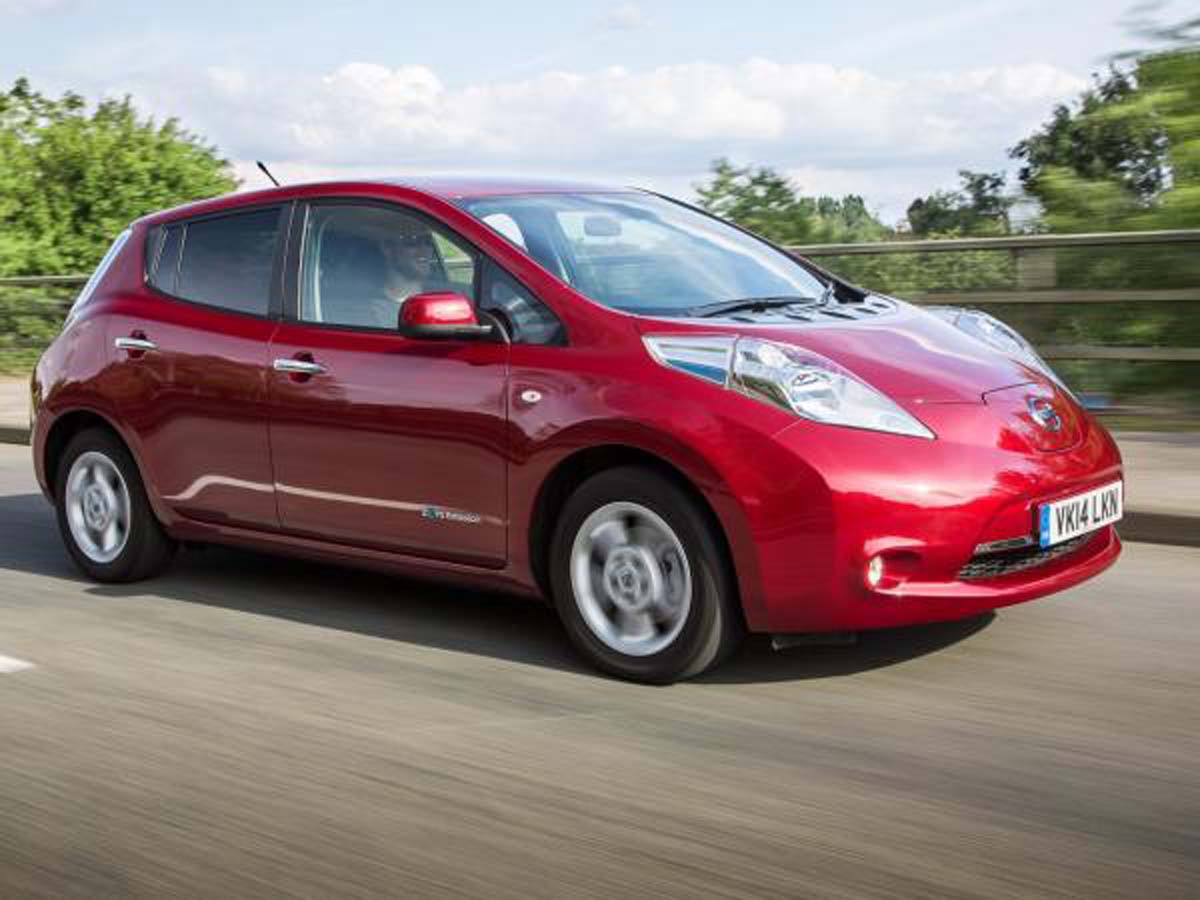 The pioneering Nissan Leaf is the world's most popular electric vehicle with nearly 500,000 sales worldwide since it first went on sale in 2010. 
Built in Britain, the latest version finally looks good and has a range of up to 235 miles. However, £5,000+ will buy you an early 24kWh car with a real-world range of closer to 75 miles. A full charge takes 10 hours from a household socket or 4.5 hours from a 7kW wallbox.
Renault Twizy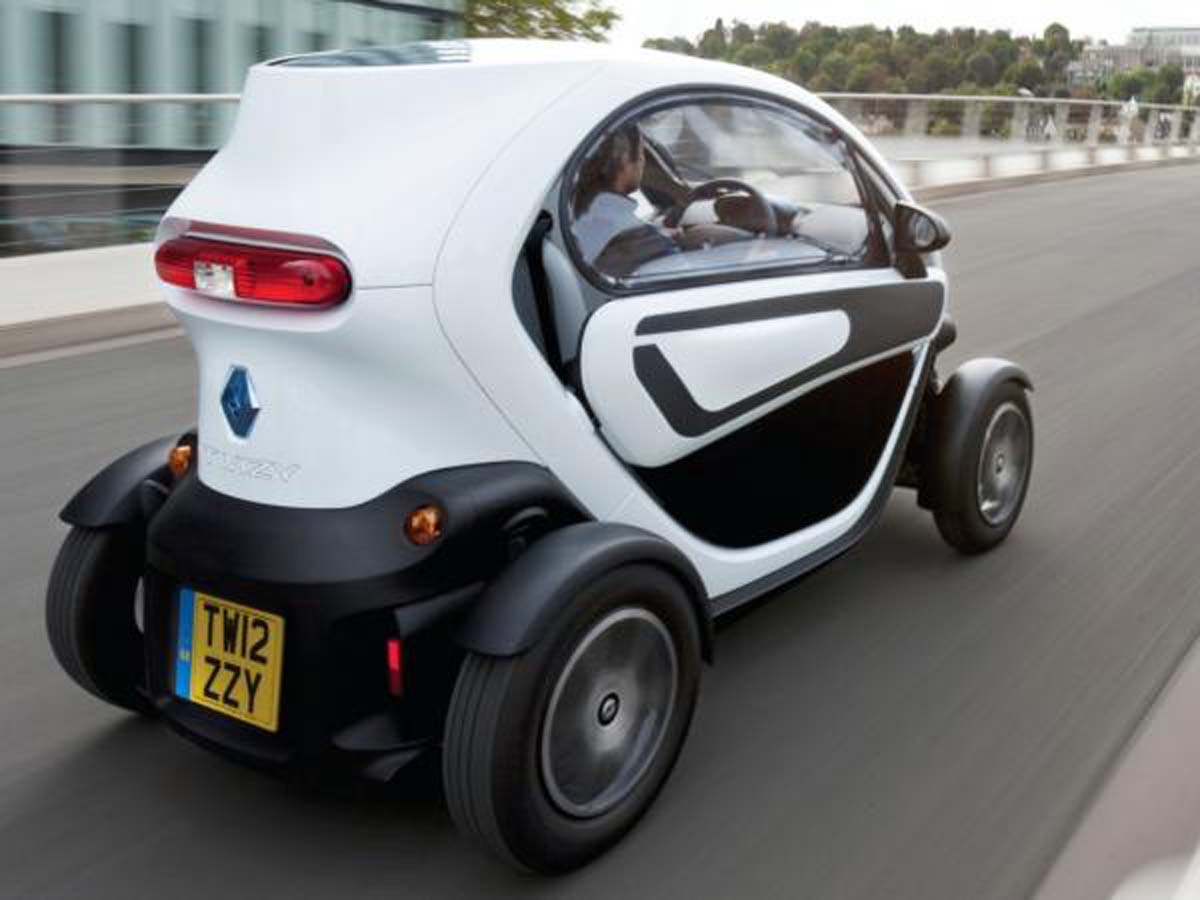 Renault's unique electric two-seater (you sit tandem-style) has a range of up to 56 miles, a top speed of 50mph and a 3.5-hour charging time. It's a quirky choice for the city and Sir Stirling Moss runs one in central London, so it must be good. 
We've seen Twizys advertised for as little as £3,500 and there's a fair choice, so happy hunting. 
Mitsubishi i-MiEV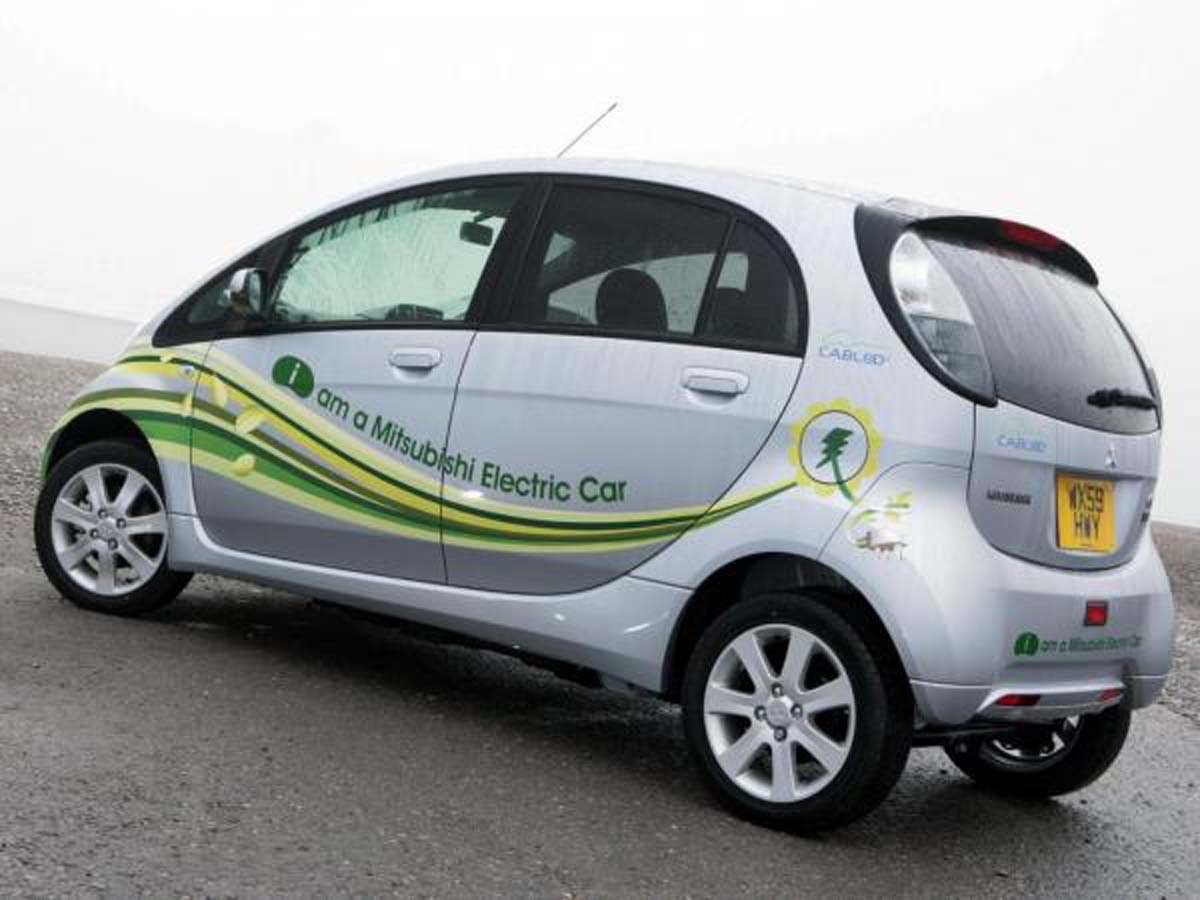 Co-developed with the Citroen C-Zero and Peugeot iOn, this little car is perfect for someone looking to enter the world of EVs or simply looking for a cheap second car to run. 
With a claimed range of just 93 miles (less in the real world) it's nothing more than a runabout, but we've seen one sale for as little at £1,995 at a Wiltshire car dealership. Online classifieds show examples available from £3,800-£7,250.
Reva G-Wiz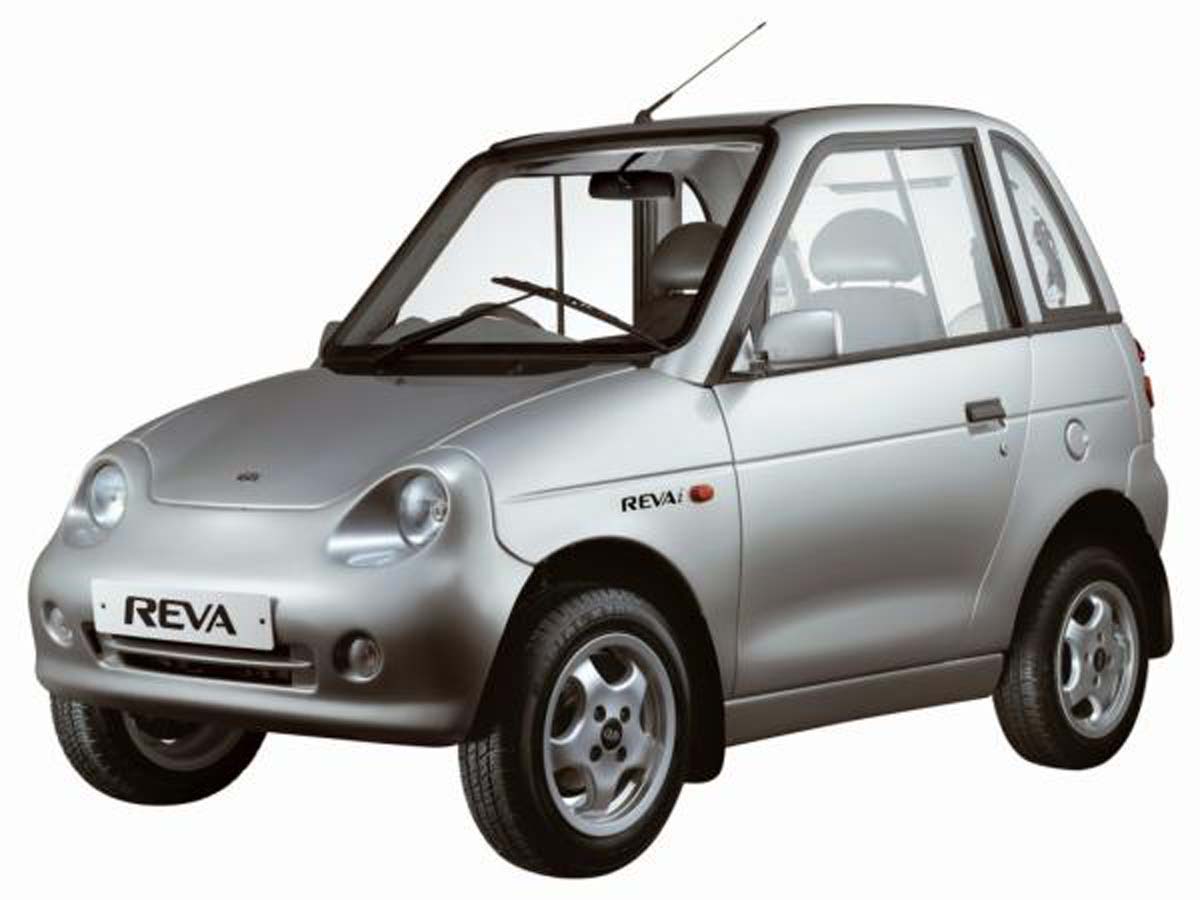 The G-Wiz was a micro electric car made by Indian manufacturer Reva between 2001 and 2012. Even though it fell off the ugly tree, it was a real pioneer and once a fairly common sight on London streets. 
In theory, the G-Wiz had a range of 50 miles – how things have moved on. It's rare to see them for sale, but specialist site goingreen.co.uk has several advertised from £2,195.
Renault Fluence Z.E.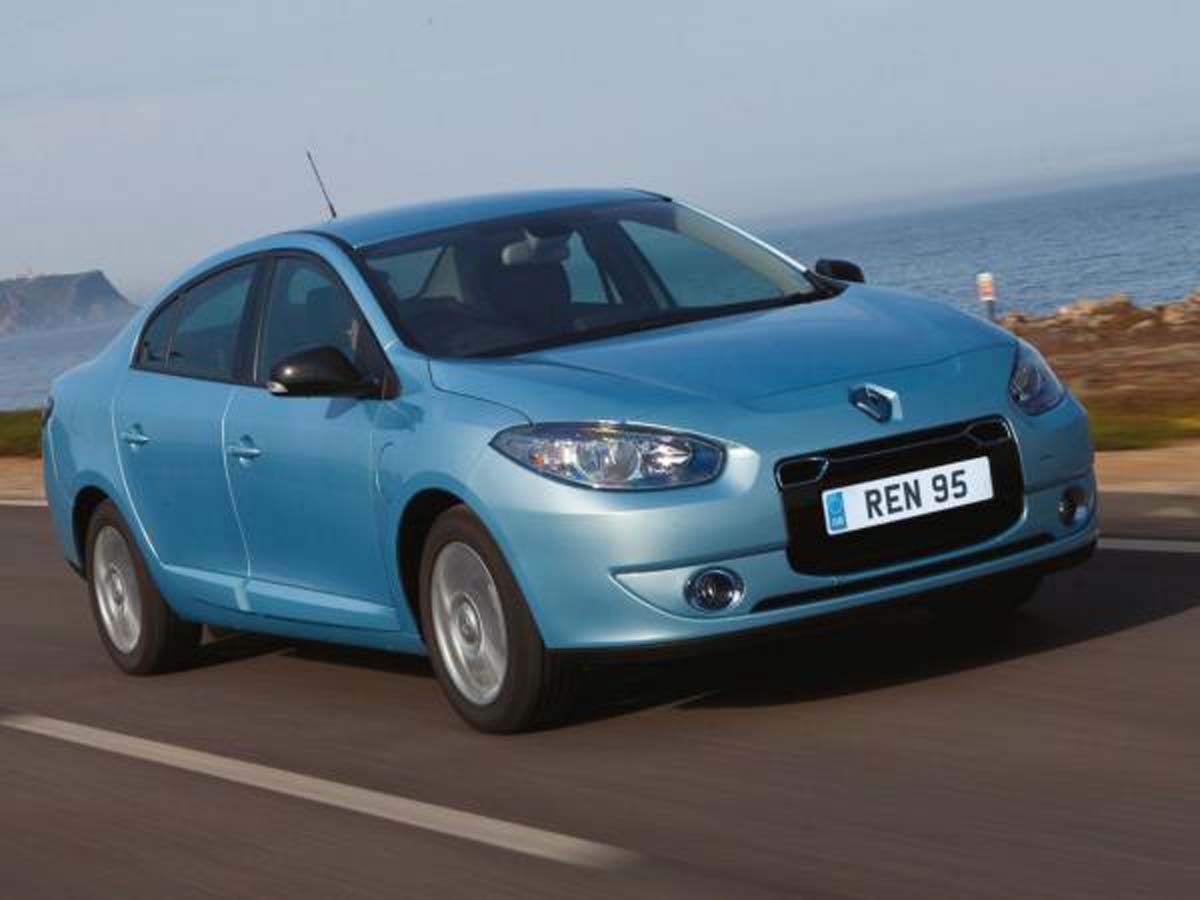 Renault's forgettable four-door saloon was one of the first EVs that looked relatively conventional. On sale in the UK from 2012-14, it was easy to drive and spacious. However, buyers owned the car, but had to lease the battery, which complicated matters. 
It had a claimed range of up to 125 miles and is now very rare. We couldn't find one for sale in the UK at the time of writing, but in Europe prices start at around £4,000.
I'm an experienced journalist, digital editor and copywriter, now specialising in motoring. I'm editor of Automotive Blog and have worked across the media in newspapers, magazines, TV, teletext, radio and online for household names including the BBC, GMTV, ITV and MSN. I've produced digital content in the financial sector for Lloyds Bank, Nationwide and the Money Advice Service. I'm married with two children and live near Bath in Somerset.