From maps to parking apps, there's a huge range available out there to suit the needs of all drivers.
We've taken a look at the top free mobile apps for motorists so that you don't need to spend a penny when trying out some of the best motoring apps for yourself. Just make sure you don't use them while on the road.
1. Google Maps
The Google Maps app should be a must-have for all motorists.
Google leads the way when it comes to navigation from your mobile device, with real-time traffic information that allows you to choose the best route and get from A to B as easily as possible. If you're looking to find somewhere you've never been before, it's really as simple as typing in a postcode or street name and you're directed to your destination.
No need to shell out on a SatNav when you can download this app for free!
Download Google Maps for iPhone
Download Google Maps for Android
2. CamerAlert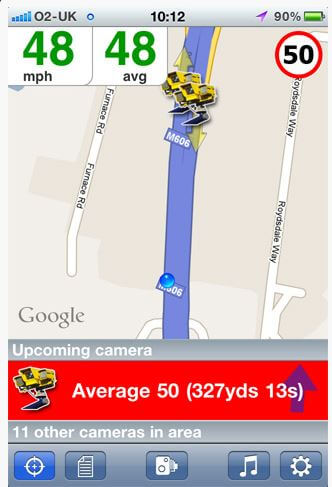 Using a GPS location system, CamerAlert tracks where nearby speed cameras are as you're on your journey. You can set the app to give audio notifications that warn you when approaching any speed cameras and are able to download the latest data as and when you like, to give you the most up-to-date speed camera locations.
Note: the original download is a free trial version with the option to purchase the app for a longer period if you like what you see.
Download CamerAlert for iPhone
Download CamerAlert for Android
3. Find My Car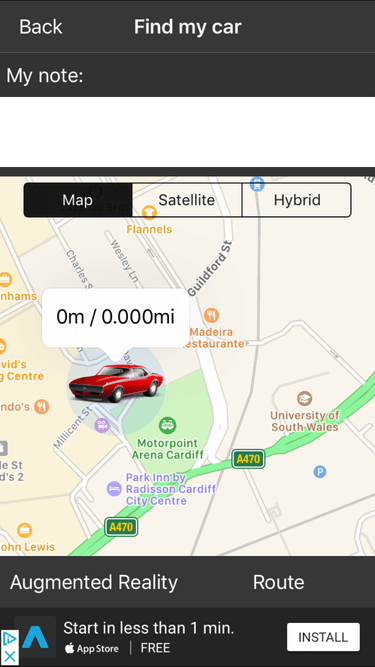 We've all done it – parked our car in a large car park, then left to do  come out and realise we've completely forgotten where we parked our car. With Find My Car, this doesn't need to be an issue any longer. Once parked, you can save your parked car's location in the app so that you can find it again later.
Download Find My Car for iPhone
Download Find My Car for Android
4. Waze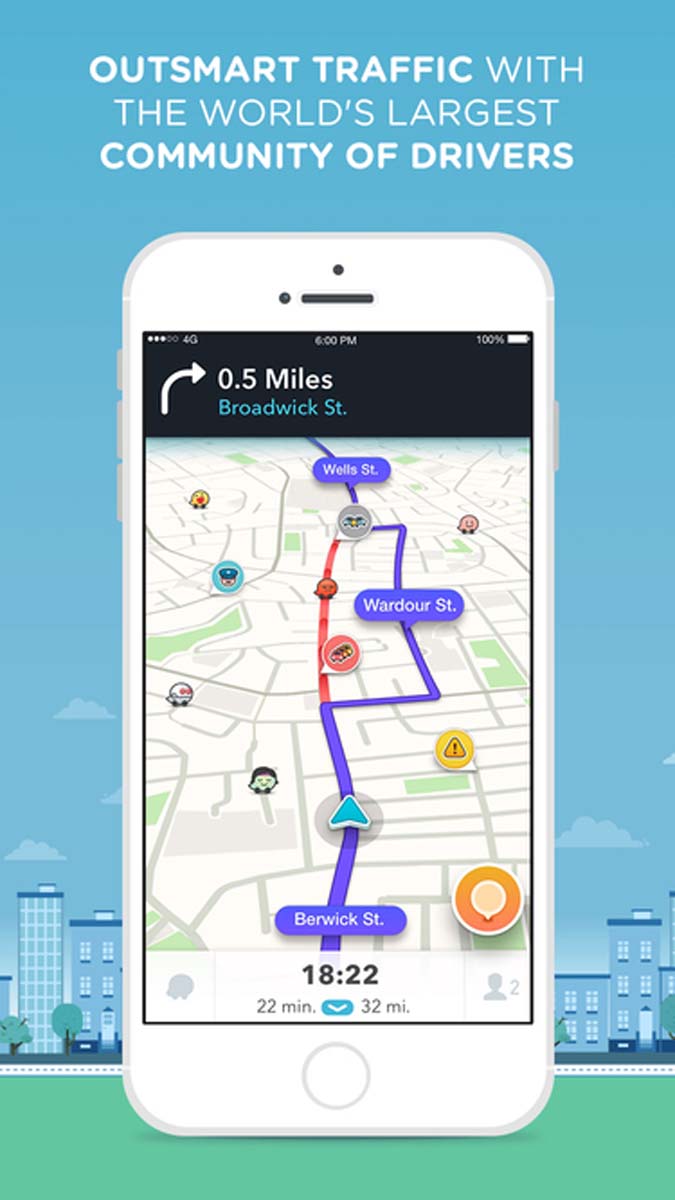 Waze is designed to help you avoid traffic jams, police traps and accidents using real-time navigation. It includes incident alerts and allows you to report  incidents you've seen yourself to help other drivers out too. Waze gives you all the information you might need when out and about to make the best decisions on the road.
Download Waze on iPhone
Download Waze on Android
5. BlaBlaCar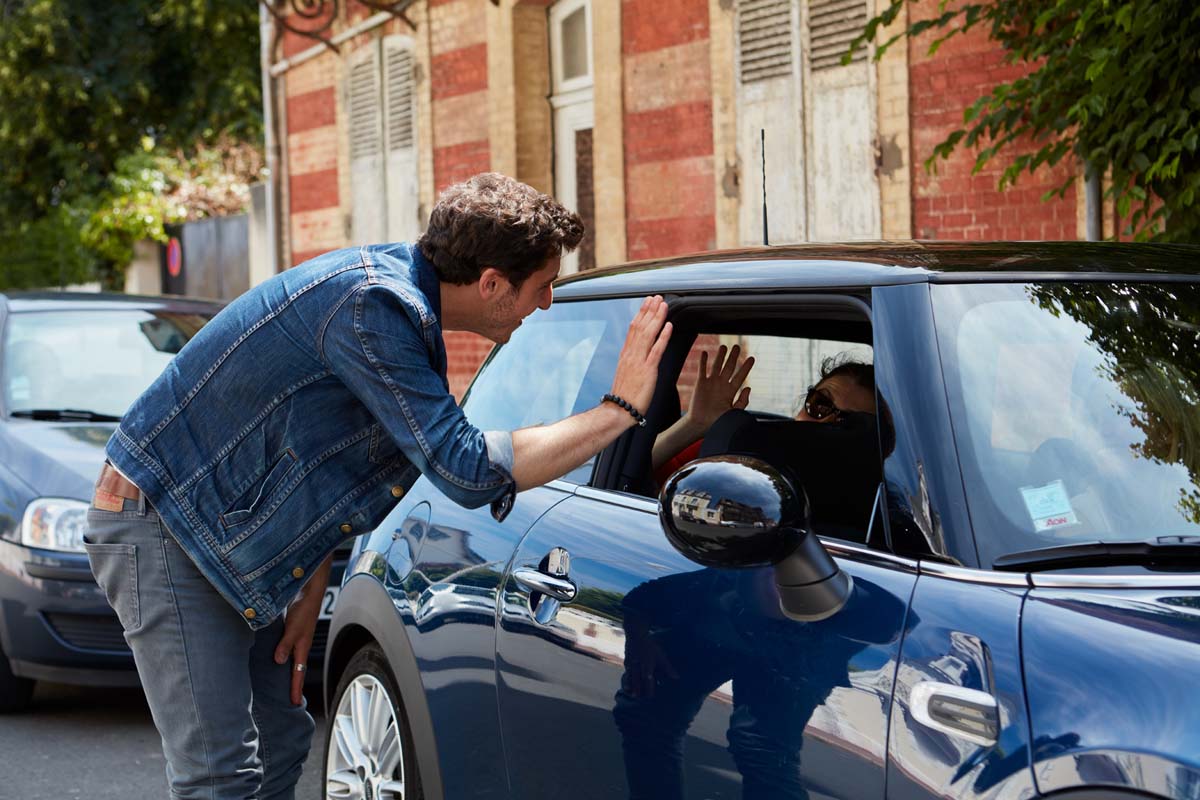 The aim of BlaBlaCar is to connect users with cars that are heading in the same direction at the same time. An easy way to find a carpool near you, the app prides itself on having a safe community of environmentally-conscientious users. You can select whether you're looking to share with others or have others share with you and you can pick and choose selectively who you ride with too.
Download BlaBlaCar on iPhone
Download BlaBlaCar on Android
6. JustPark
JustPark helps you find the best parking space available when you need it most. With information about commercial car parks and private parking spaces in the palm of your hand, you can use the app to save you driving around looking for the perfect parking spot. Car park pricing can also help you find the cheapest place to park your car.
Download JustPark on iPhone
Download JustPark on Android
7. RAC Route Planner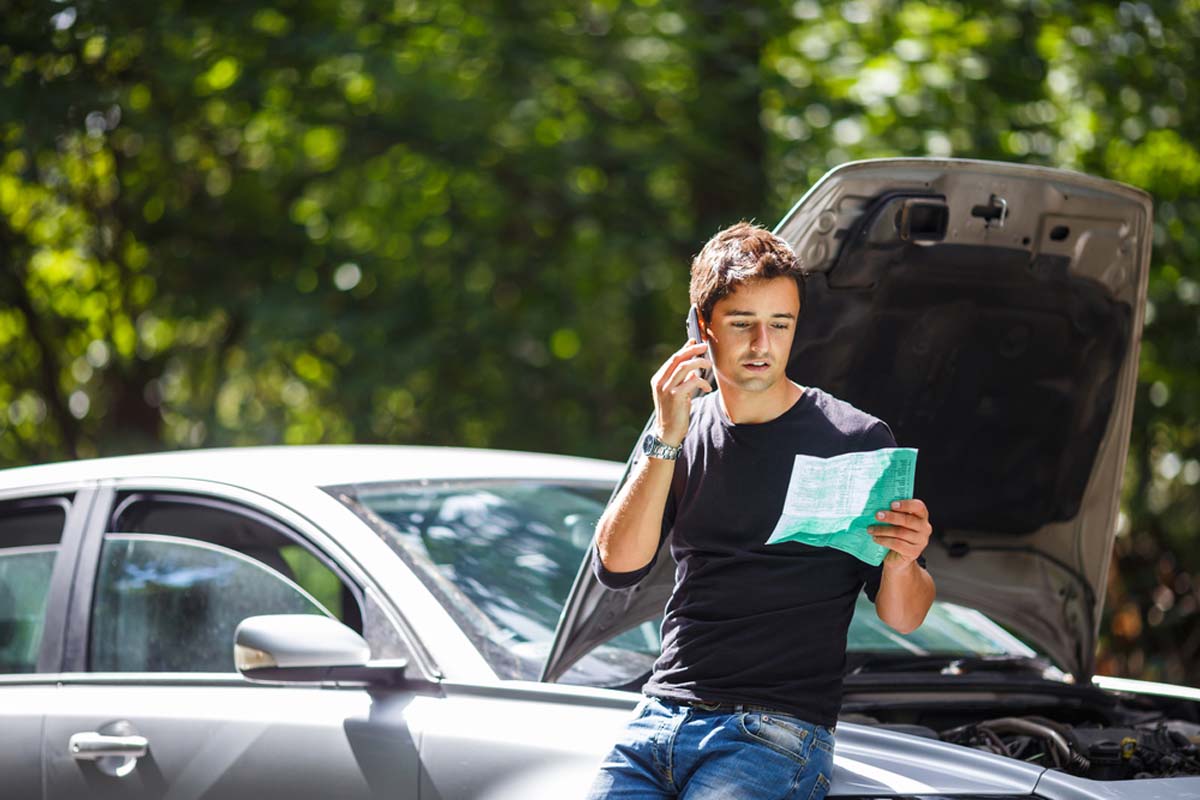 A wide range of different services are available through the RAC's motoring app. As well as the route planner, perfect for organising before a long trip, the app has traffic updates, motoring news and the option to use the 'Rescue Me' function which connects you to their breakdown service using location tracking.
Download RAC Route Planner on iPhone
Download RAC Route Planner on Android
If you like using the latest technology to aid your driving, you might like Admiral's LittleBox dashboard. Whether on desktop, tablet or smartphone, you can check your driving progress wherever you are with the Littlebox dashboard – full of handy hints & tips to help you improve your driving score.