We've chosen just 10 of the best new head-turners – everything from the cutest city car to the latest in luxury from Rolls-Royce.
These are vehicles guaranteed to get a double take, whether you're on the road or parked up. 
However, we've only scratched the surface, so let us know on our Facebook page if any other new cars have caught your eye in 2020.
All prices quoted in this article correct as of November 2020.
Honda e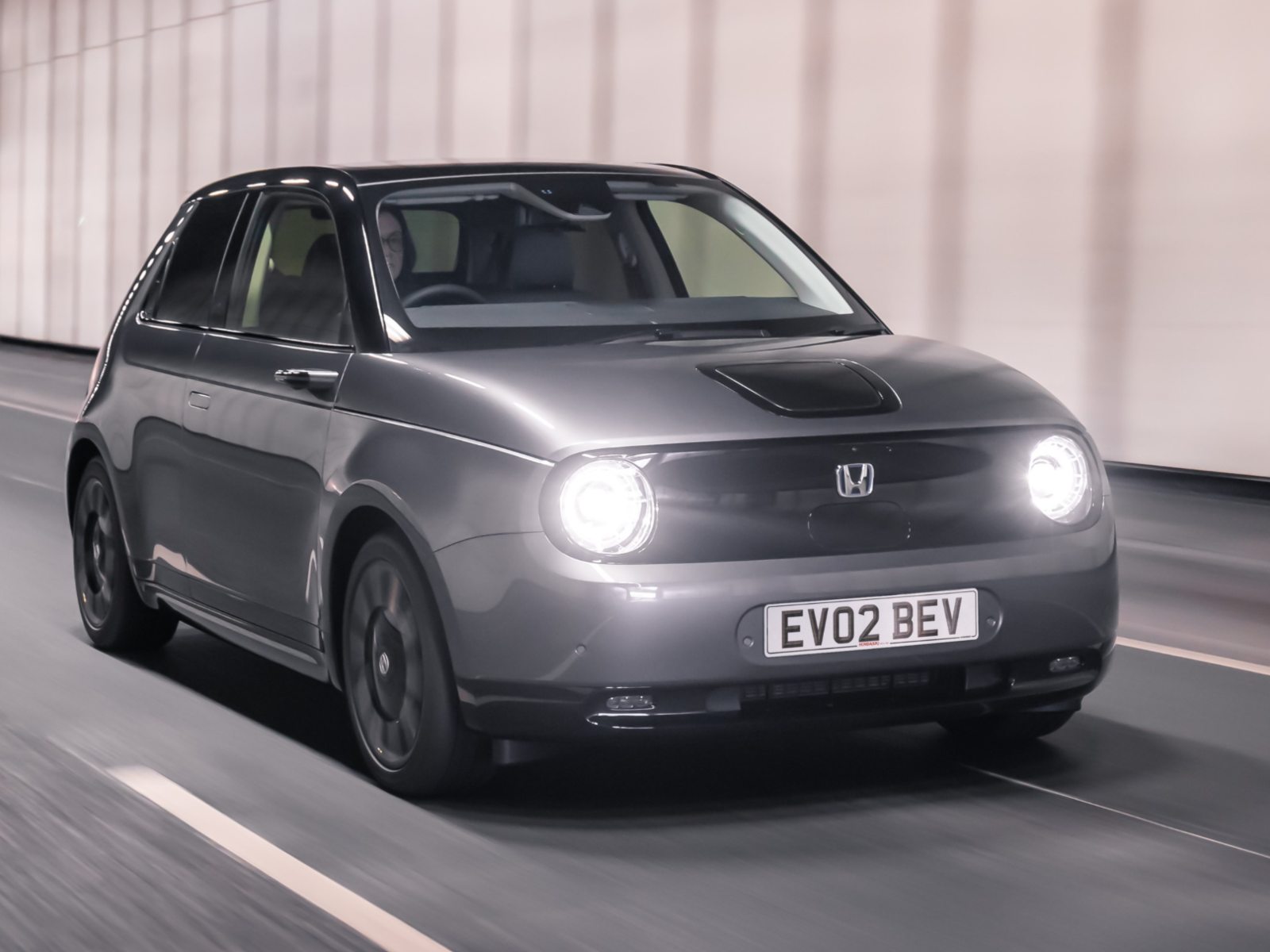 Let's start with the cutest newcomer of 2020 – Honda's first 100% electric car. The retro-styled Honda e features a remarkably clever interior design, maximising space and storage. 
It's also packed with tech. Instead of a centre console, three large infotainment touchscreens are stretched across the dashboard, joined at either end by two smaller 6.0-inch screens which display a live feed from the "door mirror" cameras (the wing mirrors on the car have been replaced by two small aerodynamic cameras). 
Most of all, this eco-friendly urban runabout (range 125 miles) is easy and fun to drive. 
Priced from £27,160.
BMW 4 Series Coupe
For some, the epic front grille on the all-new BMW 4 Series Coupe is a bit OTT, but with a profile so seductive, all is forgiven. It's elegant inside too with plenty of cutting-edge technology on show. 
Available with a choice of lively petrol and diesel engines, the top-of-the-range M440i can reach 0-62mph in just 4.5 seconds. On the road it's everything you'd expect from a BMW. 
Perhaps Top Gear sums it best, concluding: "no coupe this size is quite so entertaining to drive."
Ferrari Roma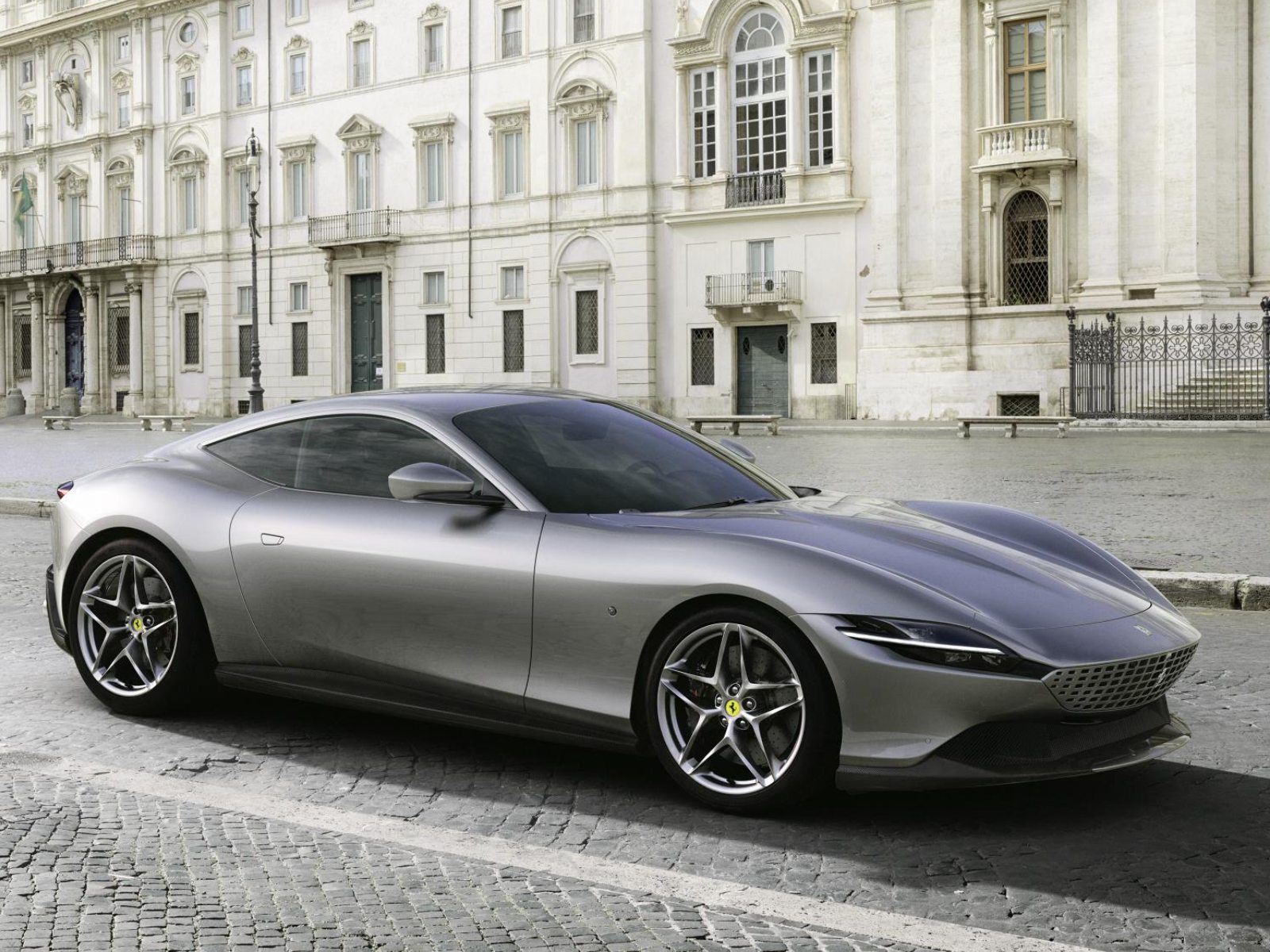 The new Gran Turismo from the Maranello-based luxury marque is breath-taking. Quite simply, it's the prettiest Ferrari in years. Yes, it looks a little like an Aston Martin DB10, and a Jaguar F-Type from the rear, but that's no bad thing, and it scooped the Car Design Award 2020. 
Featuring a 3.9-litre, twin-turbocharged V8 up front, producing 612bhp, its amazing cabin is crammed with touchscreens and oozes opulence. 
"Direct, engaging handling and superb ride quality, plus strong performance: the sharp-suited Roma nails its GT brief," reckons EVO Magazine. 
Priced from £170,984.
Volkswagen ID.3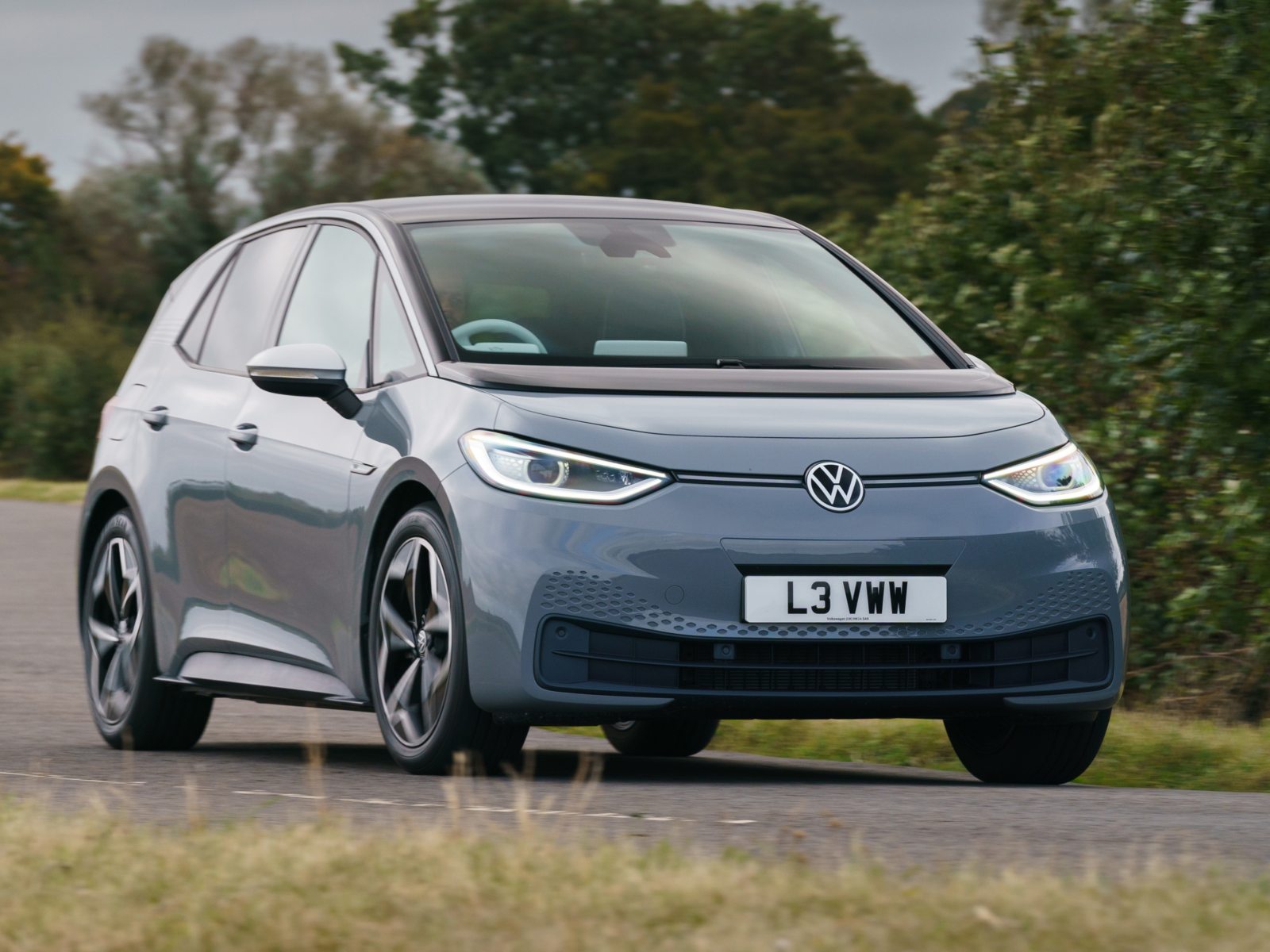 VW's first fully electric car is about the same size as a Golf, but its futuristic lines mean it looks like nothing else in the hatchback sector. 
It's the same story inside, which is almost as minimalist as the Tesla Model 3, where there's a floating centre screen and a small display ahead of the driver with a dinky twisty gear selector attached to the side. 
Fast, agile and smooth, it boasts an impressively tight turning circle, while range is up to 260 miles. 
Priced from £32,990.  
Jaguar F-Type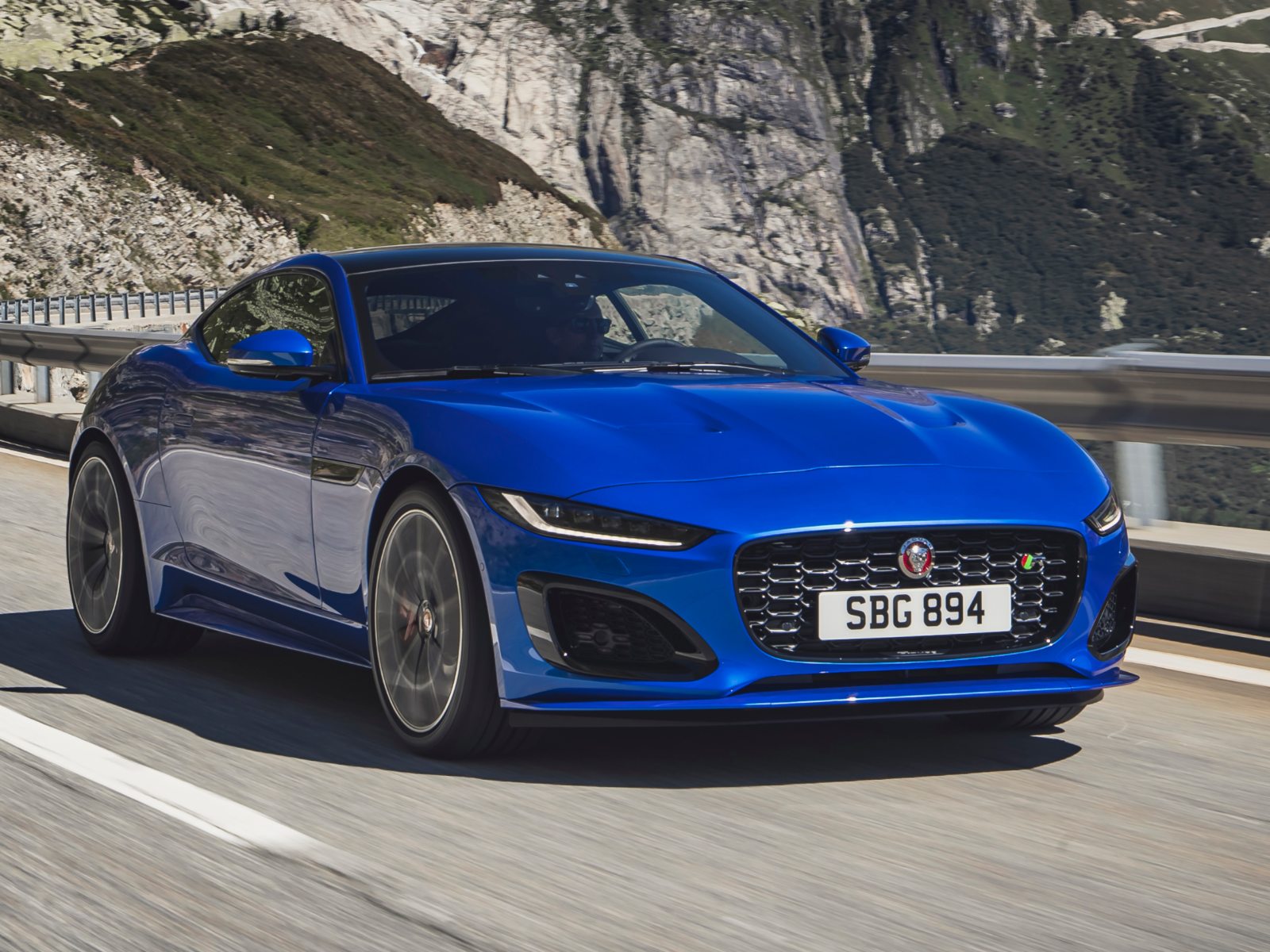 The acclaimed F-Type has been with us since 2013 and it's still gorgeous today, but that hasn't stopped Jaguar giving it a mid-life makeover. 
Externally, the changes are most noticeable at the front of the car with a sleek new bumper, grille and headlights. Inside, there's a 12.3-inch digital instrument panel ahead of the driver and the latest InControl Touch Pro infotainment screen (10-inch) in the centre console. 
Available as a coupe or convertible, Carbuyer sums up this big cat best: "The Jaguar F-Type offers style and performance by the bucketload, combining classic grace with modernity very well." 
Priced from £54,510.
Polestar 2
This distinctive five-door fastback from Volvo's all-electric sister brand, Polestar, takes on the similarly sized Tesla Model 3 and is one of the automotive highlights of 2020. 
A fantastic blend of practicality, performance and cutting-edge technology, it's simply one of the coolest cars on the road and is guaranteed to turn heads. 
As you'd expect from an EV, it's whisper-quiet and there's stacks of instant torque. In fact, its 78kWh battery pack and two electric motors result in a 0-62mph time of 4.7 seconds. 
Priced from £46,900. 
Porsche 911 Targa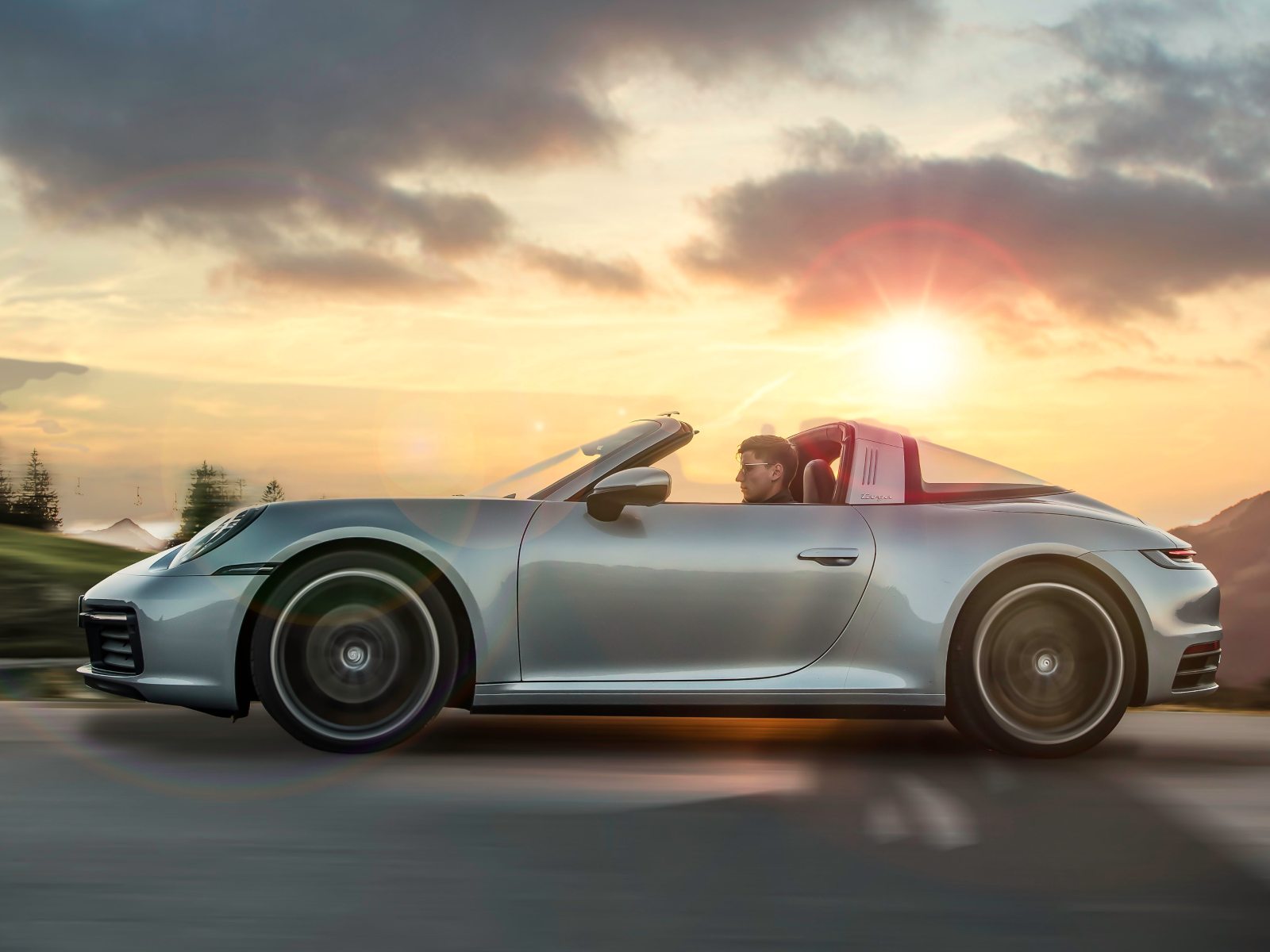 Ok, so we had a toss-up between this stunner and the futuristic fully electric Porsche Taycan, which also debuted in 2020. In the end, this reimagining of a classic won the day, but they both deserve a double take. 
The Targa is a halfway house between the 911 coupe and convertible, and arguably, outshines both in the looks department. Push a button and the roof section above the cabin is stowed away, leaving the iconic curved rear window in place, allowing you to enjoy the wonders of open-top motoring. 
Other than that, it's pure 911 to drive, including all-wheel drive and the sublime 3.0-litre six-cylinder 'boxer' engine complete with twin-turbos. 
Priced from £98,170.
Land Rover Defender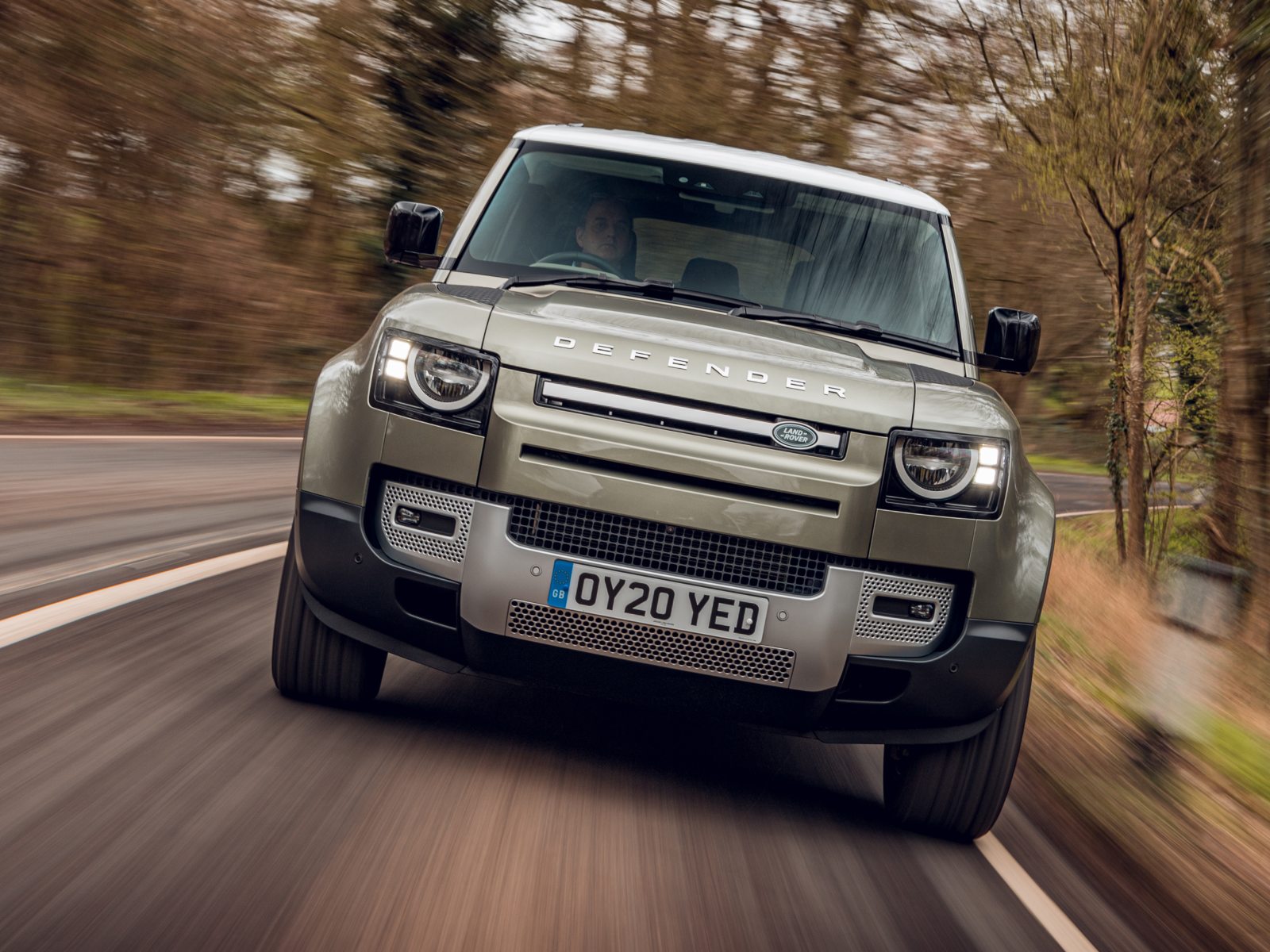 One of the most anticipated new cars of 2020, the all-new Defender doesn't disappoint. Critics say it's on the large side and too plush compared to its iconic predecessor. 
Time has moved on, though, and Land Rover has got it just right with this distinctive new SUV, because it's a sublime blend of sophistication, supreme off-road capability, practicality, technology and charm. 
Available as a Defender 90 or the longer 110, it's priced from £40,330.
Lexus LC Convertible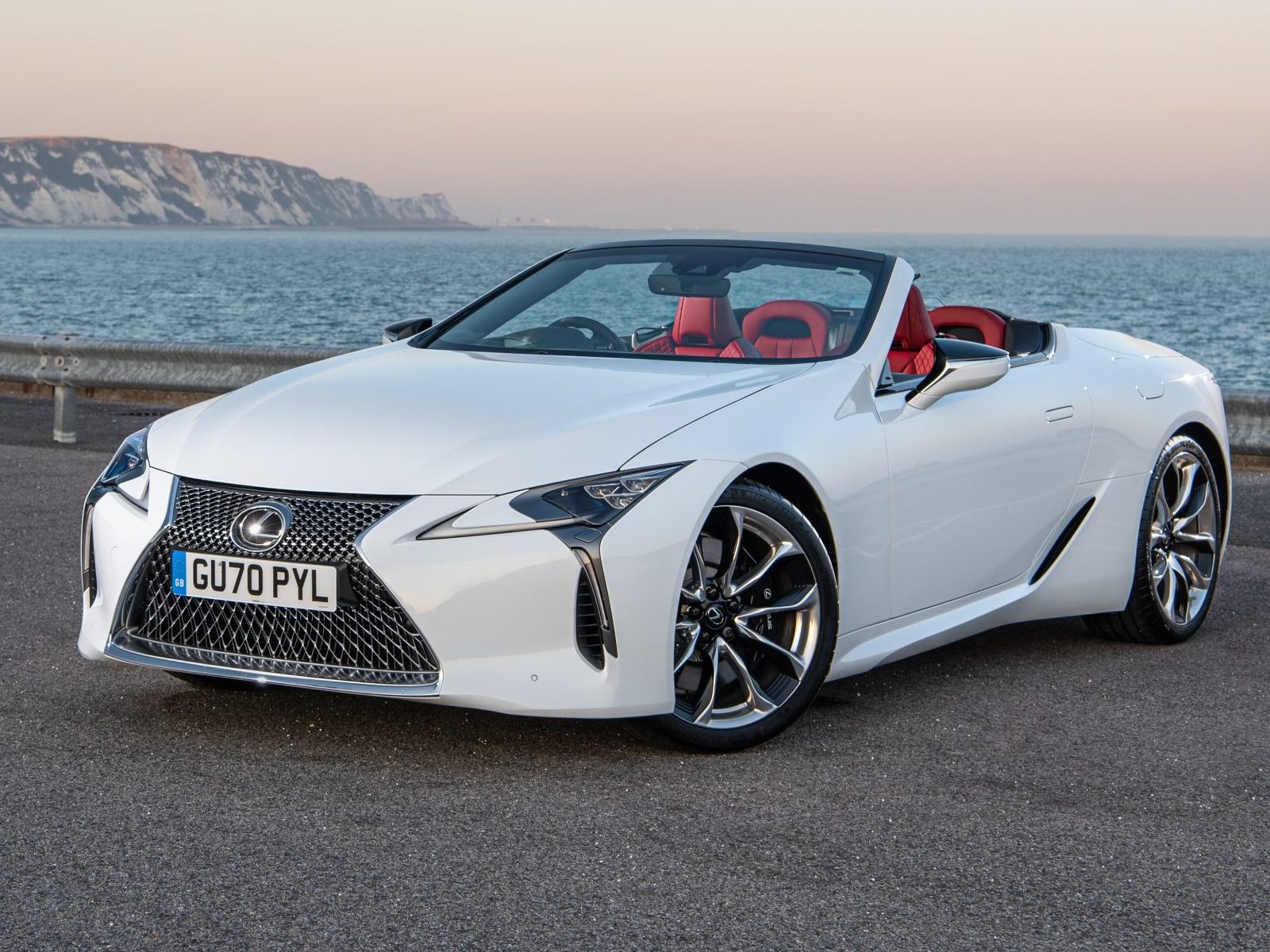 The soft-top version of the already acclaimed Lexus LC Coupe has undeniable kerb appeal. Quite possibly the most stylish new convertible on the market, it's not just eye candy – it's a real driver's car. 
Under that bonnet lurks a sonorous 5.0-litre V8 engine capable of catapulting this stunner from 0-62mph in five seconds flat and on to a top speed of 167mph. 
Add Lexus's superb build quality, plus rock-solid reputation for reliability and customer service, and this could be the car for you. 
Priced from £90,775.
Rolls-Royce Ghost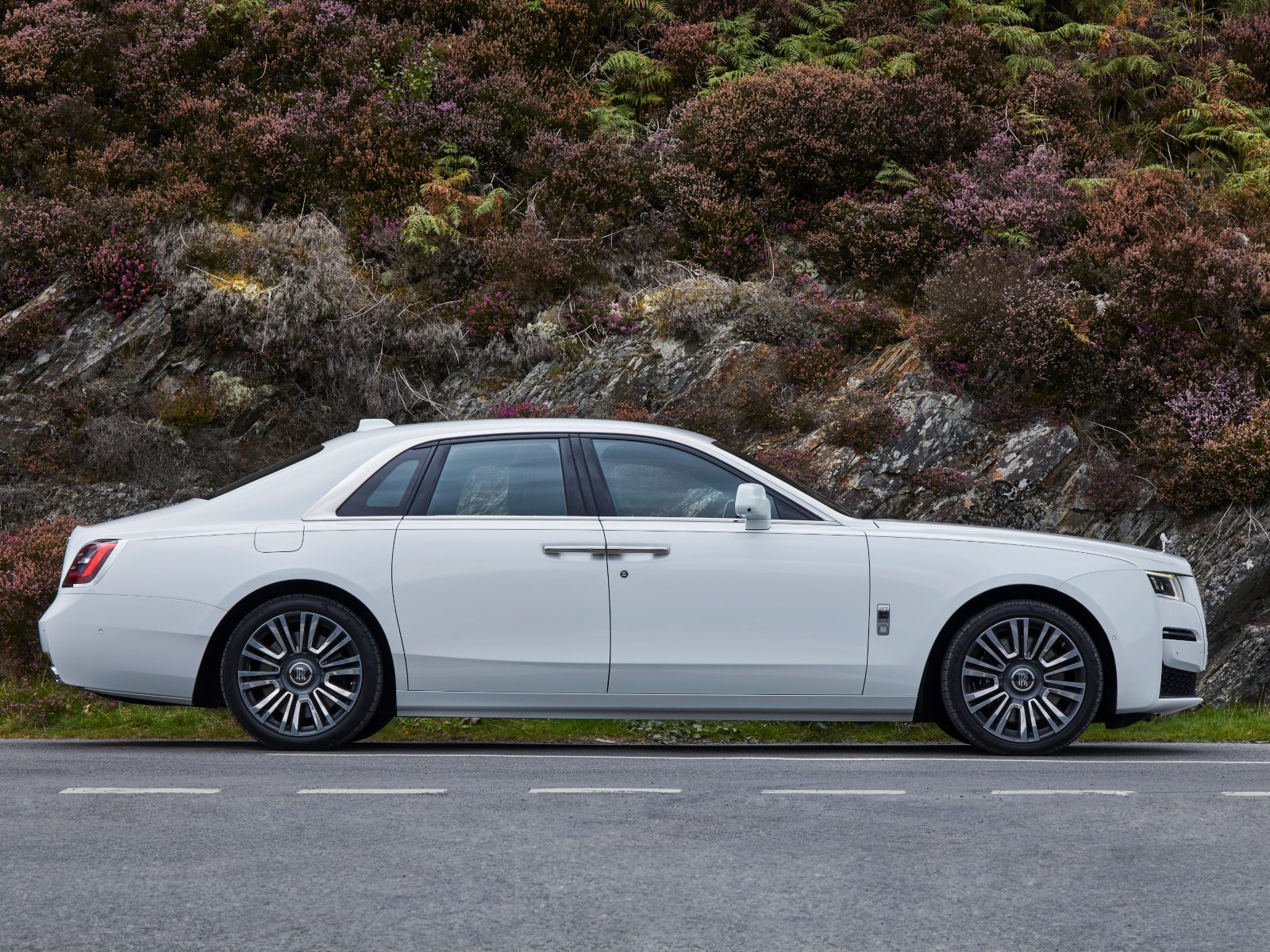 New for 2020, the second-generation Ghost is the replacement for the biggest-selling car in Rolls-Royce's history. 
It may not look radically different to its predecessor, but it's new from the ground up and the most technologically advanced model yet to sport the iconic Spirit of Ecstasy mascot. 
Seductively stylish, whisper quiet, powerful and offering an awesome road presence and truly dynamic drive, it's a luxurious treat. 
Priced from £250,000.