If you're thinking about buying a used car, leading consumer champion What Car?'s annual reliability survey is essential reading.
The ratings are based on data supplied by nearly 13,000 owners who took part in the survey, with each person asked if their vehicle had experienced a fault in the past 12 months, what area was affected, how much each fault cost to repair and how long the vehicle was off the road.
Only cars up to eight years old were considered, because these account for more than half of all used car purchases.
Across all models in the top 50, 21% of owners reported a fault, with non-engine electrical gremlins the most common problem, followed by the engine and its electrical systems and the car's bodywork. In 68% of cases the cost of repairs was covered under warranty, with 36% of all cars driveable and repaired in a day or less.
You'll notice that the three top performing cars all achieved a perfect 100% reliability rating. Japanese and Korean brands accounted for seven of the top 10, including four models from Toyota and its luxury division Lexus, and two from Hyundai.
In all, the What Car? survey highlights the top 50 most reliable used cars, so we've listed the rest under the top 10 below. 
All second-hand car prices quoted in this article correct as of November 2020.
=1) Toyota RAV4 (2013 – 2019) - 100.0%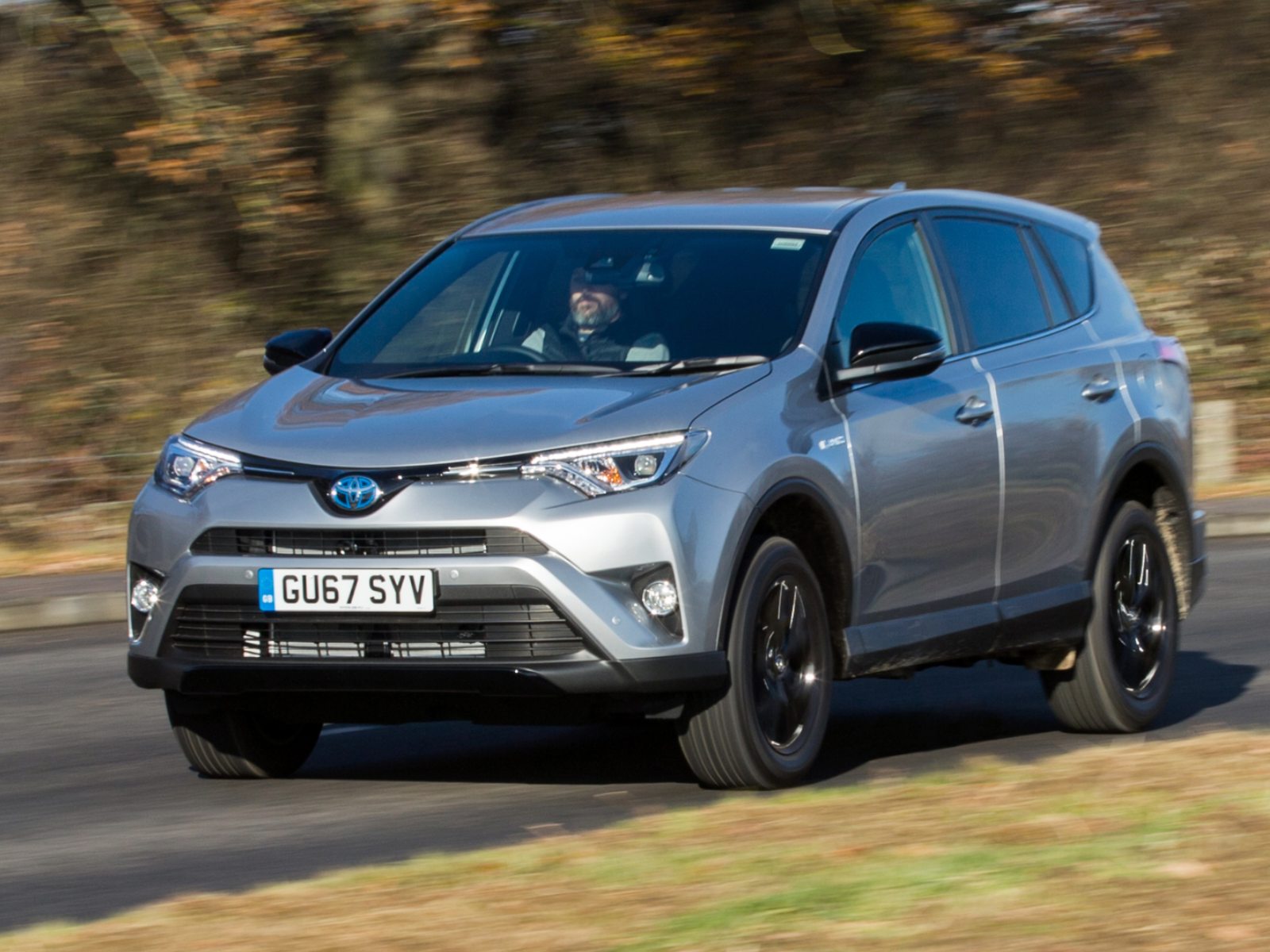 First up is the fourth generation Toyota RAV4 – a big SUV boasting bags of space, a good range of petrol, diesel and hybrid engines and a 4x4 option. 
Solid low mileage examples are available from less than £9,000.
=1) Lexus RX Hybrid (2016 – present) - 100.0%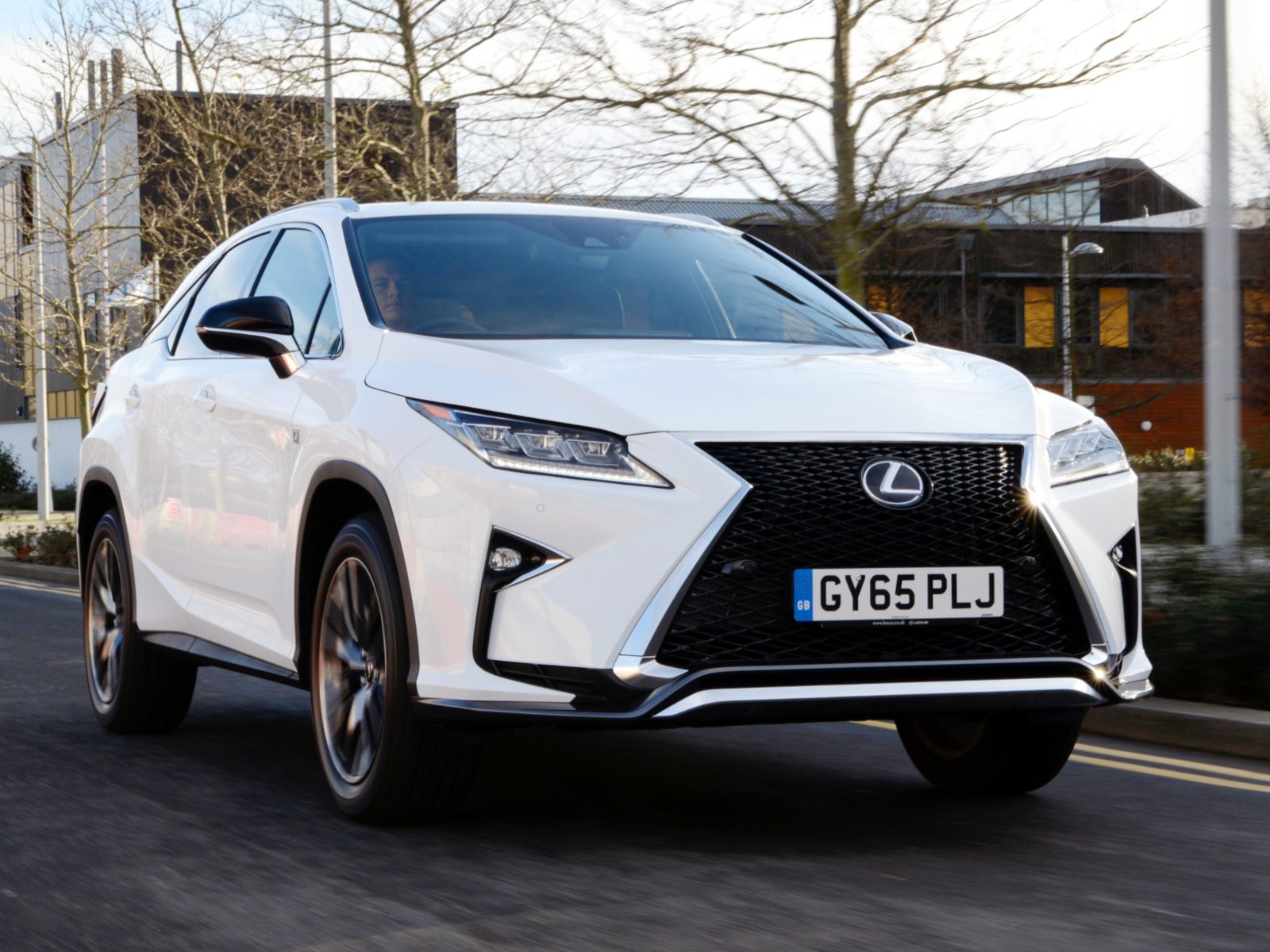 Lexus, Toyota's premium sister brand, also has a great reputation for dependability. The RX is a classy large SUV choice with serious road presence and superb build quality. 
Most RXs are powerful hybrids (a 3.5-litre V6 petrol engine paired with two electric motors), though a 2.0-litre petrol turbo was also available. 
Used RXs start at around £25,000 – half the price of a new one.
=1) Honda Jazz (2008 – 2015) - 100.0%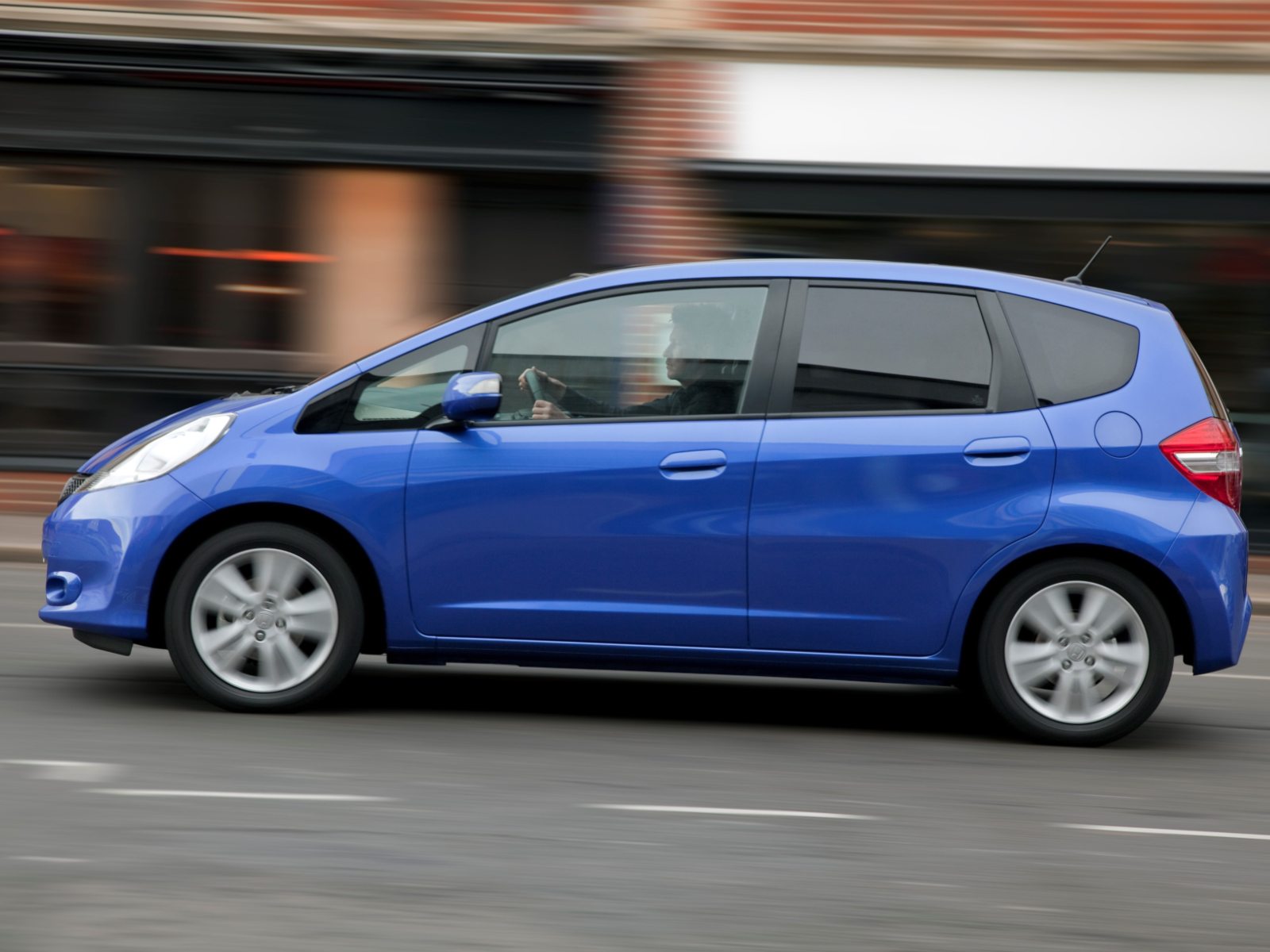 Honda is another Japanese manufacturer known for its excellent reliability record. The second-generation Jazz supermini may not be the most exciting car to drive, but it's more spacious than you might think, comfortable and extremely easy to drive. 
Expect to pay at least £6,000 for a cherished low miler.
4) Toyota Yaris Hybrid (2011 – 2020) - 99.6%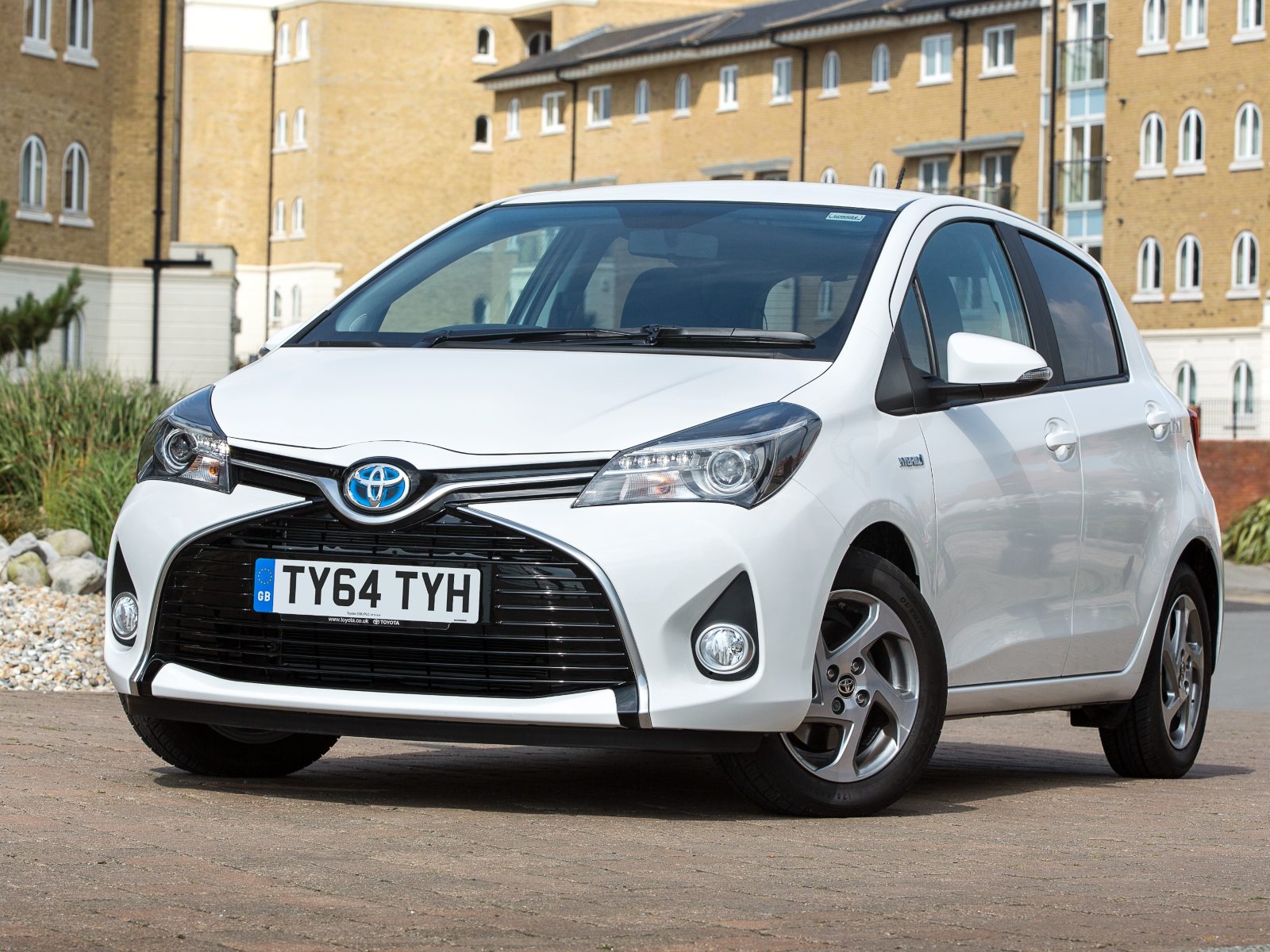 Another entry in the top 10 for Toyota. This time it's the Yaris supermini with a near-perfect score. 
What Car? has singled out the petrol-electric hybrid version of the small hatchback here and the only area of concern was the battery. However, all repairs were paid for under warranty and the vehicles affected were back on the road in a day or less. 
Used Yaris Hybrids start at around £6,500. 
5) Lexus NX Hybrid (2014 – present) - 99.3%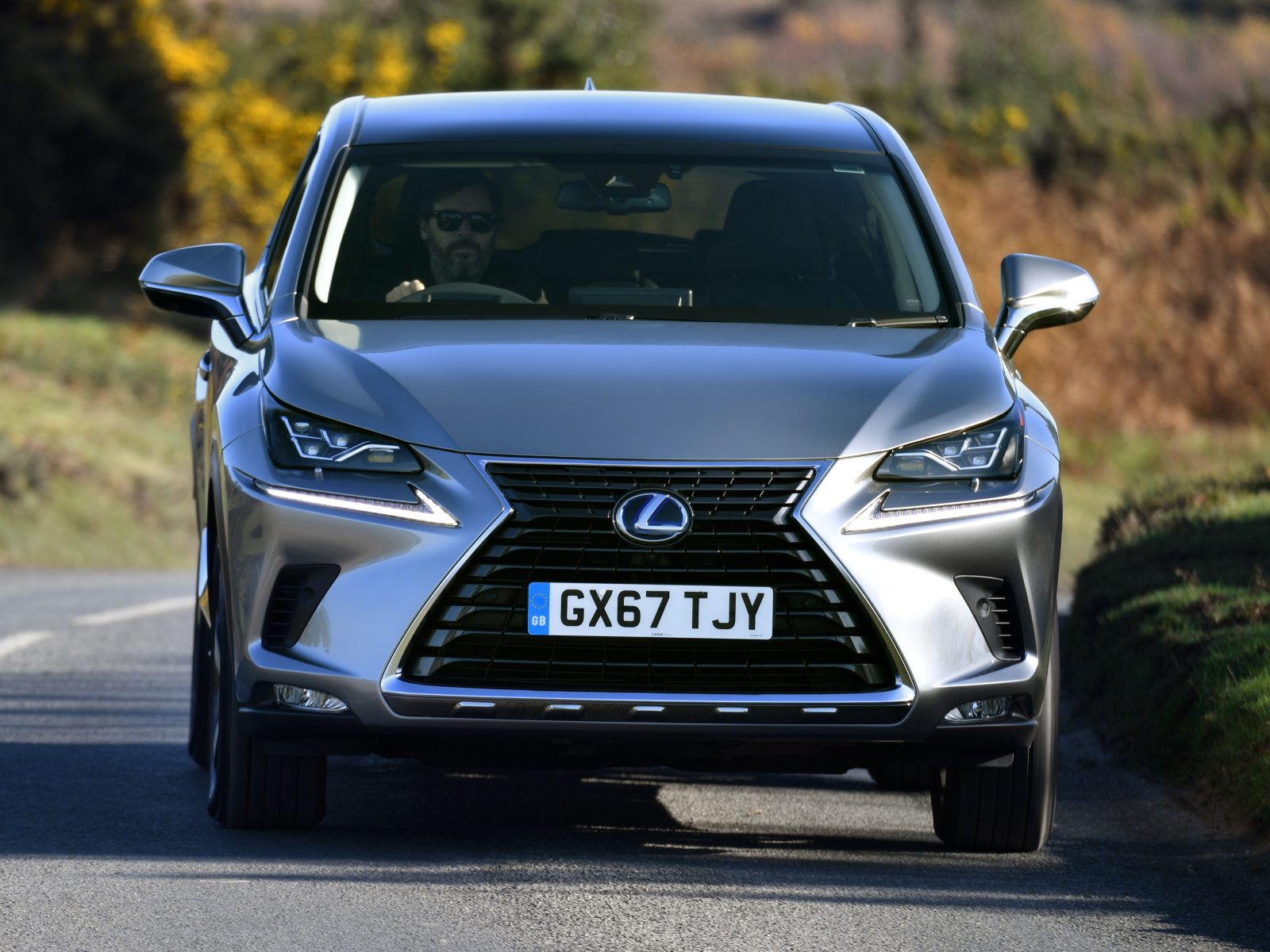 Lexus is back with the striking NX. Slotting in between the UX and RX, it's a dependable premium SUV. Comfortable and well equipped, most NXs are petrol-electric hybrids and low mileage examples can be snapped up from £17,000. 
According to What Car?, only 6% of NX owners experienced a fault with their car, with the infotainment system the main concern, followed by bodywork issues. 
6) Dacia Duster (2018 – present) - 99.0%
Renault's budget brand, Dacia, only launched in the UK in 2013, and there's no denying it's made a huge impact. 
The Duster SUV represents incredible value for money and the latest model is better than ever – and reliable. Just 8% of Dusters in the survey suffered a problem in the previous 12 months. Issues were split evenly between the bodywork, engine and non-engine electrics. 
There are plenty of low mileage 2018+ Dusters around, starting at £8,000.
=7) Skoda Citigo (2012 – present) - 98.9%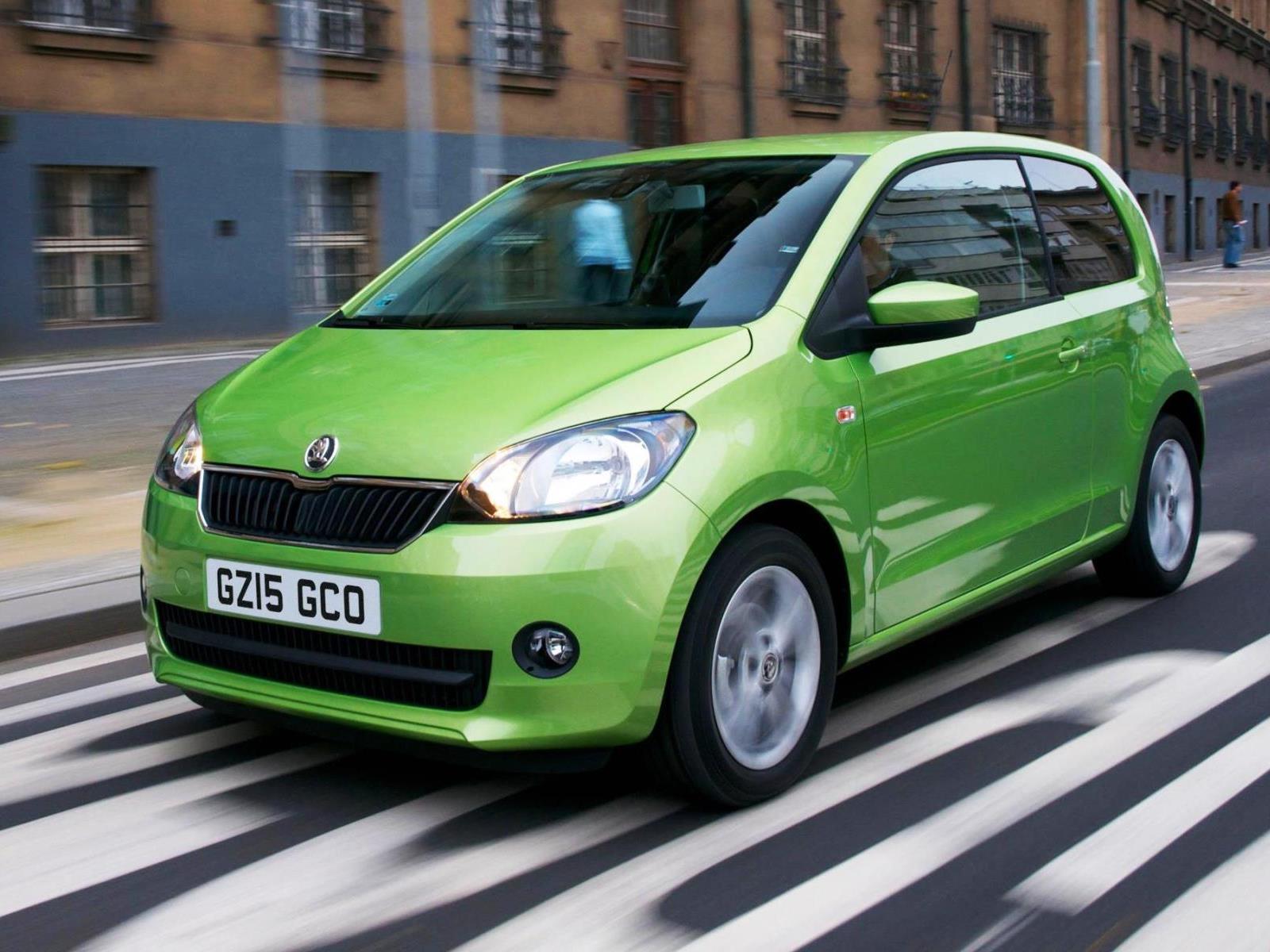 Skoda is another brand with a hard-won reputation for reliability, and the Citigo (similar to the SEAT Mii and Volkswagen up!) is no exception. Spacious, fun to drive and still looking good, just 4% of owners said their car had gone wrong, all pointing towards issues with the air conditioning. 
You can buy an early used Citigo for less than £3,000, but we'd recommend paying at least £5,000 for a post 2017 facelift model.
=7) Alfa Romeo Giulietta (2010 – present) - 98.9%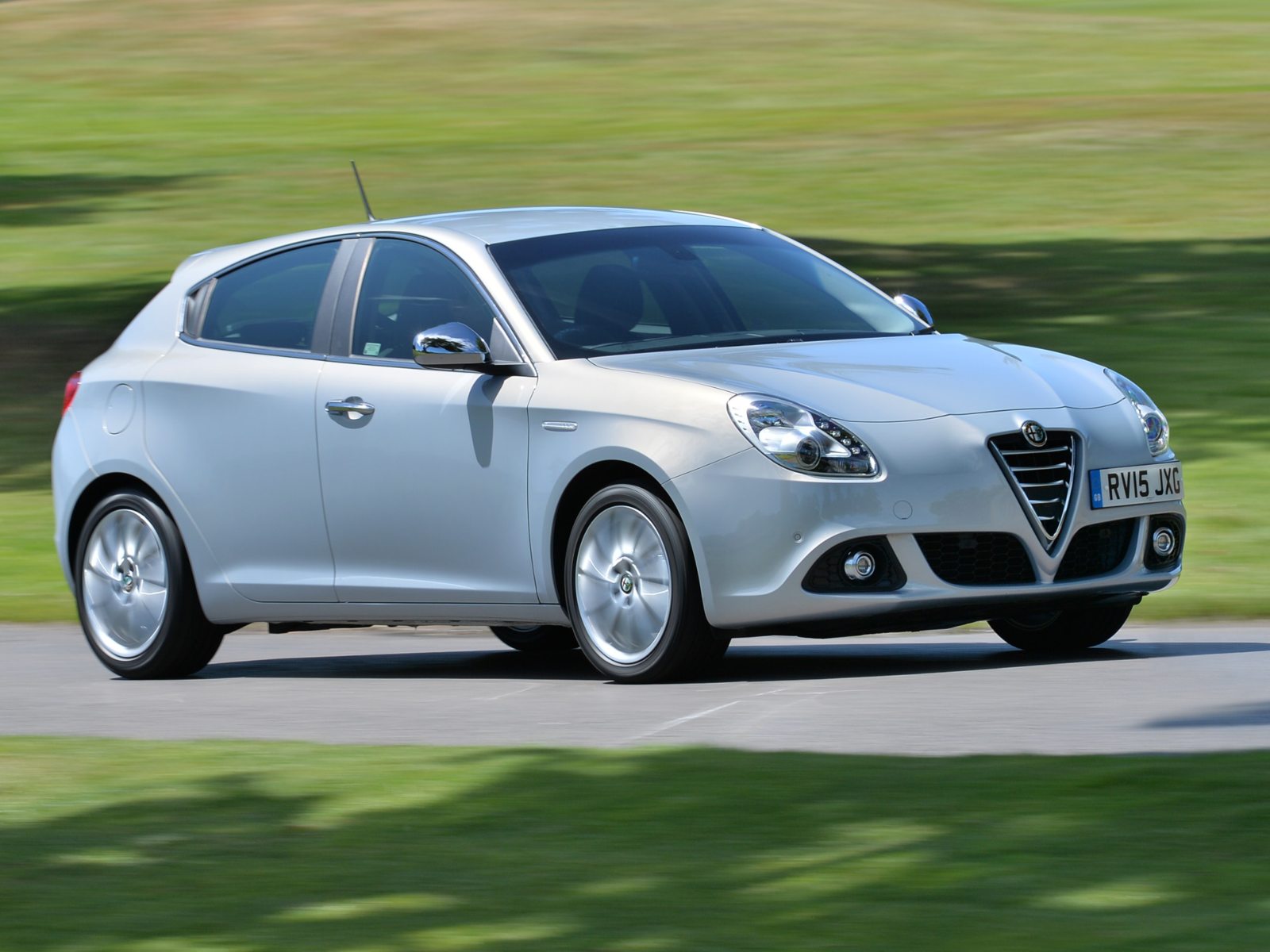 Back in the day, Alfa Romeo didn't have the best of reputation for reliability. The evergreen Giulietta family hatchback shows how things have changed, with just 10% of cars in the What Car? Reliability Survey suffering a fault, according to owners. The only areas of concern were the brakes and gearbox/clutch. 
Early Giuliettas can be snapped up for less than £2,000, but around £8,000 will buy you a 2015+ model with low mileage, full service history and the punchy 1.4-litre petrol turbo engine.
9) Hyundai i10 (2014 – 2020) - 98.8%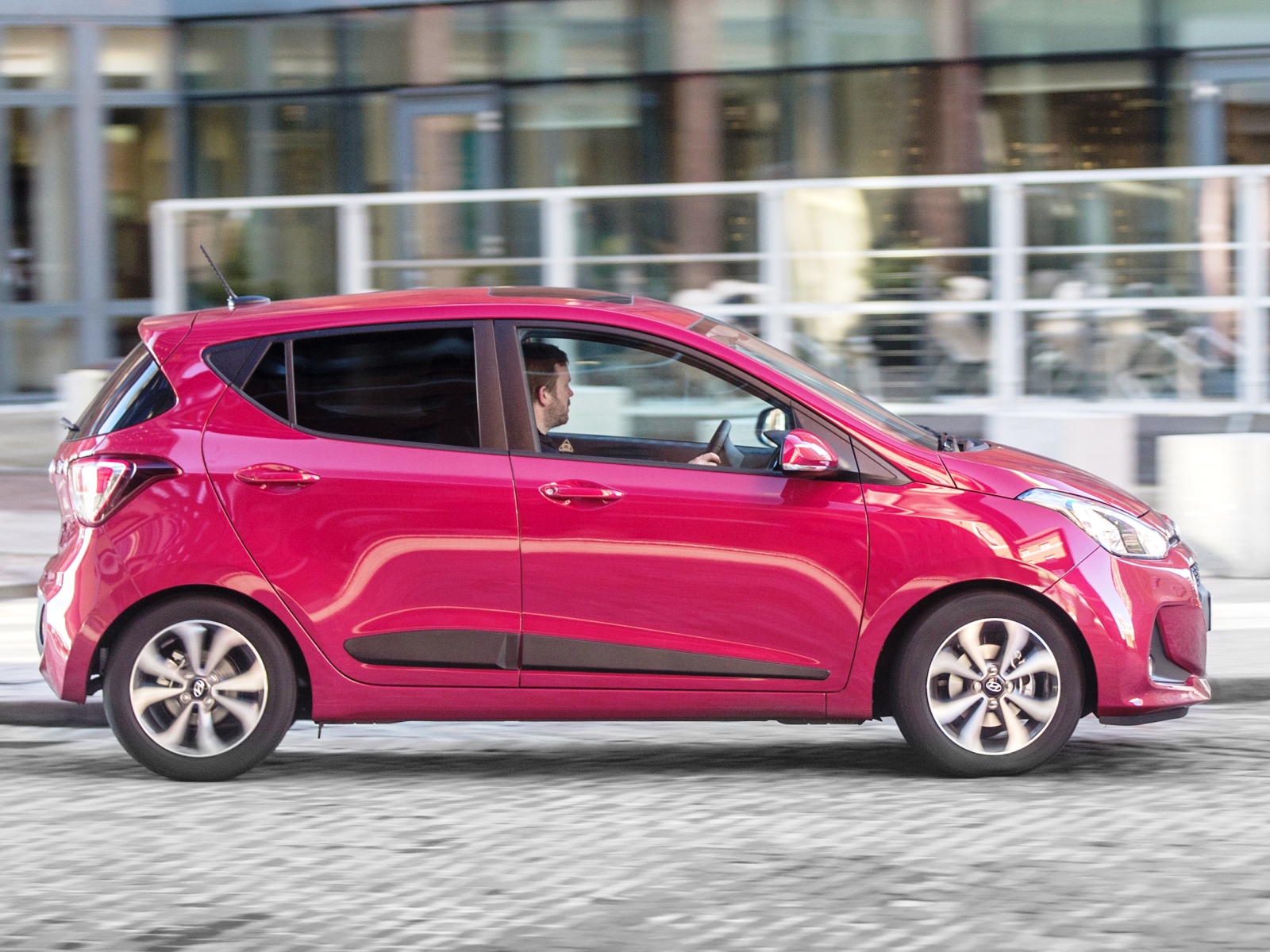 South Korea's Hyundai brand takes the final two places in the top 10 most reliable used cars. The award-winning i10 city car is cute, practical and great value for money. 
It was also sold new with a five-year warranty, so you can still benefit from the last year or two if you buy nearly new. Gearbox and non-engine electrical issues were most common, followed by the bodywork. 
High miles are available from £3,500, but we'd go for a post 2017 car with low mileage from £5,000. 
10) Hyundai i20 (2015 – present) - 98.6%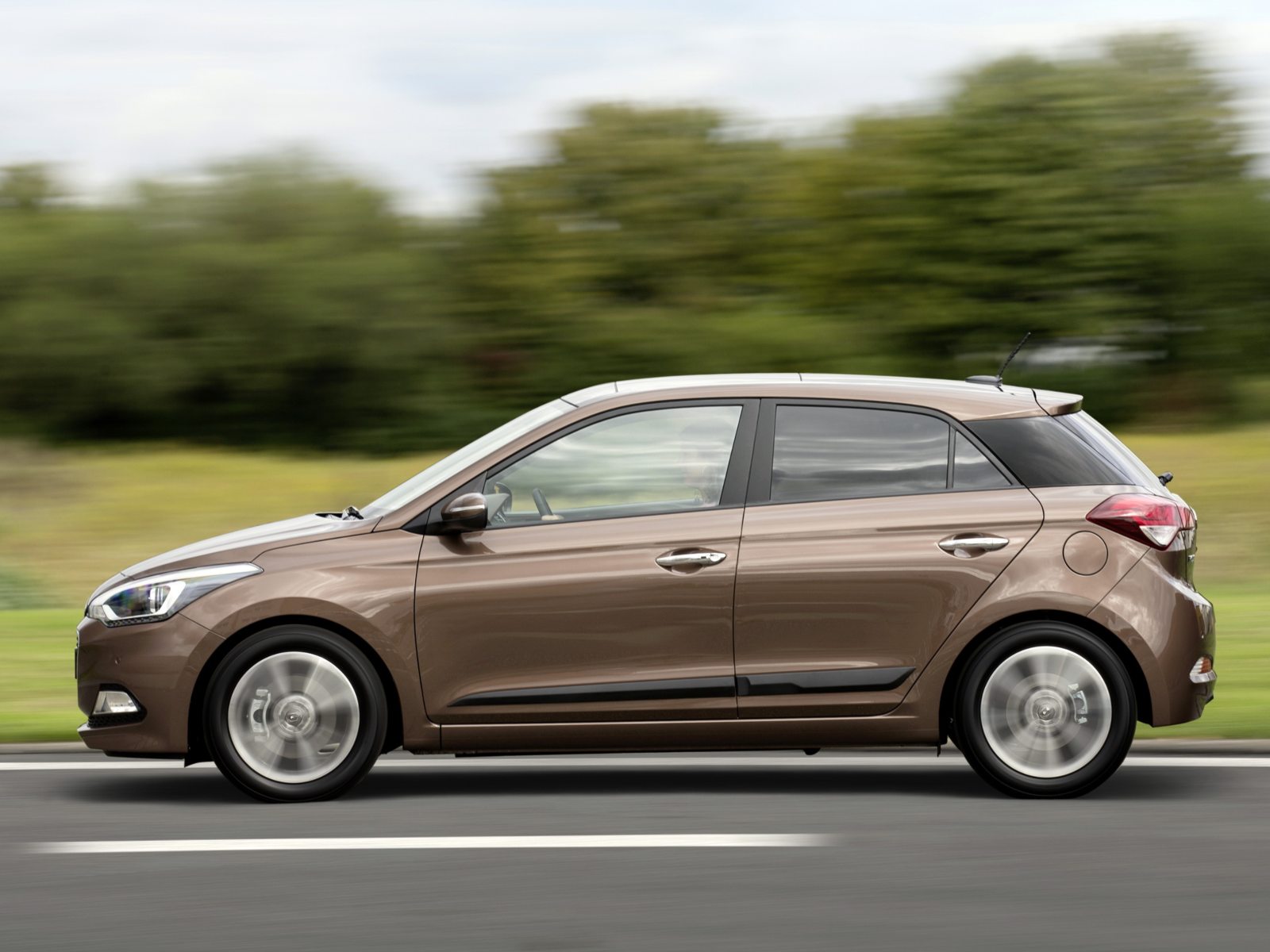 The good looking i20 is an alternative to the Ford Fiesta and Skoda Fabia. Well built, comfortable, generously equipped and good value for money, it's a sensible supermini choice. 
Just 7% of owners said their i20 had gone wrong over the past 12 months, with the only areas affected being engine and non-engine electrics. 
If you go for a post 2017 car, it'll still have a year or two of warranty left and give you dependable service. Expect to pay at least £6,000 for a low miler.
UK's most reliable used cars (places 11-50)
| | | |
| --- | --- | --- |
| =11 | Mini Countryman (2017 - present) | 98.4% |
| =11 | Lexus IS Hybrid (2013 - present) | 98.4% |
| 13 | Lexus CT (2011 - present) | 98.3% |
| 14 | Toyota Corolla Hybrid (2018 - present) | 98.2% |
| 15 | BMW X1 petrol (2015 - present) | 98.1% |
| =16 | Volkswagen up! (2012 - present) | 98.0% |
| =16 | Skoda Superb petrol (2016 - present) | 98.0% |
| =16 | Mercedes-Benz GLA (2014 - 2020) | 98.0% |
| =16 | Mazda CX-3 (2016 - present) | 98.0% |
| =16 | Kia Picanto (2011 - 2017) | 98.0% |
| 21 | Skoda Karoq petrol (2017 - present) | 97.8% |
| 22 | Volvo XC40 petrol (2017 - present) | 97.7% |
| 23 | Hyundai Ioniq Hybrid (2017 - present) | 97.3% |
| =24 | Toyota Auris Hybrid (2013 - 2019) | 97.2% |
| =24 | Ford Mondeo (2014 - present) | 97.2% |
| 26 | Suzuki SX4 S-Cross (2013 - present) | 97.1% |
| =27 | Volkswagen Tiguan petrol (2016 - present) | 96.9% |
| =27 | Honda Jazz (2015 - present) | 96.9% |
| =27 | Alfa Romeo Giulia (2016 - present) | 96.9% |
| 30 | BMW 2 Series Coupe/Convertible (2014 - present) | 96.8% |
| =31 | Vauxhall Mokka petrol (2012 - 2019) | 96.7% |
| =31 | Skoda Fabia (2015 - present) | 96.7% |
| =31 | Lexus RX (2009 - 2016) | 96.7% |
| =31 | Jaguar I-Pace (2018 - present) | 96.7% |
| =35 | Mercedes E-Class (2009 - 2016) | 96.5% |
| =35 | Mazda 2 (2015 - present) | 96.5% |
| =37 | Mazda CX-5 petrol (2017 - present) | 96.4% |
| =37 | Ford Focus petrol (2018 - present) | 96.4% |
| =39 | Volvo XC40 diesel (2017 - present) | 96.3% |
| =39 | Skoda Karoq diesel (2017 - present) | 96.3% |
| 41 | Mazda 6 (2013 - present) | 96.2% |
| 42 | Ford C-Max (2011 - present) | 96.1% |
| 43 | Mini Hatchback petrol (2014 - present) | 96.0% |
| =44 | Skoda Octavia petrol (2013 - 2020) | 95.9% |
| =44 | Skoda Kodiaq petrol (2016 - present) | 95.9% |
| 46 | Seat Leon petrol (2013 - 2020) | 95.8% |
| =47 | Volkswagen T-Roc (2017 - present) | 95.7% |
| =47 | Porsche Macan petrol (2014 - present) | 95.7% |
| =49 | Renault Captur (2013 - 2019) | 95.6% |
| =49 | Audi Q5 (2018 - present) | 95.6% |