1 March 2020 marks the introduction of the 20-registration (eg NU20 REG) and it will be followed by '70' plates on 1 September 2020.
Based on the last few months of sales, we've put together a list of the new cars that are likely to be the biggest sellers with the latest number plate.
However, a lot could change as the year progresses, as the next generations of popular cars such as the Vauxhall Corsa, Renault Clio, Nissan Juke, Renault Captur and Ford Kuga hit the showrooms, along with the all-new Ford Puma compact crossover.
For now, we think the following vehicles will be in or just outside the UK top 10 of most popular new cars.
Ford Fiesta - from £16,115
The Fiesta is quite simply Britain's best-selling car of all time. Now in its seventh generation, it comfortably beat its nearest rival (VW Golf) in 2019 with sales of 77,833 (compared to 58,994), but it faces tough new competition in 2020. 
Bang up to date with the latest tech, the Fiesta is more sophisticated, spacious and stylish than ever – and just as engaging to drive. 
Vauxhall Corsa - from £15,750
With the all-new Corsa (pictured) hitting showrooms in time for the new 20-plates, Vauxhall's Fiesta rival finally looks the part. 
The first Corsa under the ownership of France's PSA Group (Peugeot, Citroen and DS), it shares DNA with the all-new Peugeot 208, which is no bad thing. With petrol, diesel or electric power on offer, it's a more sophisticated car all-round.
Volkswagen Golf - from £23,875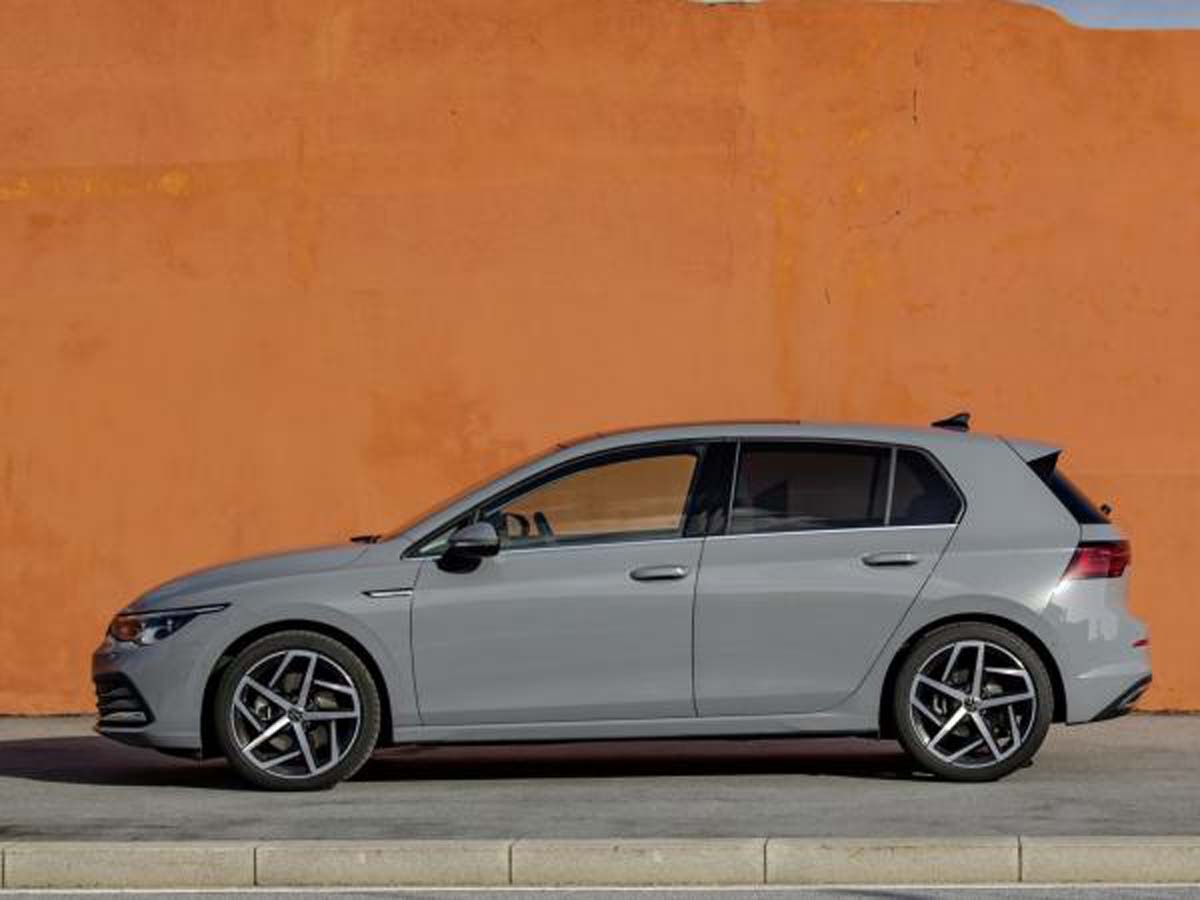 It's going to be a big year for the Golf (the UK's second best-selling car in 2019). The seventh-generation model, which has been on sale since 2012, will be phased out in 2020 to be replaced by the Mk 8 (pictured). 
It's not a radical rethink in design terms, but it's an improvement in all key areas and will offer more electrification and connectivity than ever before. One to watch. 
Nissan Juke - from £17,395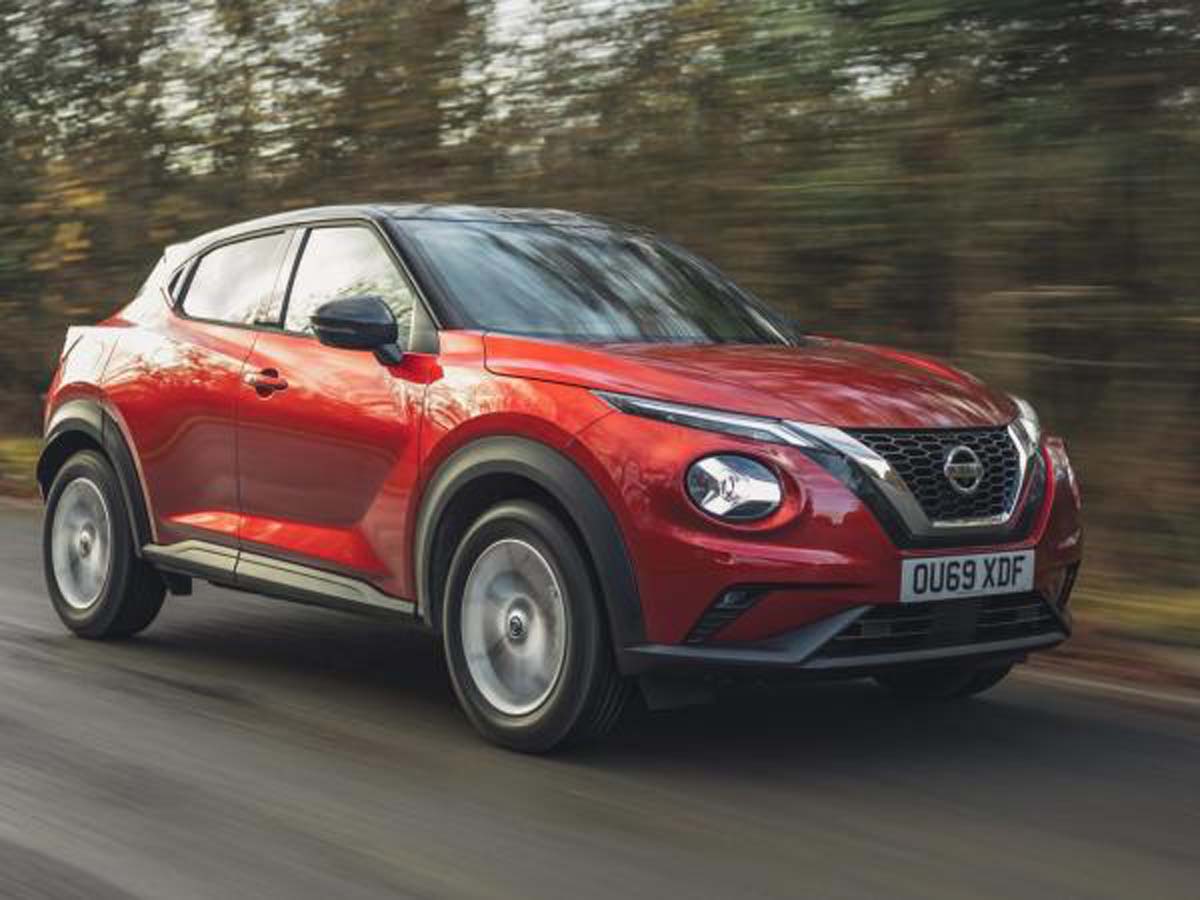 The second generation of the car that launched the compact crossover craze in 2010 looks slightly more mainstream than the popular outgoing model and should benefit enormously. 
Built in the UK at Nissan's giant Sunderland plant, it's now more spacious, safer, better equipped and dynamic to drive – and it's fully connected (Apple CarPlay and Android Auto).
Ford Kuga - from £23,995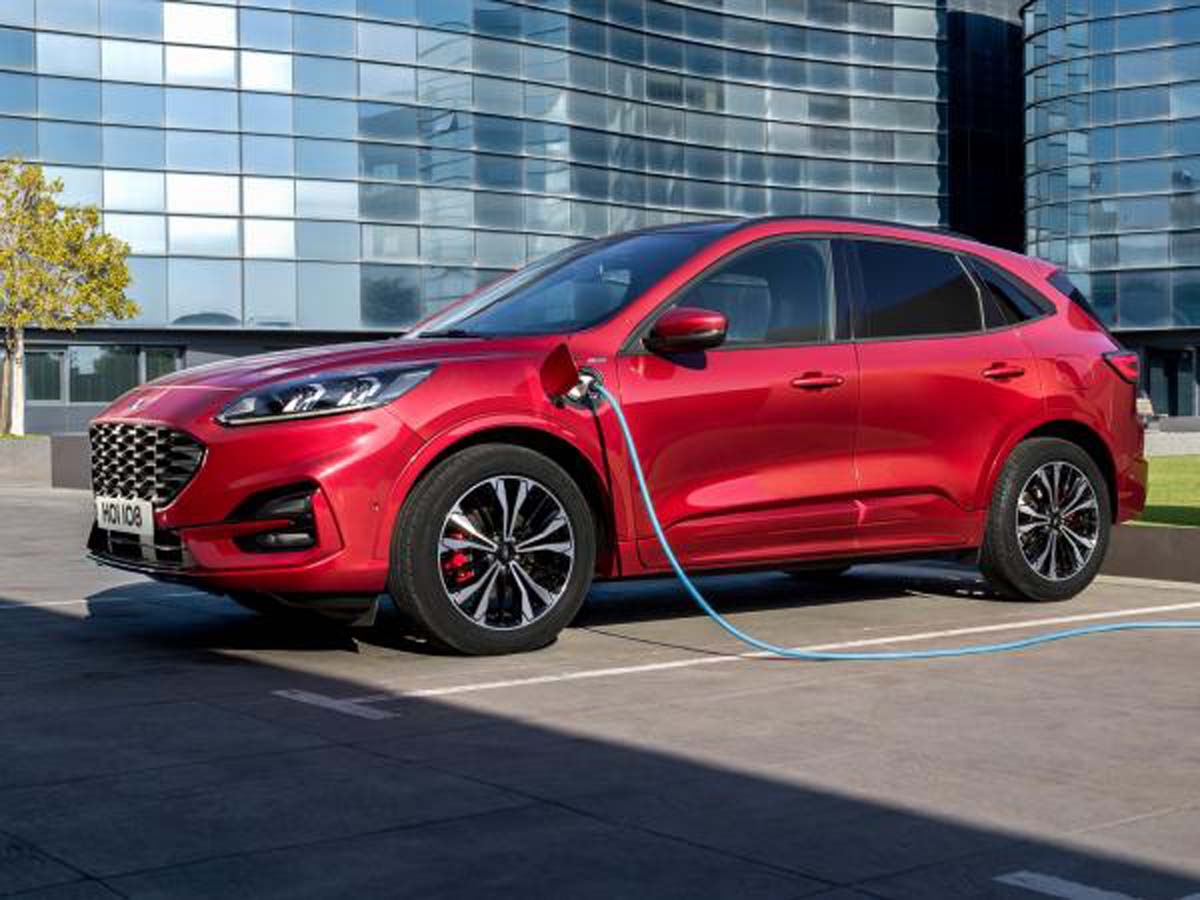 Originally launched in 2013, the Kuga has always been a practical, comfortable and well-built mid-sized SUV choice.
This year sees the phasing out of the existing model and the rolling out of the all-new Kuga with a choice of petrol, diesel, mild hybrid, hybrid and plug-in hybrid powertrains. Naturally, it will be packed with tech and expect more space and comfort. 
Mercedes-Benz A-Class - from £23,710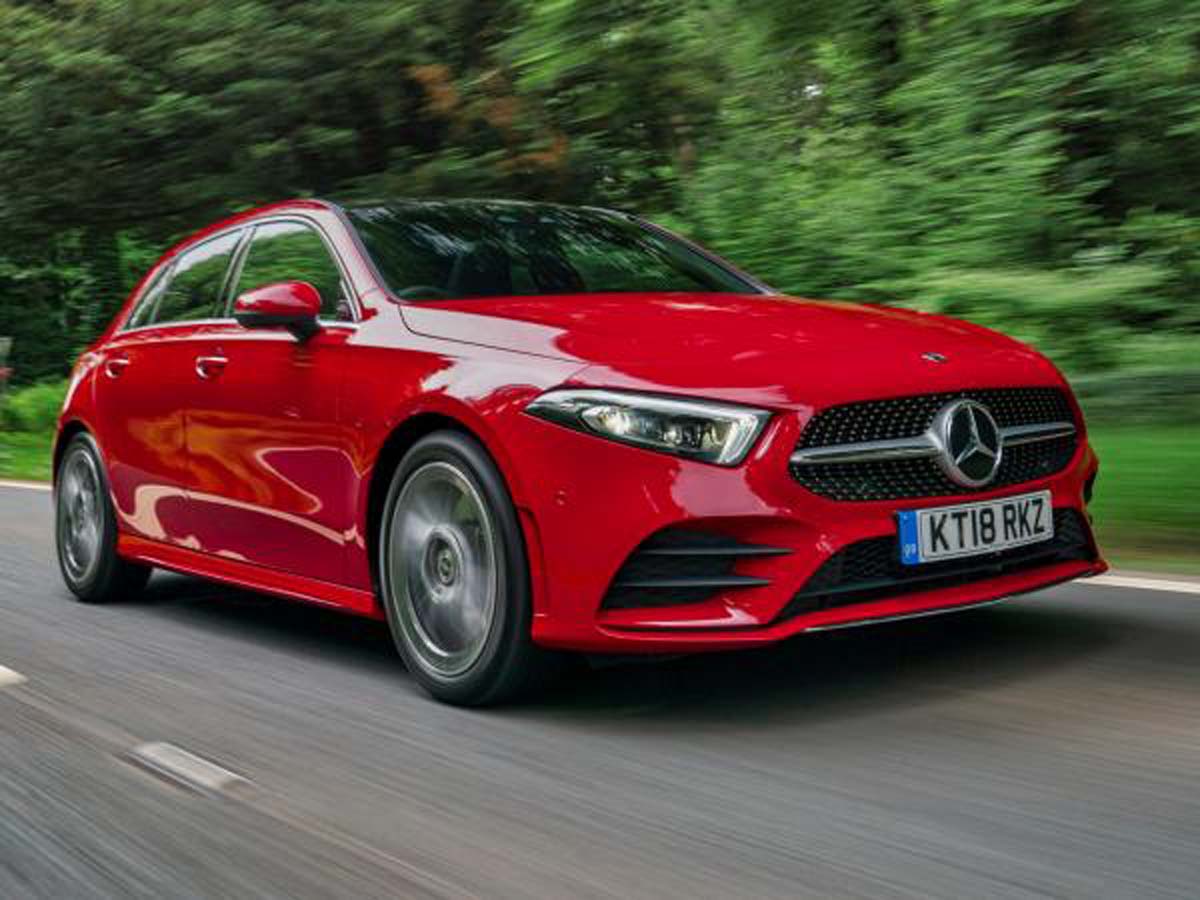 If you are looking for a competitively priced premium car then consider the latest A-Class. The Focus-sized hatchback was the biggest sales surprise of 2019 (helped by some very attractive finance deals), finishing a solid fifth with 53,724 registrations. 
The Merc is packed with tech, boasts a classy interior and great build quality, and it drives well. A touch of class.
Kia Sportage - from £20,670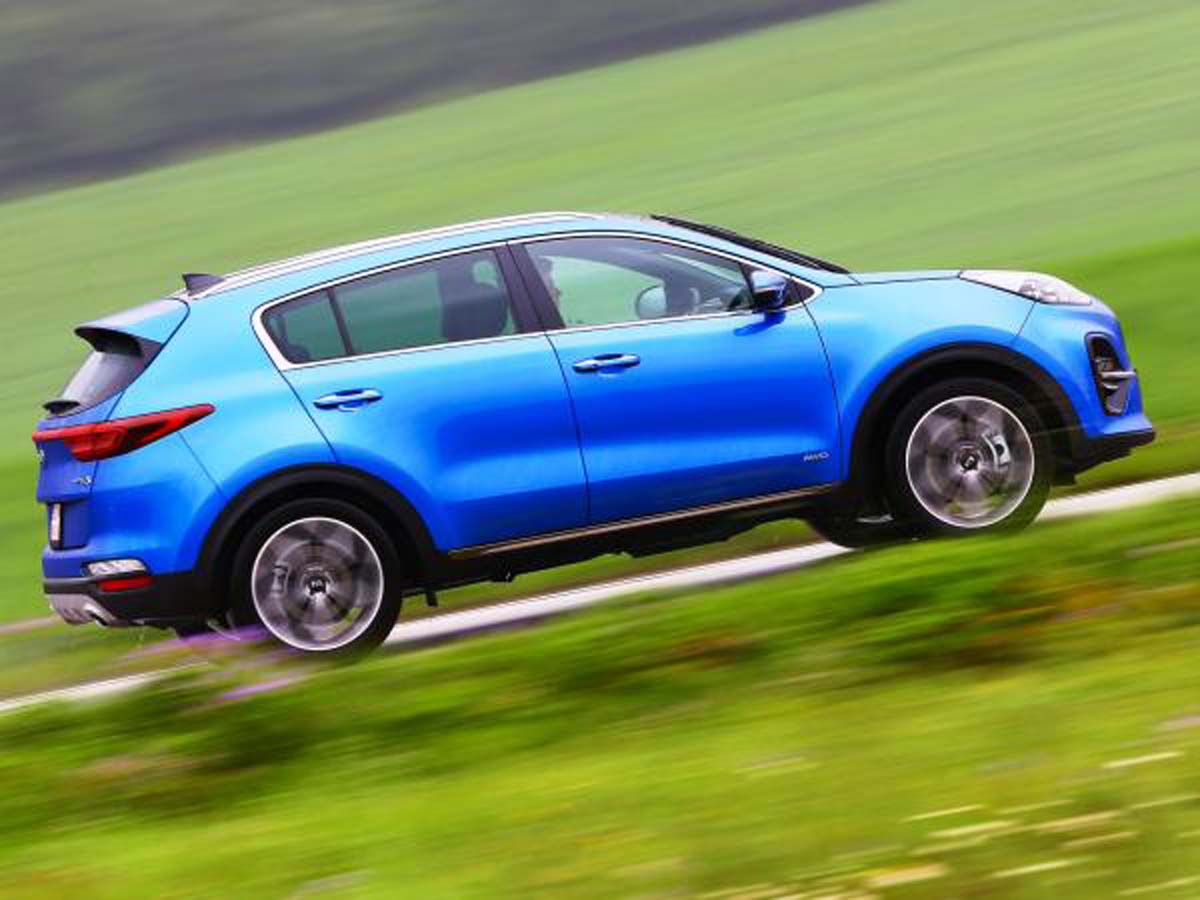 Kia's top-selling model in the UK is competitively priced, spacious, practical, good looking and generously equipped. 
Now also available as a mild hybrid, the Sportage is simply one of the best SUVs on the market. Add a generous seven-year warranty and it's no wonder 34,502 were sold in the UK in 2019, making it the 10th most popular new car.
Ford Focus - from £20,645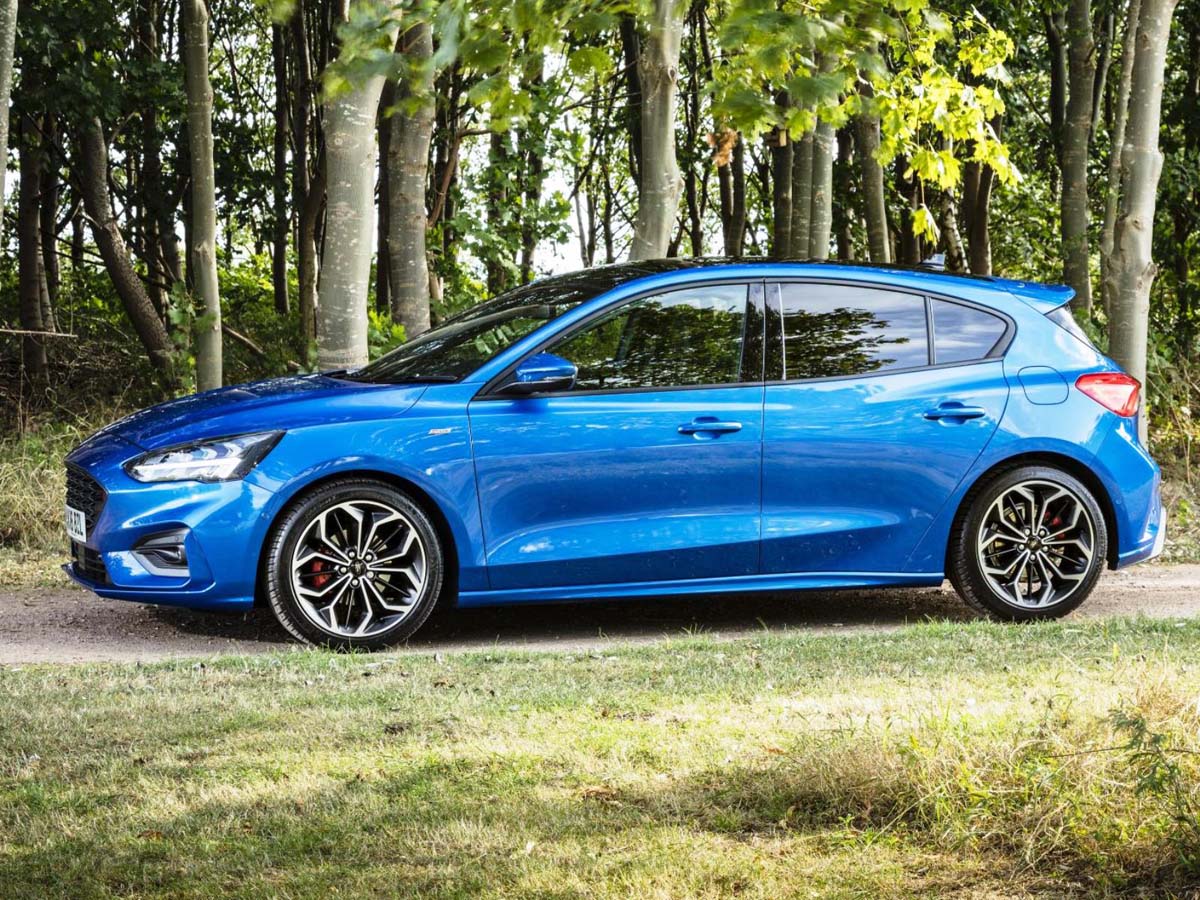 The Focus has been one of Britain's favourite cars every year since the Mk 1 was launched in 1998. 
The third most popular car in the UK in 2019 (56,619 registrations), the fourth-generation model is better than ever. Its combination of good looks, fun handling and practicality, along with a wide choice of engines, are a winning combination.
Volkswagen Polo - from £15,390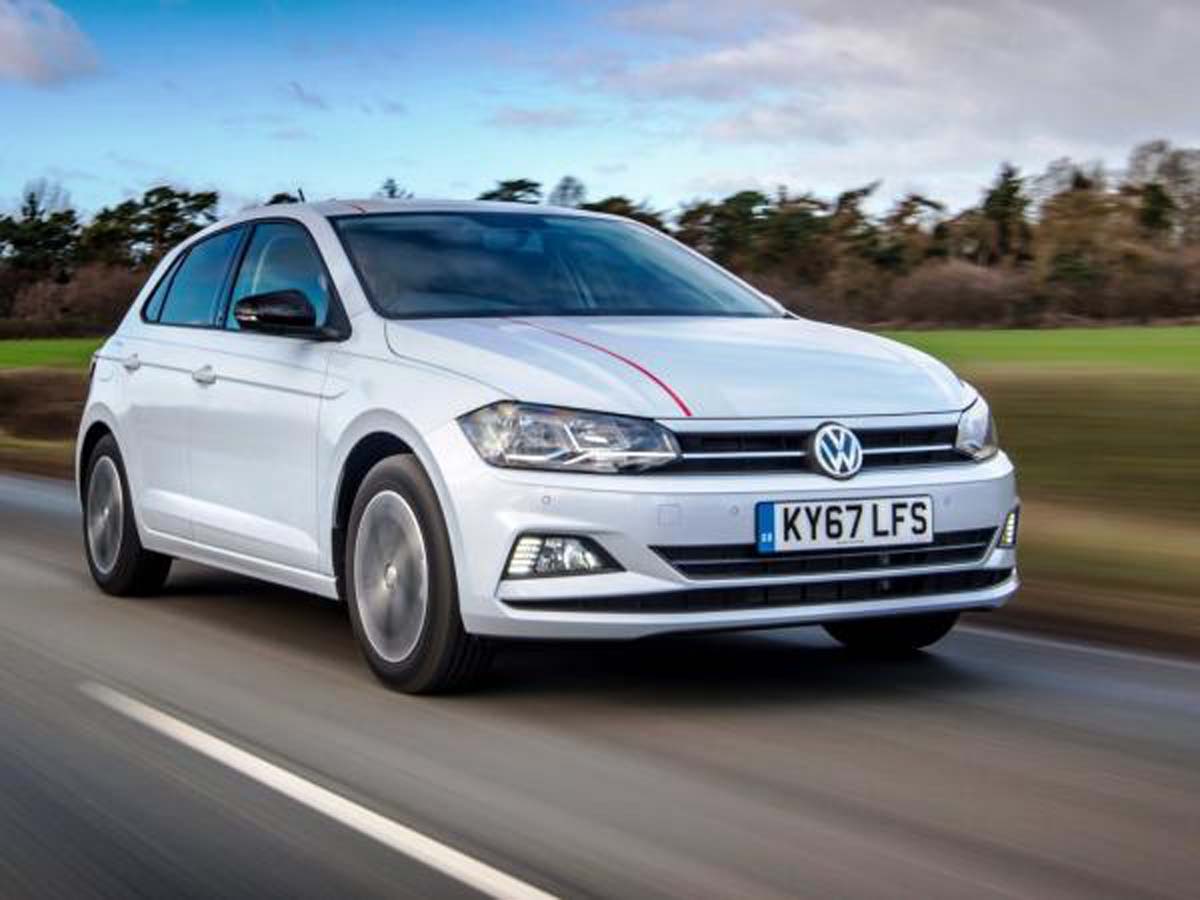 The good-looking Mk 6 Polo has been on sale since early 2018 and was the ninth most popular car in the UK in 2019 with 37,453 registrations. 
Well-equipped, frugal and blessed with a refined driving experience, it also boasts the latest driver assistance and safety systems, just like its main supermini rivals – the Ford Fiesta, Seat Ibiza and Renault Clio.
MINI Hatch - from £16,195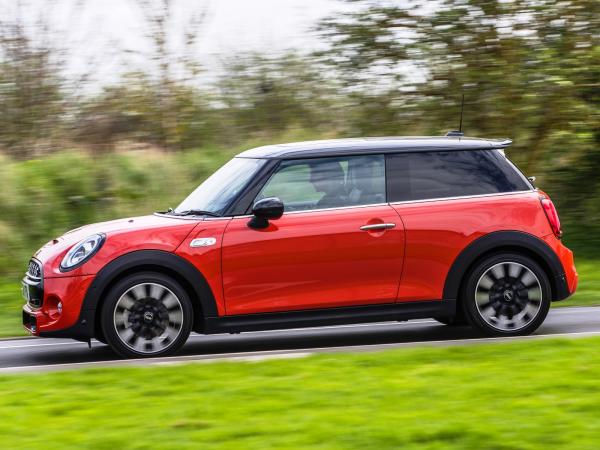 The modern automotive icon that is the British-made MINI is funky, stylish, fun to drive and boasts a real premium feel. 
Available as a three or five-door hatchback, you can choose between petrol and diesel engines, while a 100% electric version is also due to hit the roads – just in time for the new 20 plates.
Nissan Qashqai - from £20,195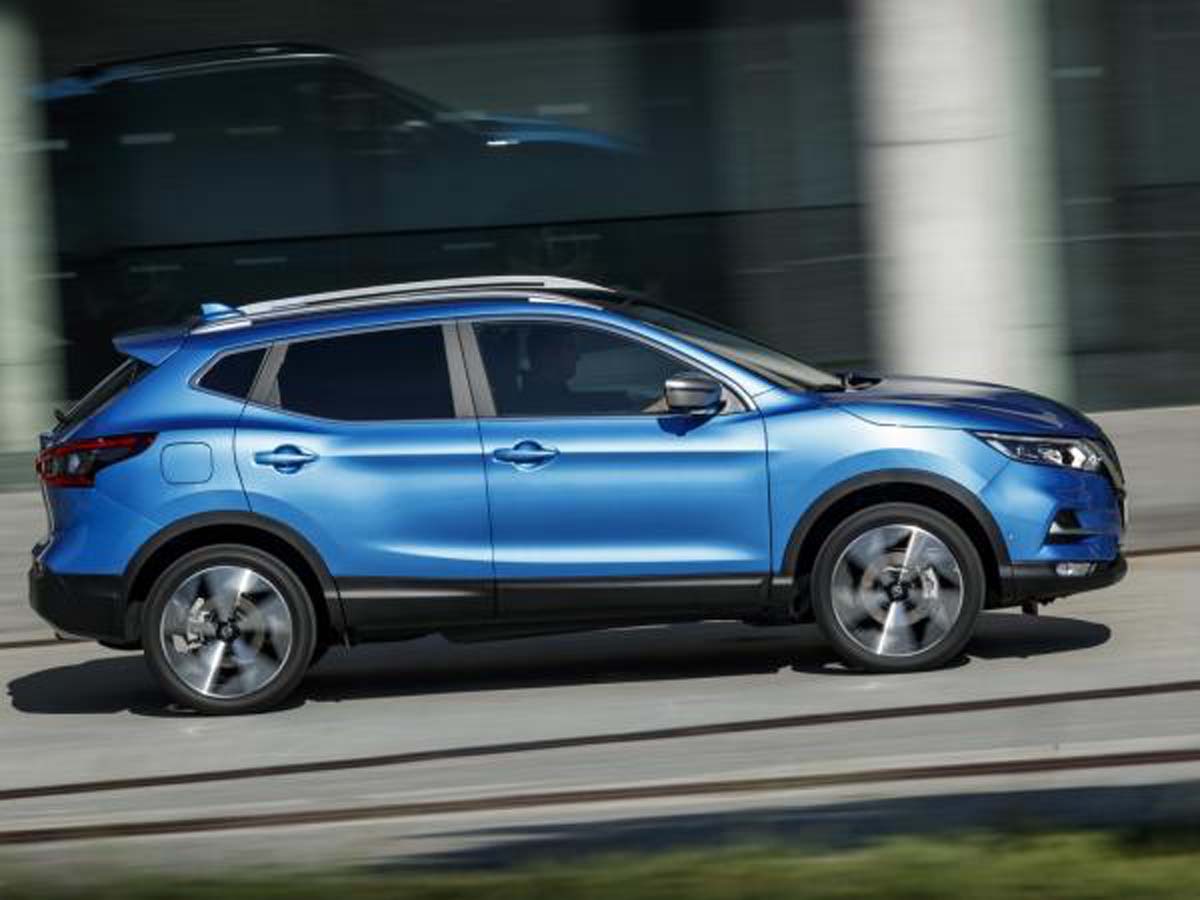 Nissan kicked off the booming crossover sector when it launched the original Qashqai in 2006. 
The second-generation model (2013-) is still popular (52,532 registrations in 2019), comfortable, practical, easy to drive and cheap to run, but it's showing its age, so the all-new model with hybrid engine options (to be launched later in 2020) couldn't come soon enough. 
Vauxhall Grandland X - from £23,915
Vauxhall's smart family SUV had a strong start to 2020, creeping in at number 10 in January's list of best-selling cars. 
Well-equipped, comfy and spacious, it's also safe (it was awarded one of the highest child protection scores of any car assessed by Euro NCAP) and will also be offered with a plug-in hybrid option soon, increasing its appeal.
BMW 3 Series - from £32,565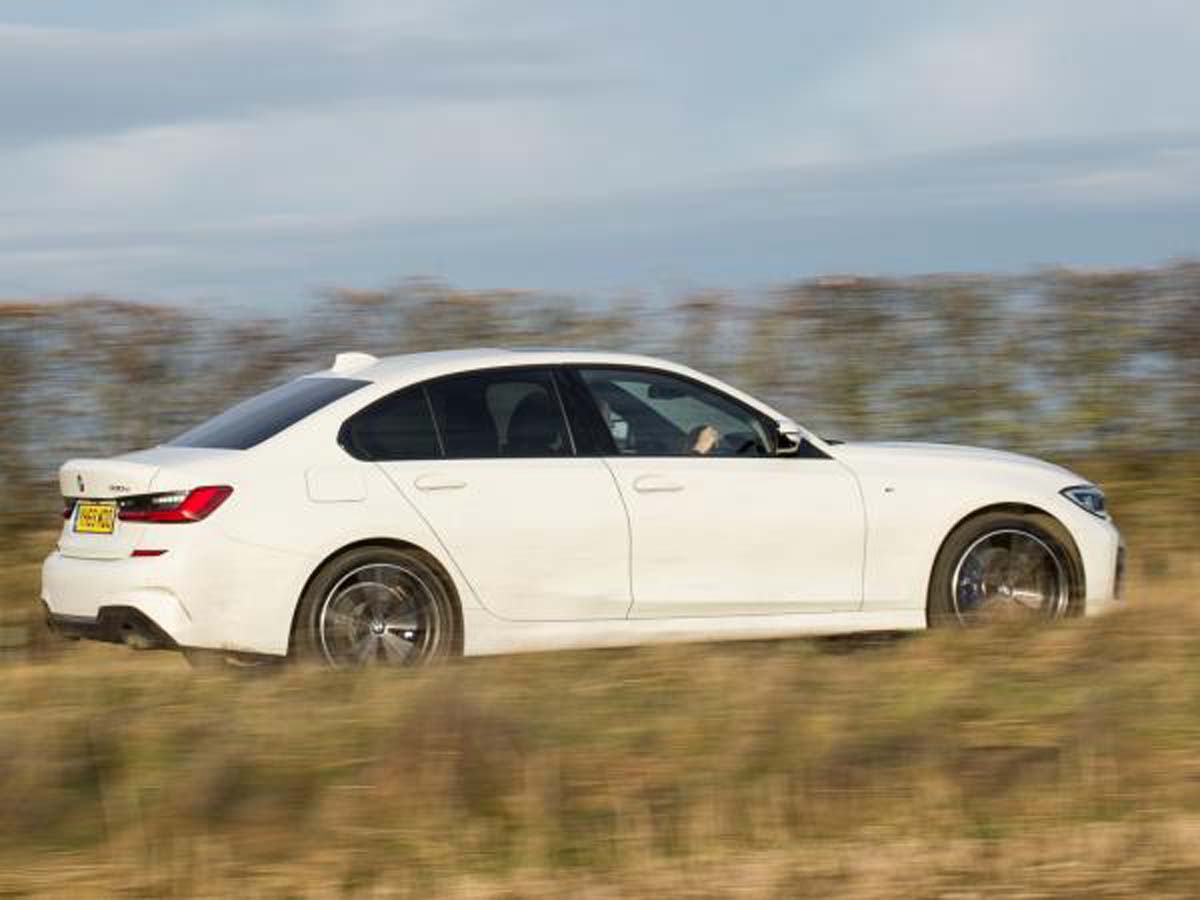 The latest 3 Series has proved to be a sales hit since its launch in 2019. It's as engaging as ever to drive and boasts serious badge appeal, along with superb build quality and high equipment levels. 
Plug-in hybrid versions are offered along with petrol and diesel engines, while four-wheel drive (xDrive) is also an option. A class act.