However, just because models don't appear in the list of best-selling cars, it doesn't mean to say they're no good and not worth considering. Most are up against big-name rivals, some are underrated, while others are produced by smaller manufacturers with a lower profile and fewer dealerships.
We've chosen 10 examples of new cars all with one thing in common – we think they deserve a little more showroom love.
1. Honda HR-V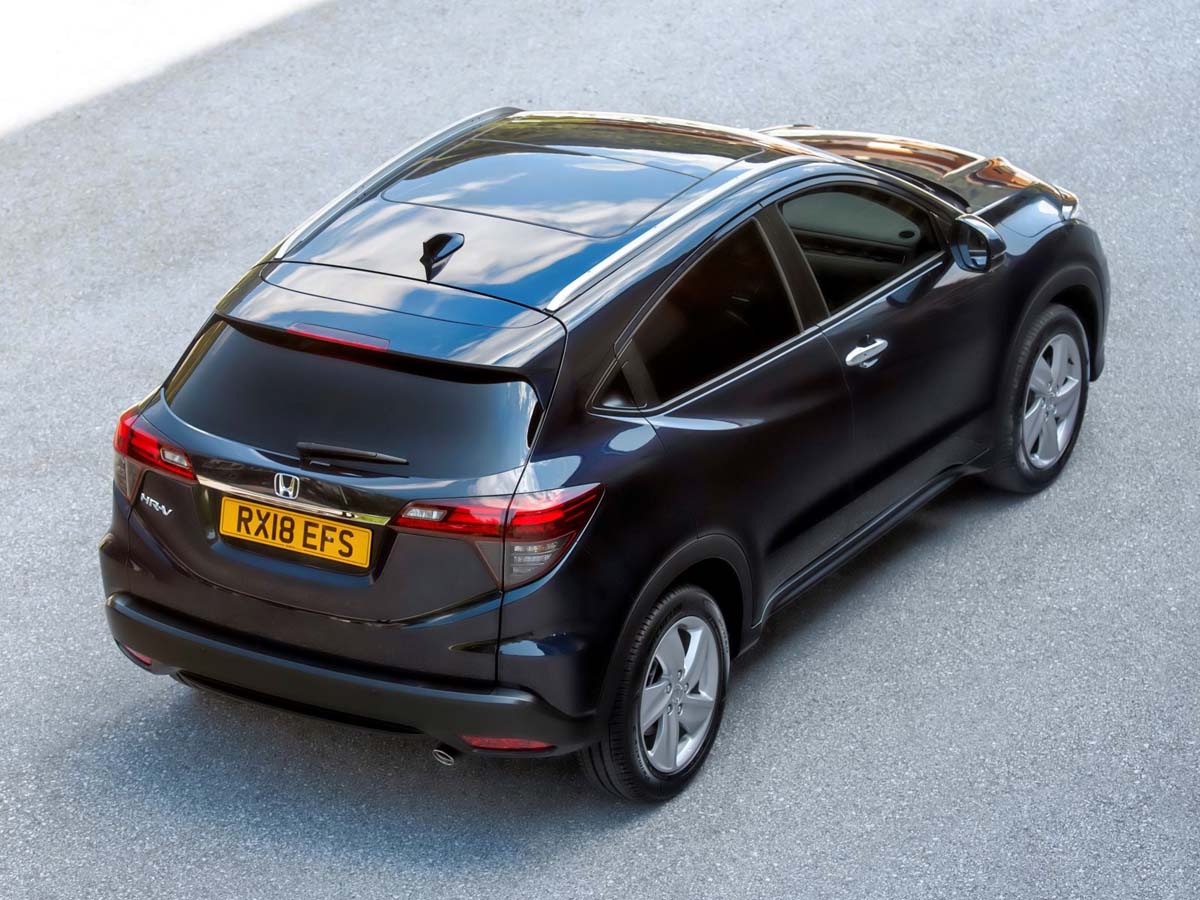 Launched in 2015, Honda's compact crossover is attractive, spacious and practical. The 1.6 i-DTEC diesel is especially economical (good for a claimed 70.6mpg and low CO2 emissions of 104g/km).
Priced from £19,555, it's just been treated to a mild facelift and upgrades. It's now also available with Honda's efficient 128bhp 1.5-litre i-VTEC petrol engine, blending fuel economy of up to 53.2 mpg with CO2 emissions of as little as 121g/km.
Add Honda's solid reputation for reliability and the HR-V is a great alternative to the bigger-selling Nissan Juke and Renault Captur.
2. Suzuki Baleno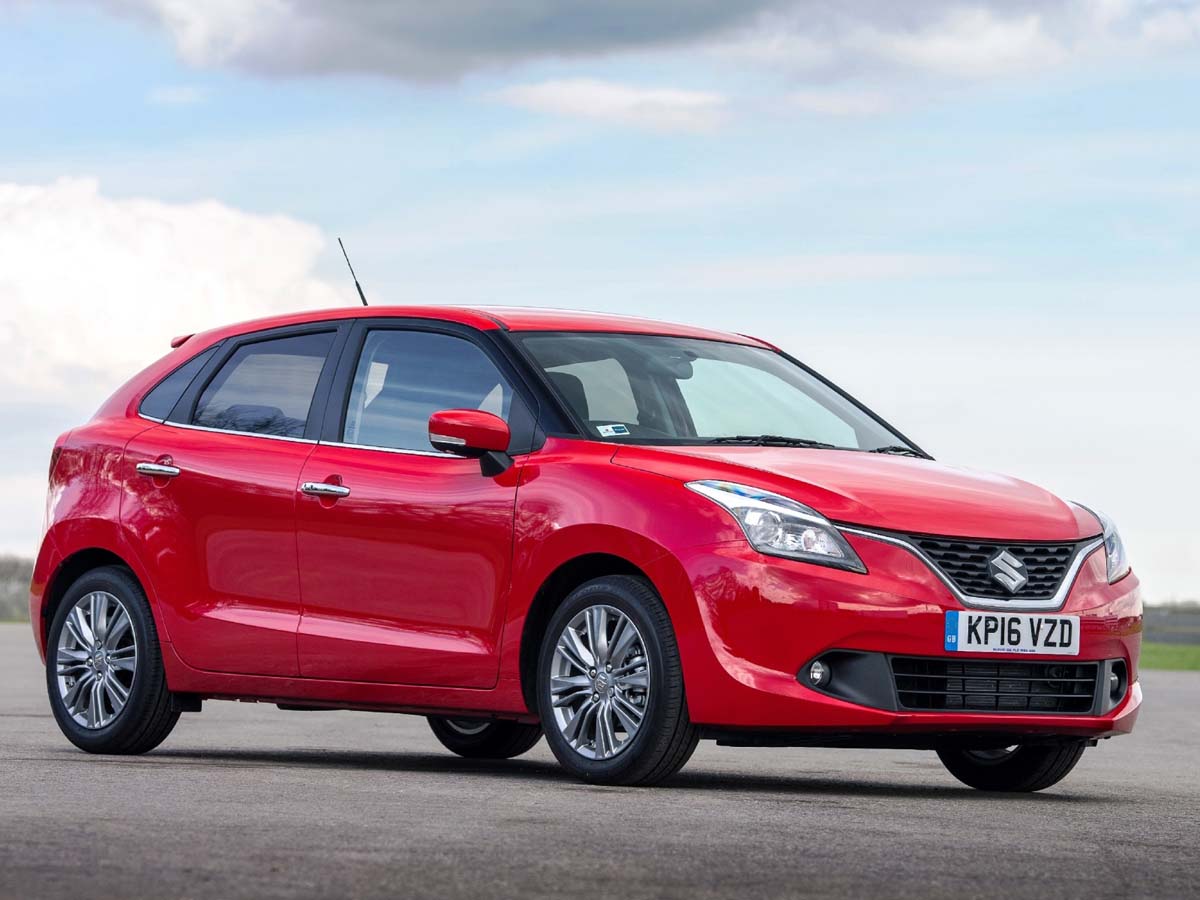 In the market for a supermini, but don't want to stretch to a Ford Fiesta or Volkswagen Polo? Starting at just £12,999, the Suzuki Baleno is a real hidden gem.
Launched in 2016, it's a distinctive, surprisingly spacious and eager hatchback. There are three engine options – the most economical offering up to 70.6mpg, while CO2 emissions can be as low as 93g/km.
While the Baleno isn't as sophisticated as the latest Fiesta, for instance, it's great value and there are some good showroom offers available. Suzuki as a brand has a good reputation for reliability, finishing second in JD Power's 2018 UK Vehicle Dependability Study.
3. Kia Venga
The Kia Venga is one of the real hidden gems of the car industry. Kia doesn't have to work hard at marketing it because many are sold via word of mouth and it has its devotees.
Whether you categorise it a mini-MPV or five-seat supermini, it looks cool, drives well and is a superbly spacious package. It features a two-tier boot system which expands the standard 440 litres of cargo space by lowering the floor, boosting the load volume to 570 litres.
Priced from £12,960 the Venga is great value and is available with a good range of petrol and diesel engines. And of course, it comes with Kia's unbeatable seven-year warranty.
4. Hyundai i30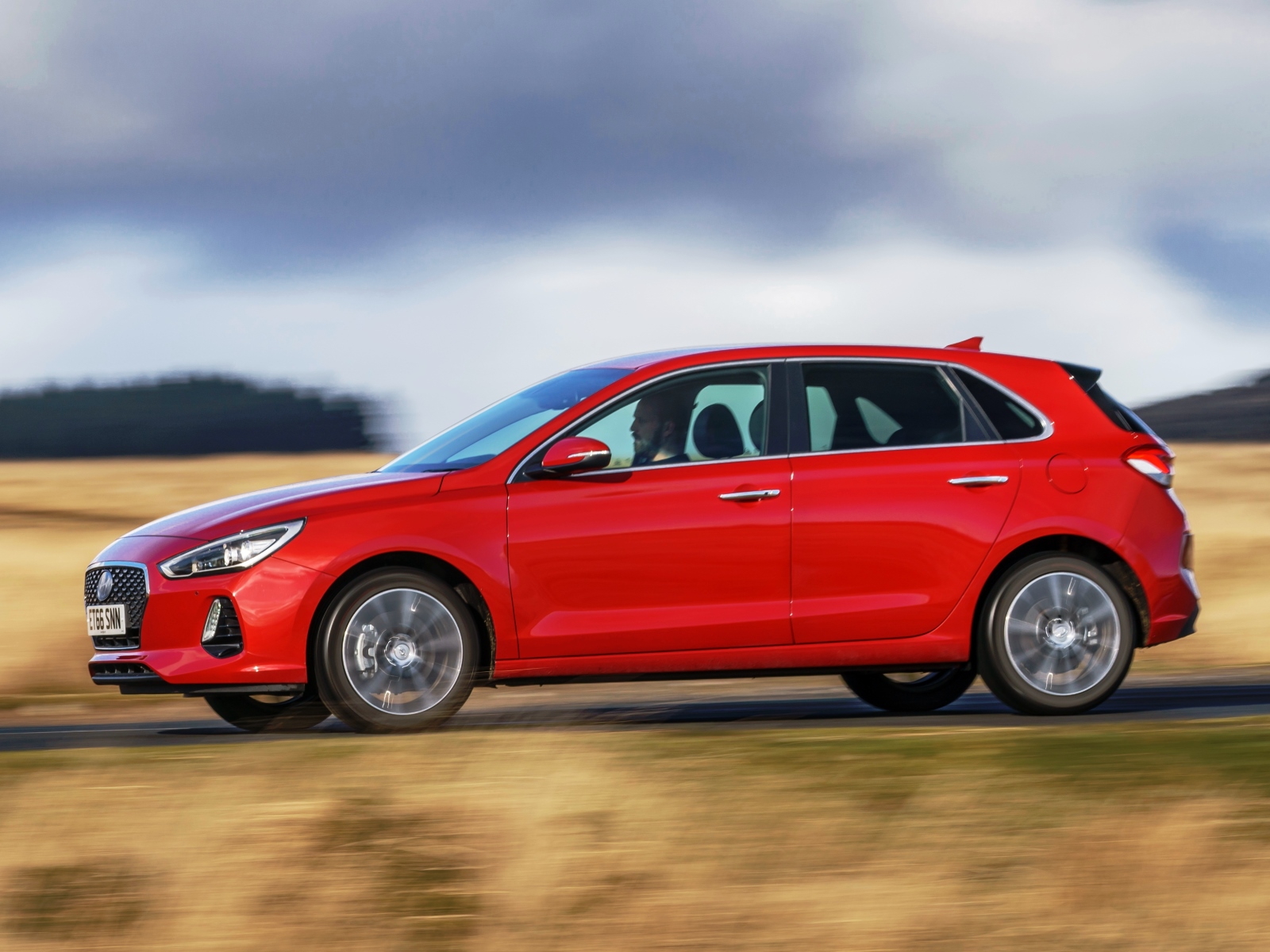 Priced from £17,000, the stylish Hyundai i30 battles it out in the family hatchback sector with the likes of the Ford Focus, Volkswagen Golf and Vauxhall Astra.
Refined, well equipped, safe and good to drive, it's a solid choice, sweetened further thanks to Hyundai's excellent five-year unlimited mileage warranty, which includes roadside assistance.
It's also worth noting that Hyundai, as a brand, topped JD Power's 2018 UK Vehicle Dependability Study. If you're looking for a family hatchback, the underrated i30 should be on your shortlist.
5. SsangYong Rexton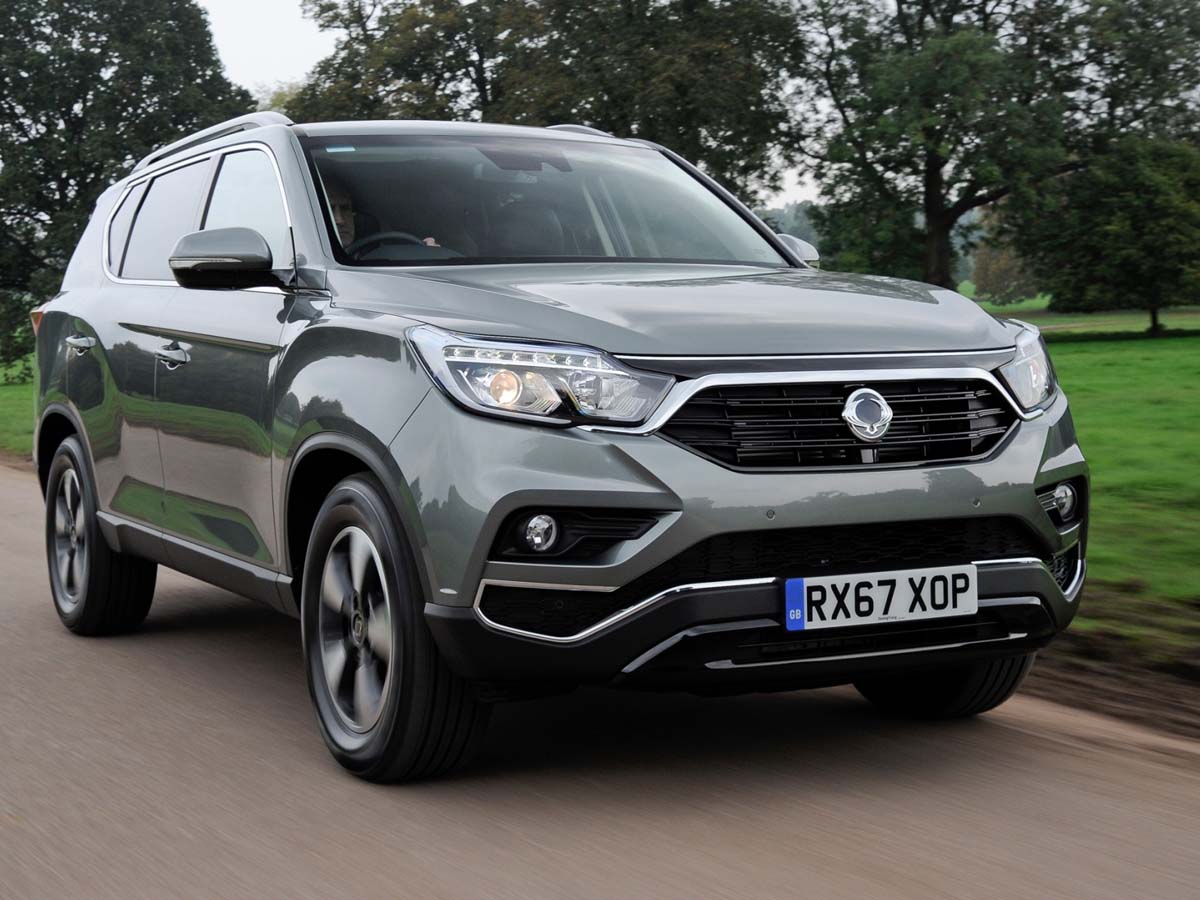 The big SsangYong Rexton was one of revelations of 2017. Priced from just £28,495 (with a seven-year warranty), it was crowned 4x4 Magazine's 4x4 of the Year 2018.
The Rexton is real step-up for SsangYong and represents a lot of car for the money. Good looking, well built and easy to drive, it makes light work of towing and can take on terrain many big-name SUVs twice the price would shy away from.
Rivals include everything from the Hyundai Santa Fe and the Kia Sorento to the slightly larger Land Rover Discovery.
6. Fiat Tipo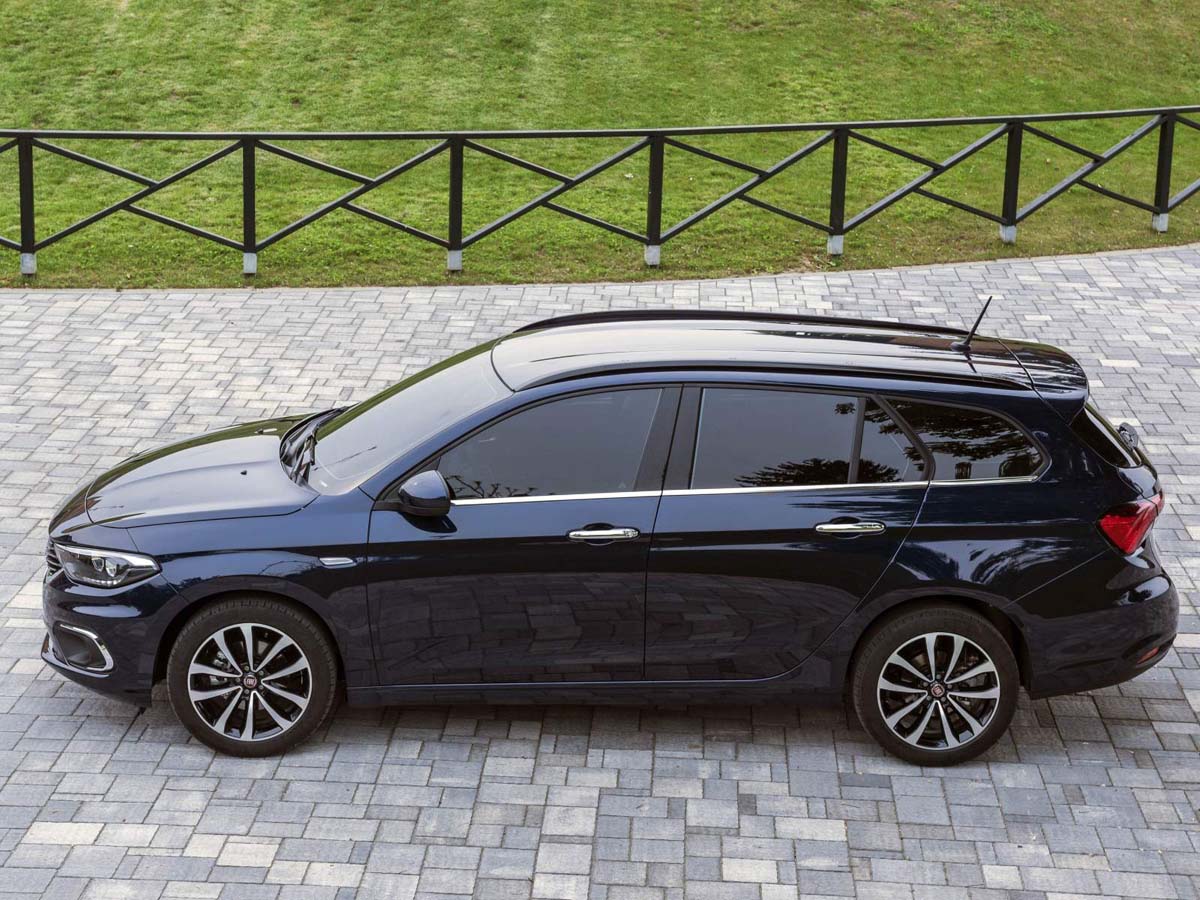 Launched in 2016, the Fiat Tipo is popular elsewhere in Europe, but hasn't really taken off in the UK – shame, because it's not a bad car and it's great value.
Available as a hatchback or estate, it's priced from £13,970 and competes with popular family cars including the Ford Focus and Vauxhall Astra.
It may not be the funkiest Fiat ever, but it's spacious, economical and practical – and the Tipo Station Wagon (pictured) is especially good looking.
7. Mitsubishi Eclipse Cross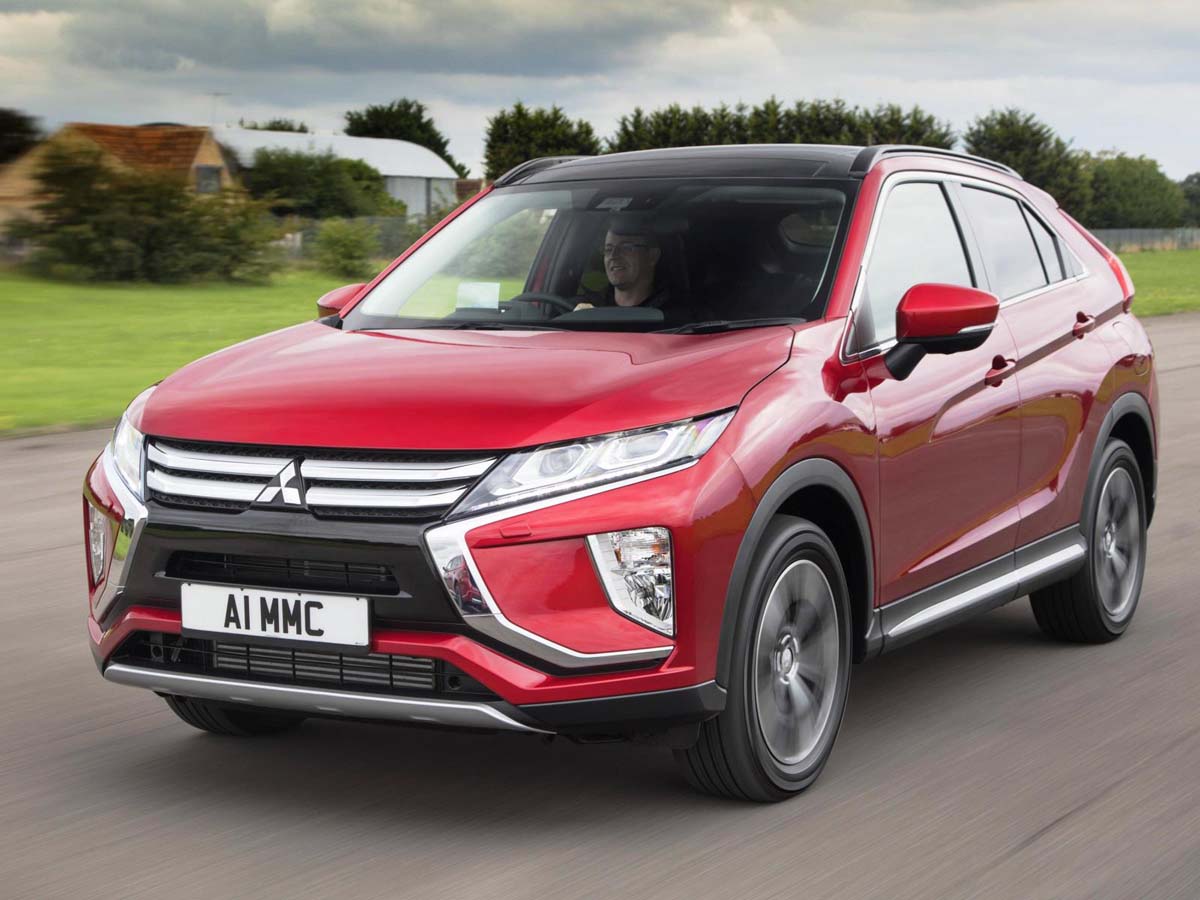 Competing against the Nissan Qashqai and Kia Sportage, the Eclipse Cross is one of the new kids on the block in the mid-sized SUV sector. With its sporty coupe-like profile and unusual rear, complete with split-screen spoiler, it's certainly distinctive.
Priced from £21,290, it's safe, well built and offers an engaging drive. Currently only available with a decent 1.5-litre turbo petrol engine, it should definitely be on your SUV shortlist.
8. Mazda6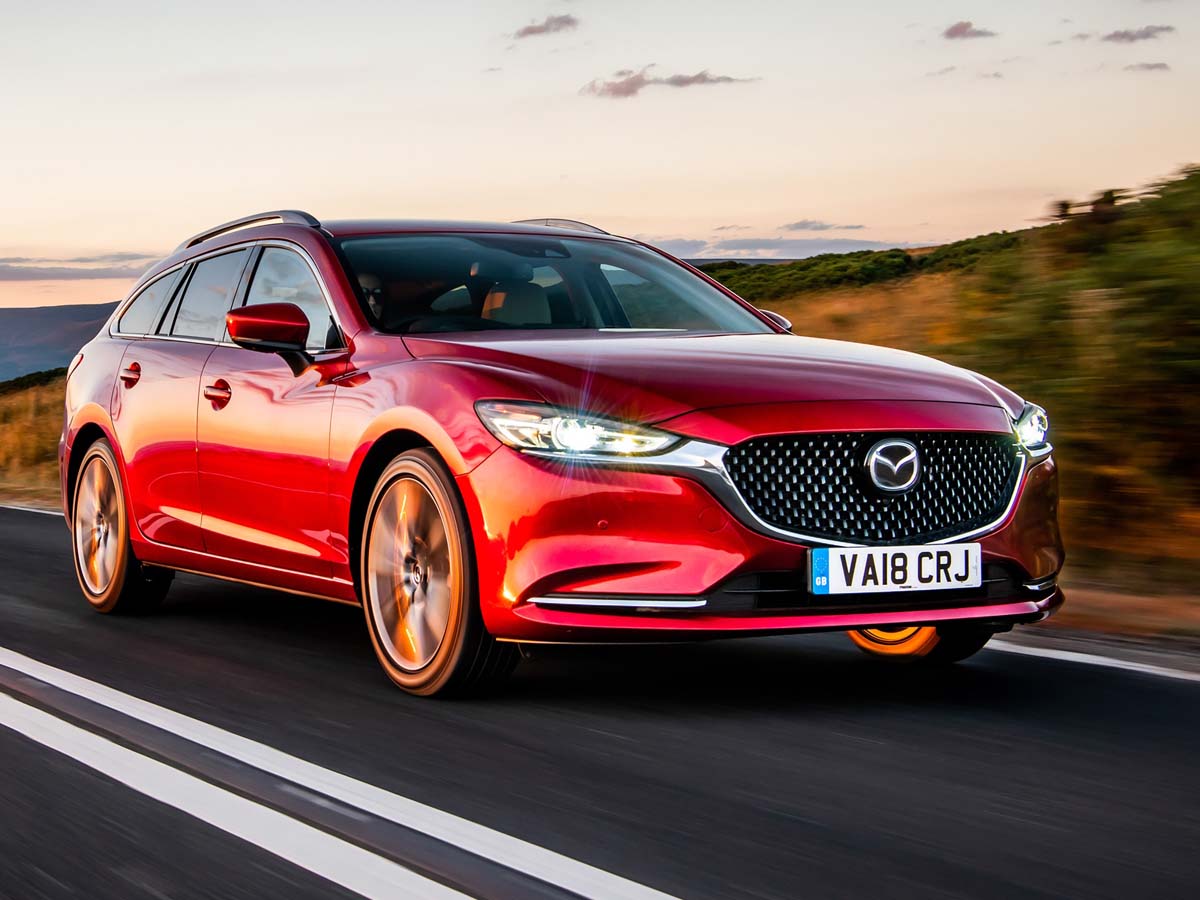 When it comes to big family cars, there's a huge choice including the Mercedes-Benz C-Class, Ford Mondeo, Skoda Superb and Volvo S90/V90. However, the Mazda6 doesn't always spring to mind as an option, which is a pity because it's a very good car.
Available as a saloon or cavernous Tourer (pictured), the range starts at £23,195 and looks better than ever after its recent facelift. Engaging to drive, well-equipped and classy, the Mazda6 is definitely worth considering.
9. Subaru XV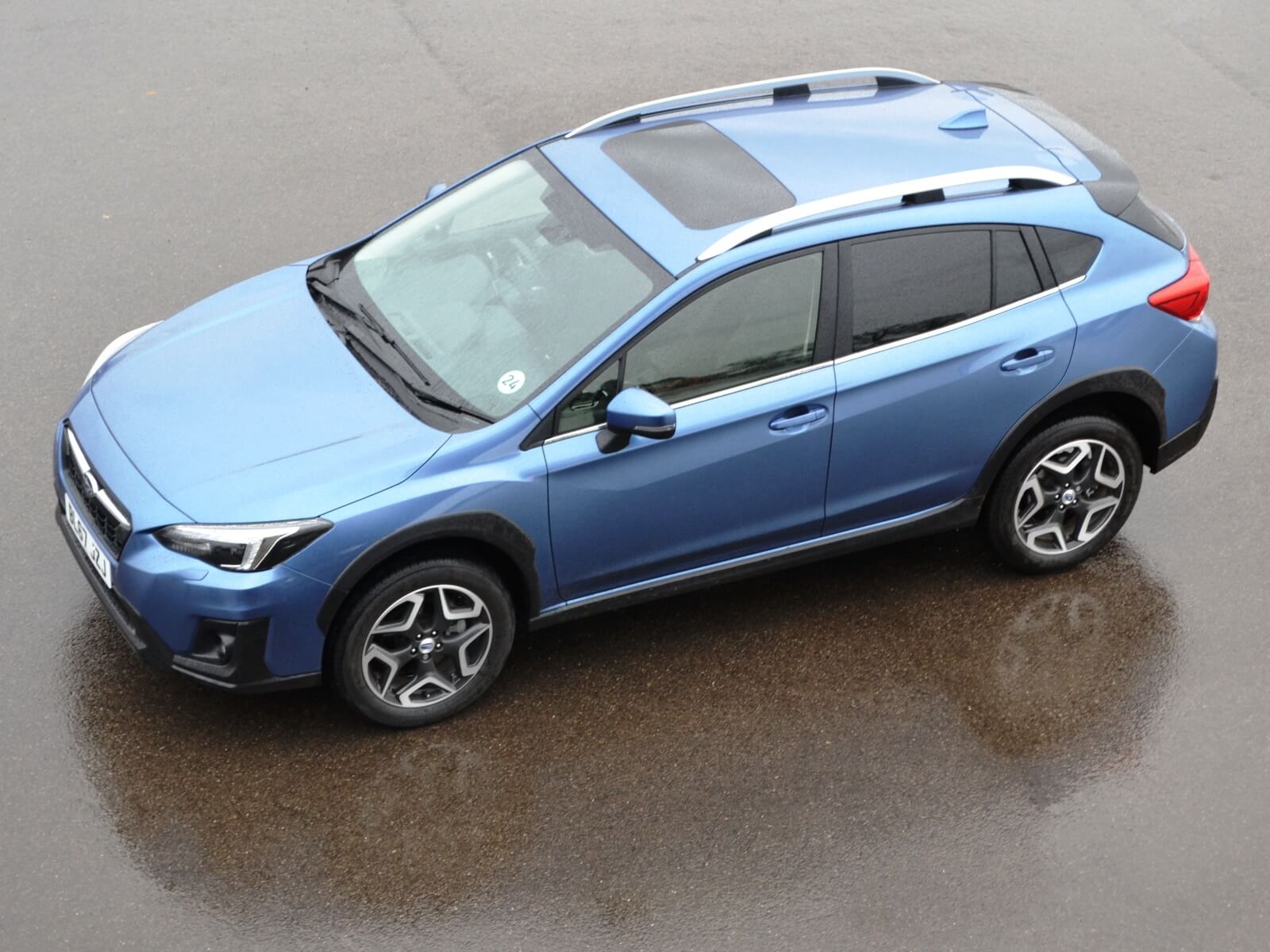 Some would say the Subaru brand as a whole is a hidden gem in the UK. Not so in the States where the Japanese brand's 4x4s sell really well.
Built to last, 96% of Subaru cars built in the last 10 years are still on the road. Launched in 2017, the Subaru XV is the leftfield choice in the family crossover sector dominated by the Nissan Qashqai and Kia Sportage.
Rewarding to drive and hugely capable off-road, the XV is safe, stylish and well built. With a strong reputation for reliability, there's extra piece of mind because the XV comes with a generous five-year/100,000-mile warranty.
10. Volvo V40 Cross Country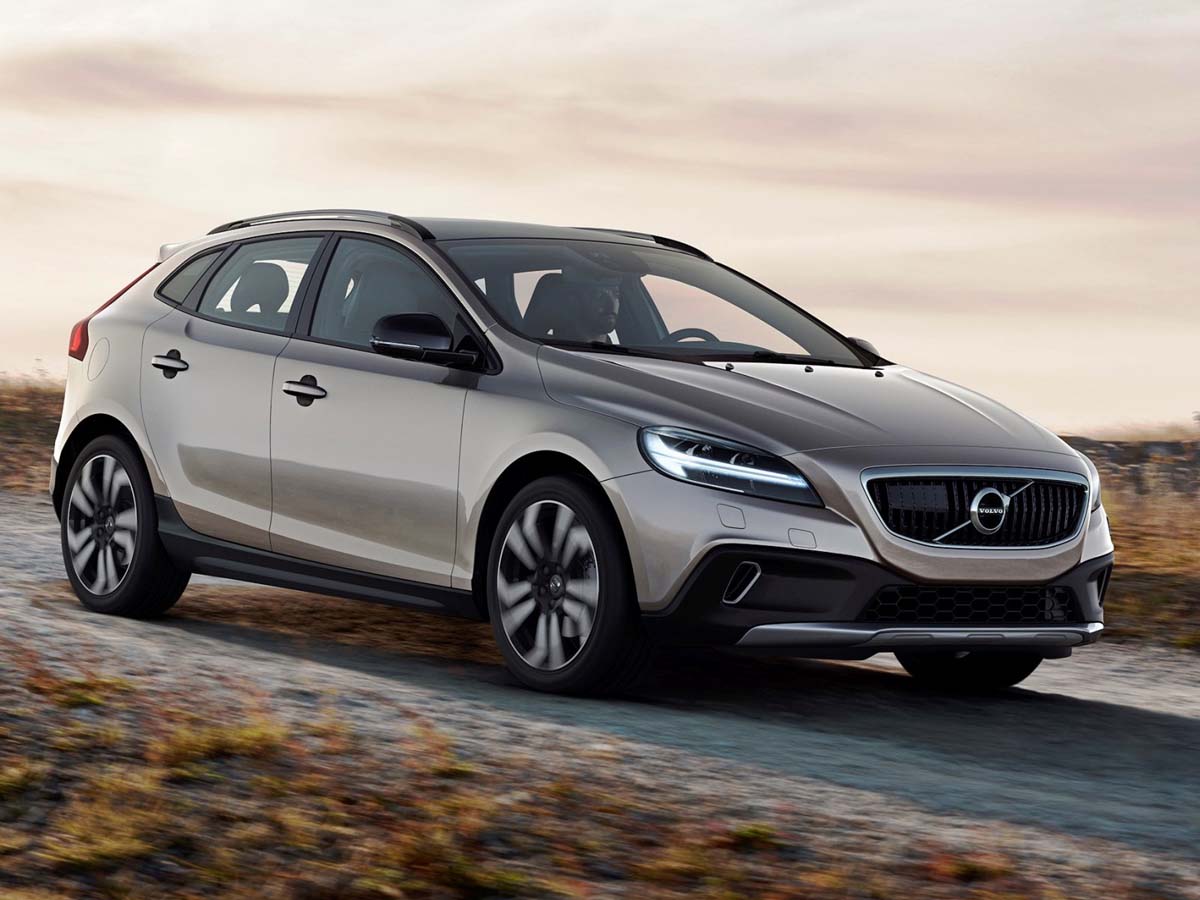 Launched in 2012 and given a facelift in 2016, Volvo's classy medium-sized hatchback is safe, stylish and comfortable.
Starting at £21,410, it has the unenviable task of battling out with big-sellers including the Ford Focus and Vauxhall Astra, but it's definitely worth considering.
The Cross Country version is especially good. It has a higher ride height, looks more rugged and is surprisingly entertaining to drive – and frugal if you opt for the 2.0-litre diesel version which can return up to 62.8mpg.