What a difference a year makes. Electric vehicles enjoyed bumper sales in 2019, overtaking plug-in hybrids for the first time in the UK. 
In all, 37,850 EVs were registered (up 144% year-on-year) and it was predicted 2020 would see 100,000 new electric cars taking to the road. Then came the Coronavirus pandemic.
The car industry was effectively mothballed from March to June and total UK vehicle sales plummeted to their lowest level since 1971.
In June, the Society of Motor Manufacturers and Traders (SMMT) reported that registrations had fallen by 48.5% since the start of January. Much of the damage was done in April and May when sales fell 97% and 90% respectively.
The good news is that total EV sales are set to overtake the 2019 total, despite the lockdown. So far in 2020, 30,957 pure electric cars have been registered, even if that still only represents a tiny market share (4.7%).
Quiet roads
During the ghostly early weeks of lockdown many roads were near-deserted. By early May the AA's Edmund King said traffic volumes were "akin to those in the early 1970s".
For a while, cyclists, walkers and wildlife reclaimed the streets. 
Using MOT data, it's estimated that on average, drivers travelled nearly 500 miles fewer per month during lockdown.
The knock-on effect for the environment was seismic with UK nitrogen dioxide (NO2) pollution levels (released from vehicle exhausts) hitting a 10-year low. Some cities experienced a fall in NO2 levels of up to 60% compared to the same period last year.
The effect on pollution was global too as some typically smog-filled skies suddenly cleared. 
For instance, people in Punjab, India, were reportedly able to see the snow peaks of the Himalayas – a view that for decades had been blocked by air pollution.
Sadly, thousands of UK drivers also took advantage of the quieter roads to speed excessively, putting the lives of others at risk at the worst possible time.
The UK's largest police force, the Metropolitan Police, saw a 71% increase in the number of speeding drivers they caught during April alone, issuing 3,282 Traffic Offence Reports (TROs) to drivers – up from 1,922 in April 2019.
Post-lockdown
As the lockdown measures eased by early June, road traffic levels crept up, car production resumed, and showrooms started re-opening.
One side-effect of COVID-19 is that dealerships may become experience centres. 
Buyers will do more research online, then once they know what they want, they could book a visit for a test drive.
As if to underline this potential shift, searches for 'electric cars 2020', 'best electric cars' and 'electric cars' all rocketed on Google during lockdown.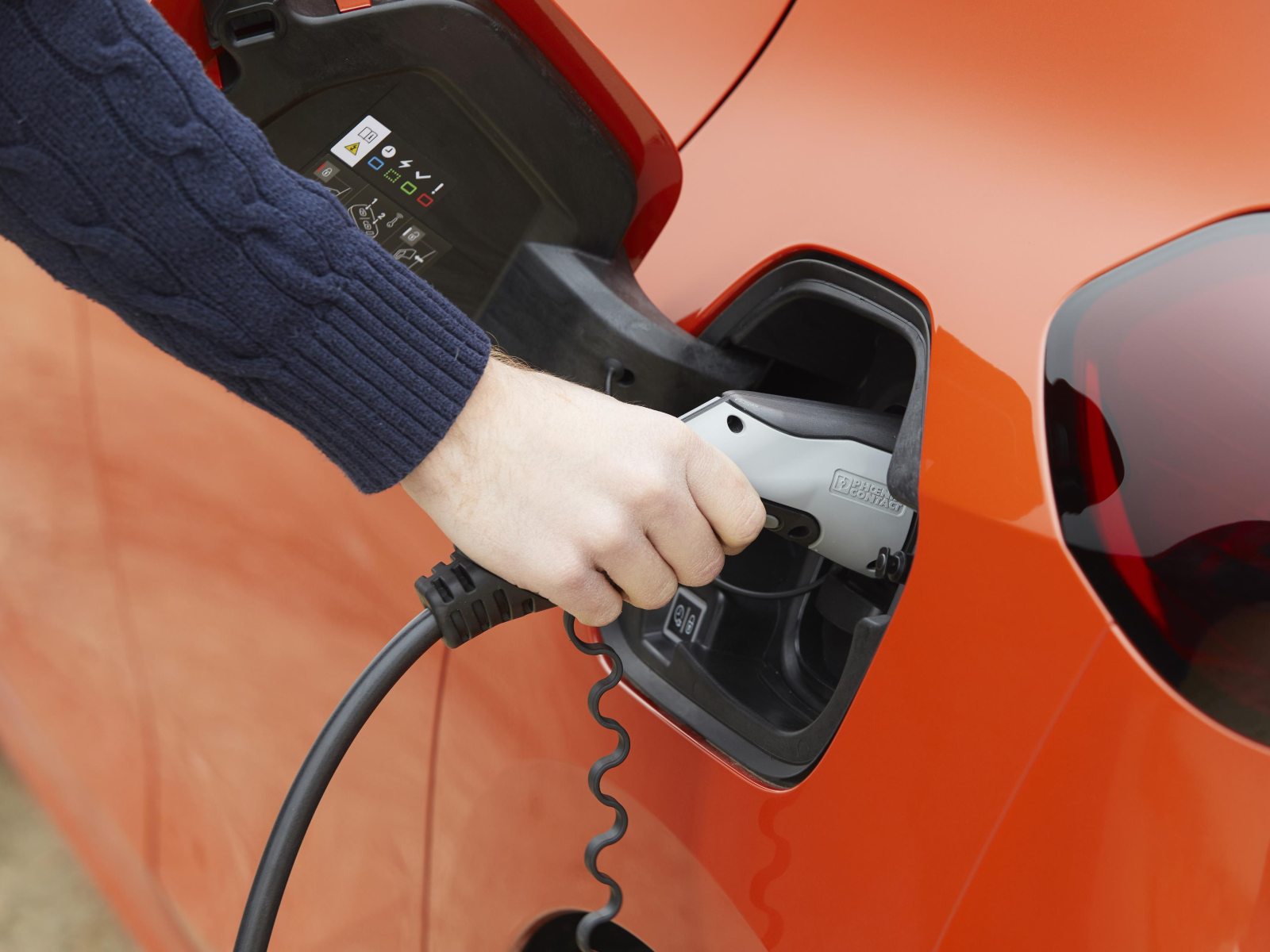 Planet-friendly changes
We can still look forward to a greener future on our roads. Officially the UK government has pledged to ban the sale of all new petrol, diesel and hybrid cars by 2035.
Mike Potter of DriveElectric is confident that sales of EVs will still recover to hit the 100,000-target forecast in January, despite taking a hit during lockdown.
"Actually, I'm still hopeful that 100k is possible – June BEV (battery electric vehicle) registrations were 8,900 and a lot of new product is due," said Mike. "However, a downturn in the economy is a risk during the Autumn.
"One of our recent surveys asked public transport commuters if they were planning to change their journey to work post-lockdown. 
"The results showed that 43% were considering an EV rather than using public transport. We are currently experiencing our highest ever levels of enquiries in the last two to three weeks. 
"People are definitely thinking differently and more prepared to change, especially businesses."
David Leggett, Automotive Analyst at GlobalData, agrees: "Some modal shift away from public transport towards private cars could emerge in the current environment, but prospective buyers could also be holding off from purchase in the expectation that the government may introduce purchase incentives.
"We'll know much more about where UK new car demand is really settling from the sales trend over the next three months and especially in September, traditionally a big month for retailers in Britain when the registration number plate year identifier changes."
Leading the charge
One of the big beneficiaries of 2020 has been US electric car manufacturer, Tesla, which overtook Toyota to become the world's most valuable car maker in early July, despite never having made an annual profit.
In the past 12 months, Tesla shares have surged by more than 400% to reach a market value of $302 billion. Recently it's also been boosted by healthy sales in China, where the new Model 3 is now also made.
Tesla may be grabbing the headlines, but by the end of 2020 significant new EVs will have been launched including the Honda e, Peugeot e-208, Porsche Taycan, Polestar 2, Vauxhall Corsa-e, Fiat 500 electric, Volkswagen ID.3 and MINI Electric. 
All these cool new cars will broaden the appeal of EVs, while the introduction of green number plates for zero emissions cars in the autumn will help accelerate registrations and normalise electric cars.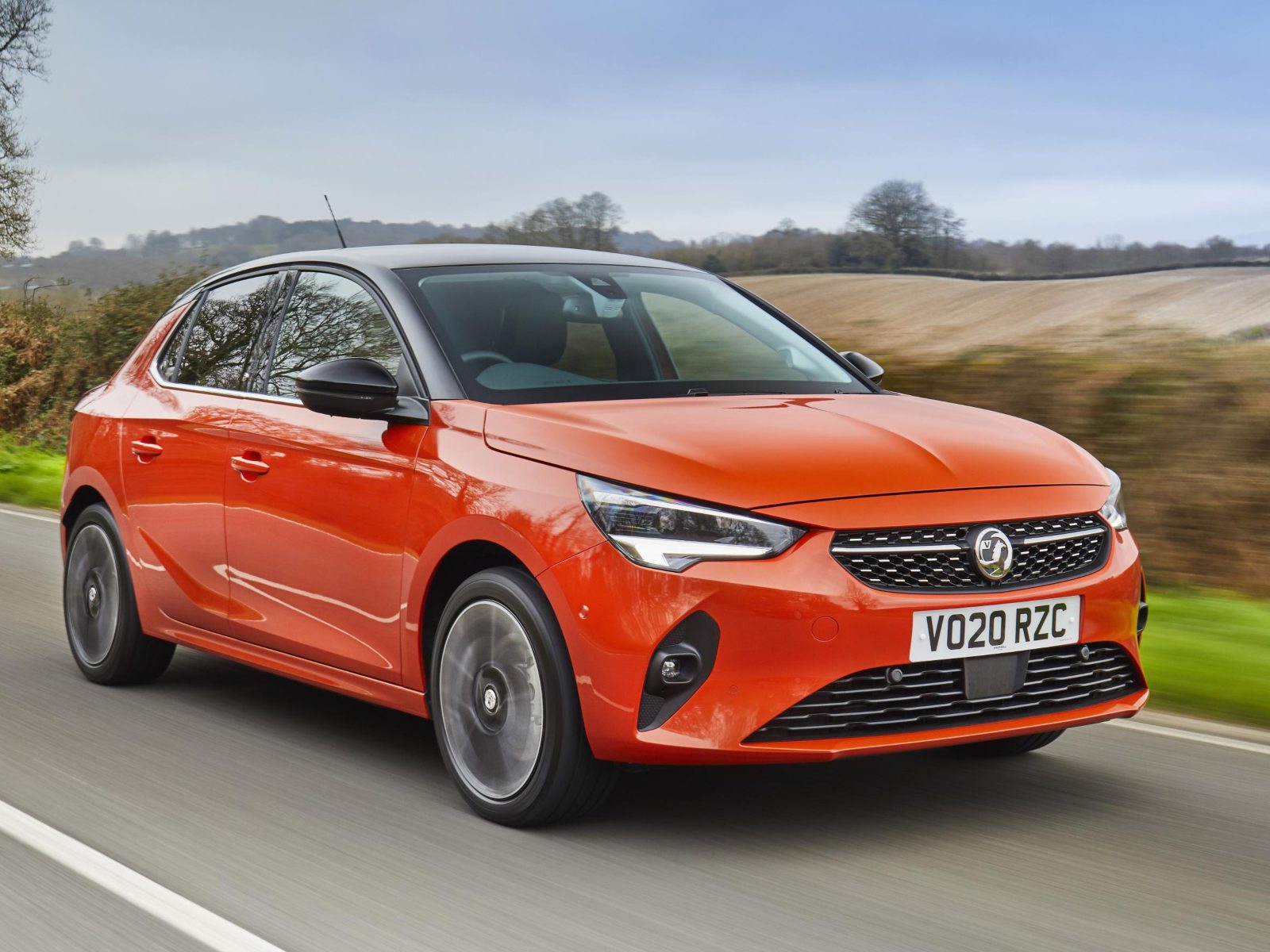 Electric vs hydrogen?
Hydrogen fuel cell vehicles (FCEVs) were once thought of as the best long-term zero emissions mobility solution because they have roughly the same range as petrol and diesel cars and can be refuelled might like a conventional car.
Some manufacturers, including Toyota and Hyundai, are hanging in there with FCEVs (the Mirai and Nexo respectively), but sales are low, largely as a result of the lack of refuelling infrastructure and the high purchase price of FCEVs.
EV challenges
So, what's the single biggest factor holding up a massive switch to electric vehicles in the UK? "Still a bit of understanding and most of it is perception," said Mike Potter of DriveElectric. 
"Range anxiety is something experienced only by people that don't drive EVs as it goes within two weeks generally. I think green number plates will help as many people don't understand how many EVs they see every day; this helps make it more "normal" to go EV. 
"The BIK tax incentive is a great policy to drive uptake, but it may be blunted by the economic downturn, so needs to be extended."
So, for now the future is pure electric, but for the switch to EVs to happen by 2035, more work must be done to bring down the purchase cost of cars, extend their range and to incentivise drivers. 
Also, there needs to be a massive increase in the number of charge points and a solution to be found for drivers living in terraced houses and flats without access to chargers – on or off-street.
Finally, the other great unknown is whether we will own cars in the future, lease them like phones or simply share them like city bike schemes.
Whatever happens, the next 20 years will revolutionise our roads and how we get from A to B.