We've selected 10 classics born every 10 years between 1951 and 2001 that are all worthy of a toast in their birthday year.
Other cars we could have added to the mix include the Ford Zephyr (1951), Alpine A110 (1961), Volvo P1800 (1961), Alfa Romeo Alfasud (1971) and the Maserati Biturbo (1981).
So, fasten your seatbelts and take a trip down memory lane to celebrate 2021's top automotive anniversaries…
Jaguar C-Type - 70th birthday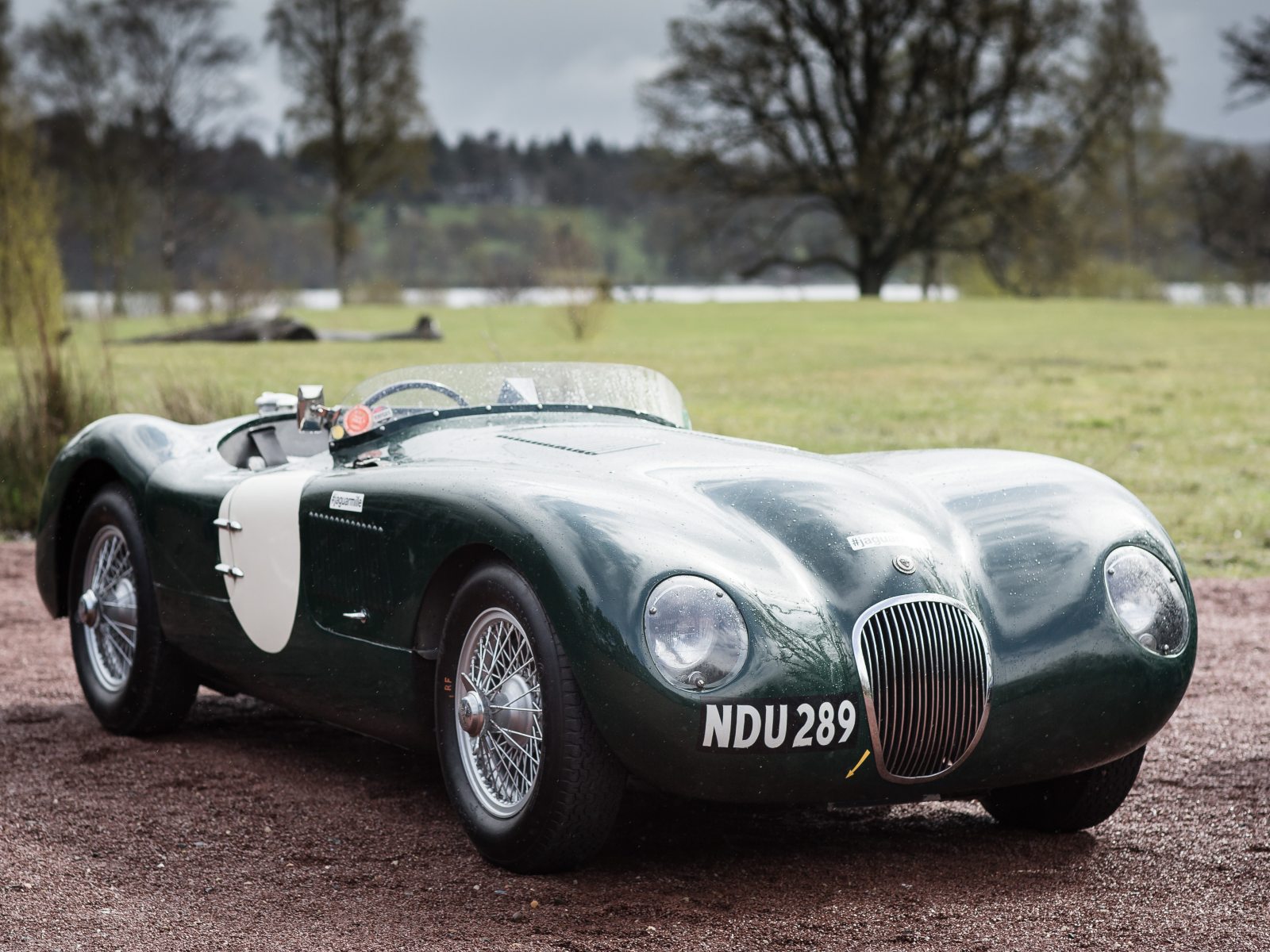 Officially called the Jaguar XK120-C, the C-Type was a legendary sports racer built between 1951-1953 (the 'C' stands for "competition"). Designed by Malcolm Sayer (who went on to create the iconic E-Type), this lightweight racing version of the sleek and innovative XK-120 was the first racing car to feature disc brakes. 
In all, just 53 C-Types were built, and it clocked up two victories at Le Mans, where it also became the first car to average more than 100mph (1953).
Renault 4 - 60th birthday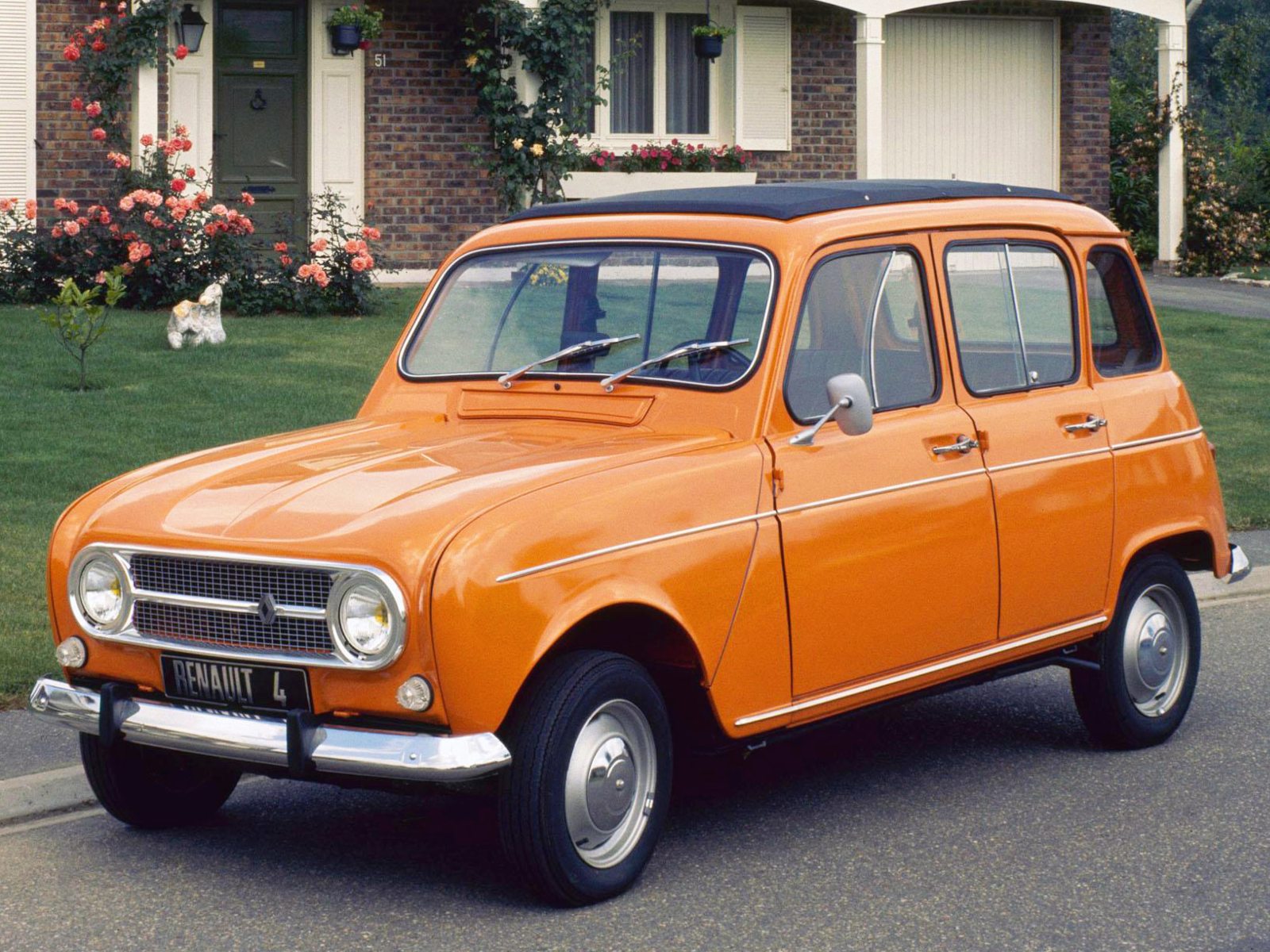 Launched in 1961, this innovative, inexpensive French vehicle was marketed as the first "car for living". It featured a tailgate that opened to reveal a versatile space in which the rear bench could be folded down to transform the car into a van. 
In all, more than eight million Renault 4s were manufactured and exported to some 100 countries before it was finally axed in 1994.
Jaguar E-Type - 60th birthday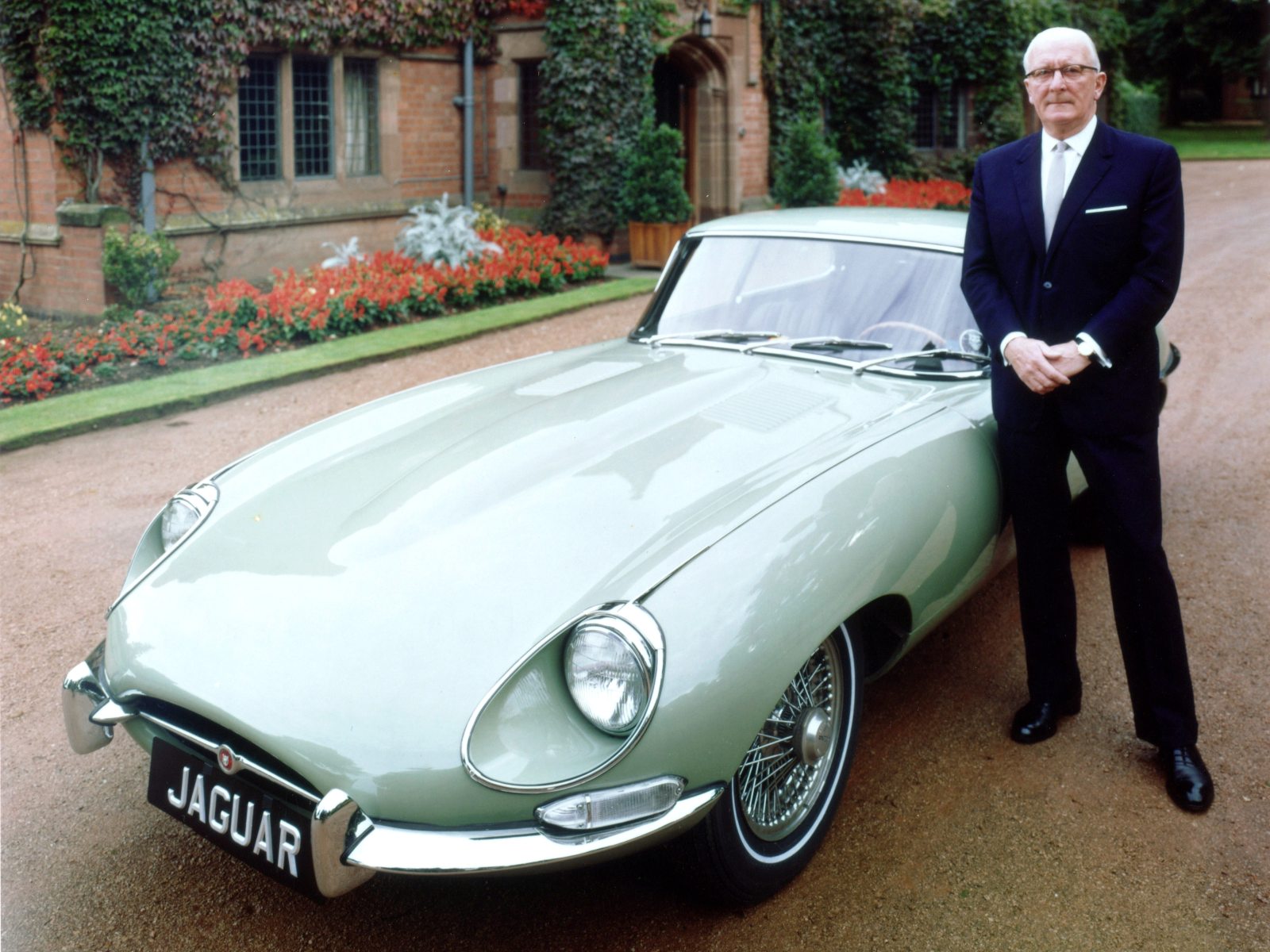 Jaguar founder Sir William Lyons caused a sensation when he unveiled the E-Type at the 1961 Geneva Motor Show. It set new standards in automotive design and performance and it cost a fraction of the price of rivals. 
Enzo Ferrari, no less, described it as "the most beautiful car ever made" and celebrity owners included George Best, Brigitte Bardot, Tony Curtis and Steve McQueen. 
Available as a coupe or convertible, the iconic E-Type soldiered on until 1975 when it was replaced by the XJS.
Fiat 127 - 50th birthday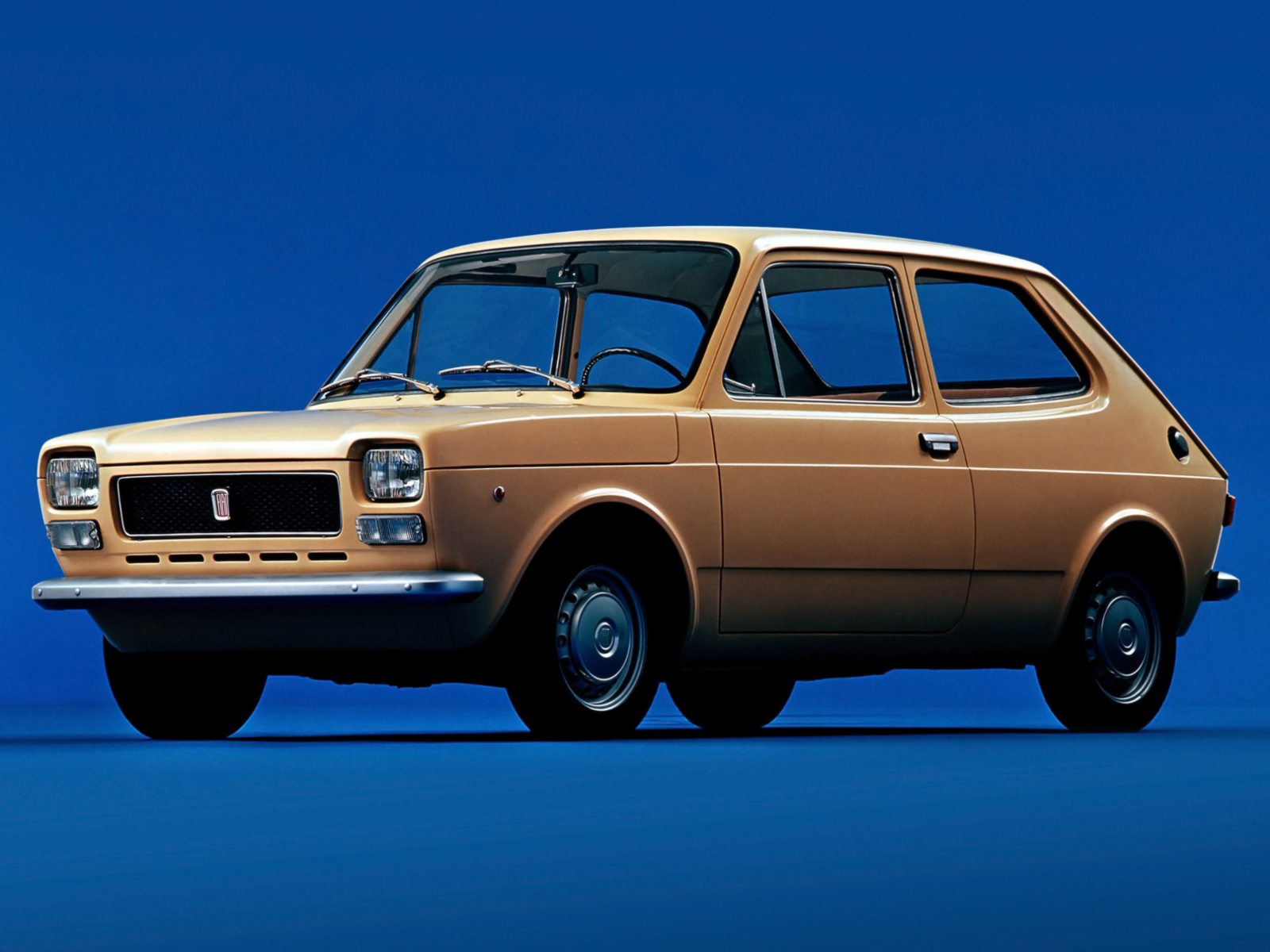 Beating the Renault 15/17 and Mercedes 350 SL to the 1972 European Car of the Year award, the Fiat 127 became one of Europe's best-selling cars. Fiat couldn't have timed the launch of its new supermini better because the 1973 world oil crisis meant that small, economical cars were in huge demand. 
The 127 remained in production until 1983 when it was replaced by the Uno.
Rolls-Royce Corniche - 50th birthday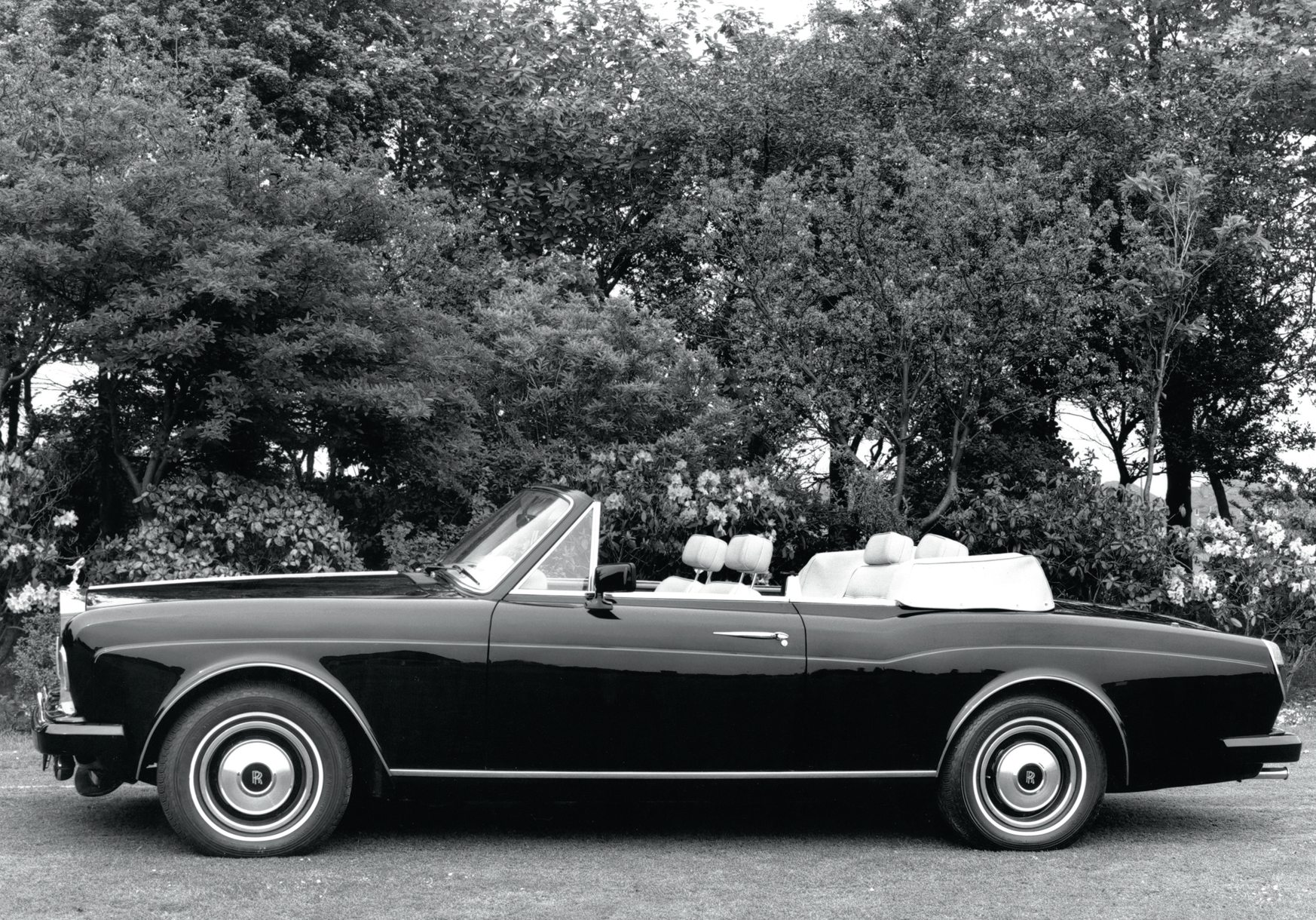 Based on the successful Silver Shadow luxury saloon, the sumptuous two-door Corniche was available as a coupe (1971-1980) and a convertible (1971-1995). 
Powered by Rolls-Royce's mighty 6.75-litre V8, famous Corniche owners included Frank Sinatra, Elton John, Paul McCartney and David Bowie. 
A Bentley version (known as the Continental) was introduced in 1984. Production totalled more than 4,000 coupes and convertibles.
DeLorean DMC-12 - 40th birthday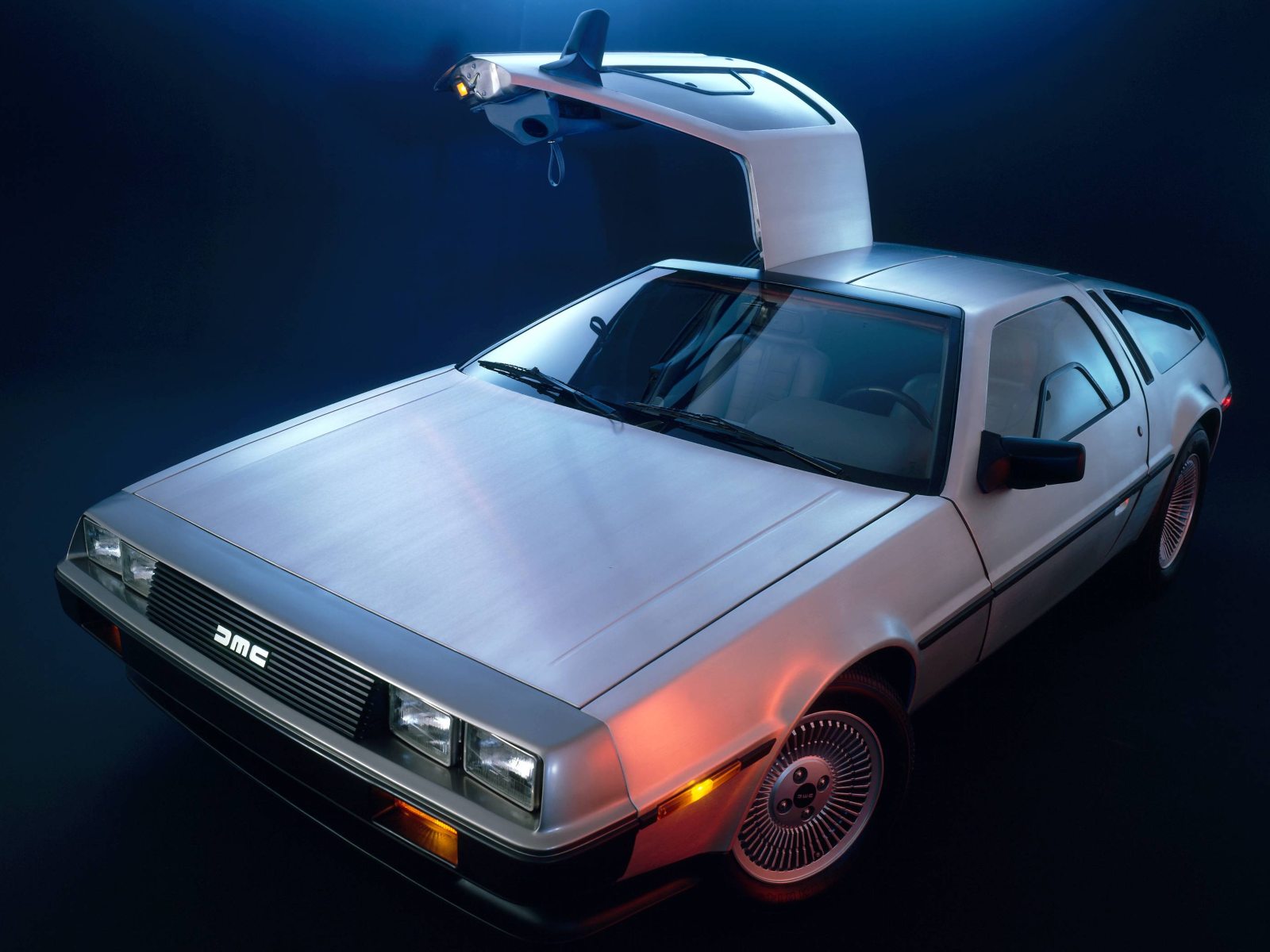 Best known for its starring role as a time-travel device in the Back to the Future film trilogy, the DM-12 was the dream car of US businessman John Z DeLorean. 
Around 10,000 examples of the Giugiaro-designed car were built between 1981-82 and it was like nothing else on the road thanks to its gullwing doors and unpainted stainless-steel body. 
However, it had a tangled history. Manufactured in Northern Ireland with the help of UK taxpayers' money, production halted in late December 1982 shortly after the DeLorean Motor Company filed for bankruptcy.
Triumph Acclaim - 40th birthday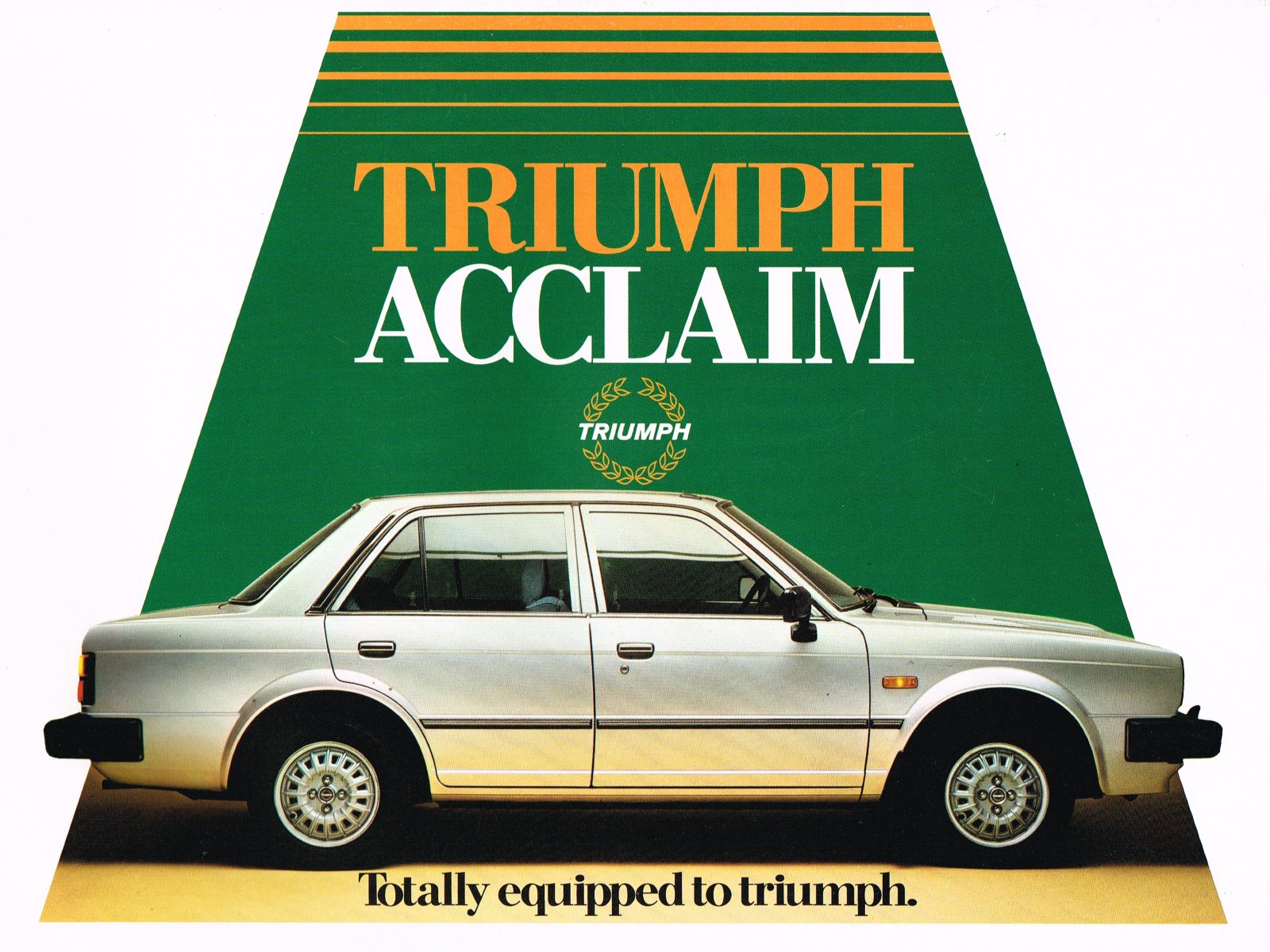 The Acclaim was the last Triumph model. The reality is that it wasn't a Triumph at all, but a badge-engineered Honda Ballade – the first fruit of an alliance between British Leyland (BL) and Honda. Nevertheless, the Acclaim was well received, proved to be reliable and sold well. 
A total of 133,625 examples were made before it was replaced in 1984 and it was the first of many joint models produced until the Rover Group (as it was then known) was sold to BMW in 1994.
Bugatti EB110 - 30th birthday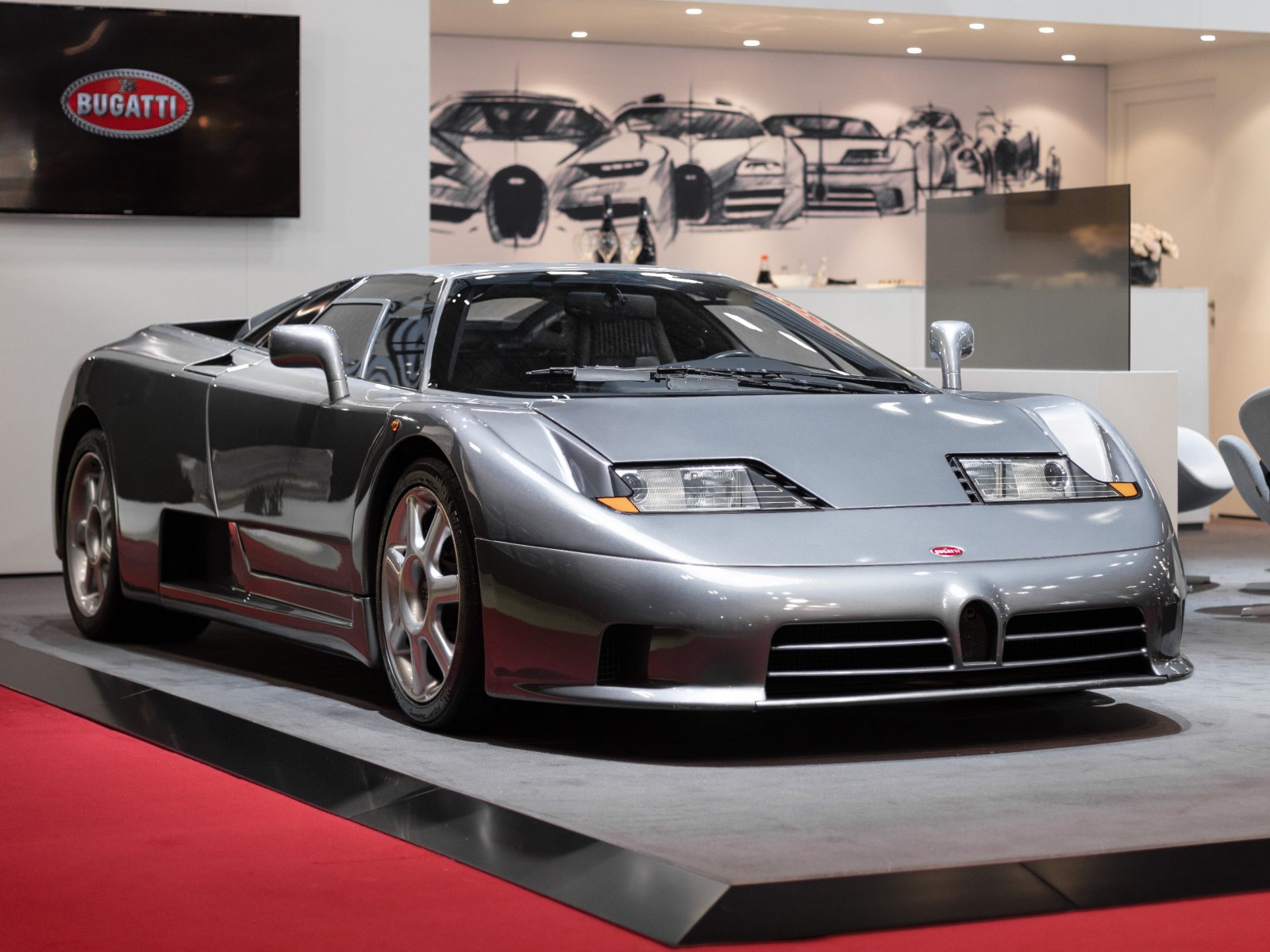 Unveiled on 15 September 1991 – exactly 110 years after founder Ettore Bugatti's birth - the EB110 was designed by the legendary Marcello Gandini (genius behind the Lamborghini Miura, Diablo and Countach). 
Extremely advanced for its time, it packed a 3.5-litre V12 engine with four turbochargers and all-wheel-drive. In the end, just 139 cars were built before production ended in 1995. 
The most famous Bugatti EB110 owner was seven-time Formula One World Champion Michael Schumacher who bought his in 1994.
Volvo 850 - 30th birthday
Launched in 1991 and built for six years as a saloon and estate, the 850 was a big seller for the Swedish car giant. In early 1996, the high-performance 850R was introduced. 
Powered by a 247bhp 2.3-litre turbocharged engine, it could hit 60mph from a standstill in just 6.7 seconds. 
The 850 estate was always better looking than the saloon and it surprised everybody when a heavily modified version raced spectacularly in the British Touring Car Championship. 
In all, 716,903 Volvo 850s were manufactured.
Renault Avantime - 20th birthday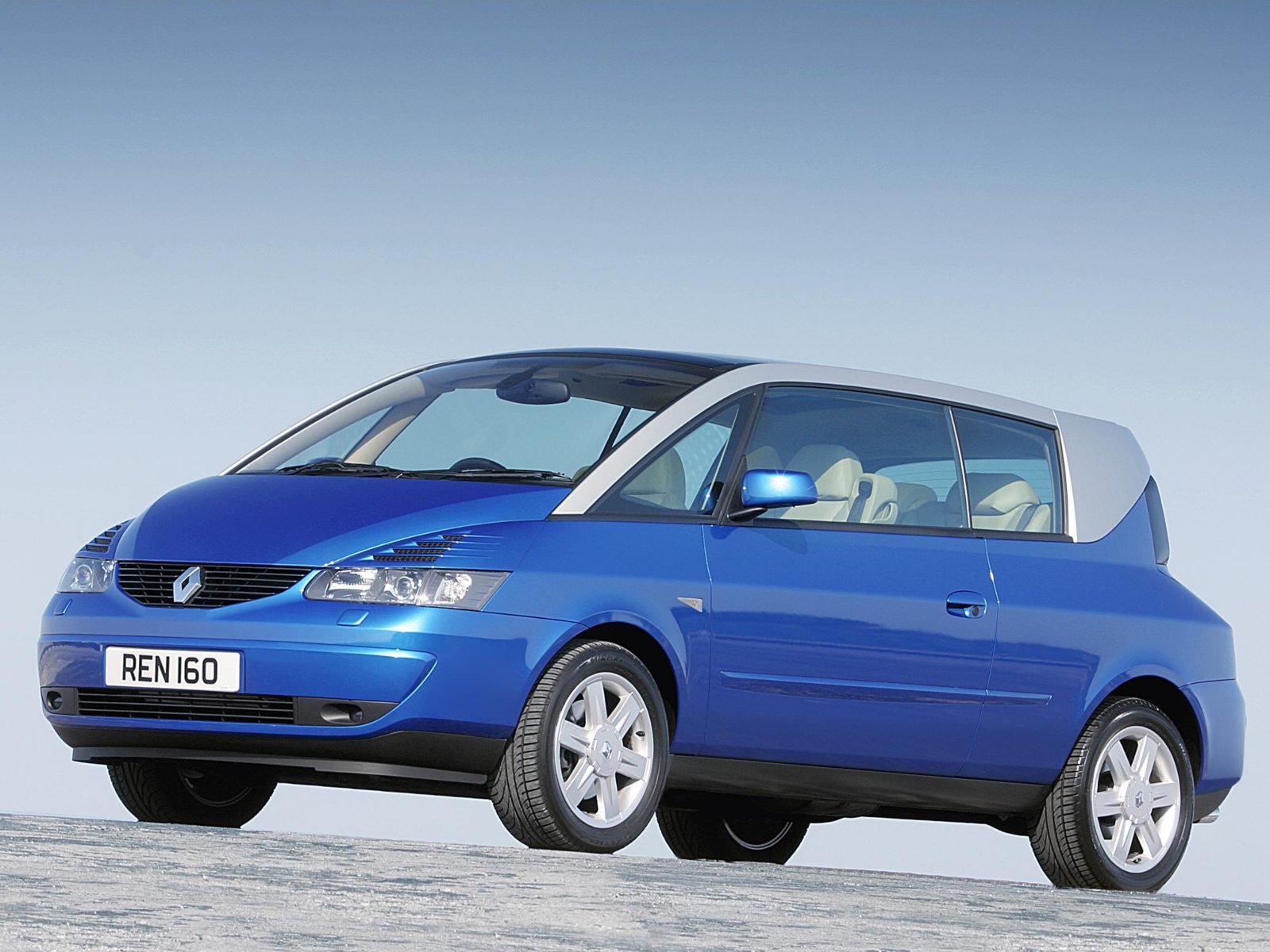 Launched in 2001, the Avantime (which translates from French to "ahead of time") was a bold design statement – and you either love it or hate it. 
Effectively a four-seat coupe based on the third-generation Renault Espace, it wasn't a great success and just 8,557 examples were made until production ceased just two years later. 
If you want to stand out from the crowd, this is a rare car today and the flagship 3.0-litre V6 Privilege is the most desirable model.