If you choose wisely and you stay within your comfort zone, both financially and mechanically, you could be experiencing the joys of motoring like never before.
Not only are vintage vehicles packed with character, if they're more than 40 years old, they're road tax and MOT exempt – and often cheaper to insure.
Here at Admiral, our Pricing Team has calculated the 5 most popular classic cars to insure (based on average annual premium between June to August 2020).
Triumph Stag (1970 -1977) Average annual premium: £84.61
A convertible that fits the whole family? The Triumph Stag comes with four seats, a soft-top roof that opens up for summer days and a powerful engine to boot. This is a classic car icon that really did try to cover all bases – but was let down by quality control and build standards that hamstrung Triumph's reputation.
The 3.0-litre V8 engine truly delivers when cruising over long distances and provides exactly the right sort of deep rumble you'd hope for from this kind of engine. It's styled like an Italian sportscar too, making this a car that looks, sounds and feels stylish when it's on the road.
As mentioned, build quality was what really let the Stag down when it was released – the engine specifically was liable to failure and it became such a problem that the popularity of the Stag plummeted. Fortunately, the majority of Triumph Stags you'll see on the road nowadays are fully rebuilt and restored – avoiding these issues.
When looking to buy a Stag, make sure to have a conversation with the owner about the repair history of the car and engine. If you can find one that's been looked after, the Stag really promises to be an excellent driving car.
Volkswagen Beetle (1957-2003) Average annual premium: £117.52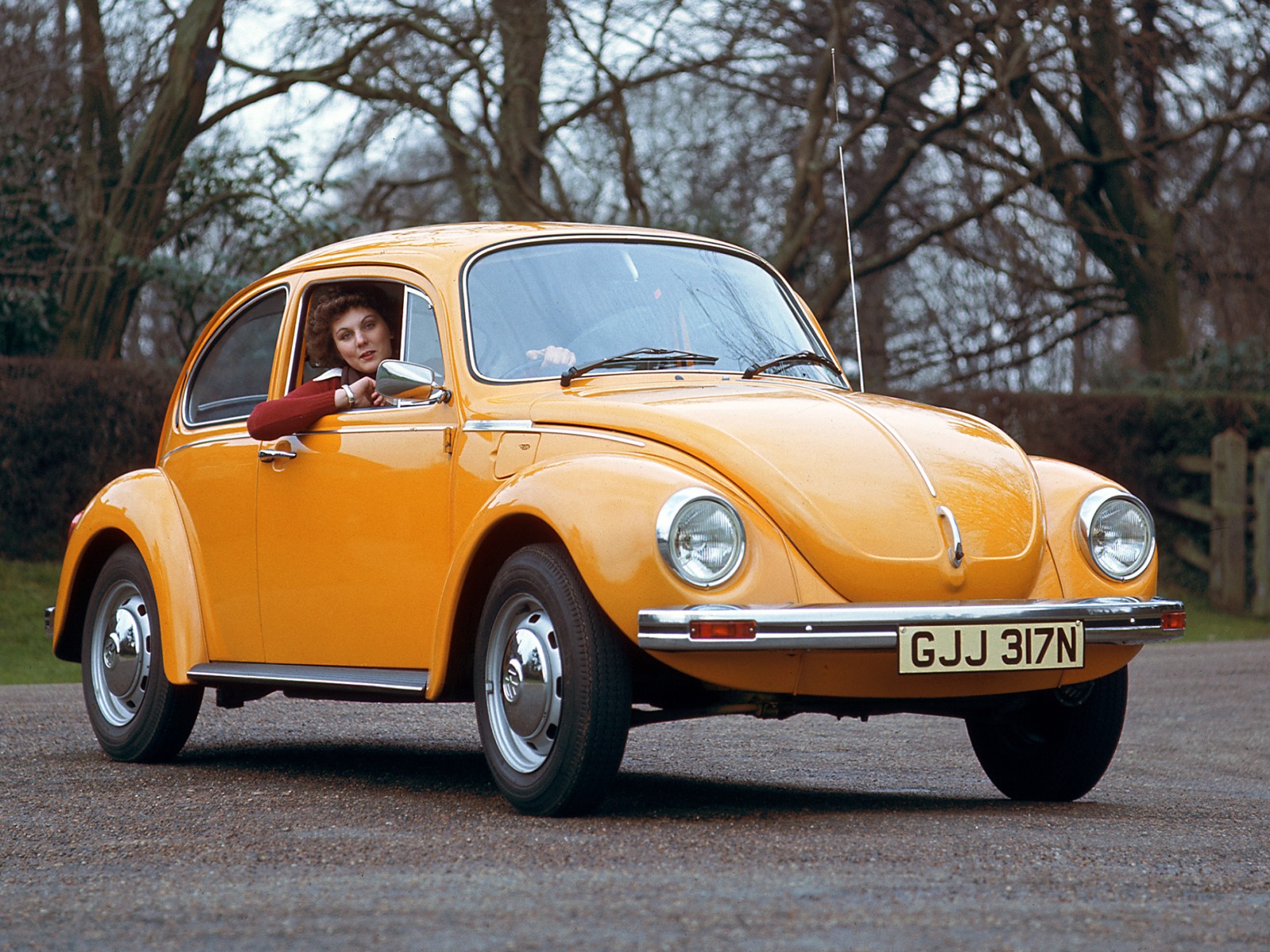 Released in 1957, the first Beetle was the 1200 model, which was later updated to the 1300 in 1968 – bringing in the rounder headlights and thicker chrome bumpers that are still iconic today. Iconic is the correct word too, as at its peak the Beetle sold to more people in more countries than any other car.
The Beetle competes with the Mini to be one of the best-recognised cars even in modern times. Popular during its time thanks to the spirit embodied in the styling and great build quality that was uncommon for cars of that era, the Beetle is still highly sought after in 2020.
Newer models have seen upgrades to the interior and the engine as you'd expect, but those looking to purchase a classic Beetle should closely inspect the frame as much as the engine. Nearly all Beetles will have had some restorative work done and the quality of the work will affect your day to day drive – be sure to check every inch before buying!
Austin Mini (1959-2000) Average annual premium: £158.77
It's difficult to have any conversation about popular British cars without discussing the Austin Mini – a car that is widely regarded as one of the best British cars of all time. Cheeky, cheap to run and with an incredibly passionate fanbase the Austin Mini is a true staple of motoring in Britain.
For a car known to be such a pleasant driving experience, the engine that comes with the Mini is quite small – ranging from around 850cc to above 1275cc. The real genius of the car lies in the handling – this is a car that feels lightning quick, even if it's a gentle drive around town.
Thanks to the incredibly passionate support of British motorist and collectors, most classic Minis on the road today are kept fully restored and repaired. This means (if you can find one!) then it's likely to be in great condition. Of course, there will be exceptions to this – be sure to inspect any patches of rust on the car as Minis are especially prone to this.
MGB (1962-80) Average annual premium: £160.01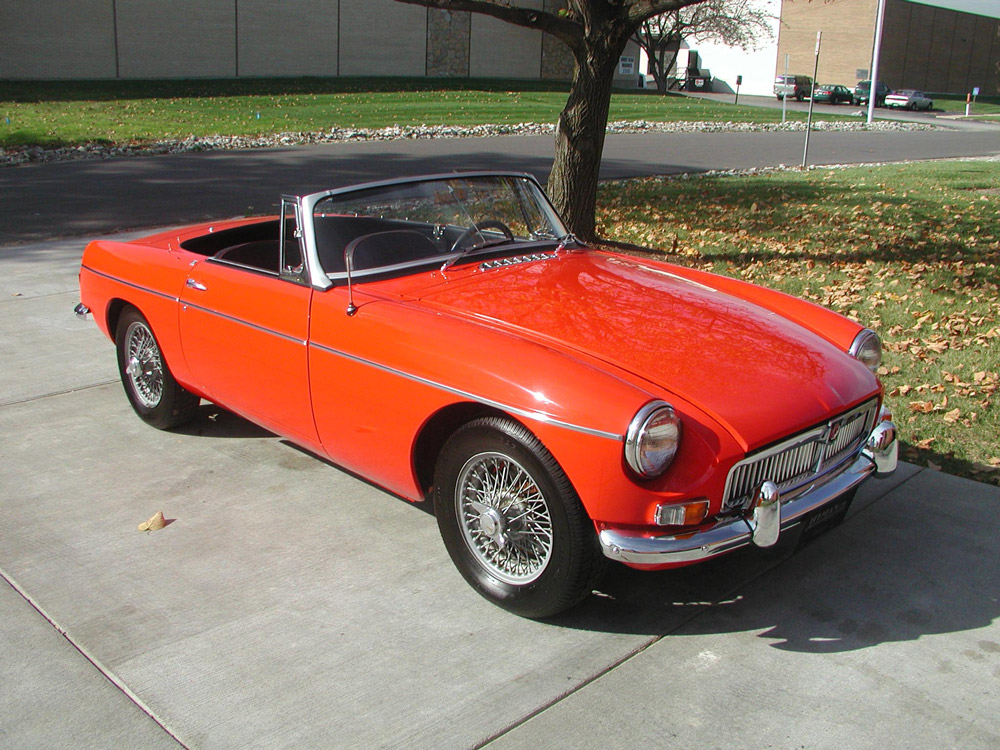 Replacing the MGA in 1962, sales of the MGB and its variants (MGC and MGB GT V8) totalled 523,836 cars. Available as a roadster and 2+2 coupe (GT), it was a rival to Triumph's TR series.
Popular around the world, especially in the States, the MGB is a classic British sports car and an absolute pleasure to drive. In its heyday it was affordable too, though now £5,000 will only buy you a runner and you'll have to pay closer to £25,000 for a nicely restored example.
Chrome bumpers were replaced by rubber in 1974 and the former are more desirable, but there's not much in it now such is the lure of the MG brand. The 1.8-litre cars sound good and are torquey, while the V8 (arrived in 1973) added a whole new dimension to the GT.
There's a thriving owners' scene for the MGB so parts large and small, and even full rebuilds, are not uncommon if money is no object. Beware of rot and subsequent bodges.
As ever, get advice from an expert before investing in an MGB because what may look good might be hiding a multitude of surprises.
Volkswagen T2 (1967-79) Average annual premium: £167.02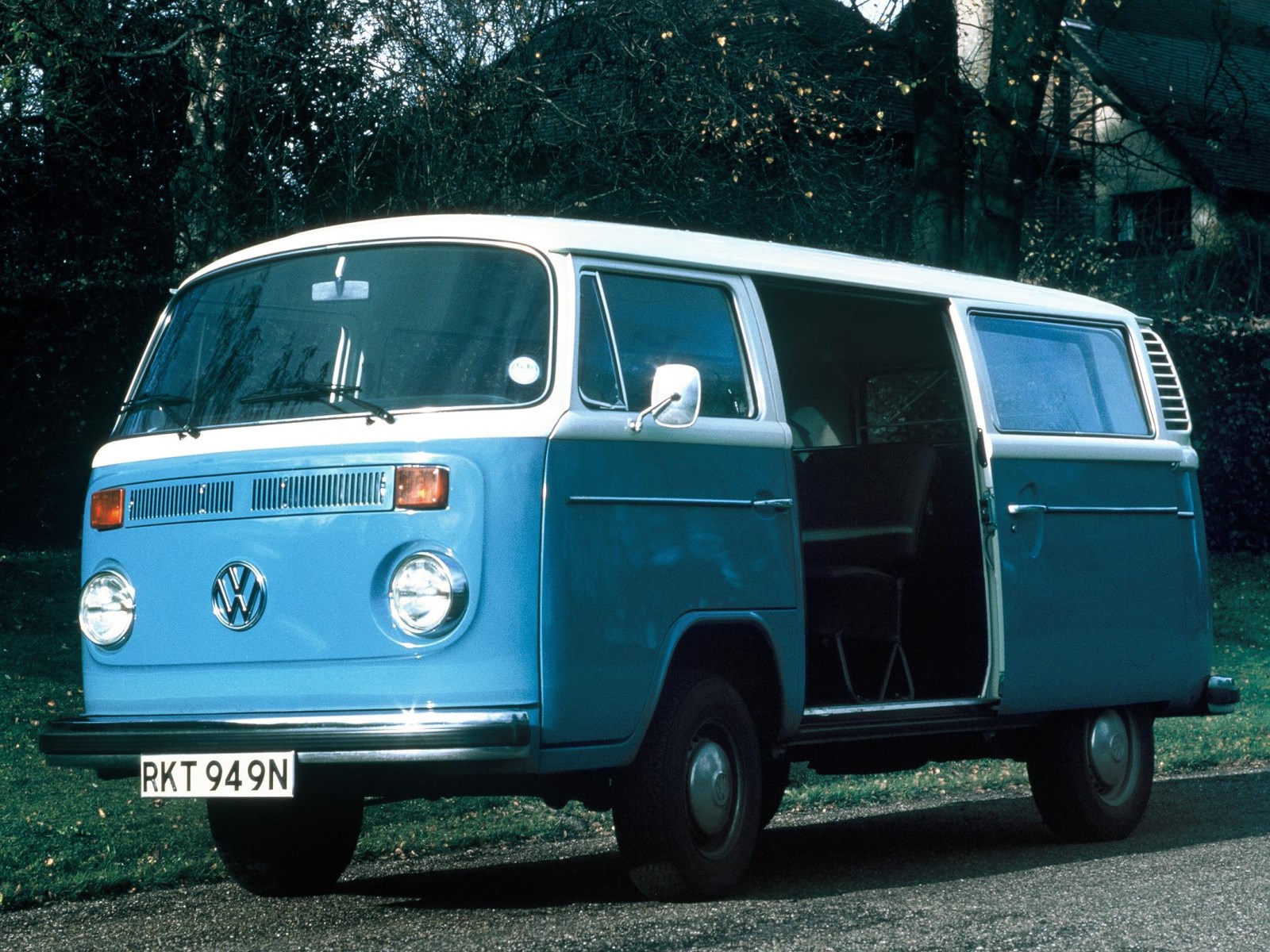 The Volkswagen Type 2 followed the iconic T1. Larger and heavier, it lost the 'splittie' (split windscreen) design and gained panoramic vision via its 'bay' window. There were scores of other changes during the T2's lifetime, including larger engines and the addition of front disc brakes.
Needless to say, they are highly collectable now and dozens of companies offer them for hire if you fancy a trip away in a classic camper. However, allow plenty of time to get to your destination - its 48bhp 1600cc engine had a 0-62mph time of 50 seconds and a top speed of 65mph.
Expect to pay at least £15,000 for a decent one, but good ones go for as much as £25,000. Rust is the biggest killer (it can take hold everywhere), so you need to find one that's original and rot free, or an example that has been extensively and properly restored. Thankfully the air-cooled engines go on forever, or at worst, can be replaced.
I'm an experienced journalist, digital editor and copywriter, now specialising in motoring. I'm editor of Automotive Blog and have worked across the media in newspapers, magazines, TV, teletext, radio and online for household names including the BBC, GMTV, ITV and MSN. I've produced digital content in the financial sector for Lloyds Bank, Nationwide and the Money Advice Service. I'm married with two children and live near Bath in Somerset.