We've selected 10 classics born every 10 years between 1962 and 2002 that are all worthy of a toast in their birthday year.
The year 1962 was especially fruitful. The MGB, Ford Cortina Mk1 and BMC 1100 are included, but the Triumph Spitfire, Daimler 250, Lotus Elan, Triumph Vitesse and the Renault 8 and 10 were also launched.
Space permitting, other cars we could have added to the mix include the Fiat X1/9 (1972), Citroen BX (1982), Nissan Micra (1982), Ford Mondeo (1992), Nissan 350Z (2002) and Jaguar XJ (2002).
So, fasten your seatbelts and take a trip down memory lane to celebrate 2022's top automotive anniversaries…
Austin/Morris 1100 - 60th birthday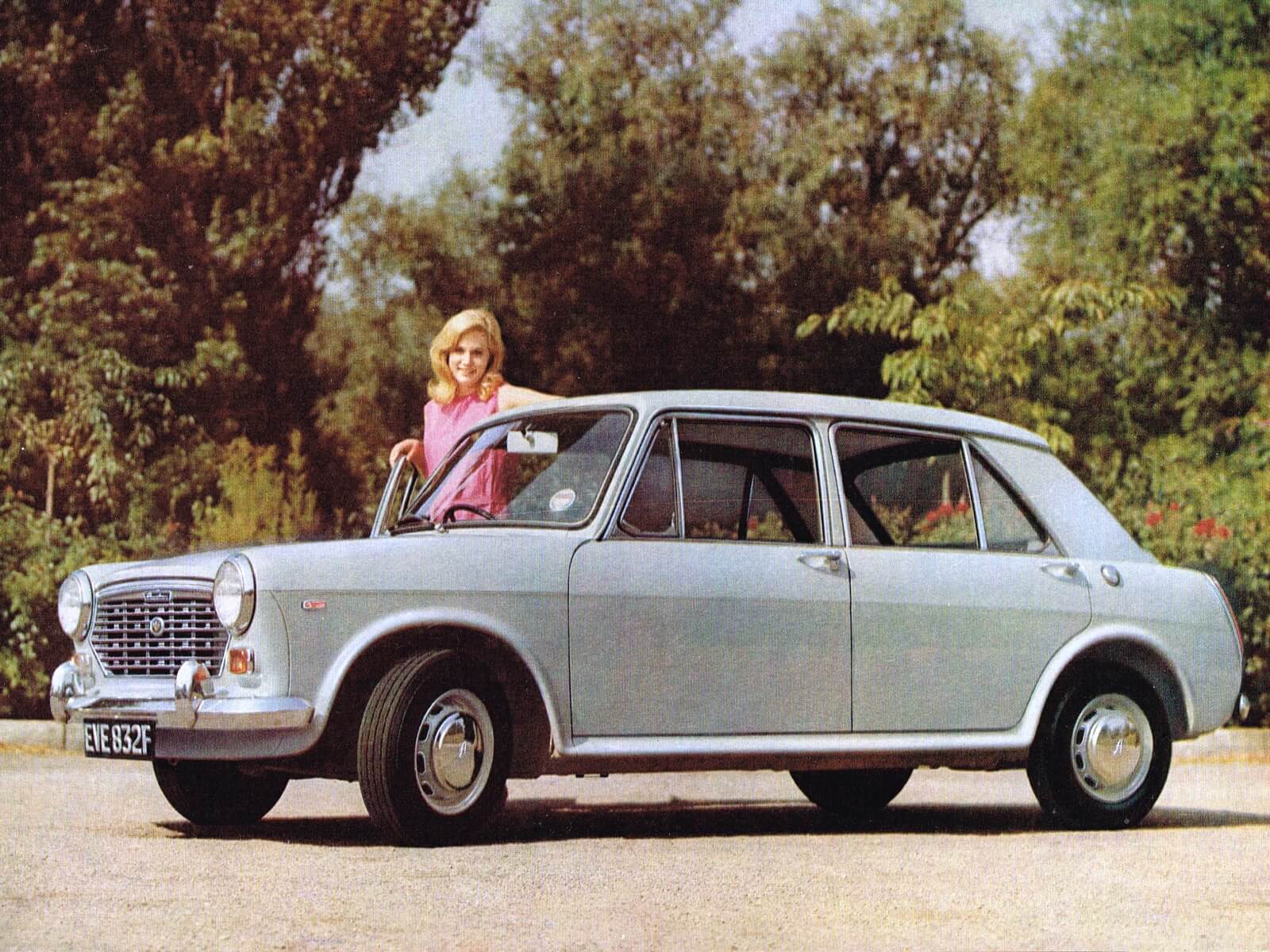 The British Motor Corporation's (BMC) 1100/1300 series was Britain's best-selling car for most of the 1960s. Created by Mini designer Alec Issigonis, it was effectively an enlarged version of the dinky automotive icon. 
In all, 2,250,757 examples (there were also MG, Riley, Wolseley, Vanden Plas and estate versions) were built at both Longbridge in the West Midlands and Cowley, Oxfordshire, before production ended in 1974. 
Ford Cortina - 60th birthday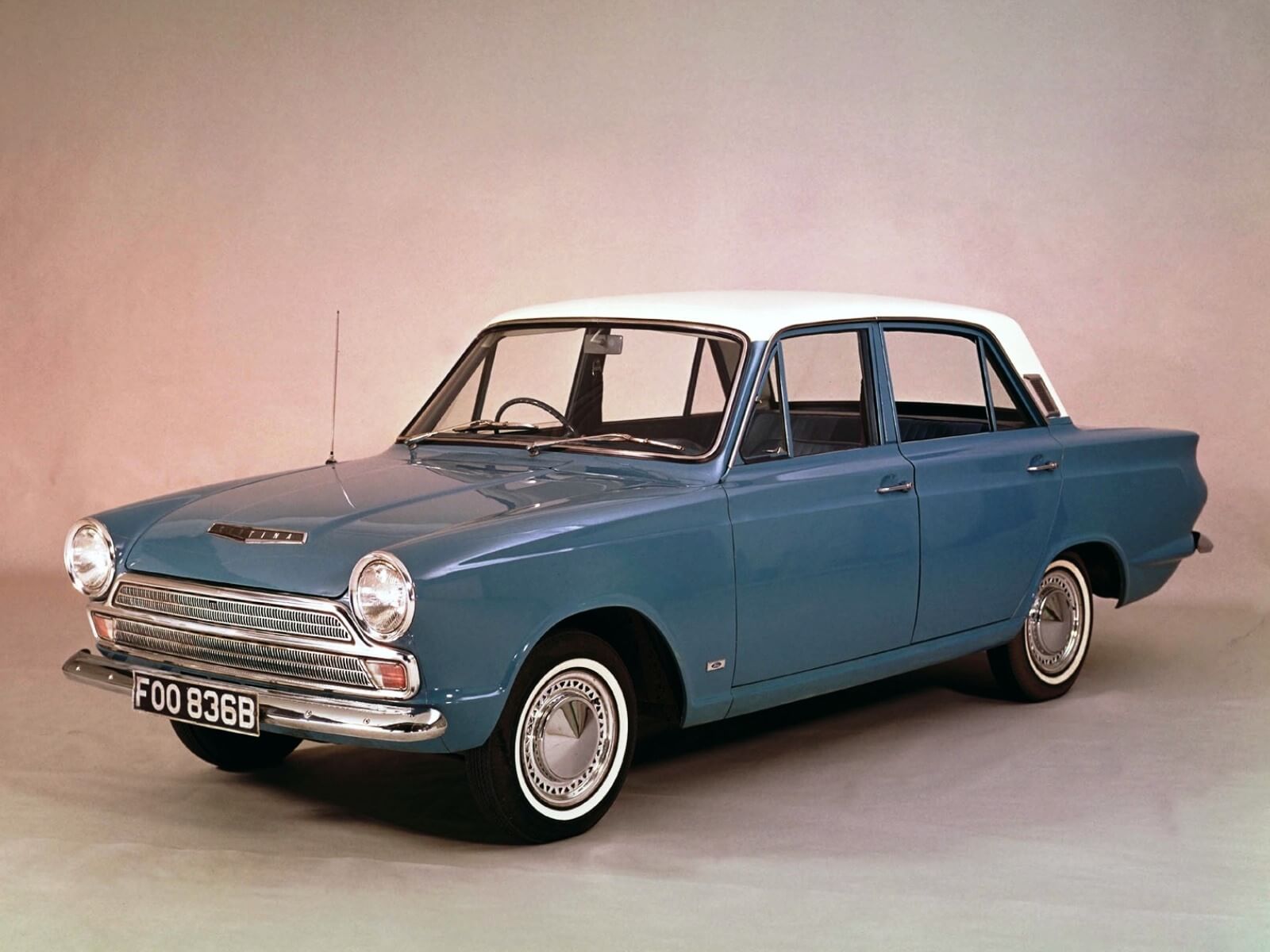 Originally launched in 1962, the Ford Cortina became a British institution.
Manufactured in Dagenham, Essex, between 1962-66, the popular Mk1 Cortina was a compact and affordable people's car in direct competition with the BMC 1100/1300. 
Available as a two or four-door saloon and an estate, it was replaced by the larger Mk2 (1966-1970) with more modern, boxy styling. 
When it was launched, the Mk1 had a 1.2 litre four-cylinder petrol engine, a top speed of 76.5mph, took 20 seconds to get to 60mph from rest and fuel economy was 30.2mpg.
MGB - 60th birthday
Replacing the MGA in 1962, sales of the MGB and its variants (MGC and MGB GT V8) totalled 523,836 cars. 
Available as a roadster and 2+2 coupe GT (pictured) from 1965, it was a rival to Triumph's TR series and was popular around the world, especially in the States. When it first went on sale in 1962 it cost £690 plus £260 car tax, undercutting the Triumph TR4 (£750). 
A classic British sports car with evergreen looks and a pleasure to drive, the MGB remained in production until 1980 and is now highly desirable.
Renault 5 - 50th birthday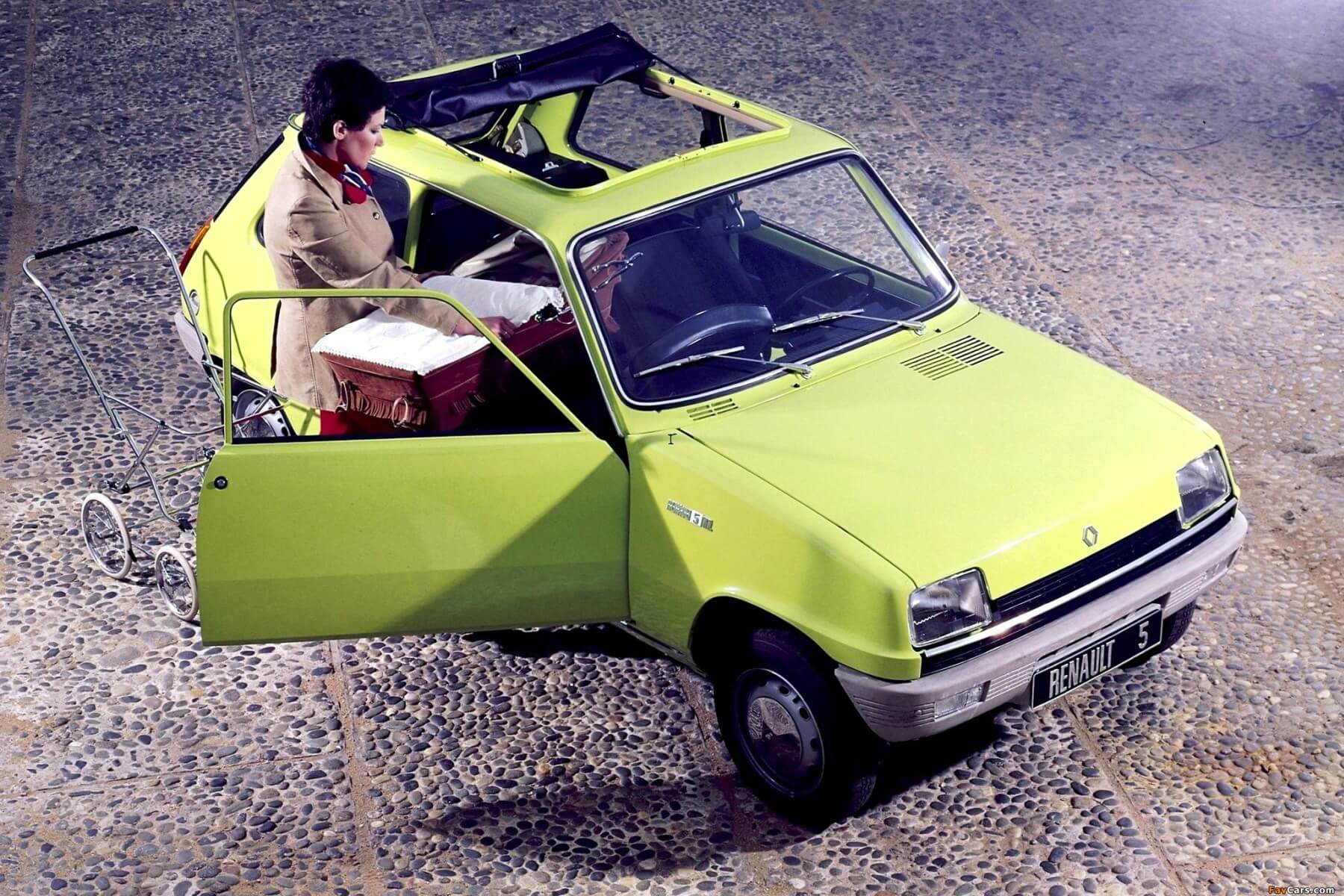 The Renault 5 was one of the first modern superminis and was just pipped to the 1973 European Car of the Year Award by the Audi 80. Hugely popular, nearly 5.5 million examples of the practical hatchback were made across two generations before production ended in 1996. 
Notable variants included the hot hatch Renault 5 Gordini (it arrived in 1976) and the later high performance Renault 5 Turbo (1980-6), which became a motoring icon.
Fiat 126 - 50th birthday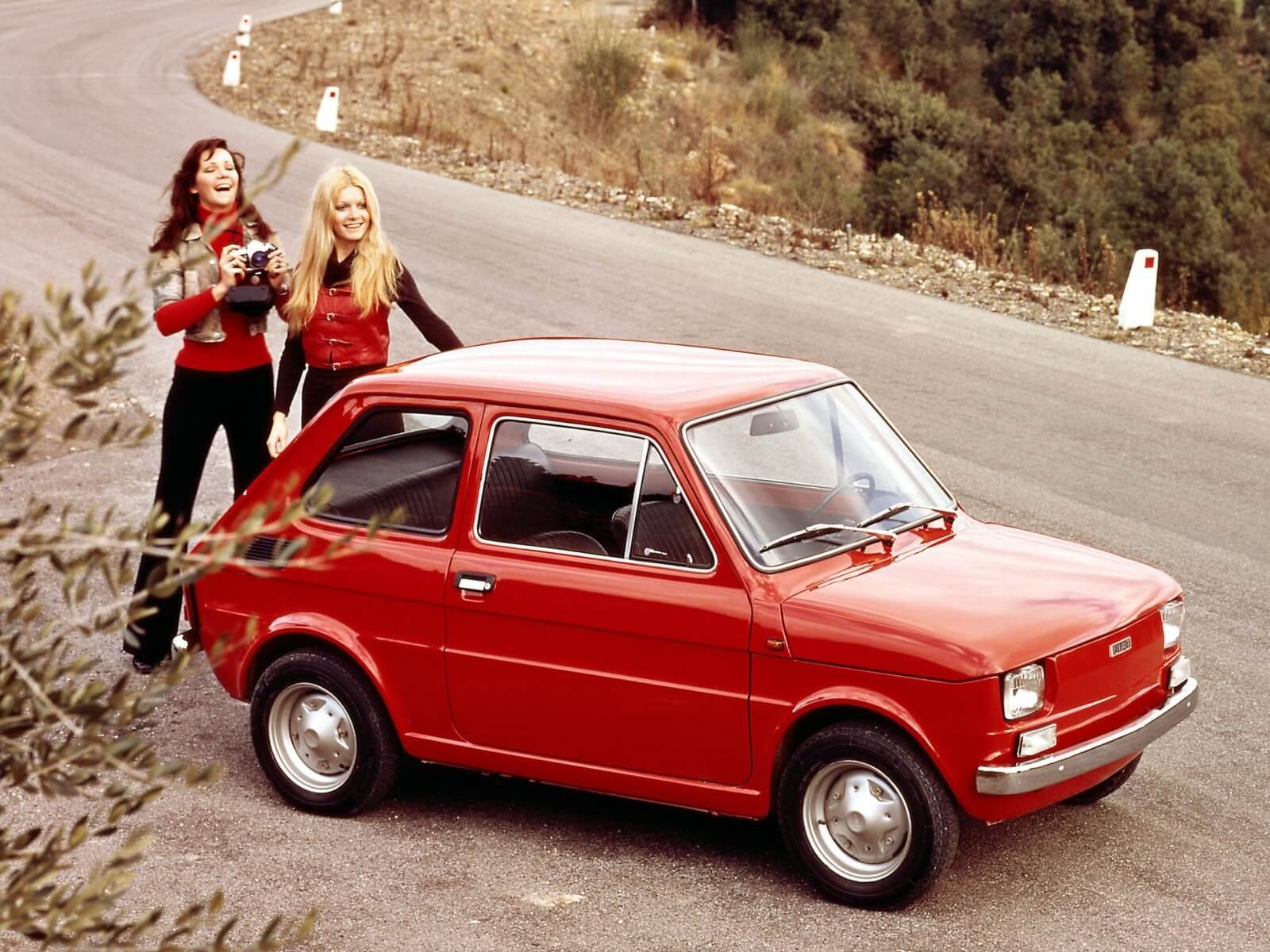 Unveiled in October 1972 at the Turin Motor Show as a replacement for the iconic Fiat 500, it's fair to say that the boxy little 126 wasn't quite so cute.
However, a remarkable 4.5 million examples were produced (nearly as many as the Mini) until production finally stopped in 2000.  
It was slow (0-60mph took some 40 seconds) and the rear seats were really only for children, but it was popular and became a cultural icon in Poland.
Audi 80 - 50th birthday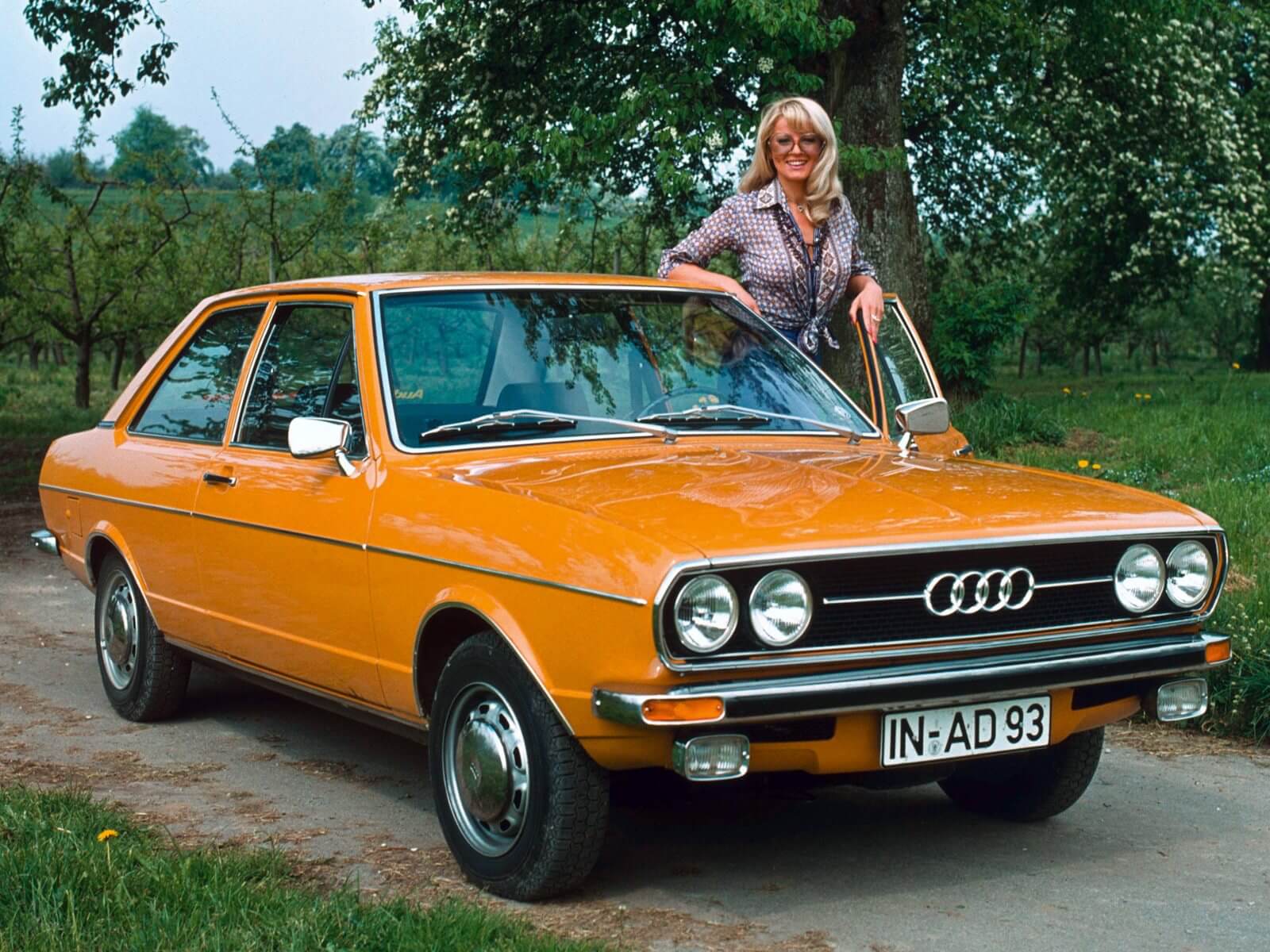 Audi was still finding its feet as a brand back in the 1970s – we're talking pre "vorsprung durch technik" days. The light and efficient Audi 80 (B1) went into production in 1972 and won the European Car of the Year Award the following year. 
Popular in Europe especially, it was marketed as a compact executive car, but was always something of a left-field choice in the UK where its rivals included everything from the Triumph Dolomite to the Ford Cortina. It continued in production until 1978.
Ford Sierra - 40th birthday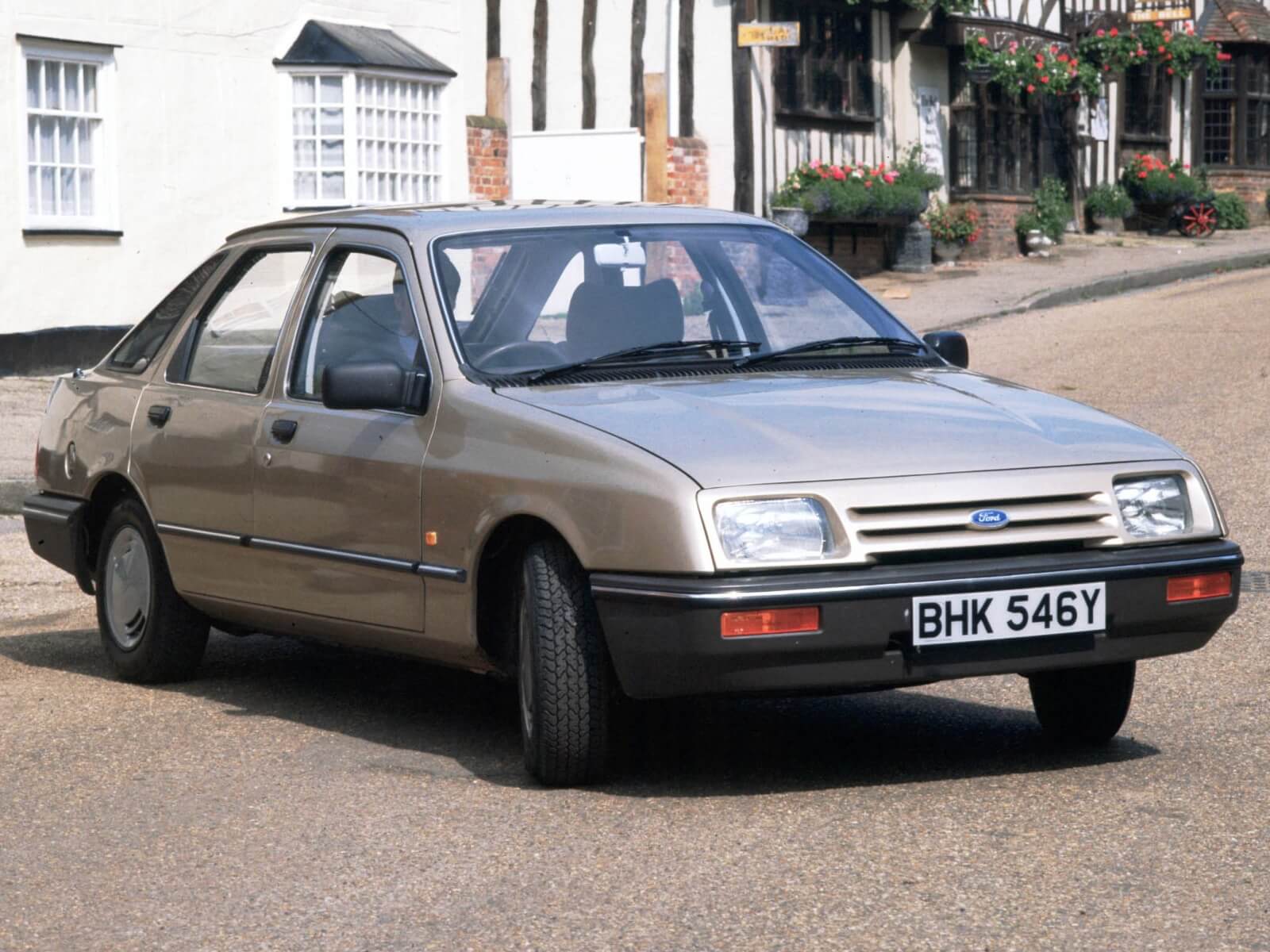 Launched in 1982 and facelifted in 1987, Ford's Cortina replacement was the fifth best-selling car of the 1980s. 
It was a global car – manufactured in Germany, Belgium, the UK, Ireland, Argentina, Venezuela, South Africa and New Zealand. However, by the late 1980s sales were declining and it was dated technologically compared to its competitors. 
So, in 1993 it was replaced by the Mondeo, a modern, front-wheel drive family car – and the rest is history. In all, 1,299,993 Sierras were sold over its lifetime.
McLaren F1 - 30th birthday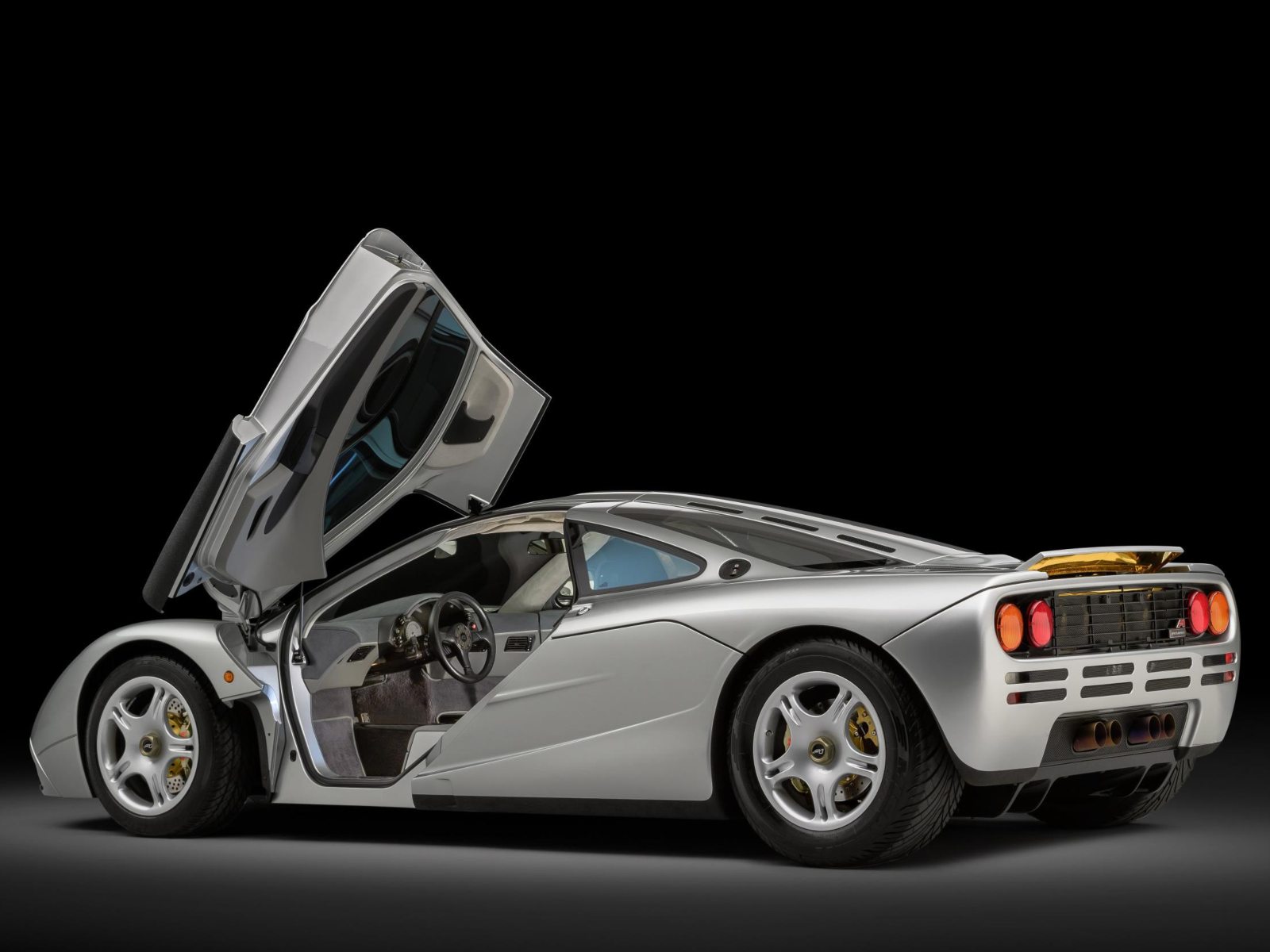 Created by designers Gordon Murray and Peter Stevens, the stunning McLaren F1 became the world's fastest production car in 1998 when it reached 240.1mph. 
Arguably the greatest supercar ever made, the McLaren F1 featured many Formula One developments. For instance, it was the first production car to use a carbon-fibre monocoque chassis. 
Perhaps its most unique feature was its arrowhead seating, positioning the driver in the centre of the car with passenger seats placed on either side behind. Just 106 McLaren F1s were made before production ceased in 1998.
Renault Twingo - 30th birthday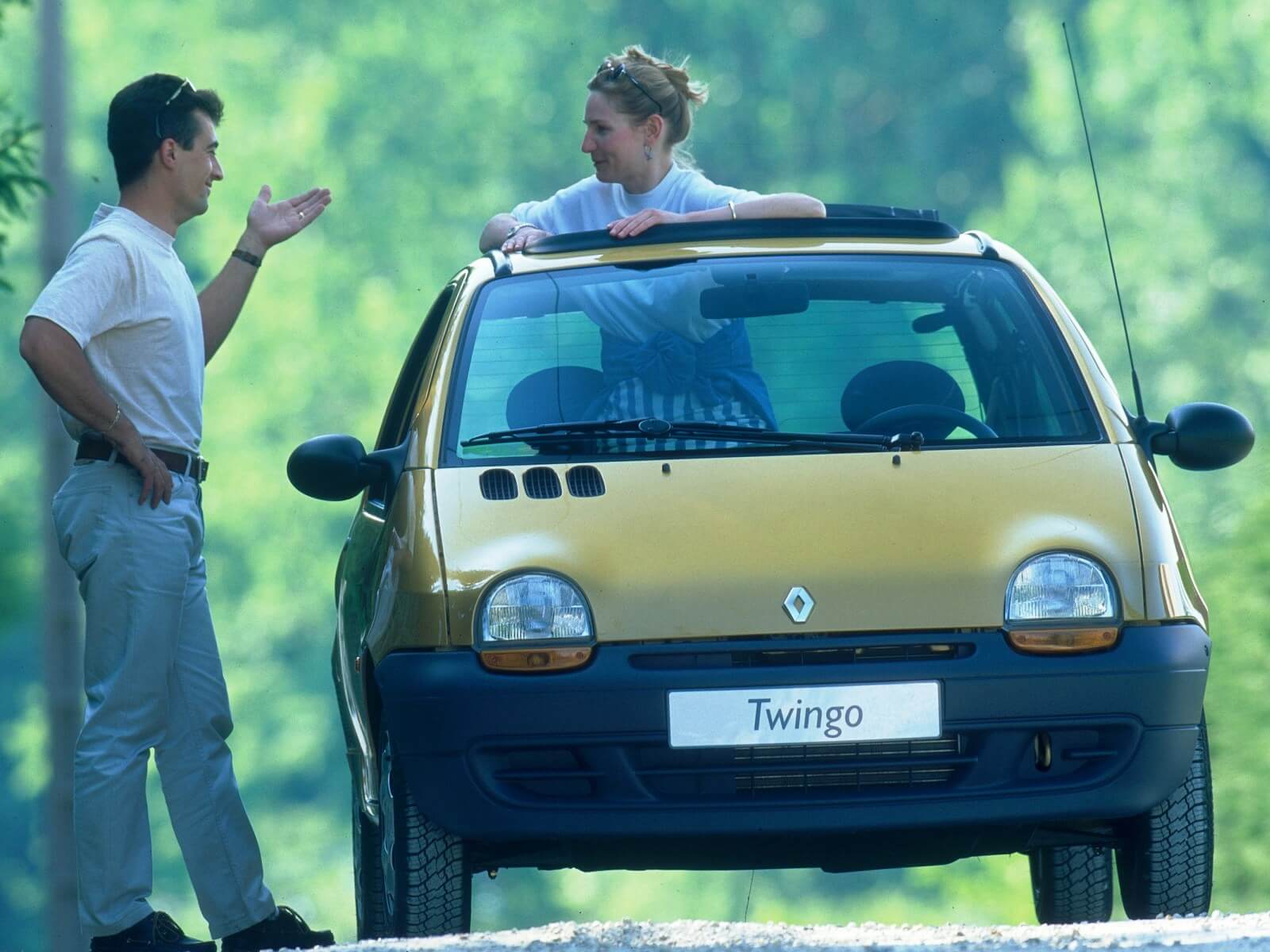 The original Twingo debuted at the 1992 Paris Motor Show, instantly becoming a city car design classic.
Cute with a cheeky smile, it was a winning combination and still looks fresh today. Some made it over to the UK, despite the fact that it was never produced in right-hand drive form. 
Also manufactured in Taiwan, Spain, Colombia and Uruguay, by the time production finally ended in 2012, more than 2.6 million Mk1 Twingos had been produced.
Ferrari Enzo - 20th birthday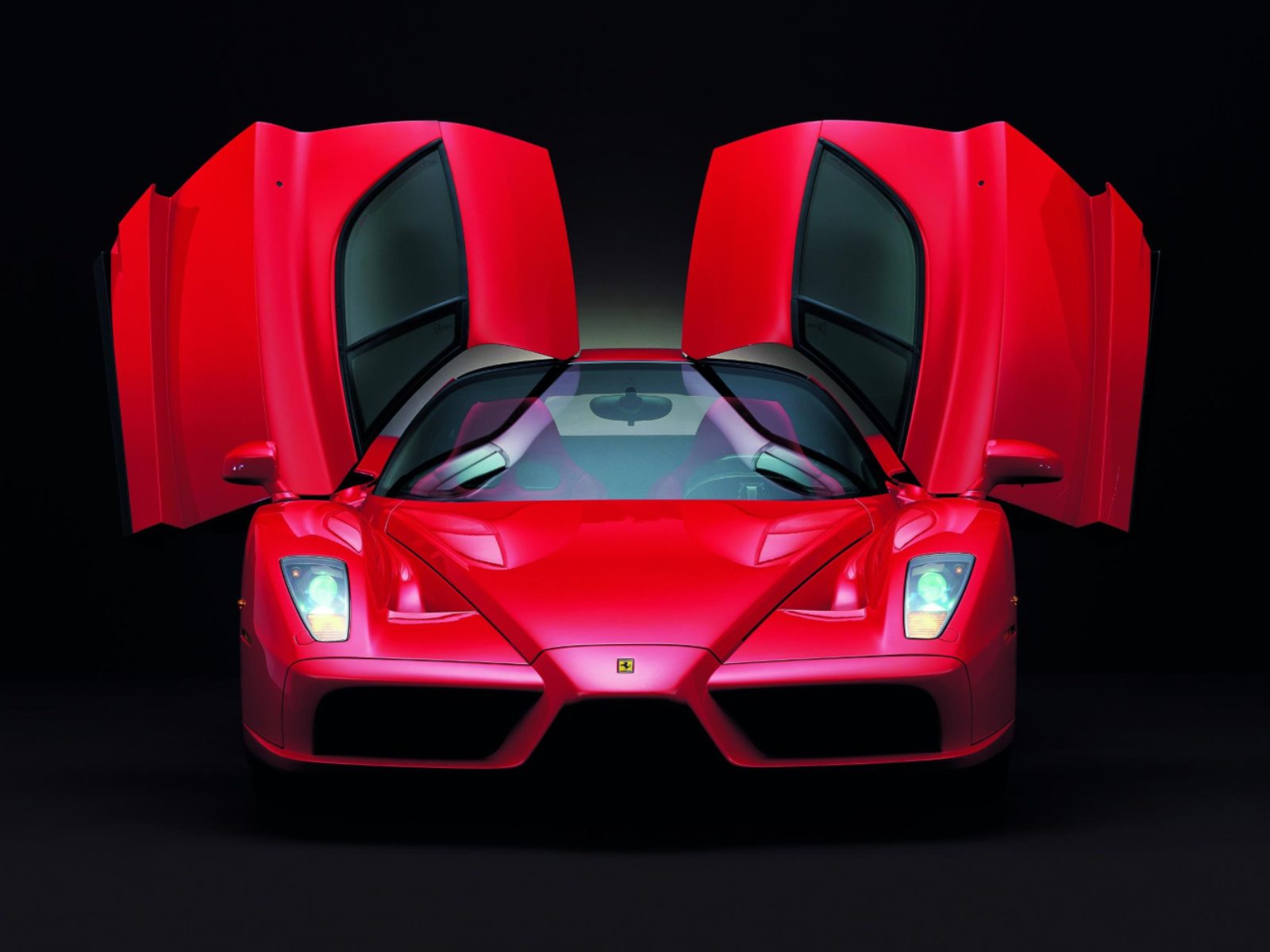 Named after its founder, the Ferrari Enzo is an iconic supercar. Built from 2002-4 to celebrate Ferrari's first Formula One World Championship title of the new millennium, just 400 were produced. 
Powered by a mighty V12 producing 650bhp, it could sprint to 62mph in just 3.1 seconds and on to a top speed of 217mph. Developed using F1 technology, such as a carbon-fibre body, an automated manual transmission (with paddle-shifters) and ceramic disc brakes, it also featured advanced aerodynamics to generate downforce.