Sometimes they were plain bad, a few were ahead of their time, many were just too quirky for their own good, while others were priced unrealistically.
They say that time is a great healer, and looking back it's clear that some of these short-lived cars deserve another chance, so we've chosen 10 models worth a second look on the used car market...
1. Hyundai Veloster (2012-14)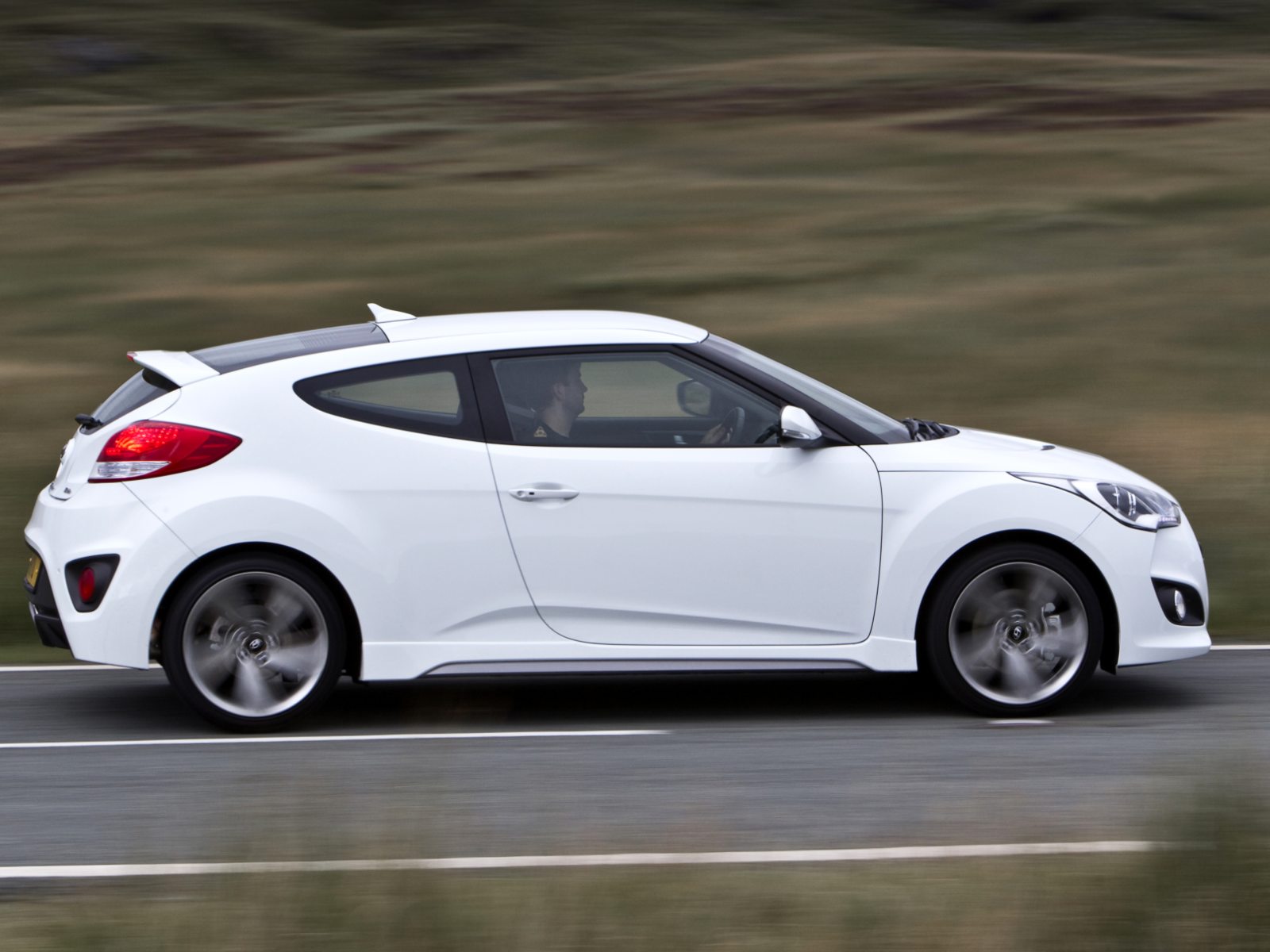 A rare sight on our roads, the Veloster is a sleek, compact coupe that's well equipped and still turns heads. 
It may not be as hot to drive as it looks and it's cramped in the rear, but it has fairly cheap running costs and it's different. Most were powered by a 137bhp 1.6-litre petrol engine, but the later 184bhp 1.6 turbo gave it some decent pulling power. 
If you want to stand out from the crowd, you can buy a second-hand Veloster from less than £5,000 – if you look hard enough.
2. Vauxhall Ampera (2012-15)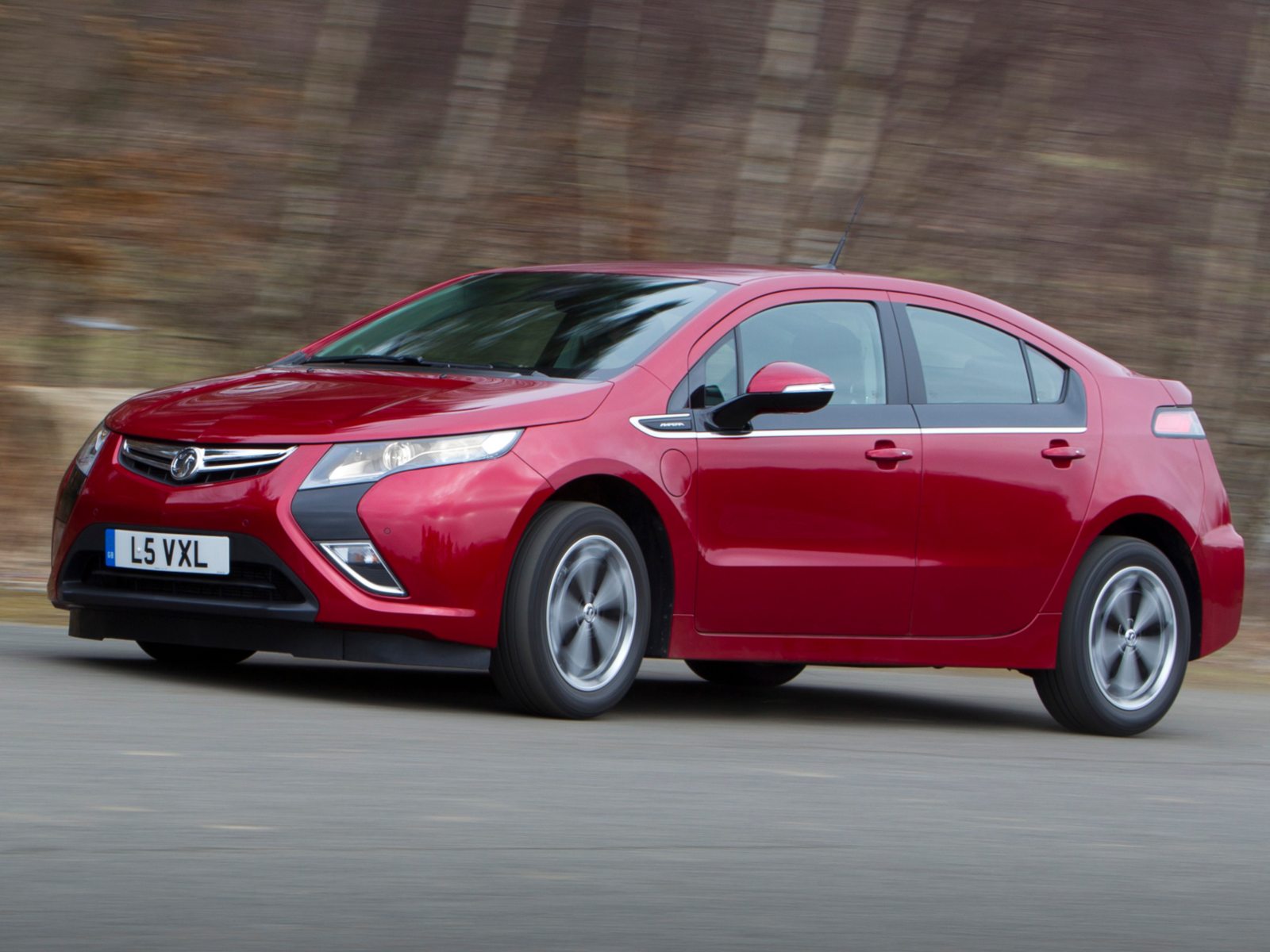 The radical Ampera was a classic case of a car launched ahead of its time. These days a range-extender plug-in with an electric range of at least 30-odd miles and CO2 emissions of 27g/km sounds just the ticket. 
Back in 2012 it was still very much the future. Anyway, people thought, what could possibly be wrong with diesels that can do 70mpg? 
The Ampera differs from today's plug-in hybrids because its 1.4-litre petrol engine doesn't drive the wheels. Instead, when the battery runs out of juice – it acts as a generator for the electric motor – giving a total range of around 300 miles. 
Sadly, sales were disappointing for this brave but expensive car. That said, you can now buy a used Ampera for around £5,000.
3. SEAT Exeo (2009-13)
A controversial choice perhaps, but the Exeo wasn't so bad. Yes, it was a SEAT badged version of the outgoing third-generation Audi A4, but surely a car based on the German prestige brand isn't such a bad thing? 
Offered as a saloon or estate, you could even opt for a sporty version powered by the Golf GTI-derived 2.0-litre petrol engine. It was also refined and well equipped. 
A second-hand example of this now largely forgotten budget Audi will set you back as little as £2,000, with low milers closer to £5,000.
4. Toyota Urban Cruiser (2009-13)
A bit of an expensive oddball when it was launched, the Urban Cruiser was available either as a petrol-engined front-wheel drive model or a diesel 4x4. A rival to the Nissan Juke and Kia Soul in the quirky crossover sector, it was based on the Yaris, but sales were disappointing. 
The irony is that rugged looking versions of superminis are now all the rage – just look at the Ford Fiesta Active, Volkswagen T-Cross and Hyundai i20 Active, so arguably the poor Urban Cruiser was actually ahead of the curve after all. 
Expect to pay at least £3,000 for a well-maintained Urban Cruiser.
5. Renault Vel Satis (2001-09)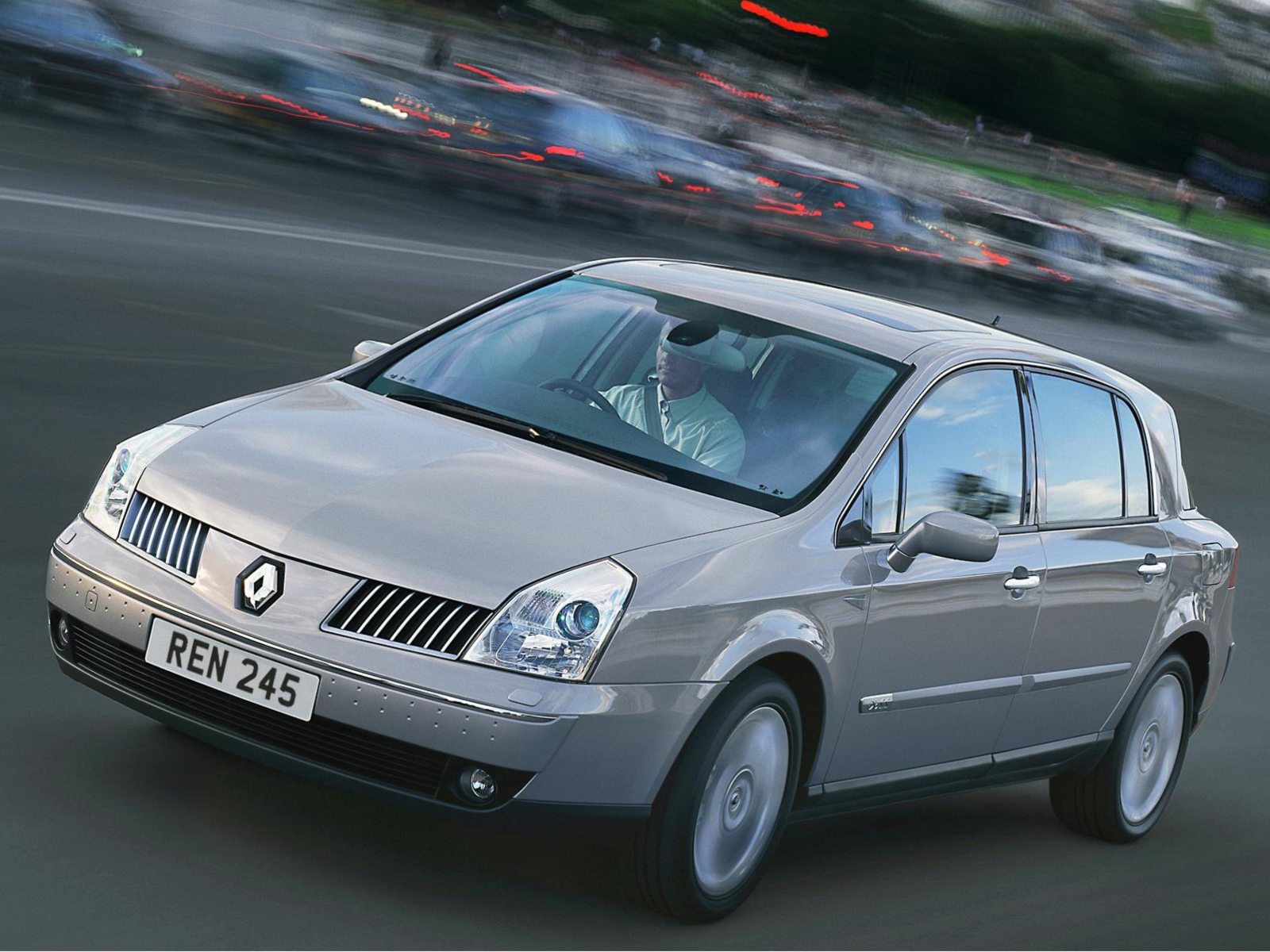 This enigma of a car was another attempt by the French to compete with the likes of Audi and BMW in the prestige sector. Launched just after the equally disastrous Renault Avantime, Which? described it as "part large family hatchback, part MPV, part luxury express". 
Used by the French president until 2009, it was plush, spacious, safe and comfortable – and was the first Renault model offered with adaptive cruise control. 
Poor sales meant the Vel Satis was only available in the UK between 2001-05. Here's the thing, the Vel Satis is now one of the rarest cars on the road – and it's not bad either. Prices start at £3,500… if you can find one.
6. Chrysler Crossfire (2003-07)
The result of a collaboration between Daimler and Chrysler, the Crossfire was based on the platform of the first-generation Mercedes-Benz SLK (R170) and they shared many components. 
Available as an awkward looking coupe or more attractive convertible, it was built in Germany by Karman and powered by a Mercedes 3.2-litre V6 with outputs ranging from 215-330bhp. 
Sadly, Crossfire sales were sluggish. When new, its handling and firm ride were criticised and inside it wasn't quite as classy as its price tag suggested, but it was solidly built and many cherished examples have survived. 
The Crossfire is a car worth reappraising and lovely low milers can be bought for as little as £3,500.
7. Saab 9-5 (2010-11)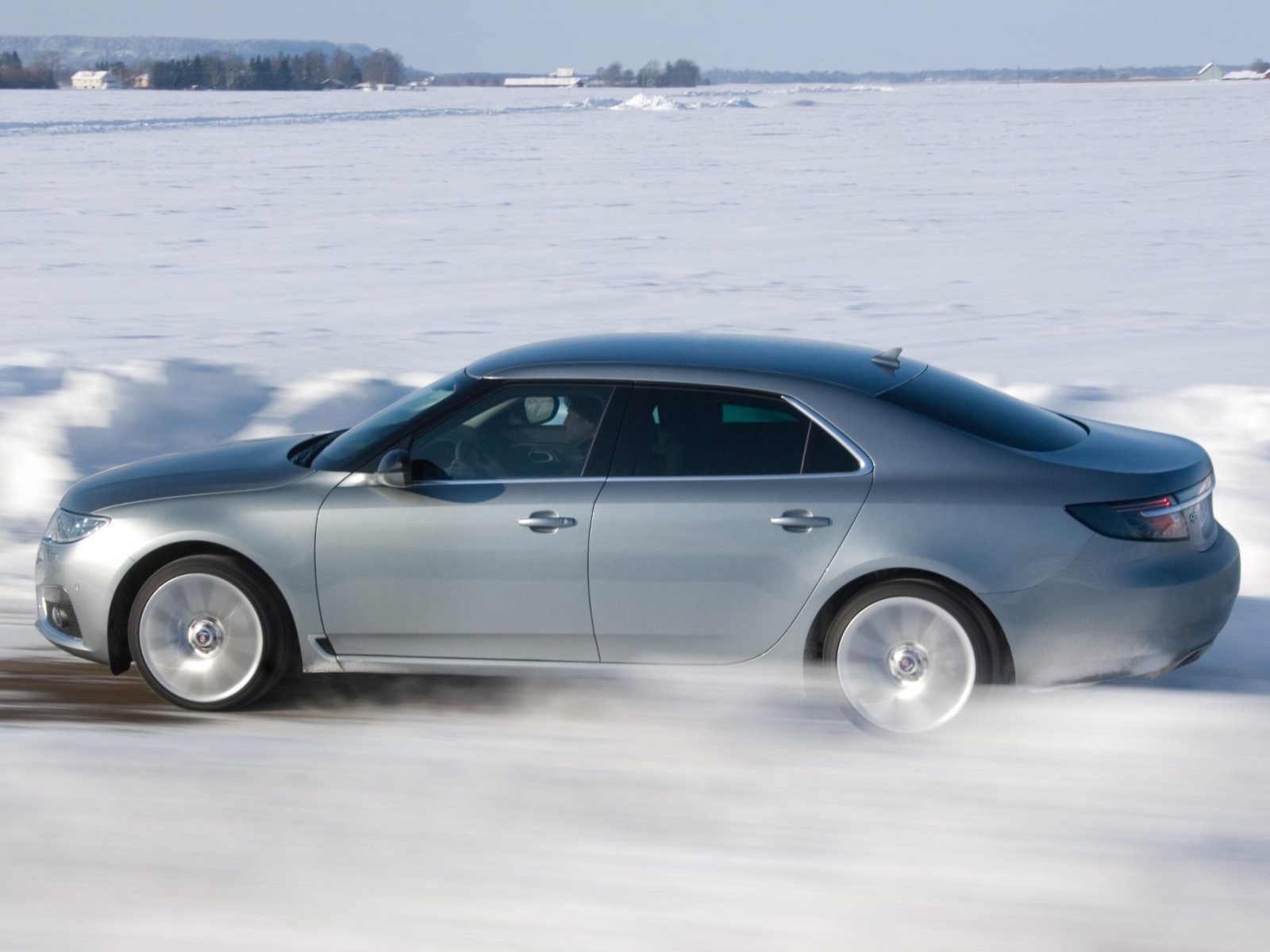 Launched when Saab was in its death throes, the second generation 9-5 never really had a chance. The iconic Swedish brand was sold by General Motors (a major victim of the global recession), but barely lasted a year under its new owners. 
The tragedy is that the new 9-5 was a return to form. With cool looks, good build quality and practicality on its side, it was a proper rival to the dominant German prestige brands. 
Also available as an estate, used examples of the last 9-5 are few and far between, but they can be bought from as little as £5,000 for high milers.
8. Honda CR-Z (2010-16)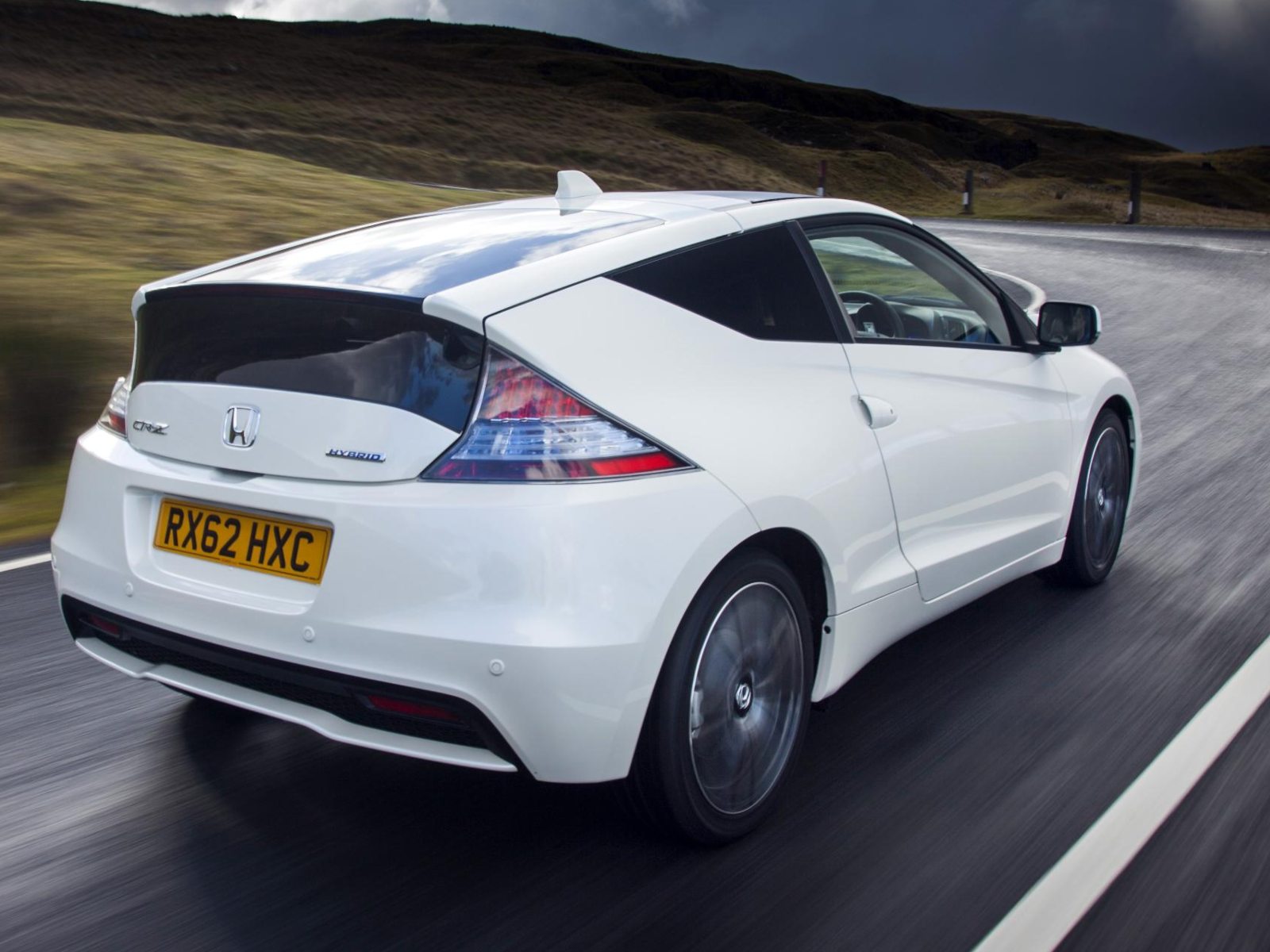 Honda's hybrid sports coupe is another one of the cars that was ahead of its time. Powered by a 1.5-litre petrol engine (boosted by a small electric motor and battery stowed in the boot), it was hardly a hot hatch, but it handled well and fuel economy was a claimed 56.5mpg. 
However, it wasn't the most practical car (the back seats were cosy and luggage space was modest) and less than 4,300 CR-Zs were sold in the UK. 
In truth, it was a pioneer and deserves some love. If you're tempted, it still looks fresh today and used examples start at £3,500.
9. Peugeot 1007 (2005-2008)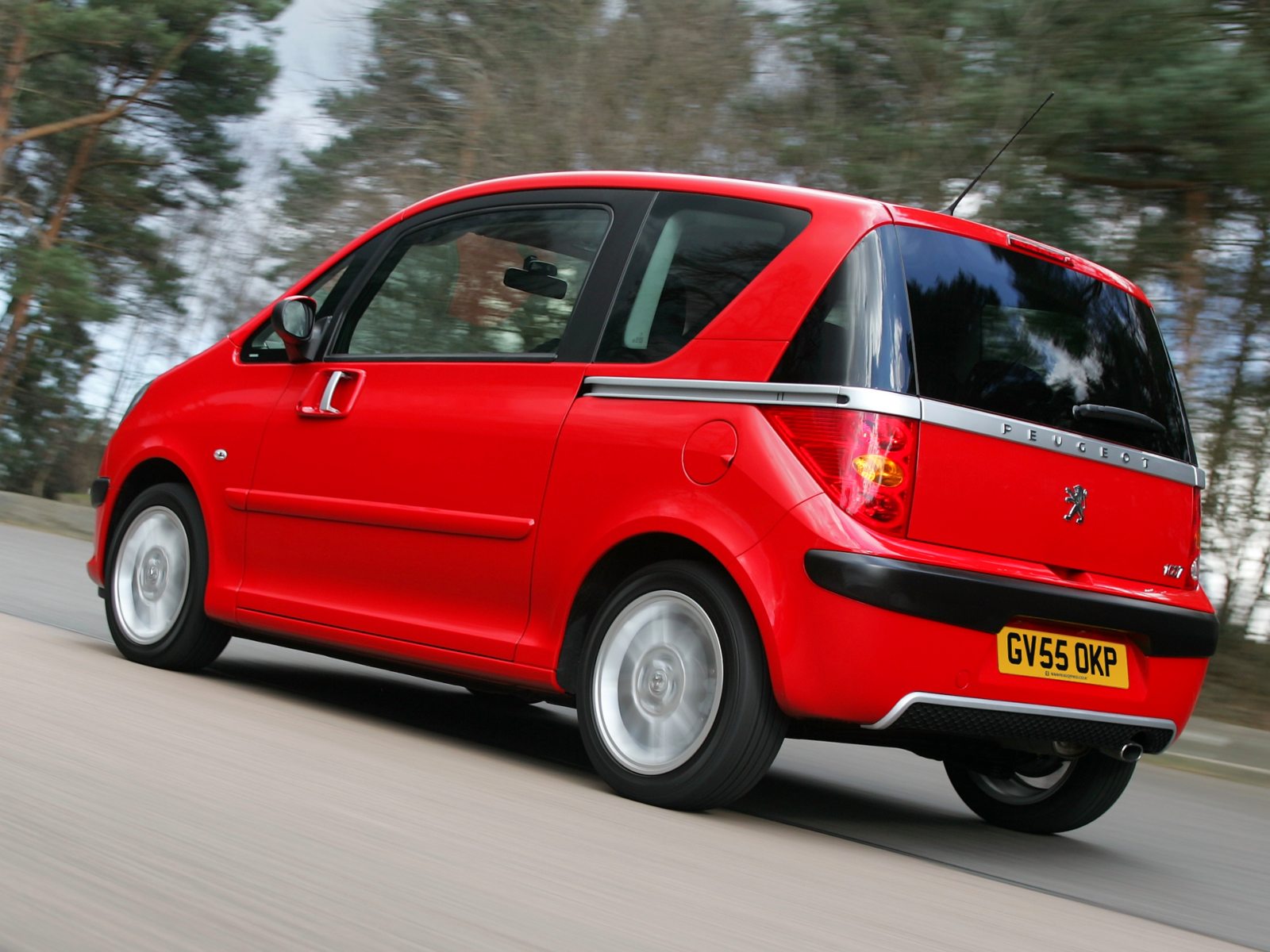 Sharing a platform with the Citroen C2 and Peugeot 206, this unusual, short-lived city car featured an electric sliding door on each side and was meant to be a trendsetter. 
It may have been well made and practical, but it was top heavy, underpowered and eventually proved only to be popular with older drivers because of its easy access and good visibility. 
Used 1007s can be snapped up for as little as £1,000 and there are plenty of cherished, low milers out there. The 1007 is your chance to stand out from the crowd – for peanuts. 
10. Suzuki X-90 (1995-97)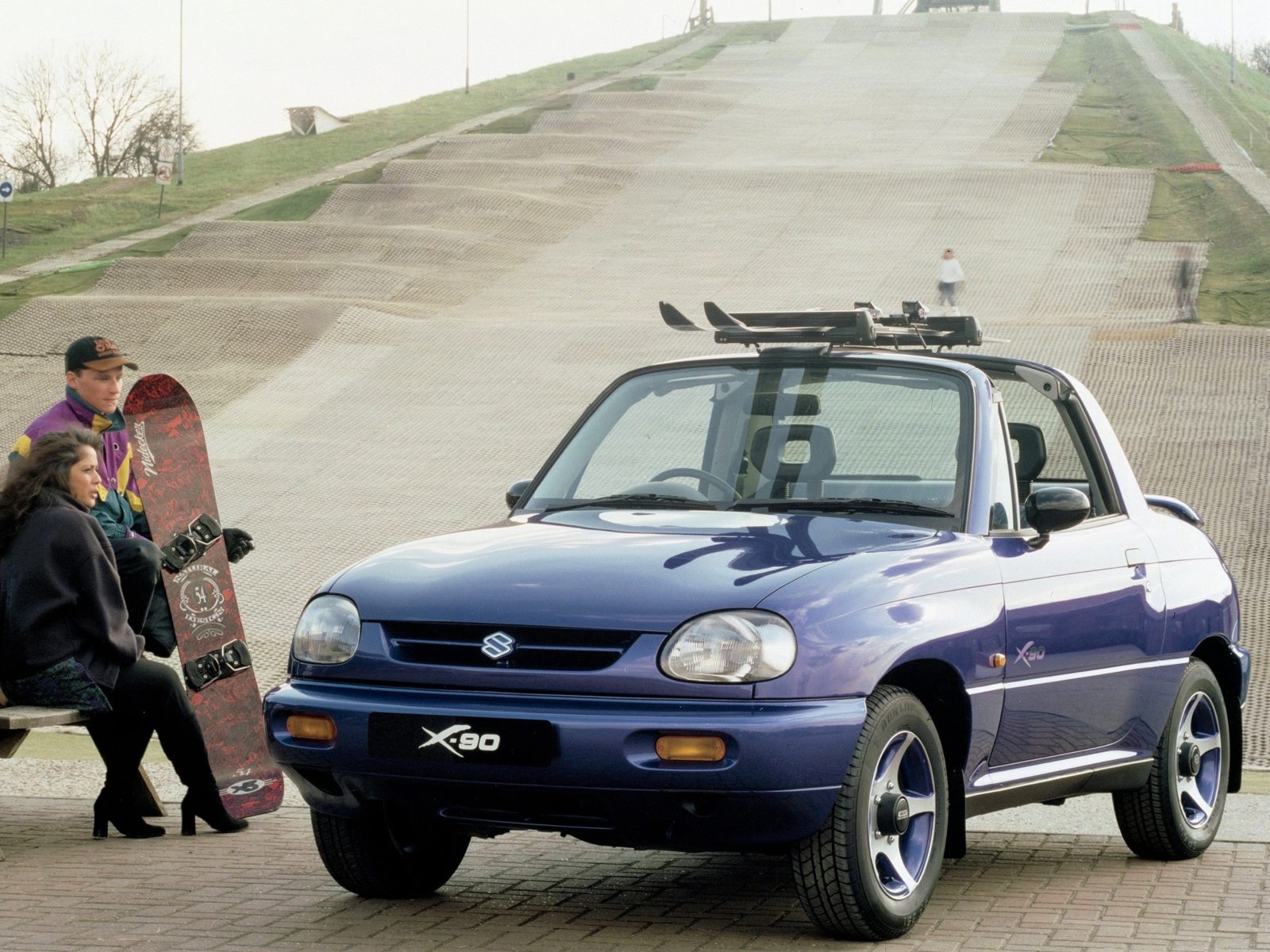 It's not hard to see why this quirky SUV-coupe crossover with a Targa top wasn't the success that Suzuki hoped for. 
Best remembered by many as a Red Bull promotional car (many had a large can strapped to their backs), two versions were offered – a two-wheel drive and a 4x4 – and both were powered by an underwhelming 1.6-litre petrol engine. 
However, with a starting price the wrong side of £10,000 when new, it's no wonder that sales didn't take off. Ironically, the unloved X-90 has already found a new lease of life – off-roading in classic car trials.