The last two years have been challenging for the automotive industry. First there were production shutdowns and showroom closures caused by Covid in 2020, then in 2021 the pandemic triggered a global shortage of tiny semiconductor computer chips, which are used in everything from parking sensors to safety systems.
Final data from the SMMT (Society of Motor Manufacturers and Traders) for 2021 showed that the overall UK car market only improved fractionally. 
In 2020, 1.63 million cars were sold, while in 2021 it was 1.65 million. However, registrations are still 28.7% down on pre-pandemic levels.
The good news for the environment is that 305,000 plug-in vehicles (electric vehicles and plug-in hybrids) were sold in 2021, accounting for 18.6% of the overall market.
As you can see below, petrol cars still dominate the top 10 biggest sellers, but the all-electric Tesla Model 3 bucked the trend with a stellar sales performance.
1) Vauxhall Corsa - 40,914 registrations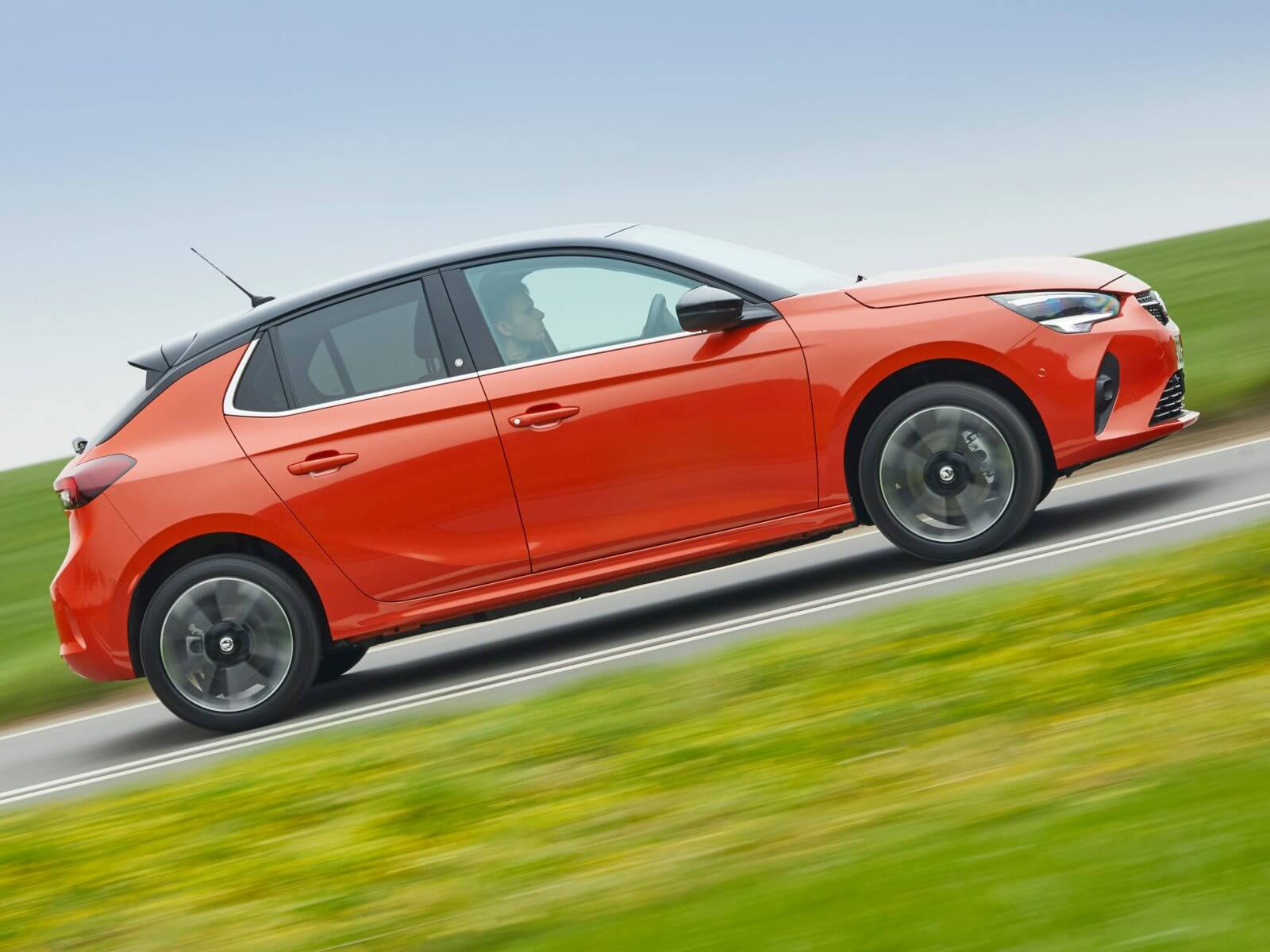 After 12 consecutive years, the Ford Fiesta has finally been toppled from the top of the UK's annual best-selling cars list by its arch-rival. 
Crucially, Vauxhall's stylish supermini is available with a choice of petrol and diesel engines, plus an affordable pure electric version (badged Corsa-e) with a range of up to 222 miles. 
Spacious, safe, practical and easy to drive, the Vauxhall Corsa is no longer the bridesmaid.
2) Tesla Model 3 - 34,783 registrations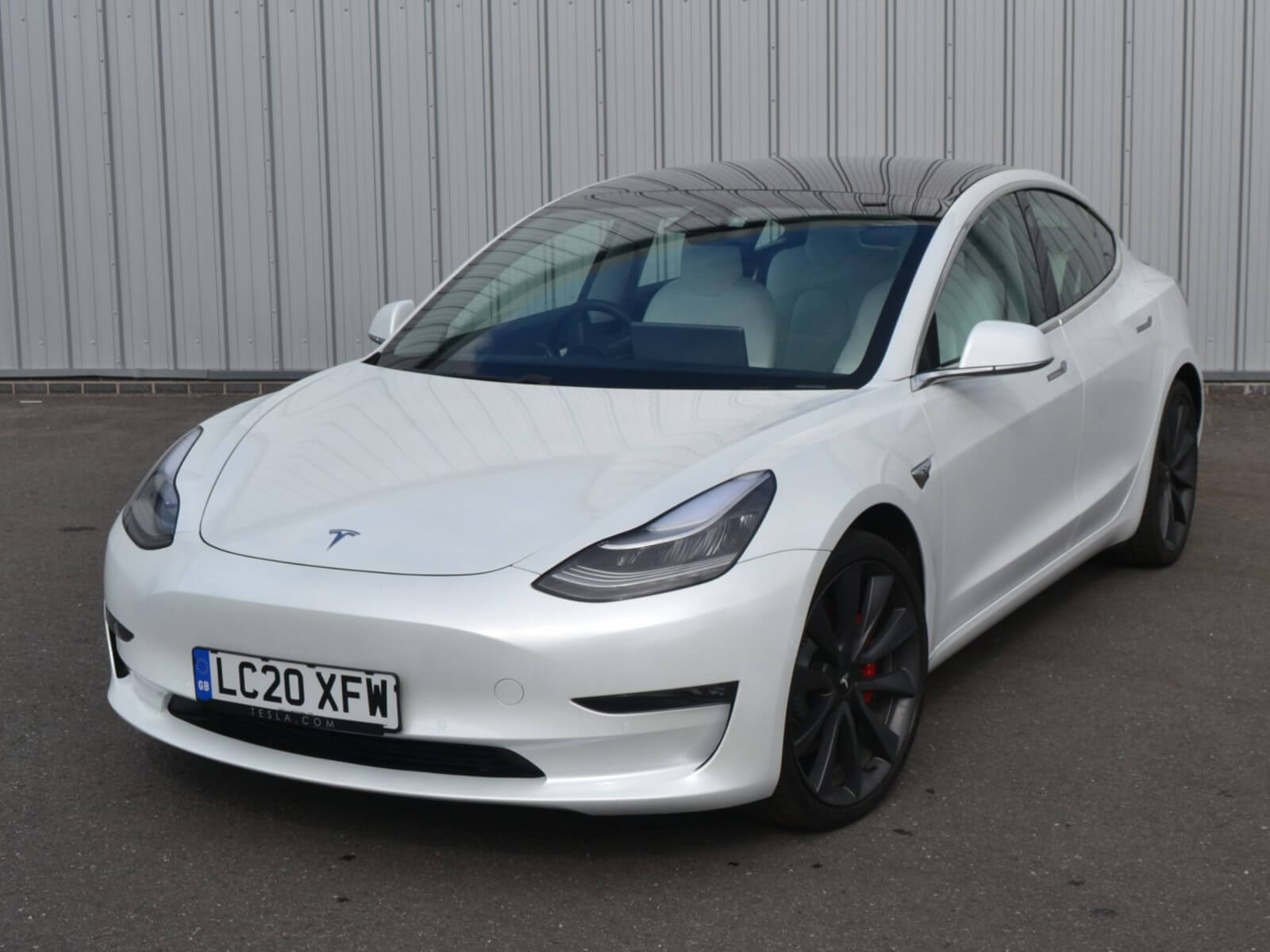 Tesla's most affordable car is the big surprise of 2021. Not only has it swept up 12 places in the overall year-end chart compared with 2020, but it was also the UK's bestselling EV. 
The BMW 3 Series-sized saloon was only launched in 2020 and is already a common sight on our roads.
There are three grades offered (Standard Range Plus, Long Range and the flagship Performance) with varying ranges up to 360 miles. 
Swift, smooth and agile, the Performance version can hit 60mph in just 3.1 seconds.
3) MINI Hatch - 31,792 registrations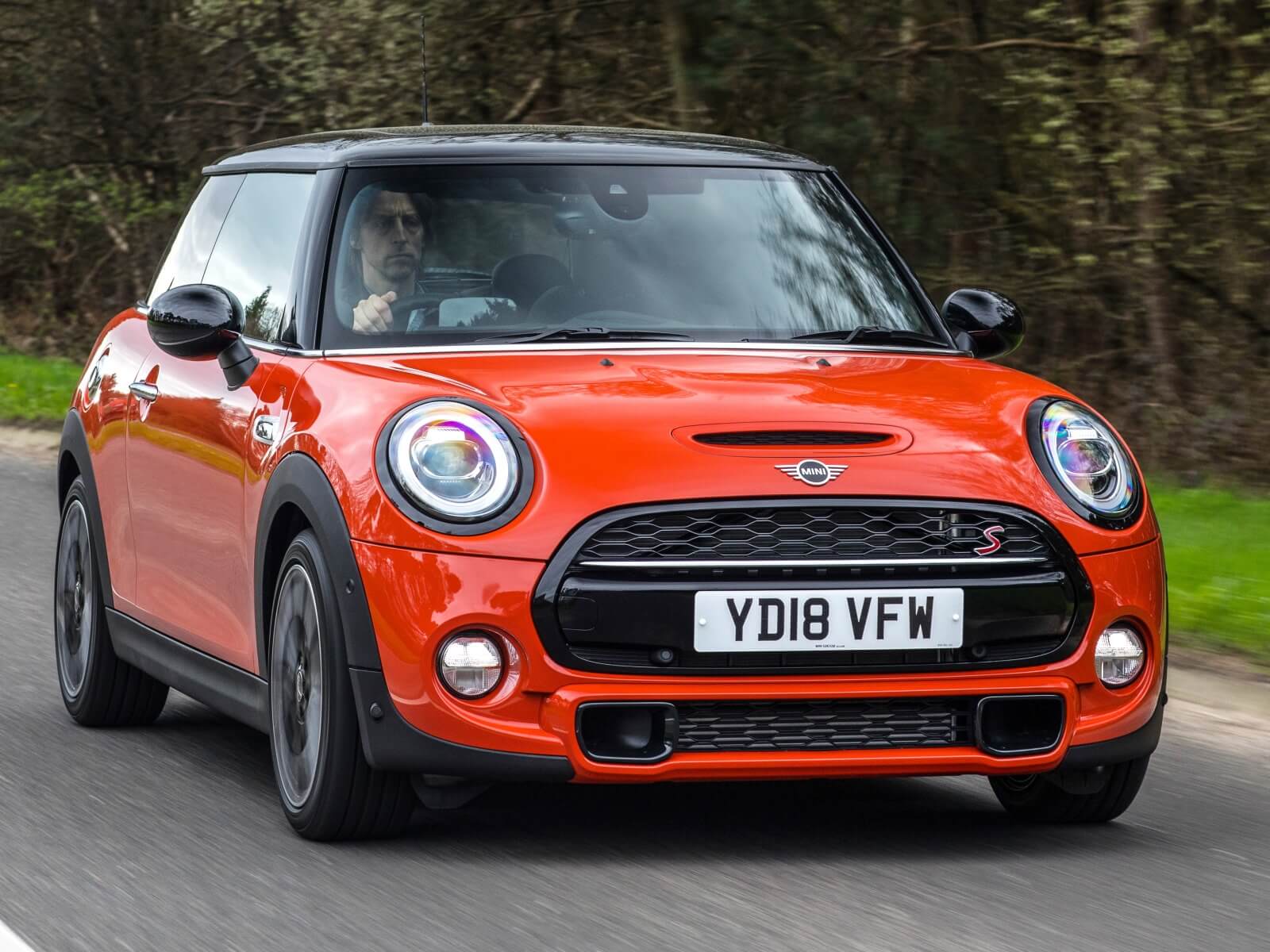 Up four places on 2020, the MINI hatchback isn't just funky, it's a premium small car that's great fun to drive. 
If you're a low-mileage driver, then consider the 100% electric version. Just as agile as its petrol-powered siblings, it's fast (0-62mph in 7.3 seconds) and can, in theory, travel up to 145 miles on a full charge, so it's ideal for an urban environment. 
If you do want to go further afield it can be charged from 0-80% via a fast charger (50KW) in as little as 36 minutes. 
4) Mercedes-Benz A-Class - 30,710 registrations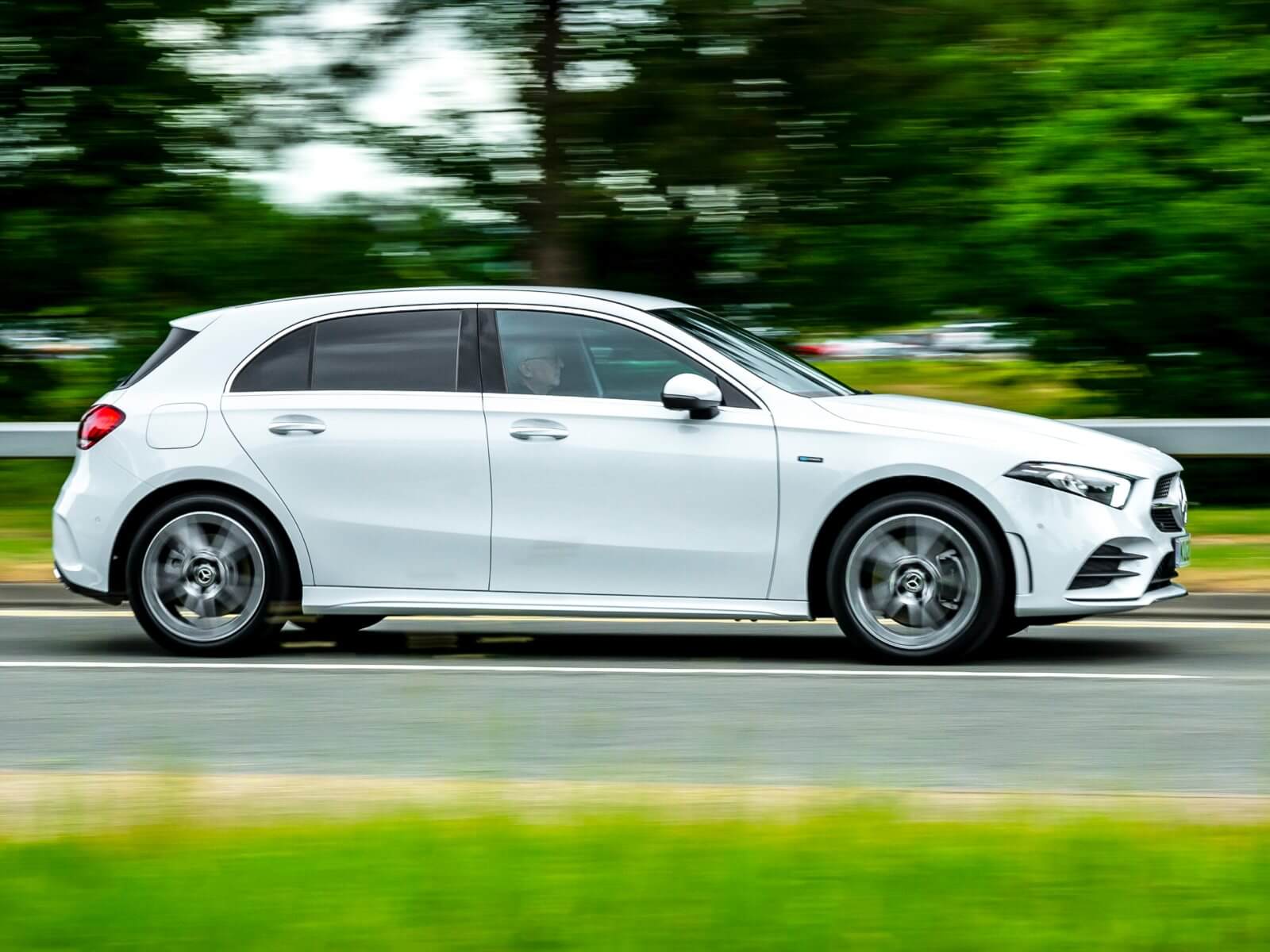 Up one place on its 2020 ranking, the Mercedes-Benz A-Class offers style, safety, comfort, badge appeal, top build quality and the latest tech. 
Available with petrol and diesel engines, there's also a plug-in hybrid (the number two PHEV bestseller in 2020) which combines a 1.3-litre turbo petrol engine, a battery and an electric motor to produce a punchy 215bhp, meaning it can sprint to 62mph in just 6.6 seconds. 
CO2 emissions are as low as 25g/km and it can travel up to 44 miles purely on electric power. 
5) Volkswagen Polo - 30,634 registrations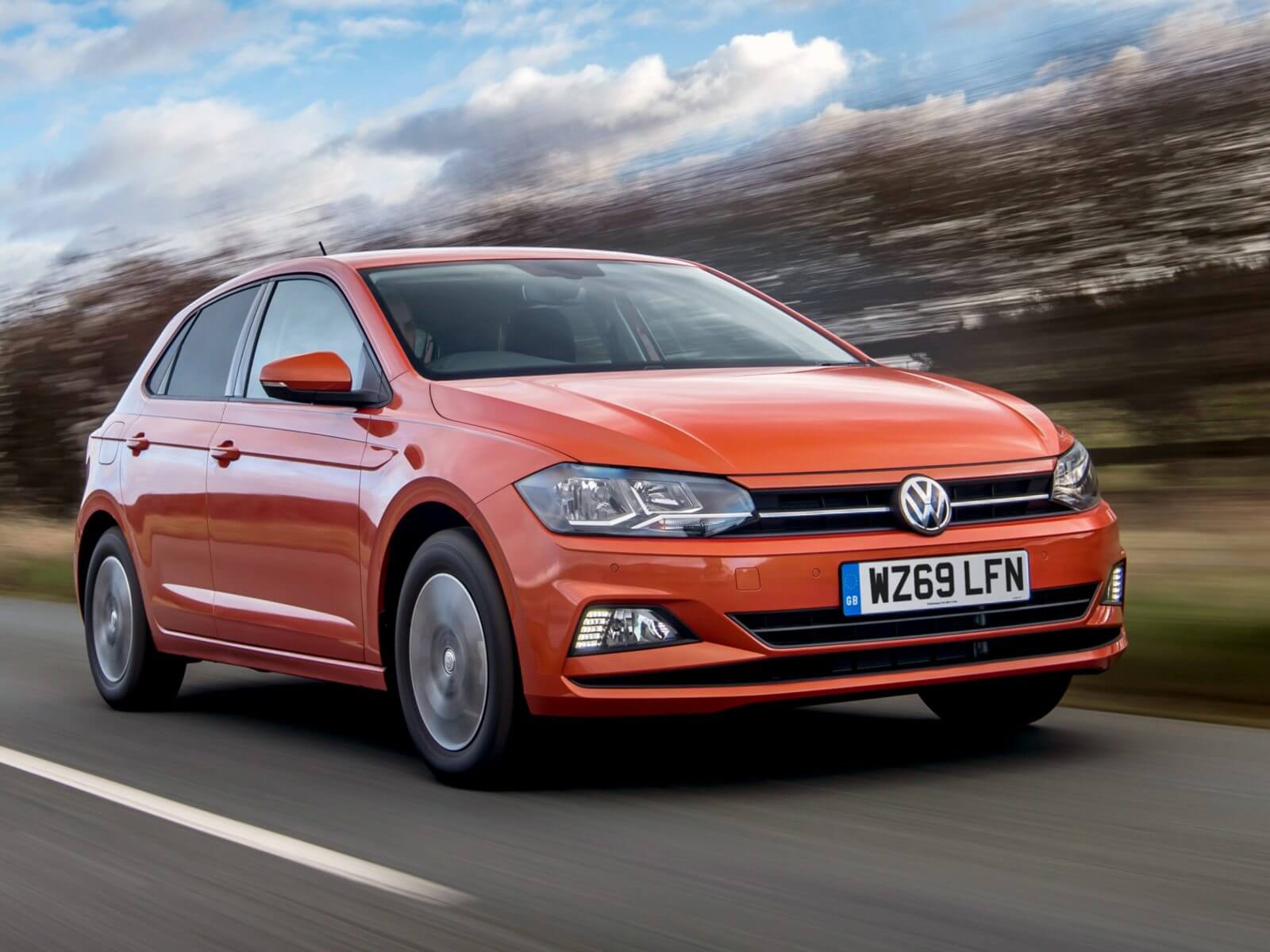 Volkswagen finished 2021 as the best-selling car brand overall in the UK for the first time thanks to strong performances from the Polo and Golf. 
The sixth generation Polo supermini is safe, spacious and surprisingly refined. Build quality is impressive, it looks good and it drives well. 
We'd recommend the 1.0-litre turbo engine (94bhp or 113bhp) in mid-level SE trim. It can return up to 49.6mpg with CO2 emissions as low as 129g/km. If you want more dynamism, try the Polo GTI.
6) Volkswagen Golf - 30,240 registrations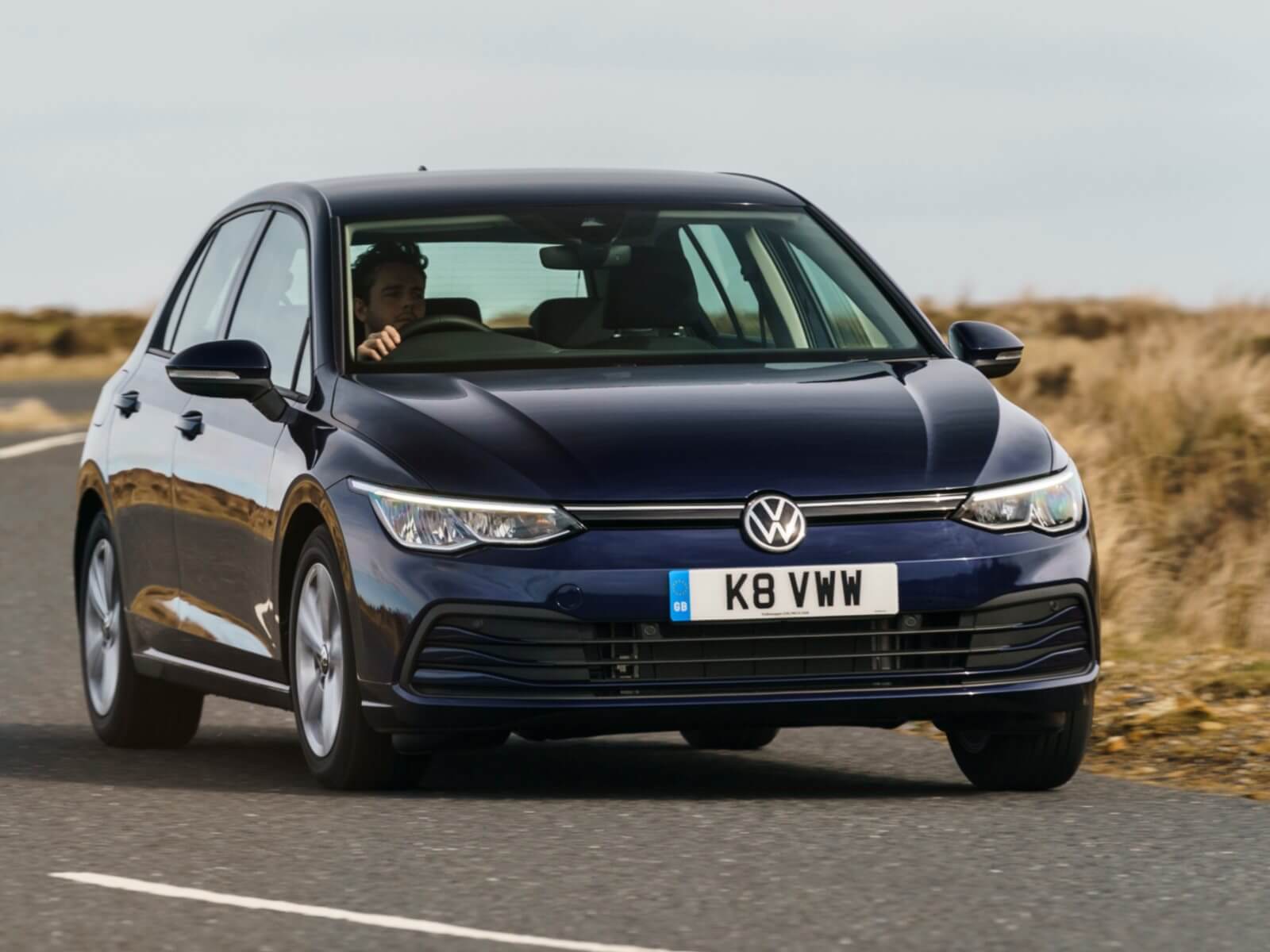 Launched in 2020, the eighth generation VW Golf is the latest incarnation of a legend. A sleek evolution of the outgoing model, it's more refined, comfortable and dynamic to drive than ever. 
Packed with the latest tech, it's offered with a choice of petrol and diesel engines. If you're not quite ready to go fully electric, but you'd like a swift, practical car that's kinder to the environment, the GTE (the "performance" plug-in hybrid version) could be right up your street. 
Despite having a smaller engine than the Golf GTI (1.4 compared to 2.0 litres), the addition of a 13kWh battery means the GTE has the same power (242bhp) yet can also travel electric-only for up to 38 miles, while CO2 emissions are as low as 27g/km.
7) Nissan Qashqai - 29,992 registrations
Introduced during 2021, the all-new third-generation Qashqai is the best yet, blending sharp new looks with more comfort and practicality, better build quality and the latest tech. 
It handles well too, and the driving experience is more refined. Built in Britain, the Qashqai is initially only available with a 1.3-litre turbo petrol engine (138bhp and 156bhp outputs) which features 12v mild-hybrid technology. 
There's no diesel engine option, but buyers can choose between manual and automatic transmissions, plus all-wheel-drive.
8) Ford Puma - 28,697 registrations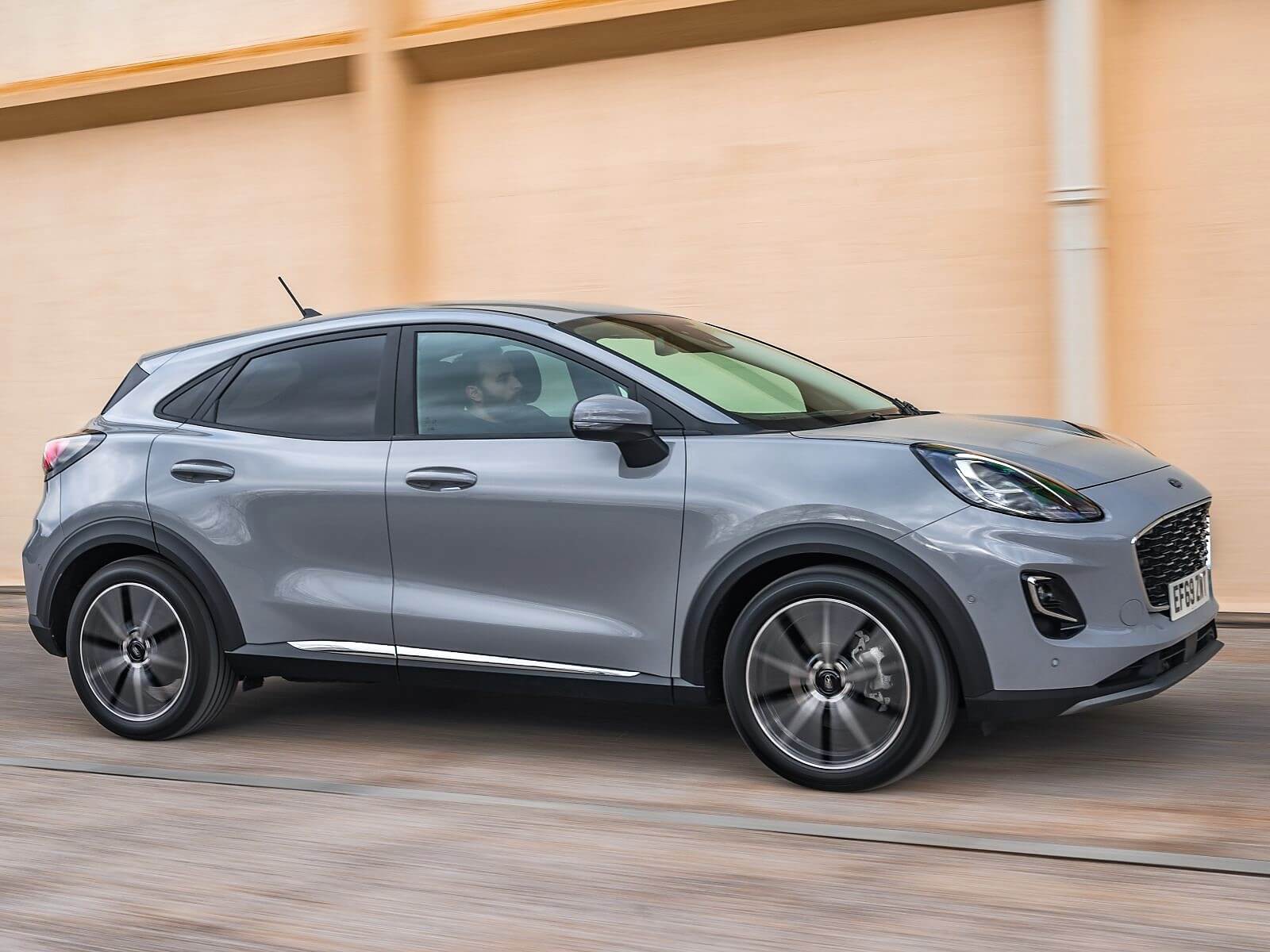 Ford's popular compact crossover has made a huge impact since its launch in 2020 and now appears to be outselling its famous hatchback siblings, the Fiesta and Focus. 
Entertaining to drive, refined, economical, well-equipped and cleverly packaged, it features a 'Megabox' lower load compartment in the boot which not only provides an extra 80 litres of storage space, but it also features a waterproof lining and drain plug, making it easy to wash out and the ideal space for storing wet wellies and muddy sports gear. 
We recommend the frugal 125PS 48V mild-hybrid version which pairs a punchy 1.0-litre three-cylinder EcoBoost engine and sweet six-speed manual (or slick seven-speed automatic) gearbox.  
9) Kia Sportage - 27,611 registrations
Kia's best-selling model was still flying out of the showrooms in 2021 – during its last year of production. 
A next-generation model launches early in 2022 boasting a bold new design, hi-tech interior and a range of petrol, diesel and hybrid (mild, full and plug-in) engines. It will battle it out with the likes of the Volkswagen Tiguan, Hyundai Tucson, Nissan Qashqai and new Suzuki S-Cross. 
And of course, it will be affordable and come with a tempting seven-year warranty, like all Kia cars.
10) Toyota Yaris - 27,415 registrations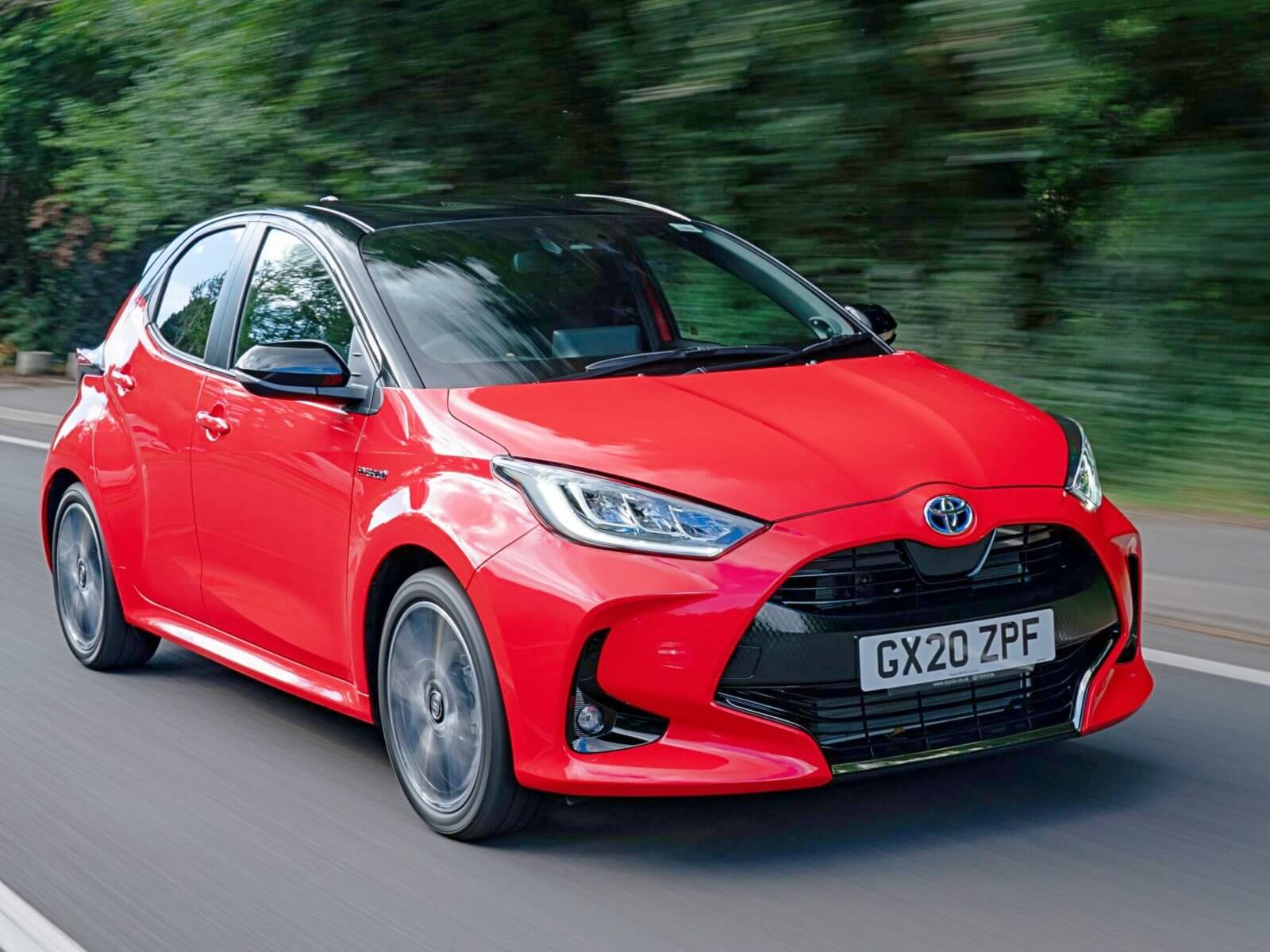 Introduced in 2020, Toyota's supermini has been transformed for its fourth generation, with cool looks, clever packaging, new technology and an efficient petrol-electric hybrid system. 
Featuring a 1.5-litre three-cylinder petrol engine and an electric motor, it can return up to 68.9mpg, while CO2 emissions are as low as 92g/km. It also benefits from Toyota's reputation for reliability, plus a five-year/100,000-mile warranty. 
If you want performance, then go for the acclaimed hot hatch version – the pocket rocket that is the rally-bred GR Yaris.