SUVs may well be all the rage, but sometimes estate cars are the most practical solution for families.
With enough space to transport five people, plus room in the boot for a dog and/or luggage, estates are generally more engaging to drive and more economical.
With a lower ride height, loading and unloading larger items is easier, while the total space available is often longer too.
We've chosen 10 new estates (listed in order of price) – all starting at less than £20,000 – to give you some idea of what's available... And if you like the look of one, Admiral has a car finance checker which could be useful for you.
Dacia Logan MCV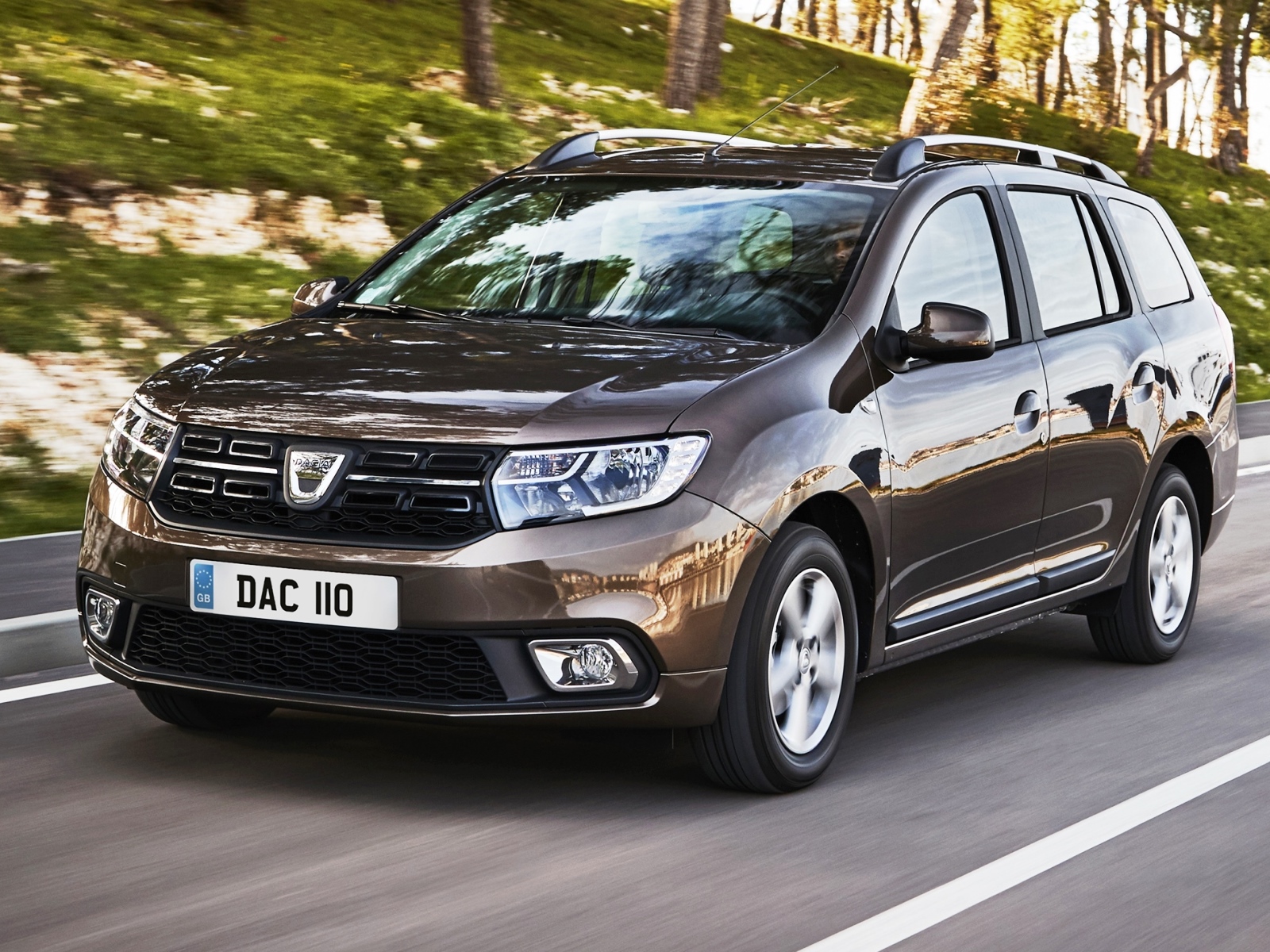 It may not be the most attractive or sophisticated car on the market, but the Dacia Logan MCV is quite simply the cheapest new estate money can buy.
The range starts at just £8,495 and this 'Maximum Capacity Vehicle' offers reasonable space for driver and passengers, plus a huge 573-litre boot, which expands to 1,518 litres with the rear seats flipped.
The Logan MCV doesn't claim to be anything other than basic and practical, but generally speaking, it's a comfortable, no-thrills drive. You can choose between two petrol engines – a 0.9-litre or 1.0-litre – but we'd go for the former which is a better blend of performance and economy.
There's also a Logan MCV Stepway sister car which has a more rugged look combined with a slightly raised ride height.
The Logan MCV won the 2016 Auto Express Driver Power 'Best Family Car' award.
Skoda Fabia estate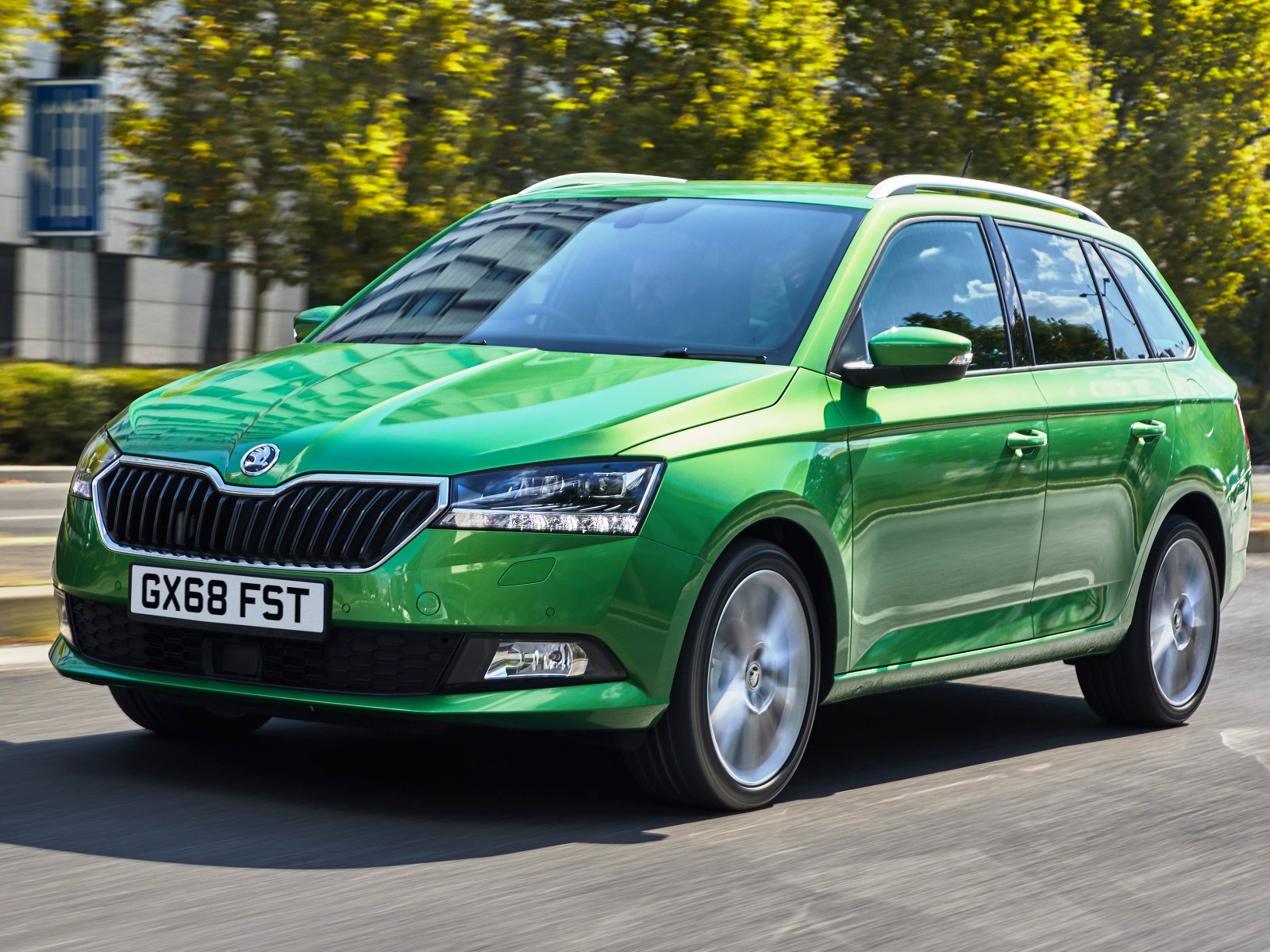 If value for money, practicality and dependability are top of your list, then consider the Skoda Fabia estate. Starting at £13,860, this small load-lugger from the Czech brand is well built, comfortable and decently equipped.
Treated to a mild facelift in 2018, it's available with two 1.0-litre petrol engines. There's an entry-level 73bhp, but we'd recommend either of the turbocharged units (94bhp or 109bhp).
As ever with Skoda, there are lots of storage solutions, while the luggage capacity is 330 litres, or 1,150 litres with the seats down.
If you want peace of mind, Skoda has a good reputation for reliability and was named the fourth most dependable car brand in the 2018 JD Power UK Vehicle Dependability Study.
Fiat Tipo Station Wagon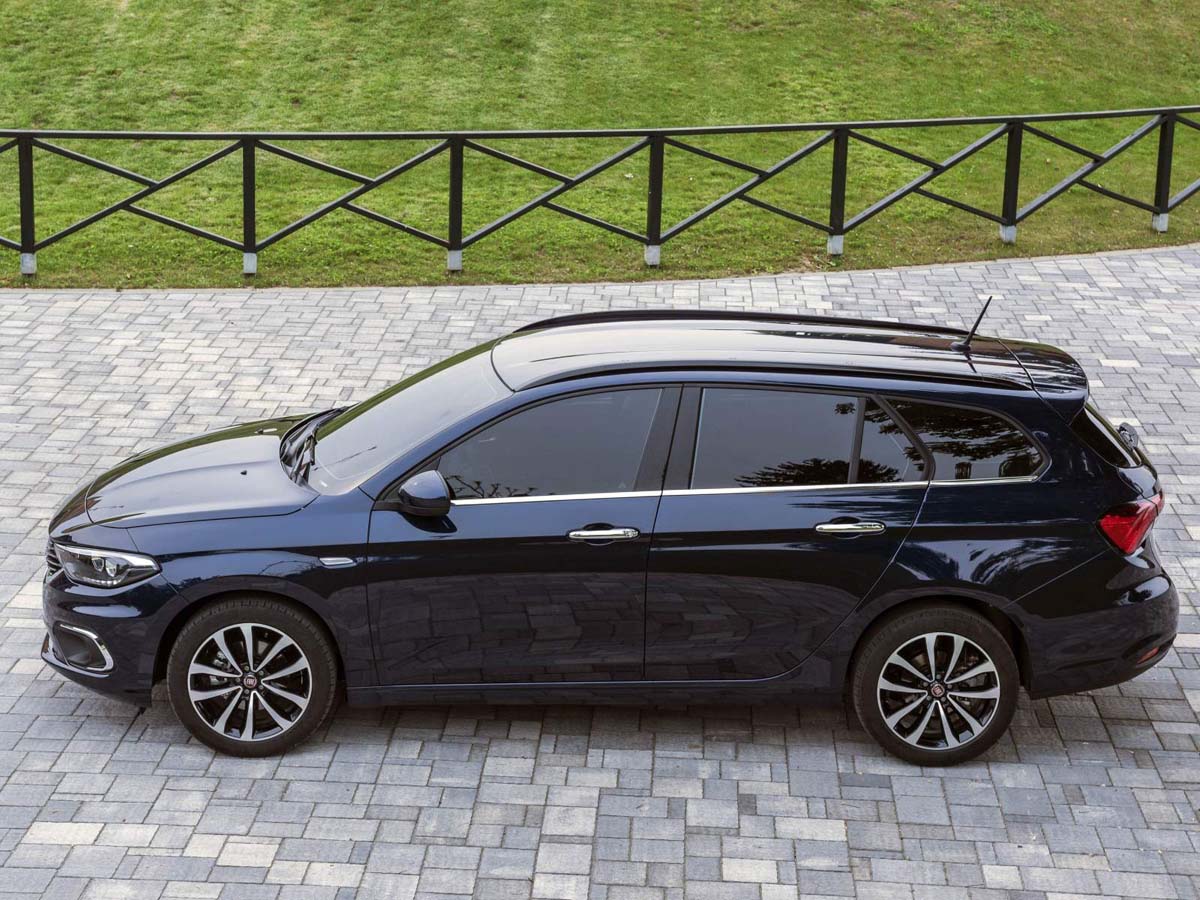 Launched in 2016, the Fiat Tipo is a hidden gem, which is a shame because it's not a bad car and it's great value.
Very competitively priced from £14,795, it's actually better looking than its hatchback sister car. It may not be the funkiest Fiat ever, but it's surprisingly spacious, economical, practical and well equipped.
Set up more for comfort than a dynamic drive, there's 550 litres of space in the boot and it can carry loads of up to 1.8m in length thanks to its flip-and-fold 60/40 split rear seats which deliver a flat loading base.
Hyundai i30 Tourer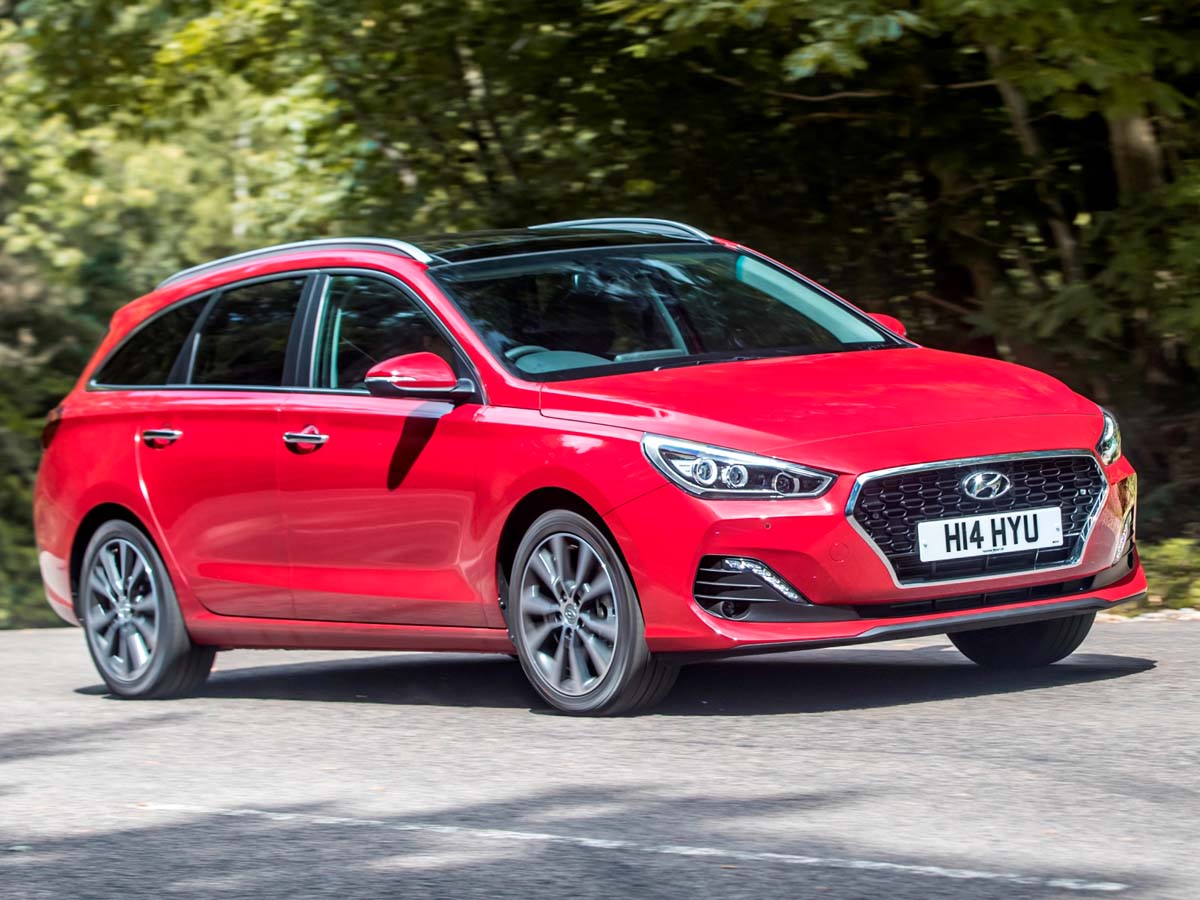 Competitively priced from £17,625, this is the stylish estate version of the underrated Hyundai i30. There's plenty of room for passengers in the back, while the load capacity is 602 litres, growing to 1,650 litres when both the split-folding rear seats are flipped.
It's available with two petrol engines and one diesel with various power outputs, but we'd recommended the 138bhp 1.4-litre petrol. That said, fuel economy for the two diesels is in the mid-60s MPG.
Refined, well equipped, safe and good to drive, the I30 is a solid choice, sweetened further thanks to Hyundai's excellent five-year unlimited mileage warranty. It's also worth noting that Hyundai, as a brand, topped JD Power's 2018 UK Vehicle Dependability Study.
Renault Megane Sport Tourer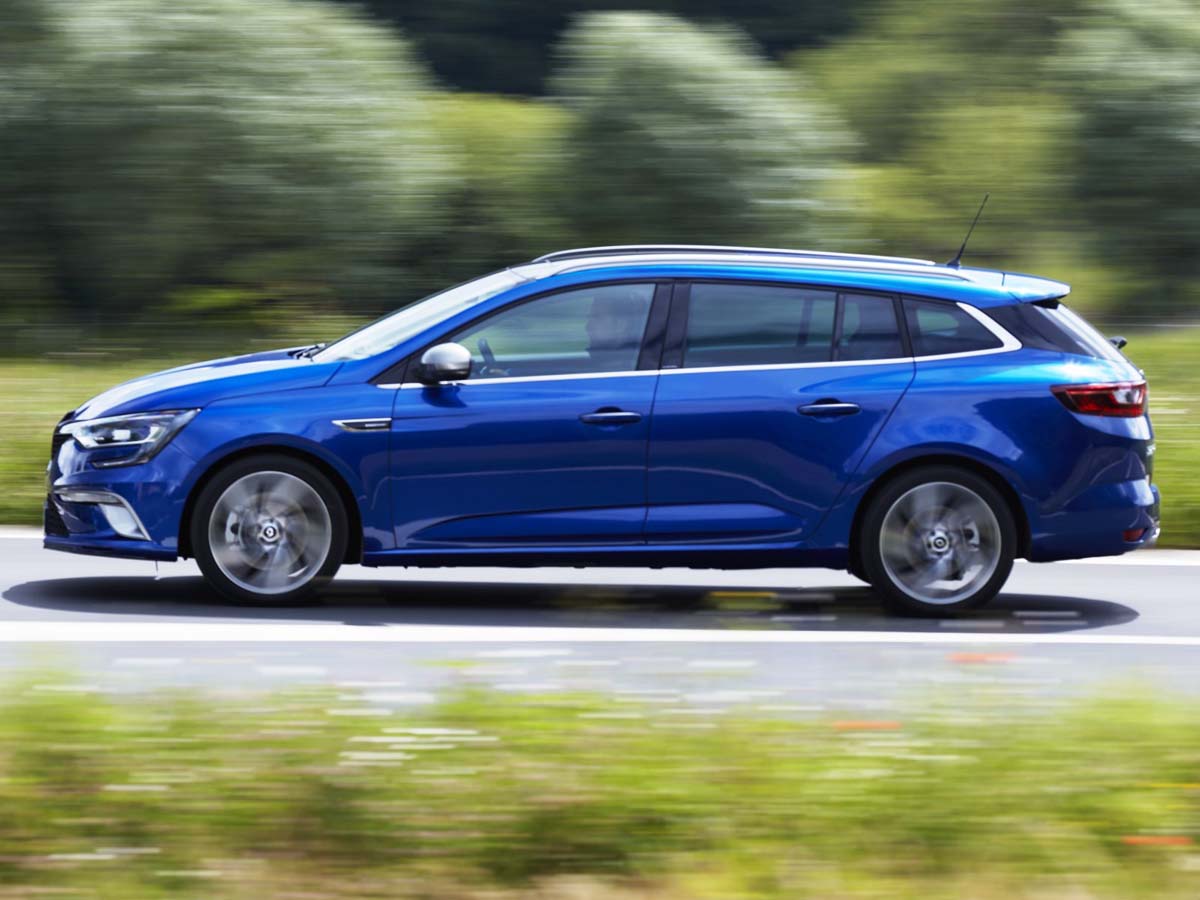 The estate version of the Megane hatchback is another one of those load-luggers that's cooler than its smaller sibling. Priced from £18,050, it looks sportier than it actually is with an emphasis more on comfort.
Well-equipped and safe, there's ample room for passengers, while the boot is a generous 521 litres, rising to 1,504 litres with the rear seats down – or an impressive 2.77-metre load area. Engine choice is limited to either a 1.2-litre petrol turbo or a frugal 1.5-litre diesel.
Skoda Octavia estate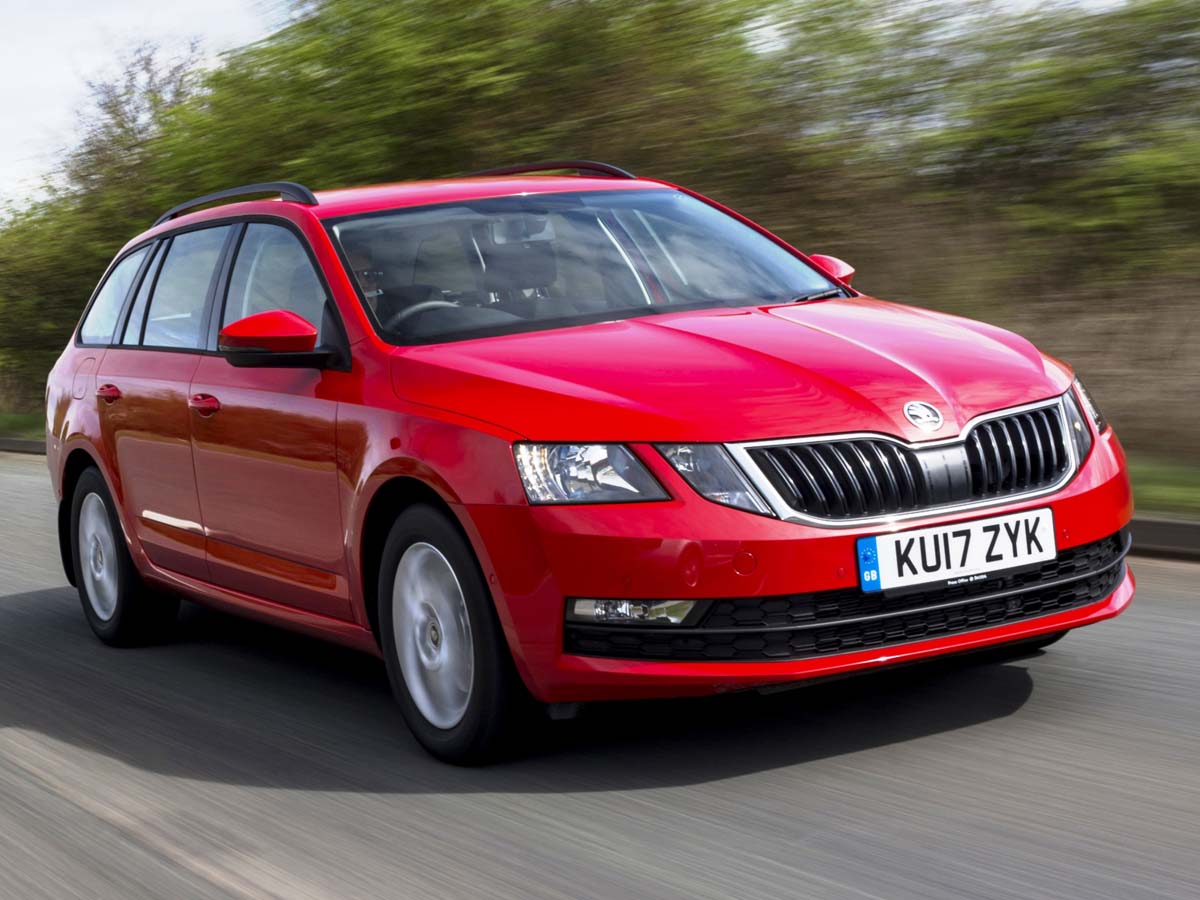 A practical family favourite, the Octavia estate is priced from £19,000 and offers a serious amount of space for both passengers and luggage, plus plenty of smaller storage solutions. The cavernous boot can hold 610 litres of luggage, expanding to 1,740 litres with the rear seats down.
There are great petrol and diesel engine options, so it's a case of working out whether you need the extra economy of the latter (if you spend most of your time of motorways) or you'd prefer the eager 1.0 and 1.4-litre petrol turbos which offer a great blend of MPG and performance.
Good to drive and well equipped, the Octavia was named winner of the Estate Car of the Year at the 2018 Auto Express New Car Awards.
Ford Focus estate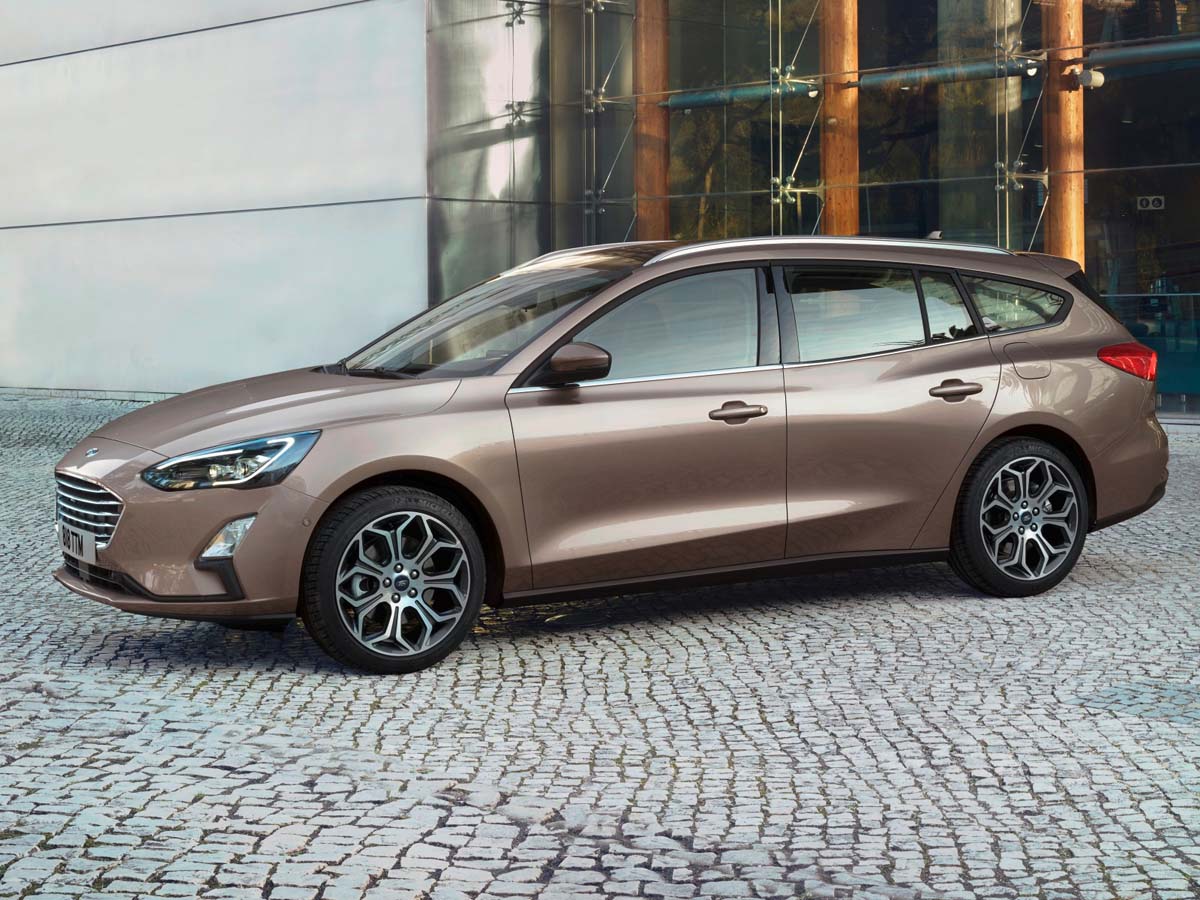 Only just launched, the estate version of the superb fourth-generation Ford Focus isn't quite as good looking as the hatchback, but it is one of the most engaging estates to drive in this price range.
Priced from £19,030, there's a choice of impressive three-cylinder 1.0 and 1.5-litre EcoBoost petrol engines, plus four-cylinder 1.5 and 2.0-litre EcoBlue diesels.
It's roomy in the back for passengers, while the huge boot has a 608-litre capacity, expanding to an impressive 1,650 litres with the rear seats flipped.
Seat Leon ST
The estate version of the Seat Leon, known as the ST, is just as sharp to look as its hatchback sister car and is priced from £19,170.
Fun to drive, well equipped and treated to a facelift in 2017, it's not quite as spacious as some rivals, but there's still a healthy basic load capacity of 587 litres, rising to 1,470 litres with the rear seats down.
Again, there's a good selection of petrol and diesel engines, but we'd go for the eager 1.0 TSI turbo petrol or 1.6 TDI diesel, which has fuel economy of up to 70mpg.
Vauxhall Astra Sport Tourer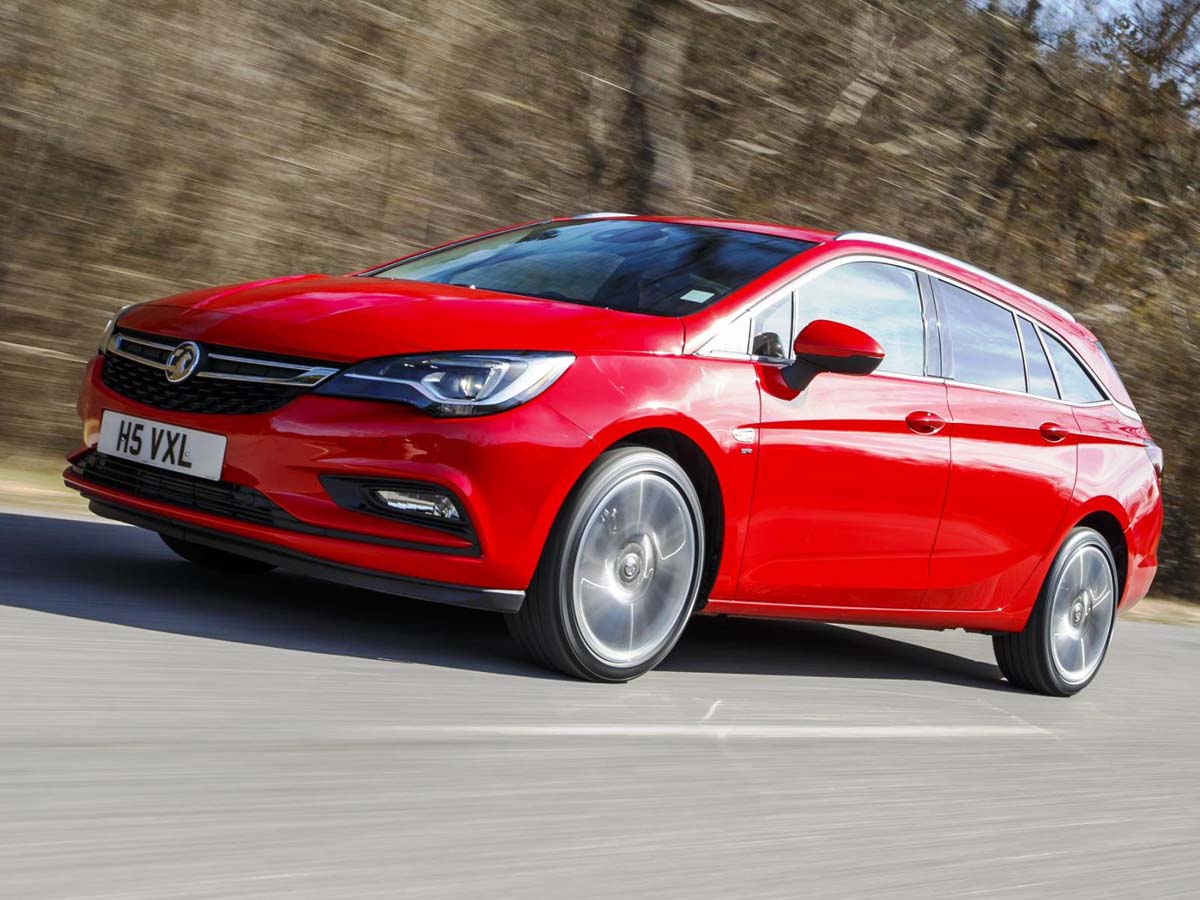 Good looking, comfortable, well equipped and surprisingly entertaining to drive, the Vauxhall Astra Sport Tourer is a patriotic choice because it's built in Britain and there's a strong range of petrol and diesel engines available.
We'd recommend the 1.0-litre or 1.4-litre turbos, but if you're looking for economy, the 108bhp 1.6-litre diesel can return up to 64mpg. There's a decent amount of space for passengers, while the boot is a reasonable 540 litres, growing to a useful 1,630 with the back seats folded.
Priced from £19,700, the Astra Sport Tourer was named Best Estate Car in the 2016 Telegraph Cars Awards.
MINI Clubman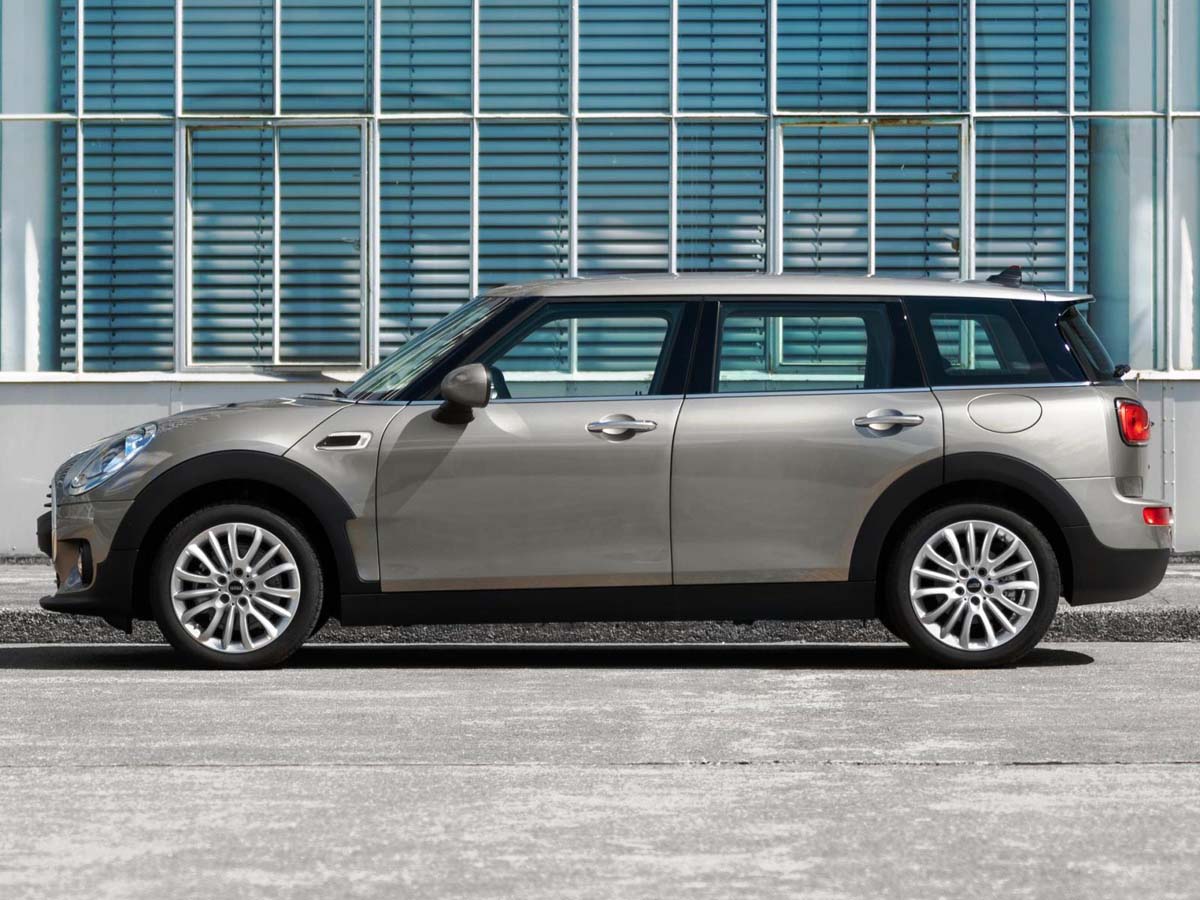 Priced from £19,995, this MINI estate just squeaks in under budget. As funky as ever inside, well built, fun to drive and with a real premium feel, it won the Most Popular Estate crown at the Honest John Awards 2018.
Sporting barn-style rear doors for easy access, the generously-equipped Clubman offers something a little different to traditional estates. There's decent space for passengers, while the boot can carry 360 litres of luggage or 1,250 litres if you fold the 60:40 split rear seats.
There's a good choice of economical petrol and diesel engines, though for under £20,000 there's only the entry-level model (City Clubman) with its 101bhp 1.5-litre three-cylinder petrol engine.