A budget of £10,000 will buy you just one brand new car – the Dacia Sandero.
However, if you're prepared to buy used or nearly new, your options open up and you can choose from some of the best city cars and superminis on the market with the best trim and engine options.
We've scanned the second-hand market to find 10 of the best cars for up to £10,000 and we focused on used vehicles with a low mileage (less than 10,000 miles per year), aged up to three years and available at main dealers and independent garages.
1. Vauxhall Adam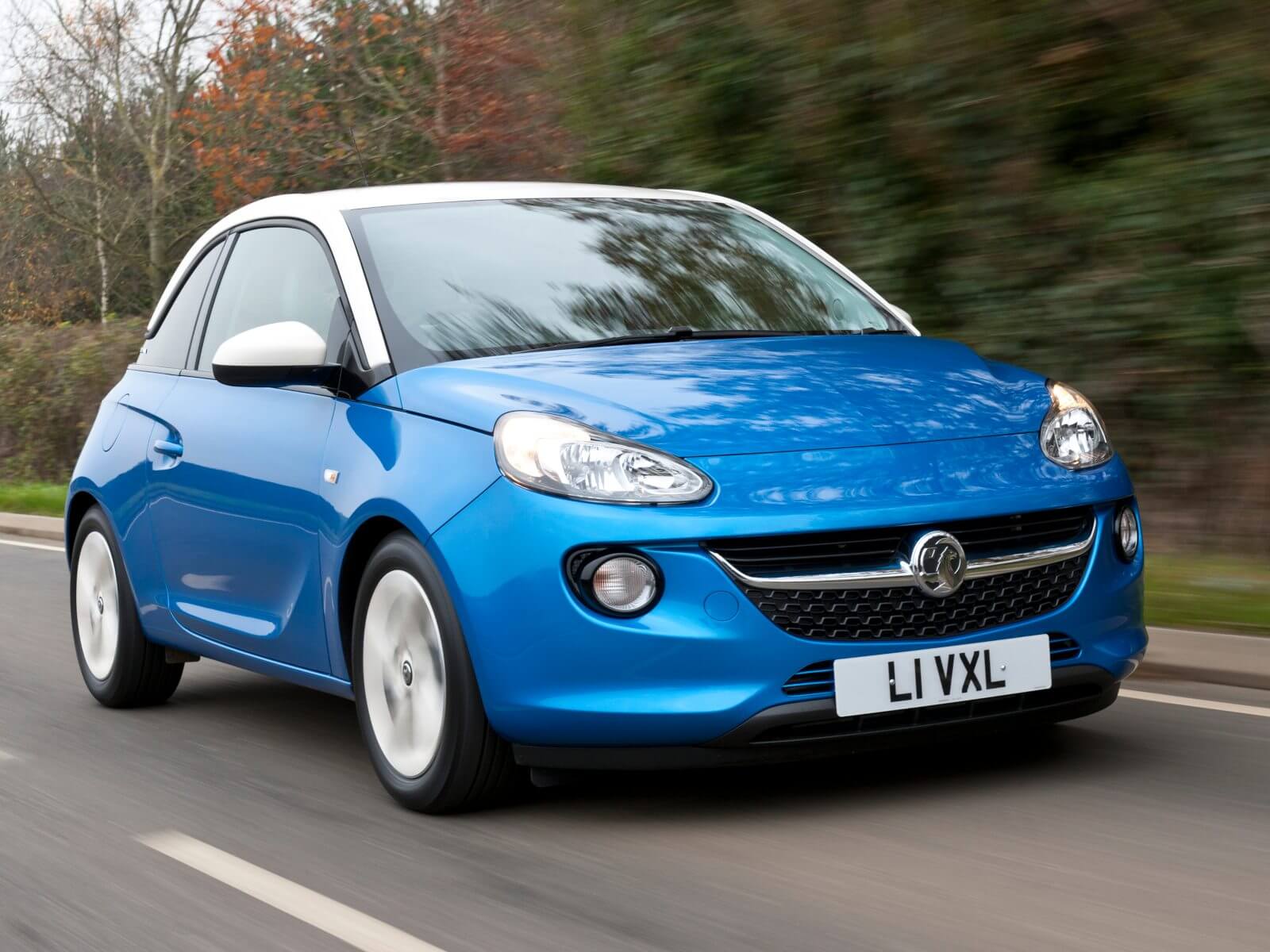 On sale from 2013-2019, the dinky and funky Adam was Vauxhall's answer to the Fiat 500 and MINI Hatch.
Based on a Corsa supermini, but shorter, the Adam stands out from the crowd and is fun to drive. However, like its rivals, it didn't score well for practicality with rear seats that are a squeeze for anyone but small children, while the boot capacity is a tiny 170 litres. 
That said, the Adam has aged well and now represents a great second-hand buy. Starting at about £7,000, closer to £10,000 will buy you a 2018 low miler.
2. Peugeot 208
This evergreen supermini was on sale from 2012-2019 and still looks good today. 
Easy to drive, generously equipped, well built and available with a range of efficient petrol and diesel engines, it's a classy small car choice. In fact, rear passenger space is the only area where the 208 struggles.
Named Most Dependable Small Car in JD Power's 2018 customer satisfaction survey, early examples can be bought for as little as £4,000. Double that and you get a three-year-old 208 with a very low mileage and years of service ahead. 
3. Ford Fiesta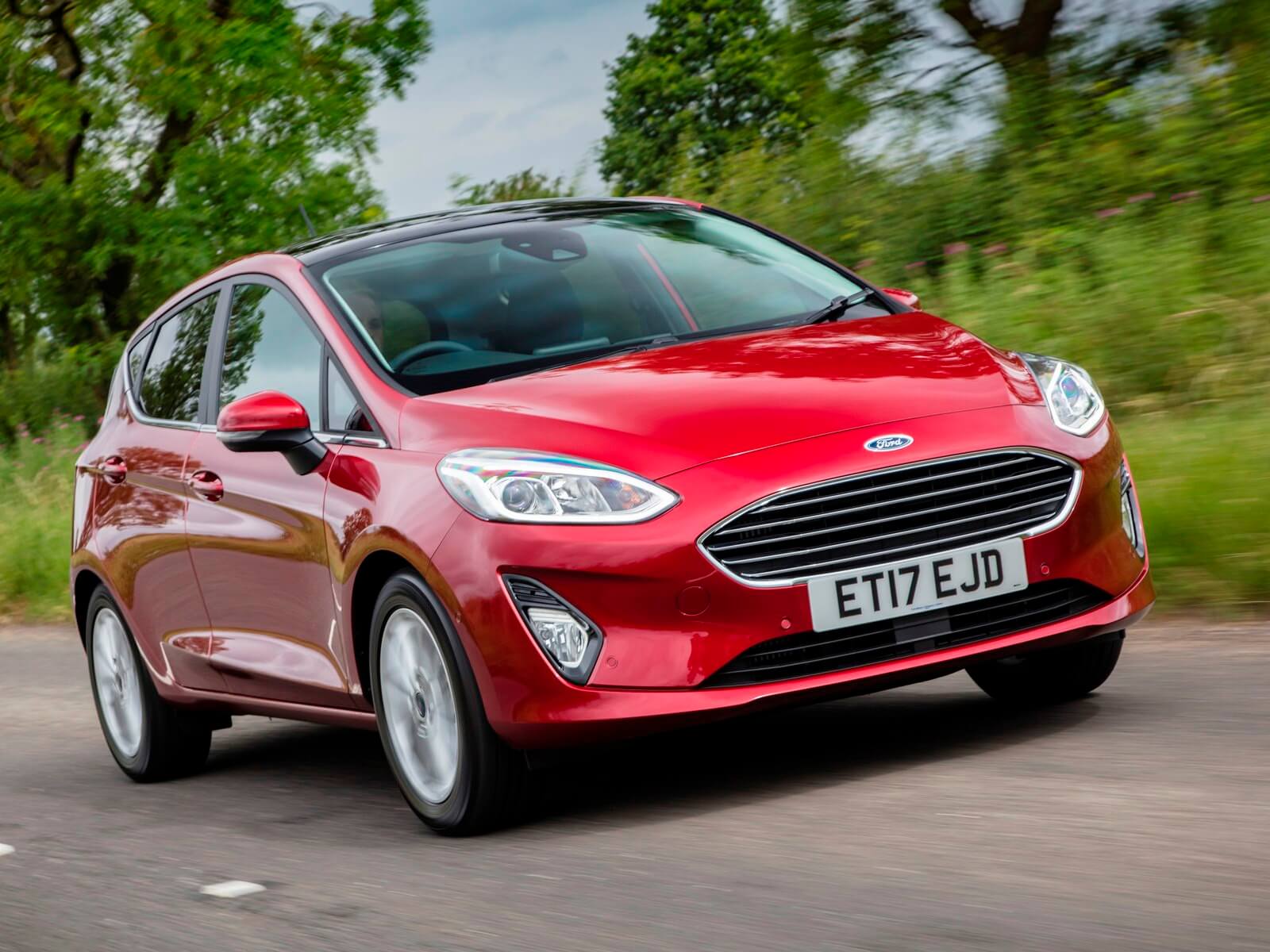 Launched in 2017, the Mk 7 Ford Fiesta is the best yet, offering superb handling, plenty of space, generous equipment levels, a range of efficient engines and low running costs.
Available with a great choice of efficient engines, including mild hybrids, the range is priced new from £16,645-£24,000. 
The good news is that examples just three years old can be bought for less than £10,000. Look hard and you'll find one with the best engine – the 1.0-litre EcoBoost petrol turbo.
4. Hyundai i10
The third generation of Hyundai's popular city car was launched in 2020. It's better than ever and is priced from £13,195 new.
The award-winning Mk 2 (2013-2019) is a great used option. In fact, the 2018 JD Power UK Vehicle Dependability Study named Hyundai as the UK's most dependable car brand and the i10 won the City Car category.
Cheap to run, easy to drive and surprisingly spacious, it's blessed with an excellent five-year warranty, so low mileage i10s from as recently as 2019 are available for less than £10,000 with warranty left over.
5. Suzuki Swift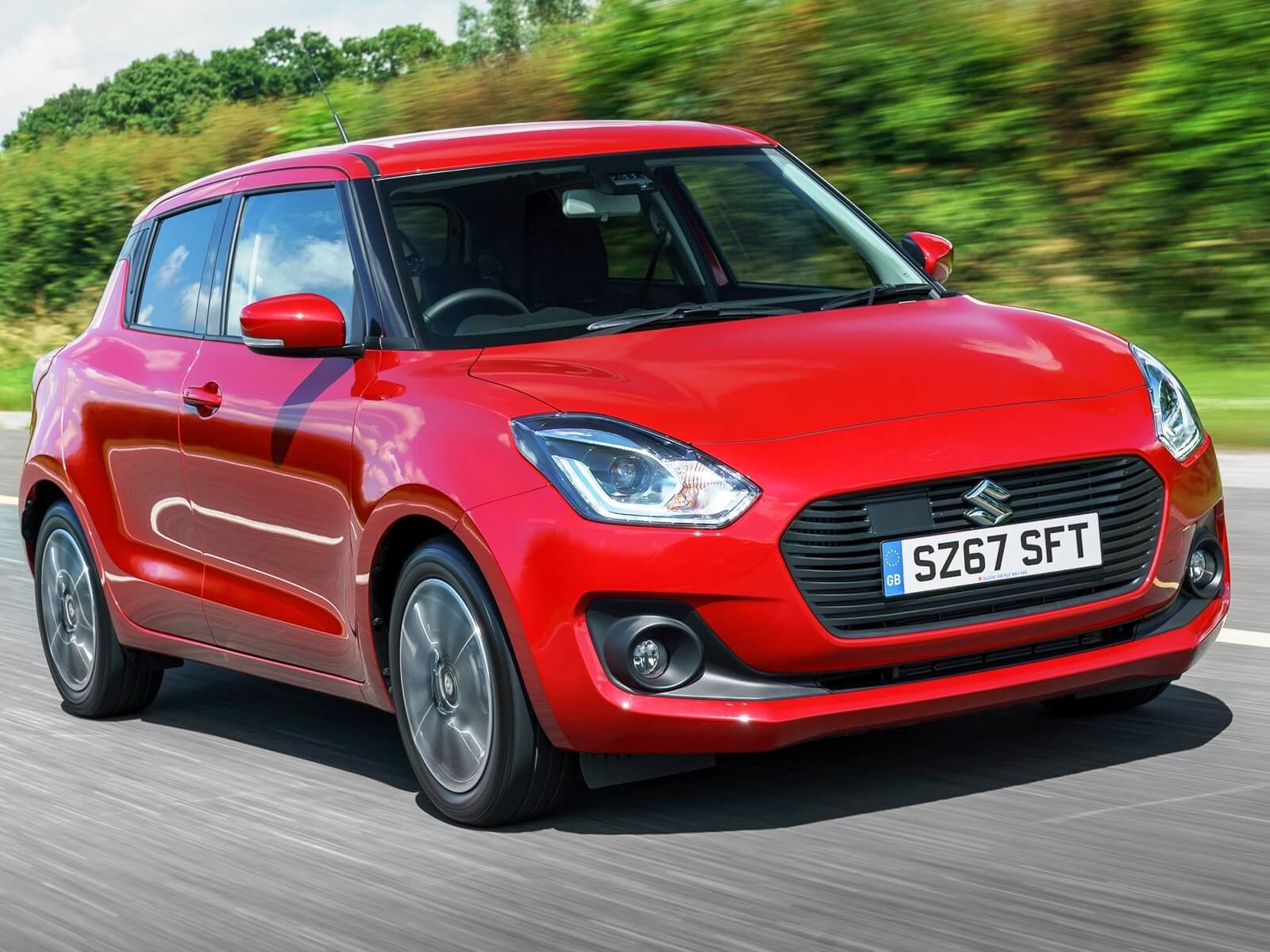 Suzuki's popular supermini offers great value for money, space and cheap running costs. 
Nippy, agile, economical and refined, it's also one of the most engaging drives in the sector. 
Launched in 2017, the current third generation costs from £13,499 new. Buy used and you can get a Swift from as recently as 2018 for £9,000-£10,000. Go for the punchy and economical 1.0-litre petrol turbo engine (Boosterjet in Suzuki-speak). 
6. Dacia Duster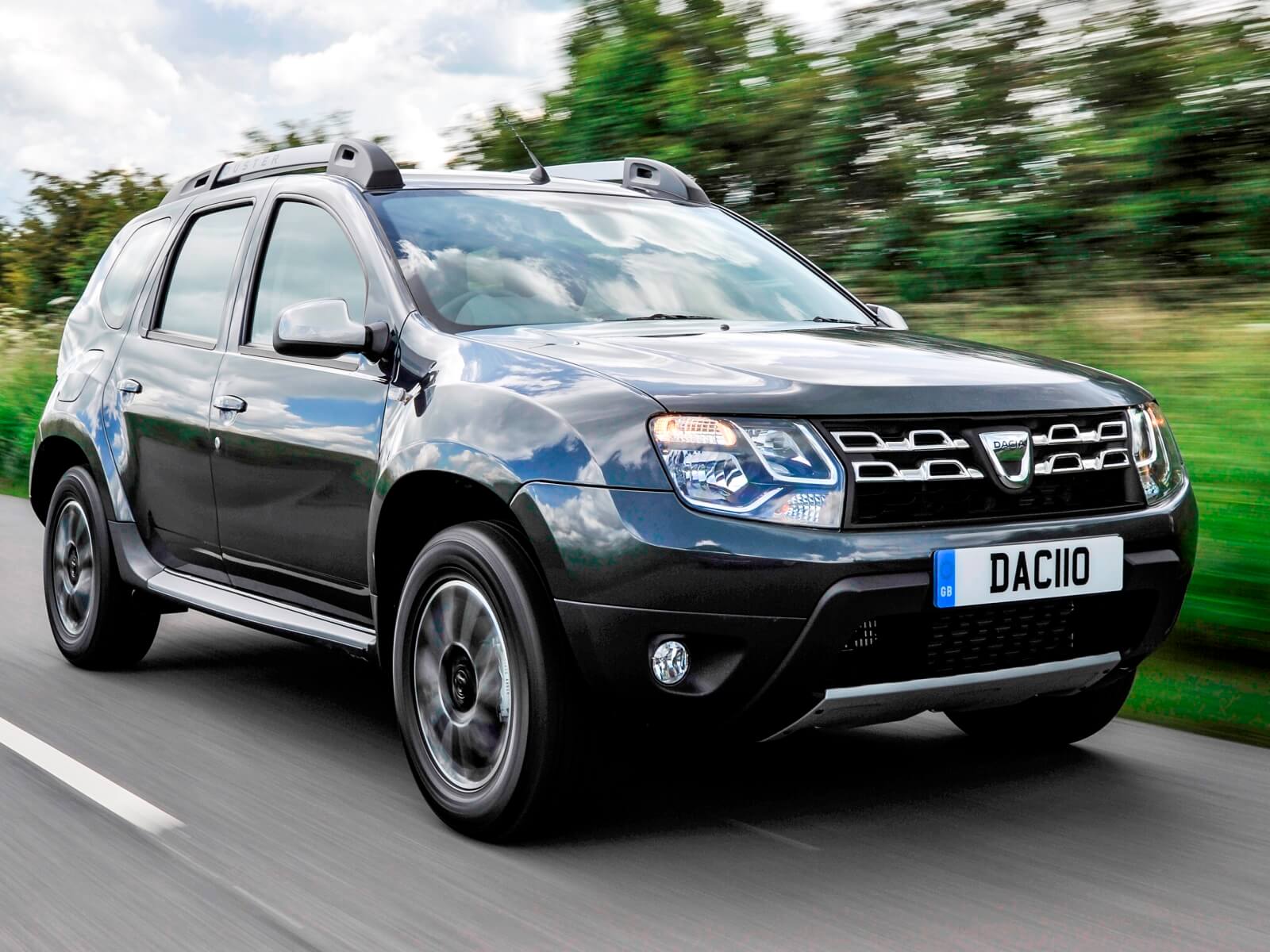 The Duster is the most affordable SUV on sale in the UK, starting at around £14,000 new. Opt for a first-generation car (2013-2018) and a Duster can be yours from as little as £6,000.
It may not be plush, but it's rugged, practical, distinctive and pleasant to drive. 
We'd recommend paying around £9,000 for a low mileage example from 2018-2019. If you'd prefer the 4x4 version, you'll either have to buy a slightly older Duster or pay a few thousand more for a newer car.
7. Nissan Micra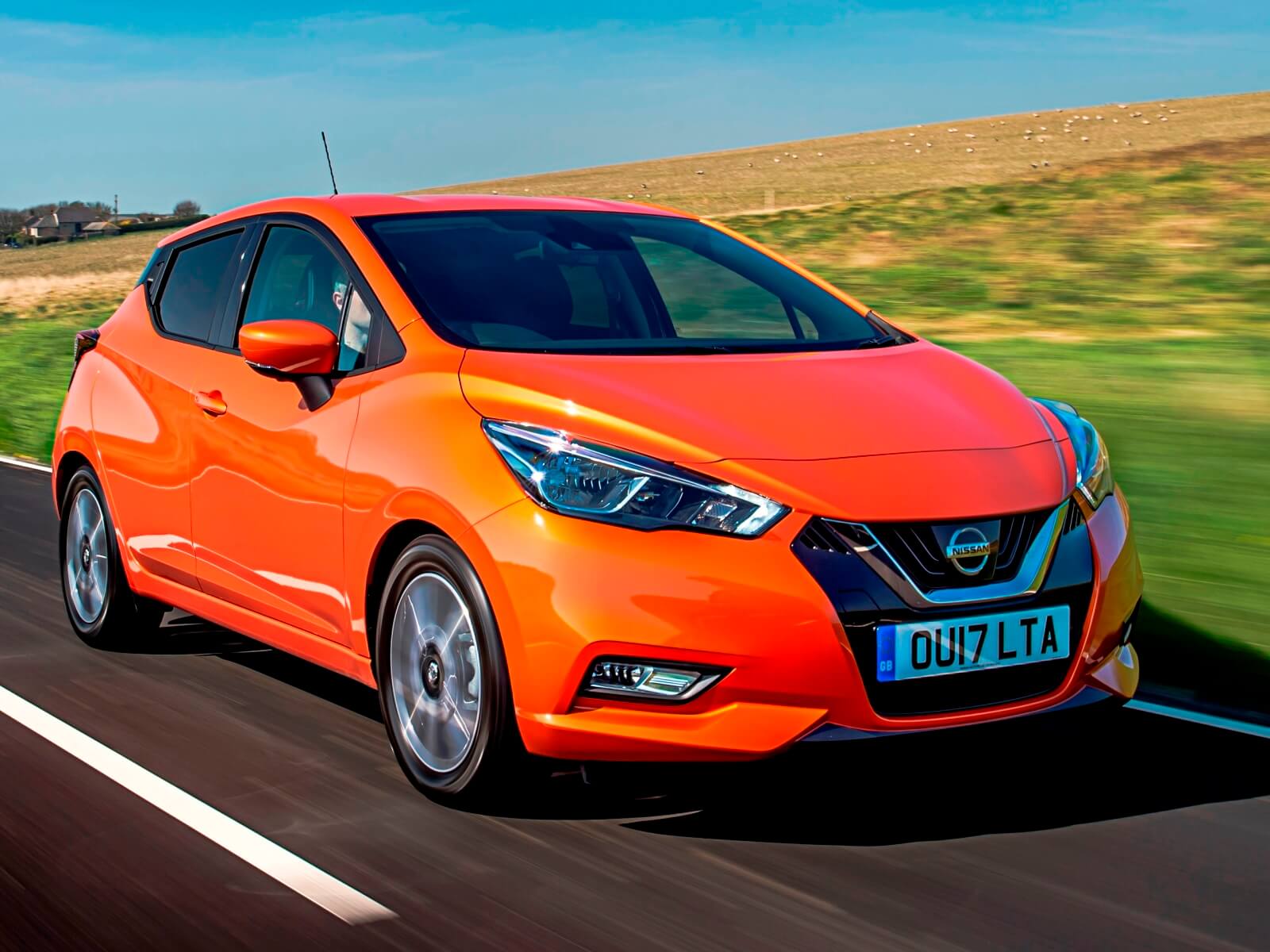 When it was launched in 2017, the fifth generation Micra was something of a revelation. 
Once an ugly duckling so beloved of driving schools and people of a certain age, the latest Micra looks cool and there are a multitude of colour combinations available, so you'll rarely see two the same.
Well equipped, spacious and offering a good overall driving experience, it comes with Nissan's reputation for reliability. 
A new Micra starts at £14,340, but a used example can be yours from as little as £8,000. That said, closer to £10,000 should get you a Micra from as recently as 2018. 
8. Toyota Aygo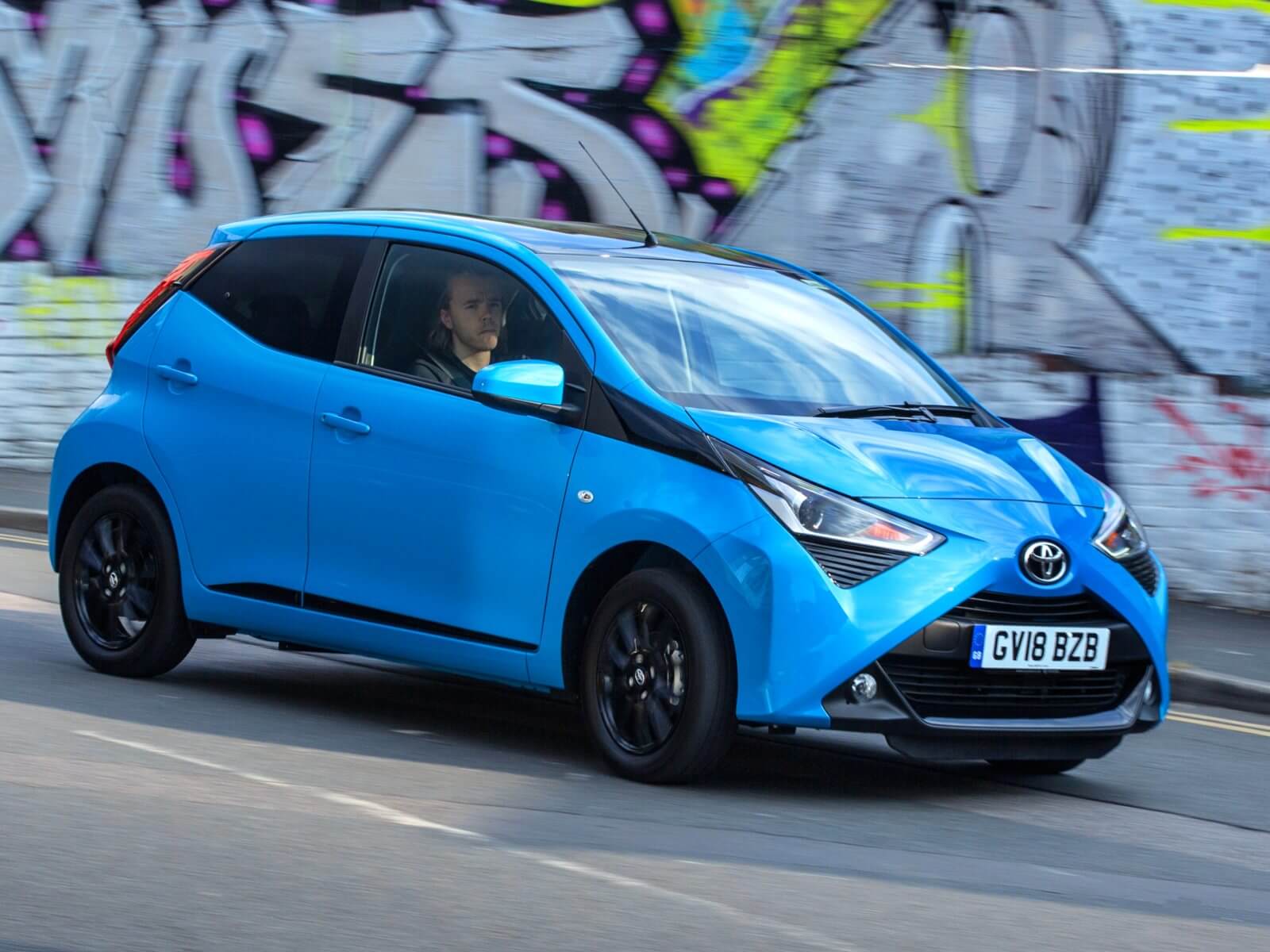 Priced from £15,335 new, the popular Aygo delivers low running costs and is one of the best and most distinctive city cars on the market. On sale since 2014, the Mk 2 was refreshed in 2018.
Fun to drive, safe and cheap to run, it's well built and powered by a frugal, yet willing, 1.0-litre petrol engine. Like its French cousins (it was co-developed with the Peugeot 108 and Citroen C1), space is a little tight in the back and the boot (168 litres) is small.
We've seen second-hand Aygos on sale for as little as £5,000, but £9,000 can secure a nearly-new car from 2019-2020.
9. Skoda Fabia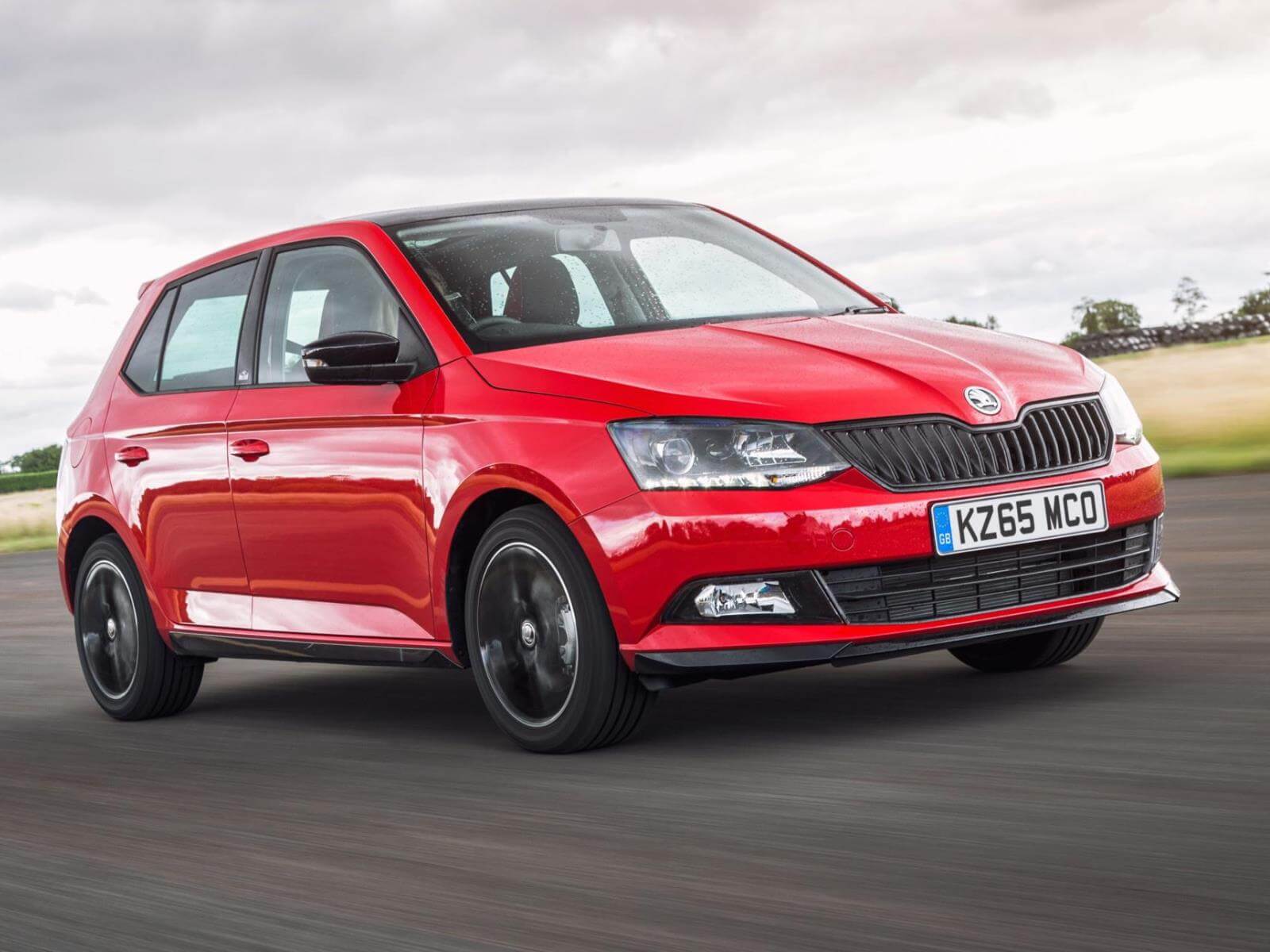 Spacious, well built, practical, dependable and decent to drive, the Fabia supermini is another winning package from Skoda stable. 
The fourth-generation car was unveiled in 2021, so that's out of reach on our £10,000 budget, but the award-winning Mk 3 is well within range.
Starting at around £6,500, Fabias from as recently as 2019 are available for less than £9,000. If you can, go for one of the turbocharged 1.2-litre TSI petrol models.
10. Volkswagen up!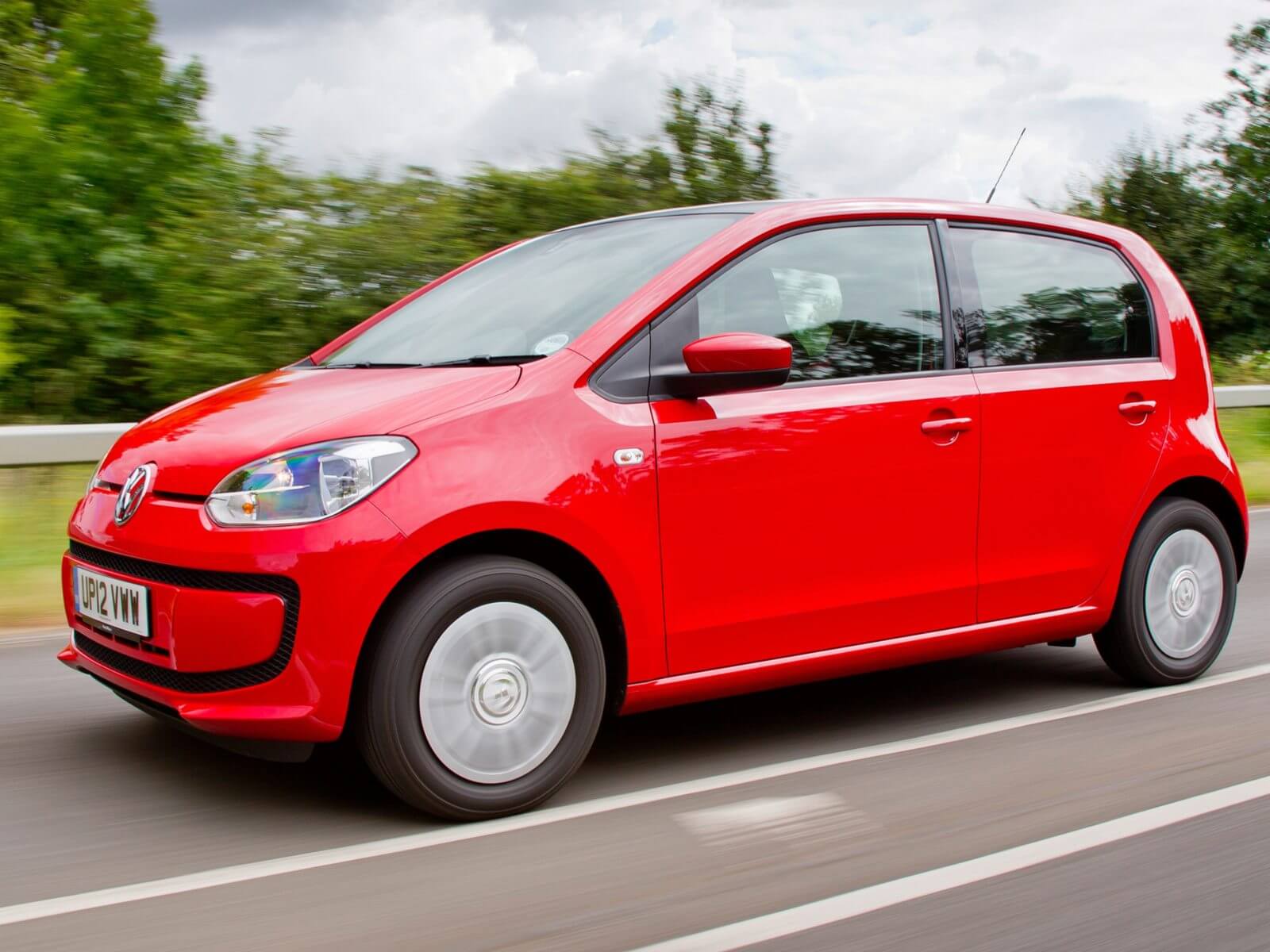 On sale since 2012 and still going strong, the up! city car was developed alongside the almost identical Seat Mii and Skoda Citigo (both of which should also be considered).
The classiest of the trio, the up! is one of the most engaging small cars on the market to drive. With good build quality and low running costs, it's powered by an eager little 1.0-litre engine, there's more space inside than you might think and it's an affordable second-hand buy. 
A brand new VW up! will set you back at least £13,250. A used up! can be bought for as little as £3,000, though nearly-new models from 2019 are advertised from around £9,000.
Admiral Car Finance
If you want to upgrade your motor to one of these beauties, take a look at Admiral Car Finance. We offer PCP, HP and unsecured personal loans so you can make your next dream car a reality.