For years now, the Ford Fiesta has led the field in this class with its winning combination of good looks, superb handling, low running costs and value for money.
However, over the last couple of years, impressive newer rivals – including the latest Volkswagen Polo, Renault Clio and Vauxhall Corsa – have closed in to become serious challengers.
Fasten your seatbelts for 10 of the best superminis on the market, starting with the cheapest...
1) Suzuki Swift - from £11,487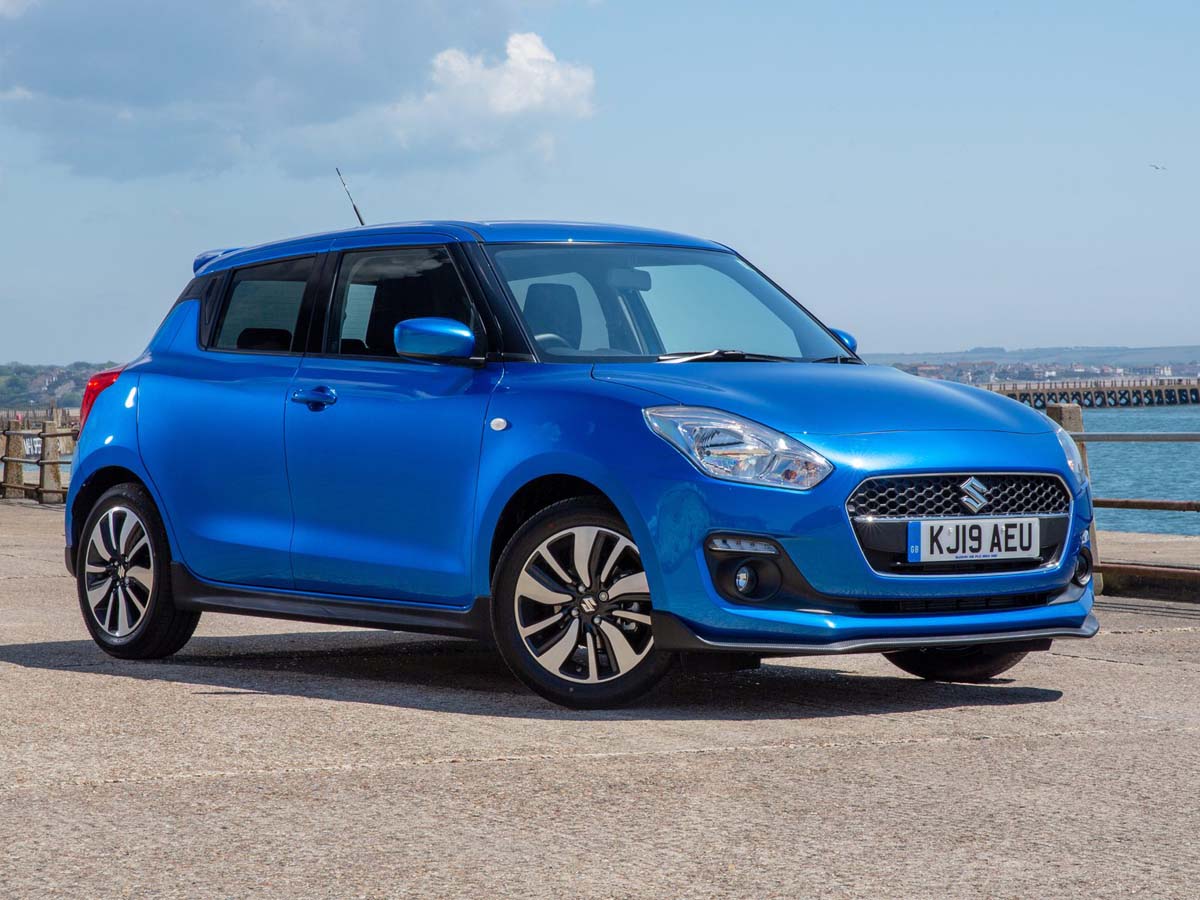 Suzuki's popular supermini offers great value for money, space and cheap running costs. Nippy, agile, economical and refined, it's also one of the most engaging drives in the sector. 
Its punchy 1.2-litre mild hybrid petrol engine can return up to 56.4mpg, while CO2 emissions are below the magic 100g/km. The Swift is also the only car on the list available with an option to upgrade to four-wheel drive technology. Want something with a bit more go? The Swift Sport hot hatch starts at £21,570.
2) Nissan Micra - from £14,215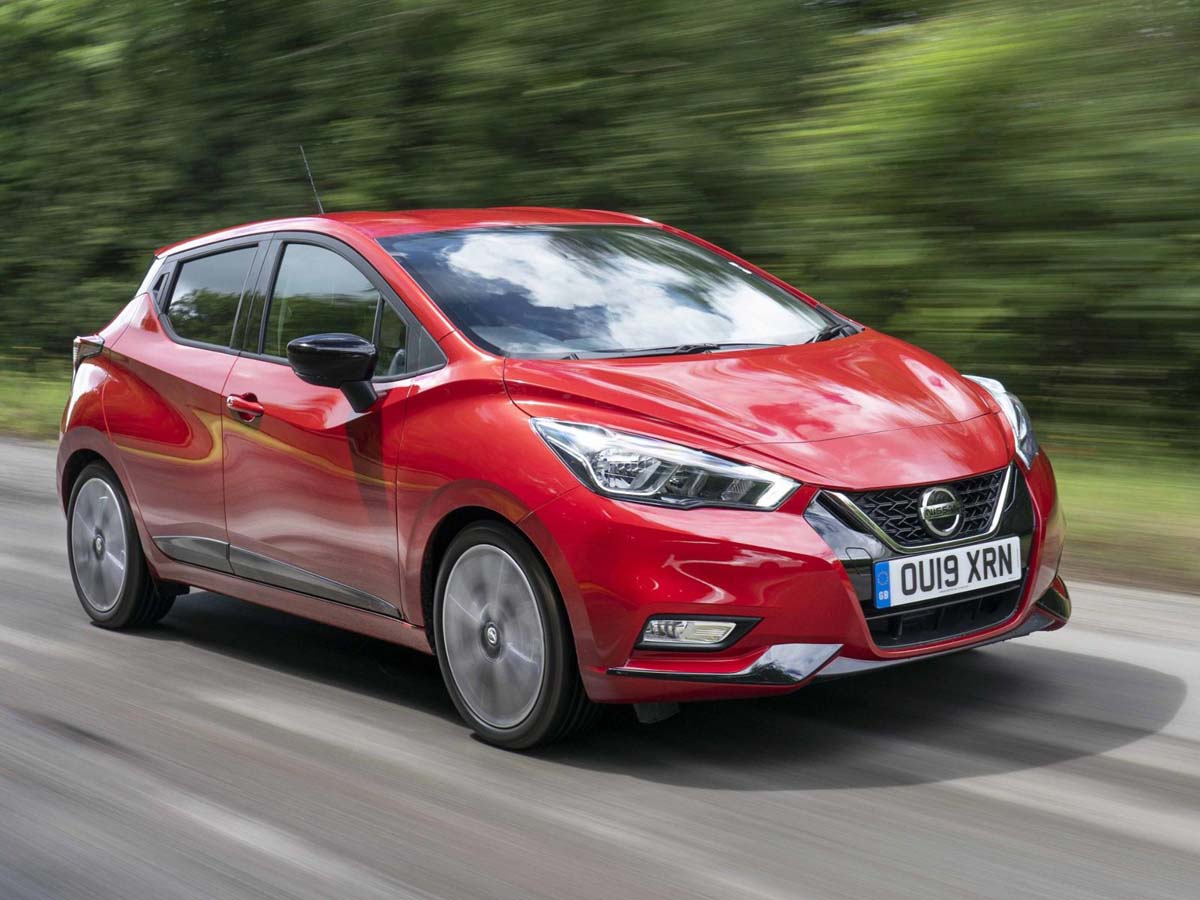 The latest Micra is something of a revelation compared to the dumpy previous generation car. It looks cool and there are a multitude of colour combinations available, so you'll rarely see two the same.
Packed with tech and safety systems, it's spacious, offers a good driving experience, and comes with Nissan's reputation for reliability. The entry-level model's 1.0-litre turbocharged engine is capable of 50.4mpg with CO2 emissions of 126g/km. The more potent Micra N-Sport starts at £17,565.
3) Renault Clio - from £14,895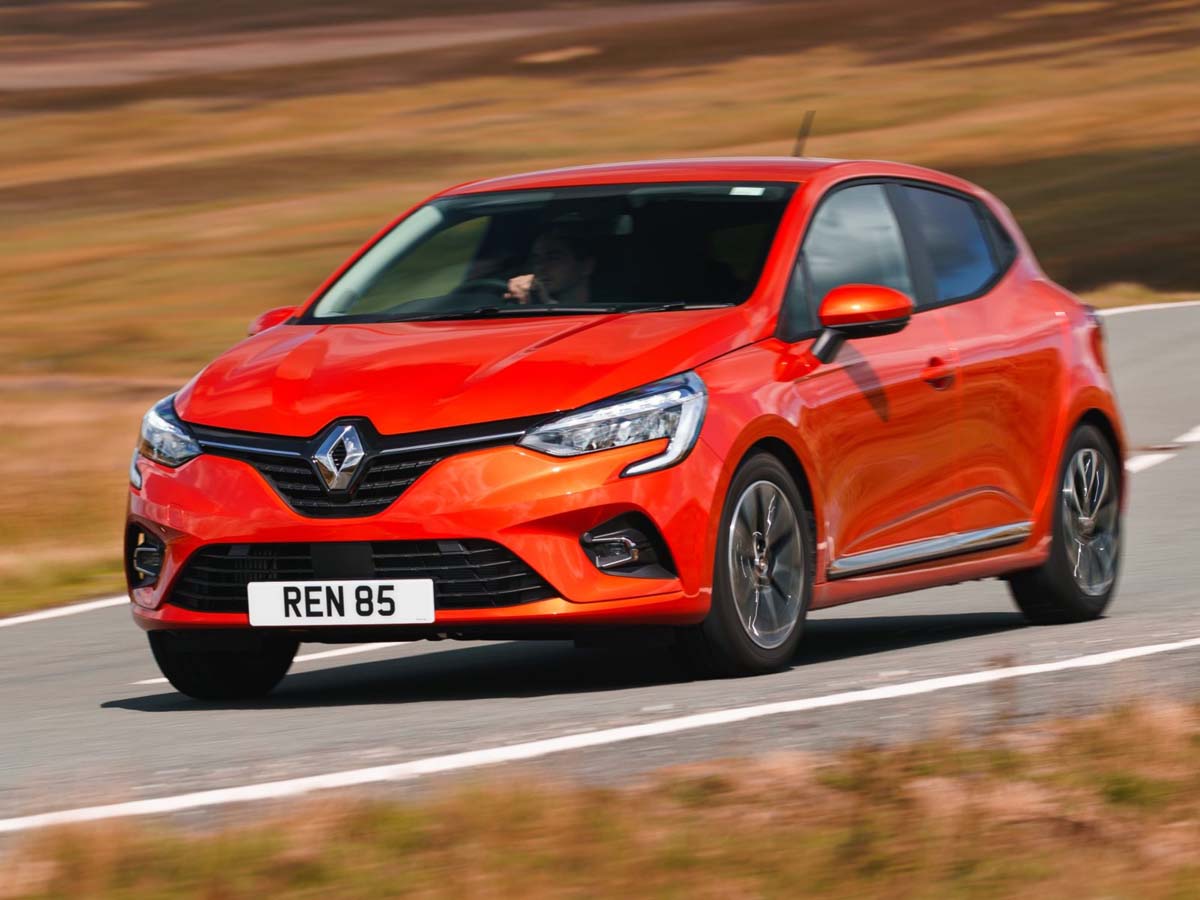 New for 2020, the fifth-generation model may look like its predecessor, but it's all-new with more space, the latest technology and five-star safety. 
Easy and fun to drive, the basic 1.0-litre petrol engine offers enough performance for everyday driving with 52.3mpg fuel economy and 121g/km CO2 emissions. If you rack up the miles on motorways, you may prefer the more powerful 1.3-litre. Overall, the Clio is a class act.
4) Vauxhall Corsa - from £15,925
The all-new fifth generation of Vauxhall's best-selling supermini is the first under the ownership of France's PSA Group (Peugeot, Citroen and DS). This means it shares substantial DNA with the new Peugeot 208 (see below), which is no bad thing. 
Like many cars in our list, there's a choice of petrol and diesel engines, but the Corsa will also be available as an electric-only model.
In short, it's a car transformed. Not only is it the best looking, best equipped Corsa ever, it feels classier and drives well too, while running costs are low. The entry-level petrol 74bhp and 99bhp engines are likely to be the most popular choices. The former is good for up to 51.4mpg and CO2 emissions as low as 125g/km.
5) Ford Fiesta - from £16,140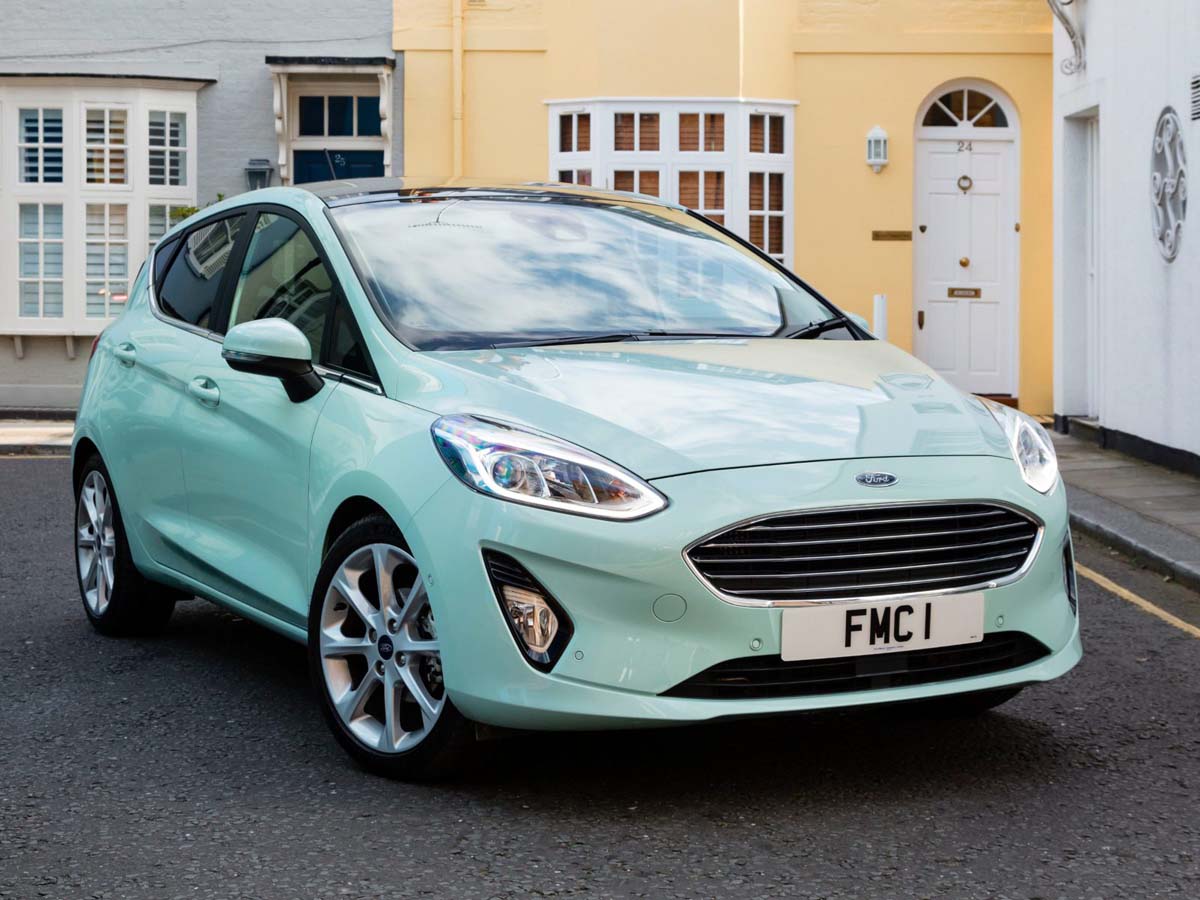 Launched in 2017, the Mk 7 Ford Fiesta is the best yet, offering superb handling, plenty of space, generous equipment levels, a range of efficient engines and low running costs.
Plump for the excellent 1.0-litre EcoBoost petrol turbo engine (94bhp) and you get 55.4mpg with CO2 emissions of 116g/km. Pay a few thousand pounds more for a sporty ST-Line X or ST hot hatch. 
The Fiesta is still leading the supermini class, but the opposition is closing in.
6) MINI - from £16,200
Retro cool, funky and engaging to drive, the MINI Hatch is made in Britain and has a real premium feel. It's well equipped and packed with quirky design touches and personalisation options.
Available as a three or five-door hatch, you can choose between two three-cylinder 1.5-litre petrol turbo engines (101bhp or 134bhp) or a more powerful 189bhp 2.0-litre four-cylinder unit. The entry-level model can return up to 48.7mpg, while CO2 emissions are 117g/km.
7) Seat Ibiza - from £16,475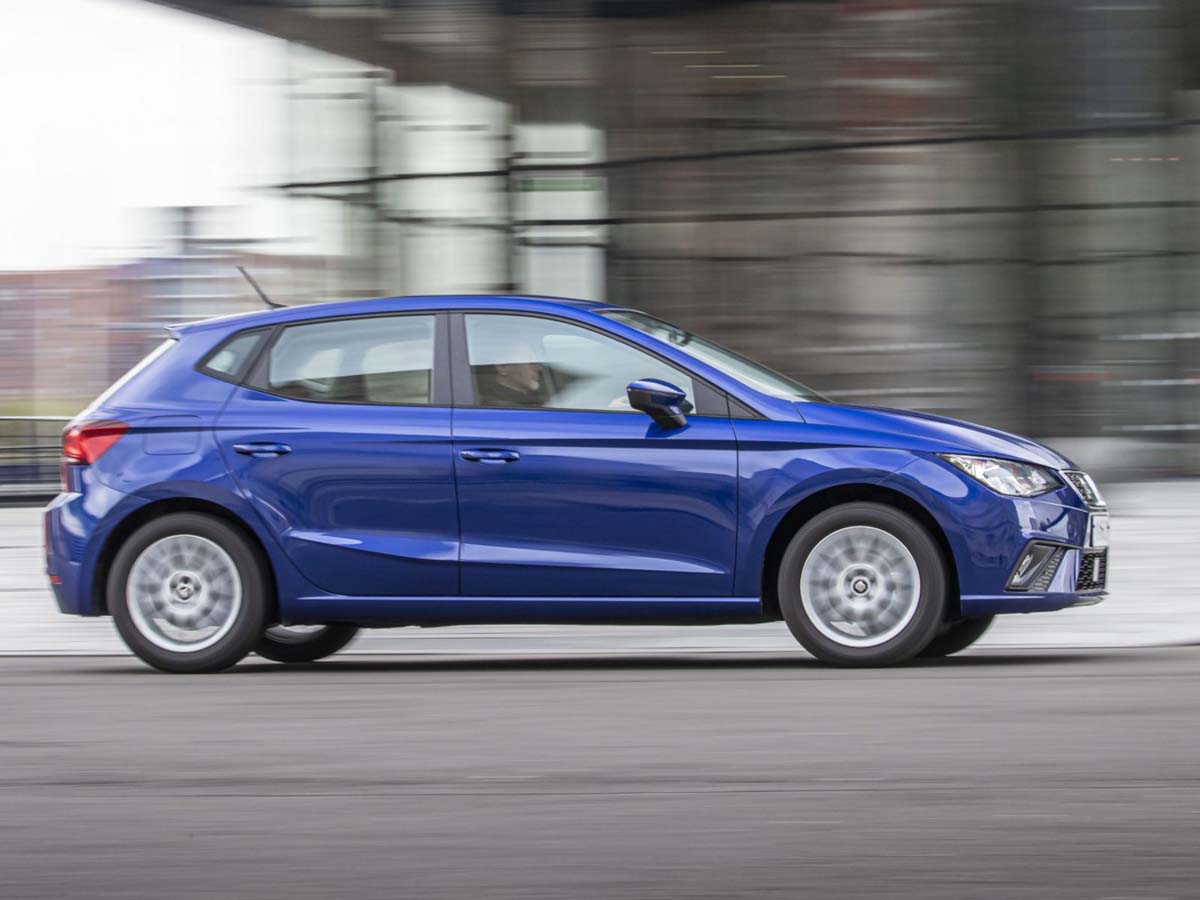 Crowned Best Supermini in the UK Car of the Year Awards 2018, the new Ibiza is a real step up from the previous model. Sharply styled, safe, spacious and boasting plenty of tech, it's also a fun drive.
We'd recommend opting for the thrummy and willing 94bhp 1.0-litre turbo petrol engine which is the best blend of performance and economy, in SE Technology trim (51.4mpg and 124g/km). Go for the FR Sport if you want something a little more nippy.
8) Peugeot 208 - from £16,845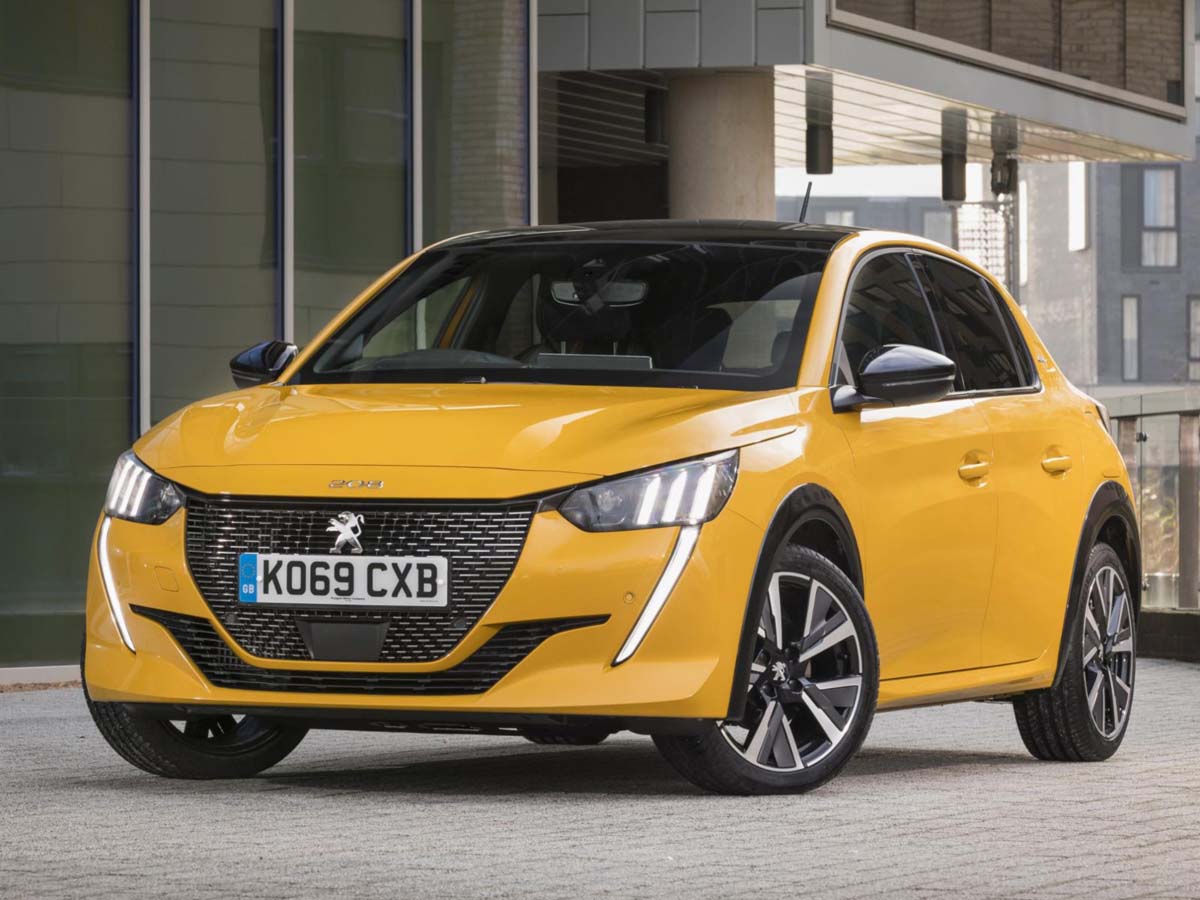 Winner of the 2020 European Car of the Year award, the all-new Peugeot 208 is a modern, stylish supermini available with a range of efficient petrol and diesel engines, plus a more expensive all-electric version with a 217-mile range.
With a premium feel, it has low running costs and is bursting with the latest tech. Test drive the 98bhp 1.2-litre petrol engine with fuel economy of up to 53mpg and CO2 emissions as low as 96g/km.
9) Volkswagen Polo - from £17,030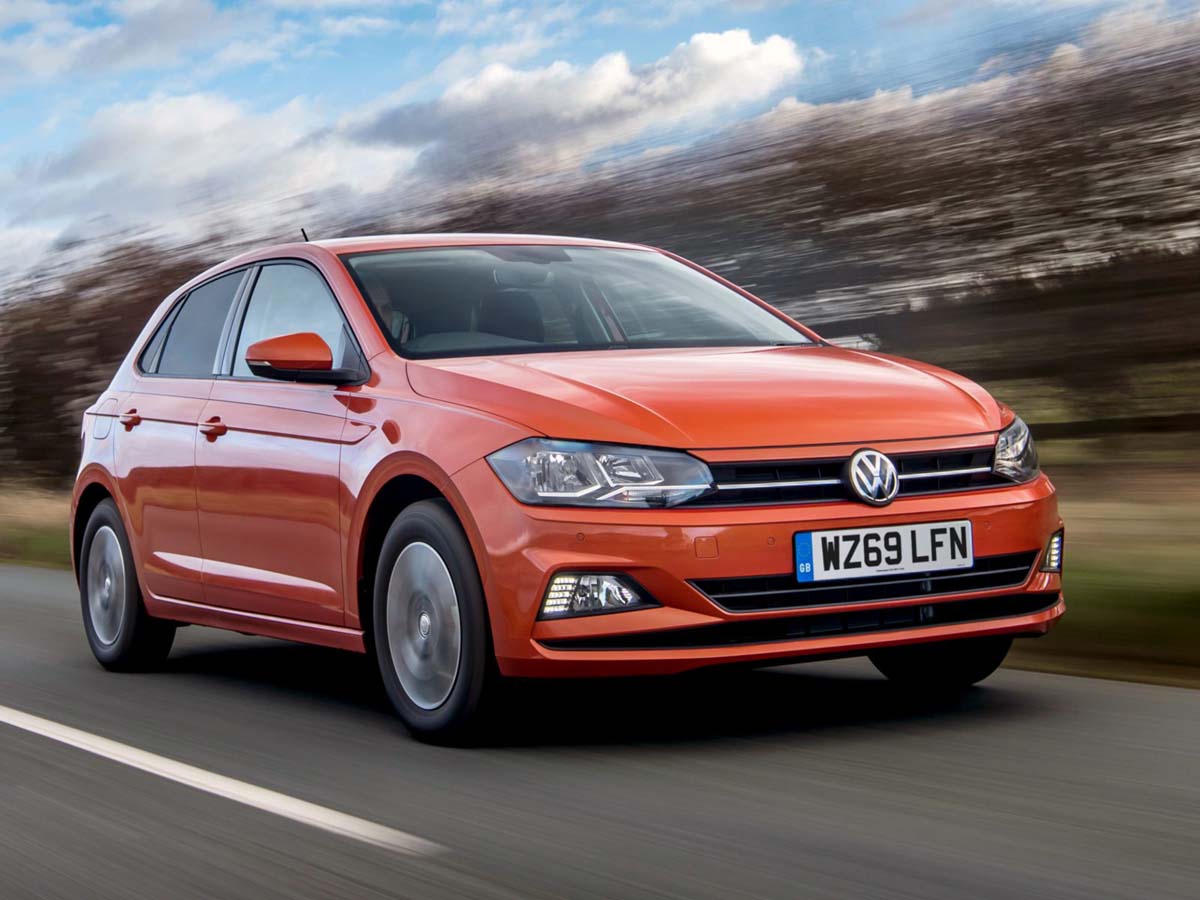 The sixth generation of Volkswagen's popular supermini looks good, drives well and features a great choice of technology and safety equipment. Spacious and surprisingly refined, build quality is impressive.
We'd recommend the 1.0-litre turbo engine (94bhp or 113bhp) in mid-level SE trim. It can return up to 49.6mpg with CO2 emissions of 129g/km. If you want more dynamism, try the Polo GTI.
10) Audi A1 Sportback - from £18,460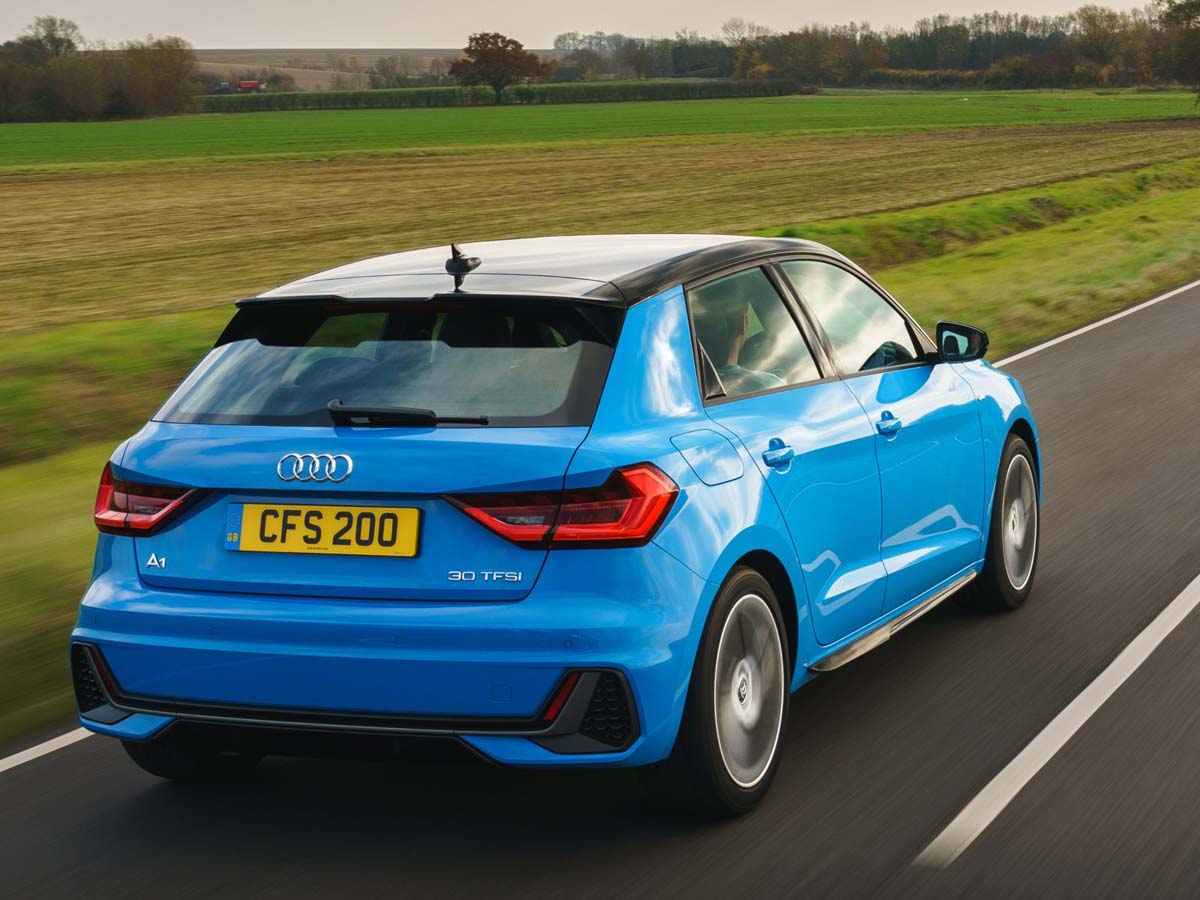 The latest Audi A1 is sportier and more sophisticated than its dinky predecessor. Closely related to its VW Group cousins, the Seat Ibiza and Volkswagen Polo, it's quite simply the best premium supermini on the market.
Packed with tech, it boasts a quality interior, a great finish and serious badge appeal. The entry-level model's eager 1.0-litre engine can return up to 49.6mpg with CO2 emissions of up to 132g/km
All prices quoted in this article correct as of June 2020