After retirement, many people find that they spend less time behind the wheel, so it's often a time to trade in a larger vehicle for something more compact.
We've chosen 12 new cars which tick most of the boxes for senior drivers – a mixture of city cars, superminis, people carriers and SUVs.
Most come with the latest safety and driver assistance technology, including automatic emergency braking (AEB), lane departure warning, rear-view cameras, blind spot detection and parking sensors – all ideal for keeping drivers of any age safe on the roads.
For those more adventurous (and with access to charging facilities), a switch to a 100% electric vehicle might also be possible. EVs are both kinder to the planet and your pocket.
Prices quoted are correct as of November 2020.
Kia Stonic - from £18,195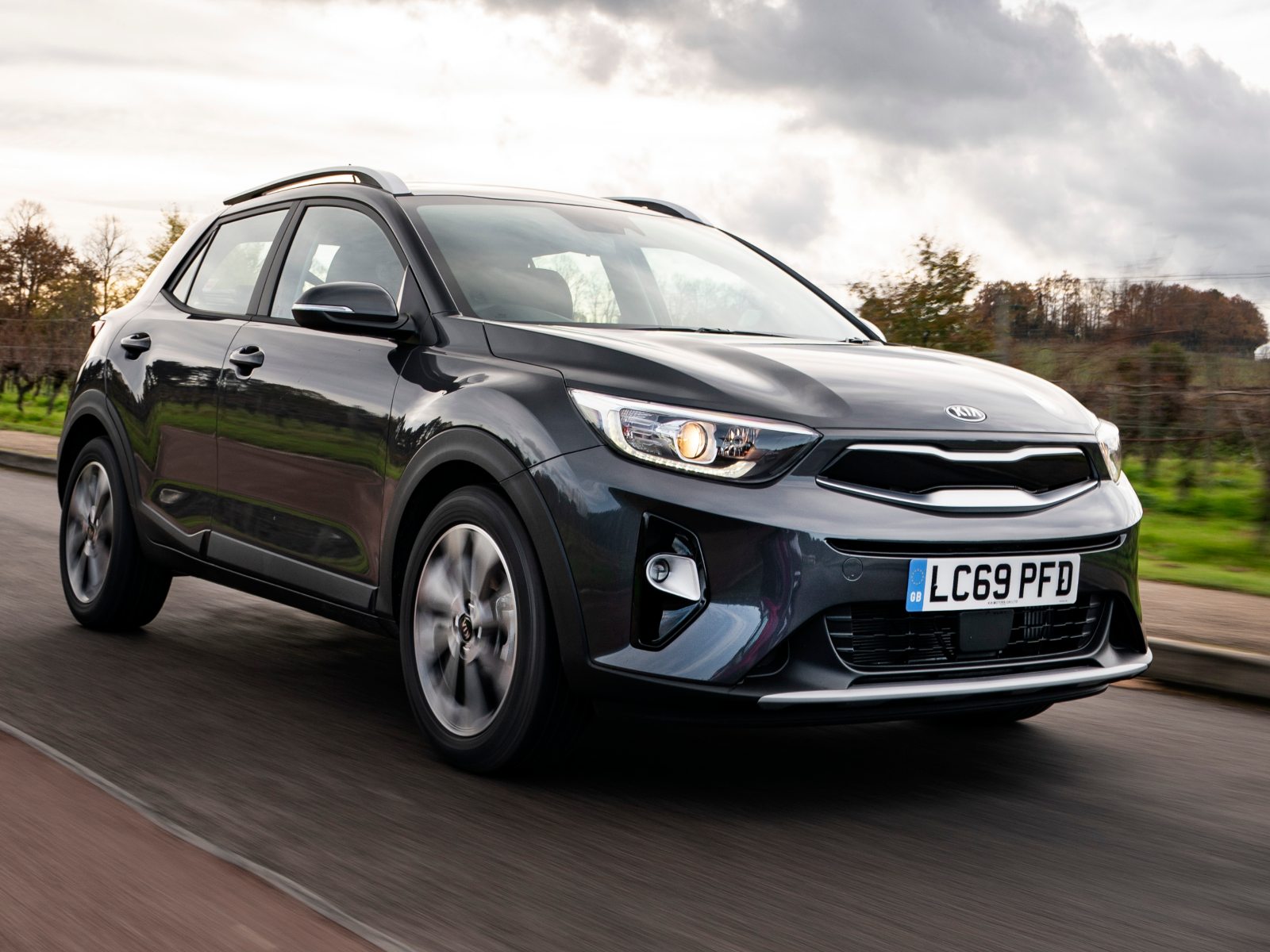 Billed as a compact crossover, the stylish Stonic is based on the Rio supermini, but it's 35mm wider, 70mm taller and has a raised ride height of 42mm. 
Blessed with good all-round visibility and an intuitively designed dashboard, it's also fun and easy to drive, available as a manual or automatic and packed with all the latest driver aids and safety tech. 
MG ZS - from £15,495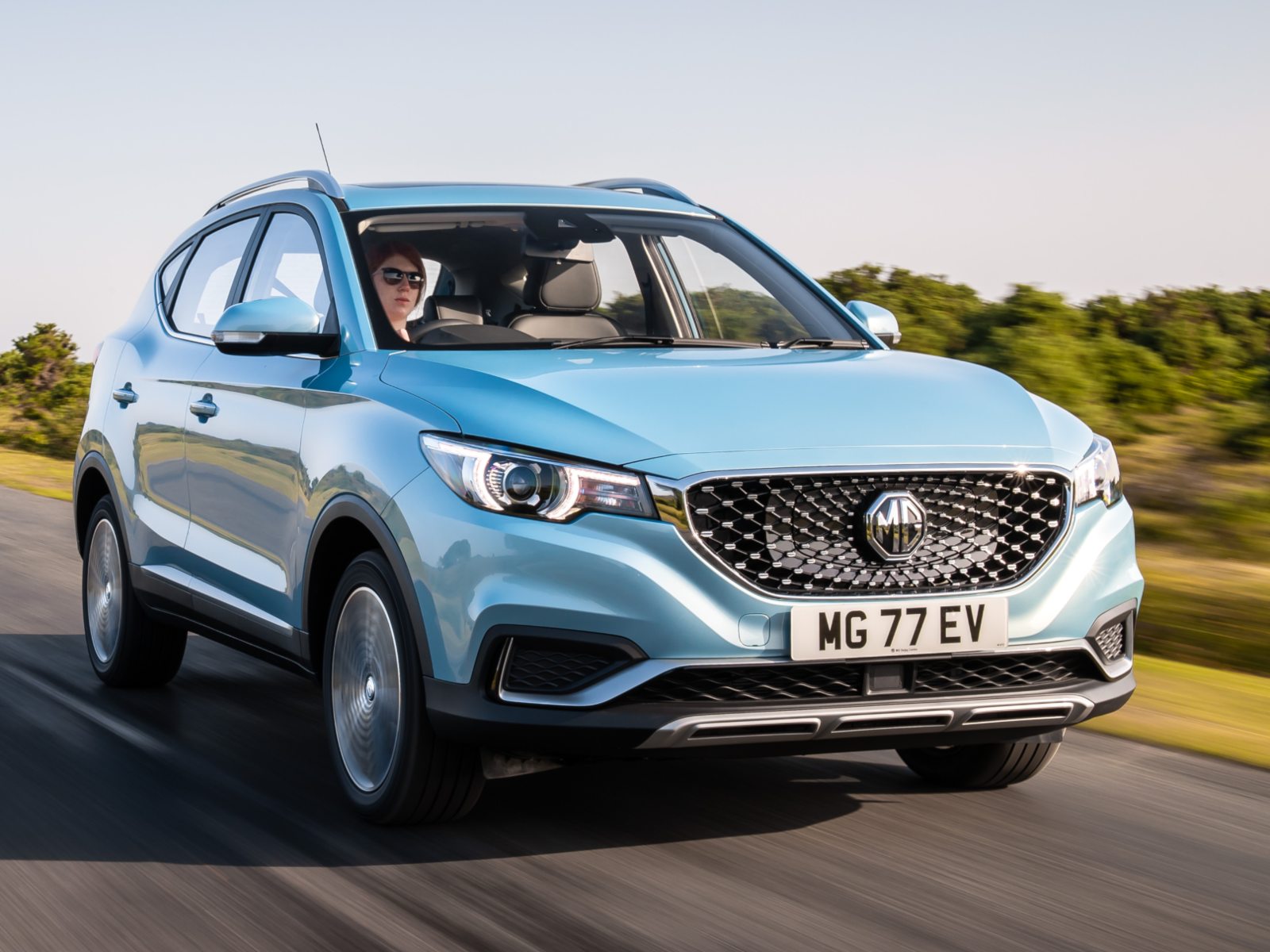 The MG ZS represents superb value for money. A family-sized SUV for the price of a supermini, it also comes with a generous seven-year/80,000-mile warranty. Naturally, its crossover design offers a high driving position, plus it's generously equipped. 
Go for the refined 1.0-litre turbocharged three-cylinder petrol engine paired with a six-speed automatic gearbox, or if you're ready to go electric, the MG ZS EV is almost identical, but cheaper to run with zero emissions. 
Honda Jazz - from £18,985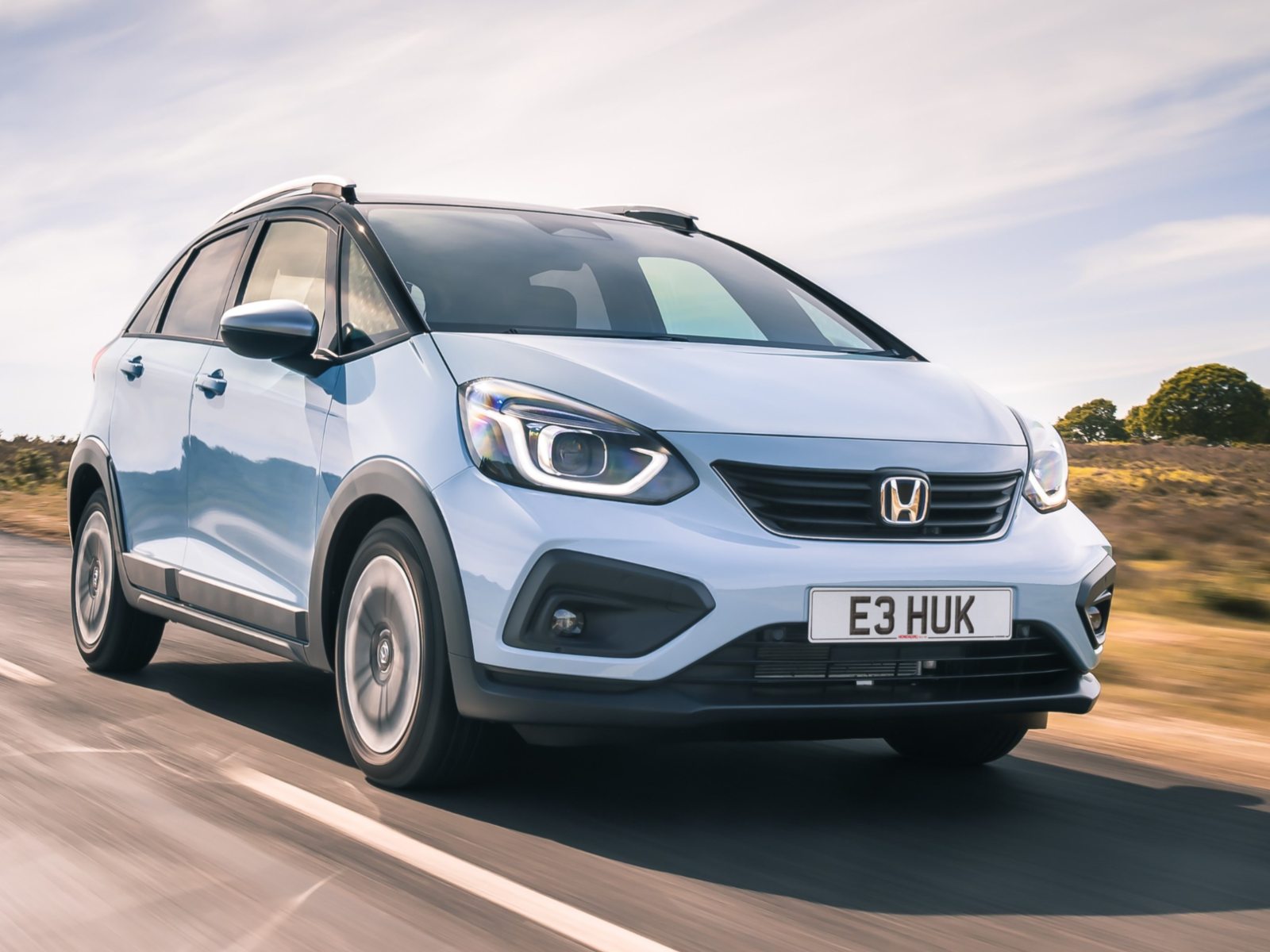 Honda's affordable supermini has long been a favourite with older drivers, thanks to its dependability, fuel economy and practicality. The distinctive fourth generation model is the best ever. 
There's space inside for two adults in the back, it's easy to drive and comfortable, while big windows make all round visibility a doddle. 
It's also kinder to the planet because it's a low emission 1.5-litre petrol-electric hybrid capable of up to 62.8mpg. We'd recommend going for the more rugged looking Jazz Crosstar with its slightly raised ride height. 
Suzuki Ignis - from £14,249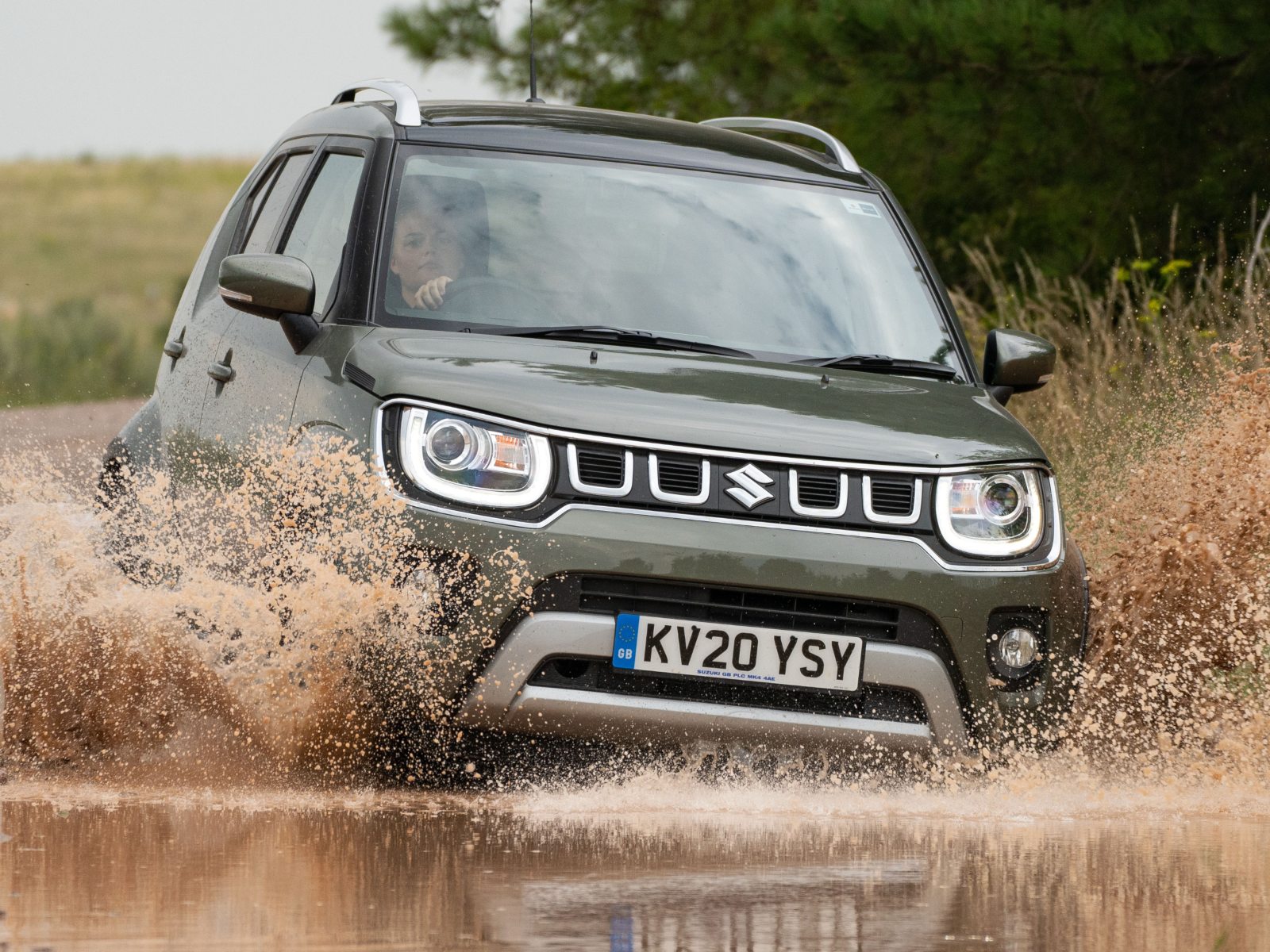 Suzuki's quirky mini urban crossover is easy to drive, nimble and cheap to run, thanks to its hybrid engine (capable of up to 55.7mpg). If you live in a rural area, you can even opt for the surprisingly capable 4x4 version. 
Despite its small footprint, the dinky Ignis is tall and more spacious inside than you might think. Again, an automatic option is available.
Renault Captur - from £19,095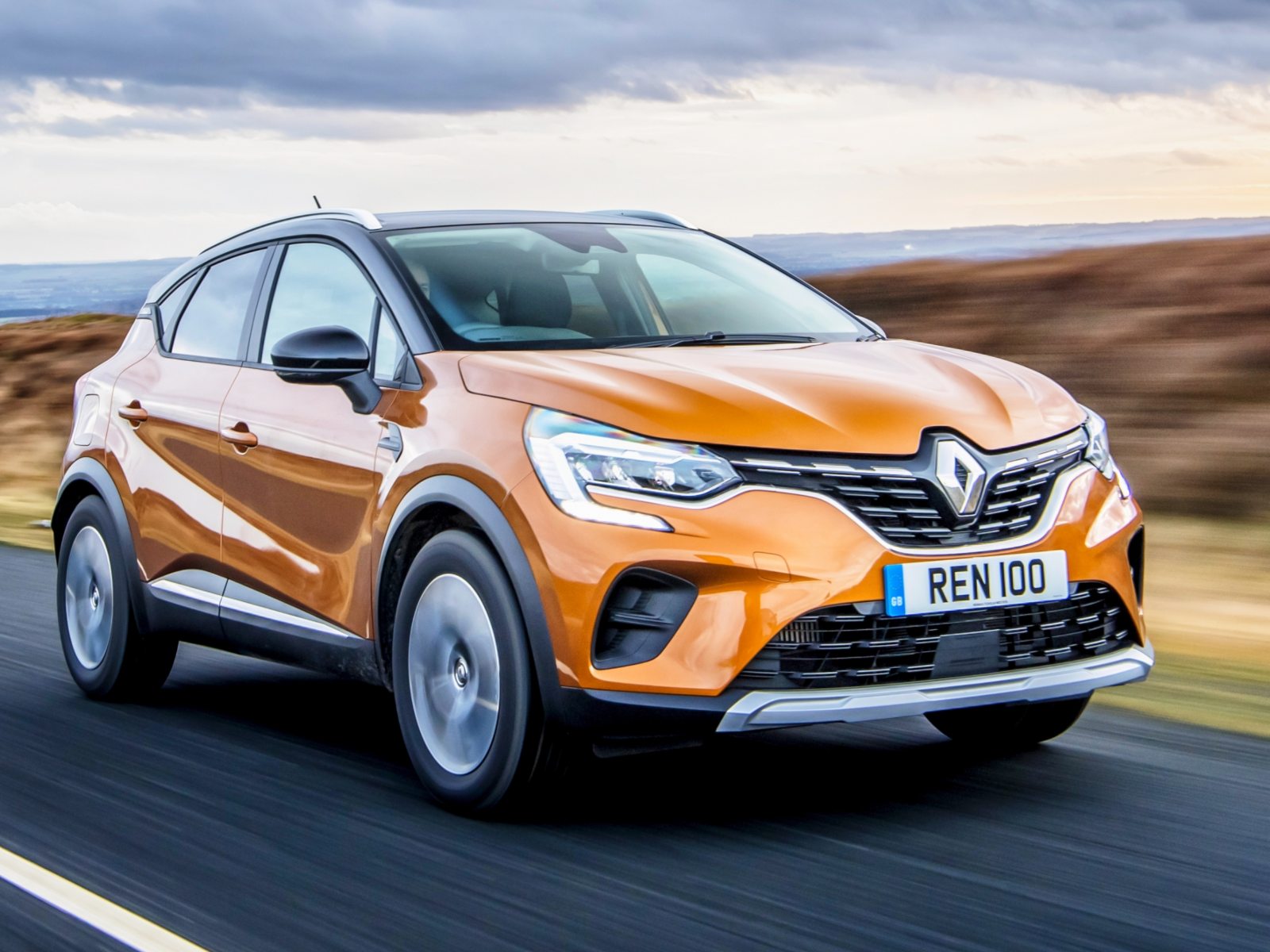 The latest Renault Captur compact crossover isn't just super stylish, it's also a classy, comfortable all-round package. Thanks to its high seating position and plenty of glass, there's barely a blind-spot, while it's also spacious, safe and blessed with Renault's five-year, 100,000-mile warranty. 
Available with a range of efficient petrol and diesel engines, we'd recommend the new plug-in hybrid version which offers offer up to 30 miles of electric range and a potential 188.3 mpg, plus CO2 emissions of just 30g/km.
Subaru Forester e-Boxer - from £36,335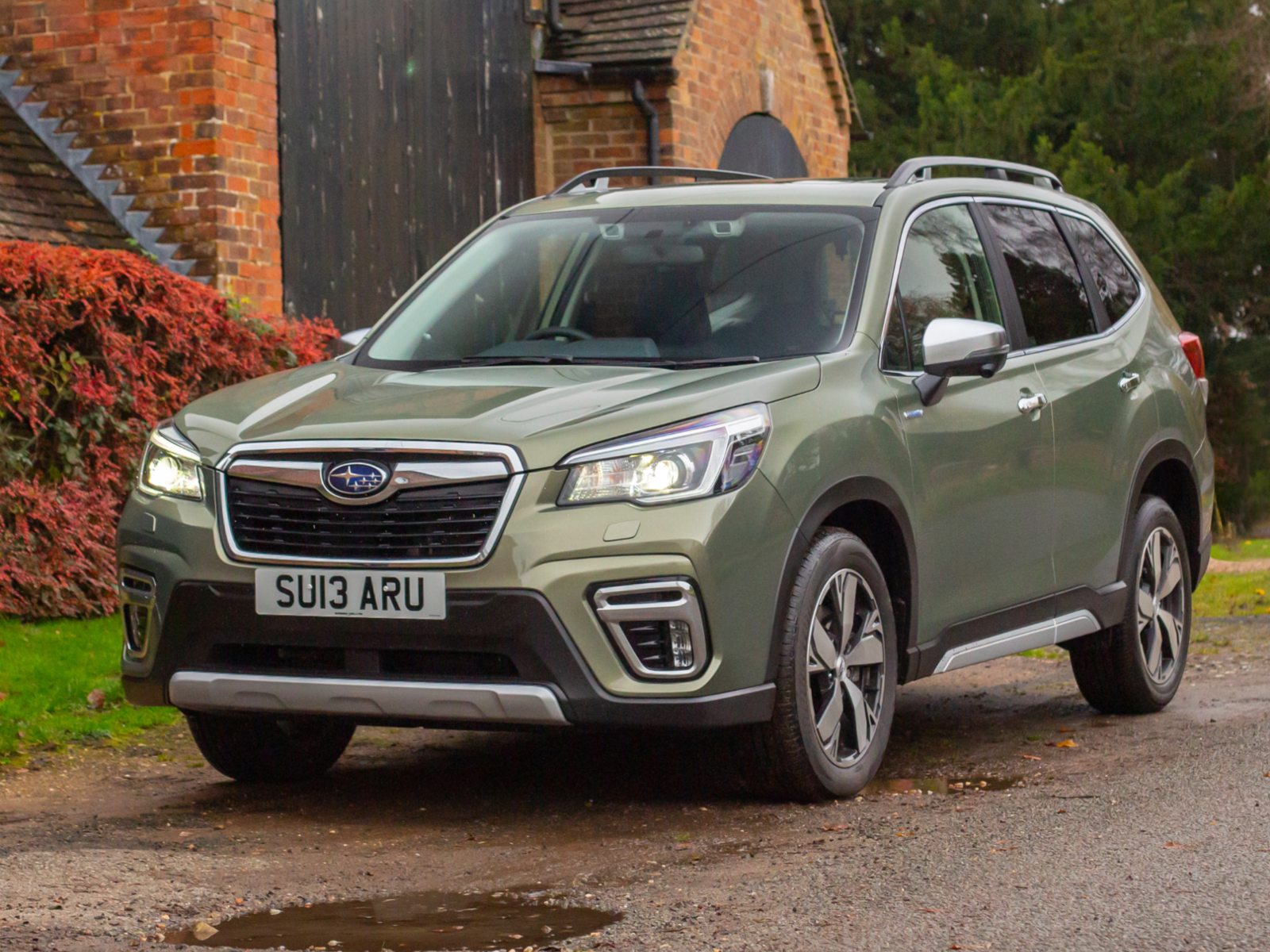 By far the biggest vehicle in our selection, the hybrid Forester's conservative looks may not be to everyone's taste, but it's a unique package – ideal for older drivers living in rural areas. Not only does it offer outstanding visibility, but it's comfortable, there's easily room for five adults and the latest model is one of the safest cars on the road. 
With its reputation for dependability, the Forester is also effortless off-road, so perfect for motorists often faced with extreme weather conditions, including floods, ice and snow. 
Nissan Juke - from £17,860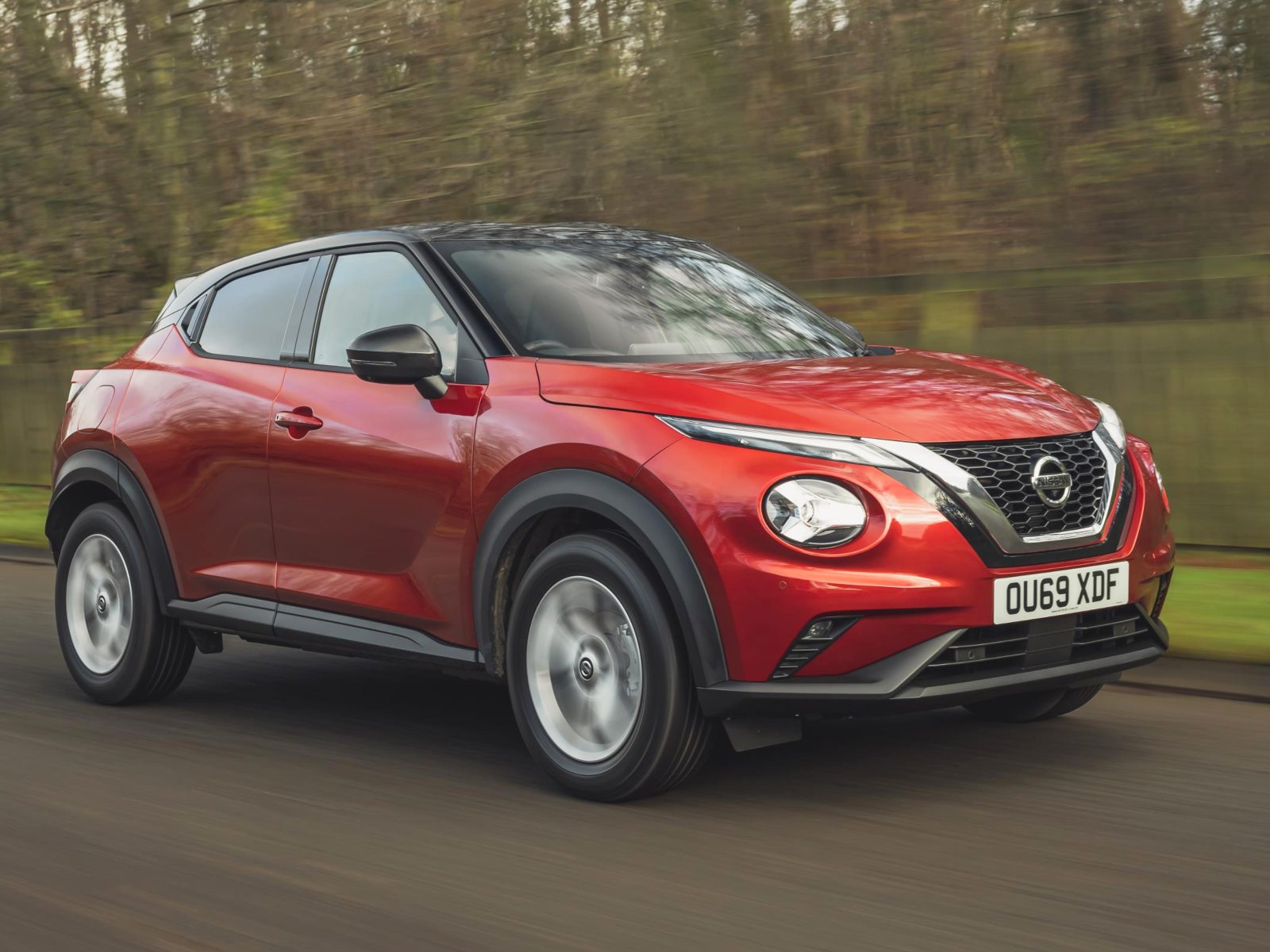 The Juke has been a favourite with senior drivers for years. The all-new second generation model is now more spacious, safer, better equipped and dynamic to drive. 
Built in the UK at Nissan's giant Sunderland plant, its quirky looks are divisive, but with the footprint of a supermini, it's easy to drive and park around town, with great visibility and an easy-access, high cabin. 
It also has excellent driver assistance systems such as Nissan's 360-degree Around View Monitor Camera, which makes light work of tight manoeuvres.
Volvo XC40 - from £25,420
Maybe you've been a Volvo owner for years and you're looking to downsize, or perhaps you're after a premium mid-sized SUV? If so, the XC40 might be right up your street. 
Safe, comfortable and a pleasure to drive, it has wide doors for easy access and its high driving position gives you a commanding view of the road. 
Oozing Scandi chic inside, it's available with petrol and hybrid engines (plus an all-new 100% electric version) and with front or all-wheel drive. A classy choice.
Toyota Yaris - from £19,910
Toyota's supermini is another small car that's long been popular with senior drivers. The all-new fourth generation Yaris has already scooped its first major UK honour, winning the Affordable Hybrid Car of the Year title in the Auto Express New Car Awards 2020. 
Featuring a 1.5-litre three-cylinder petrol engine and an electric motor, it can return up to 68.9mpg, while CO2 emissions are as low as 92g/km. Compact, good-looking, safe and refined, it also benefits from Toyota's reputation for reliability, plus a five-year/100,000 mile warranty.  
Renault Zoe - from £26,995
If you want to lower your running costs and help save the planet, then you could make the switch to a 100% electric vehicle. The supermini-sized Zoe is the most popular EV in Europe and a great package, offering a surprising amount of space, a high driving position, refinement and fun. 
You can charge it from home overnight for a range of up to 245 miles, and it comes with an eight-year/100,000-mile warranty for that extra peace of mind.  
BMW 2 Series Active Tourer - from £27,040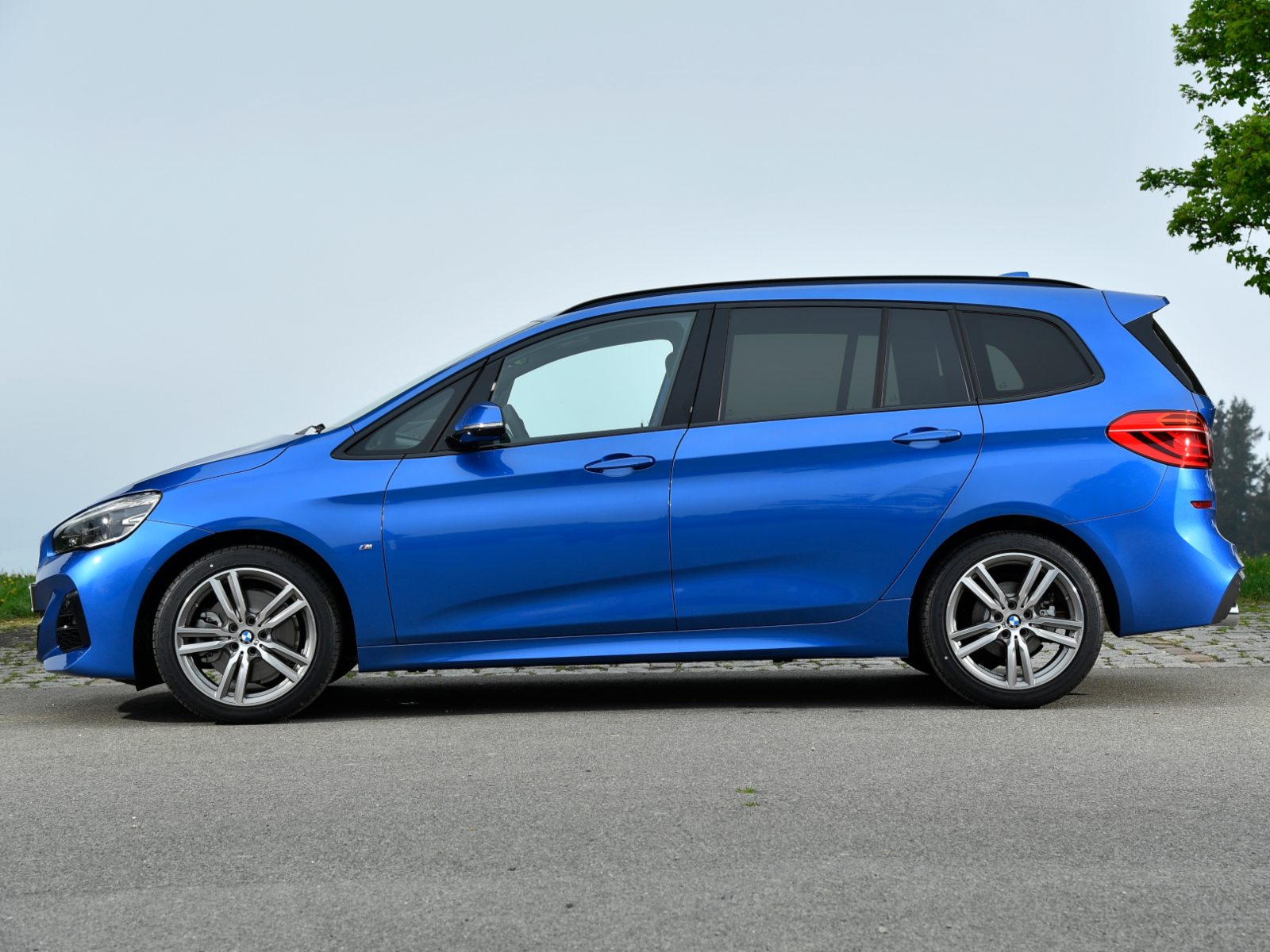 BMW's compact MPV (Multi-Purpose Vehicle, or people carrier) is a rarity in a market dominated by SUVs, but it has a real premium feel and it's seriously spacious and comfortable inside. 
Practical and economical with top build quality, seating is positioned high and the expansive glazed areas offer panoramic views out. Available with petrol and diesel engines, plus a plug-in hybrid (which can travel on electricity for 32 miles), you can also opt for the longer 'Gran Tourer' if you need more space.
Hyundai i10 - from £12,820
The Hyundai i10 is a long-time favourite with drivers, young and old. The all-new third-generation model isn't just good looking, it's affordable, packed with safety and driver assistance tech, and comes with a five-year unlimited mileage warranty. 
It's also easy to drive and park thanks to its good visibility and light steering. Available with manual and automatic transmission, fuel economy is up to 56.5mpg.