According to the latest figures from the Society of Motor Manufacturers and Traders (SMMT), cars with automatic gearboxes outsold their manual equivalents for the first time in Britain in 2020.
What's more, the trend towards two pedals is accelerating because more electric cars are being sold (all of which are automatic), while most self-charging and plug-in hybrids are also self-shifters.
There was a time when automatic cars were slightly slower and used more fuel, but the gap between auto and manual gearboxes is narrowing all the time, while some auto boxes are now quicker through the gears than their manual counterparts.
Here's a selection of good-value automatic city cars, superminis and compact crossovers to give you some idea of what's out there on the new car market. 
And if you're looking for a new car, our car finance calculator might help you.
Toyota Yaris - from £19,910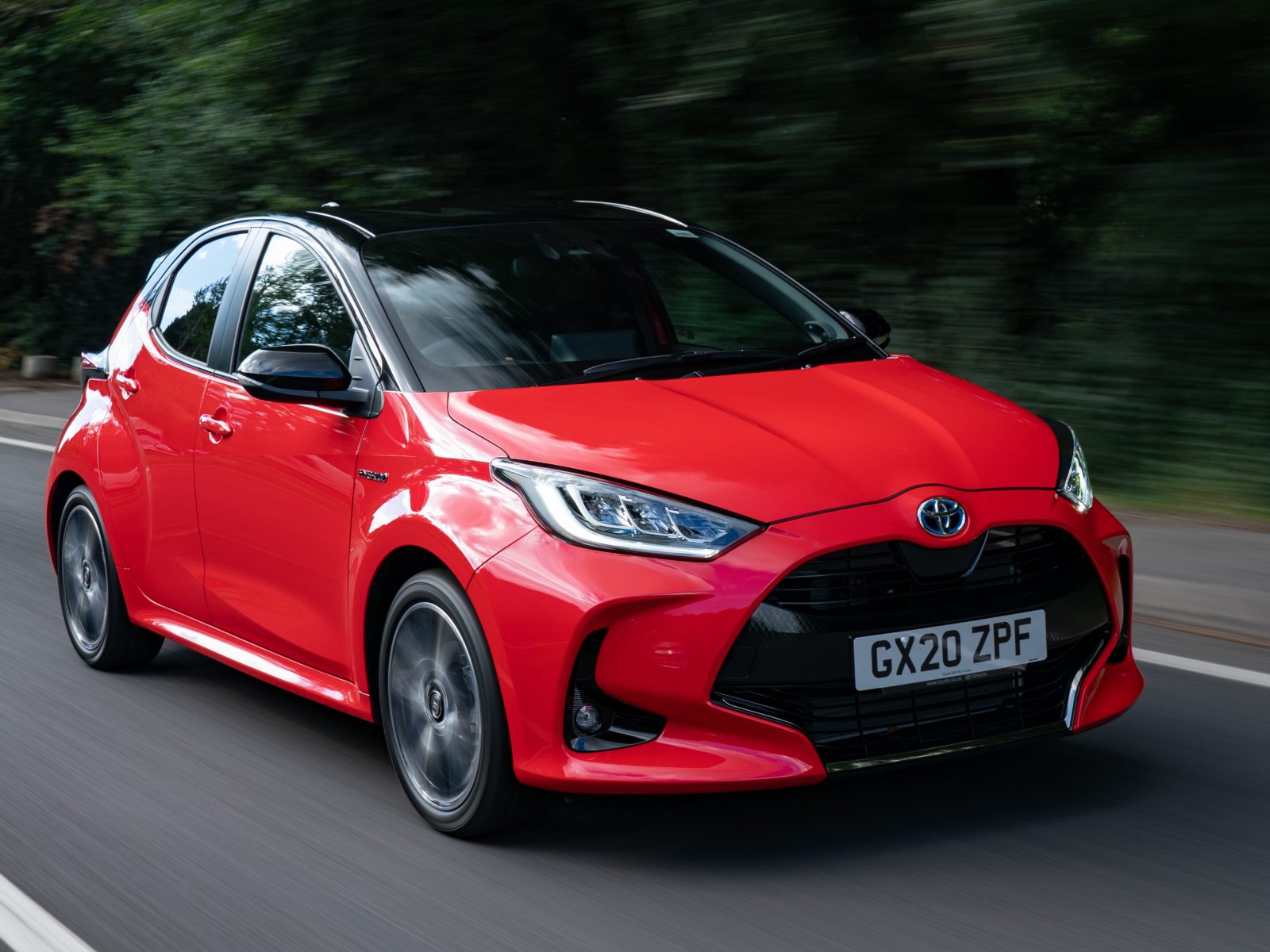 The age demographic of the average Yaris buyer is likely to be slashed with the launch of Toyota's fourth generation supermini. Cool looks, top tech, better packaging and a self-charging hybrid system (ie no need to plug it in) mean that it's a car transformed.
Not only is it capable of a 0-62mph time of 9.7 seconds and a top speed of 109mph, fuel economy is as high as 68.8mpg, while CO2 emissions are a low 92g/km. Even the CVT automatic transmission isn't too obtrusive during more spirited driving thanks to the 1.5-litre engine's surprising refinement.
Hyundai i10 - from £14,320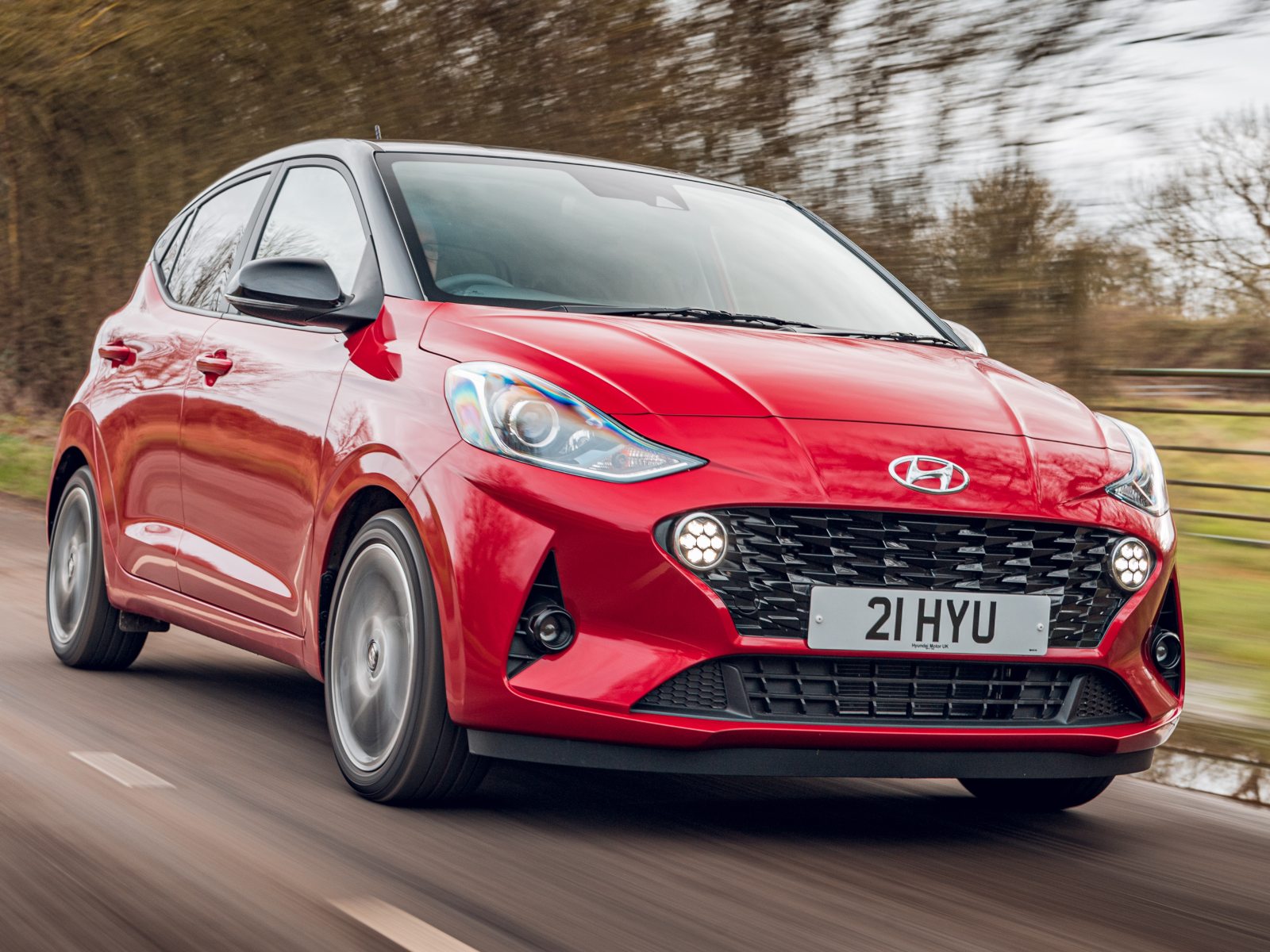 Fun to drive, great value for money and cute, Hyundai's i10 city car also comes with a generous five-year warranty.
Hyundai claims its five-speed automated transmission offers higher efficiency than a standard automatic thanks to its lighter weight and reduced friction.
MINI Electric - from £25,500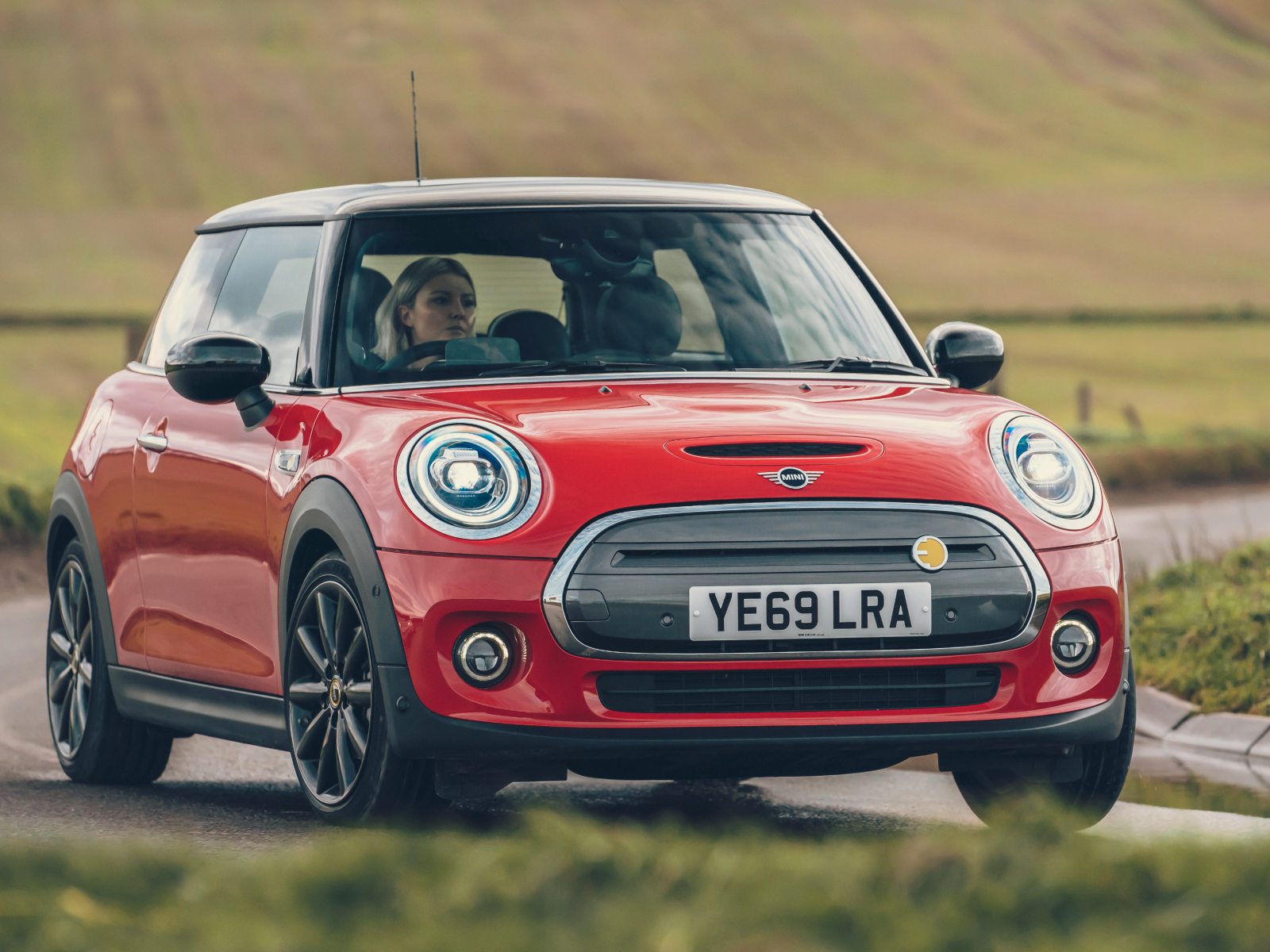 Like all electric cars, the new zero emissions MINI has no gears – you just have to slip it into Drive and go.
It may look more conventional than some electric vehicles (EVs), but that's not to say it's dull, because it's as funky as the popular MINI Hatch and just as agile on the road.
It's nippy too with a 0-62mph time of 7.3 seconds, but seeming much swifter, while its range of up to 145 miles makes it the perfect urban runabout.
Volkswagen Polo - from £19,360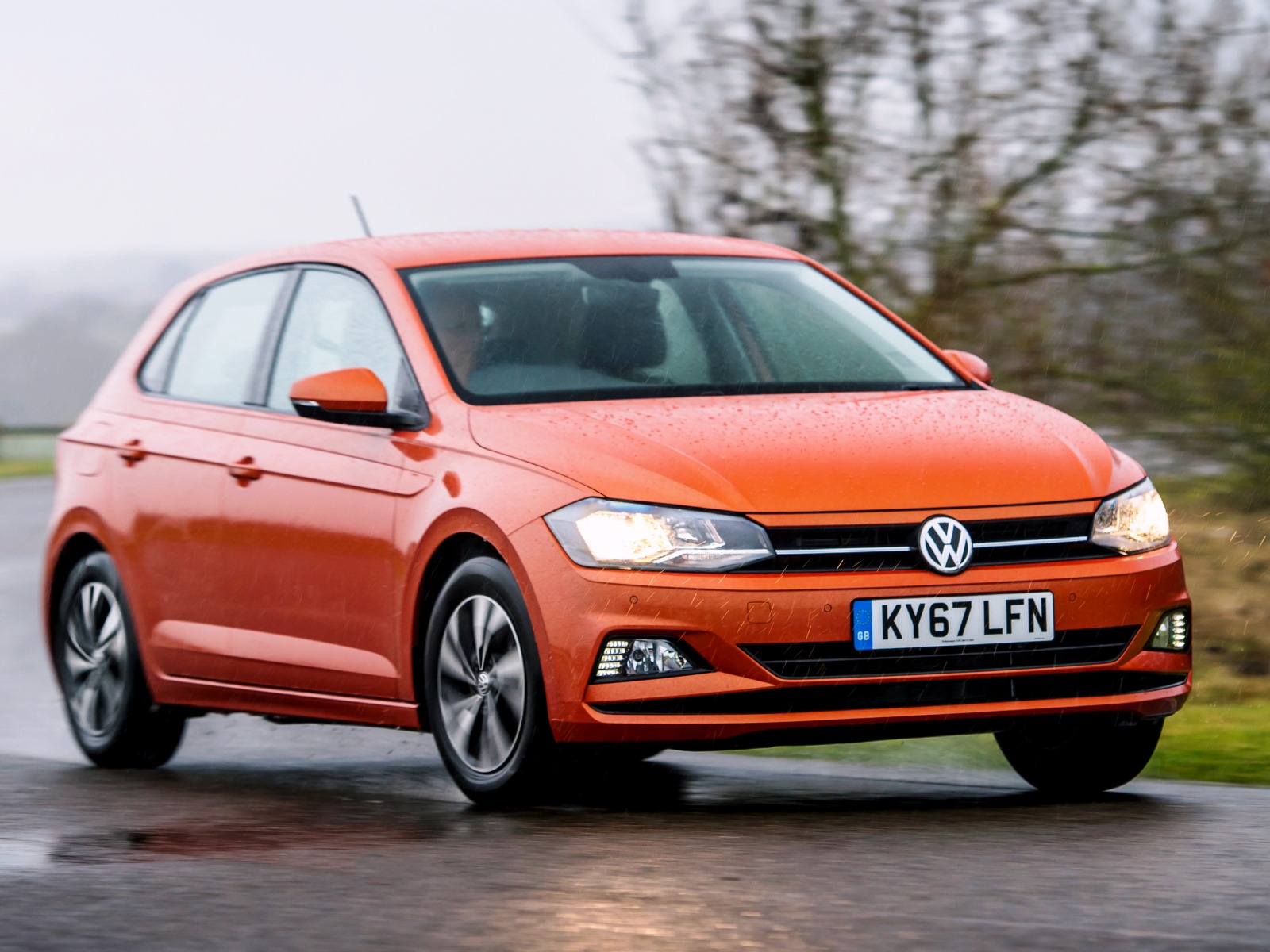 The classy sixth-generation Polo is longer and wider than its predecessor, looks fresher and is equipped with the latest driver assistance systems, including Autonomous Emergency Braking (AEB).
It's well built, spacious, fun, frugal and refined. Its quick-shifting seven-speed DSG (dual-clutch gearbox) makes it one of the best automatics at this end of the market, especially when paired with the punchy 1.0-litre petrol turbo engine (1.0 TSI 95PS).
Suzuki Ignis - from £16,999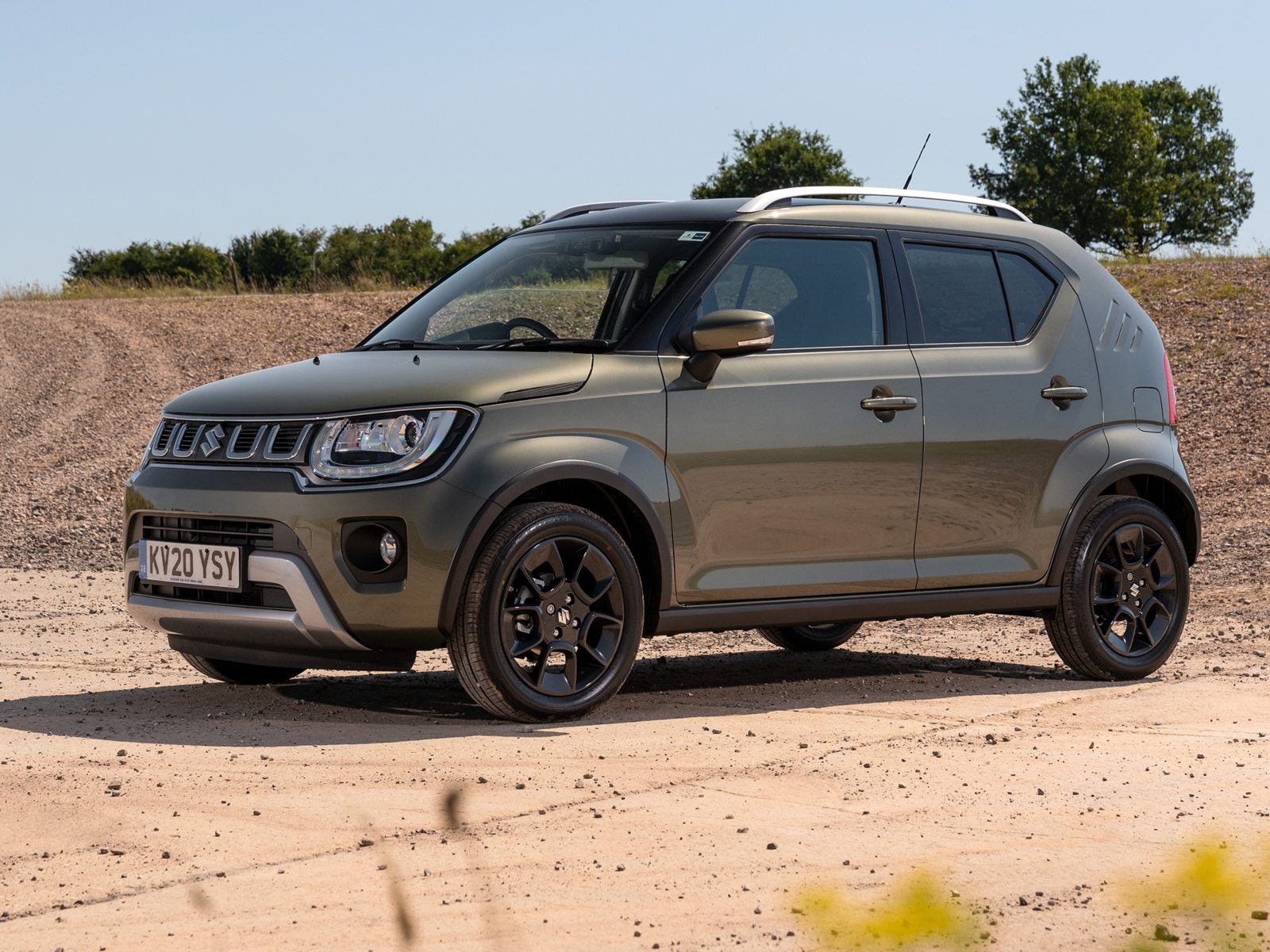 Suzuki's quirky mini urban crossover is easy to drive, nimble and cheap to run. Thanks to its hybrid engine, it's also economical (capable of up to 51.3mpg).
Despite its small footprint, the dinky Ignis is more spacious inside than you might think. The automatic option is a five-speed CVT gearbox, which helps propel it to 62mph in 12.4 seconds.
SEAT Arona - from £19,885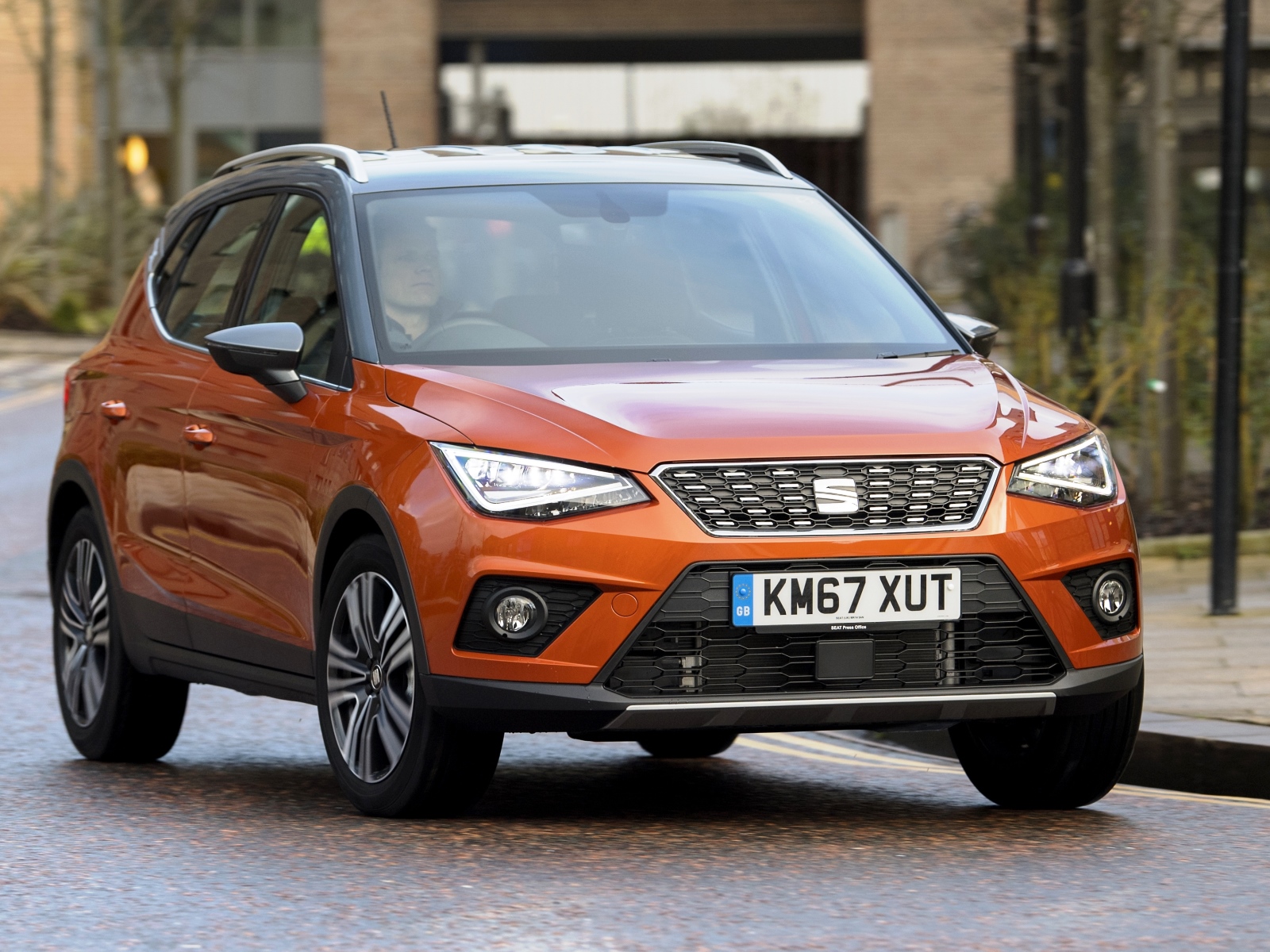 Looking for a trendy compact crossover without manual gears? Try the SEAT Arona which is easy to drive, good looking, practical, well equipped and spacious.
A smooth-shifting seven-speed automatic transmission is available, offering fuel economy as high as 47.9mpg and CO2 emissions as low as 134g/km.
Kia Picanto - from £13,165
The award-winning Kia Picanto is a great automatic small car choice. Sassy, well-equipped, refined and nippy, it comes with Kia's unbeatable seven-year warranty.
The little 1.0-litre petrol turbo engine is a punchy performer and works well with the four-speed automatic transmission which changes gear seamlessly, providing an easy driving experience.
Citroen C3 - from £18,710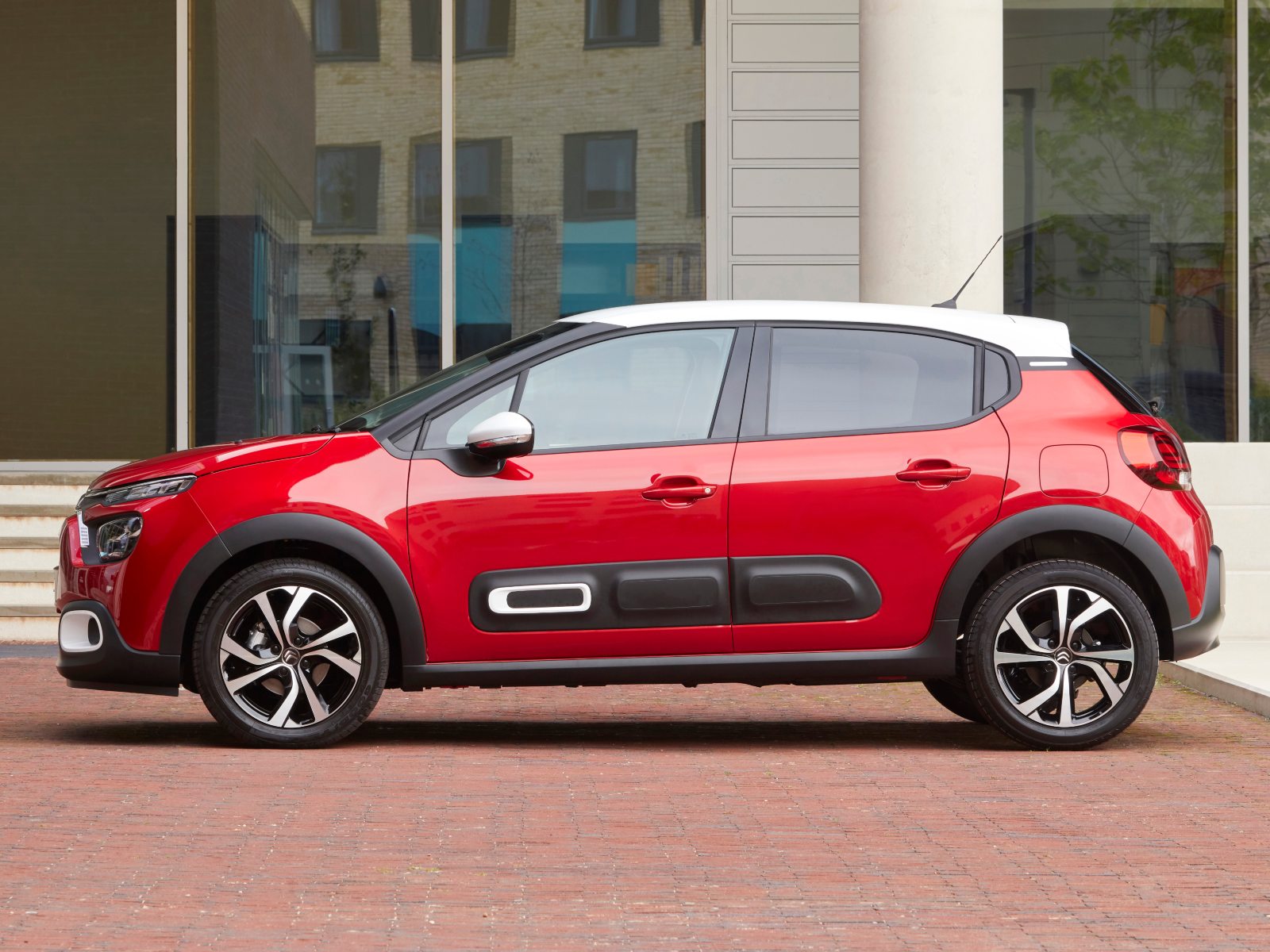 On sale since early 2017, the latest Citroen C3 not only looks distinctive and funky, it drives well too and boasts a particularly comfortable ride.
It's also great value for money and available with a good range of efficient petrol and diesel engine options. Go for the superb three-cylinder 1.2-litre PureTech 110 turbo petrol engine and you can spec the smooth six-speed EAT6 automatic gearbox. Fuel economy is up to 47.8mpg, while CO2 emissions are 134g/km.
Honda Jazz - from £18,985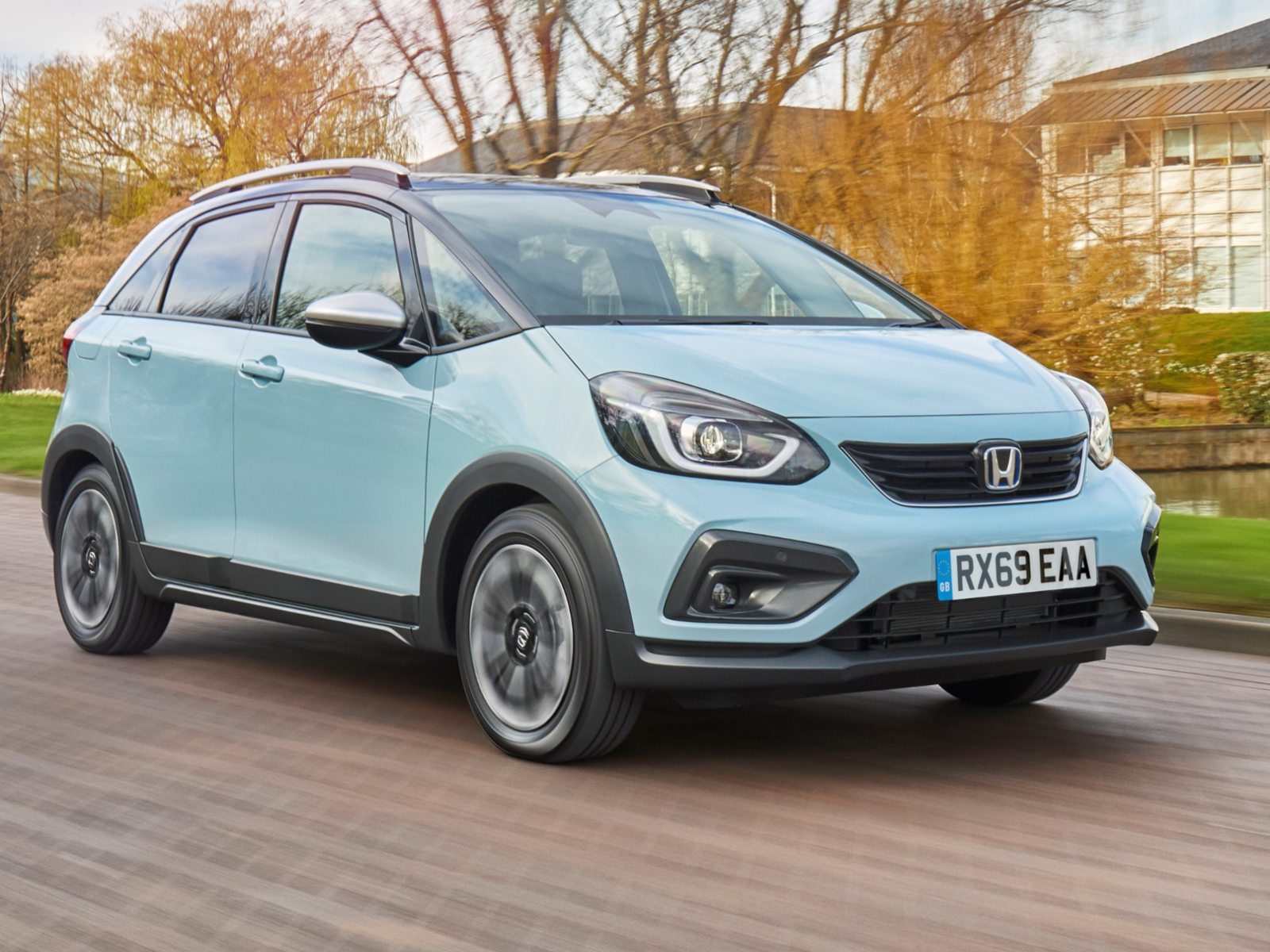 The all-new Honda Jazz is a bit of revelation. Available as a standard Jazz or slightly more rufty-tufty Jazz Crosstar, it's a car transformed and should appeal to all ages.
Spend a little more and go for the Crosstar which looks slightly cooler and is genuinely fun to drive, yet economical, practical, safe and packed with tech.
Both variants share a 1.5-litre self-charging petrol hybrid engine with twin electric motors, a small lithium-ion battery and an automatic (CVT) gearbox driving the front wheels.
Like most CVTs, the engine revs rocket when accelerating hard, making it sound harsh. However, when driving smoothly or just cruising on the motorway, it's pleasantly refined.
Ford Puma - from £23,640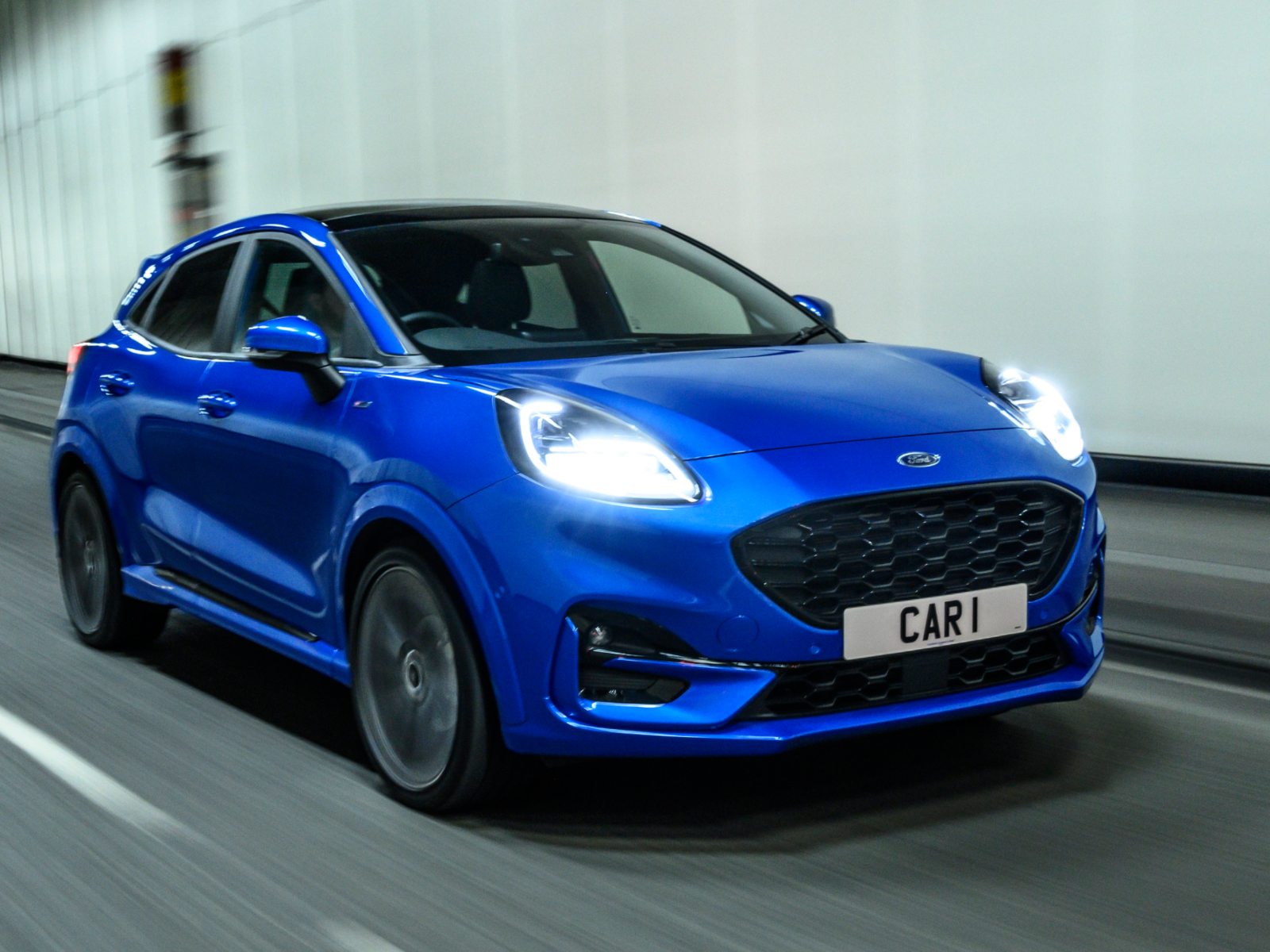 Ford has shaken up the compact SUV sector with the athletic all-new Puma which takes on the likes of the Nissan Juke, Renault Captur and Volkswagen T-Cross. In 2020 (its first year on sale) it went straight into the UK's top 10 most popular cars.
Refreshingly different from a styling perspective, it's entertaining to drive, refined, economical, well-equipped and cleverly packaged. Go for the frugal 125PS 48V mild-hybrid version which pairs Ford's eager 1.0-litre three-cylinder EcoBoost engine with a sweet seven-speed automatic gearbox.
Renault Zoe - from £26,995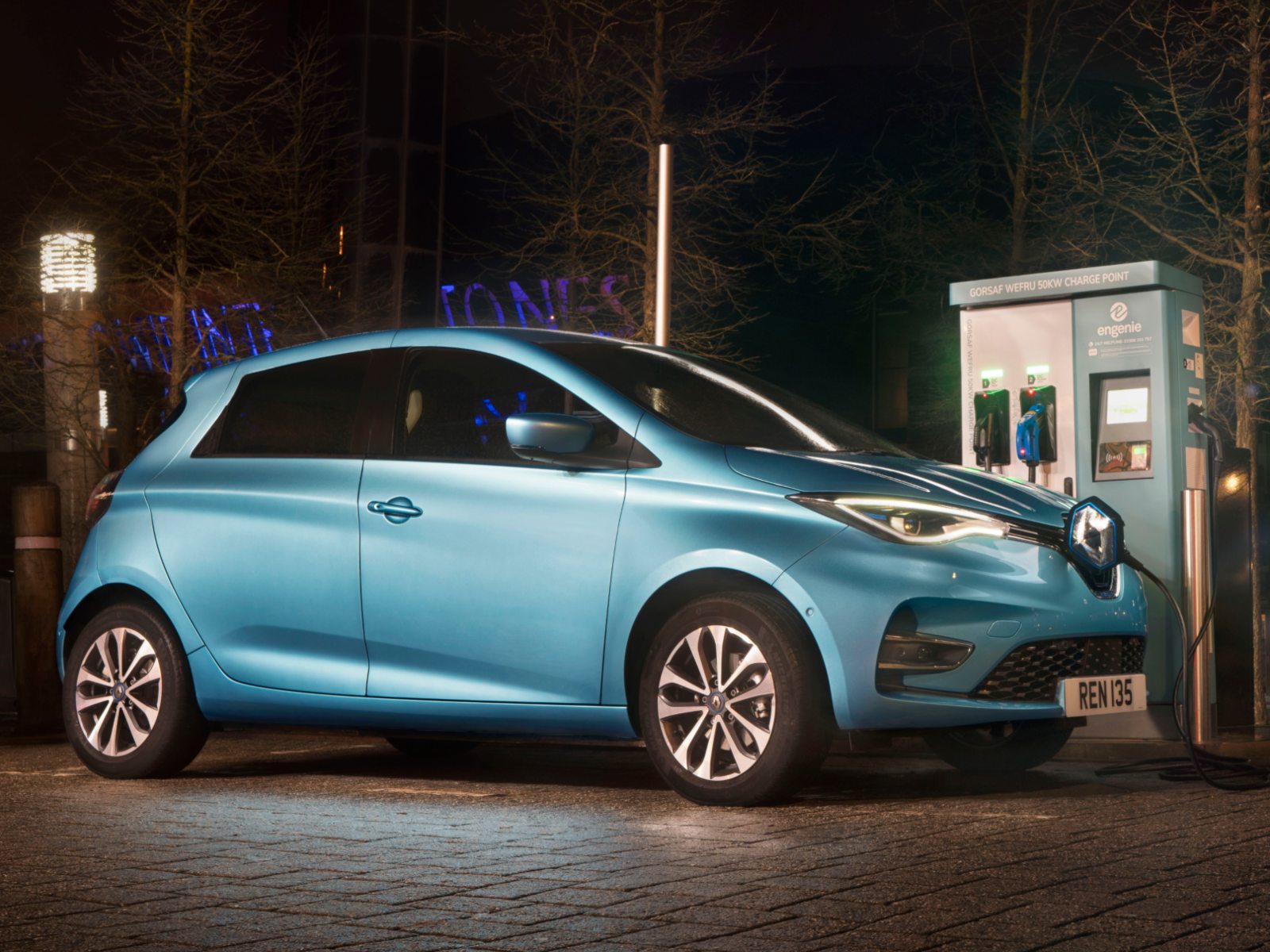 Still one of the cheapest and best all-electric cars, Renault's five-door supermini is fun to drive, especially around town.
Named Best Small Electric Car for Value 2021 by What Car?, the stylish and practical Zoe is a great introduction to zero emissions motoring with a range of up to 245 miles.
Just like all modern electric cars, a single-speed automatic gearbox is fitted as standard, so you just select Drive, press the accelerator and there's instant oomph.
Vauxhall Corsa-e - from £26,640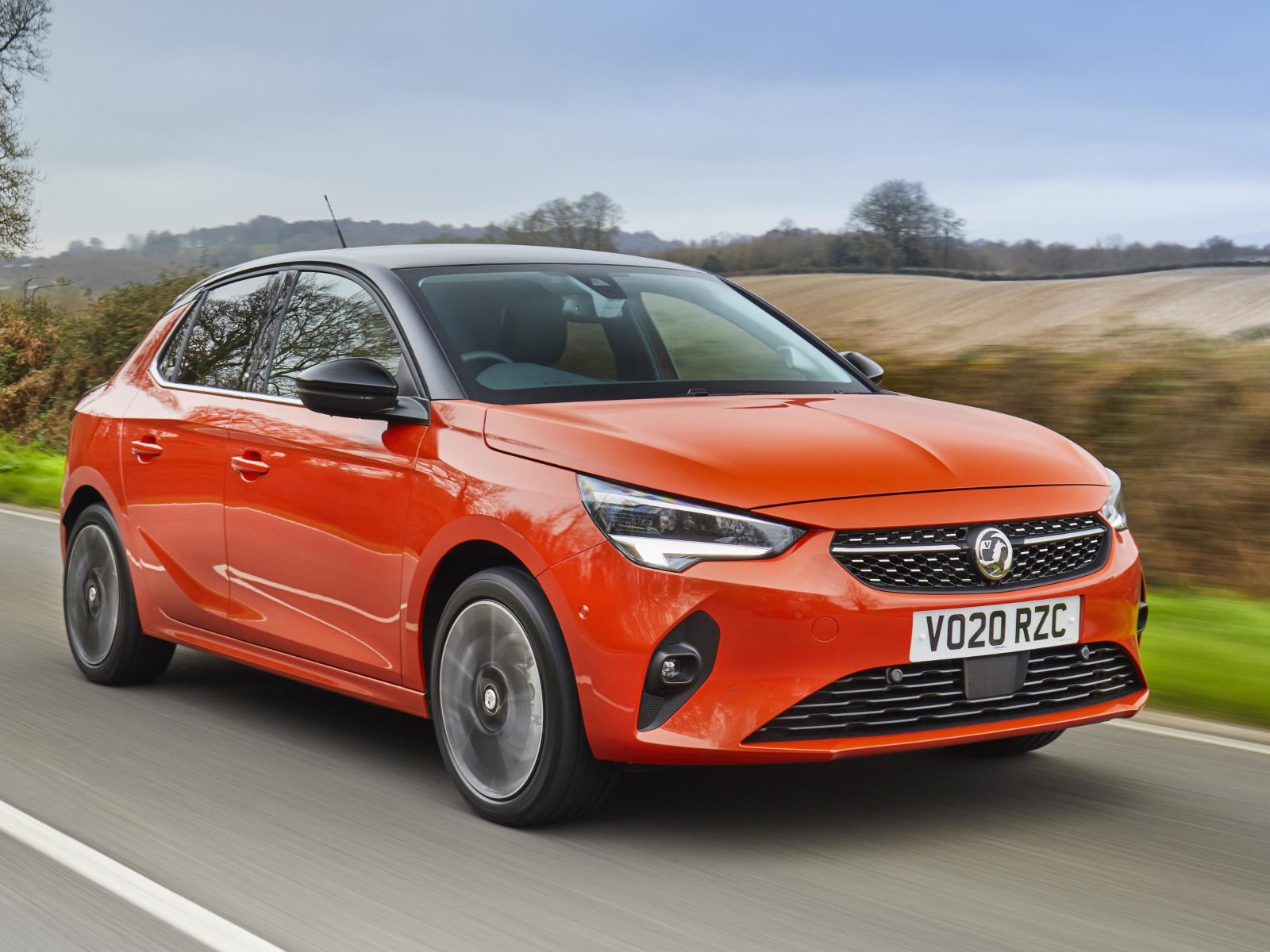 The fifth generation of Vauxhall's best-selling supermini is the best yet – and the good news is that there's a 100% electric version too (badged Corsa-e).
Attractive, generously equipped and competitively priced, it's a sensible zero emissions supermini choice and drives really well.
It has a useful 209-mile range, sprinting from 0-60mph takes just 7.6 seconds and it can be fully charged from home in just 7.5 hours.
Ford Fiesta - from £22,785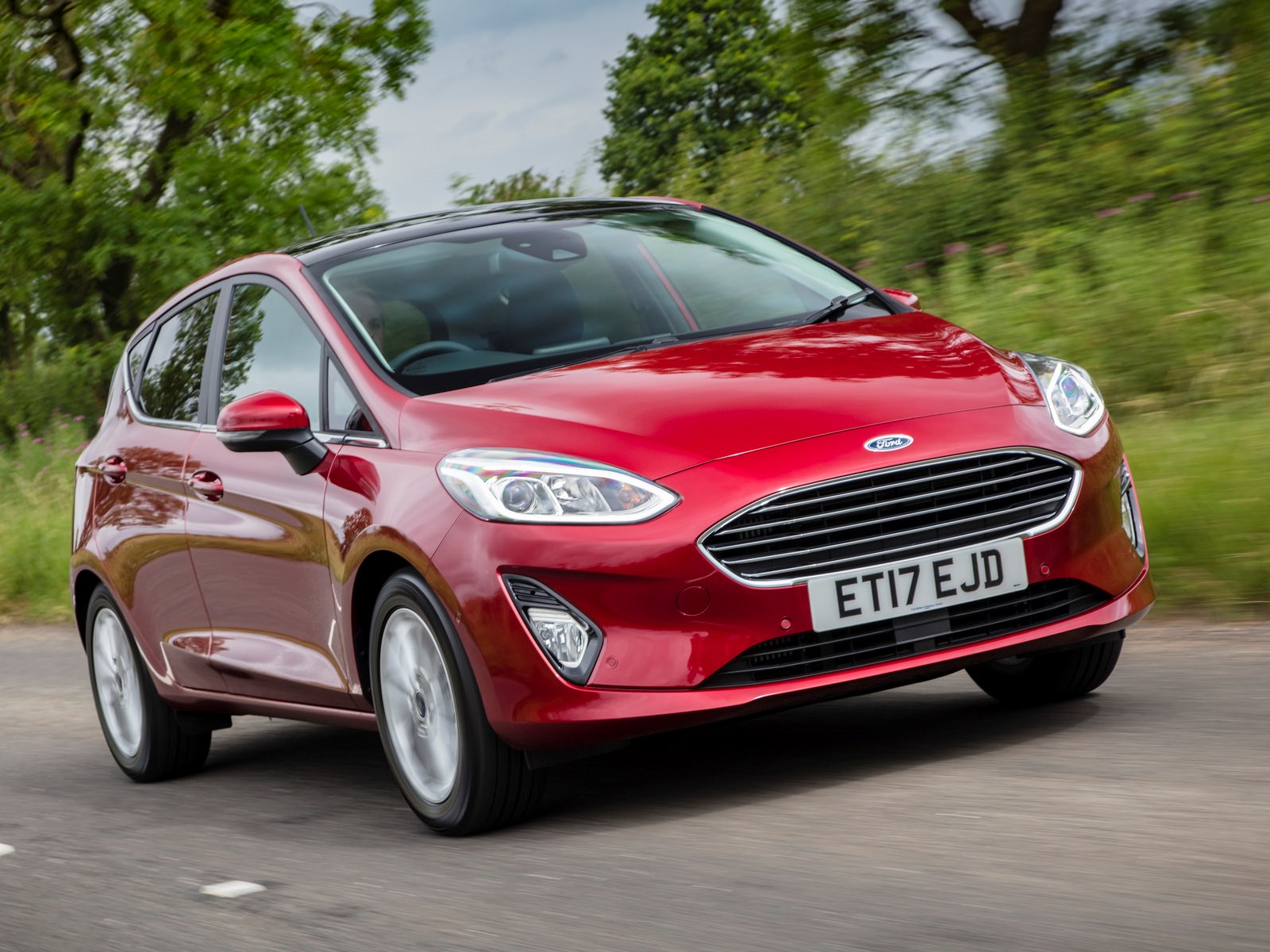 The seventh generation Fiesta supermini is better than ever. The UK's biggest-selling car for the past 12 years is now more stylish and spacious and it boasts the latest tech and connectivity.
Just as engaging to drive as it ever was and great value for money, it's available with Ford's quick-changing Powershift twin-clutch automatic gearbox. It's especially good when paired with the punchy 1.0-litre turbo petrol EcoBoost 100PS engine. This is a big contender for best automatic car in our list.
Peugeot 2008 - from £23,780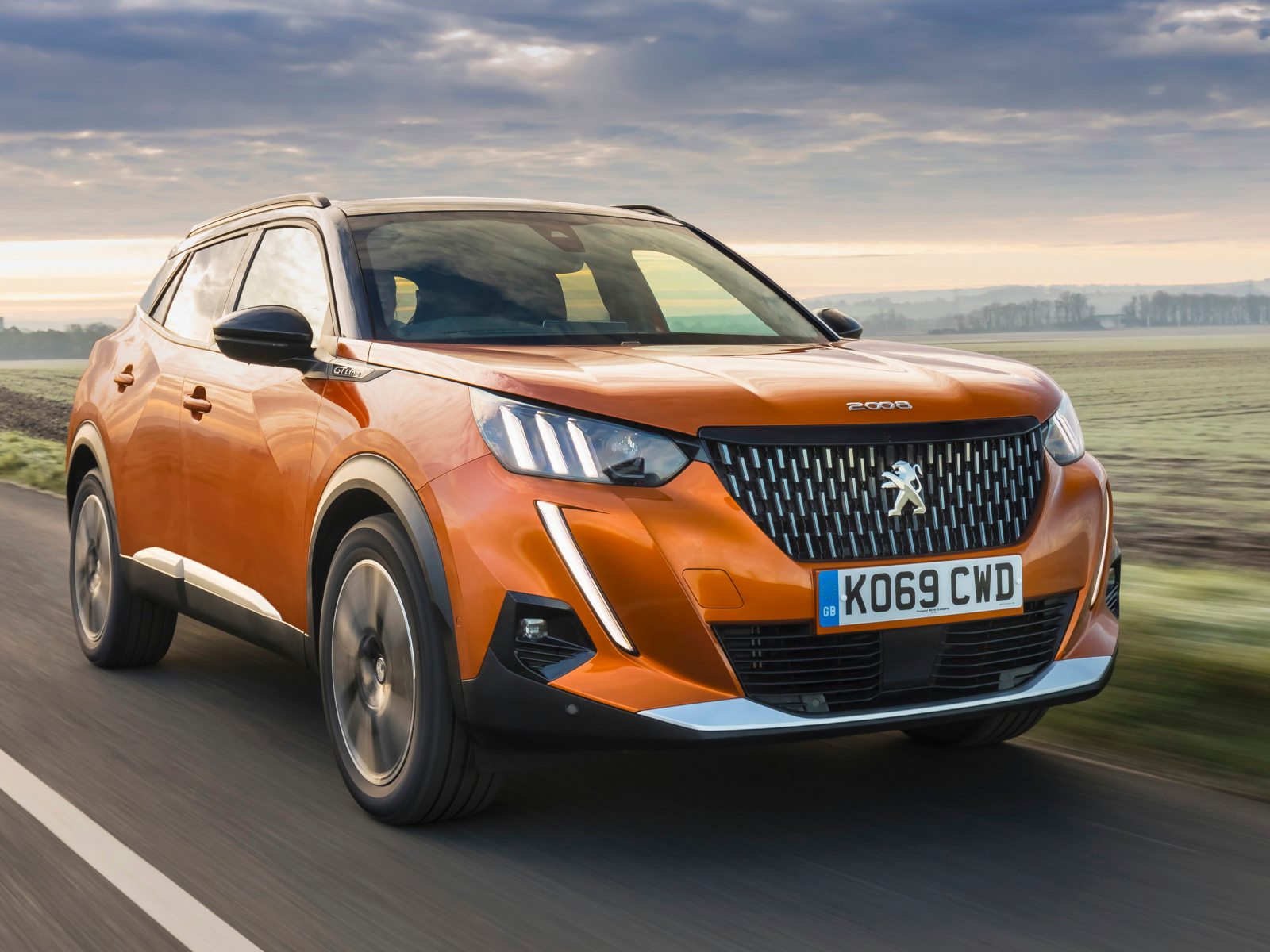 Peugeot finally got round to transforming the venerable 2008 into a smaller version of its SUV siblings, the 3008 and 5008, in 2020. Competing with the likes of the Seat Arona, Nissan Juke and Renault Captur, it's a bold and classy compact crossover.
Also available as a pure electric (badged e-2008), it's practical, well equipped, comfortable, enjoyable to drive and has a real premium feel, while the responsive eight-speed automatic transmission (EAT8) with Quickshift technology is just the job.
Audi A1 Sportback - from £19,570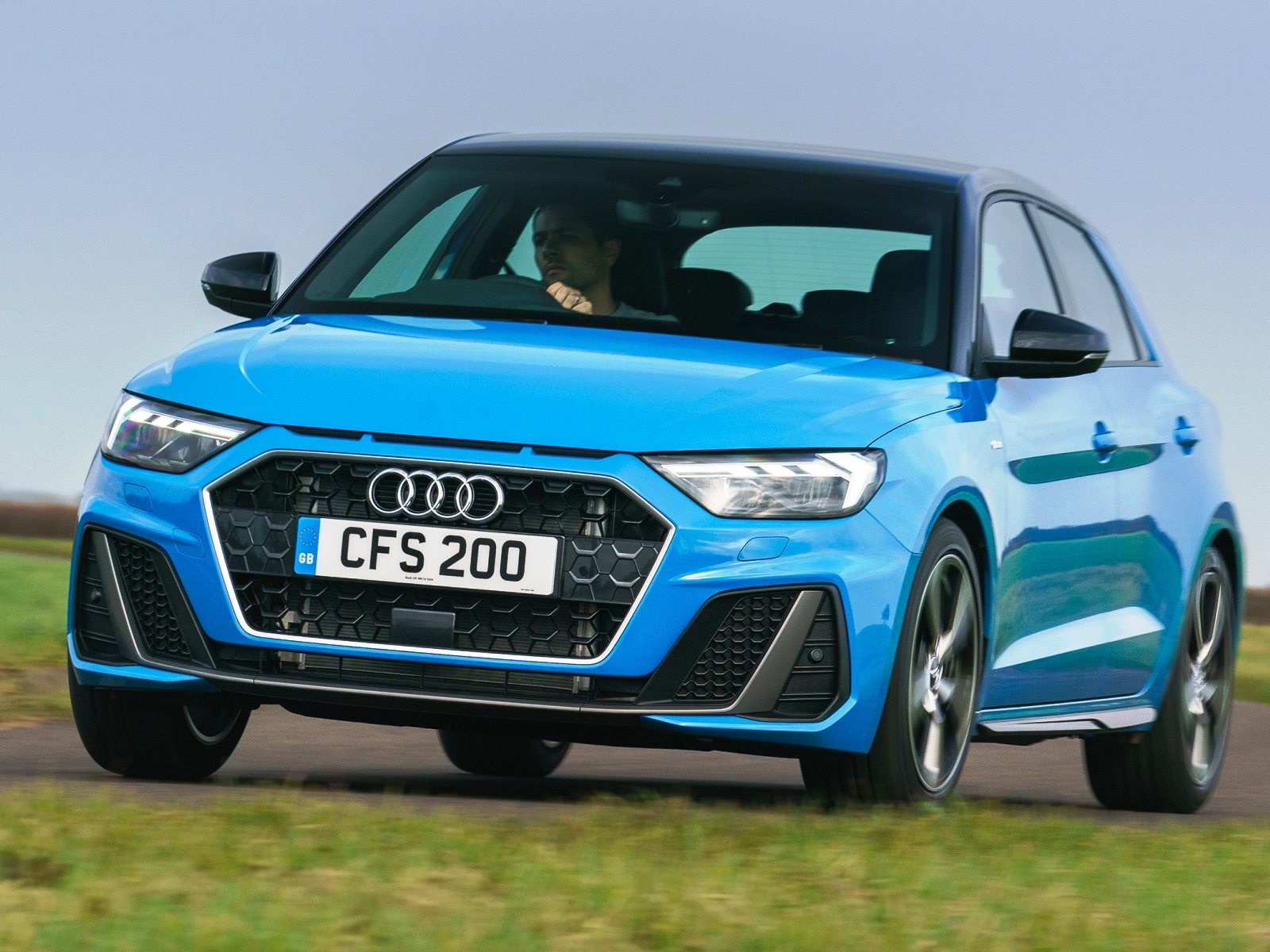 The latest Audi A1 is sportier and more sophisticated than its dinky predecessor. Closely related to its VW Group cousins, the Seat Ibiza and Volkswagen Polo, it's quite simply the best premium supermini on the market.
Packed with tech, it boasts a quality interior, a great finish and serious badge appeal. Also available as a crossover-inspired Citycarver (raised ride height and slightly more rugged), its cracking 1.0-litre engine can return up to 48.7mpg with CO2 emissions as low as 132g/km, while sprinting from 0-62mph in 11.5 seconds.
Best of all, the automatic boasts Audi's superb seven-speed 'S tronic' gearbox.
Honda e - from £27,160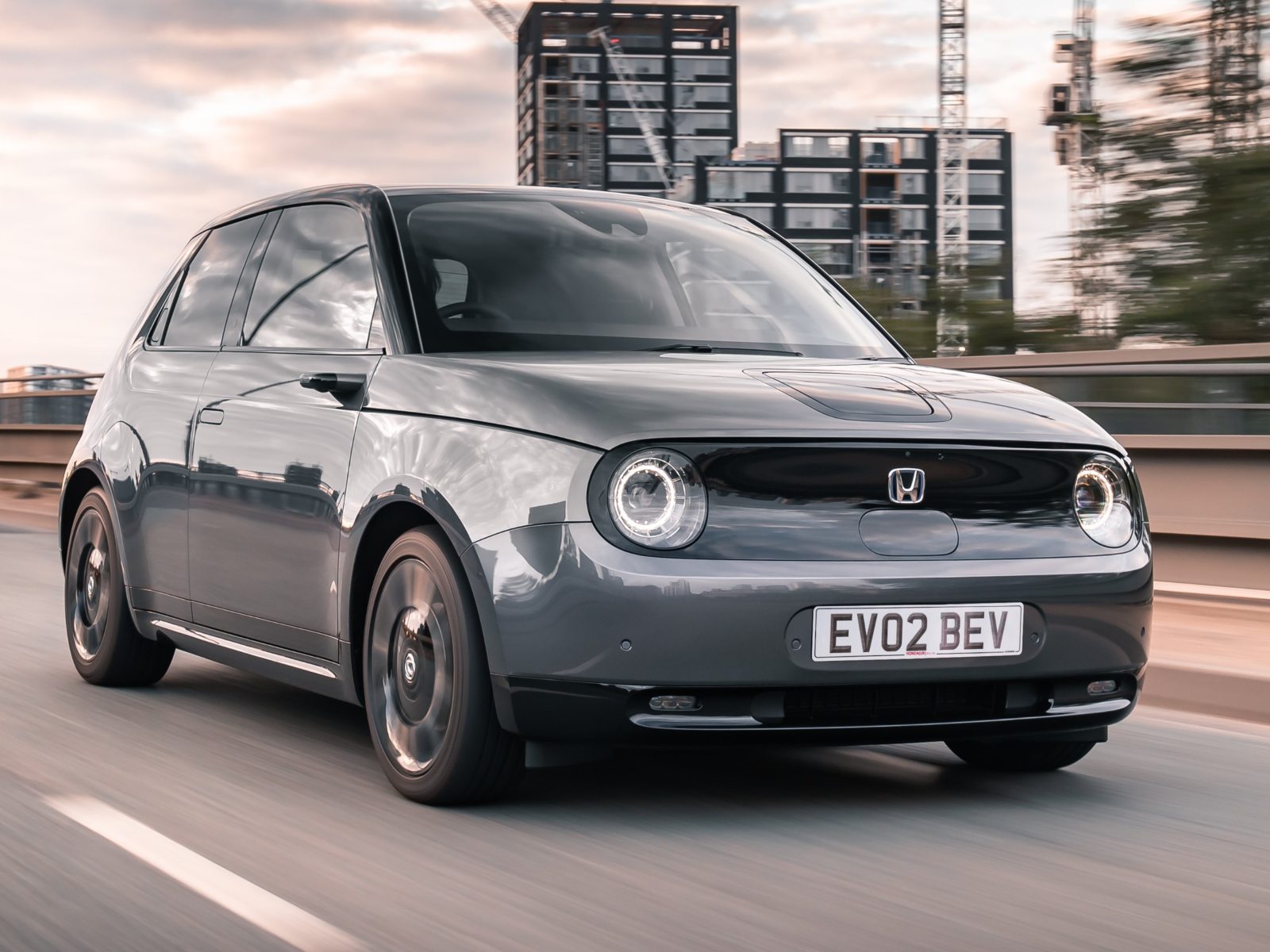 Easily the cutest new car of 2020, the 100% electric retro-styled Honda e is packed with tech and features a remarkably clever interior design, maximising space and storage.
Most of all, it's easy and fun to drive (just slip it into Drive and go), so if you're looking for an affordable, eco-friendly urban runabout, this should be at the top of your shortlist.
The Honda e has a useful range of 137 miles, can glide from 0-60mph in just 8.3 seconds and boasts an incredibly tight turning circle.
Nissan Micra - from £17,315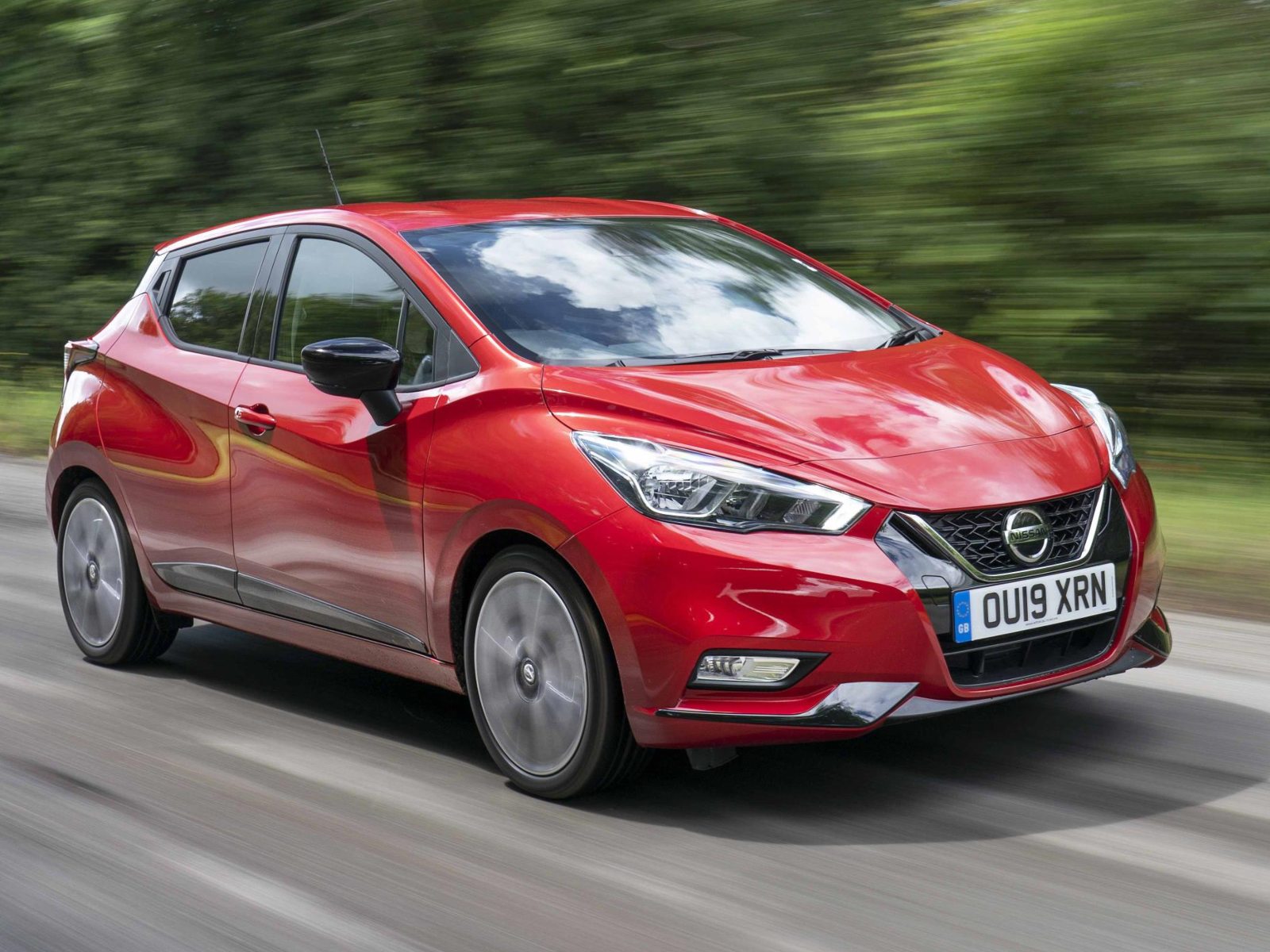 The latest Micra is something of a revelation compared to the dumpy previous generation car. It looks cool and there are a multitude of colour combinations available, so you'll rarely see two the same.
Packed with tech and safety systems, it's spacious, offers a good driving experience, and comes with Nissan's reputation for reliability.
The Micra's punchy three-cylinder 1.0-litre petrol turbo can manage up to 45.6mpg with CO2 emissions of 140g/km, but if you're after some fun, spend a little extra on the swifter N-Sport version (also available with a CVT automatic transmission).