According to the latest figures from the Society of Motor Manufacturers and Traders (SMMT), automatic gearboxes are now fitted to around a quarter of cars on the road and that number will rise as more electric and hybrid cars are sold.
Until recently, automatic transmission was relatively rare at the smaller end of the market, but it's becoming more common with plenty of cheap automatic cars available.
There was a time when automatic cars were slightly slower and used more fuel, but the gap between auto and manual gearboxes is narrowing all the time, while some auto boxes are now quicker through the gears than their manual counterparts.
We've chosen 10 good-value two-pedal city cars, superminis and crossovers to give you some idea of what's out there. They all cost less than £20,000 new, and our list includes a few contenders for best cheap automatic car...
And if you're looking for a new car, our car finance calculator might help you.
1. Volkswagen Polo - from £17,280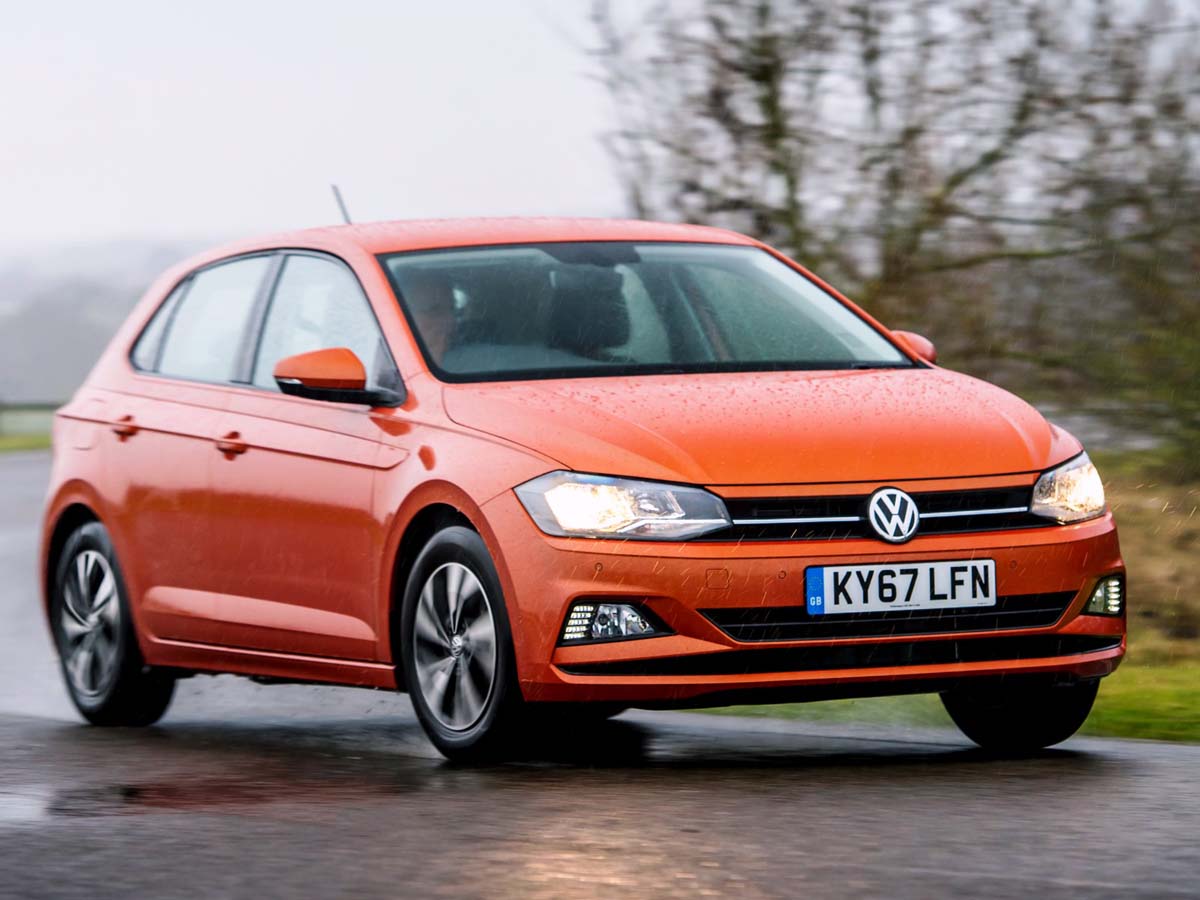 The classy all-new Polo is the sixth generation of Volkswagen's popular supermini. It's longer and wider than the outgoing model, but its design is much fresher and it's equipped with the latest driver assistance systems including Autonomous Emergency Braking (AEB).
It's well built, spacious, fun, frugal and refined. In this low price range it's arguably the best automatic car thanks to its quick-shifting seven-speed DSG (dual-clutch gearbox), especially when paired with the punchy 1.0-litre petrol turbo engine (1.0 TSI 95PS).
2. MINI - from £17,280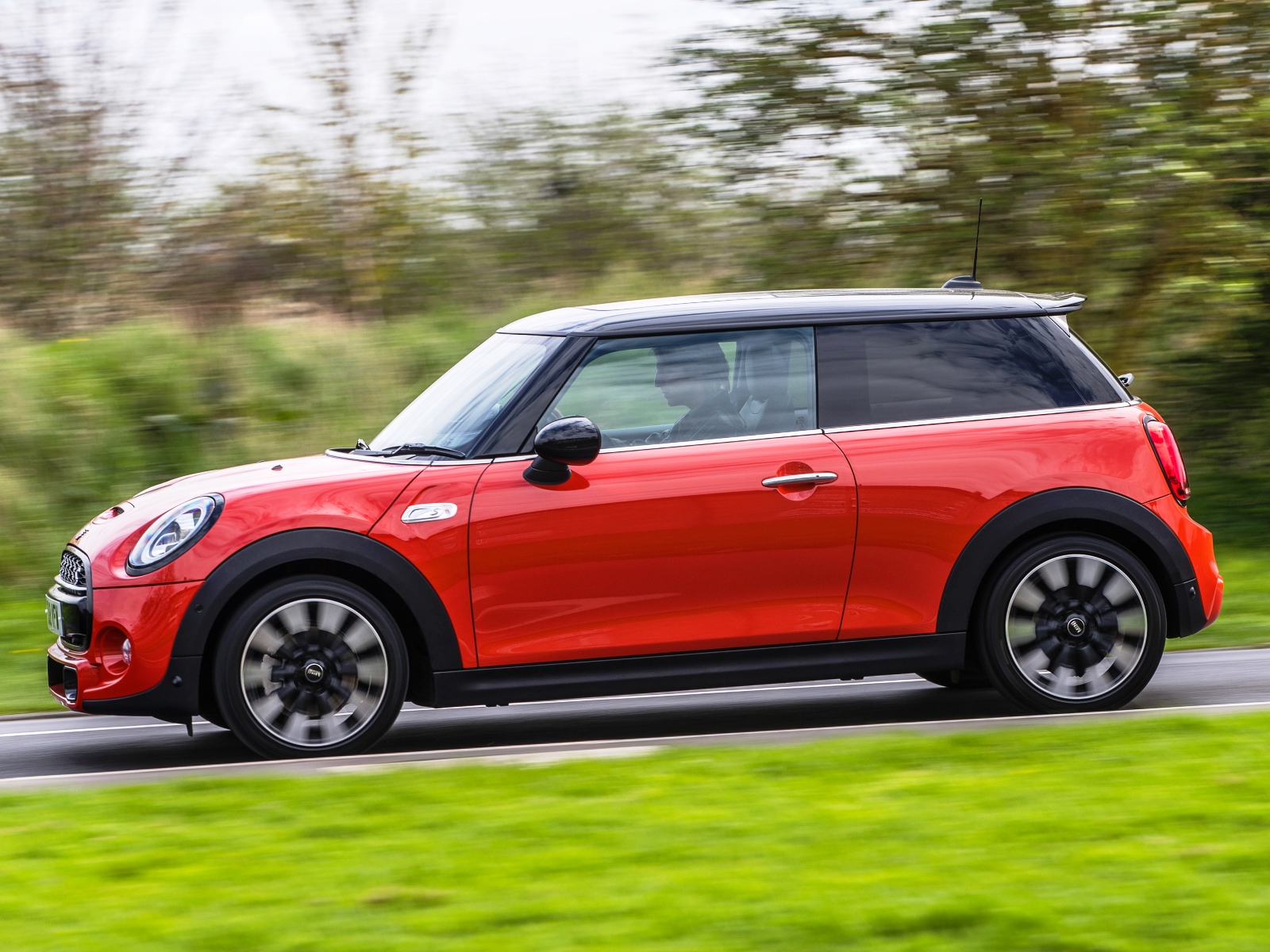 The MINI hatchback isn't just funky, it's a premium small car that's great to drive.
The 1.5-litre turbo petrol and diesel engines are both lively (the latter is also very frugal) and both are available with a smooth-shifting seven speed dual-clutch automatic gearbox. Go for a sportier Cooper S model and you get steering wheel-mounted shift paddles as well.
The only real MINI negatives are the slightly cramped rear seats and modest boot capacity.
3. Hyundai i10 - from £12,245
Fun to drive, great value for money, cheap to insure and cute, Hyundai's i10 city car also comes with a generous five-year warranty.
Launched in 2014, it was named The Most Highly Rated Car of the Year at the 2018 Honest John Awards – one of the most-coveted trophies because it is based purely on owners' reviews.
It's available with a smooth-changing four-speed automatic gearbox if you opt for the larger 1.2-litre petrol engine. The Hyundai i10 is one of the best cheap automatic cars currently available.
4. Audi A1 - from £16,295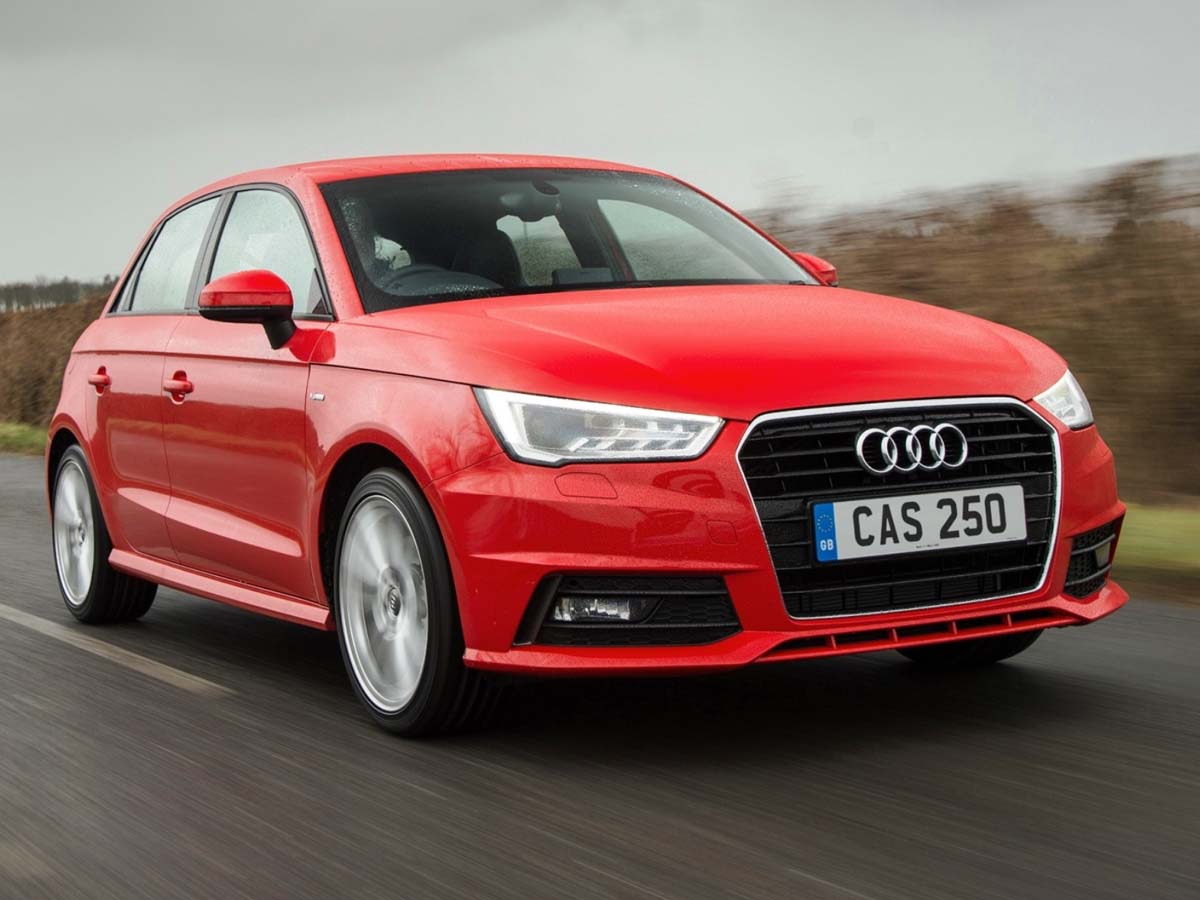 Audi's evergreen A1 has always been a premium supermini choice. Entertaining to drive, well built, refined and sporting a classy interior, you can spec Audi's sweet seven-speed dual-clutch automatic (S tronic) gearbox with the excellent 1.0 and 1.4-litre petrols or the 1.6-litre diesel.
The second generation A1 is due soon, so now could be a great time to buy the current car (pictured) at a bargain price. A best automatic car contender in this price range.
5. SEAT Arona - from £17,955
Looking for a trendy compact crossover without manual gears? Take the new SEAT Arona for a test drive. Easy to drive, good looking, practical, well equipped and spacious, it's based on the acclaimed Ibiza supermini.
A smooth-shifting seven-speed automatic transmission is available on 1.0-litre petrol turbo and 1.6-litre diesel models and if you can stretch to the FR or FR Sport trim levels, you won't be disappointed.
The Arona was named Best Small SUV at the What Car? Car of the Year 2018 awards.
6. Kia Picanto - from £12,245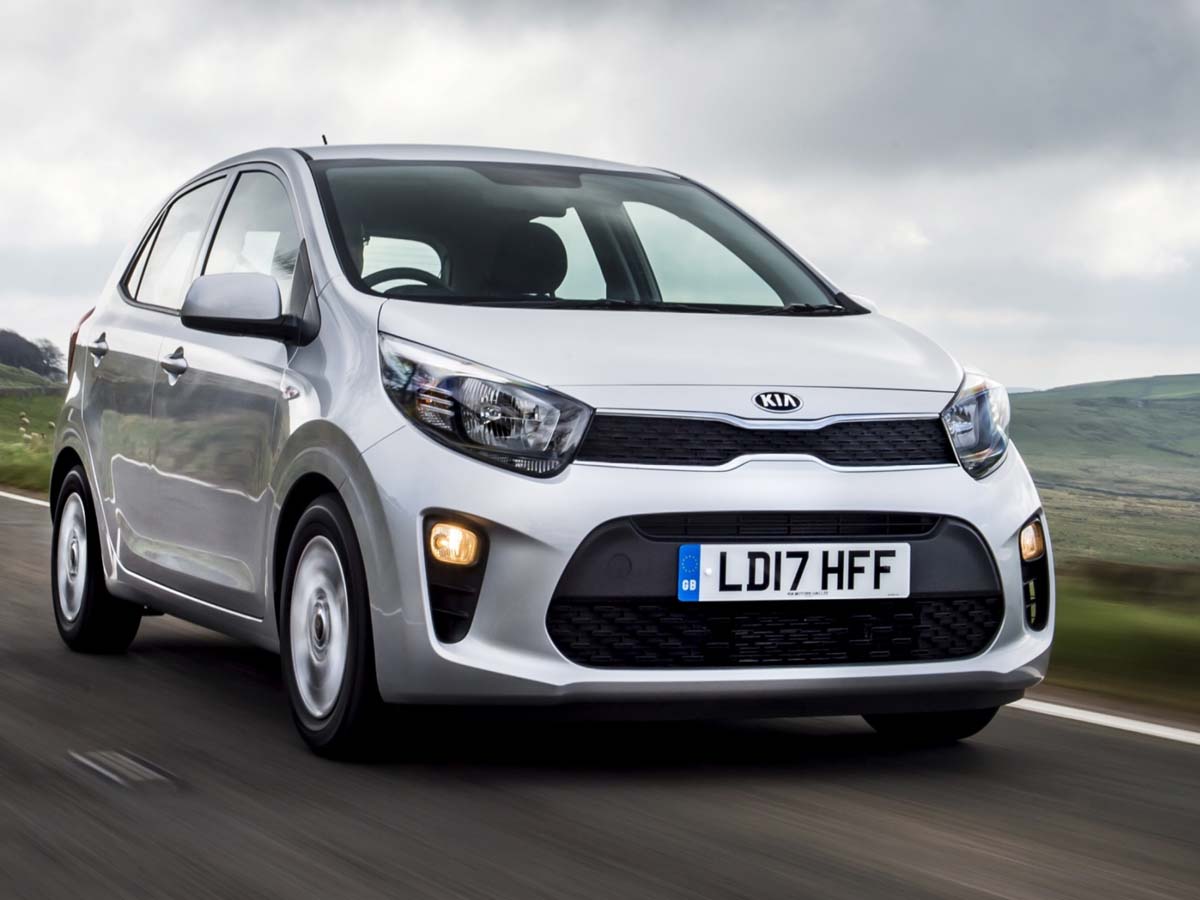 The award-winning Kia Picanto is a great automatic small car choice. Sassy, well-equipped, refined and nippy, it comes with Kia's unbeatable seven-year warranty and was crowned Best City Car at the 2018 What Car? Awards.
Opt for the 1.25-litre petrol engine and you can spec four-speed automatic transmission which changes gear seamlessly, providing an easy driving experience.
7. Skoda Citigo - from £10,460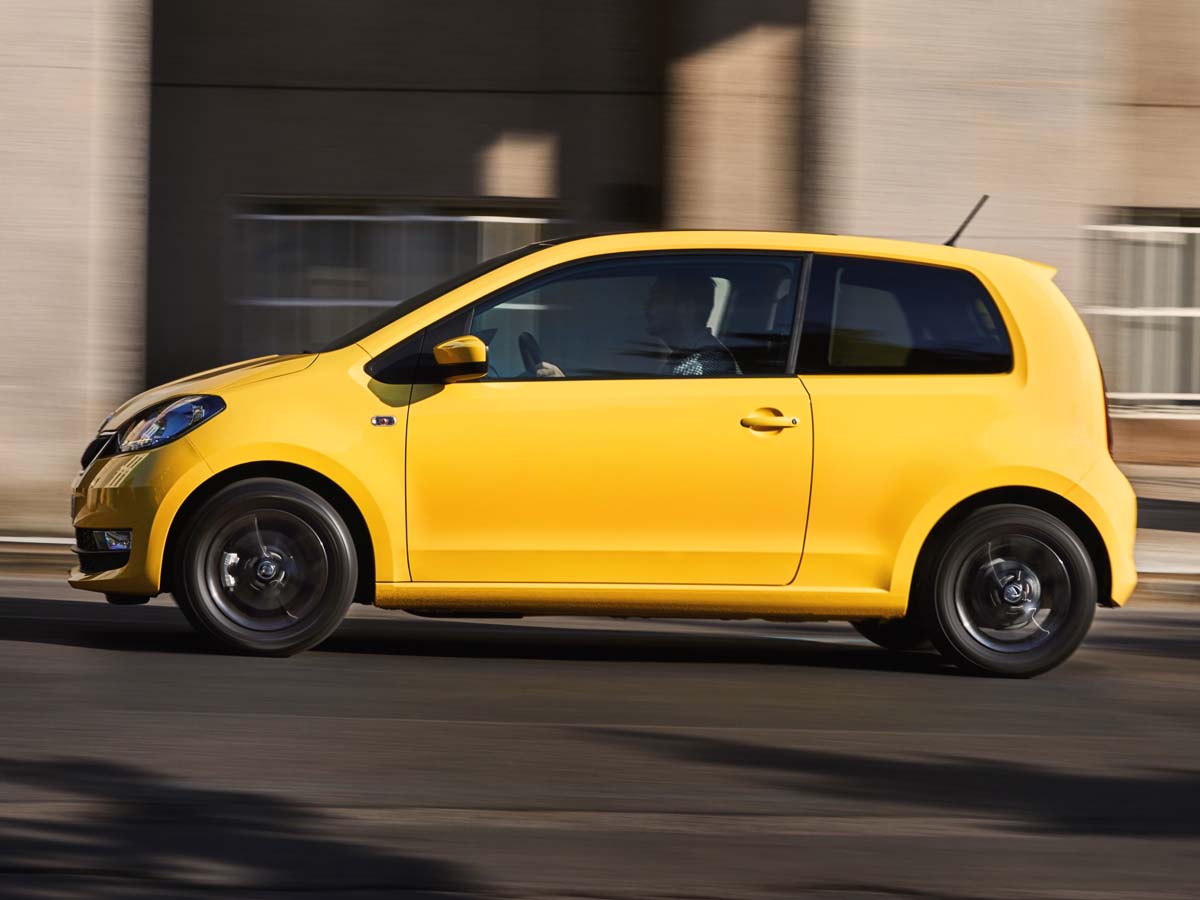 When it comes to cheap automatic cars, Skoda's acclaimed Citigo is pretty close to topping the list. Entertaining to drive, it looks cute and is surprisingly spacious.
Almost identical to its Volkswagen Group cousins, the Seat Mii and VW Up!, the Citigo was launched in 2012, updated slightly in 2017, and is still stylish.
Available with three or five doors, it's won many awards including Best City Car £9,500-£11,000 at the What Car? Car of the Year 2018 Awards.
Powered by a 1.0-litre three-cylinder petrol engine, you can spec it with an ASG (Automatic Shift Gearbox) which makes city driving so much simpler.
8. Citroen C3 - from £17,995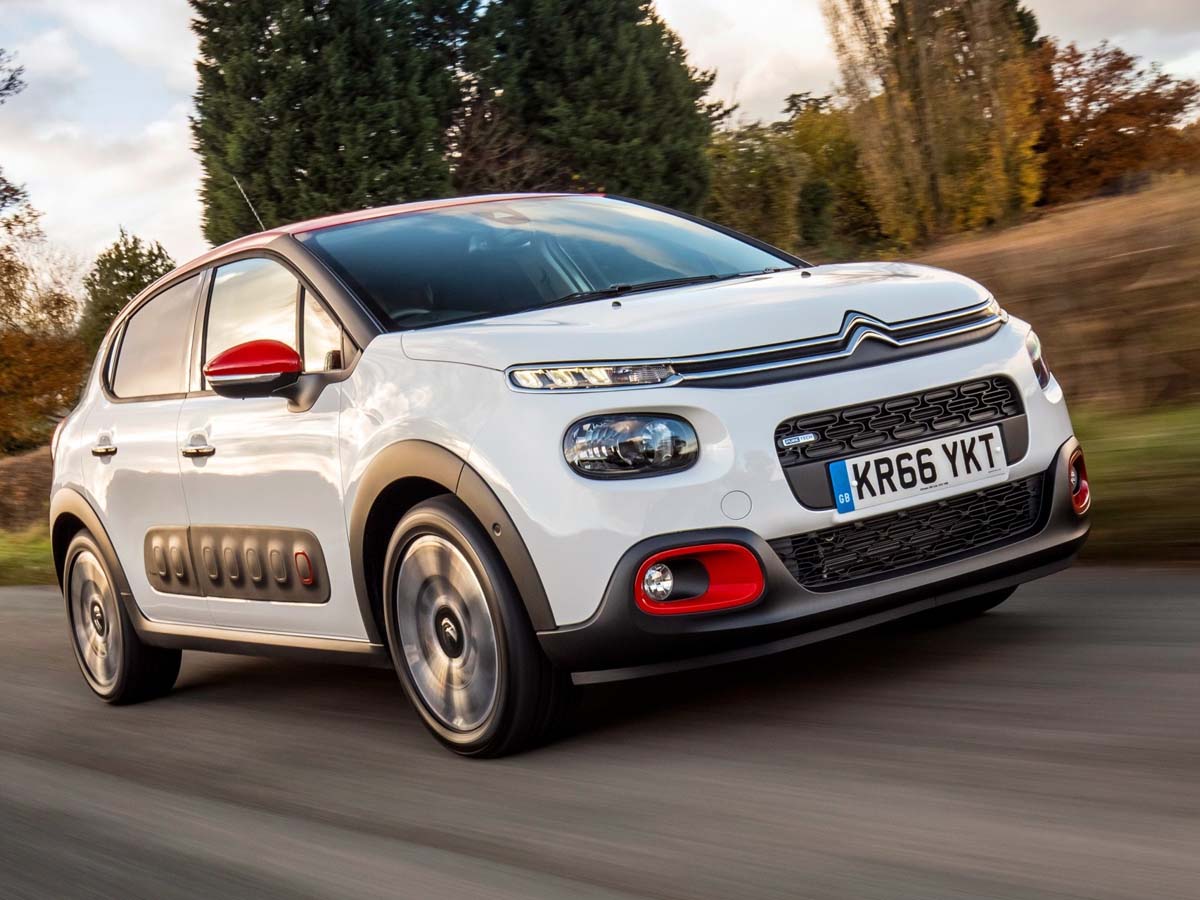 On sale since early 2017, the latest Citroen C3 not only looks distinctive and funky, it drives well too and boasts a particularly comfortable ride.
It's also great value for money and available with a good range of efficient petrol and diesel engine options. Go for the superb three-cylinder 1.2-litre PureTech 110 turbo petrol engine and you can spec the smooth new six-speed EAT6 automatic gearbox.
Citroen's best-selling model, the C3 was crowned 'Driving Instructor Car of the Year' in the inaugural FirstCar Awards held in 2018. An automatic supermini worth test driving.
9. Renault Zoe - from £18,420
One of the cheapest and best all-electric cars in this price range, Renault's five-door supermini is a fun car to drive, especially around town.
Named What Car? 'Best Electric Car under £20,000' for five consecutive years, the stylish Zoe is a great introduction to zero emissions motoring. Upgraded for 2018, it now features a more powerful (80kWh) electric motor with a 186-mile real world range.
Just like all modern electric cars, a single-speed automatic gearbox is fitted as standard, so you just select Drive, press the accelerator and there's instant oomph.
10. Ford Fiesta - from £16,595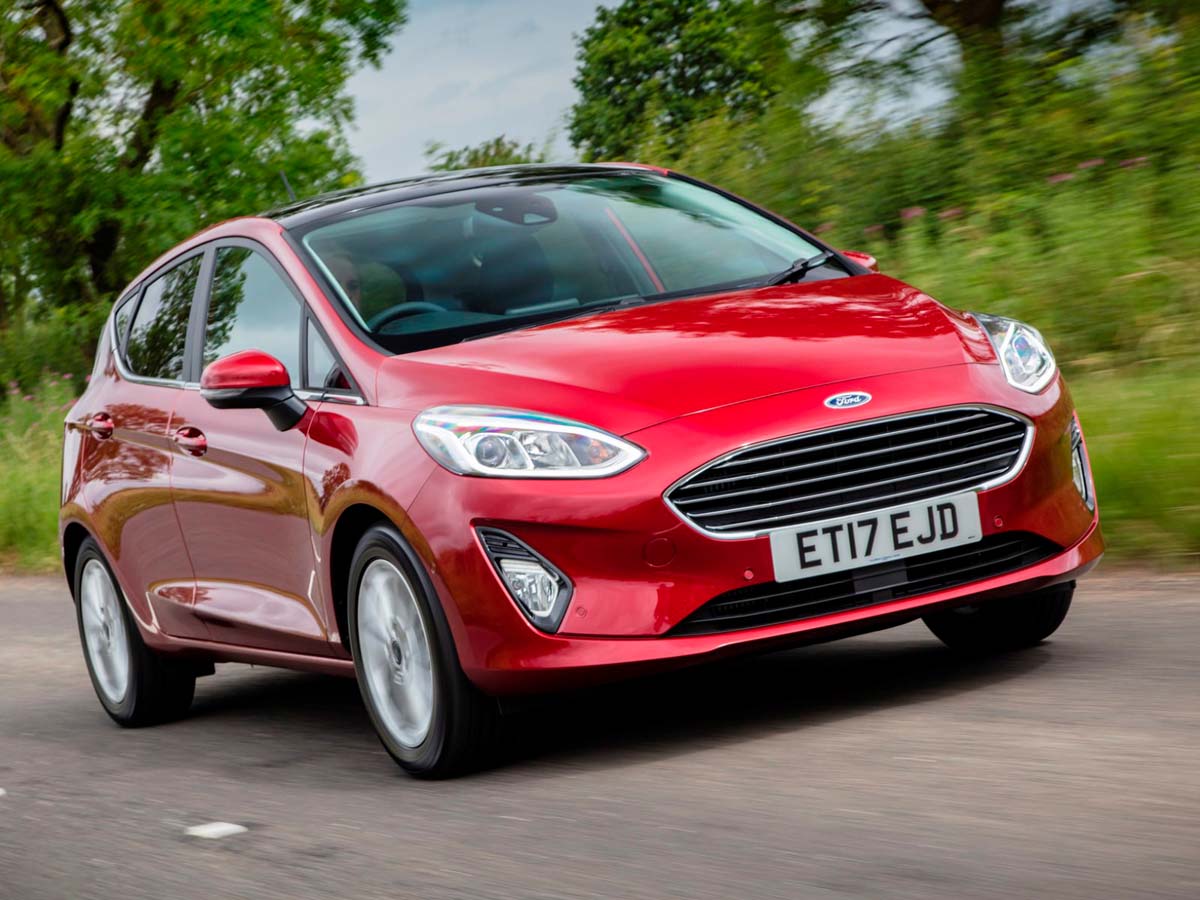 Launched in 2017, the seventh generation Fiesta supermini is better than ever. The UK's biggest-selling car for the past eight years is now more stylish and spacious and it boasts the latest tech and connectivity.
Just as engaging to drive as it ever was and great value for money, it's available with Ford's quick-changing Powershift twin-clutch automatic gearbox. It's especially good when paired with the punchy 1.0-litre turbo petrol EcoBoost 100PS engine. This is a big contender for best automatic car in our list.