If you're looking to change car and you have a budget of £12,500-£15,000 you can choose anything from a brand new Dacia Duster SUV to the award-winning Hyundai i10 city car.
However, if you're prepared to buy used or nearly-new there's a lot more choice with everything from the 100% electric Renault Zoe to the Mazda MX-5 – the world's best-selling sports car.
We've scanned the second-hand market to find 10 of the best cars for less than £15,000. 
We looked at used vehicles with a low mileage (less than 10,000 miles per year), aged up to three years and available at main dealers and independent garages.
Ford Fiesta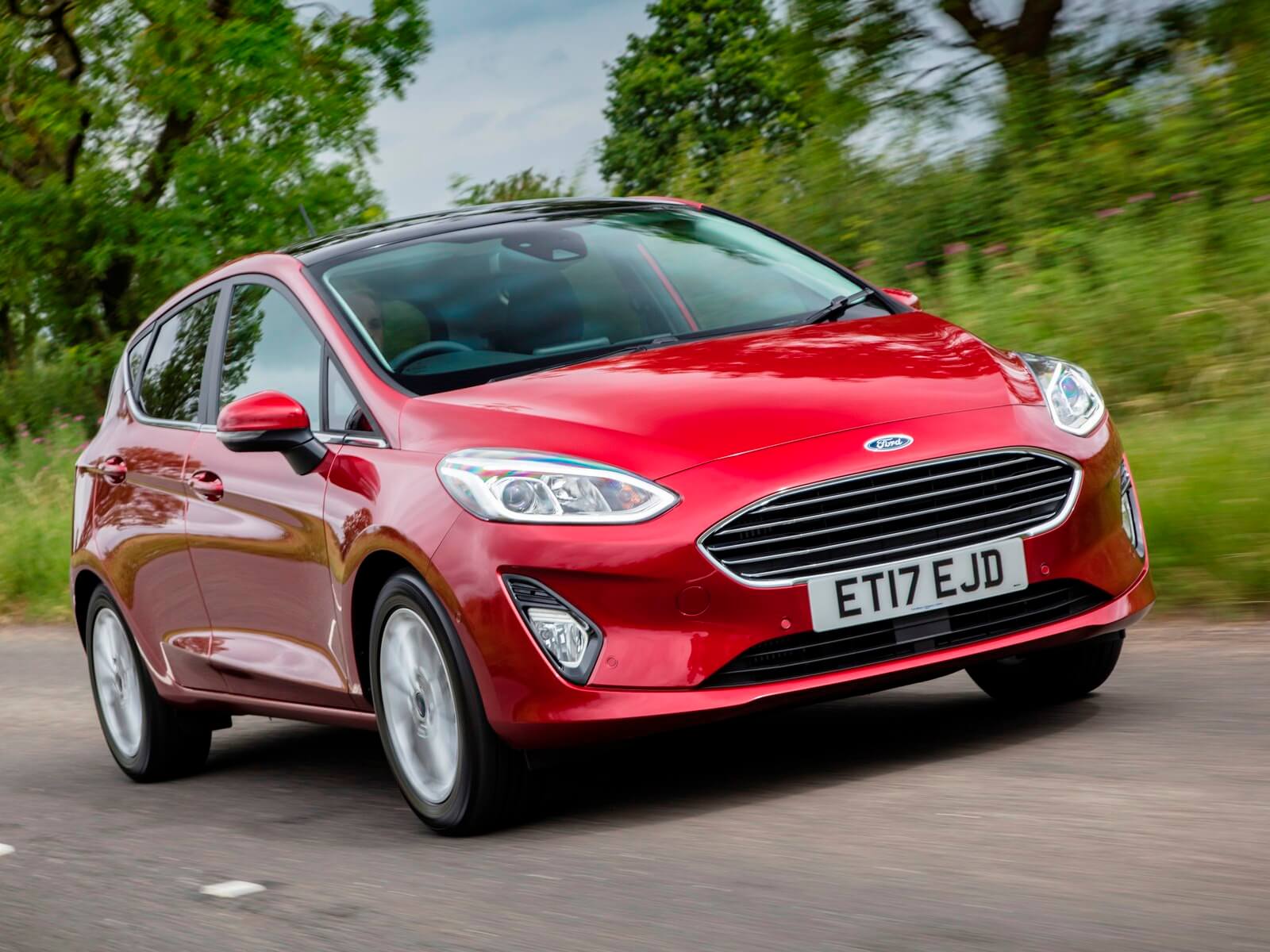 Still Britain's best-selling car of all time, the Fiesta is now in its seventh generation and in an almighty battle with the Vauxhall Corsa at the top of the UK sales charts.
Launched in 2017, and bang up to date with the latest tech, the Fiesta is more sophisticated, spacious and stylish than ever – and just as engaging to drive. 
Available with a great choice of efficient engines, including mild hybrids, the range is priced new from £16,645-£24,000. The good news is that high spec examples as little as three years old with around 20,000 miles can be bought for £12,000-£15,000.
Kia Sportage
Kia's top-selling SUV is also one of the most practical and best-handling SUVs on the market. Priced new from £24,785, a used example from 2018-2019 with low miles could be yours for below £15,000. 
The good news is that a next-generation model is launched in 2022, so it could be a great time to bargain for a second-hand Sportage.
And remember, because Kias are sold with a generous seven-year warranty, if you buy a three-year-old car you will still have peace of mind for four years. 
Renault Zoe
Launched in 2013, Renault's all-electric five-door supermini is a fun and easy car to drive, especially around town. 
Named Affordable Electric Car of the Year 2021 by Auto Express and Used Electric Car of the Year 2022 by What Car?, the stylish Zoe is a fab introduction to zero emissions motoring and could be yours for as little as £7,000.
However, we would suggest looking for post-2017 examples with the uprated 41kWh battery and a real-world range of up to 186 miles. Expect to pay at least £12,000.
Skoda Octavia Estate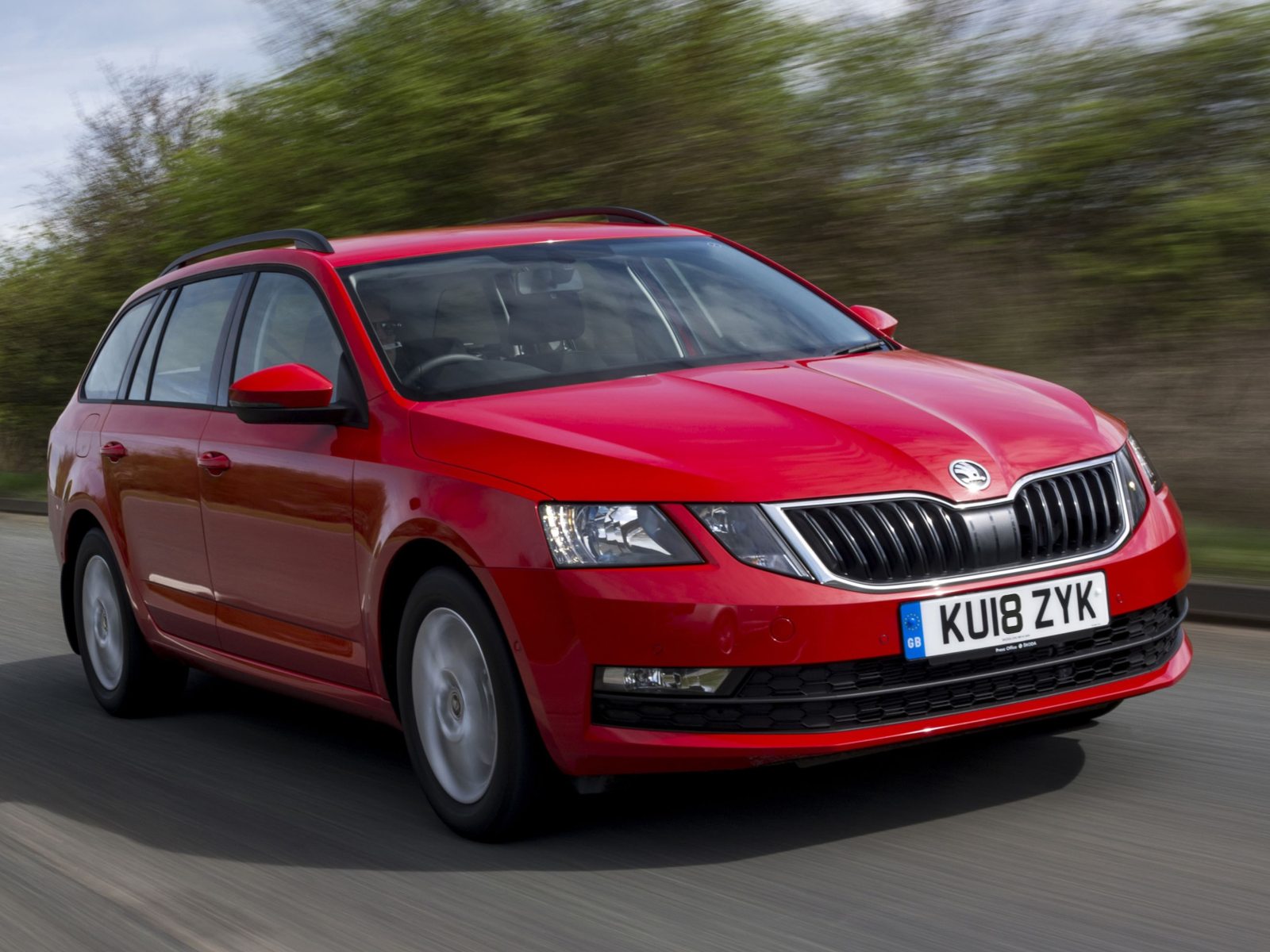 A family favourite, the Octavia is available as a hatchback or an even more spacious estate. The Mk 4 launched in 2020 is priced from £21,700 new for the entry-level 1.0 TSI petrol in S trim.
However, the third generation model is still a fantastic second-hand buy with a good choice of efficient engines. Low mileage Octavias from 2018-19 are available from £12,000, which represents a lot of car for the money.
And remember, Skoda has a great reputation for dependability, so expect some peace of mind too.
Nissan Qashqai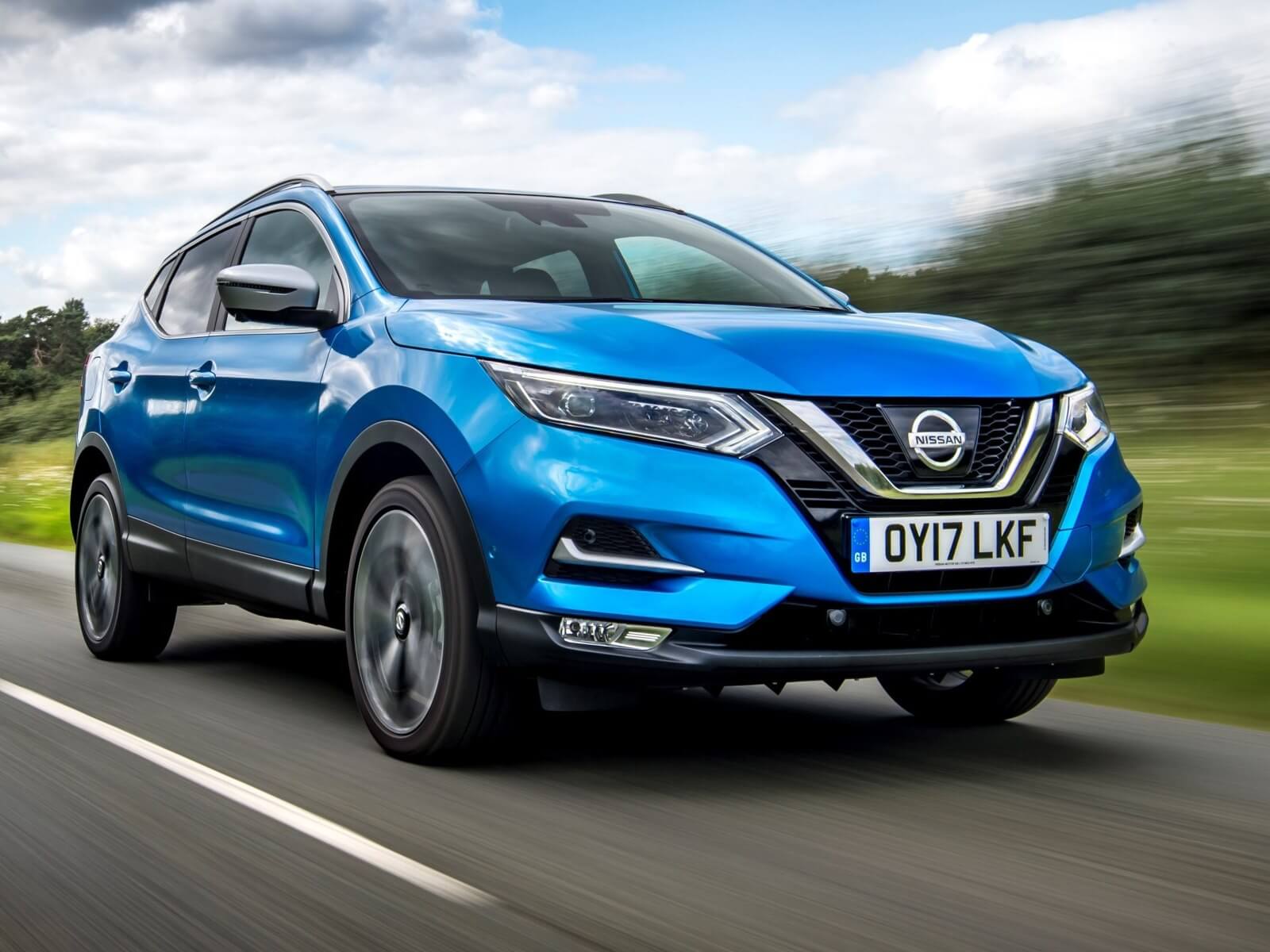 The car that started the crossover craze in 2006 is as popular as ever, and with the arrival of an all-new third generation car in 2021, the Mk 2 makes serious sense as a used car option.
Good looking, spacious, practical and with a raised driving position, there are plenty to choose from in the used car market. 
Post-facelift examples from 2017 onwards are available for less than £15,000 and with the new model now in the showrooms, it's a good time to haggle for the previous gen Qashqai.
Jeep Renegade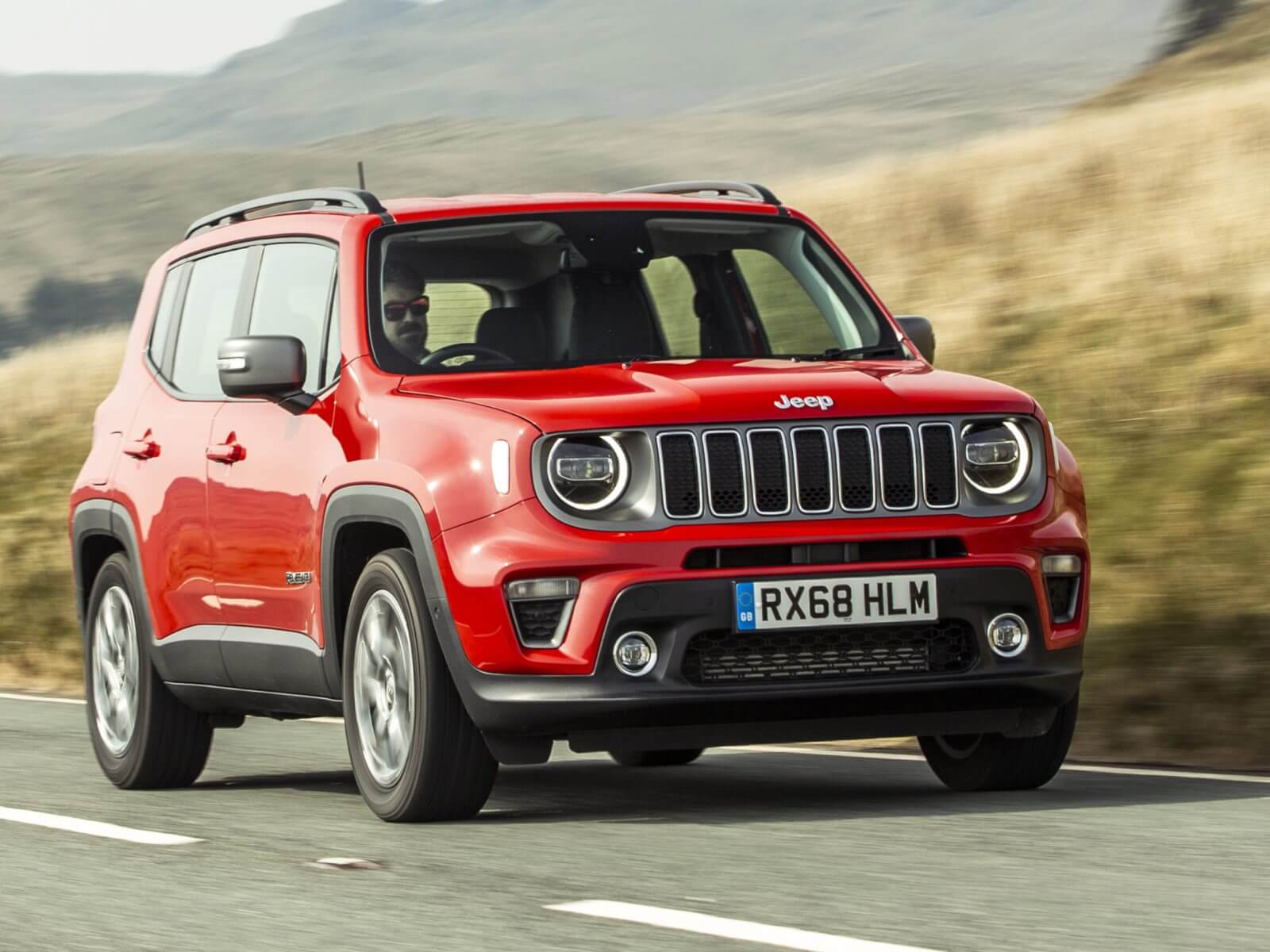 The Jeep Renegade has always been well worth considering, especially if you're in the market for a compact SUV that's as much at home in the city or countryside. 
Launched in 2014, the Renegade range starts at £23,405. Well built, spacious, comfortable and capable off-road (especially if you go for the 4x4 version), it's a solid second-hand buy.
High milers can be bought from as little as £7,000, but we'd recommend looking at low mileage examples from at least 2017 from £12,000 upwards, though you'll have to pay at least £15,000 for a four-wheel drive.
Mazda MX-5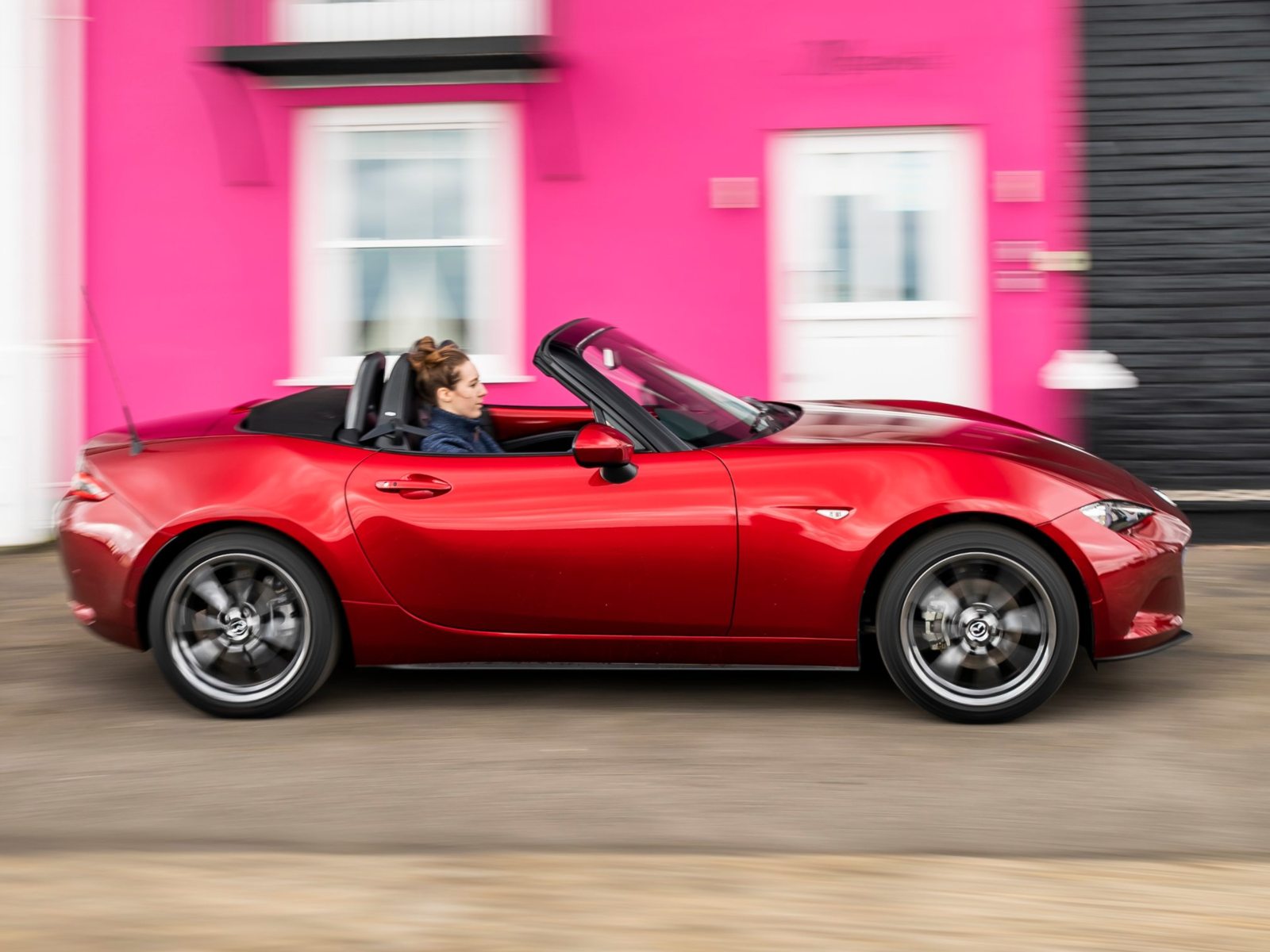 Launched in 2016, the fourth generation Mazda MX-5 is the best yet and won World Car of the Year. 
Priced new from £24,355, the world's most popular sports car is stylish, fun to drive and surprisingly economical to run. 
If you're prepared to buy nearly new and you look hard enough, low mileage Mk4s from 2016 are available for less than £14,000. If you can, go for a 1.5i SE-L Nav. 
Top tip: convertibles cost more in the spring/summer when demand is high, so buy in the autumn/winter.
BMW 1 Series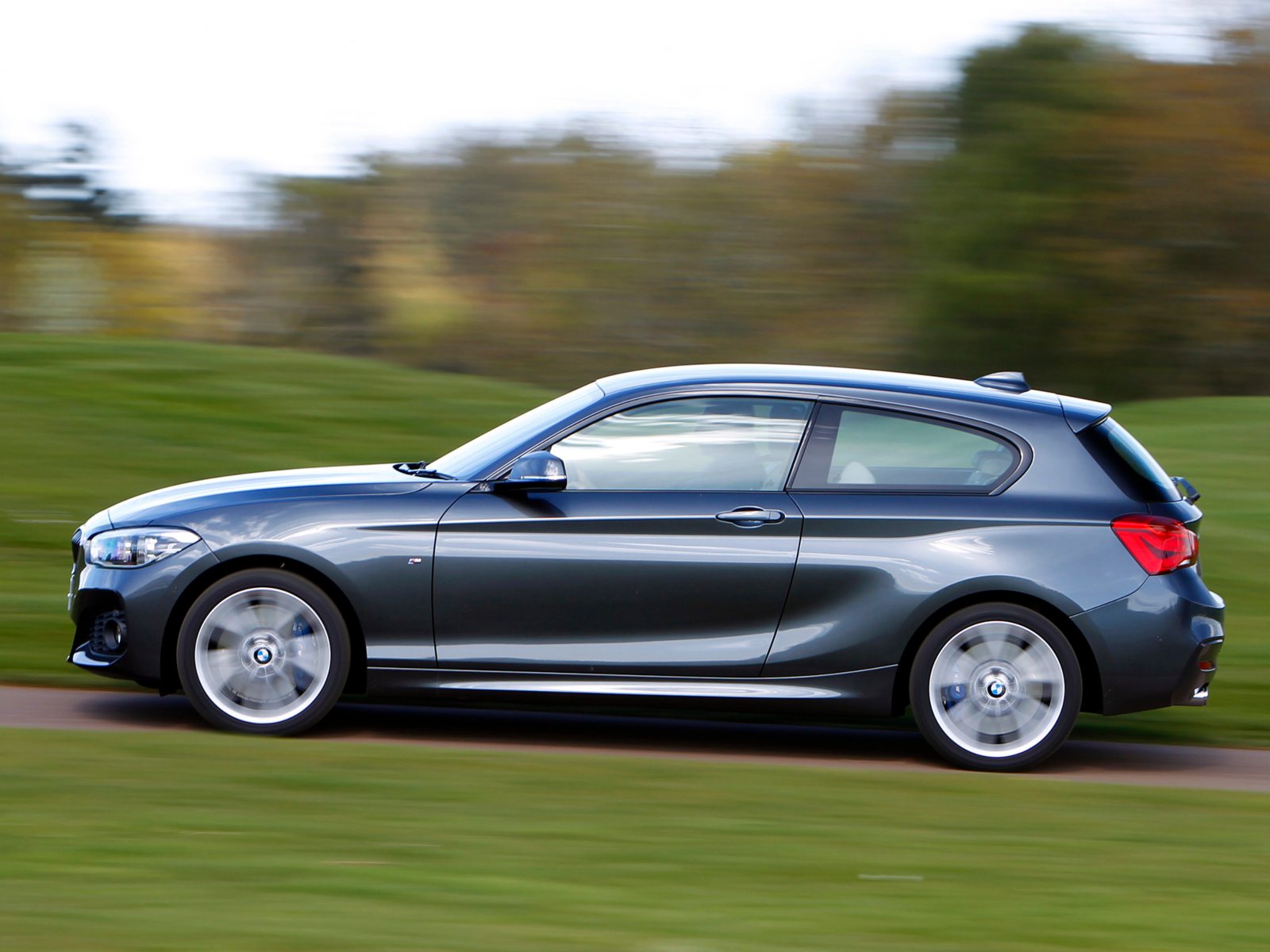 Few hatchbacks can beat the BMW 1 Series for driving engagement, build quality and premium badge appeal. 
The latest generation car was launched in 2019 and is priced from £26,450 new, so it's way out of range.
However, if you're willing to go back a generation, low mileage examples from 2017-2018 are available from £12,500. 
And here's the thing – older 1 Series models are arguably more entertaining to drive than the latest version because they are rear-wheel drive. 
Suzuki Vitara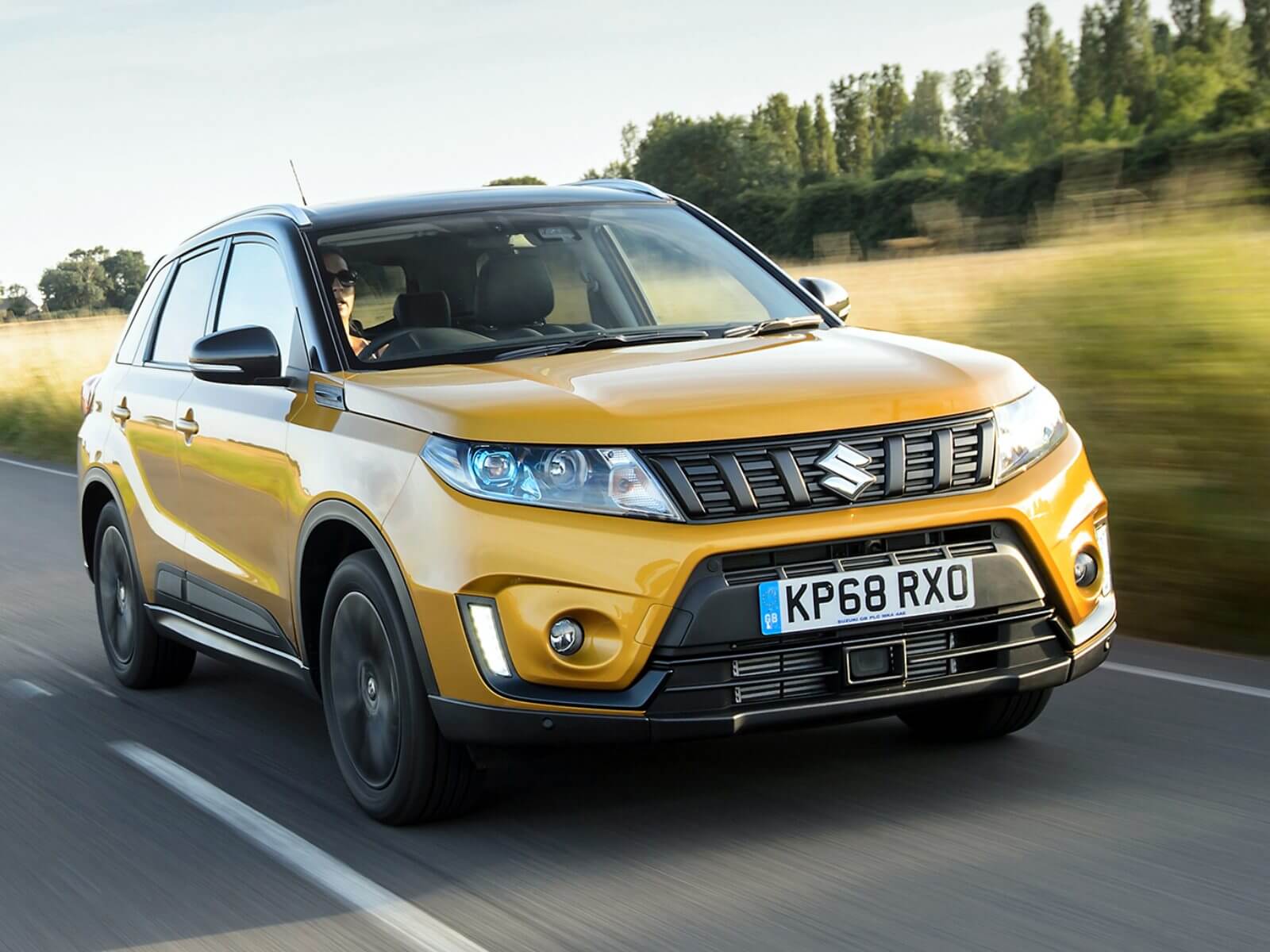 The whole Suzuki range is now powered by efficient mild hybrid engines and the Vitara compact SUV is one of the best all-rounders.
Attractive, easy to drive, well equipped and surprisingly spacious, it's also very capable off-road if you pay a little extra for the AllGrip 4x4 model. What's more, Suzuki, as a brand, has a reputation for reliability and excellent customer service.
You'll have to pay just under £20,000 for a new Vitara, but there are plenty of used low mileage cars available from £10,000. You won't get a hybrid, but the 1.0-litre turbo petrol (BoosterJet) is a cracking little engine. Pay closer to £14,000 and you'll get an AllGrip.
Peugeot 308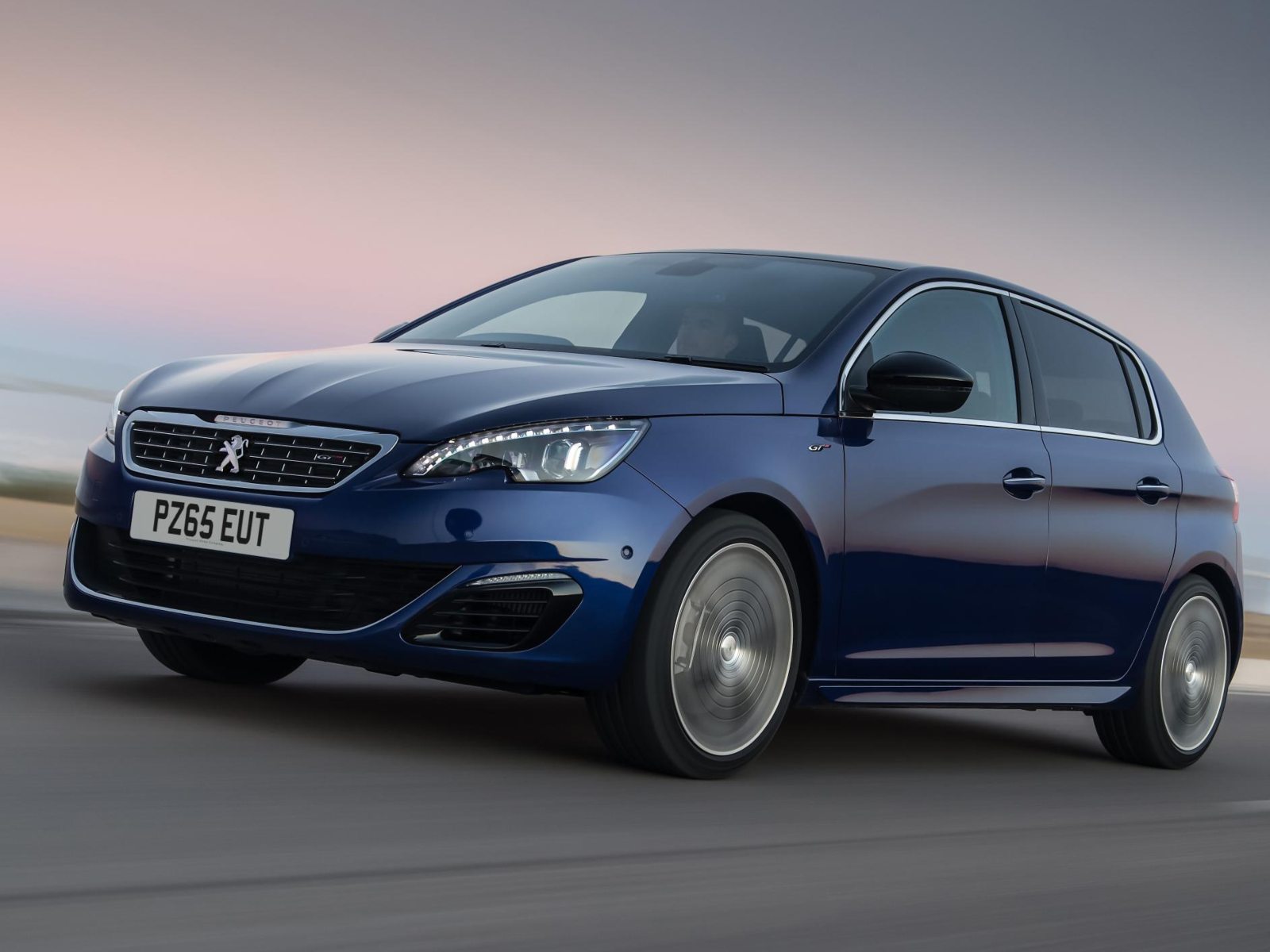 Launched in 2013, the second generation Peugeot 308 hatchback (also available as an estate) went out of production in 2021, but aged superbly and is a class act. 
Not only does it drive well, it's well equipped, you can choose between frugal petrol and diesel engines, and it's a planted motorway cruiser. 
Now there's a new model on sale, it's a great time to grab a used bargain. High milers start at just £4,000, but we'd suggest paying between £11,000-£15,000 upwards for a solid, nearly new 308.