As buses and trains adjust to social distancing with spaced-out seating and mask-wearing, driving a car seems so much simpler.
With our tongue firmly in our cheek, we've some got some road-legal suggestions for you to consider – some are wacky, others are perfectly sensible, while a few are for lottery winners only! 
With all this in mind, it's safe to say that not all of the vehicles mentioned are insurable by Admiral, but feel free to get in touch if you want to insure a car and we'd be happy to see if we can help.
So whether you're still sticking to the two-metre rule, or you're down to "one-metre plus", here are some vehicles custom-designed for the crisis...
Bentley Mulsanne Extended Wheelbase
At nearly six metres long and weighing in at an eye-watering 3.2 tonnes, the Bentley Mulsanne Extended Wheelbase is the epitome of luxury travel. 
There's a beautifully designed optional centre console, and for those who like to work on the move, folding picnic tables can be specified, while electric privacy curtains are standard. And of course, maintaining a one-metre distance from your driver is no problem. 
The catch is that this social distancing transport solution comes at a price... upwards of £280,000.
Citroën SpaceTourer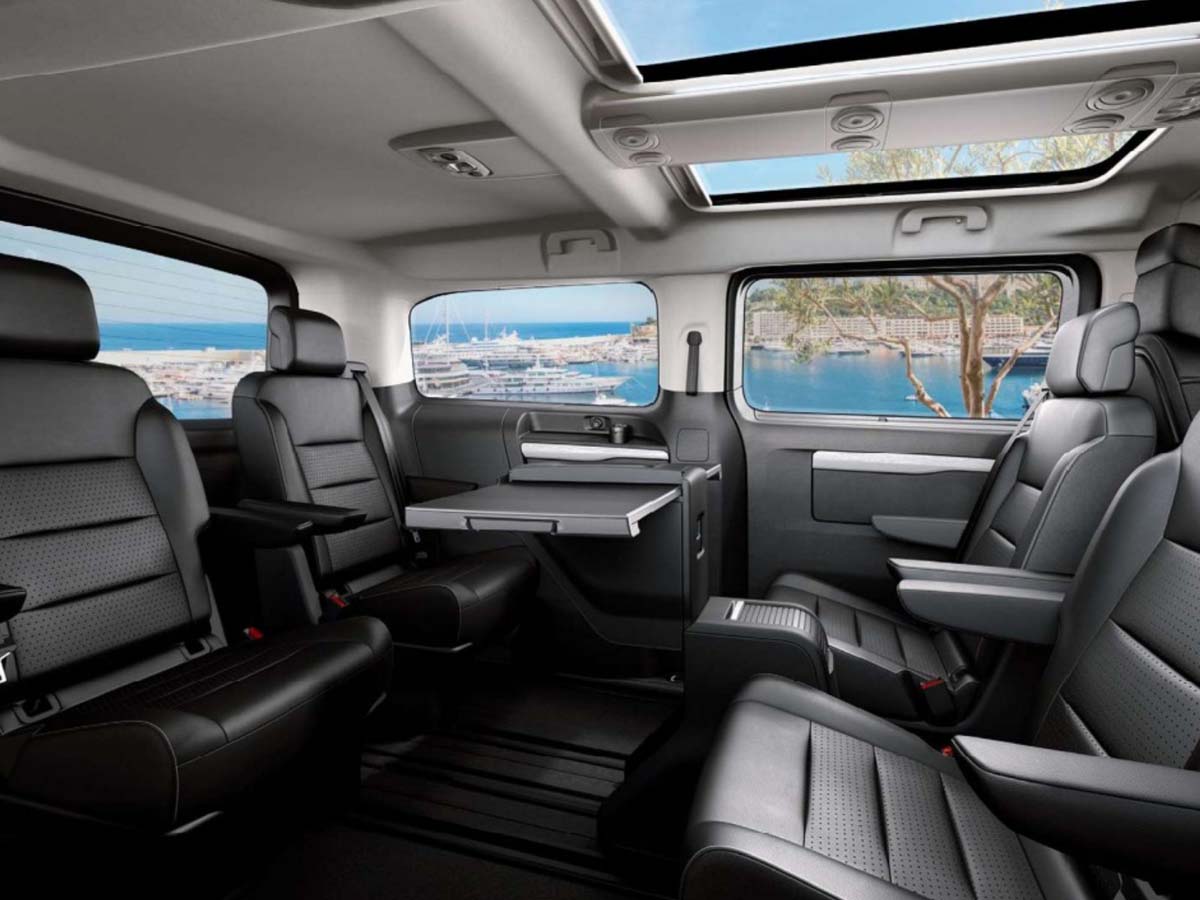 How about a socially distanced vehicle for business people? The Citroën SpaceTourer is no ordinary people carrier. It may look like a van from the outside, but the Business Lounge configuration is composed of four face-to-face individual leather seats and a retractable sliding central table, while privacy is offered thanks to dark tinted rear windows. 
It's advisable to wear a face covering if you're mixing households, but it's a solution for a relatively safe meeting on the move. 
Piaggio Ape
OK, so the iconic Italian Ape (pronounced "Ah-Peh") isn't a car, but it's oh-so cute and there's only room inside for one person, so it's about as safe as you can get. 
Originally launched in 1948, the dinky Ape is available as a van or pick-up, and it can even be specified with electric power these days. It's quirky inside too – there's no steering wheel, just a motorcycle-style handlebar.
Range Rover SVAutobiography Long Wheelbase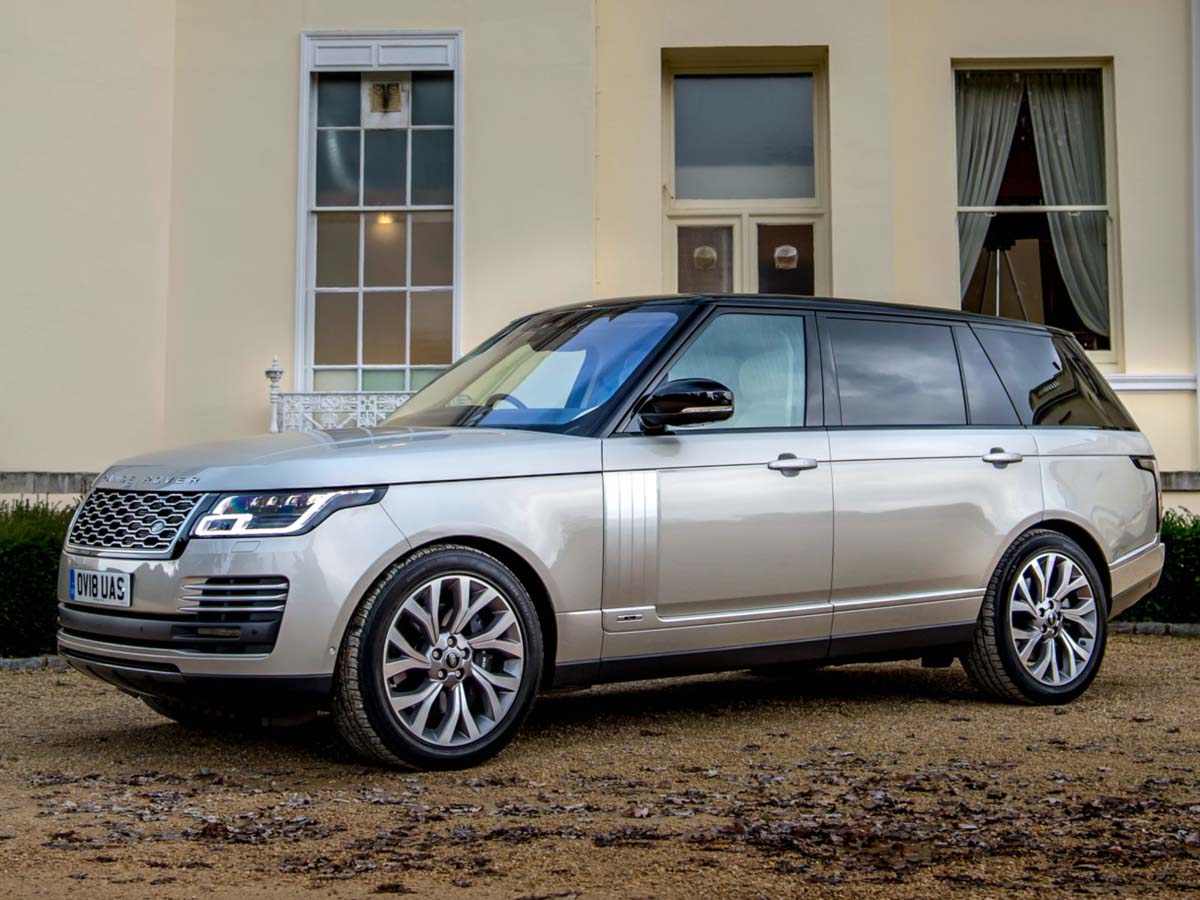 Launched in 1970, the pioneering Range Rover was the original luxury SUV, boasting superb refinement and superb off-road capability. 
The SVAutobiography Long Wheelbase, priced from £170,610, represents the pinnacle of the current range with its pair of "Executive Class Comfort-Plus rear seats". Your very own go-anywhere cocoon from the worst the world has to offer. 
Toyota Yaris Verso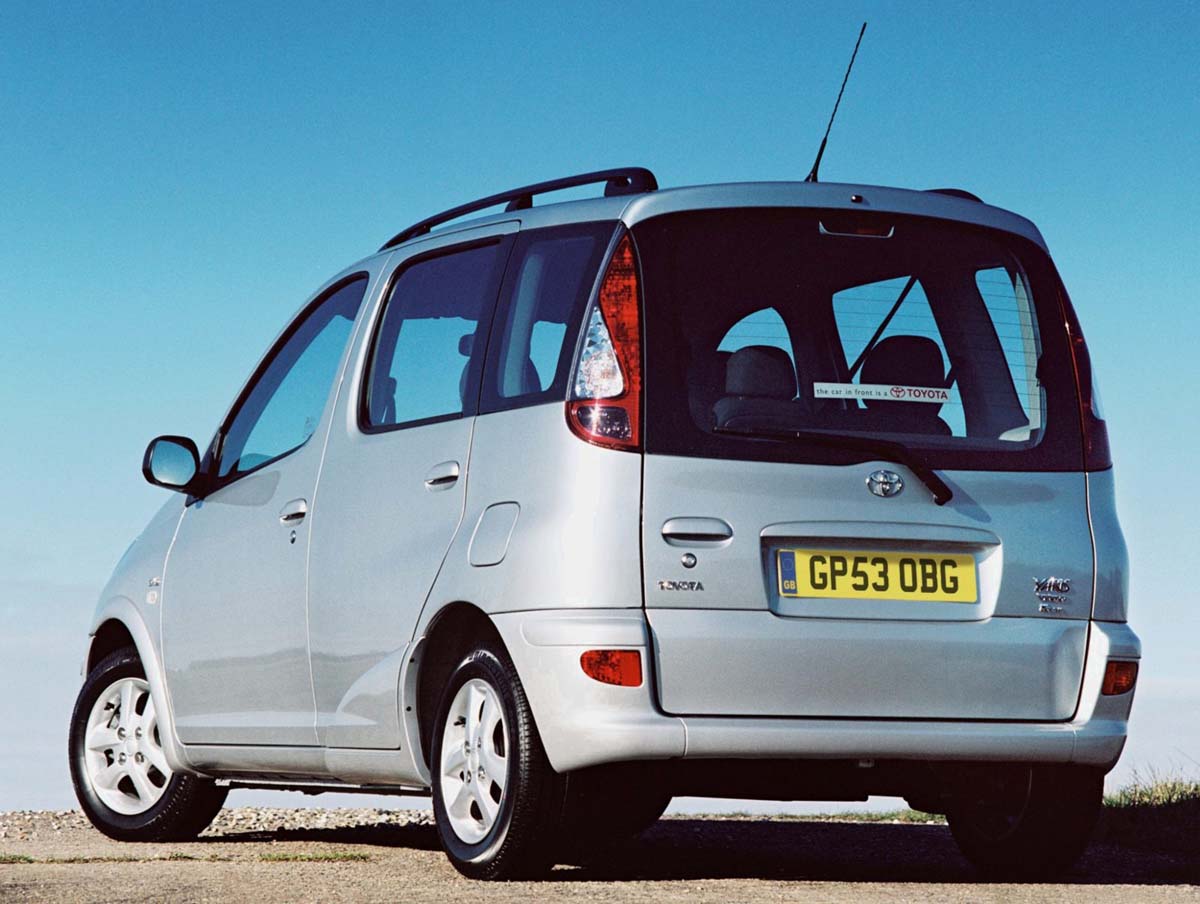 Over the years the Pope has used a series of so-called Popemobiles – specially designed cars, allowing him to be more visible when greeting large crowds. 
You won't find a used Popemobile in the classifieds, but you could do the next best thing by investing in a Toyota Yaris Verso. On sale between 2000-2008, this mini people carrier was likened to a Popemobile. It's so ugly, you're unlikely ever to be asked for a lift, so it's COVID-19 safe.
BAC Mono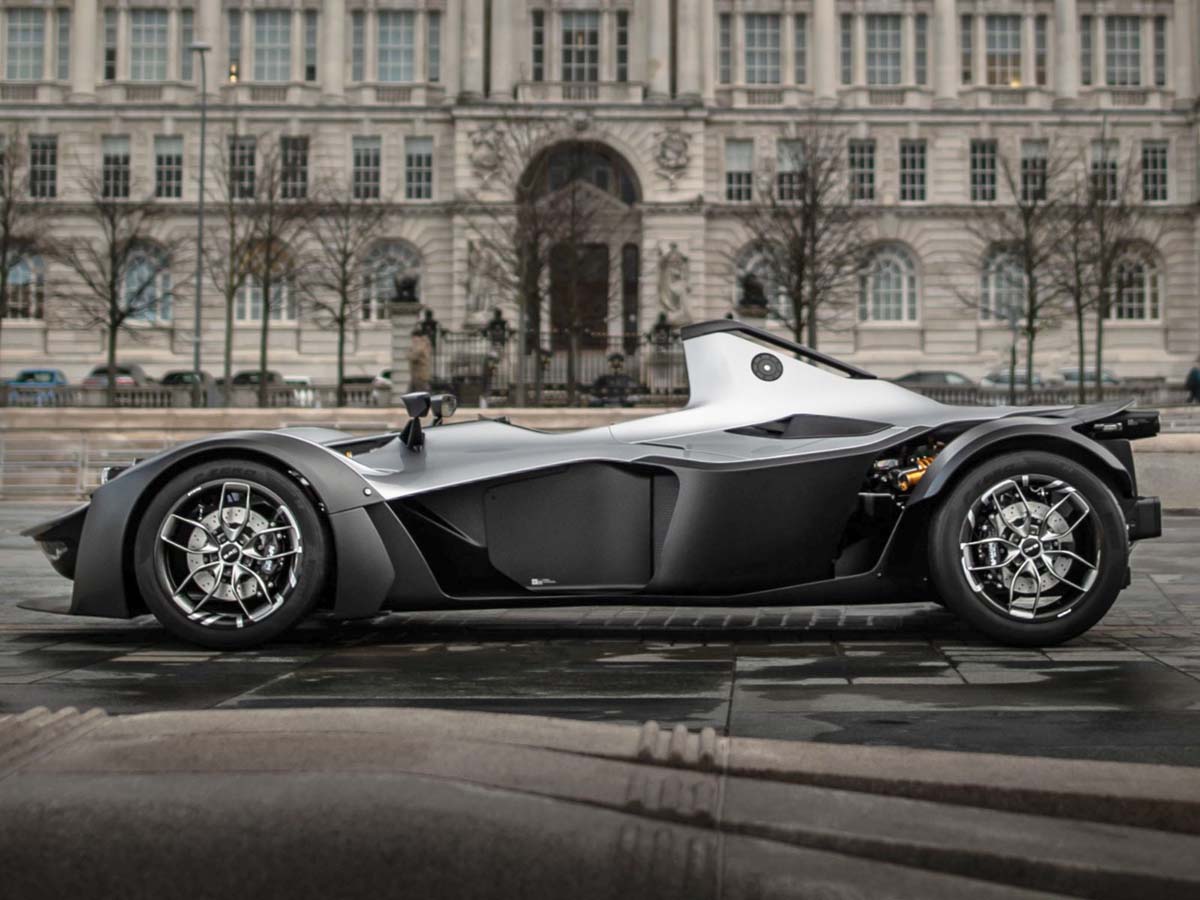 Meet the BAC Mono – the Formula One-inspired British supercar you've probably never heard of. Built by Liverpool-based BAC (Briggs Automotive Company), the Mono is a lightweight, high performance, road legal supercar designed and manufactured using the latest racing technology. Weighing just 570kg, it's capable of a top speed of 170mph and 0-60mph time of just 2.7 seconds. 
In short, this single seater is the ultimate in socially distanced motoring thrills.
Tesla Model X
Fancy staying socially distanced while travelling in a near-silent electric car? If you choose the spacious five-seat option (there are six and seven-seat layouts too), the Tesla Model X might be just the zero-emissions ticket. 
As well as being shatteringly quick (0-60mph in 2.6 seconds), it has a range of up to 314 miles, so it's unlikely you'll need to stop to recharge during your journey. 
This SUV with falcon-wing rear doors can also be specified with a "Bioweapon Defense Mode", which Tesla claims is many times more efficient than a normal car's air filter. Every little helps…
Peel P50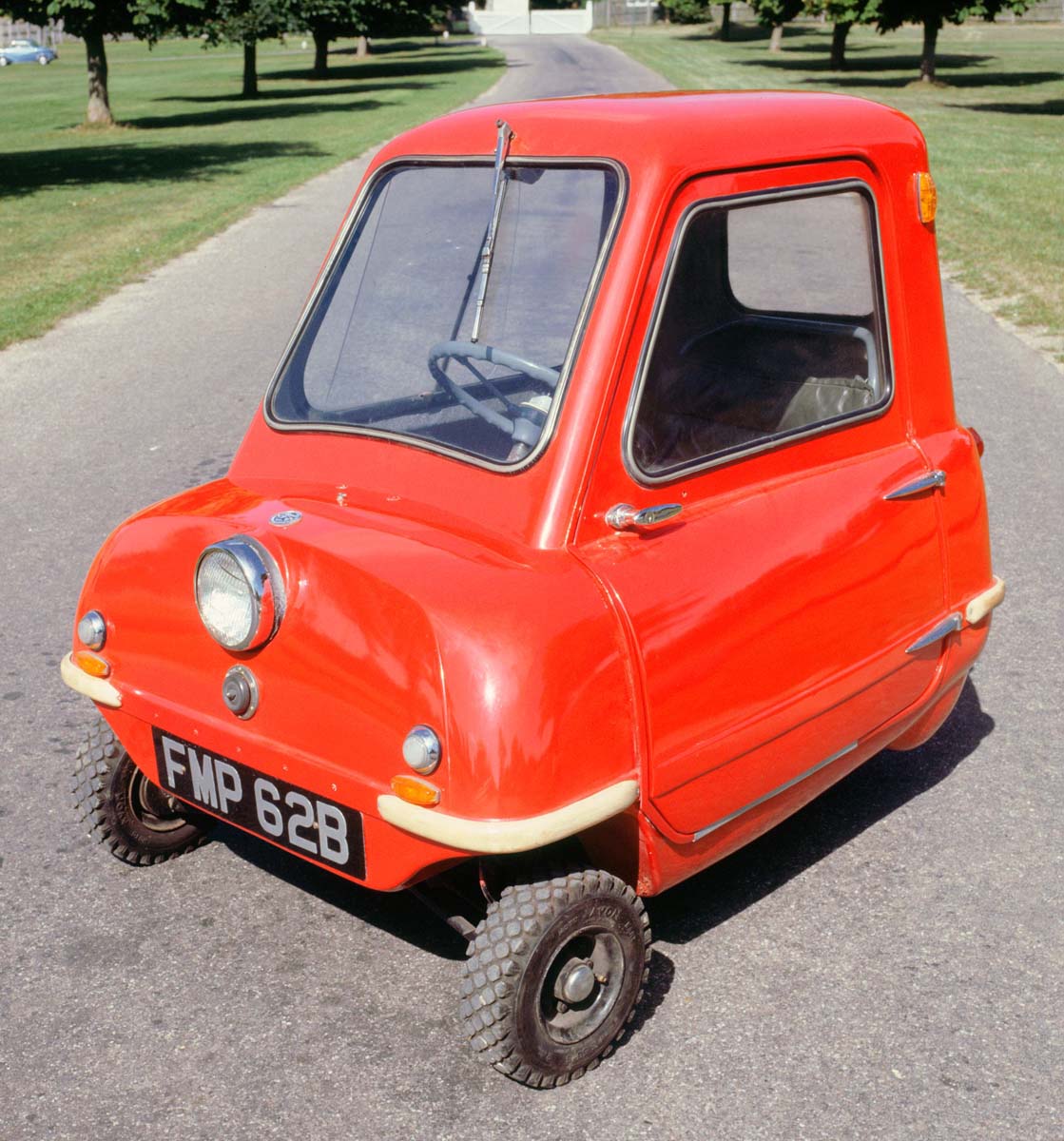 If you want to drive a classic vehicle where there's no option but to be on your own, then the Peel P50 is for you. A curious microcar produced on the Isle of Man between 1962-1965, it's still a curiosity after all these years. Think of it as your very own germ-free, three-wheeled bubble. 
If you want to see one up close, this one is on display at Beaulieu National Motor Museum in Hampshire.
Rolls-Royce Phantom Extended Wheelbase 
Dubbed the "best car in the world", the epic Rolls-Royce Phantom offers a sublime mix of opulence and attention to detail matched by a magic carpet ride and whisper-quiet engine. 
At 6.092 metres, there's plenty of space to stretch out in the Extended Wheelbase version which also offers a "Privacy Suite" (pictured) for total isolation – a hermetically sealed sanctuary of peace and tranquillity. 
Priced from (ahem) £373,824. No shortage of designated driver volunteers here.
Honda CB500F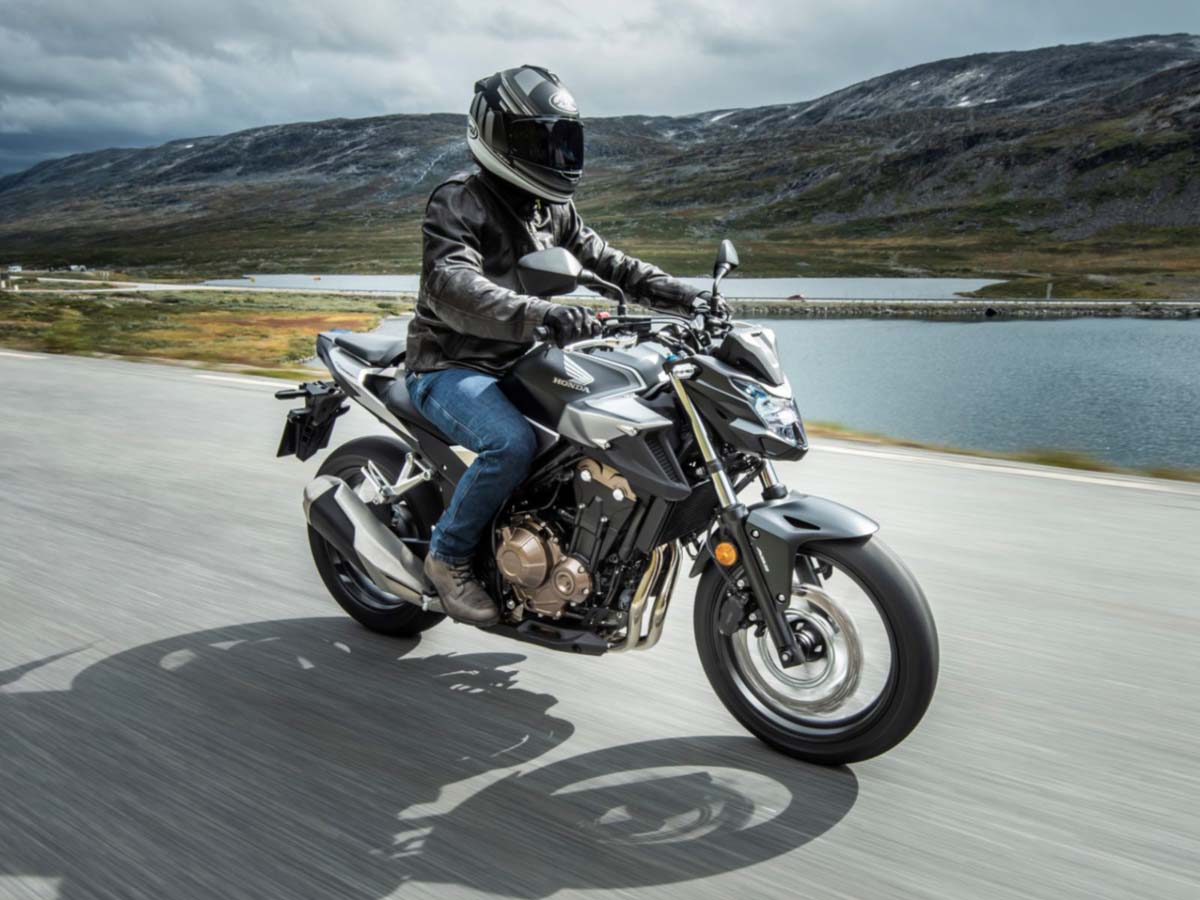 Yes, we're cheating again, because clearly the popular Honda CB500F isn't a car, but it's perhaps the safest of all vehicles when it comes to social distancing. Not only can you travel alone, but you're out in the fresh air with your face covered...